I am pleased to be a member of my local Chamber of Commerce and even more pleased to be able to share my services with them. When it came to documenting their annual Toast to Excellence I was thrilled to be a part of it!
Held at the wonderful Sheraton Harborside in Portsmouth (where we had our wedding reception!) the room was ready to be filled with all the amazing members and affiliates of the ECC.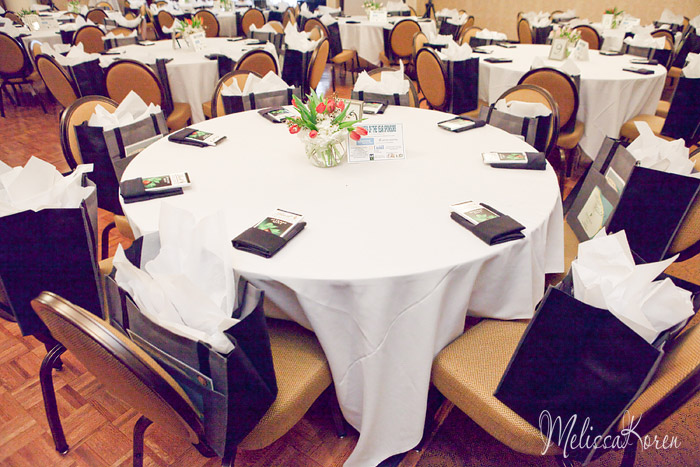 Flowers were provided by the Exeter Flower Shop and each guest was met with a fabulous Lindt chocolate bar!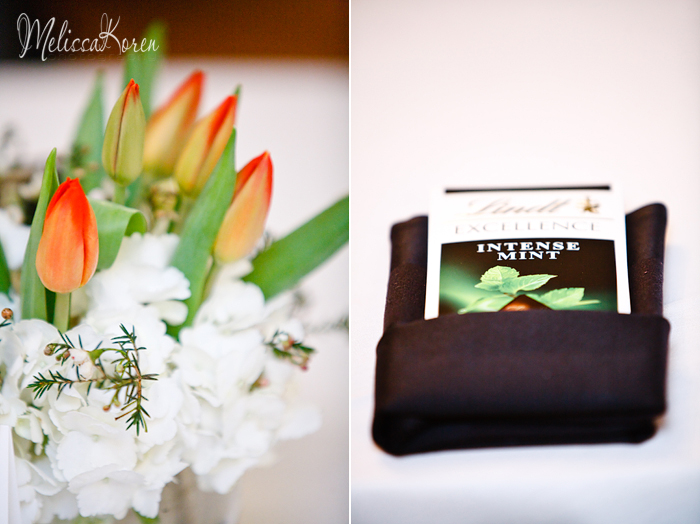 ECC Ambassadors Sarah Boucher & Tamara Gibbons checking people in.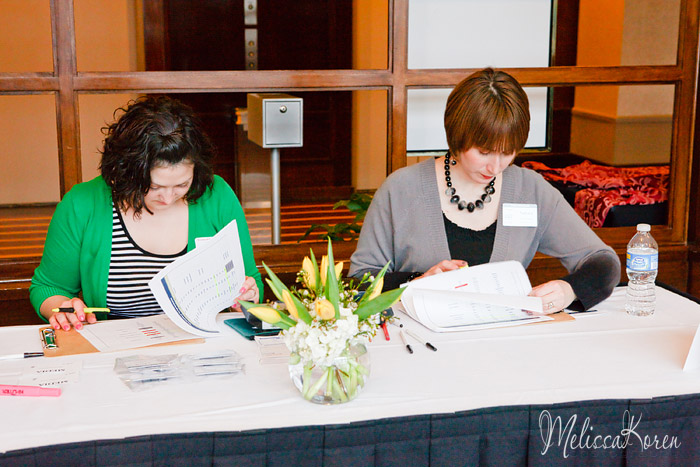 The HOLY @*$#& Good baked brie. When the woman rolled this cart out I seriously contemplated ditching the cameras and running away with the brie.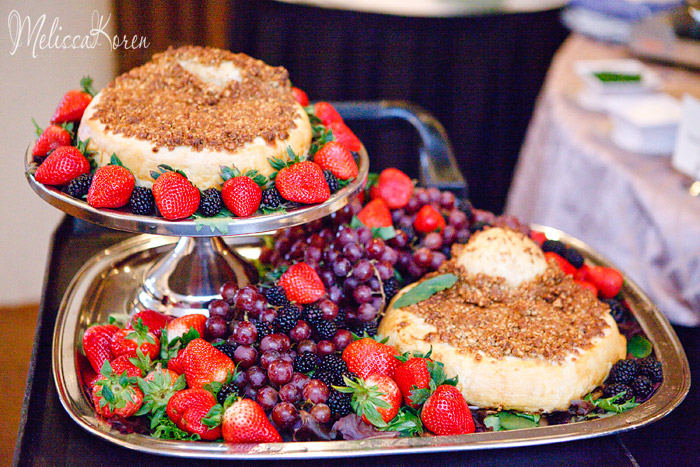 There were different informational displays set up.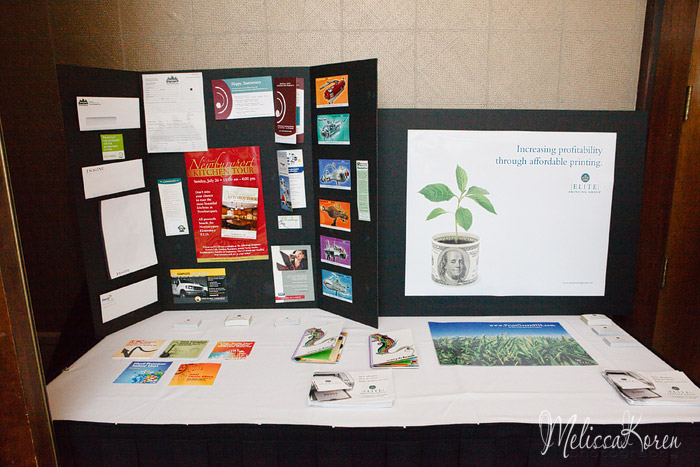 Then it got down to the presentations. This was probably my favorite of the night. Heidi & her mom Pat of Reprise Limo – two sweeter ladies you'll never met. Their commitment to excellence is out of this world and they were so genuinely overwhelmed and surprised by the well deserved recognition.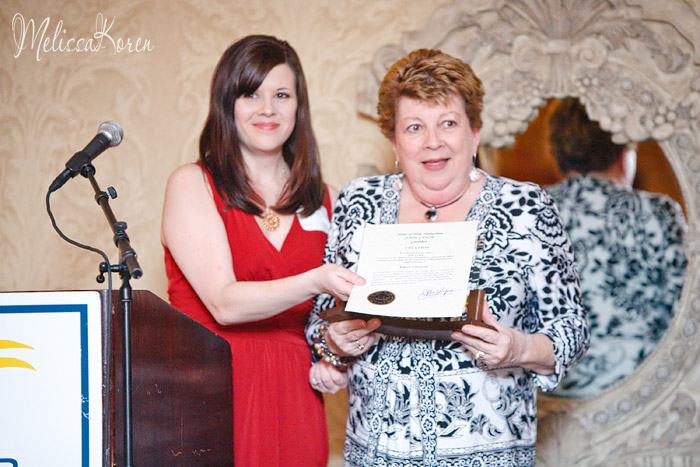 And my other favorites –Party Time DJ . These two are great – they provide sound & music for most of the chamber events and there is no doubt that they know how to have a good time. If you're planning a wedding or event I definitely recommend them!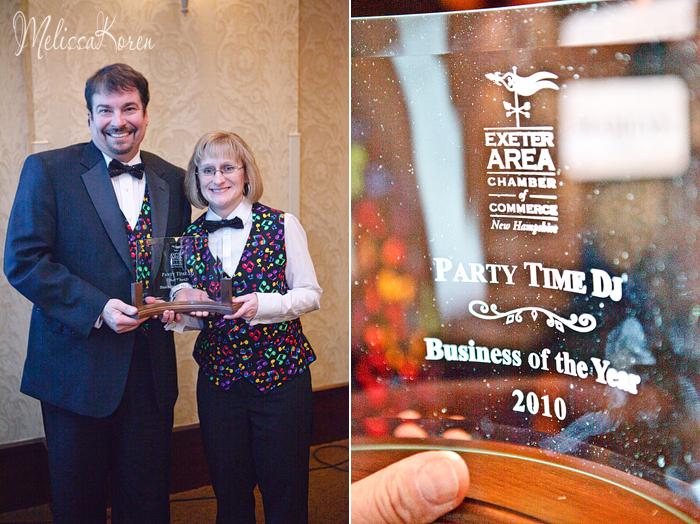 And a Toast!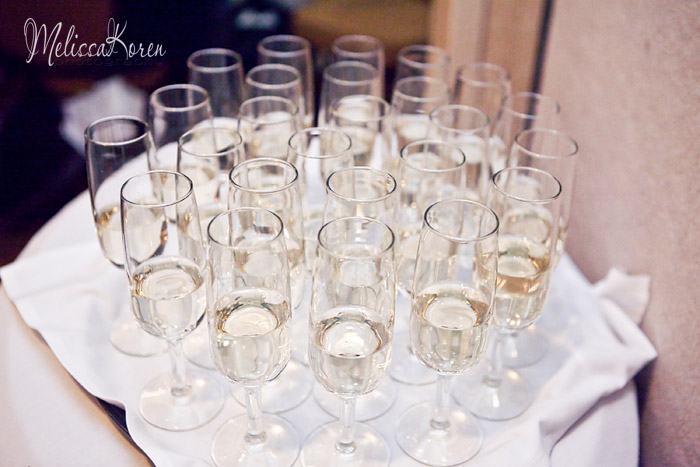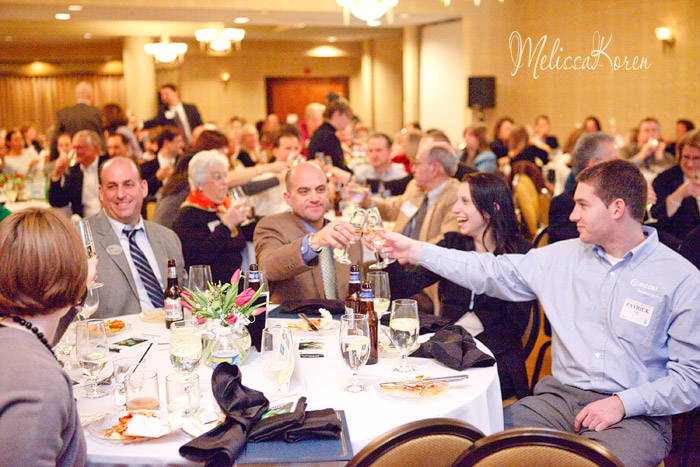 To excellence!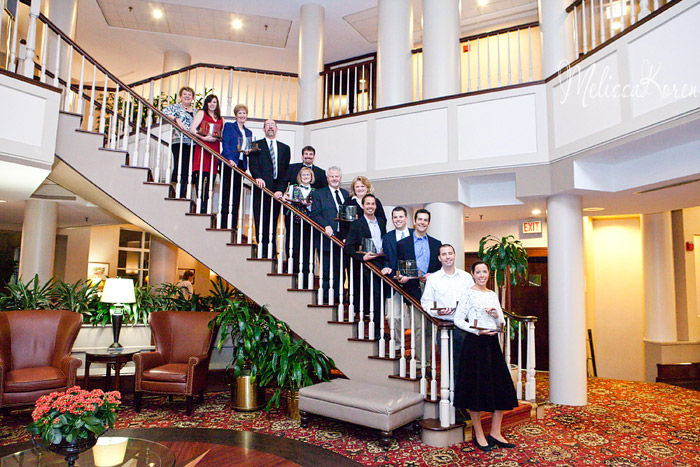 Congratulations to all the recipients!
Business Services Category: Reprise Limousine
Financial Services Category, over 25 employees: The Provident Bank
Financial Services Category, under 25 employees: Martin Family Enterprises
Health Care Category, over 25 employees: Access Sports Medicine & Orthopaedics
Health Care Category, under 25 employees: Duke Chiropractic
Education/ Wellness Category: Coaching + Healthy Lifestyle Services
Tourism, Hospitality/ Entertainment Category: Party Time DJ
Technology Category: Deyga Media
Special Awards given out the evening of March 4th included:
Dedication and Commitment Award from the Exeter Area Chamber of Commerce Staff went to Ocean Bank.
Honored Steve Goren, our previous membership director for his years of service to the Exeter Area Chamber of Commerce. Congratulations Steve on your retirement! We will truly miss you.
Event sponsors were also recognized. They were: Comcast; Unitil; Exeter Hospital; Buxton Oil; EnviroVantage; Hampton Inn & Suites, in Exeter; Jordan Signature Heating; NextEra Energy Seabrook Station; Public Service of New Hampshire; RiverWoods at Exeter; Counting House Associates; Donahue, Tucker & Ciandella; and Staffing Sense.
Ocean Bank sponsored the toast, Lindt provided favors and the Exeter Flower Shop provided centerpieces. Pictures were provided by Melissa Koren Photography, and Elite Printing Group printed and mailed the invitations