I had the pleasure of meeting Dorothy when she played the cello for our wedding.  When she and a few of her colleagues needed headshots in a hurry I was happy to oblige.  We met early early on a cold March morning and quickly snapped a few photos.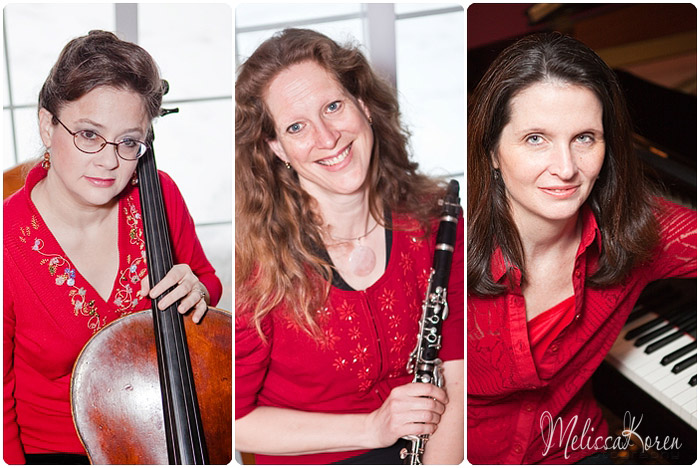 Dorothy, Karen & Mary.
They are a few key, talented members of Aliento Chamber Players.  Together or seperately they are worth working with or seeing if you get the opportunity! 
 ~MelissaKoren