Now this is a story all about how… I've had the time of my life.
Both of these sessions for Exeter NH Senior Yearbook Photos hold a special place in my memory.
First was BJ – charismatic is the first word that comes to mind for him!  He also brought along a friend who was so very helpful – everyone should have someone along to make them laugh, or call them out if they're faking a smile.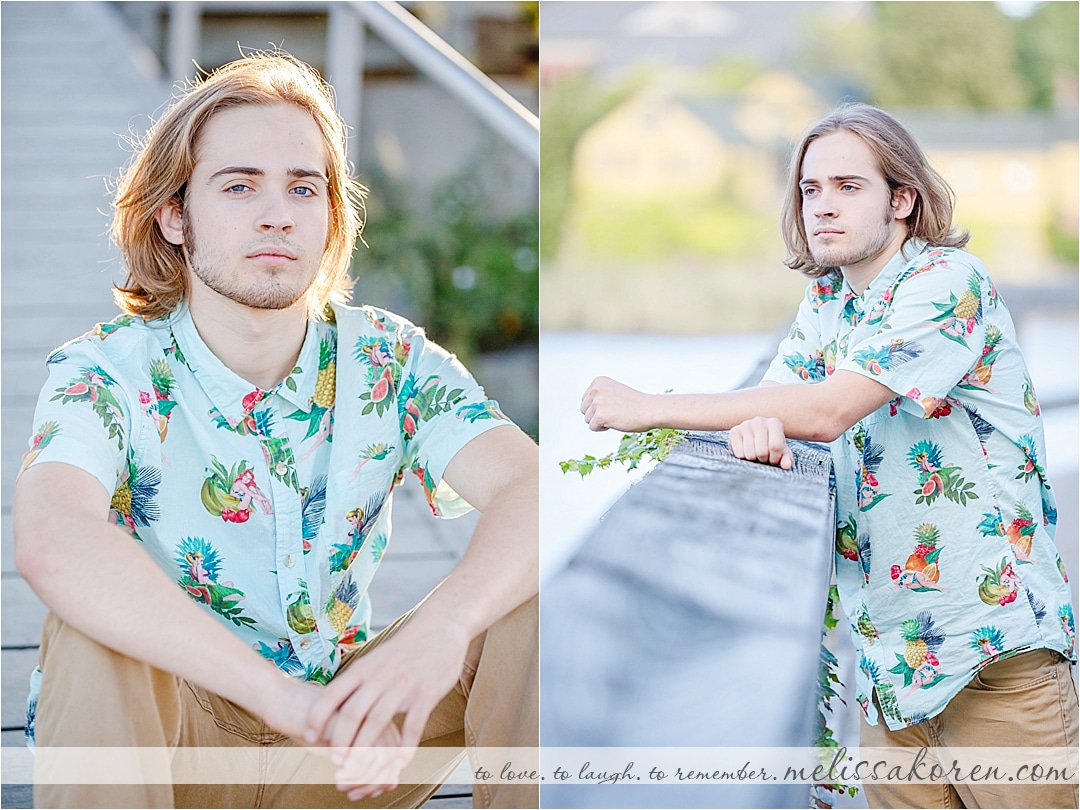 BJ really had no trouble expressing himself, though.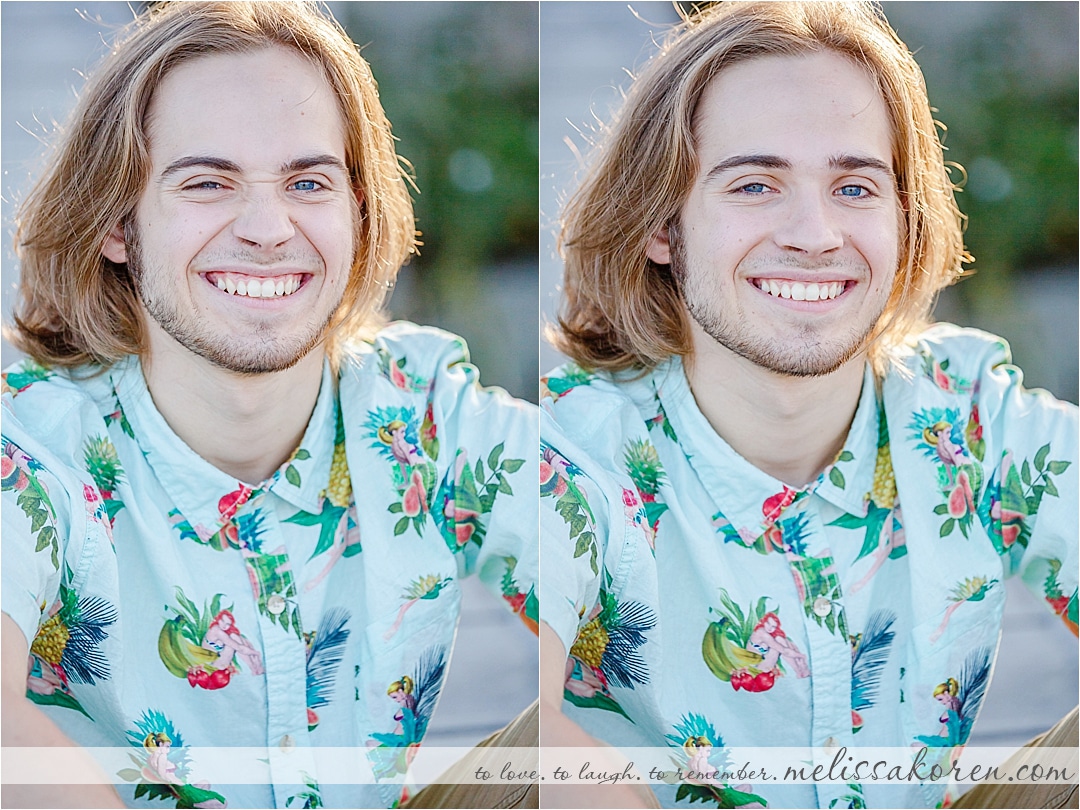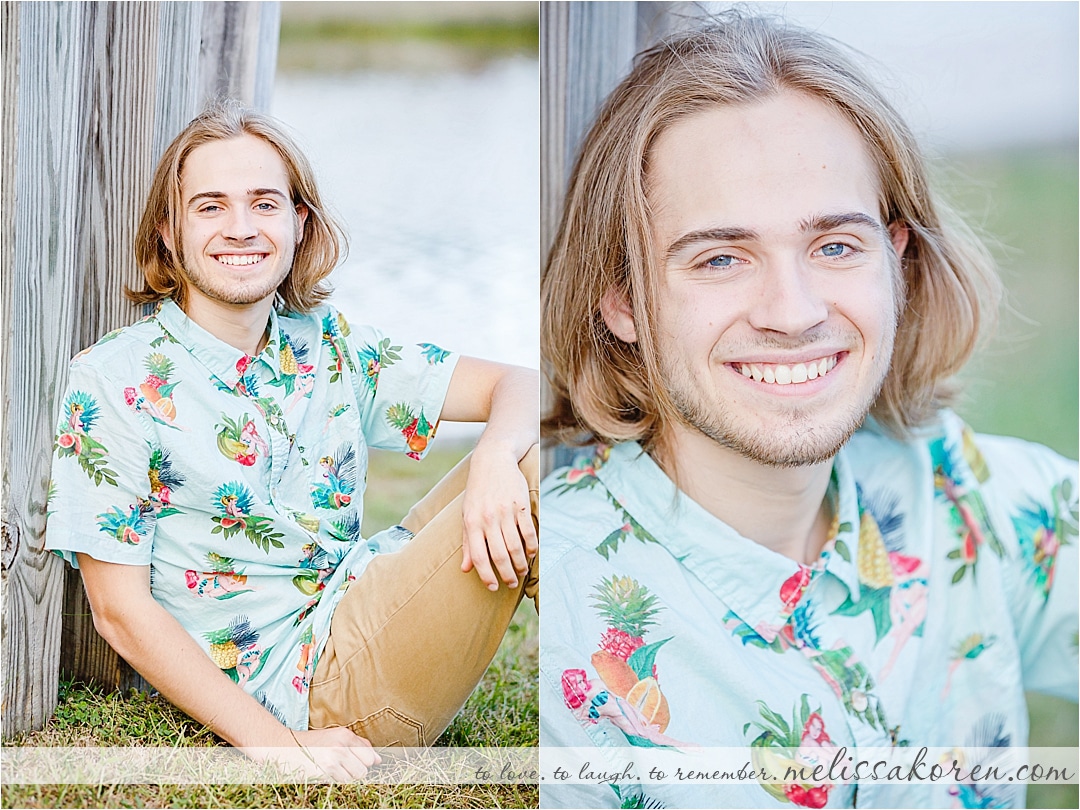 Crouching Tiger, Hidden GQ Senior.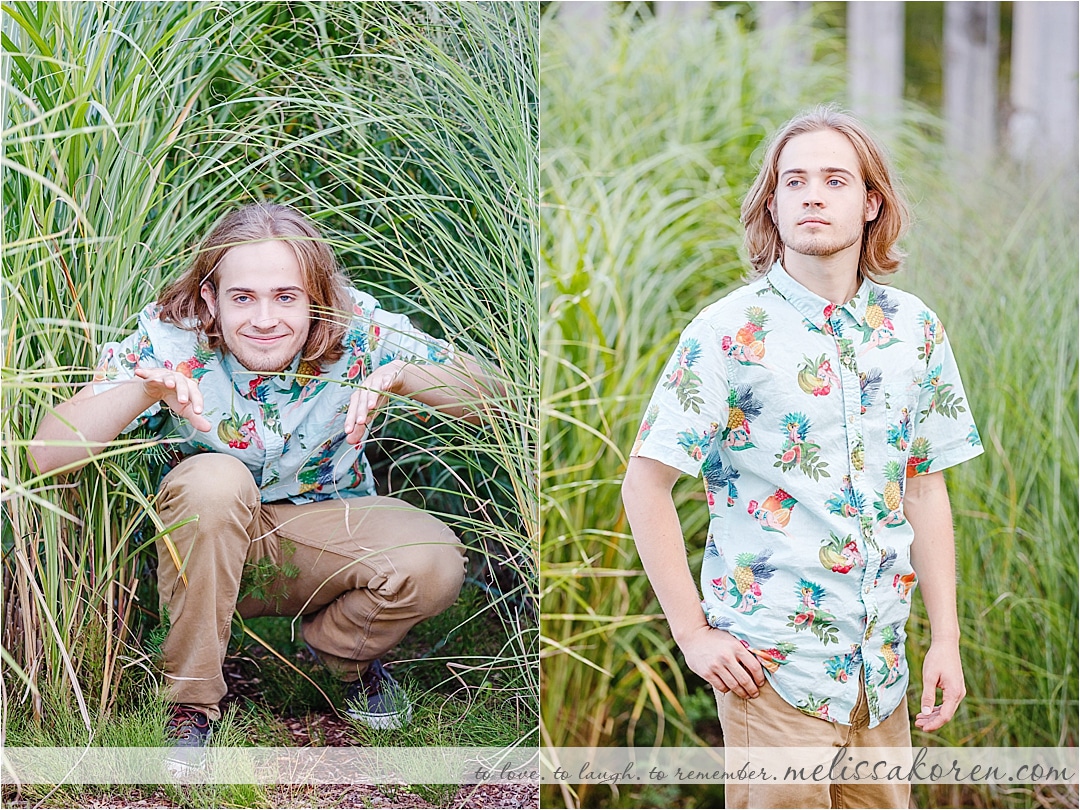 And then, it was time.  For BJ's personality photo, he and his friend will, donned the most amazing shirts I've ever seen, embodied their Fresh Prince & Carlton personas, and reenacted the famous scene between Johnny & Baby in Dirty Dancing.  It was for real one of the most hilarious things I've ever seen in person.  These kids are poised to take over the world.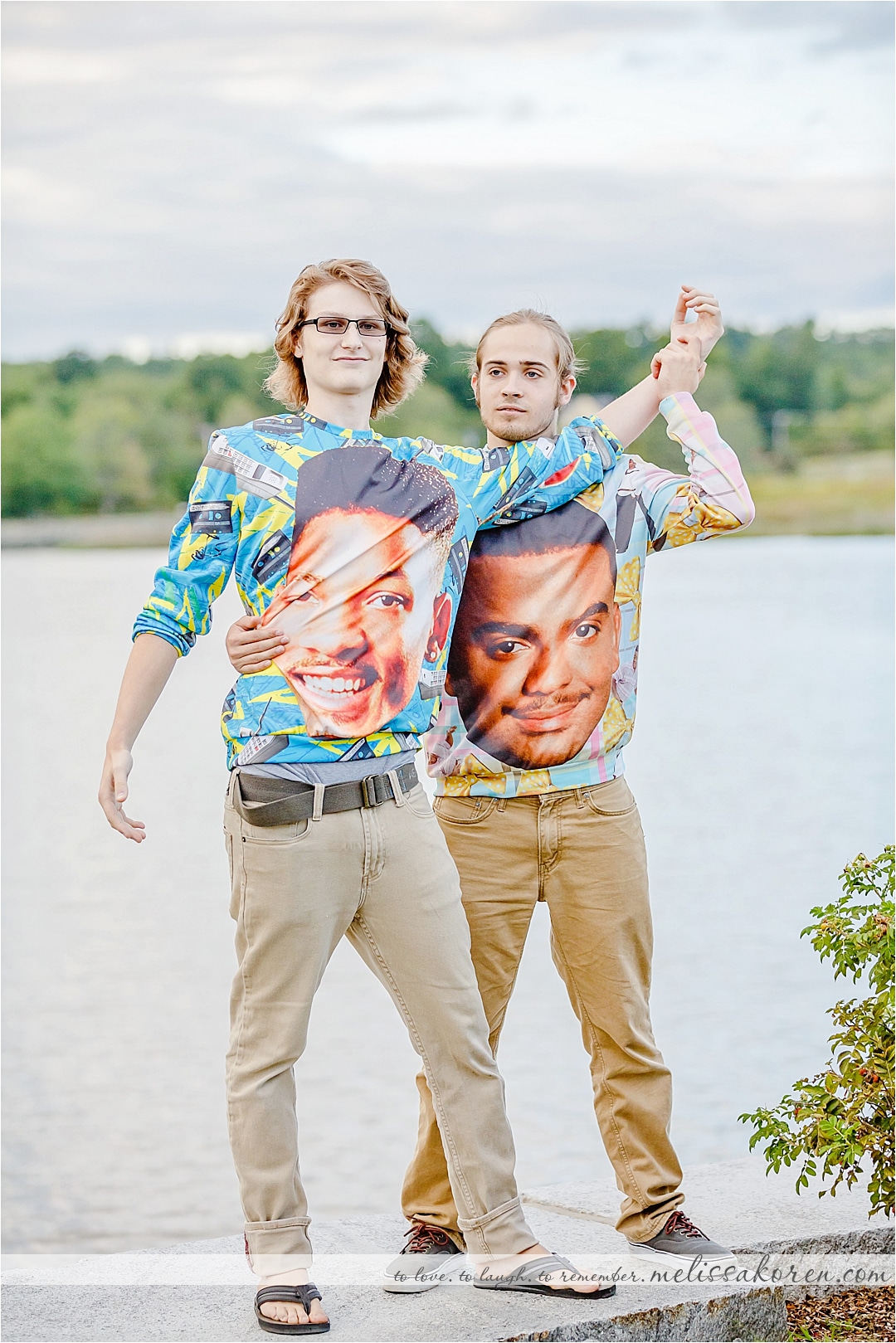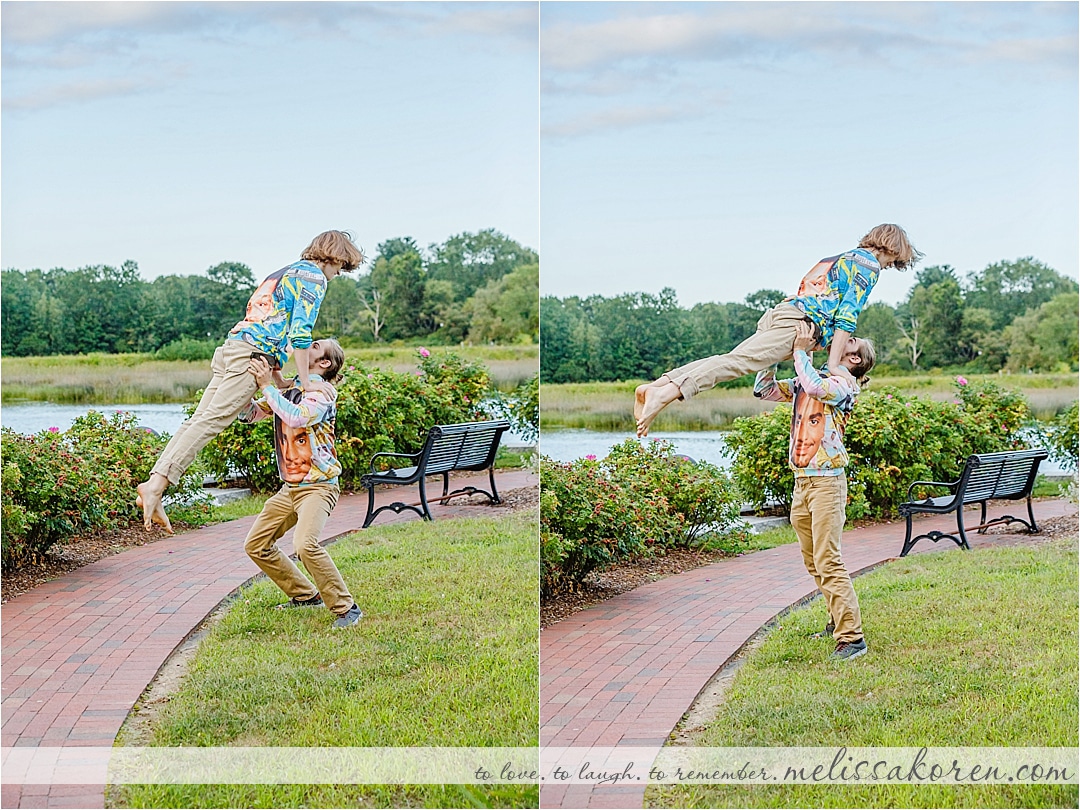 Next was Ethan! My baby cousin. My 6'5″ baby cousin.  He's also only 25 months older than my son, so the whole time all I could think was  – – that's only two years until my BABY needs yearbook photos!  But Ethan is such a great kid.  Our grandmother calls him the gentle giant, and (as embarrassing as it may be) it's true.  His quiet, calm demeanor is a great juxtaposition to his towering height.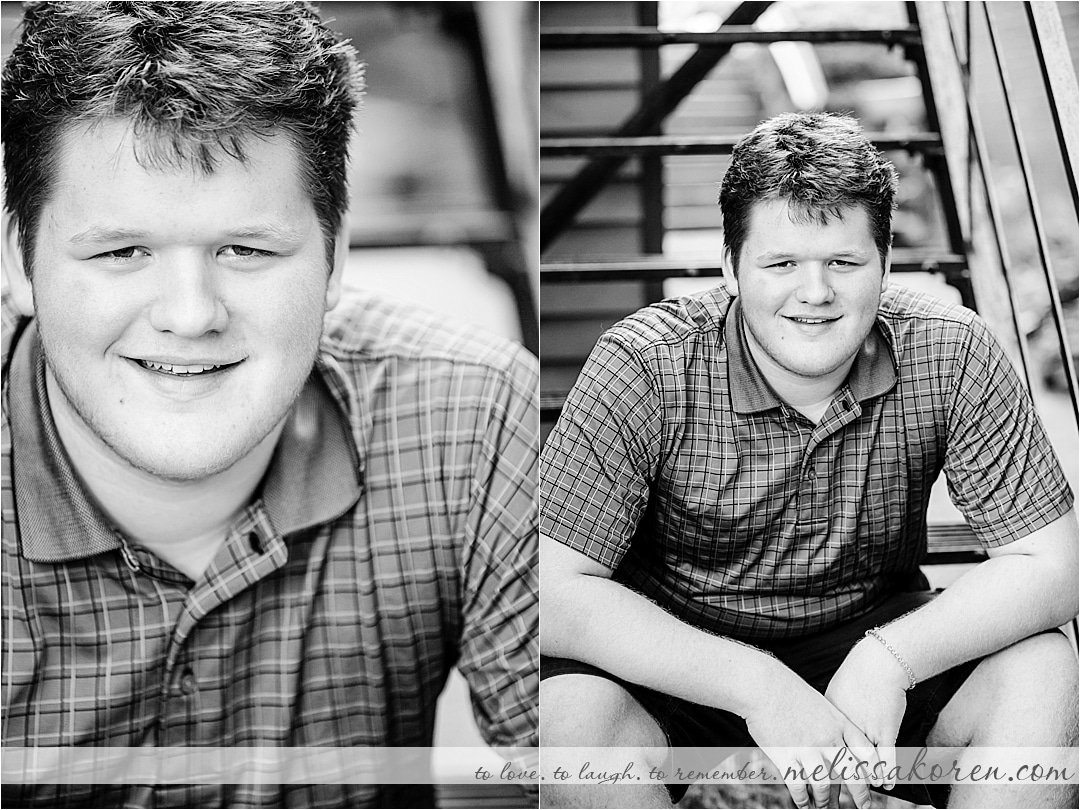 And his smile is so pure (and so much like the photos I have of him and B as little kids on the porch swing!)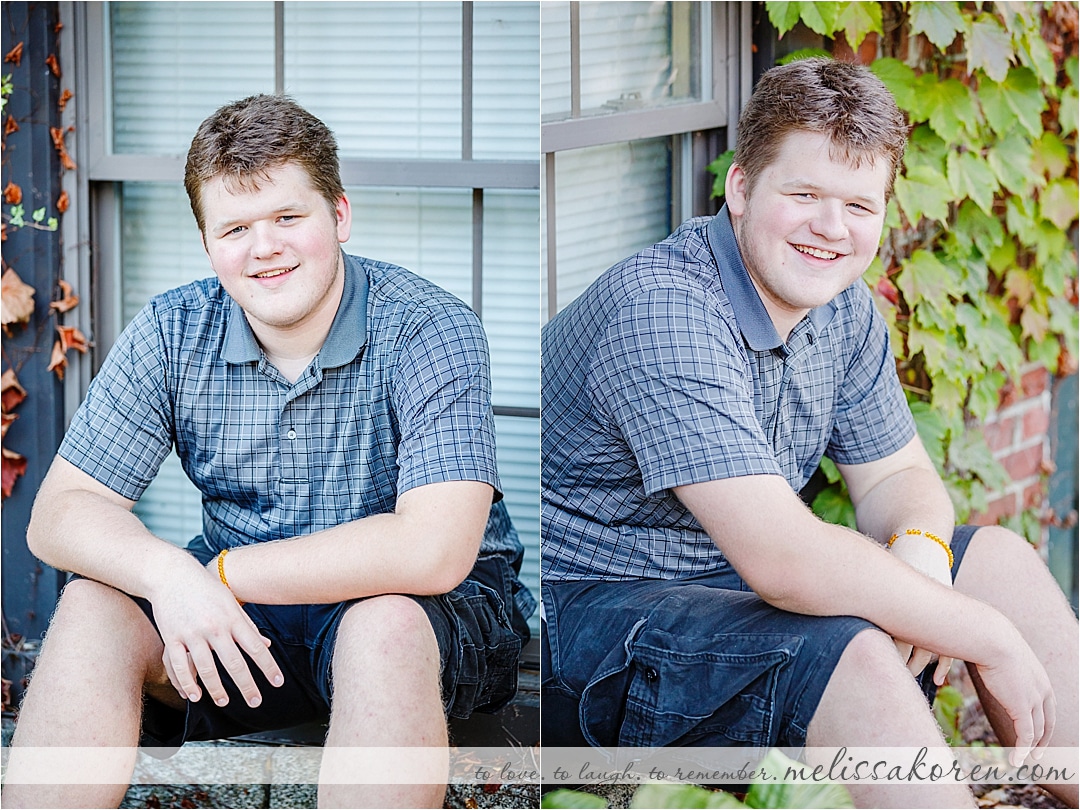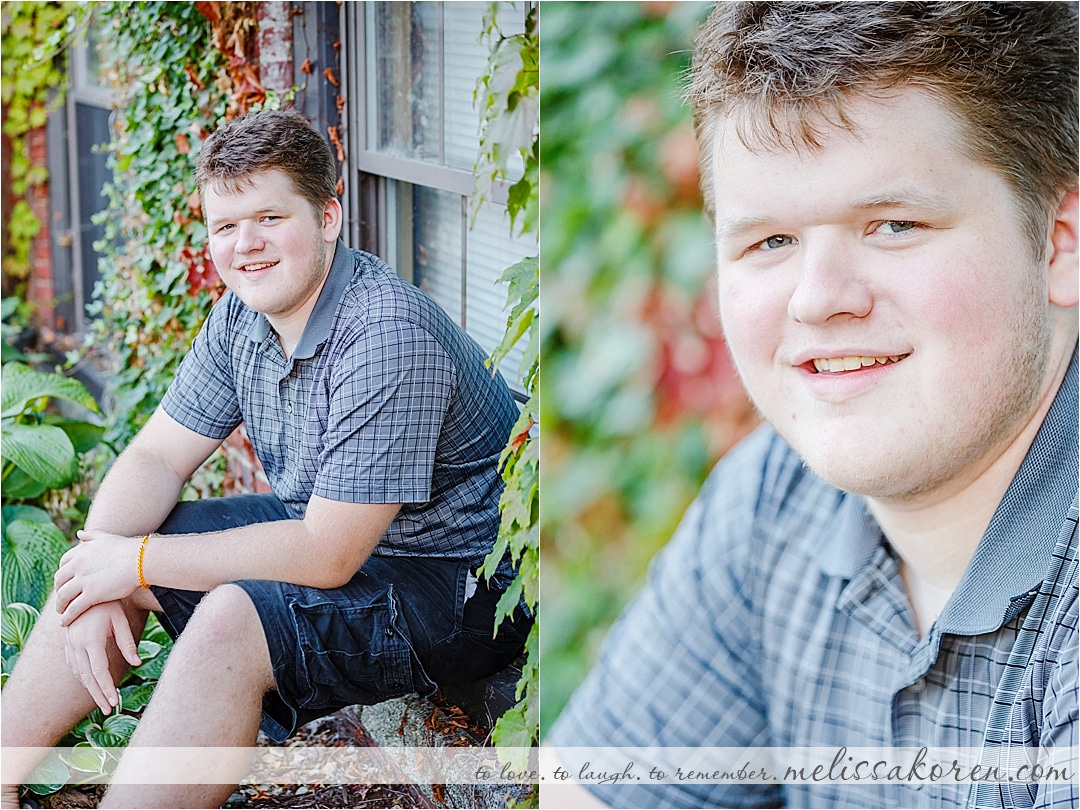 He's quite photogenic!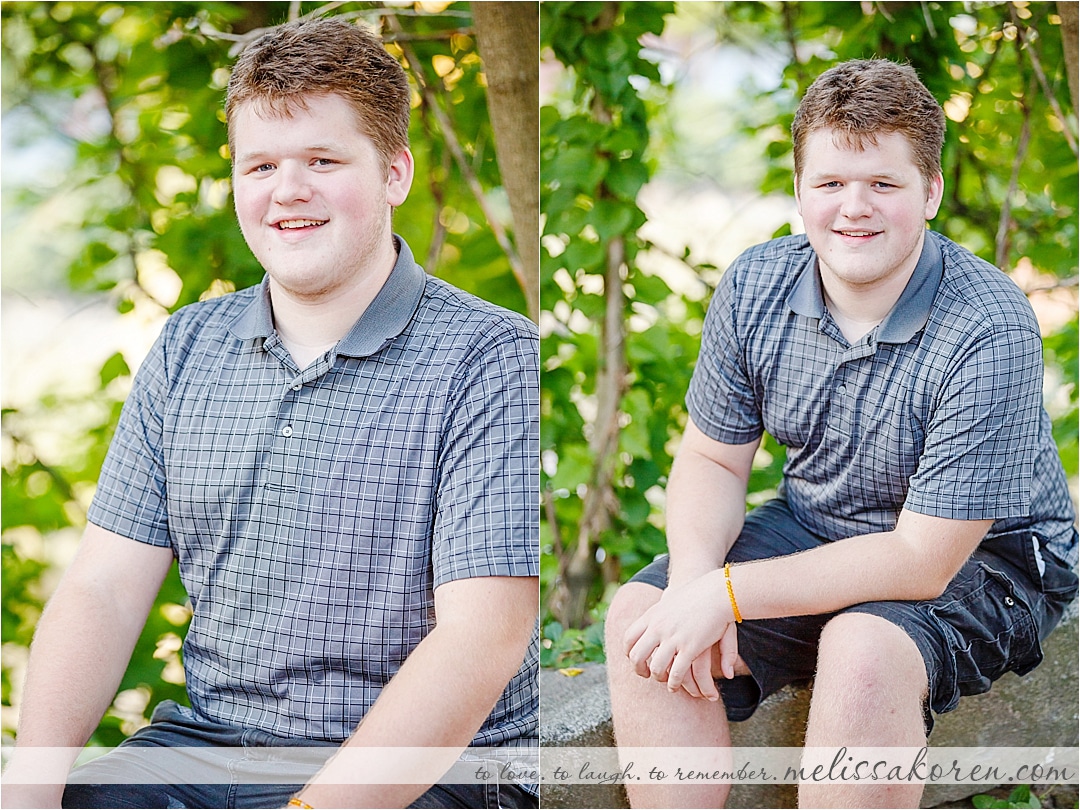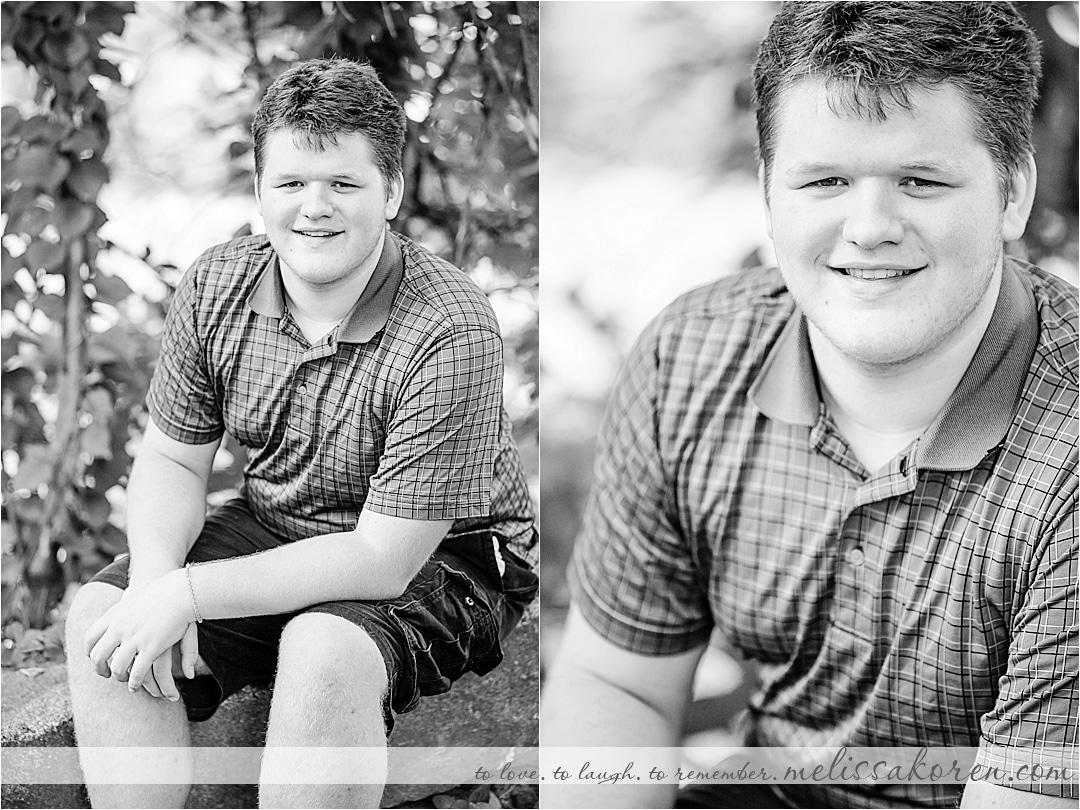 I enjoy photographing seniors and love the handful of sessions I do every year – if you're in need of Exeter NH Senior Yearbook Photos, let's talk!