Talk about a flashback!  Ethan & Emily were some of the first kiddos I photographed when I first started this "hey this is interesting" thing that has now become my full time job.  If you'd like to take a look at my meager beginnings – then check out our first Prescott Park adventure! Seven years later …. SEVEN …. We reconvened for a rendezvoux with their cousins who were visiting from out of town. They're still fantastic children. Emily is still a peanut, and a princess. And still has her dad wrapped around her little finger.  Ethan is a little more reserved, and quite a bit more grown up, but the way he tends to the needs of his younger sister and younger girl cousins is so wonderful.  I texted Laurie after the shoot to remark what a wonderful young man he was! It can't always be fun being the only boy, but he takes everything in stride!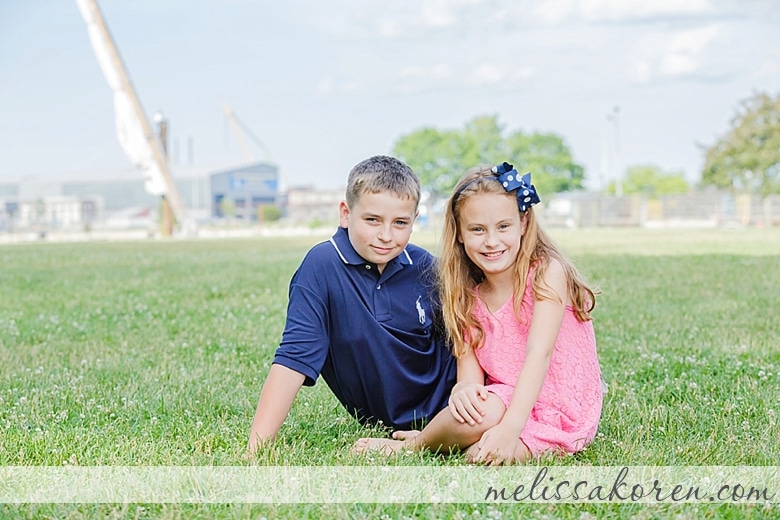 Haydin & Harper are just as unique in their personalities.  Haydin is confident and sassy while Harper tries to make sure no one thinks of her as the baby, but that they all still treat her like a princess 🙂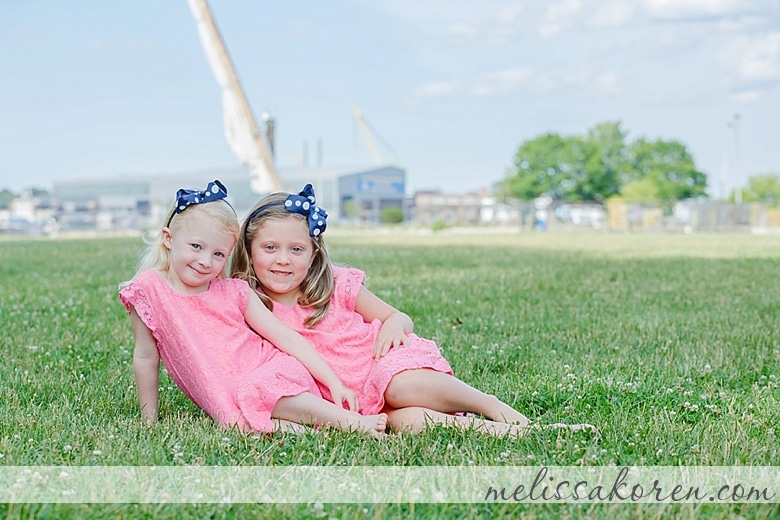 Such a good looking group of kids!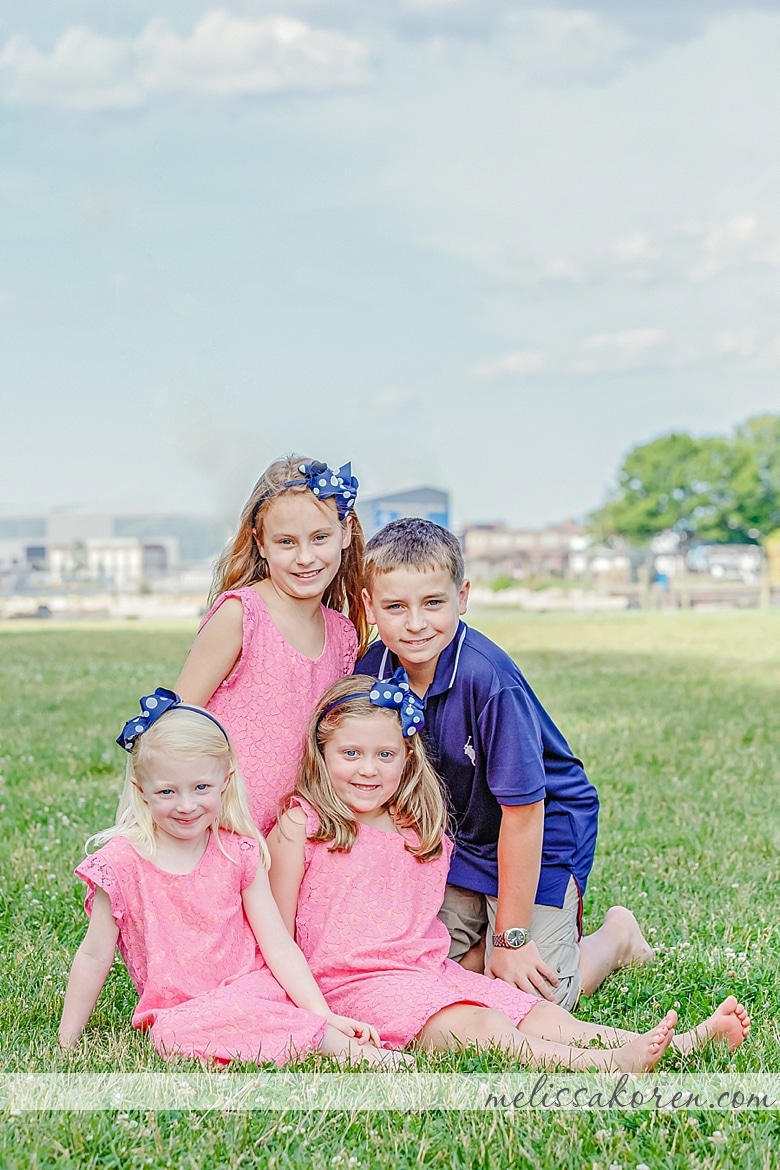 The whole gang!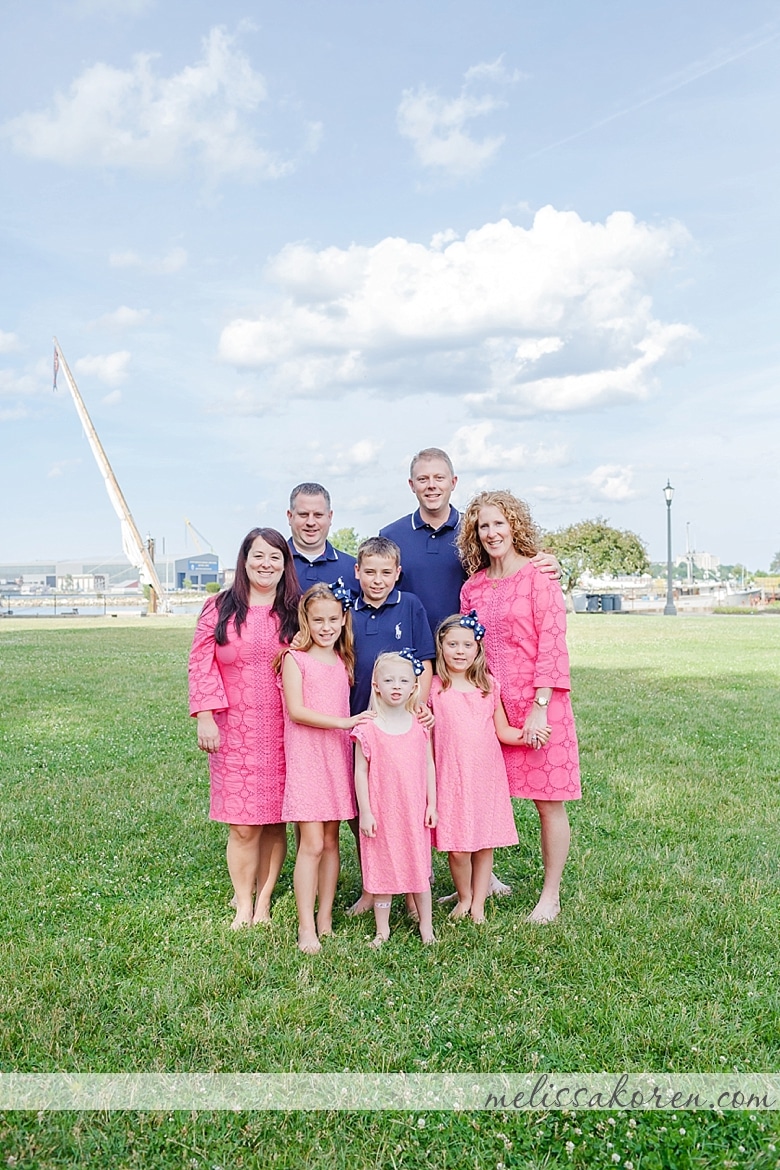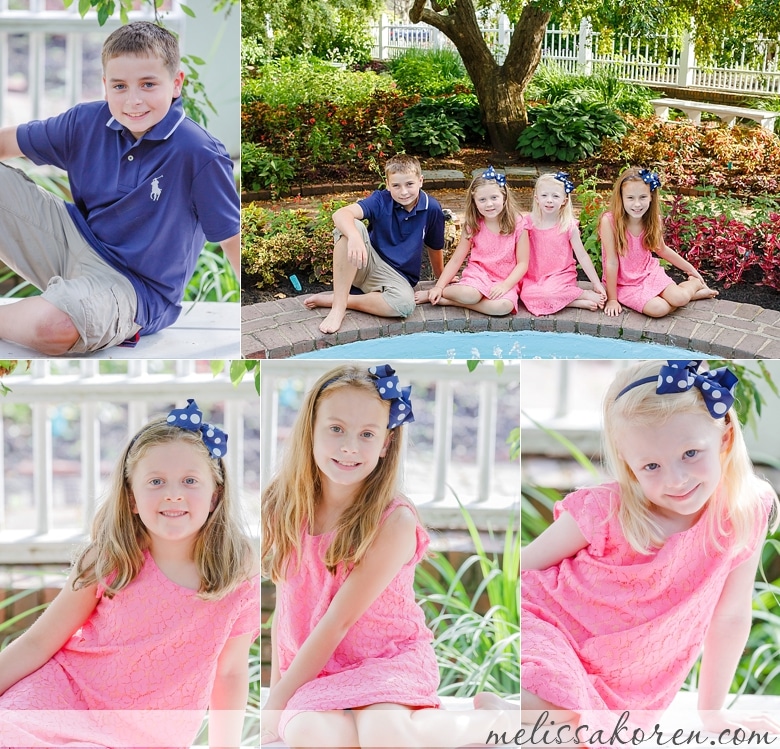 I've known Laurie and Brian (on the right) for over 20 years now.  We never see each other enough! I need a whole different lifetime to just spend time with people I love and care about!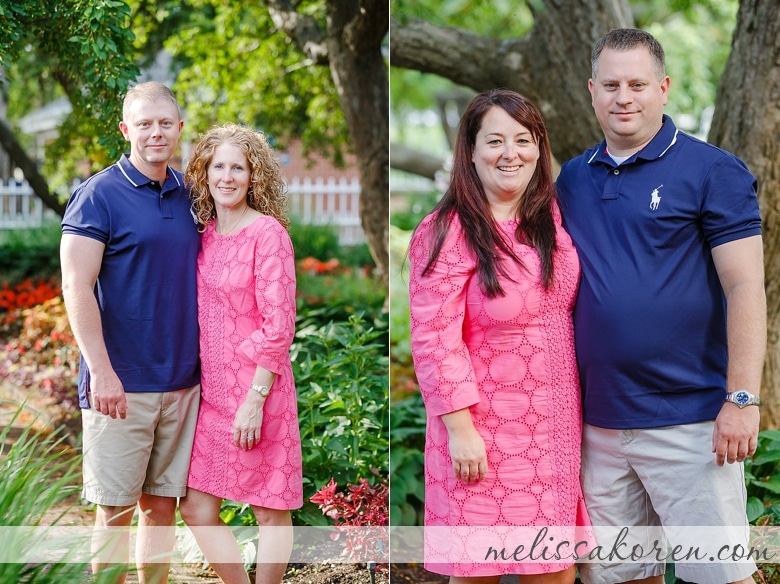 A perfect, puffy cloud, Portsmouth day!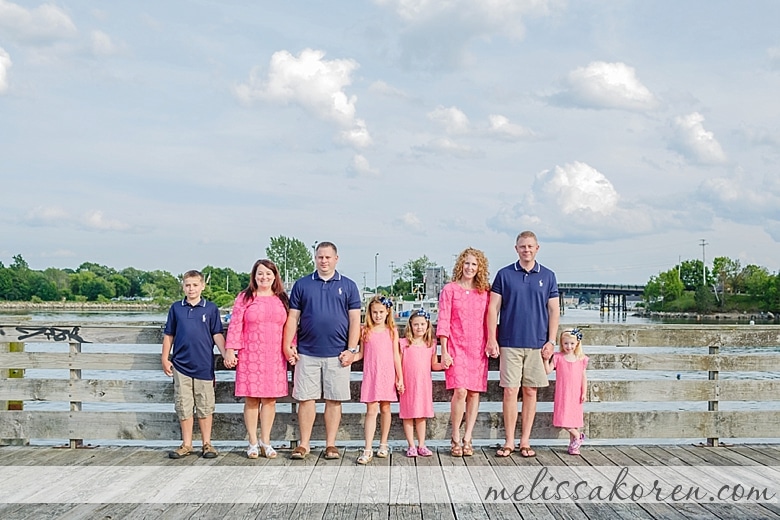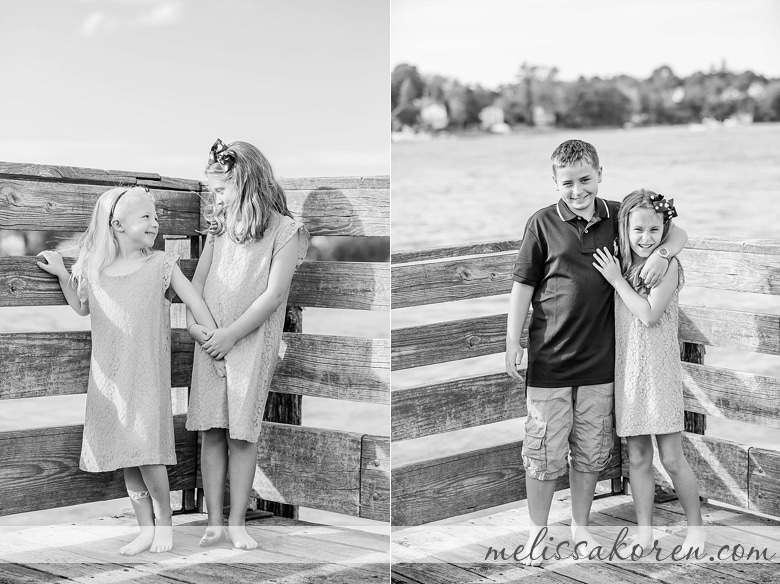 Whatever you do with life – make sure you have FUN with it!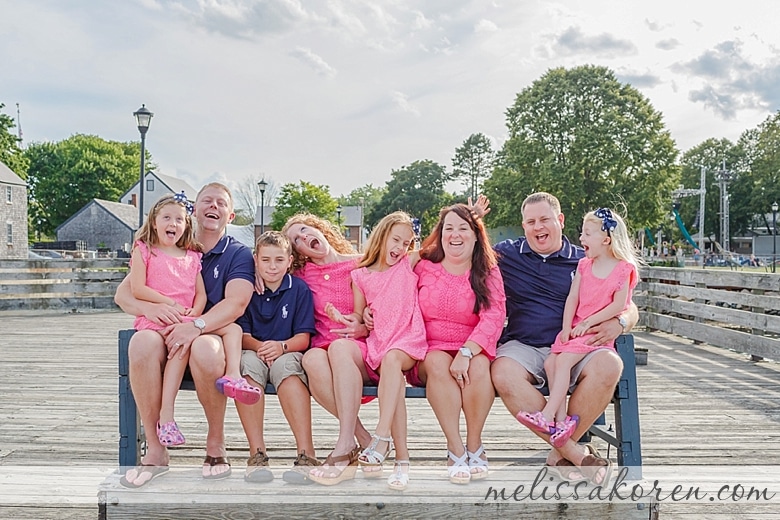 And of course, they had to end up back in a tree! 😉