She's here! She's here! Little miss Lydia Alex made her debut in June – as I predicted – on my son's 15th birthday! He was so excited to learn that some of his favorite people made him a birthday buddy! 😉 Lydia's appearance has been long awaited on this blog! First we did a sweet winter baby announcement at the Urban Forestry Center in Portsmouth and then we had a stunning maternity session near Fuller Gardens in Hampton. But nothing compares to the sweet, soft, perfect bundle of love that we can all snuggle with now!
She was absolutely a perfect model!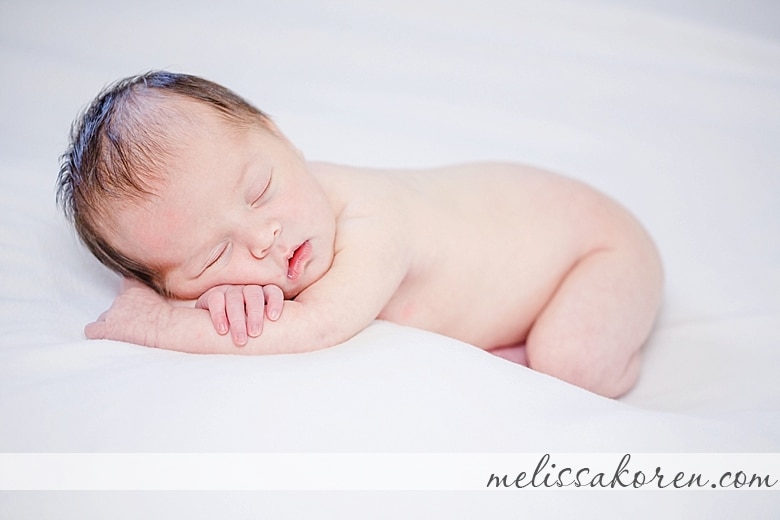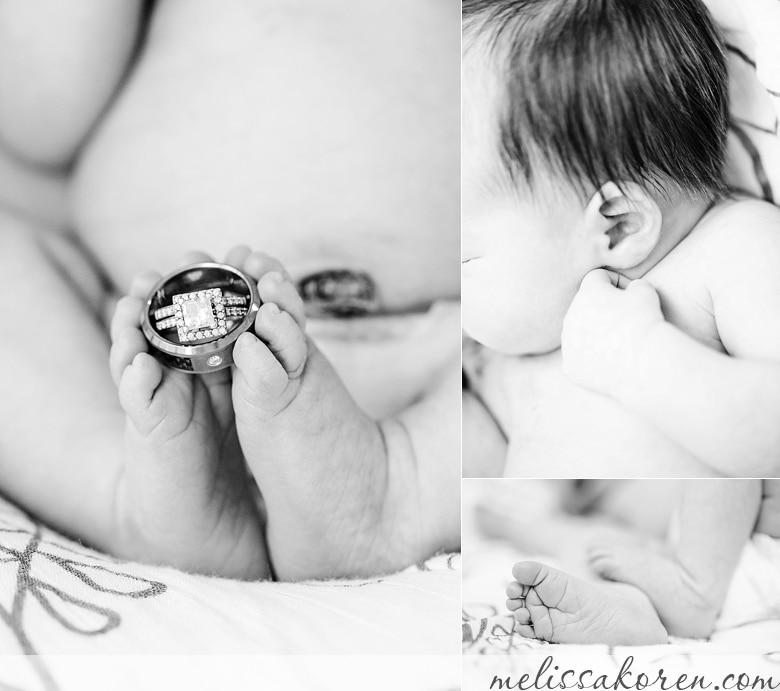 Hands down my favorite. A favorite of my favorites. I can't even put into words how much this little girl makes me happy. And how happy her parents' happiness makes me too!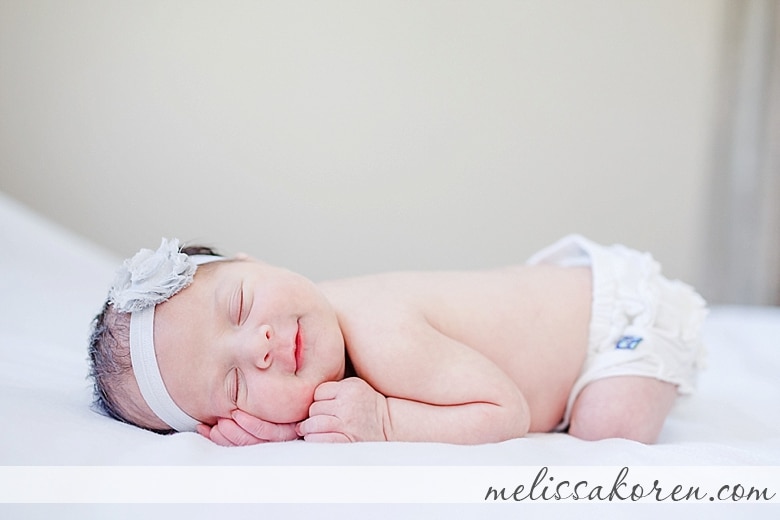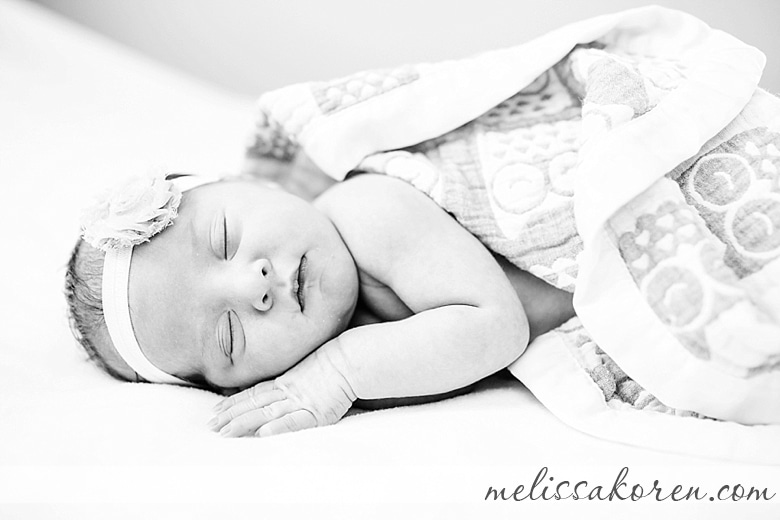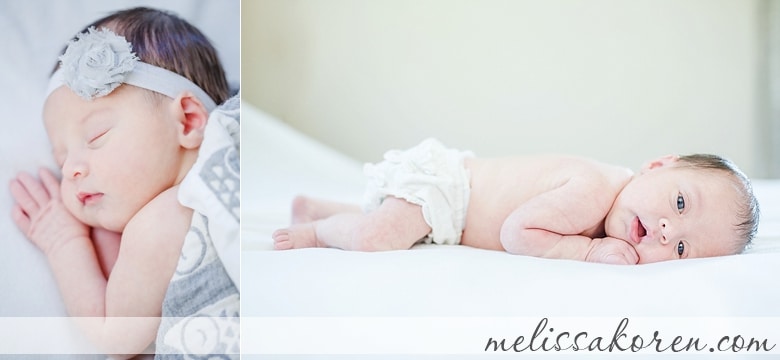 After a good long snooze she woke up to have some meaningful stares with me.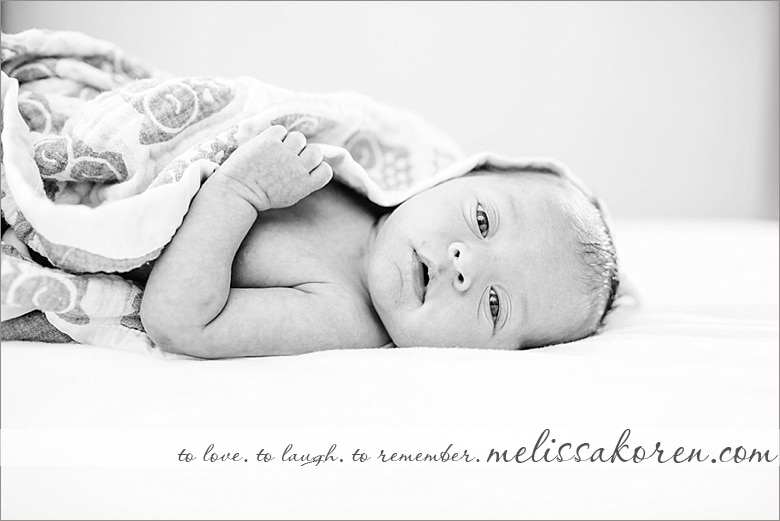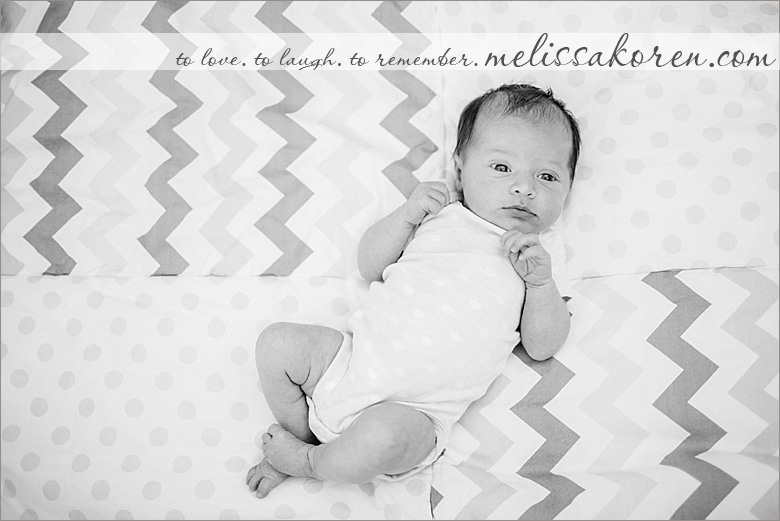 I'm not a big fan of "pink" (ie, not my favorite color) but I LOVE the pink and grey nursery theme. And the polkadots and chevron. And the baby. Oh wait, I said that already. 😉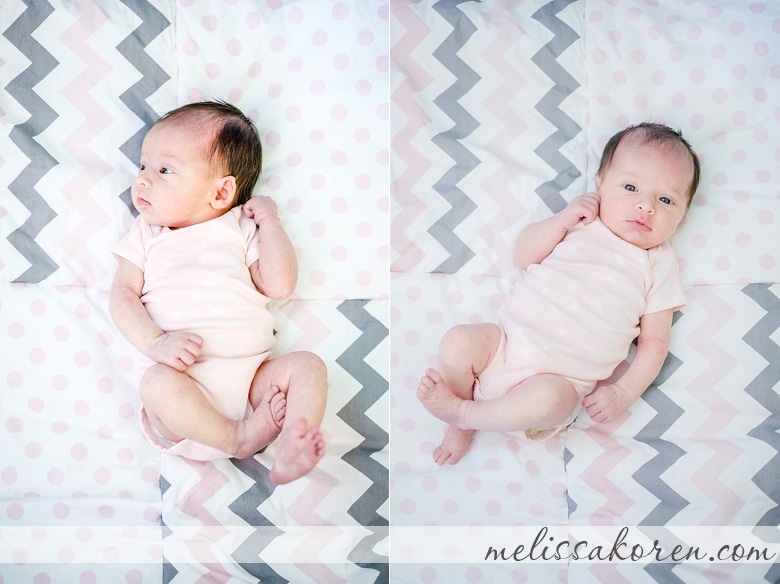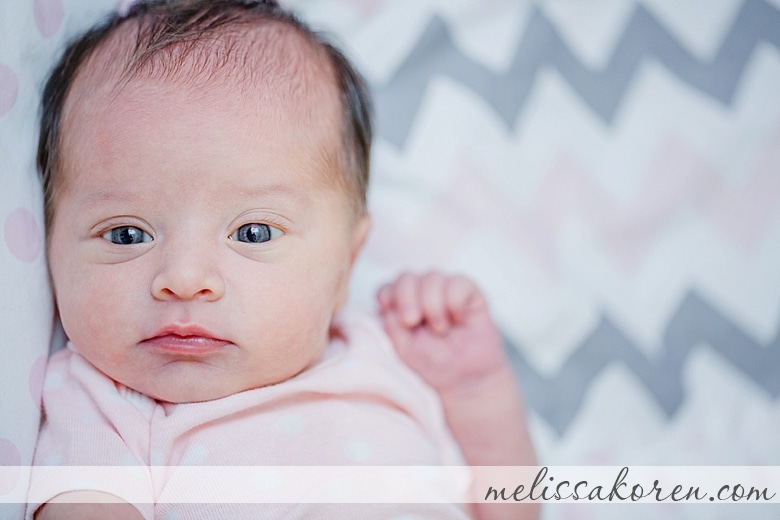 She zonked back out and stuck her tongue out at me.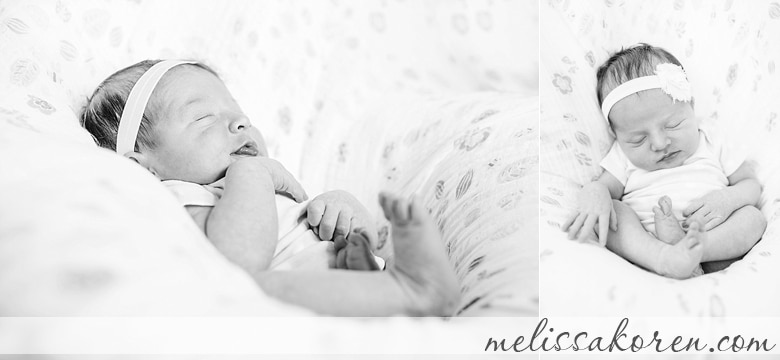 And a few pictures of the new, complete family!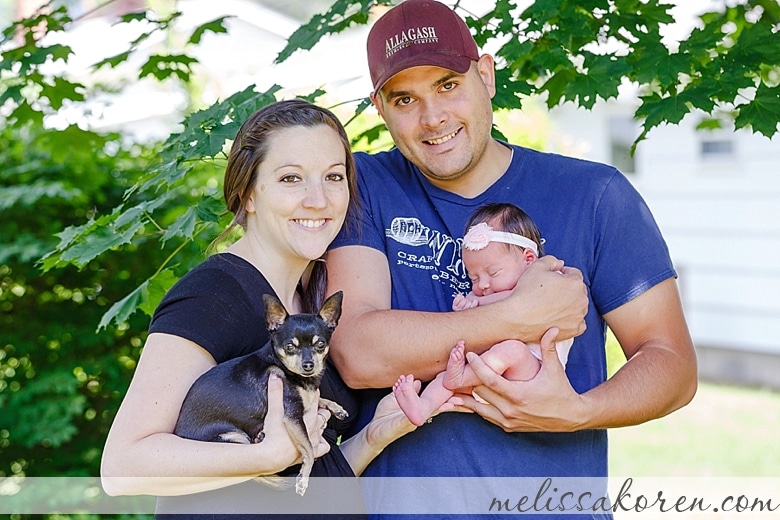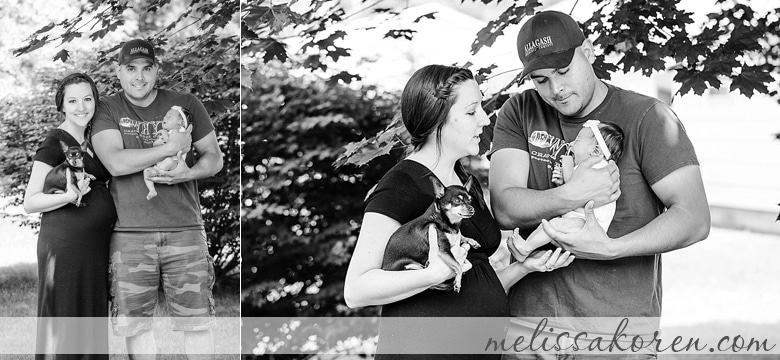 "May you touch dragonflies and stars, dance with fairies and talk to the moon. May you grow up with love and gracious hearts and people who care. Welcome to the world little one, it's been waiting for you." ~unknown