Sam & Josh had a brilliantly perfect evening for their Newburyport Engagement Pictures warm weather lapped their shoulders. We laughed and talked and chased the sunset. A quintessential New England September evening. The excitement for their July Gloucester MA Cruiseport Wedding was tangible! Warmth, abundant sunshine, maybe a little nervousness about summer humidity. Well – true to quintessential New England weather, it's never what you expect. The day of the wedding? It was overcast, windy as all get out and 45 degrees by the ocean.
But none of that mattered. They still had the wedding of their dreams. From getting ready to the ceremony by the ocean, (warm, cozy and safely guarded by floor to ceiling windows) to braving the wind for portraits. Love and laughter set the tone for the day.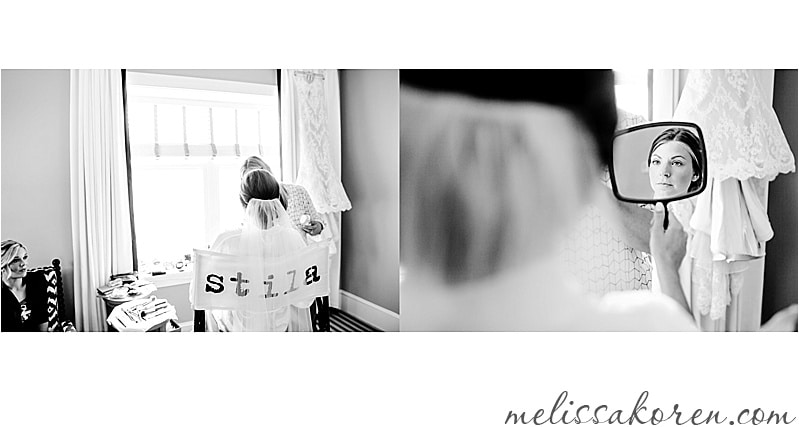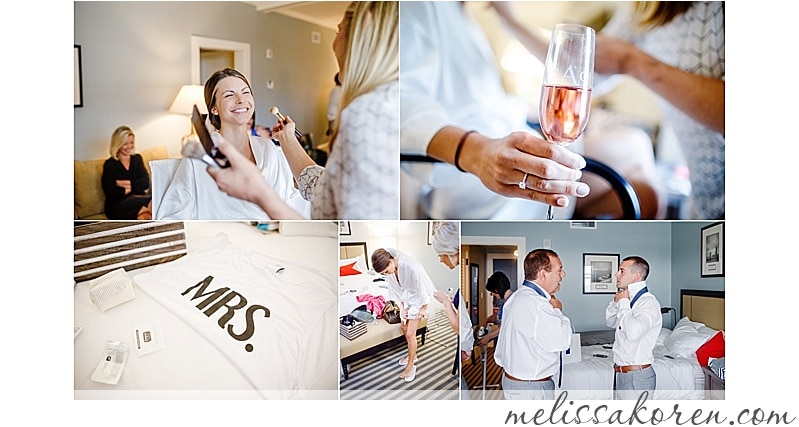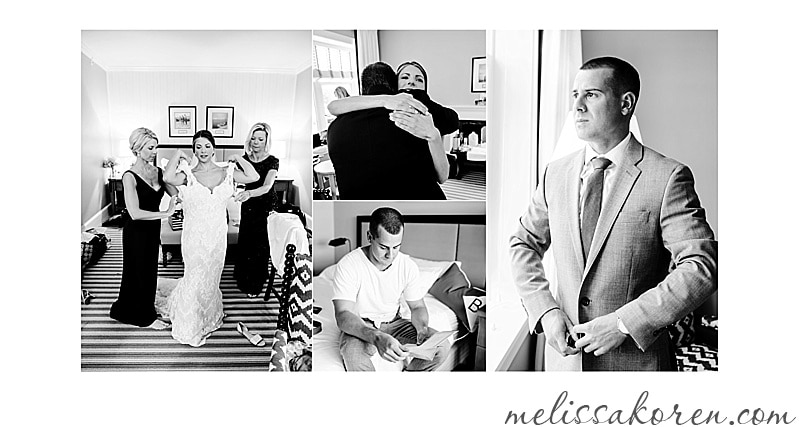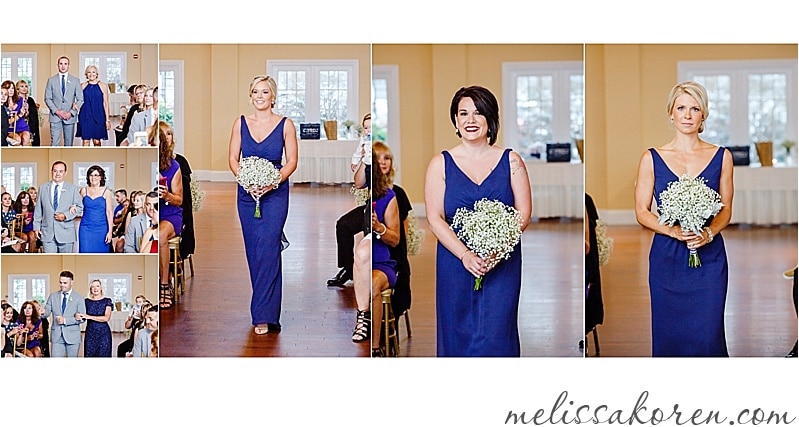 Look at him biting his lip!! He was so overcome with emotion!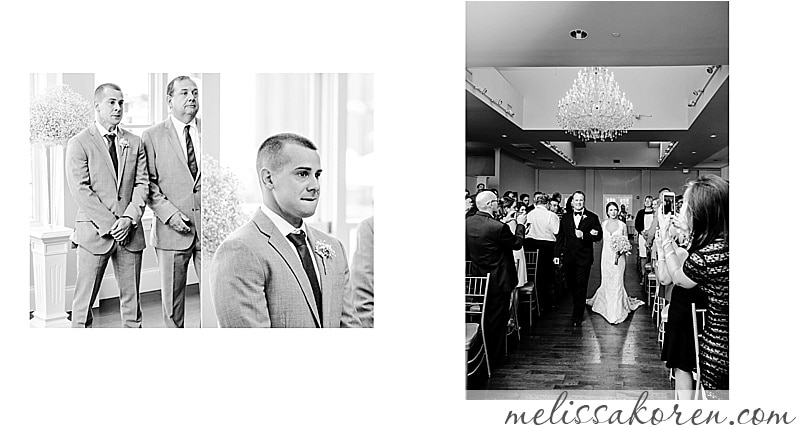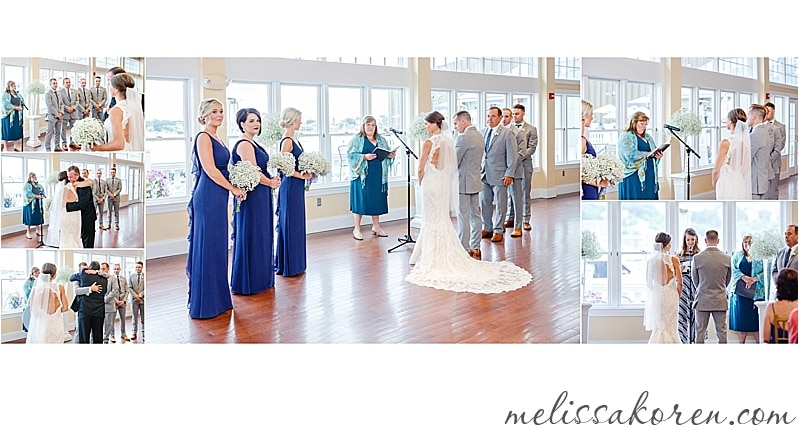 The Cruiseport really is gorgeous!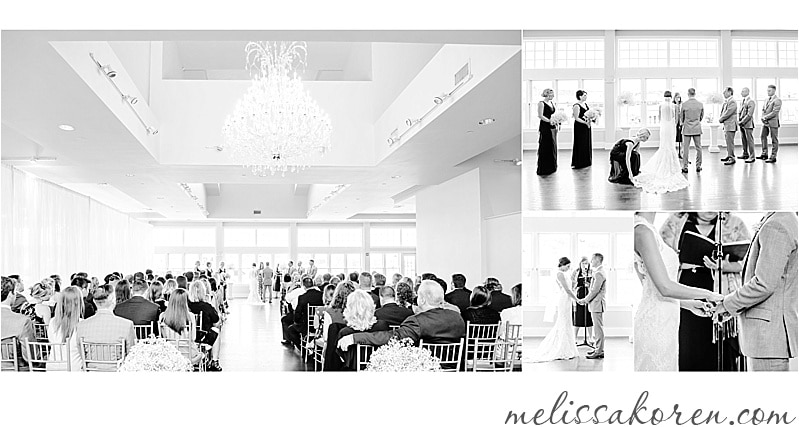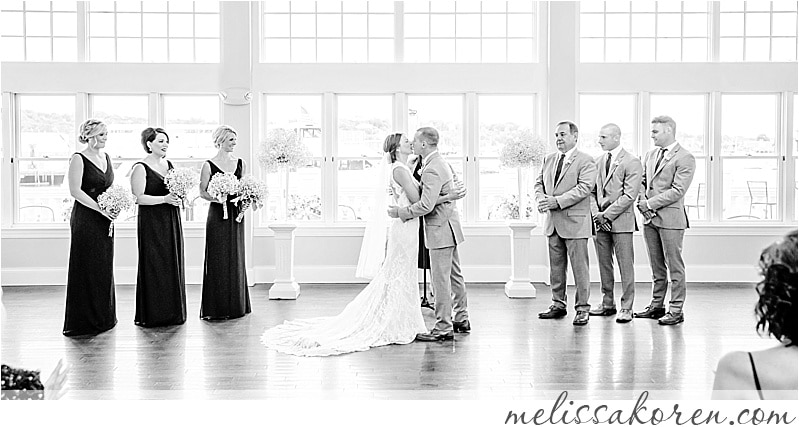 Dance down the aisle! (we did, it was spectacular)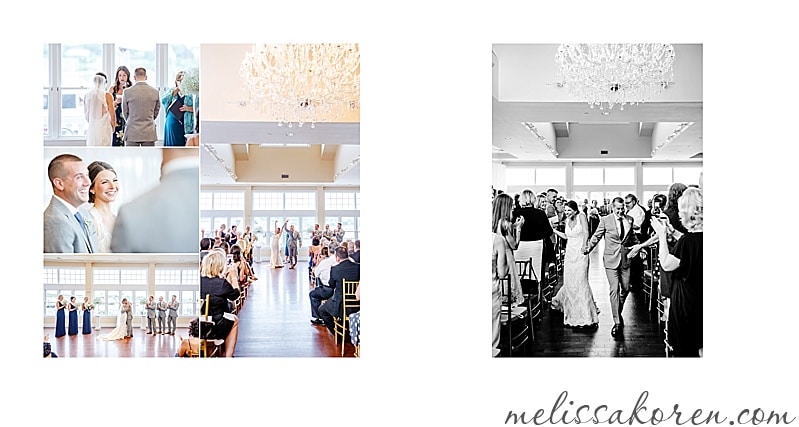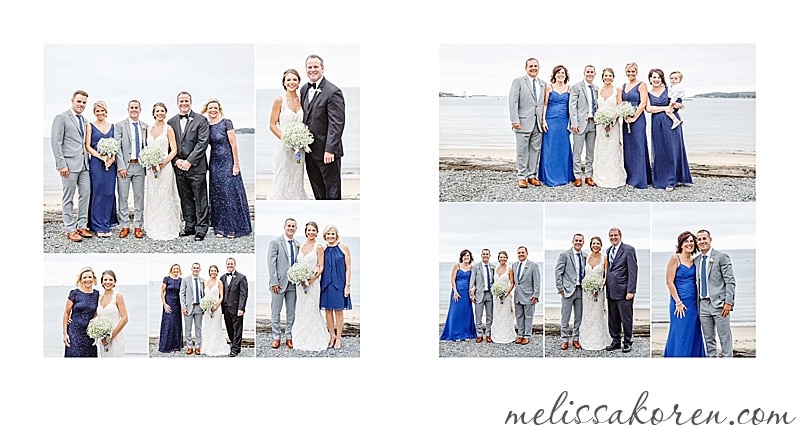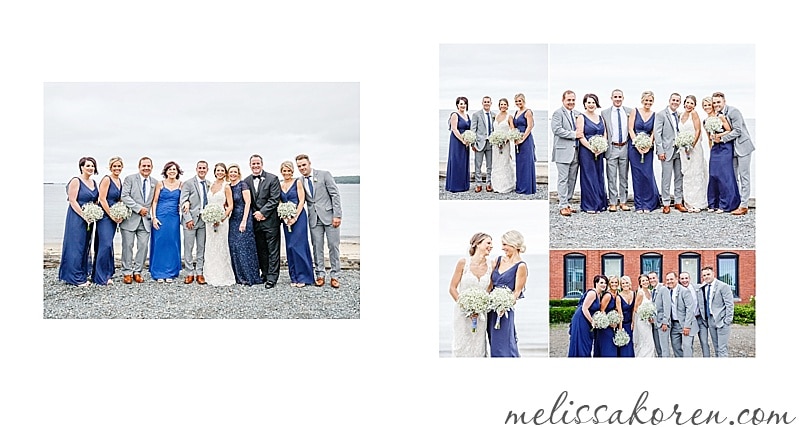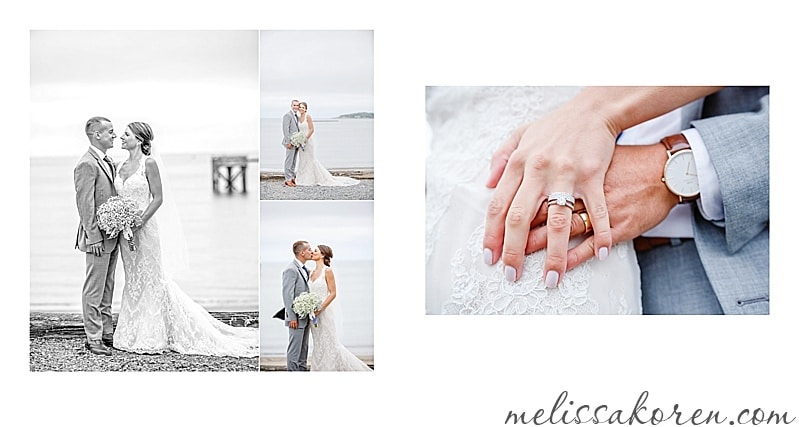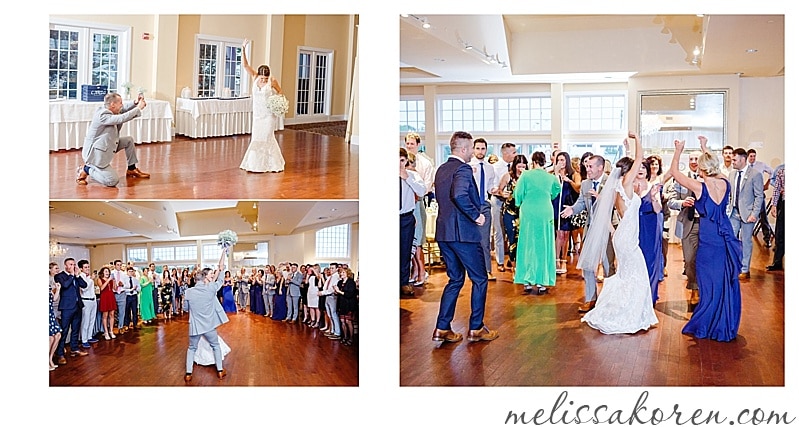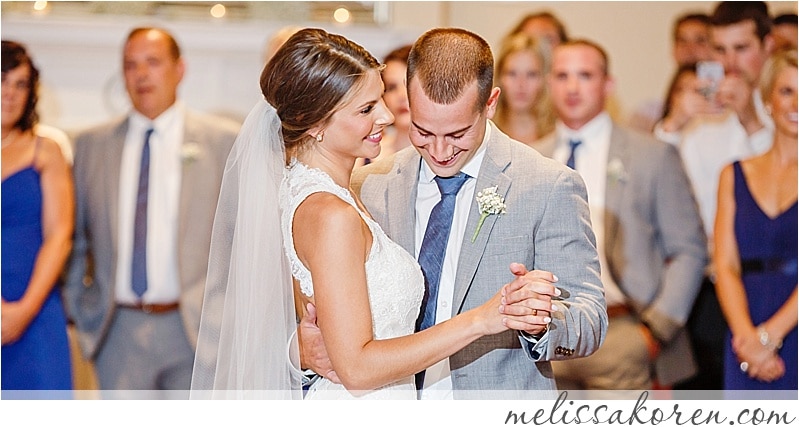 The back of the dress. The way he holds her so tight. *swoon*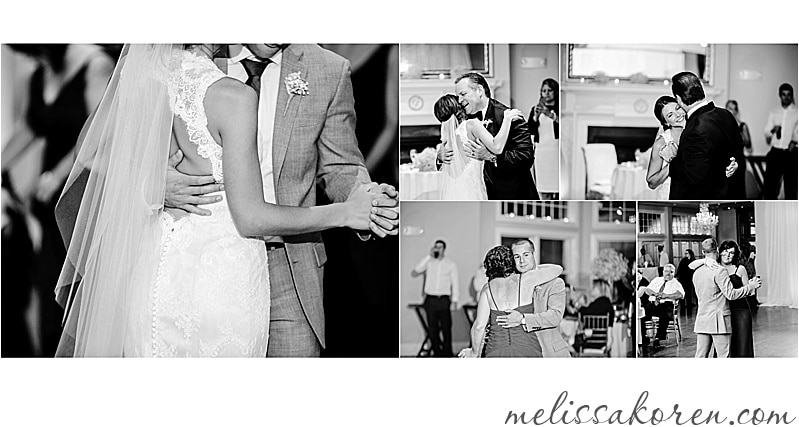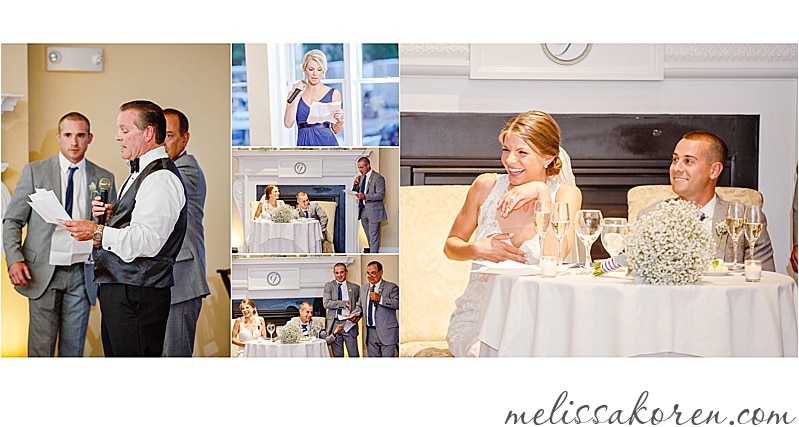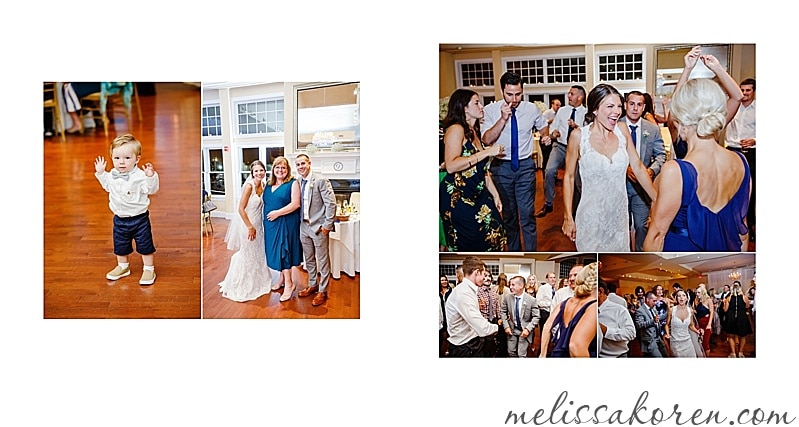 Helloooo!

You are amazing. THANK YOU for these photos, they are more than I could have ever imagined. I'm so excited. Thanks so much!
Thank you, Sam & Josh, for including me in your wedding love!
Officiant: Marie York
Caterer: Vinwood Catering
Florist: Nature's Design
DJ/Entertainment: DJ James DiNanno
Cake/Dessert: Cakes 4 Occasion
Hair: Carly Pafumi
Makeup: Kristin Iarusso, Making Faces
Transportation: First Charter Bus Rental
Dress: Madeline's Daughter, Portsmouth NH
And in conclusion – the obligatory SEO. NH And Gloucester MA Cruiseport Wedding + engagement photographer, Melissa Koren Photography, photographs good people. Wonderful, loving, quirky, sassy, laughing, fantastic, and often cheeky people like you! You are good people! There are adventures to have and memories to keep so let's get to it! If you're in love in Massachusetts and looking for a photographer for your Gloucester MA Cruiseport Wedding, you can see more of my work online at melissakoren.com and also on Facebook. If you'd rather contact me directly, please email me at melissa@melissakoren.com