After eating my cider donuts I headed back to the coast for some engagement photos. 
Hallie and Shaun are a.w.e.s.o.m.e.
Shaun is my good friend Jenn's cousin – I've known them … forever (well since I was 15 but that may as well be forever!)  (He's also Corey's cousin, but he wasn't a wee bitty when we met.. but still younger than me) (so is everyone these days) (are you tired of my parenthesis yet?) 😉
Hallie assumes the captain over Shaun. As it should be.  These two are in love.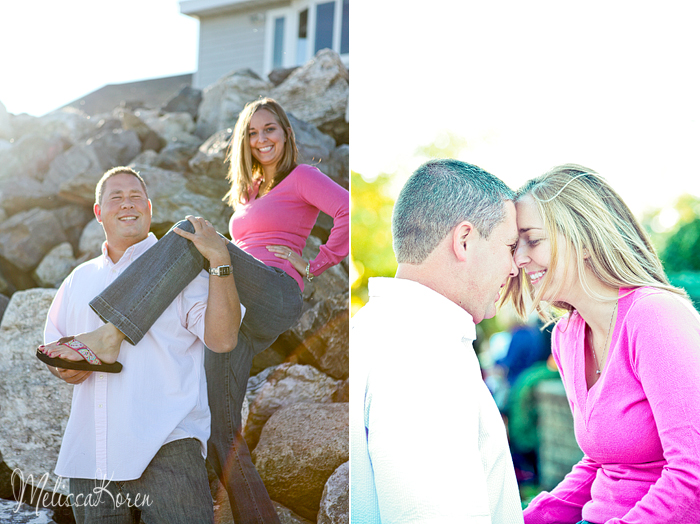 They are gorgeous.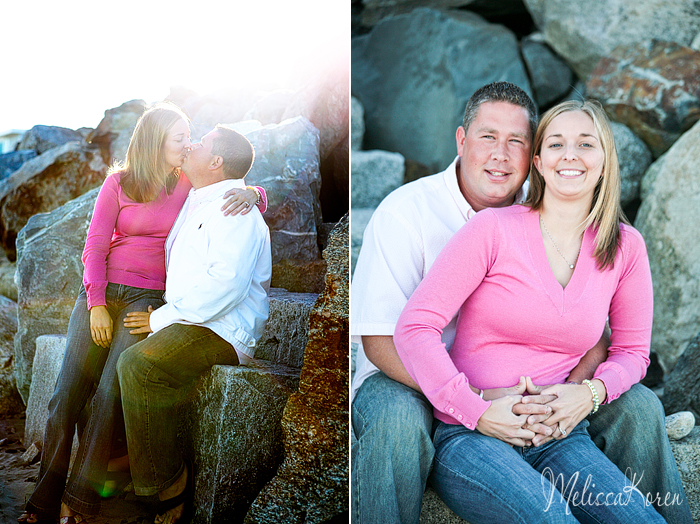 They are brave and romantic.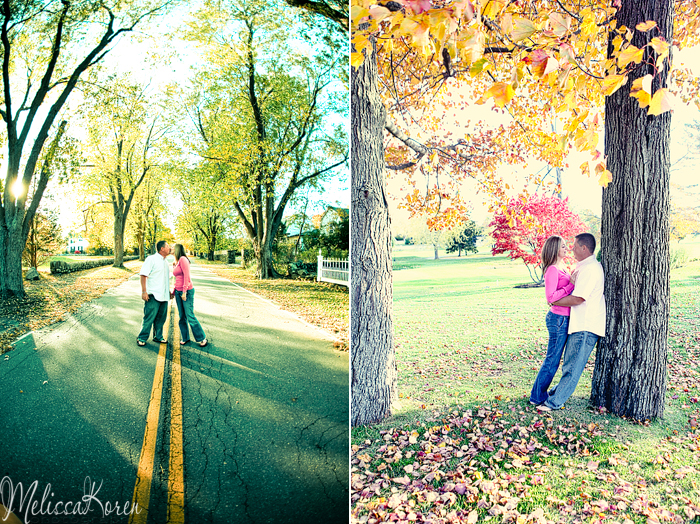 Poised & Comfortable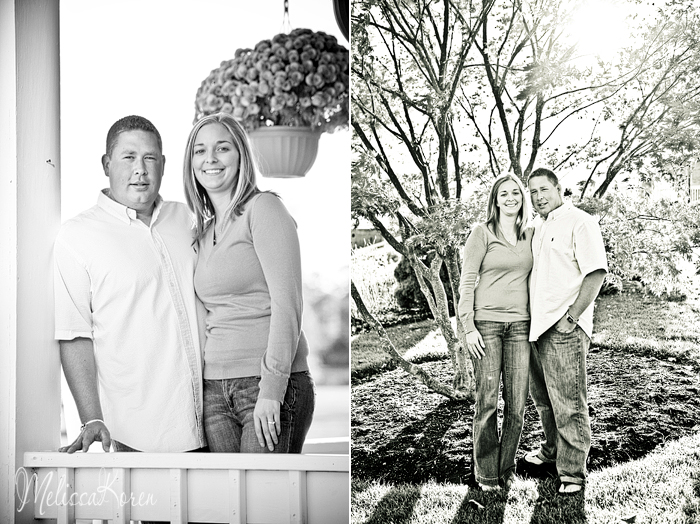 Stunning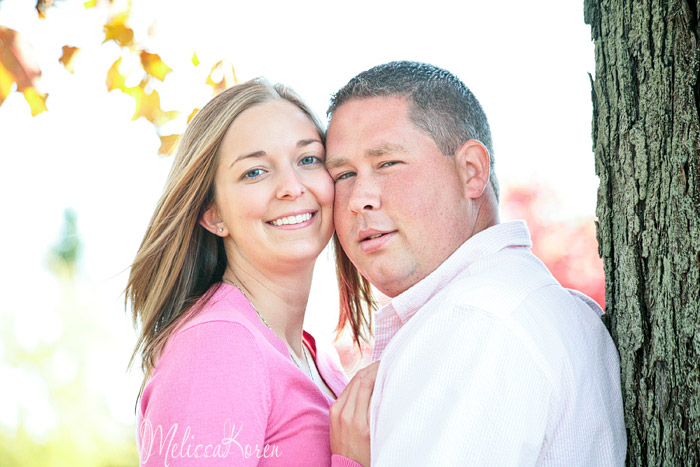 And she absolutely thinks his tractor is sexy!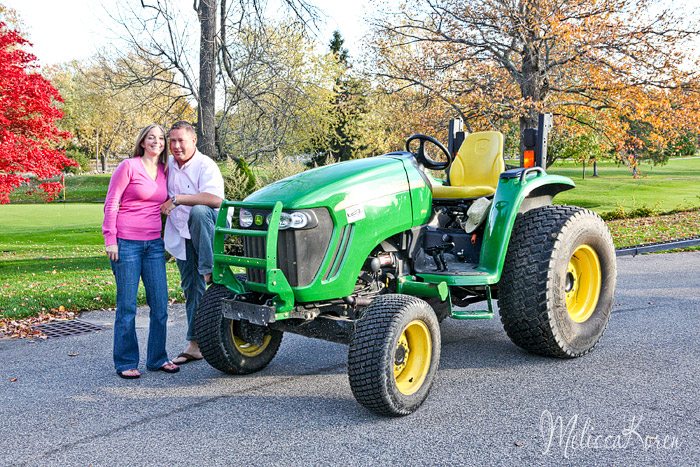 Hallie & Shaun are also MARRIED!  They tied their proverbial knot 07.31.10 at the Abenaqui Country Club.  
I was >this close< to getting them blogged before they got their wedding photos.  Oh well, if I were perfect I'd have much less to strive for!
I had such a great time tooling around the coast with these two!  Thank you Hallie & Shaun for allowing me to share in a few moments of your relationship excitement!
~MelissaKoren