Last year I went down to meet this sweet family at their house.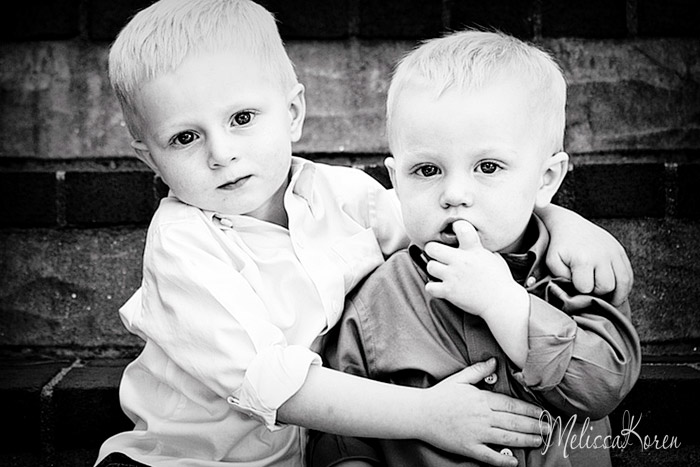 This year, they came up my way and we met at Cider Hill in Amesbury MA and I couldn't believe how big the kiddos had grown!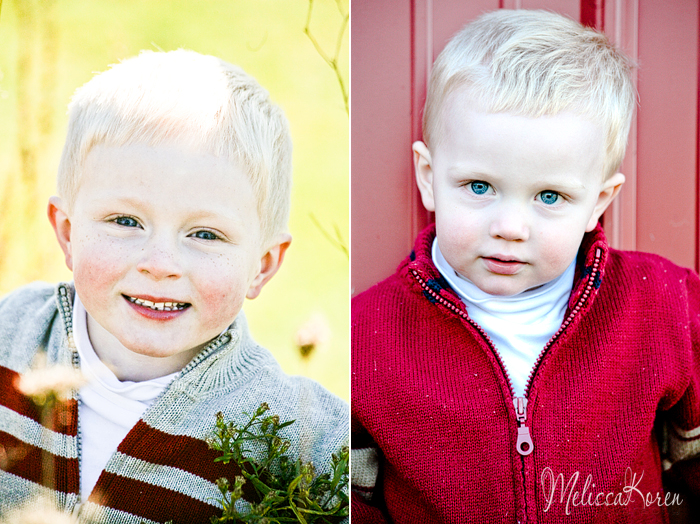 I love this family!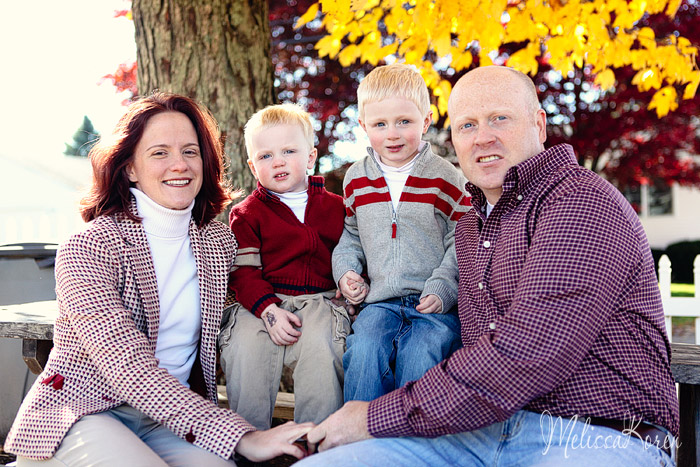 Jack!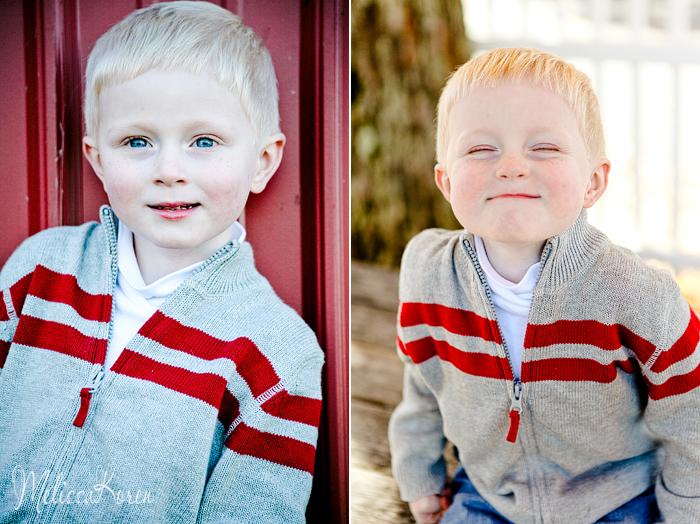 And Gavin… sweeeeeet Gavin.  The left hand photo is one of my all time favorites.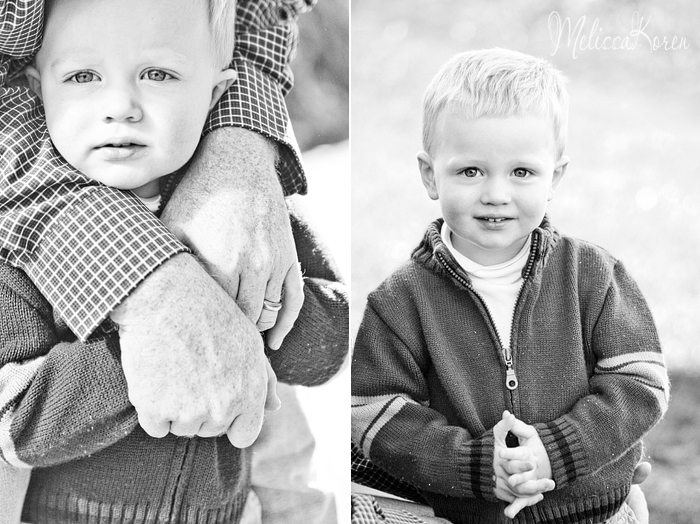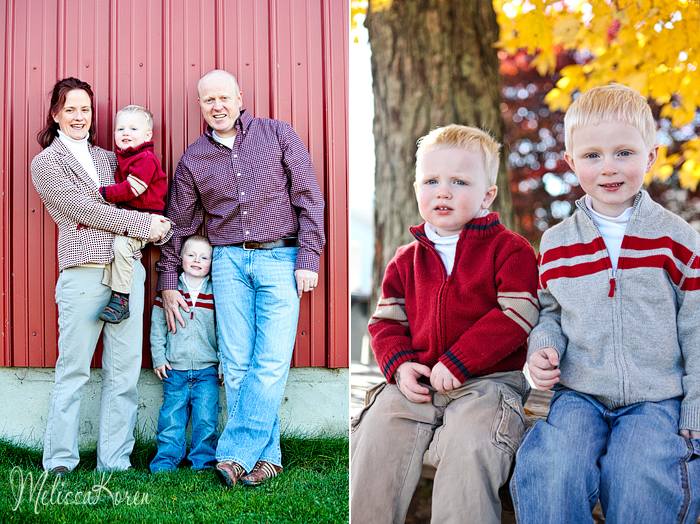 Boys will be boys..  My dad & my uncle were blonde boys like this and there's a photo very similar to this of just the two of them with a bug… it makes me smile.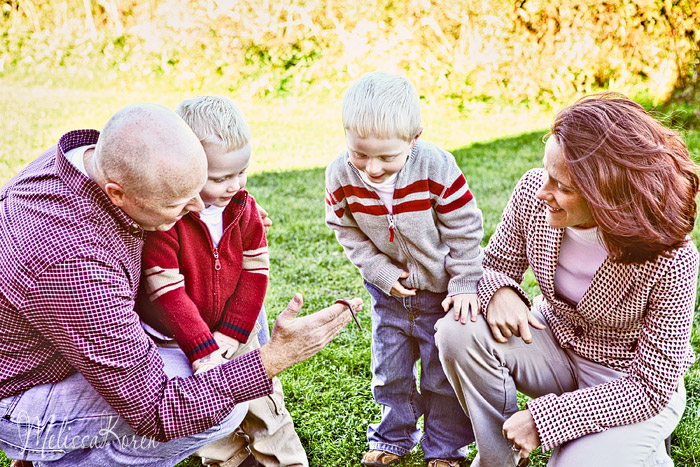 I had so much fun seeing these guys again!  And… uh… I had so much fun eating cider donuts I got after we were done shooting too 🙂