The DaGiau family is near and dear to my heart.  They provided me the opportunity to shoot my first wedding for their daughter Stephie and they'll tell anyone who asks that I'm the photographer they want.  They also serve up some mad yummy food out of their Italian Kitchen in Stratham.  The Valerio's Italian -all-the-Way is becoming somewhat of a legend in and of itself.
They also founded the Annie's Angels foundation – a worthwhile cause if ever there was one.  Last year's first Heavenly Ball was a huge success and this year it was planned for the Sheraton Harborside Grand Ballroom.  (Where the only disappointment was that there wasn't more brie to be had..)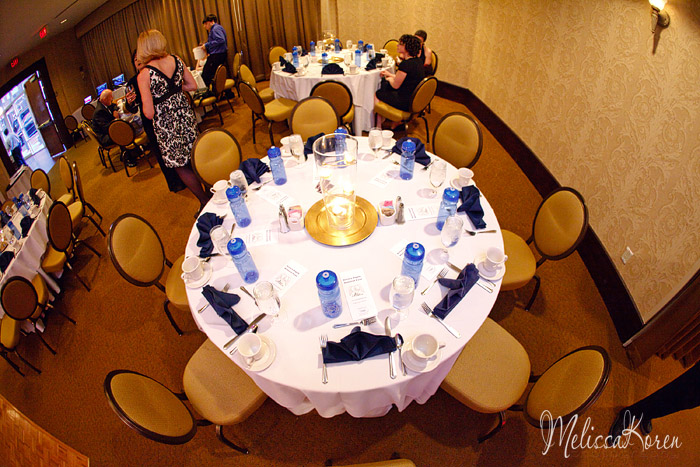 Local businesses donate items for a silent auction.  We even got a bottle of the much anticipated Kate the Great and it was DELICIOUS!
And you could by 50/50 raffle tickets by the arms length – always a big hit!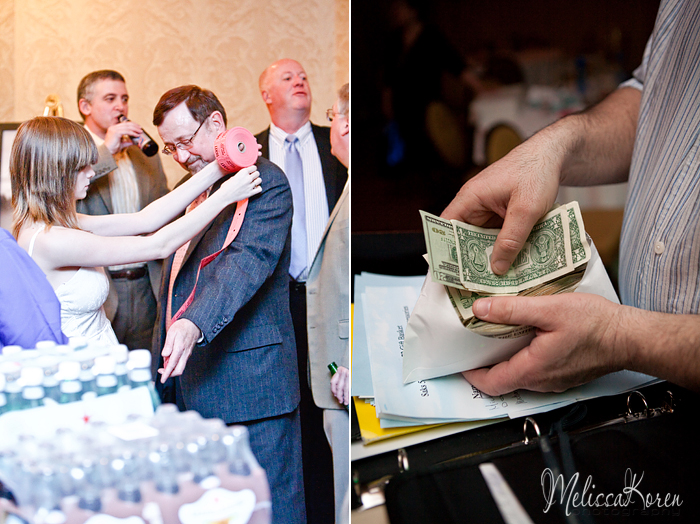 And here are your hosts with the most(s)!  Bill always gives a wonderful talk on their mission & their accomplishments.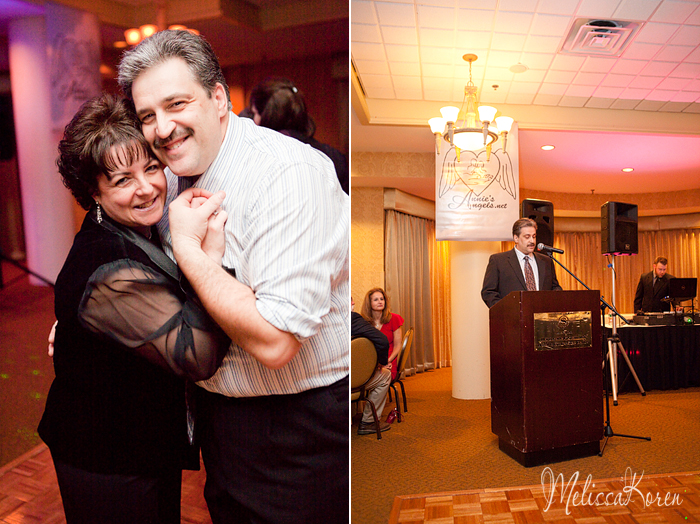 Back again this year was JR from WHEB and Di & Bill's daughter – my first bride – Stephie – who flexed her vocal prowess for the audience.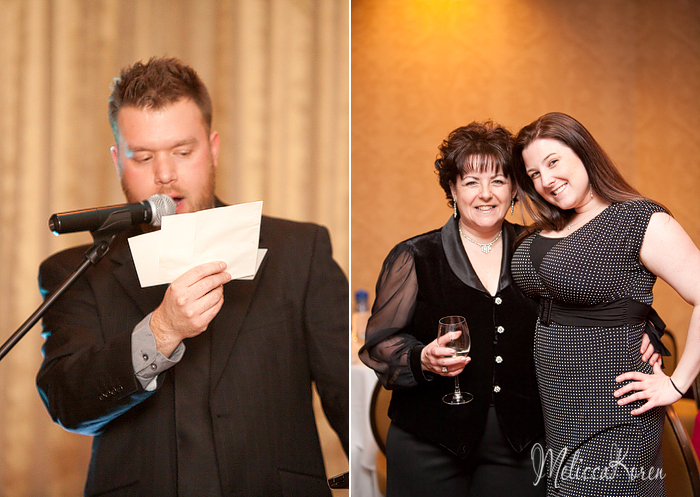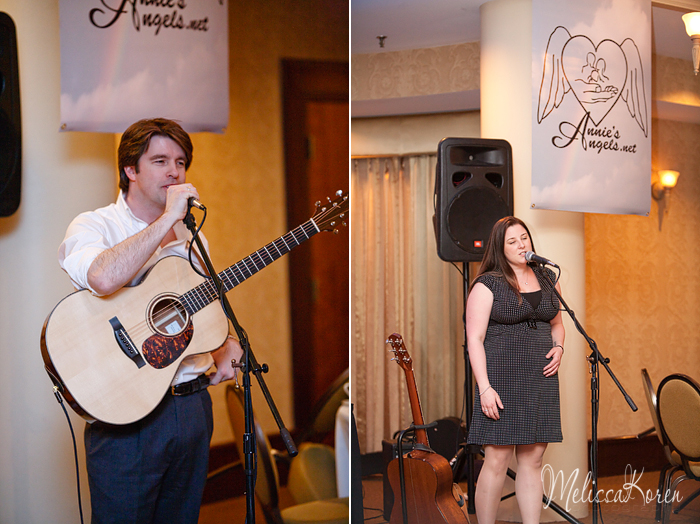 Holy Canoli!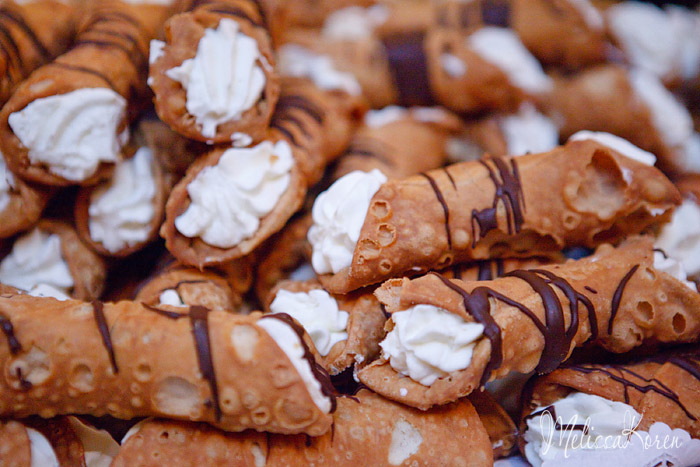 They had the best idea! Since you can make a donation online at any time (you too can donate, here!) they set up some laptops onsite so that people could make a secure donation via credit/debit card in case they forgot their checkbook.
Stephie's son JJ is calling to make sure everyone he knows has made a donation!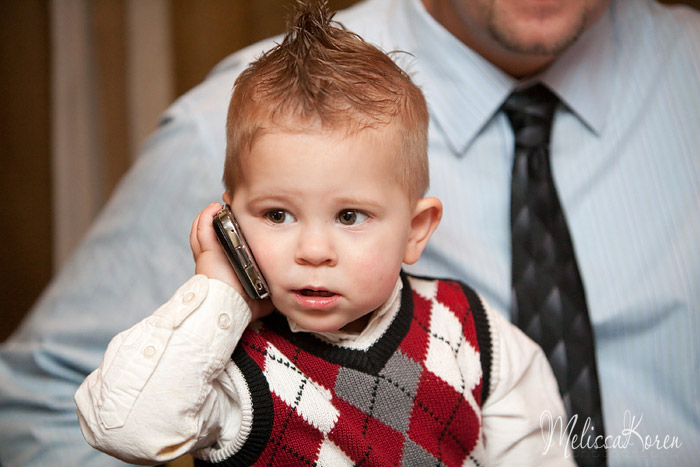 Chris & Sandy are good friends of Annie's Angels, and a very good time.  I think Sandy was just there for the swag though…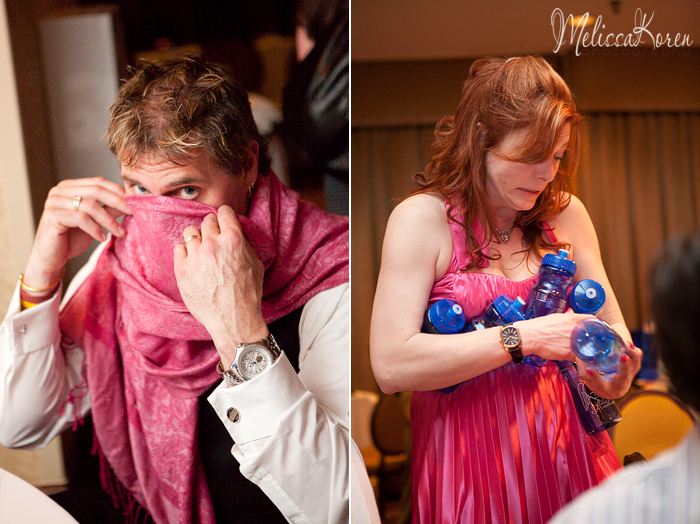 And they danced away into fundraising bliss!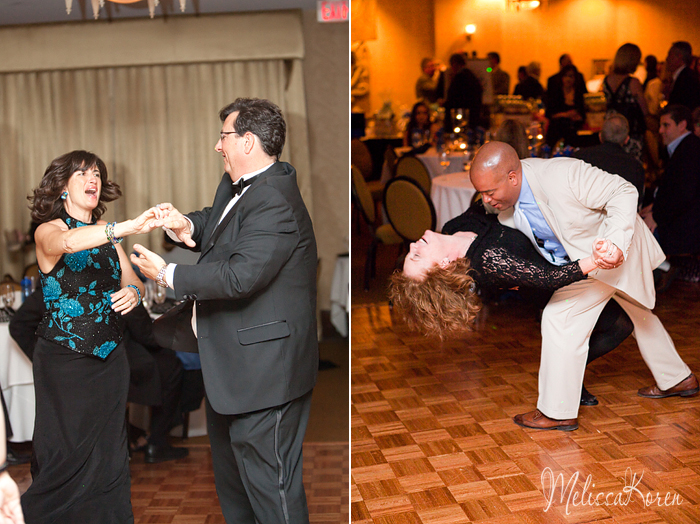 This is a great event full of fun and promise and the possibility of scoring some great silent auction stuff!  I'll be sure to post the details of next years event so keep an eye out and come on down and have some fun!
~MelissaKoren