I have known Mary's parents for years.  A few years ago I took pictures of her brothers & older sister but since she'd only recently made her debut she missed it and it was time for her closeup!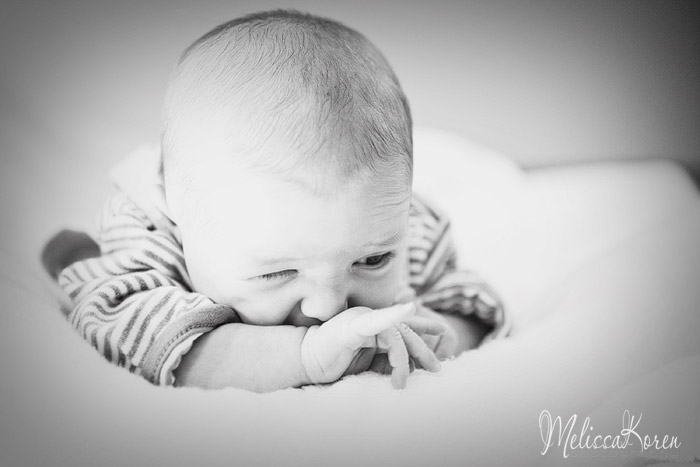 She wasn't so interested in waking up for it at first though!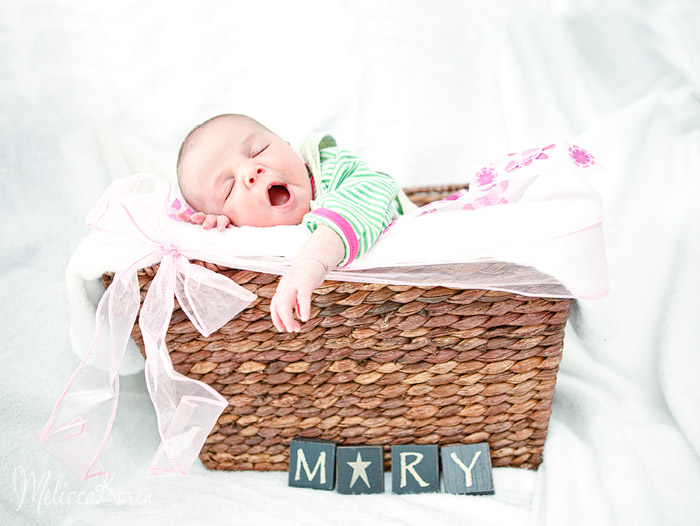 But she started to come around, and what a dainty and lovely disposition she has.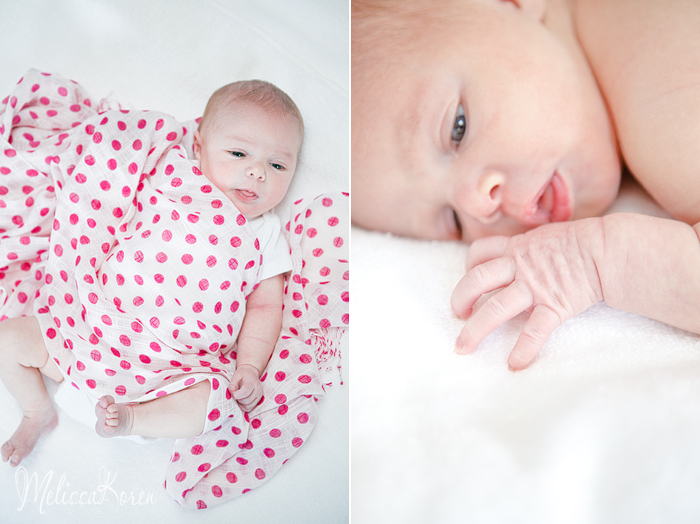 Well hello bright eyes! I love your little fuzzy hairs.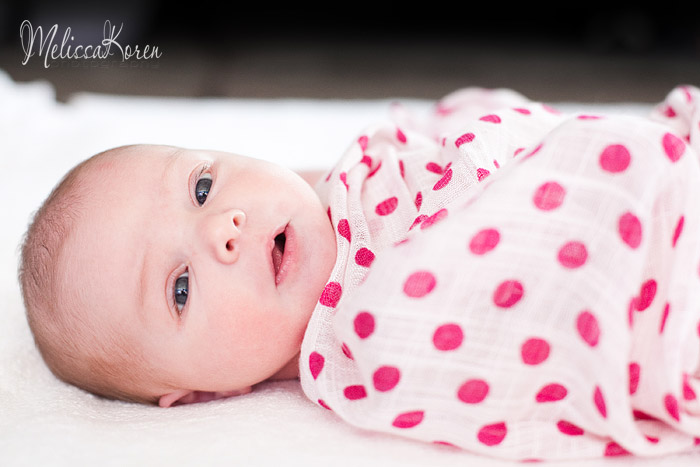 Housekeeping, we need more towels!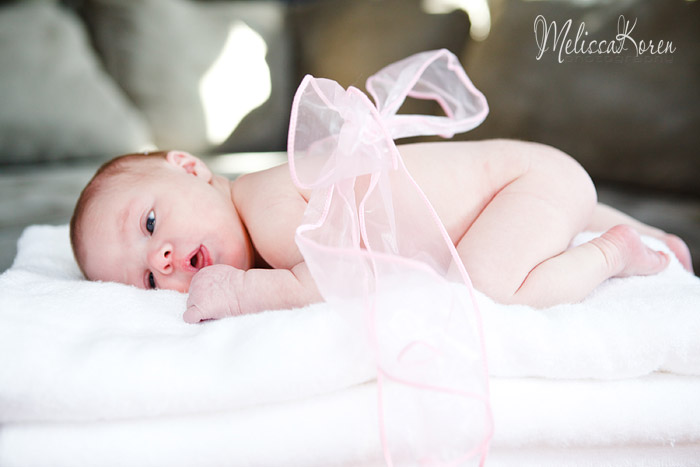 One of my favorite baby feet photos ever!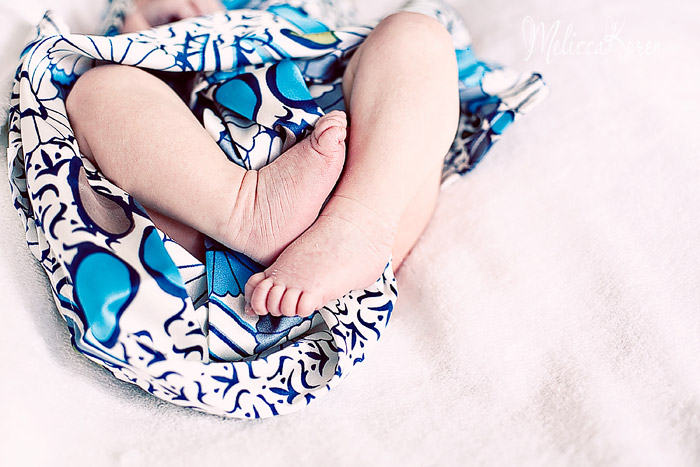 Oh sweet Mary.  You are one loved baby girl!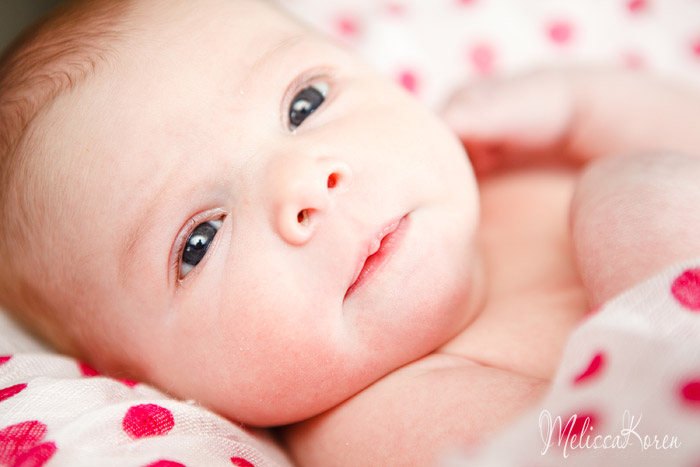 More from this wonderful family to come!
~MelissaKoren