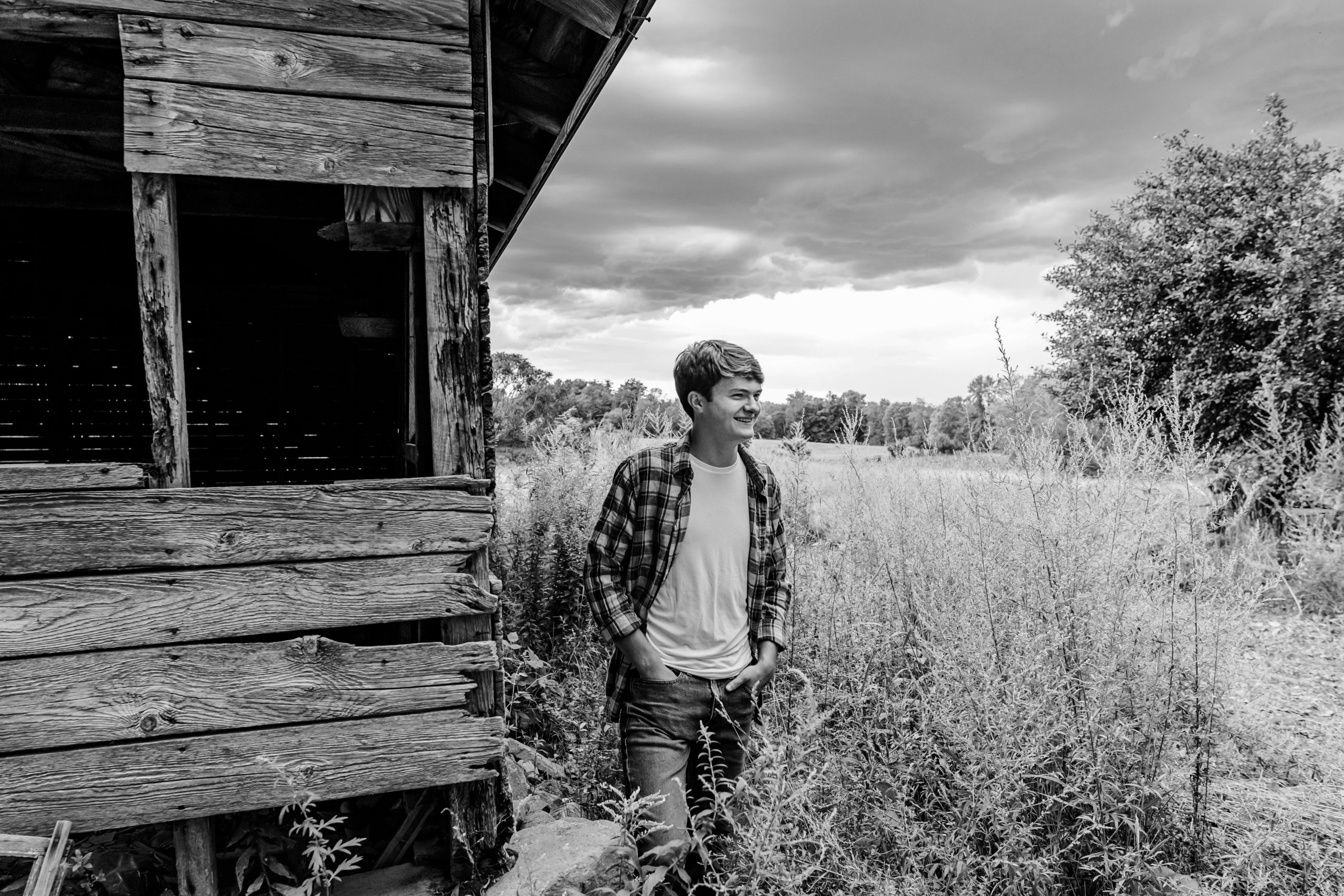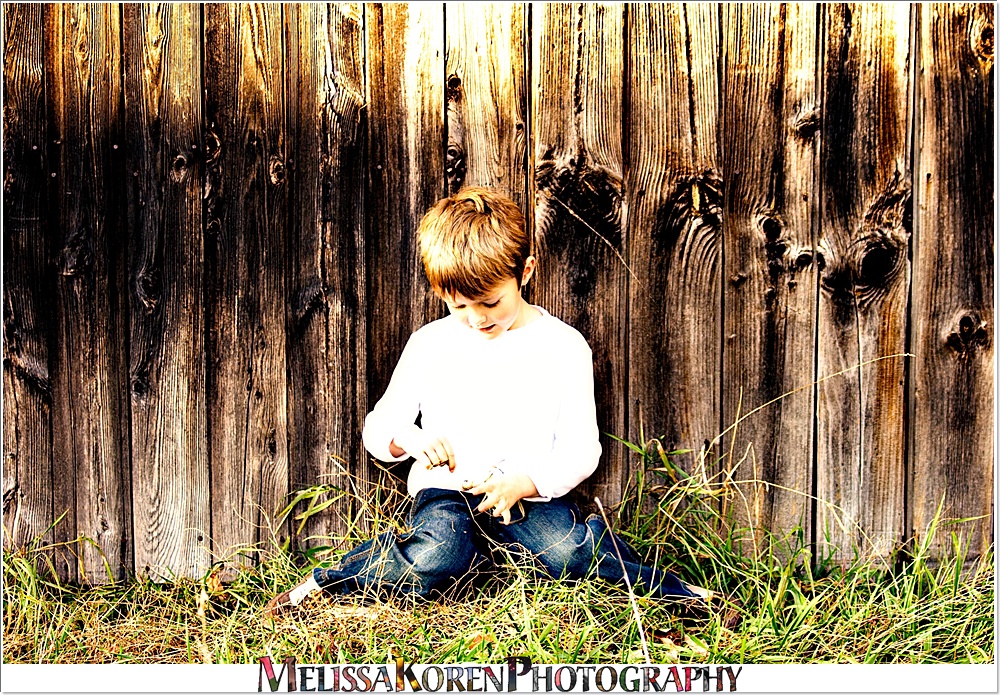 It was an October day in 2008 when I first had the thought of these Seacoast NH Senior Photos.
I was just barely starting my family photography 'thing' and this gentleman's mom found me as she'd just moved to the area. As we were walking down the path to the big barn I remember her saying something eluding to photos every year, not necessarily with me, but that she had been doing them every year before they moved to NH.
And I thought, photos every year? Not just first year of school and last year of school? Interesting. I wonder if I'll see them again… I wonder where they'll be for senior pictures… Wonder if I'll still "be a photographer"…
Truth: I didn't even consider myself a photographer until … probably 7 years later. ??‍♀️
But, here we are TWELVE years later, and over 12 sessions with this family. And I have the answers to my questions.
Photos every year? Yes. I have more families than I can count that have started with engagement photos, to weddings, newborns, and annual family photos.
Where will they be for senior year? Here, in the same house, across from the same path, with the same barn. (Unfortunately, the barn did not age as well as the rest of us have)
Am I still a Photographer? Yup. This month marks 8 years since I've relied on someone else for a paycheck. 8 years I've been a full time photographer!
Click back through some earlier blogs to have a look at this wonderful kid in our first session ever, and a session halfway between then and now (with its own before and after series!)
Seacoast NH Senior Photos. Wedding, Family and Newborn + Brand Photographer Melissa Koren Photography photographs good people. (How's that for overuse of a word!) This NH based photographer provides a relaxed approach where the value is put on fun and efficiency.
MKP clients are wonderful, loving, quirky, sassy, laughing, fantastic, and often cheeky people. Good people like you! Microweddings, LGBTQ photography, NH Mini Sessions, Massachusetts At Home Newborn Photos, Maine Engagement Photos, Seacoast NH Family photographer. Grateful to have worked at Maudslay State Park, Emerson Inn, Winthrop Carter House, Portsmouth Country Club and many many more!
Based in Exeter, NH, Melissa Koren Photography works in New Hampshire, Maine, Massachusetts, and anywhere you'll have me! You can see more of my work online at melissakoren.com and also on Facebook and Instagram! If you'd rather contact me directly, please email me at melissa@melissakoren.com.
There are adventures to have and memories to keep so let's get to it!