Jae is class of 2012, slated to graduate next Friday.  We met up for his senior photos in Exeter, and there wasn't a pose or location he didn't make look good.  His sister Clarissa dominated her senior pictures just as easily.  Good genes run in this family! That's for sure.
Jae was charming and charismatic and just an all around great guy.  He even pretended to laugh at my jokes.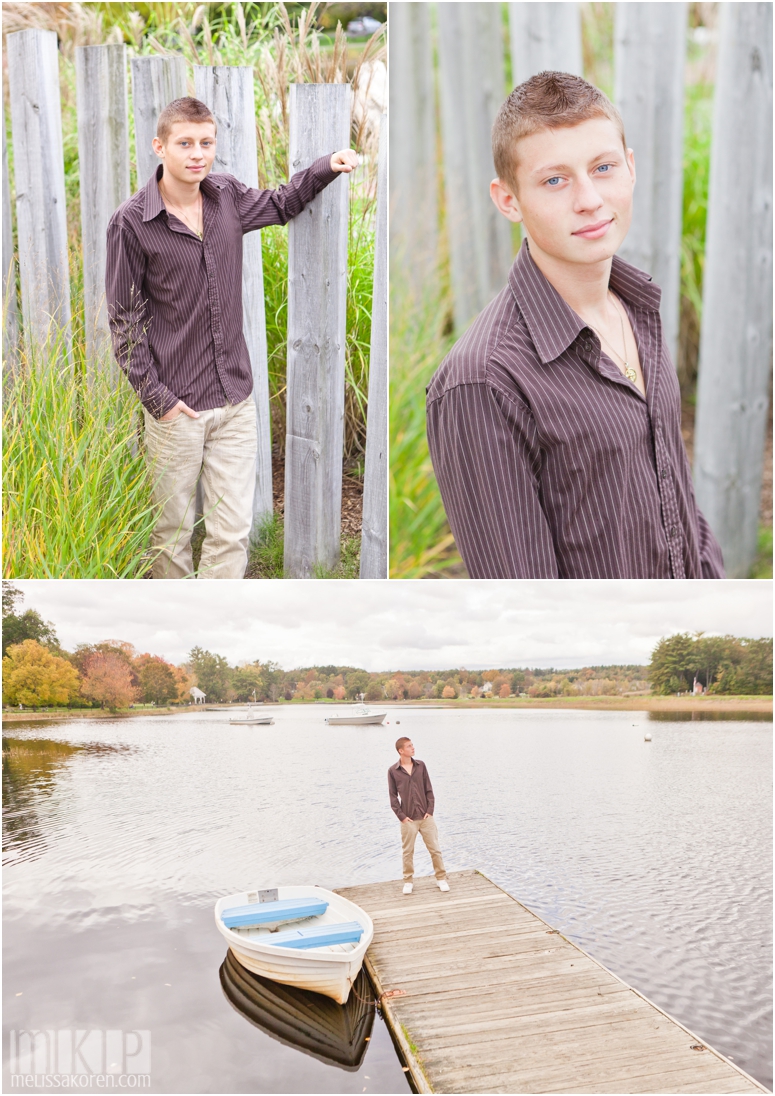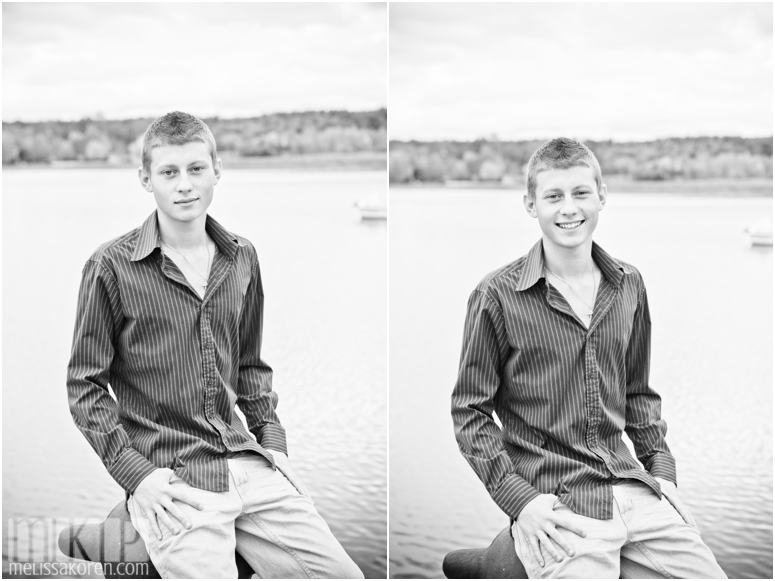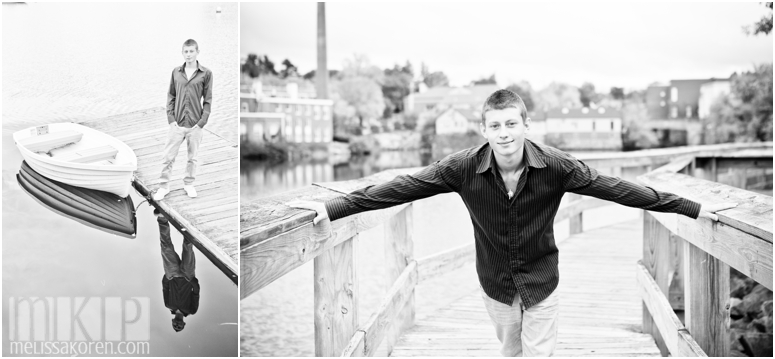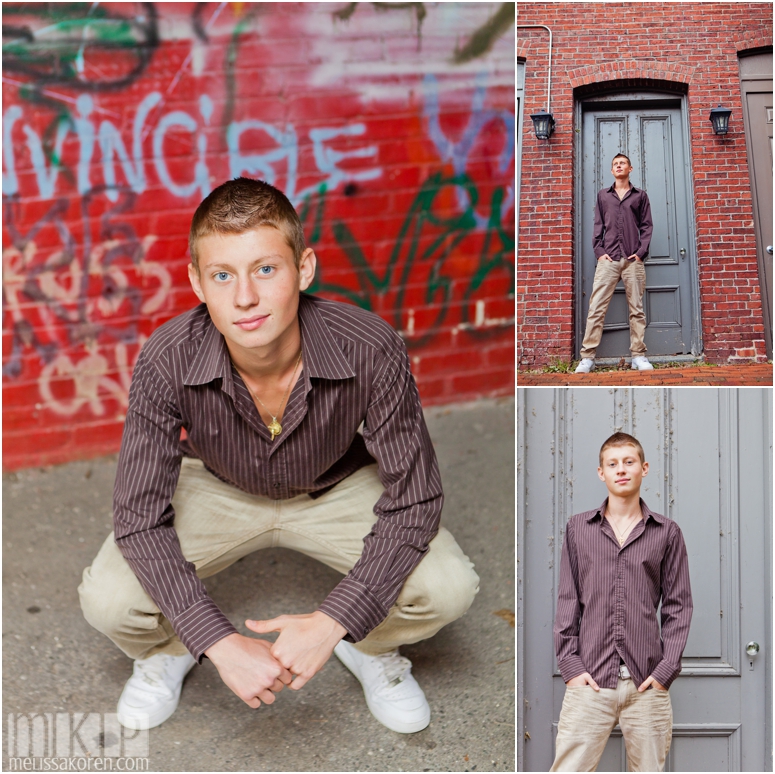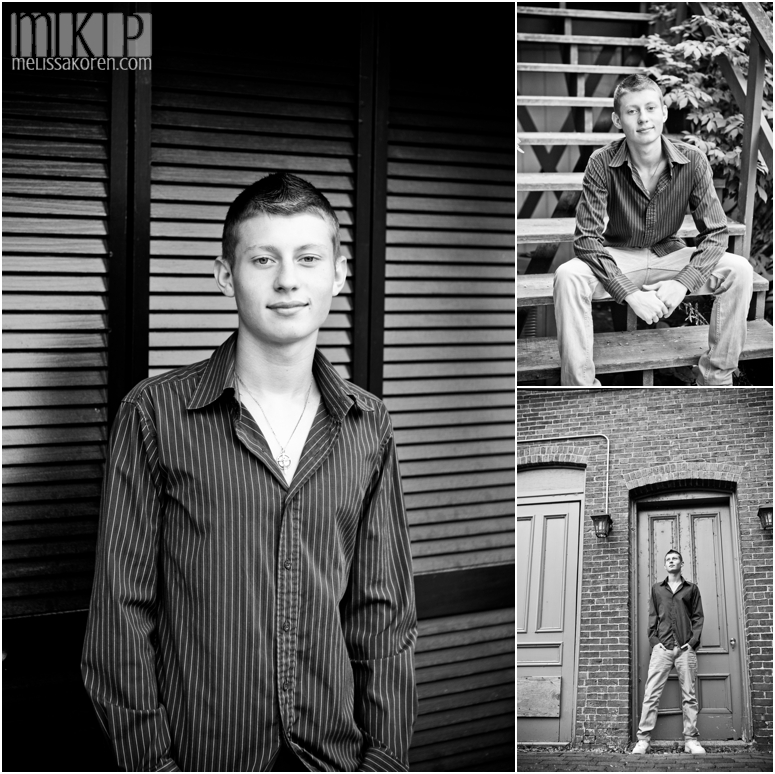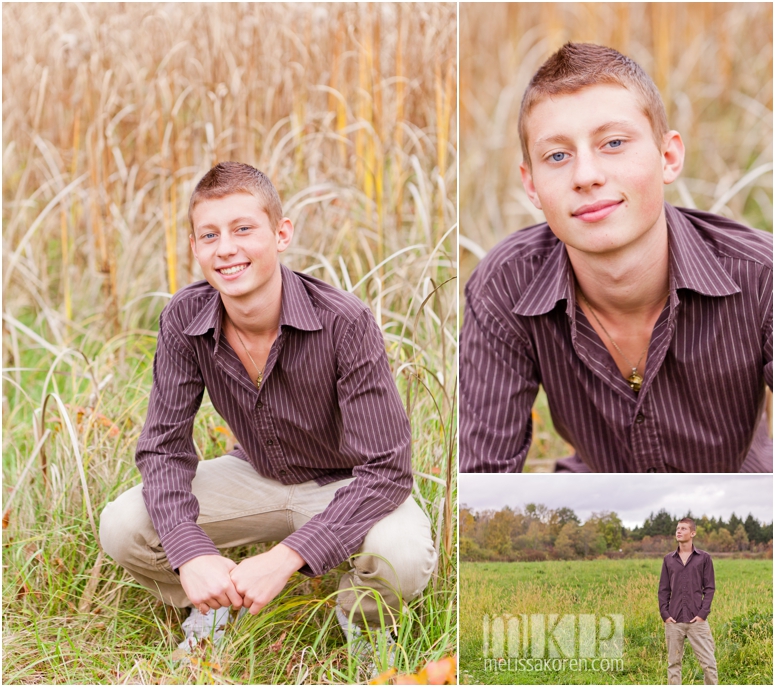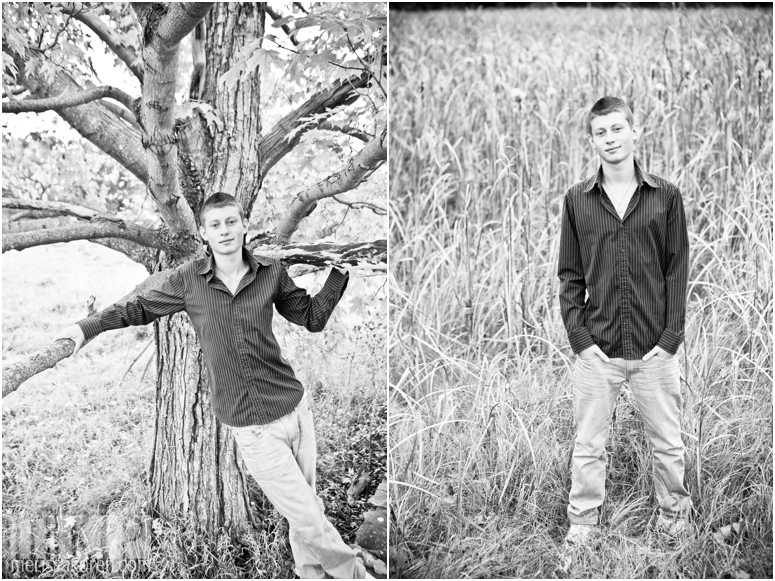 Thanks Jae, I hope your senior year was fantastic and I'm positive great things lay ahead for you.