Lauren & Pat were my last couple to be married in 2011 and they helped wrap up the year in style with their stunning fall wedding at Gunstock Mountain.
Last fall we had a great engagement session at Carter Hill Orchard in Concord and I learned what an amazing couple they are and what amazing people they are too.
Ready for anything, they didn't even blink when Mother Nature threw out another rainy October day. There was truly nothing that could have dampened their spirits.
 I caught up with the girls getting ready in one of the rooms at the main hall.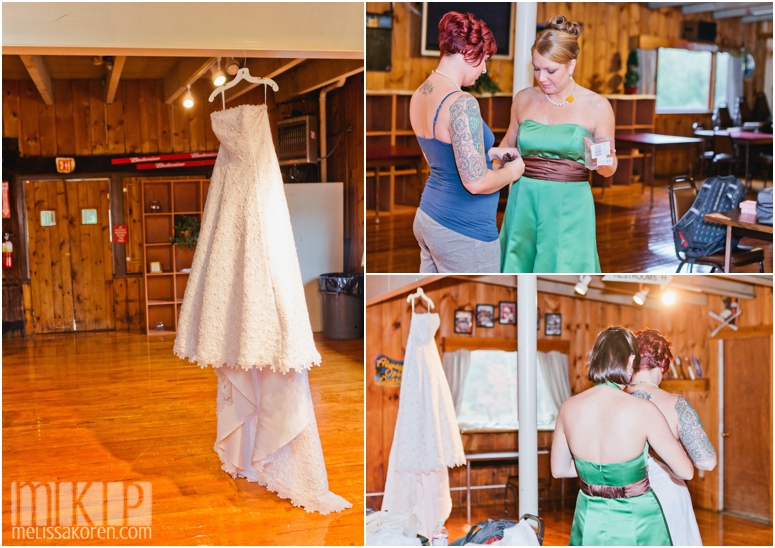 Lauren's dress was g.g.g.gorgeous! All that intricate design work!? Fantastic!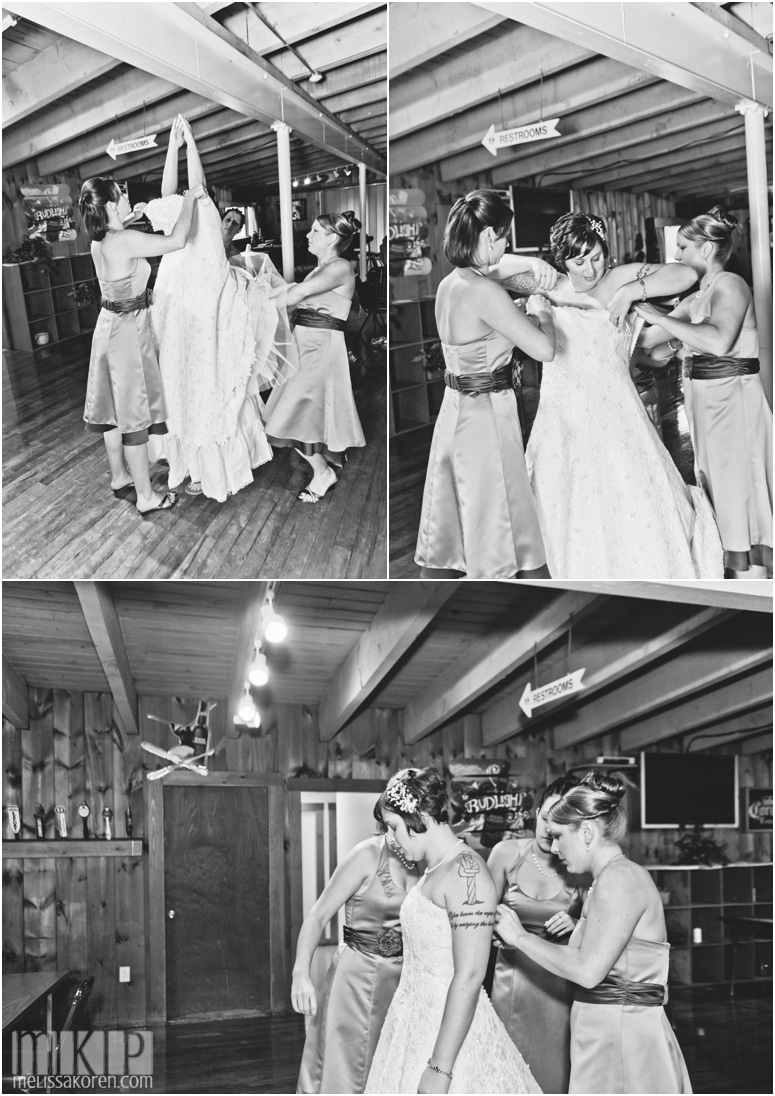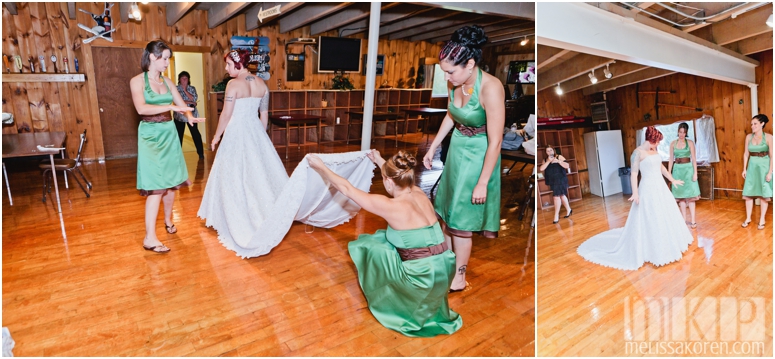 And then, it was time for the ceremony.  You could feel Patrick's emotion as he watched his bride approach.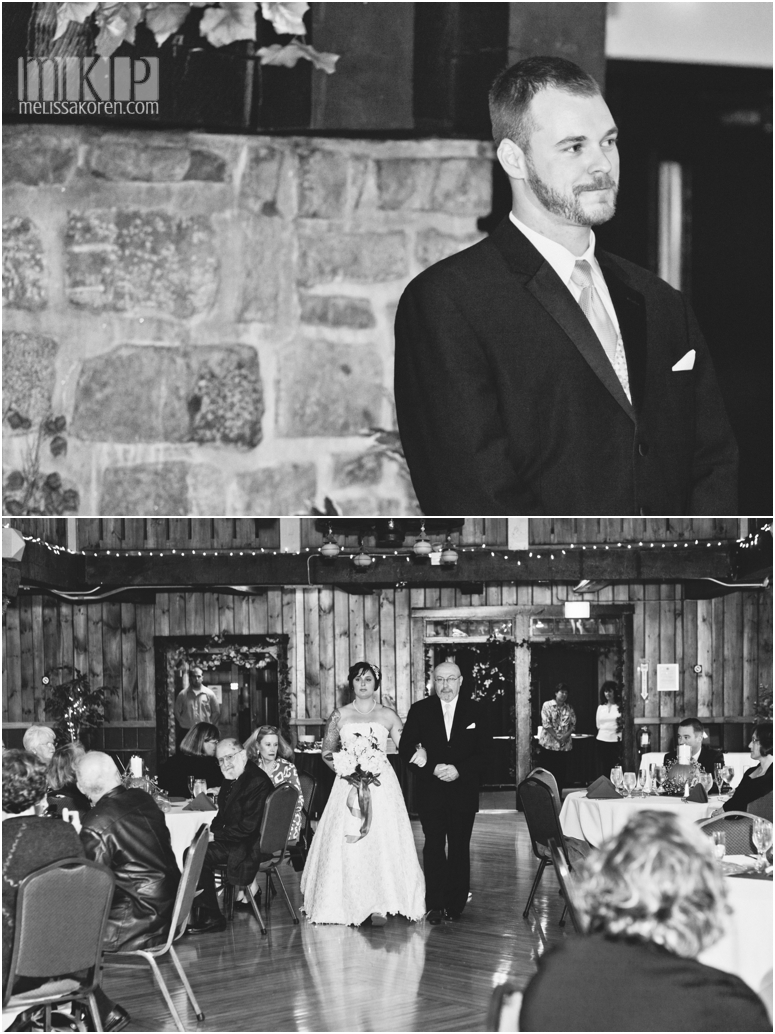 The event hall is so gorgeous!  I love the exposed beams and dazzling hardwood floor!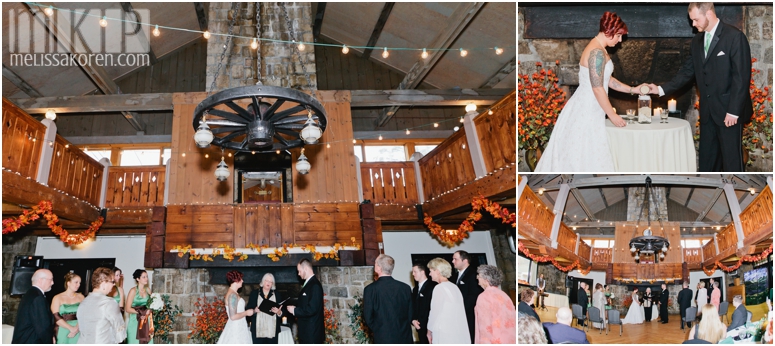 Let's do this thing!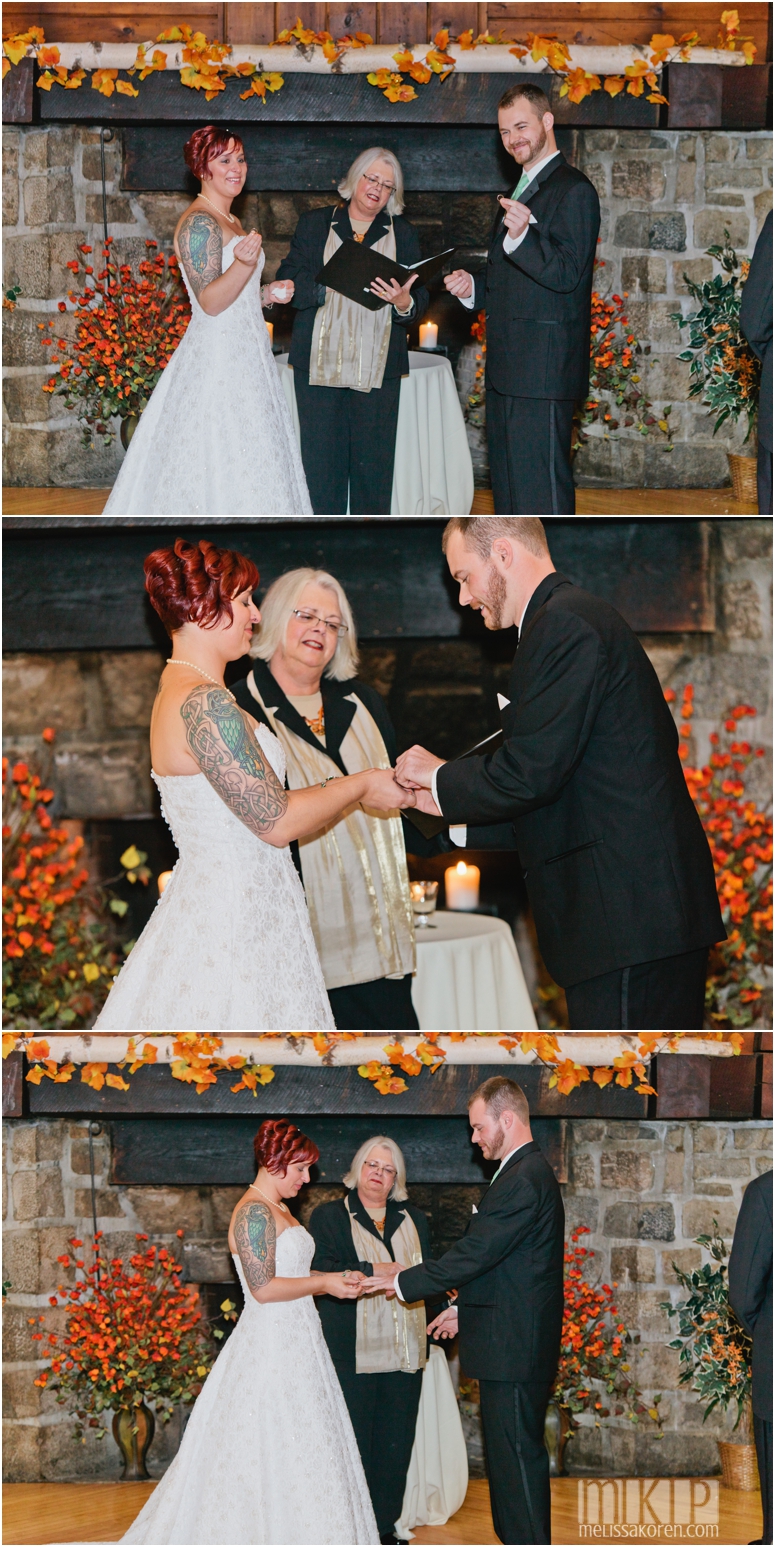 s.w.a.k!  so much awesome, so little time.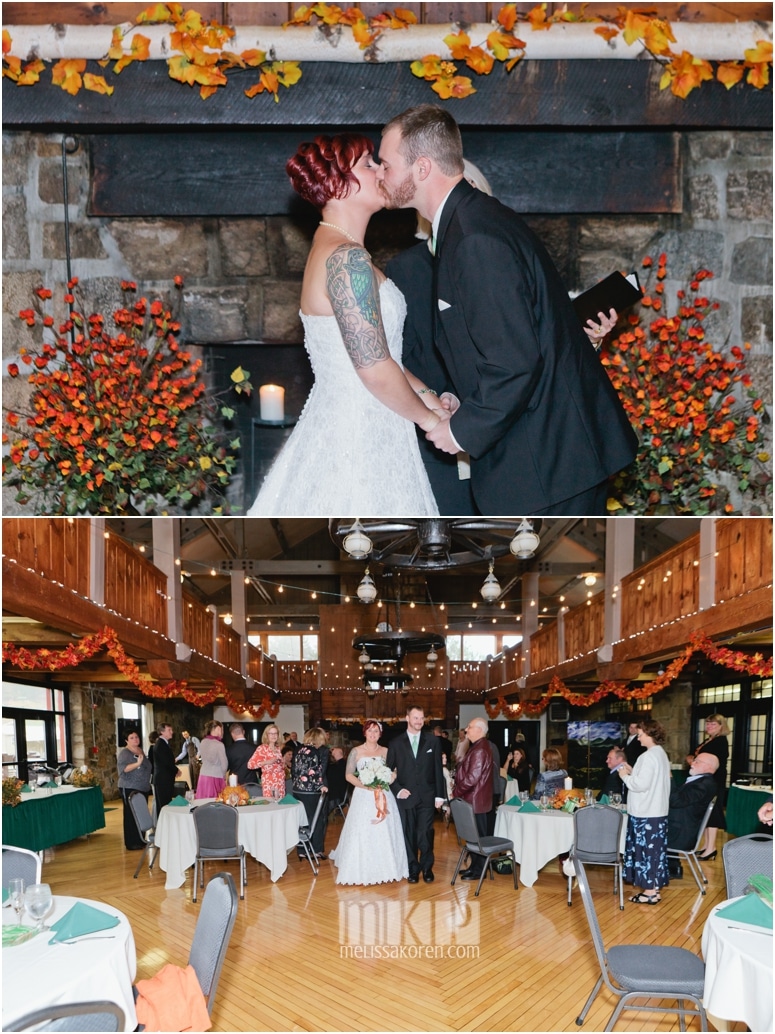 There was a great overhang, so even though we couldn't be all the way outdoors, we could still use the dreamy misty mountain as a backdrop for some of the photos.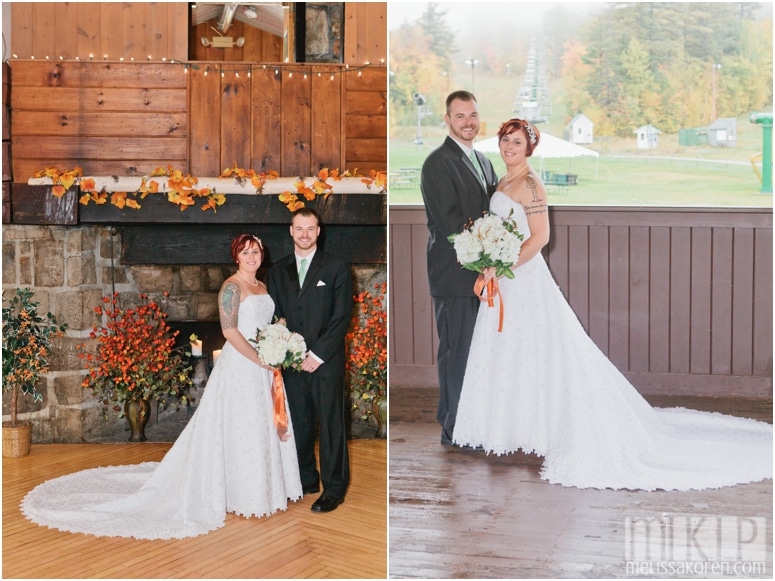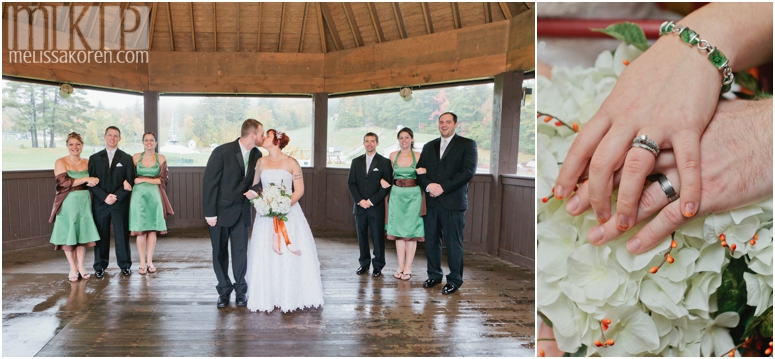 But even better than that (IMHO) was the display of original ski lifts inside the tavern.  I LOVE THEM!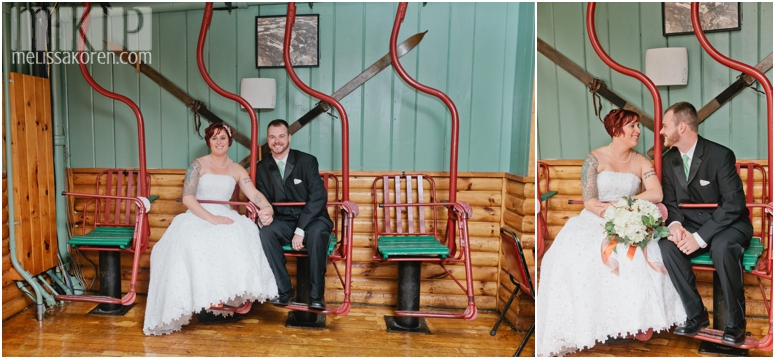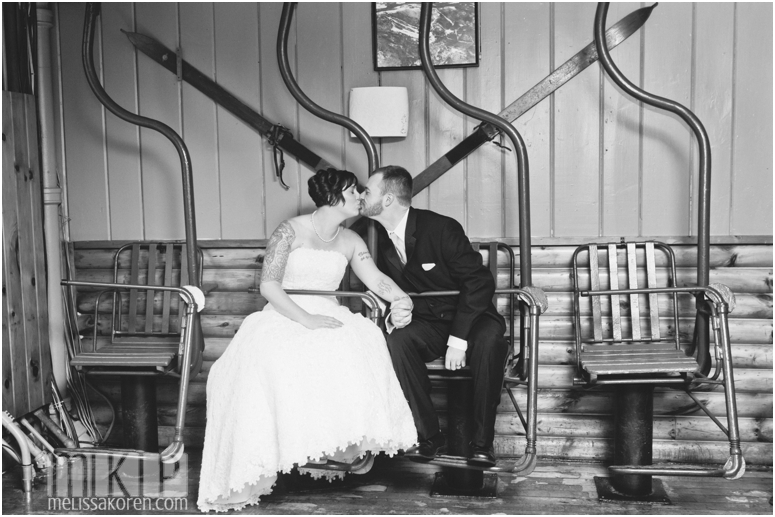 There was no doubt that this was a fall wedding.  I just love that time of year.  Everything lends so well to just being warm and inviting and cozy and fantastic.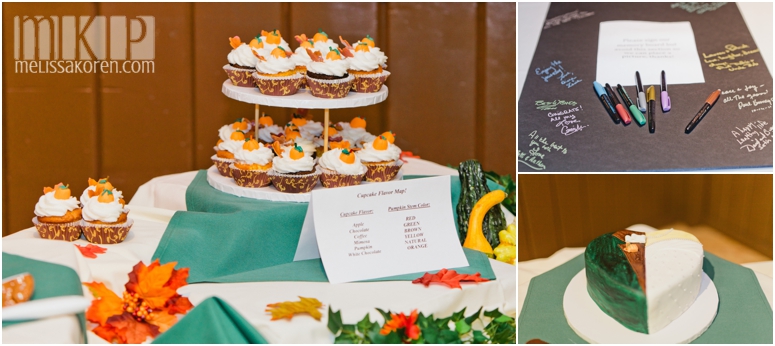 pure.bliss.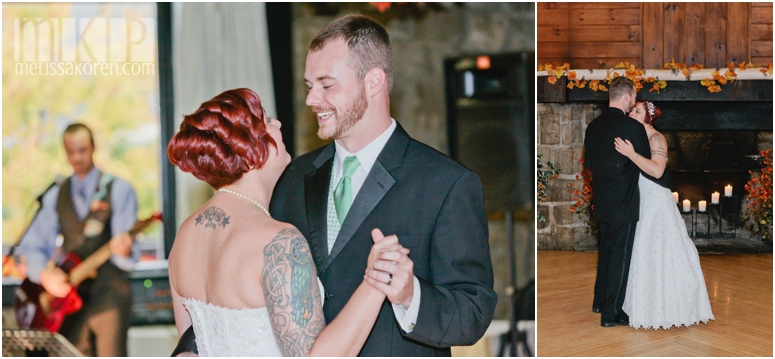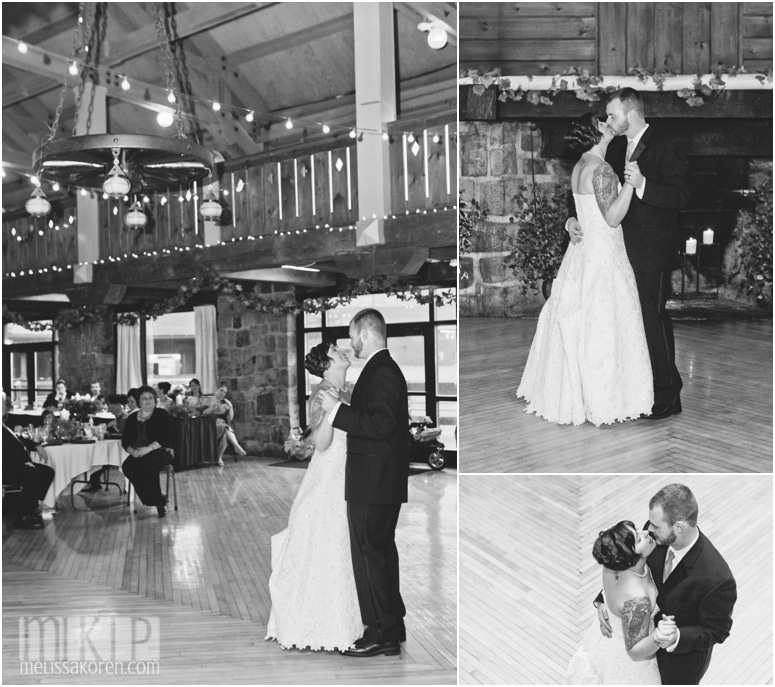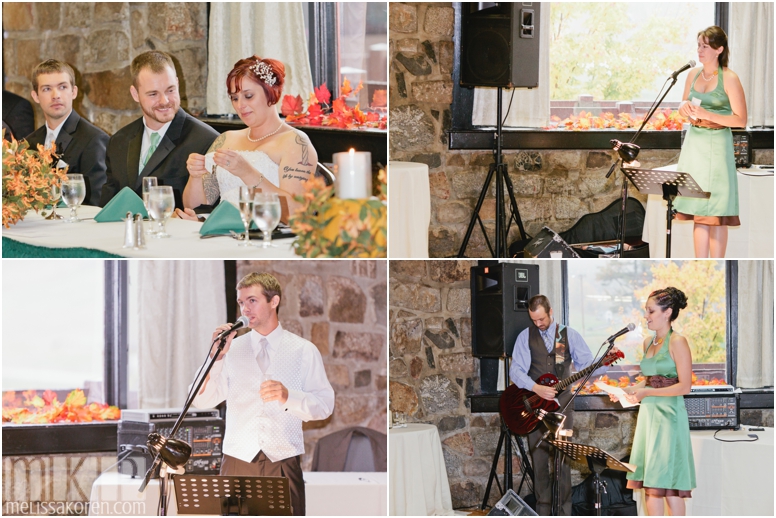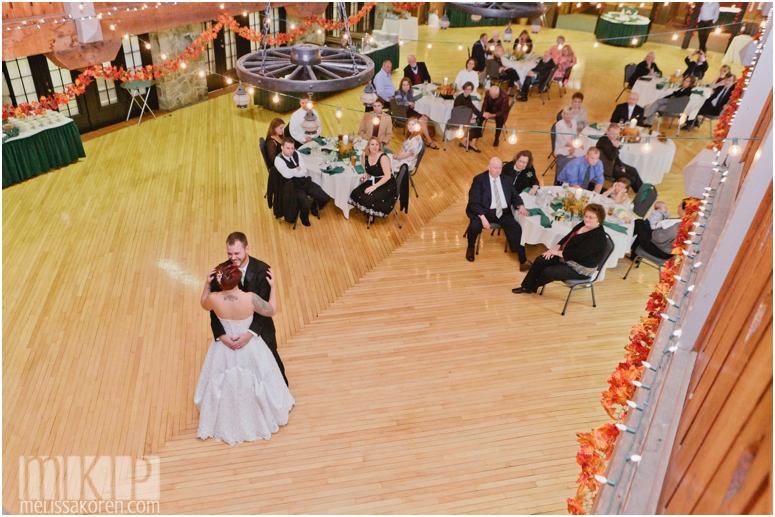 They were well toasted!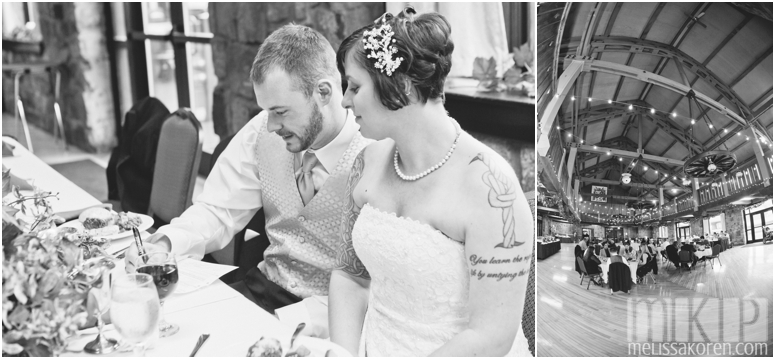 And snacked on delicious cake & cupcakes. (no, I mean DELICIOUS!)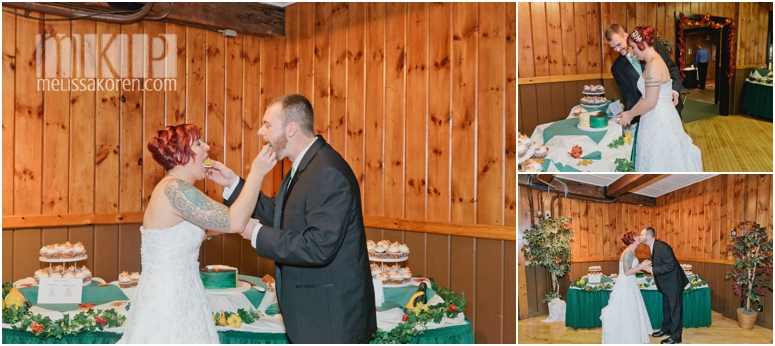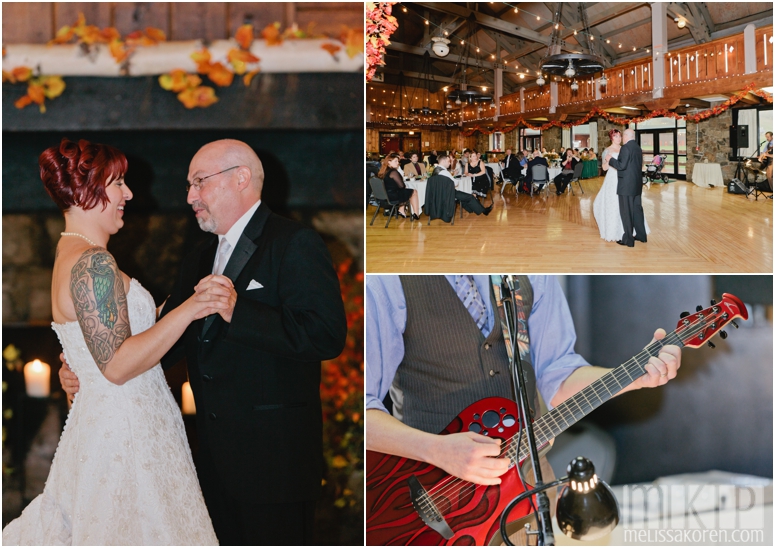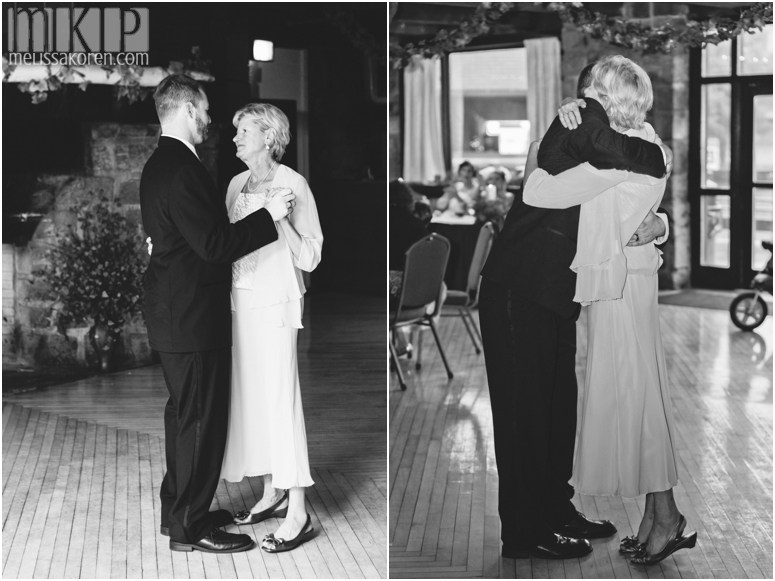 love. One of my favorites!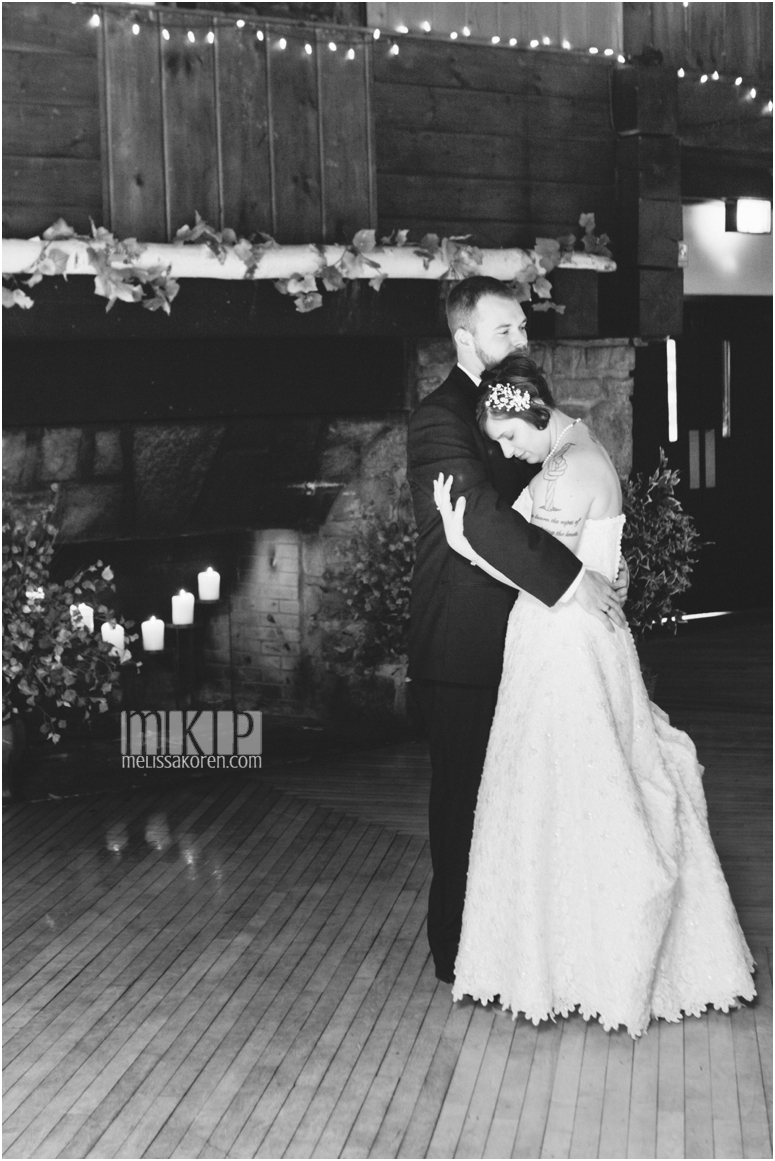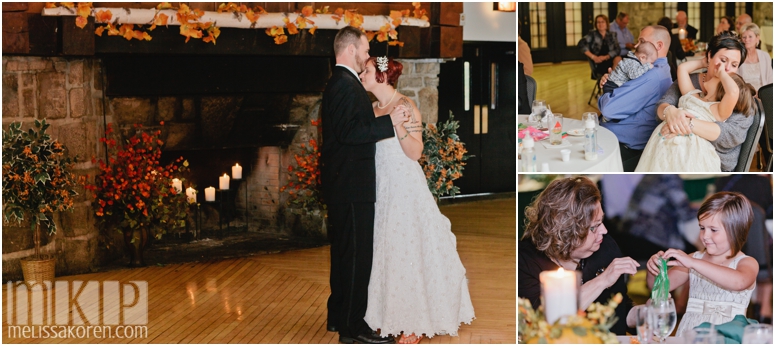 As a surprise for her mum, Lauren orchestrated a visit from some Irish Step Dancers – they were so lively and fun!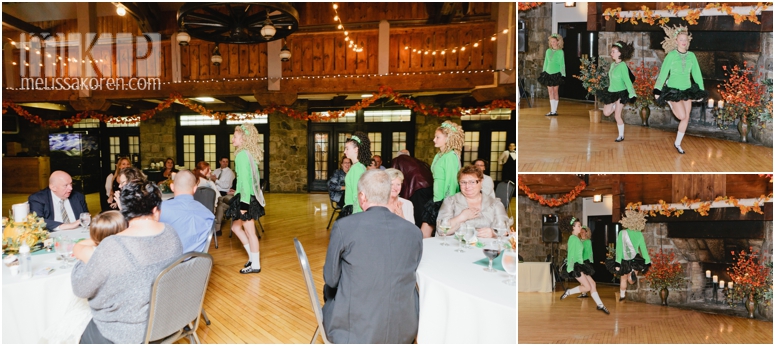 And her mum was so touched.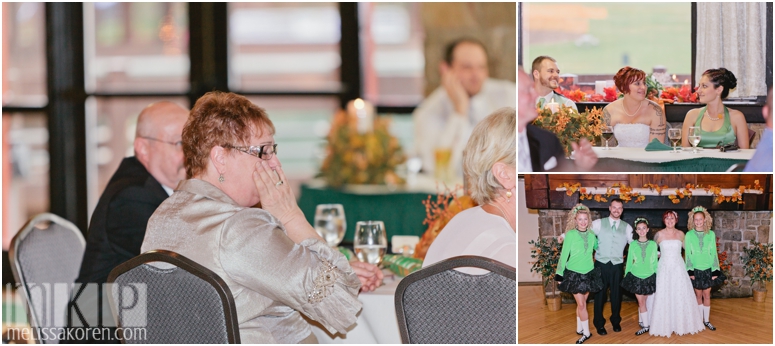 Then it was time for some shennanigans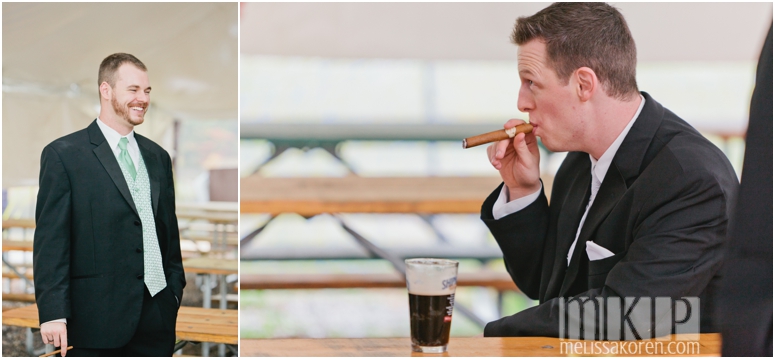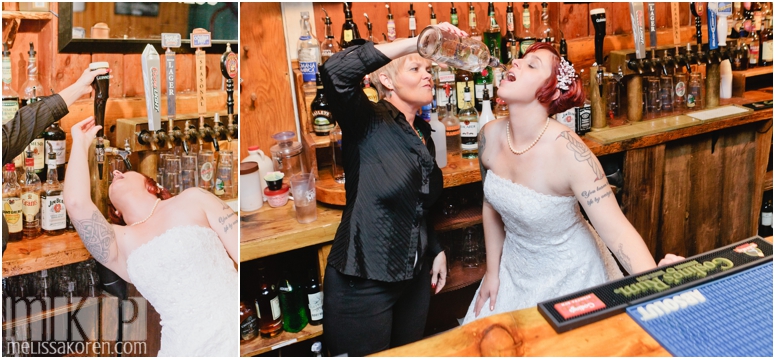 And a change of clothes before I took my leave of them.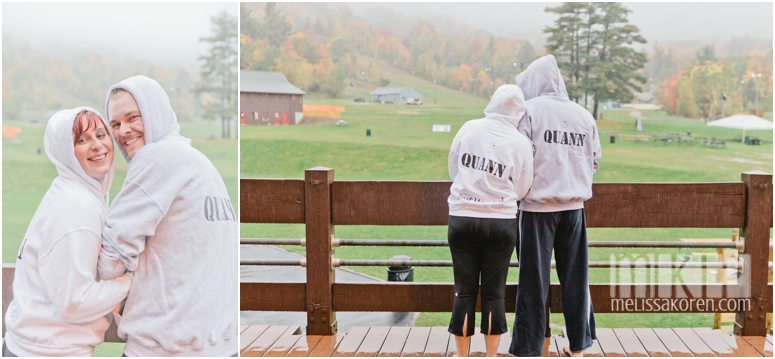 Lauren & Pat – thank you so much for capping off my 2011 wedding season with such love and style!