Love in an apple orchard.  The Cider Hill Farm orchard to be precise.  Crystal was Nicole & Haven's Maid of Honor and the roles will be reversed at their upcoming wedding this August!  I can't wait to party with these two gorgeous blondes again – boy do good looks run in their family!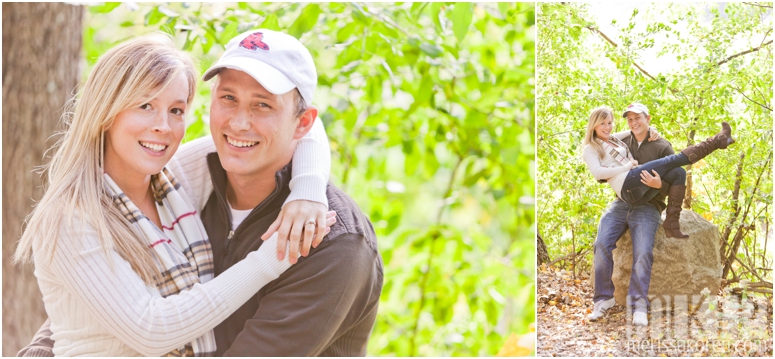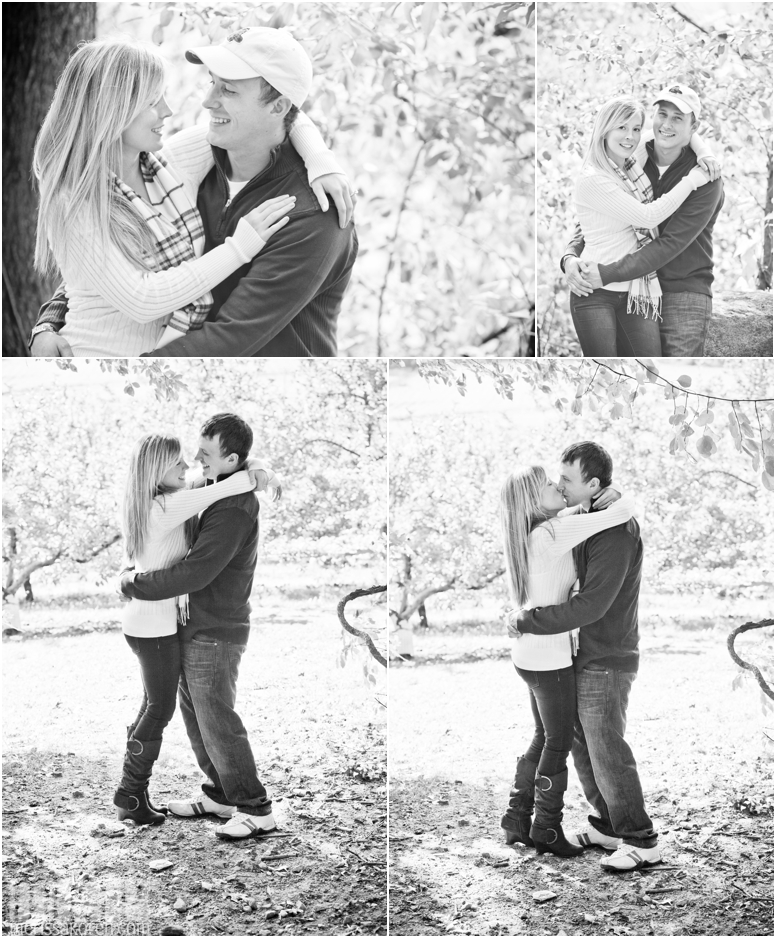 The sun was so glorious!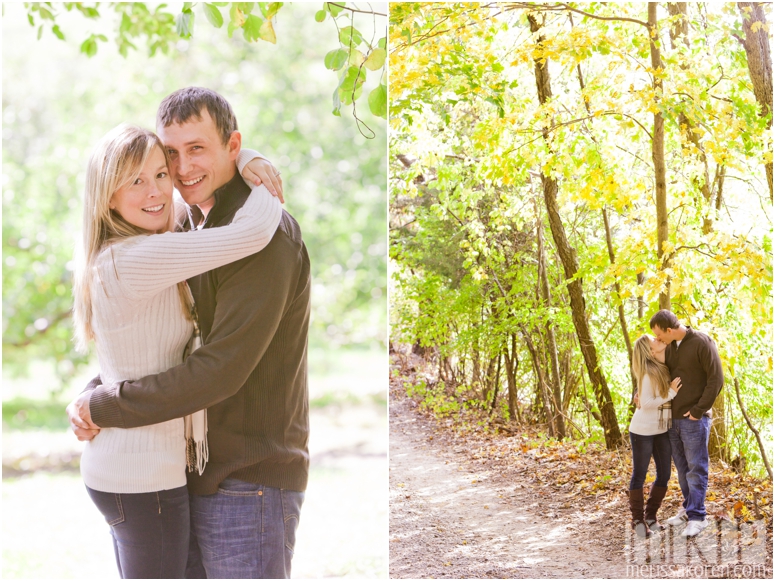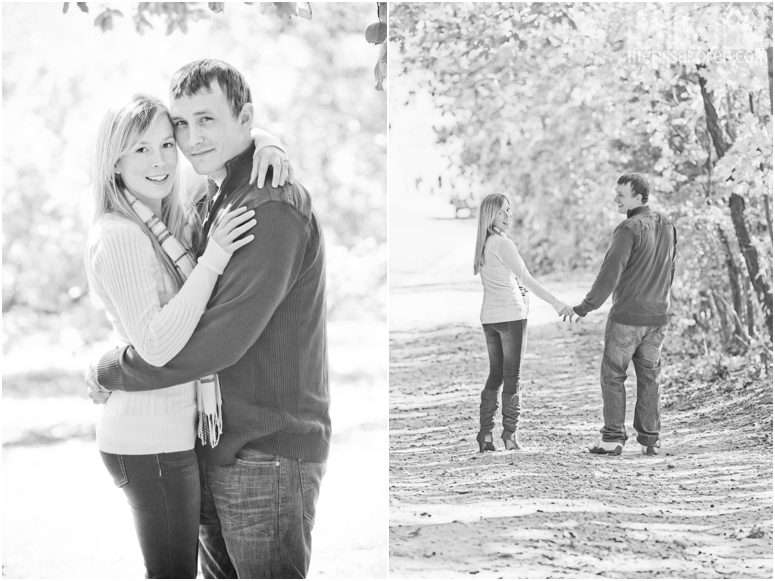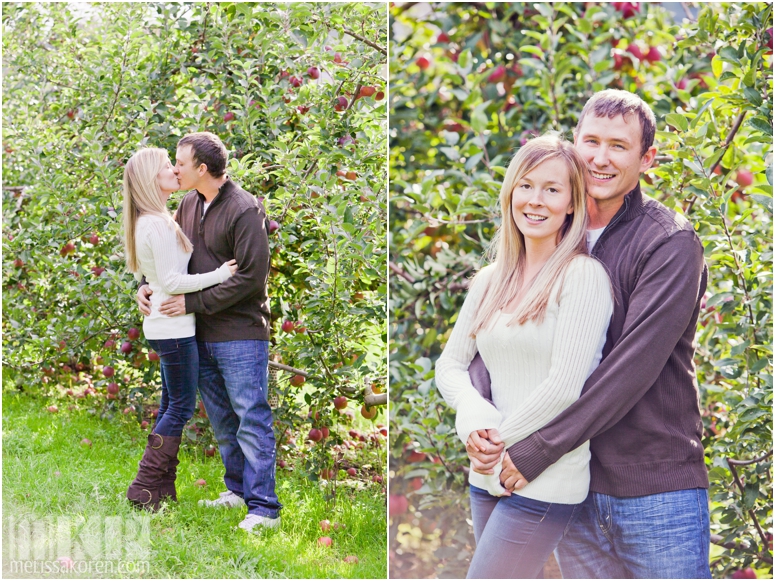 AYKM with the one on the right?  It leaves me speechless, every time!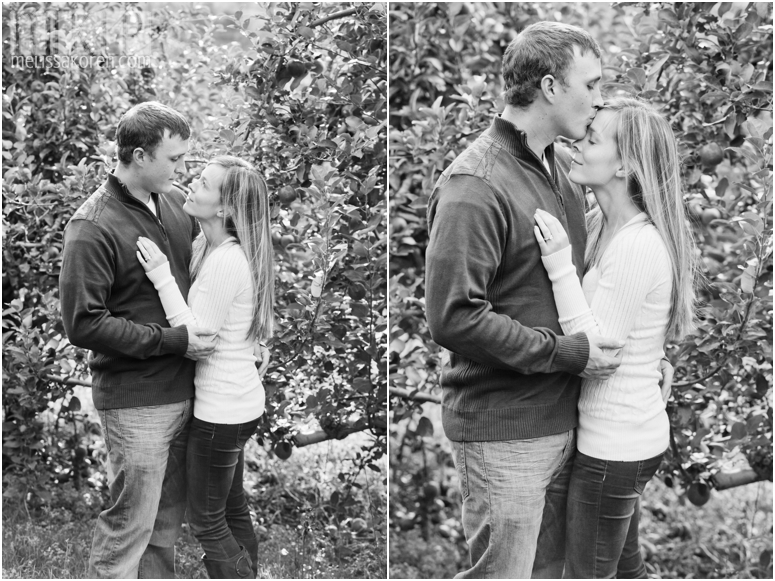 Curt, you're a handsome man and a good sport!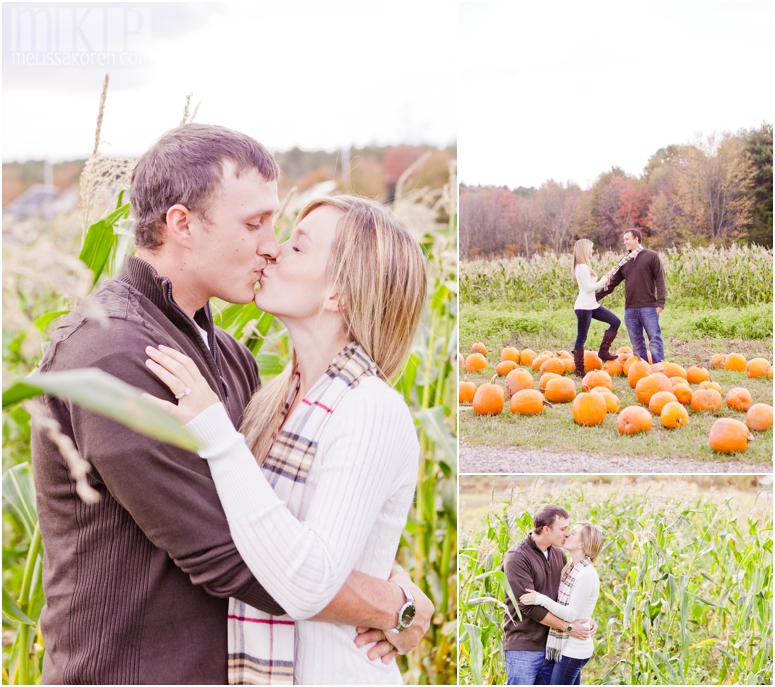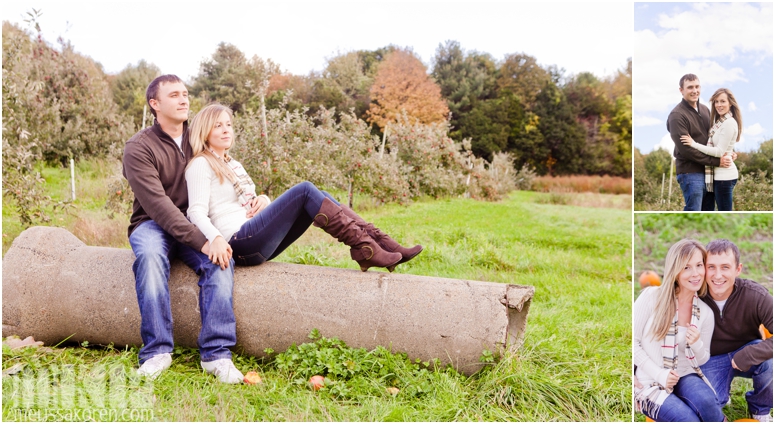 I love this set too!!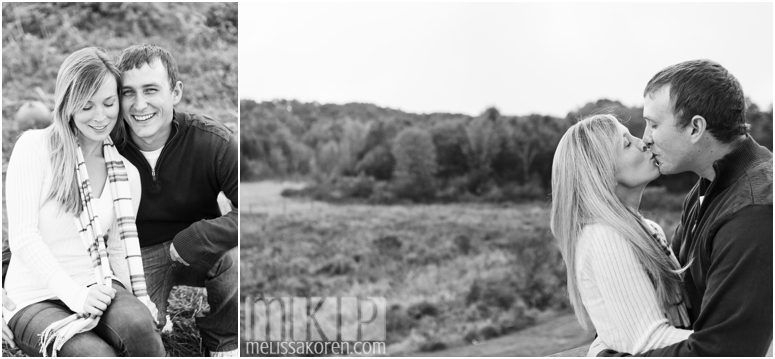 Oh Cider Hill – you never disappoint with your photo set ups! 😉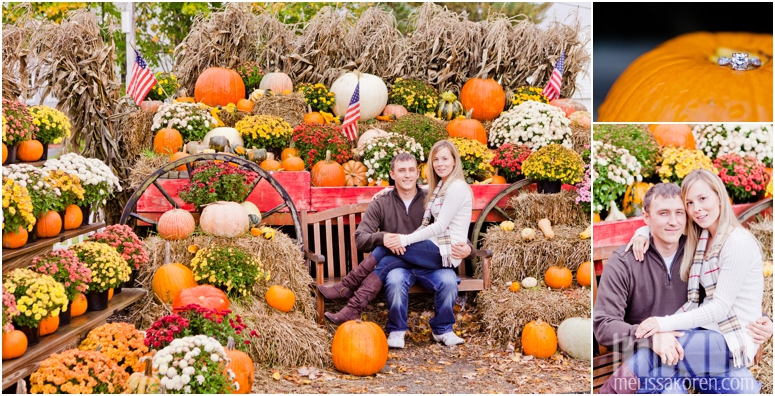 Crystal & Curt!  Just a few more weeks till the wedding!  I can't WAIT to see you both all gussied up and party the day away!