One of the unexpected perks of moving to our neighborhood – great neighbors! I met Adrienne and her boys at the bus stop the day we signed for our house and we've built a great friendship. I thought popping over to the neighbors was always one of those 'things you see in the movies', not that happened in real life, but I was so glad to be wrong! I was even more glad when Adrienne asked if I could do a portrait shoot of her and her handsome men.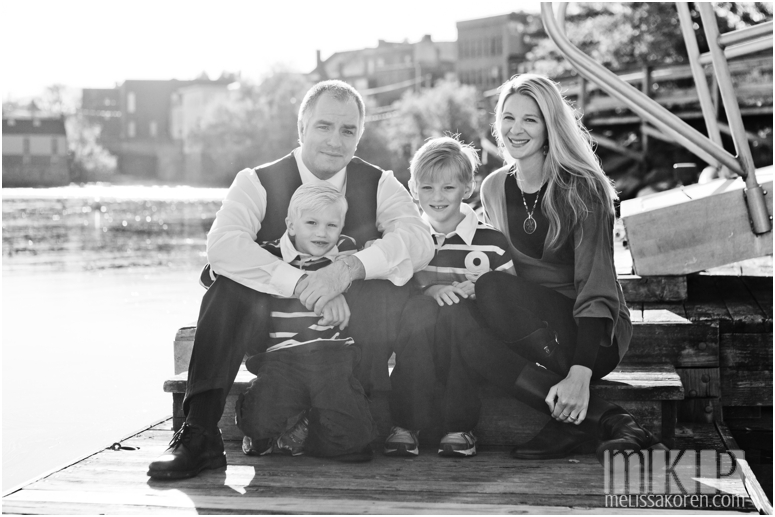 Don't they just scream "power couple!"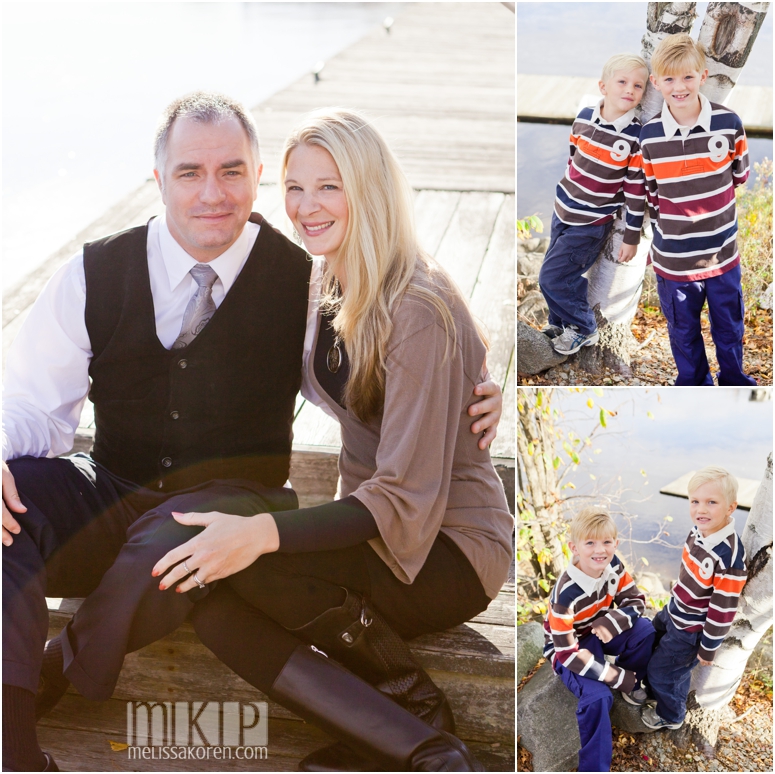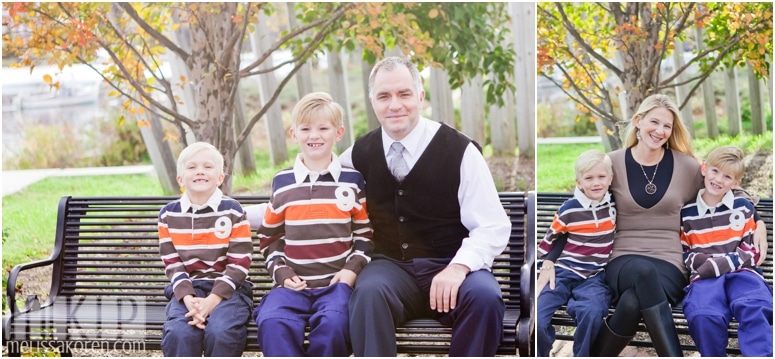 Love the boys in their matching colorful tops! Fall fantastic!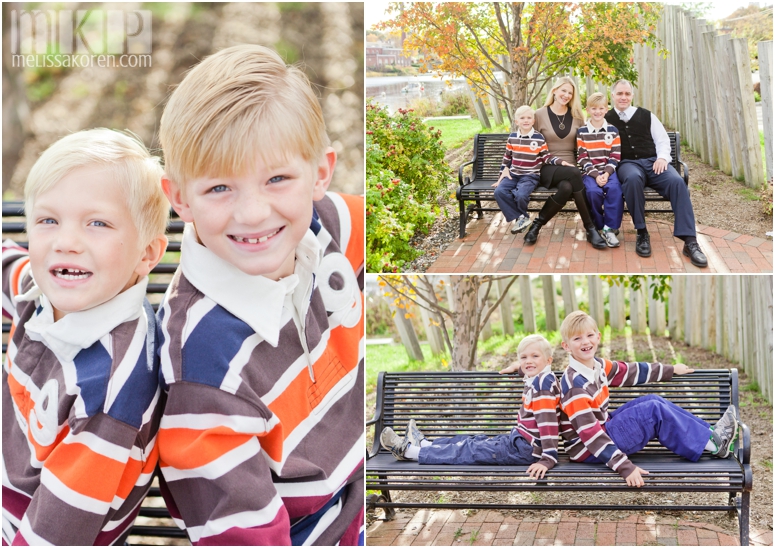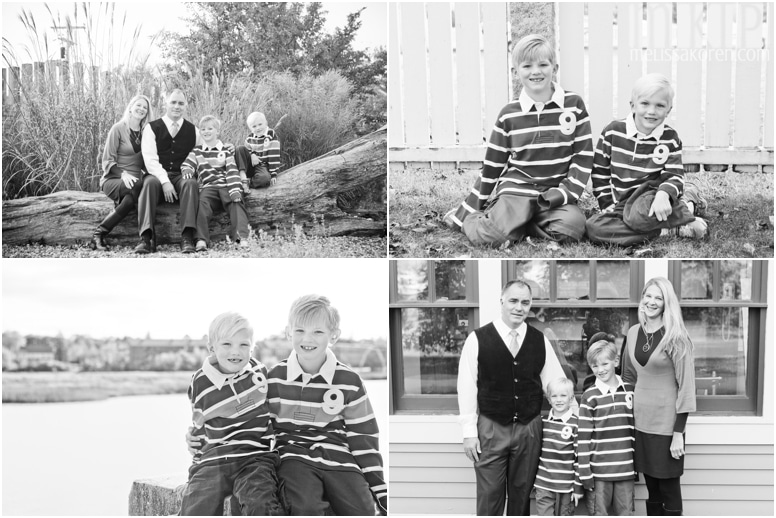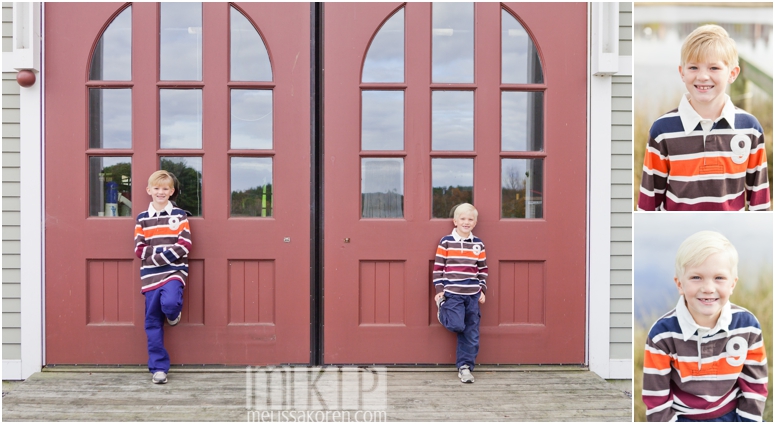 I'm always so glad when parents are game to take some shots of just the two of them. It's not always about the kids!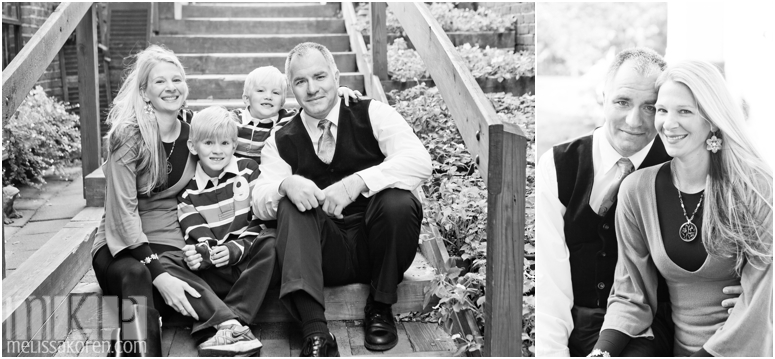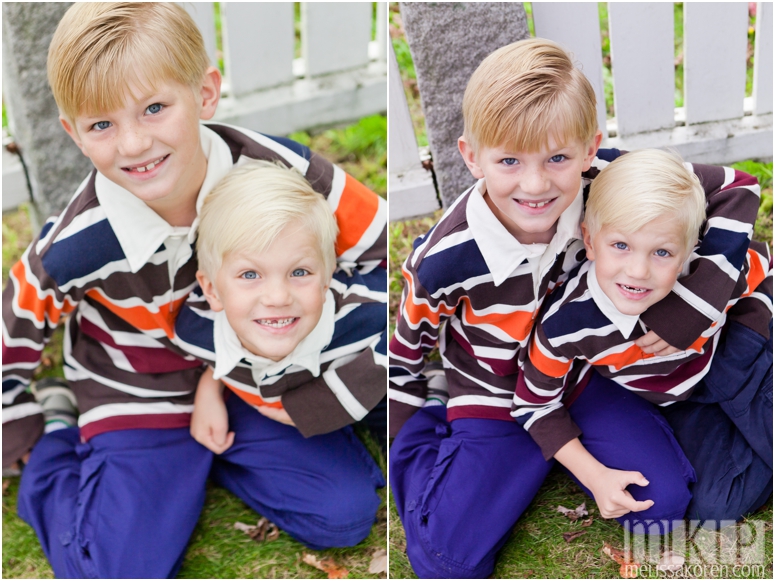 Even when they're pretty amazing kids.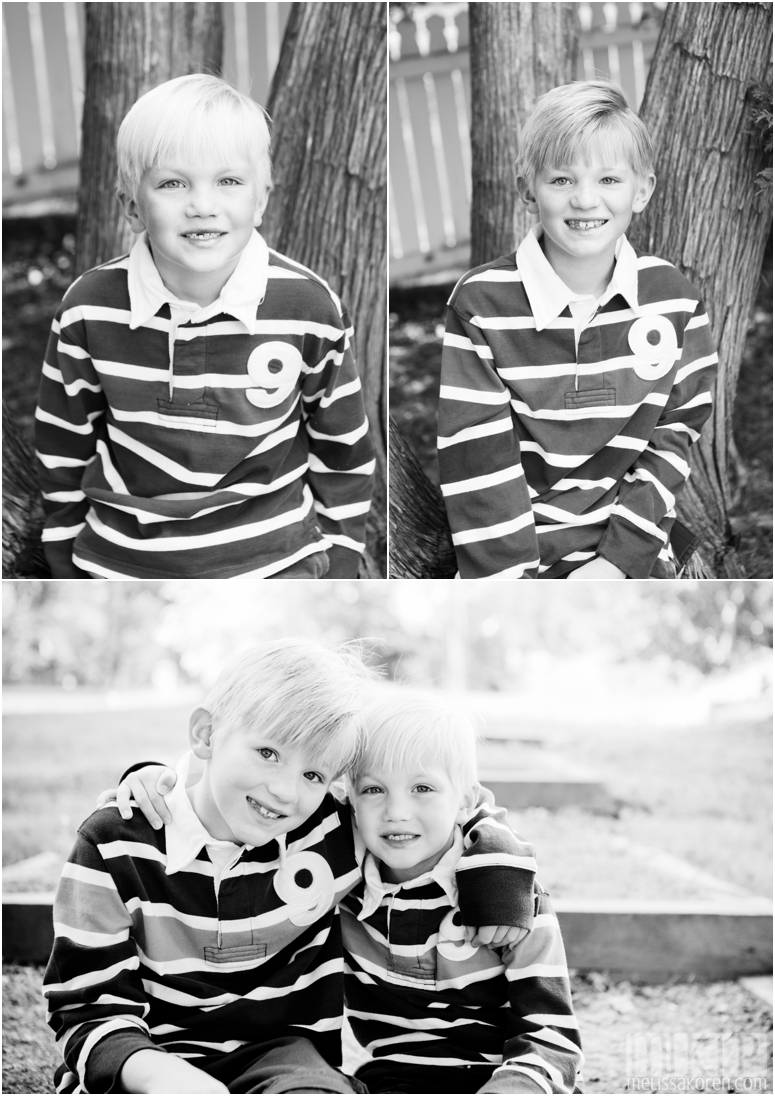 Ah! I LOVE IT!

Thanks for the fun morning guys (and all the other fun times we have too!)