I love being gifted!  My good friends Mike & Erin thought outside the box, and gifted a m|k|p gift certificate to Anne & Scott for their wedding.  Once they'd settled from the wedding dust, and adopted a new puppy, they called me up to (ok, they emailed me) have their family photos taken.
It was a perfect fall afternoon, and we wandered around my home town chatting and taking some photos.  Perfectly wonderful and relaxing!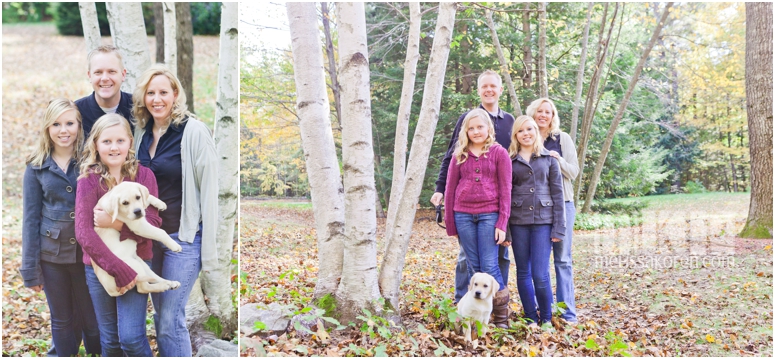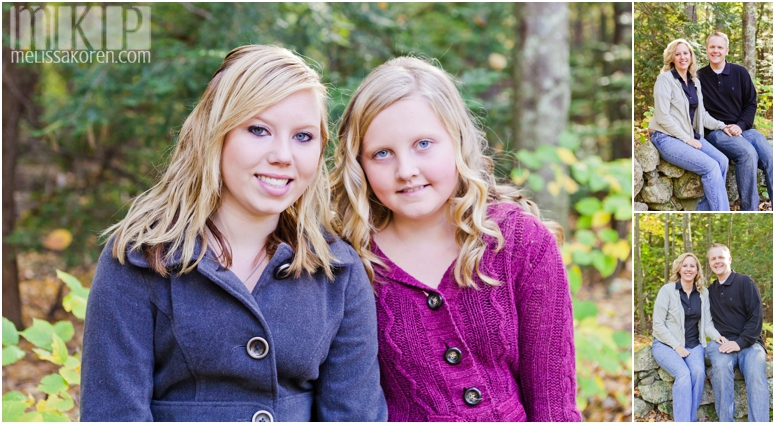 Love the one on the top right. That puppy is the cutest thing!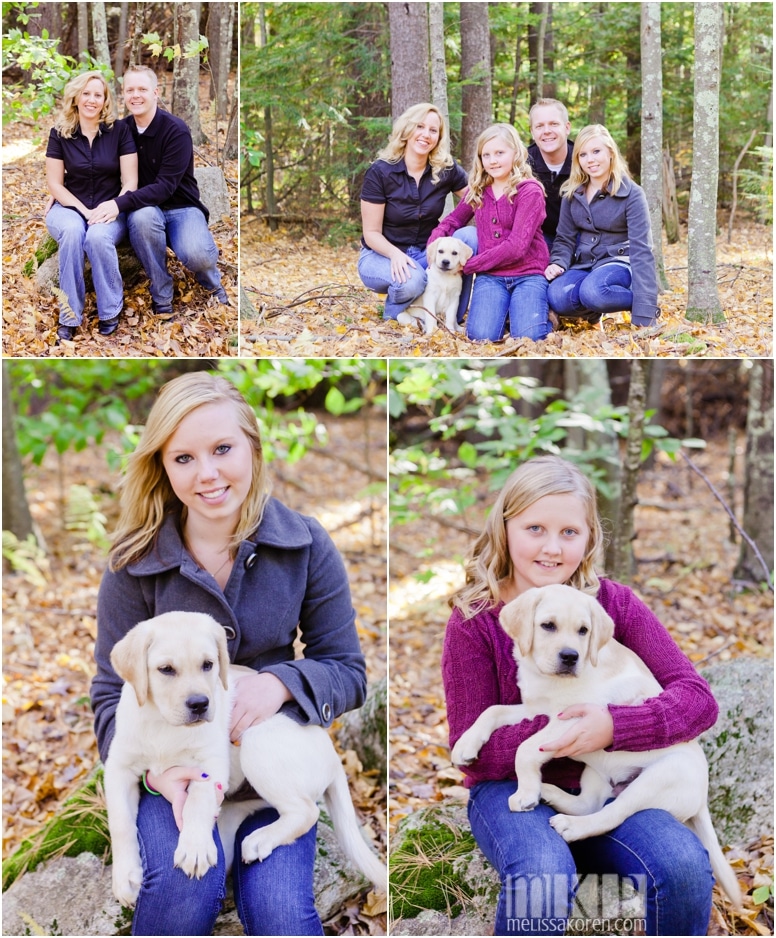 Heat shaped rock on a wall!
Mum and her girls!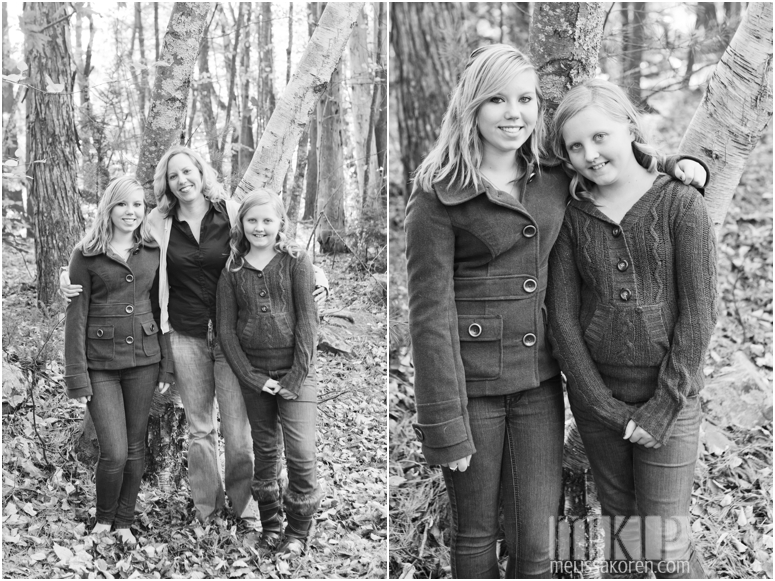 And my FAVORITE.   Anne's too – she ordered a great big print of it to hang on their wall.  Spectacular!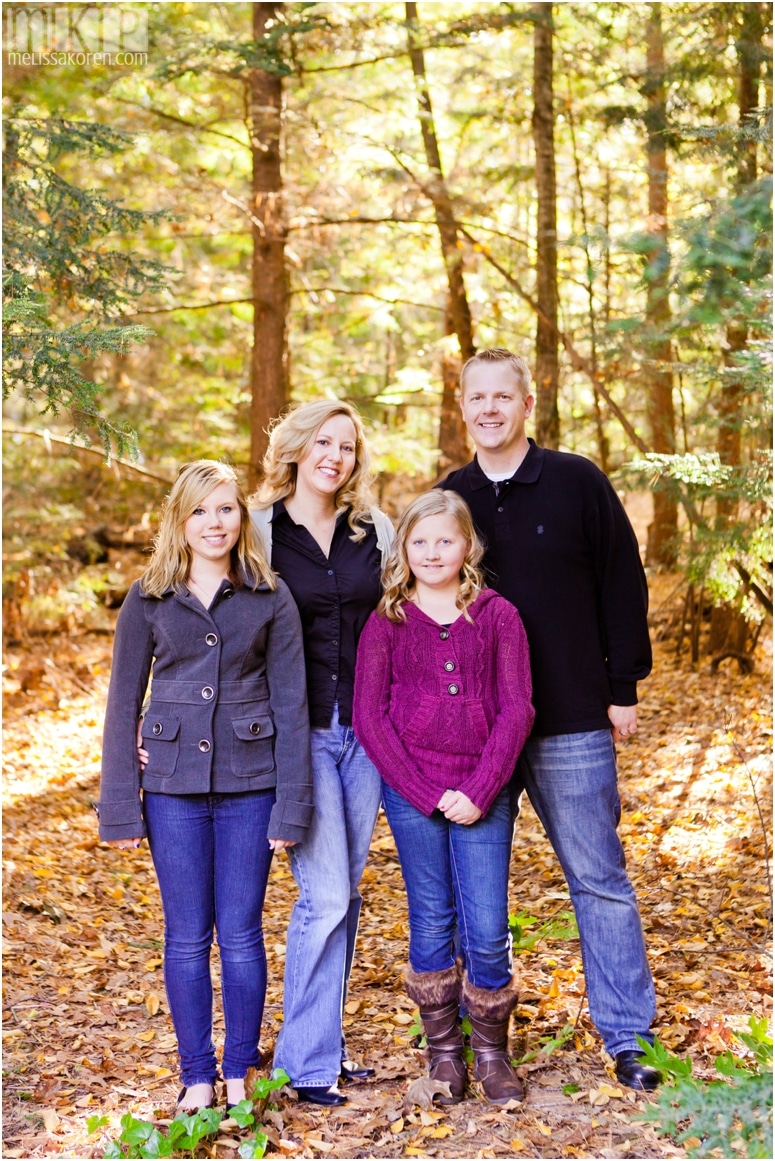 Thanks guys!