Do you remember Nathalie & Danielle's Rye, NH Elopement? What a day that was! Their private evening on the beach was the perfect way to celelbrate their union. A union that blended a family of great kids too!
The perfect way to tie it all together was to go back to the scene of the crime and take some family photos at Odiorne Point! The rain toyed with us all day (and even caused a reschedule a week prior) but I was steadfast in my meteorological mojo and felt certain we'd land a good evening – and did we ever!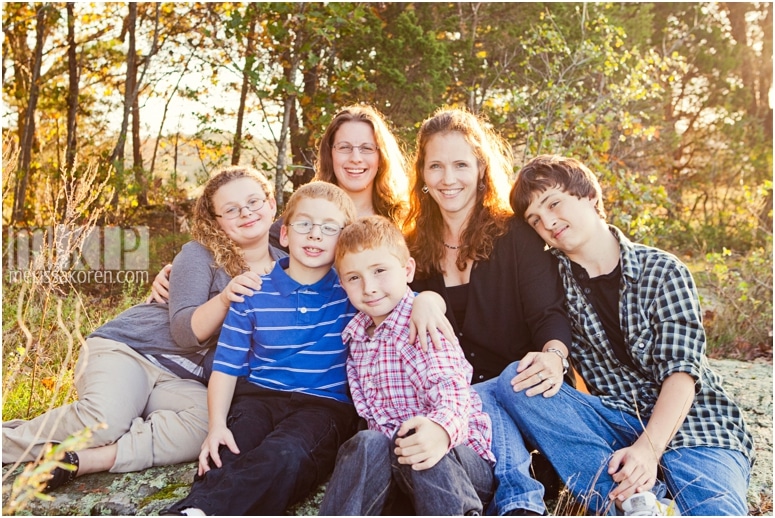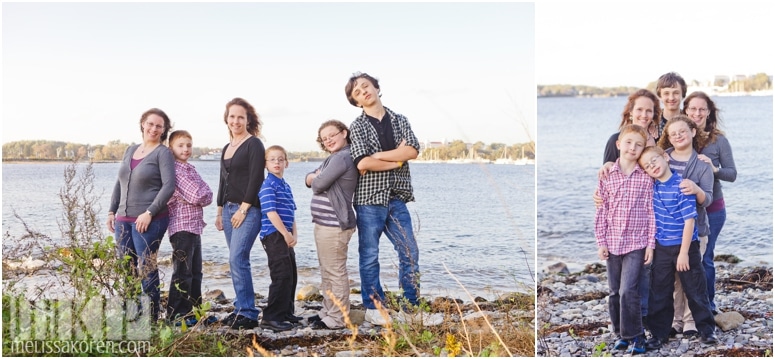 Beautiful ladies!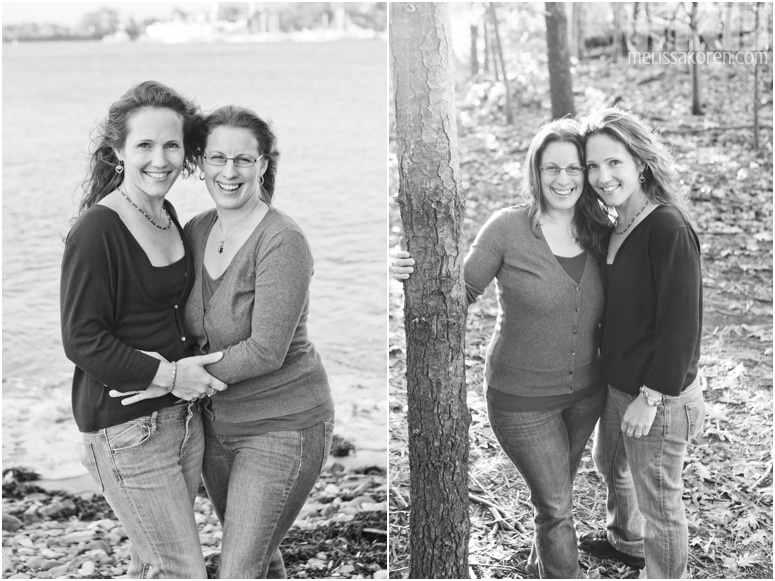 100% siblings.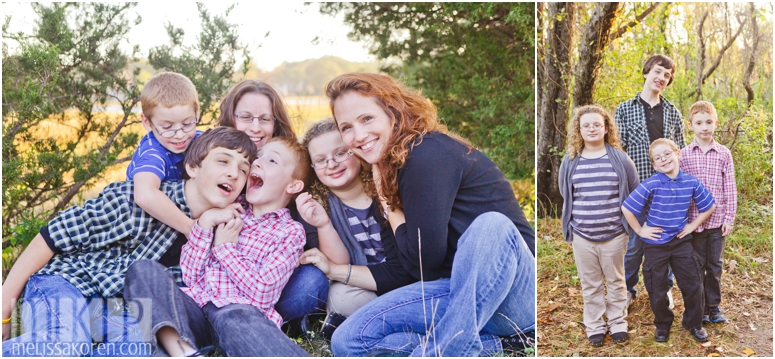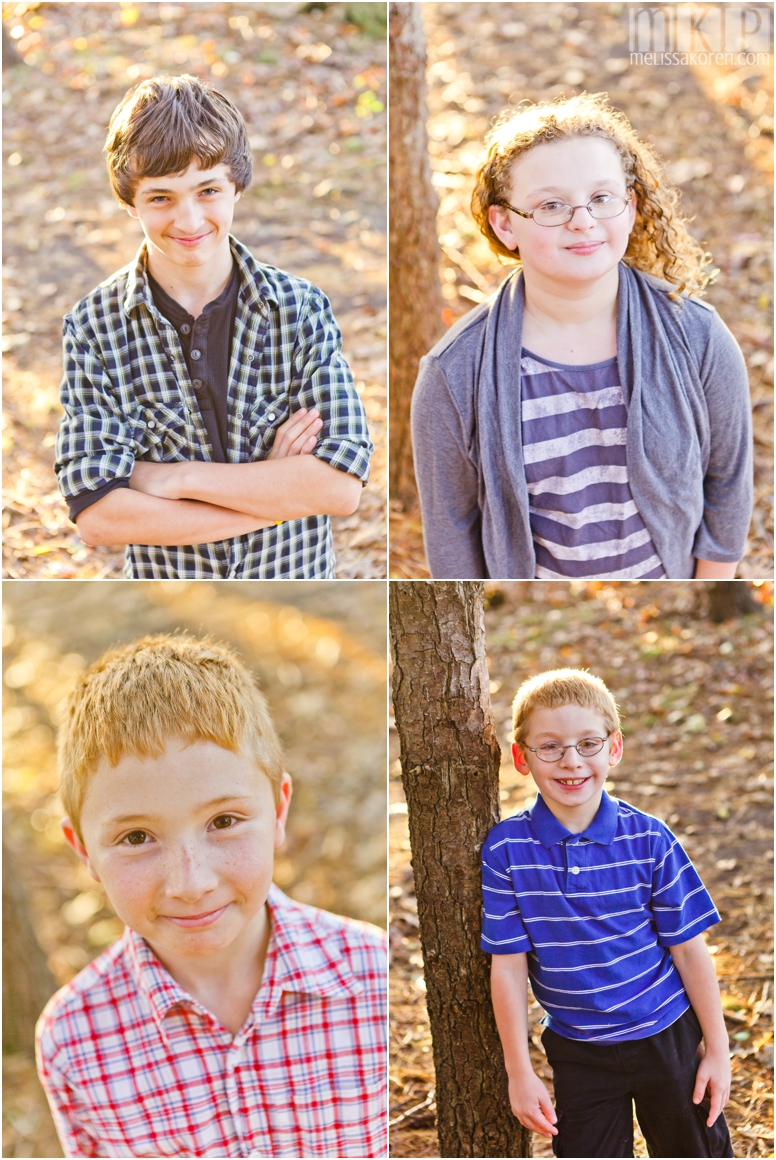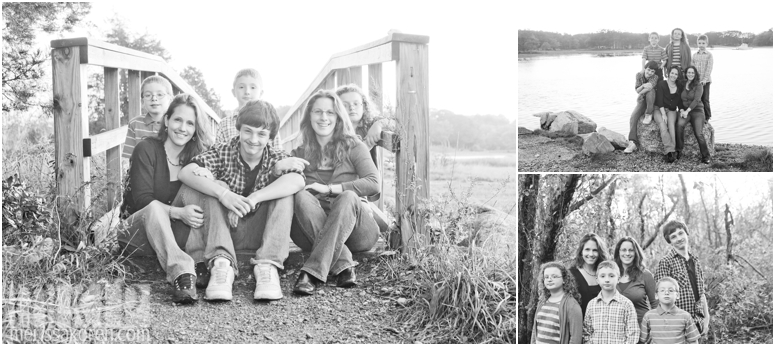 Thank you ladies for sharing your family with me!