I had the most wonderful time doing mini-sessions last fall!  I spent the day at Gilman Park in Exeter and all these wonderful families brought their beautiful children to see me!
Abby & Cam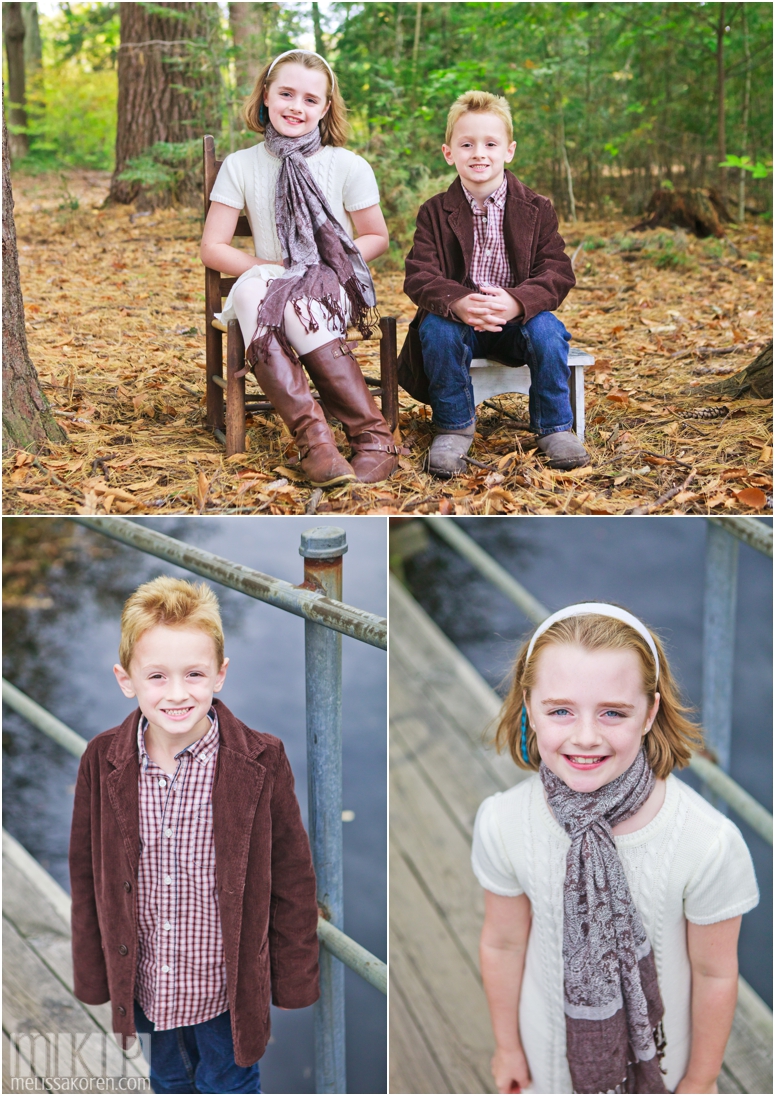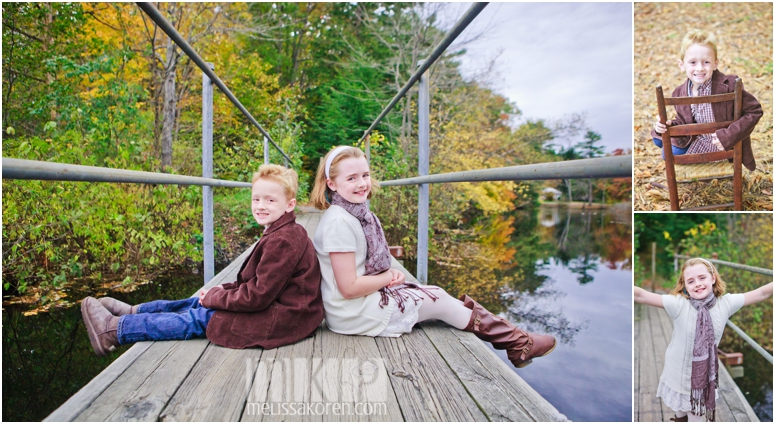 Beck & Family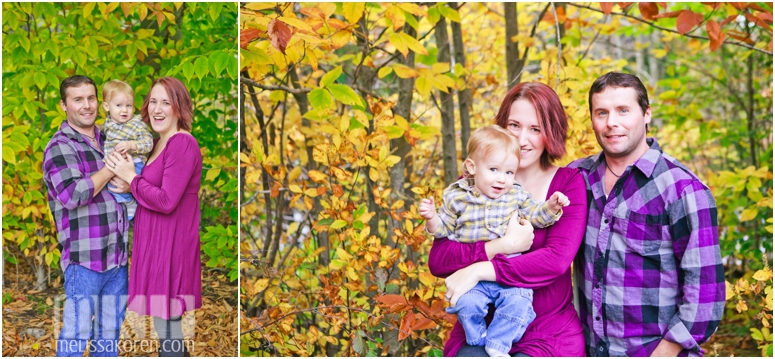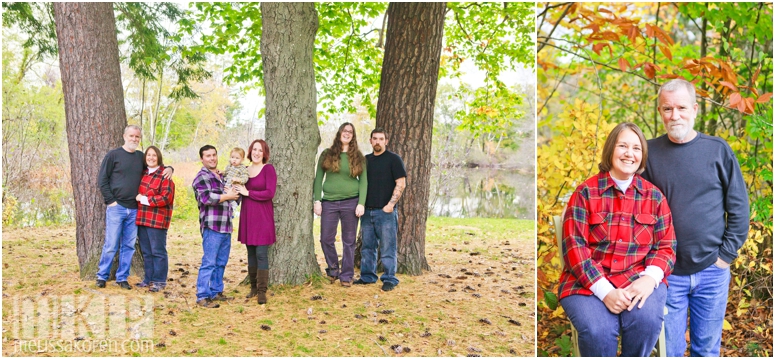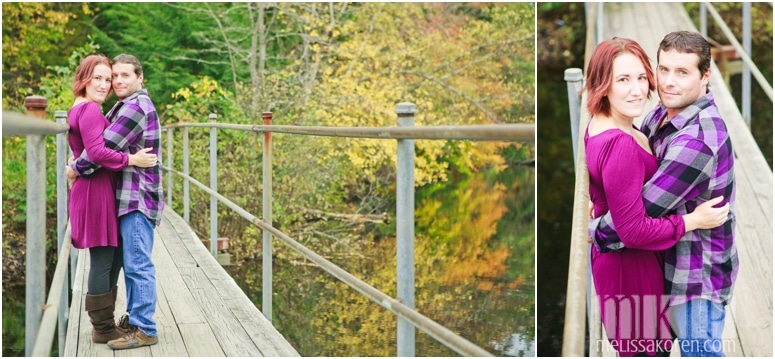 Bowden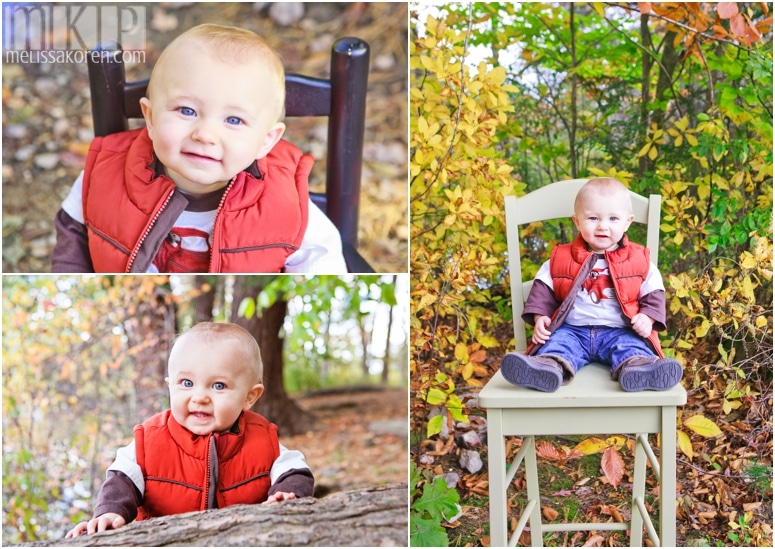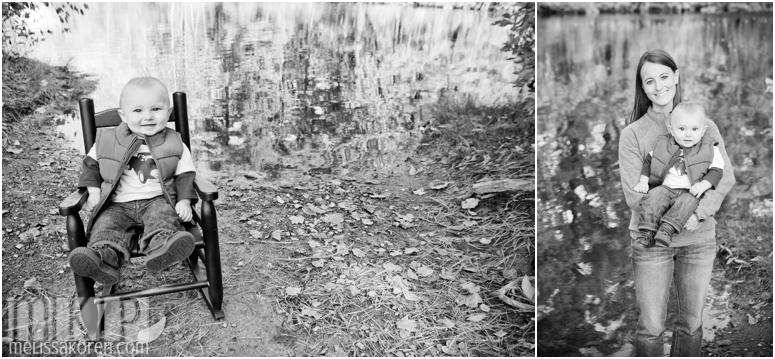 Jake & Family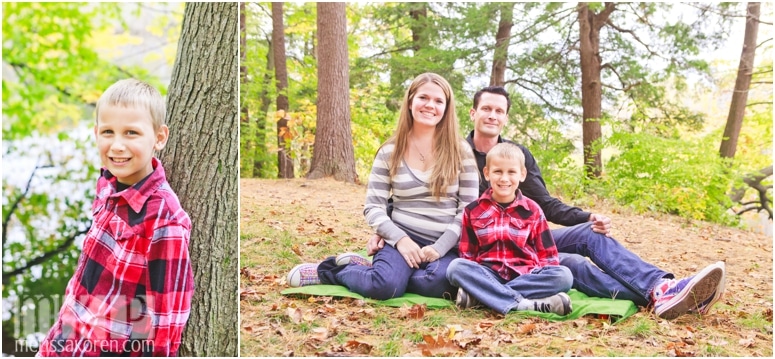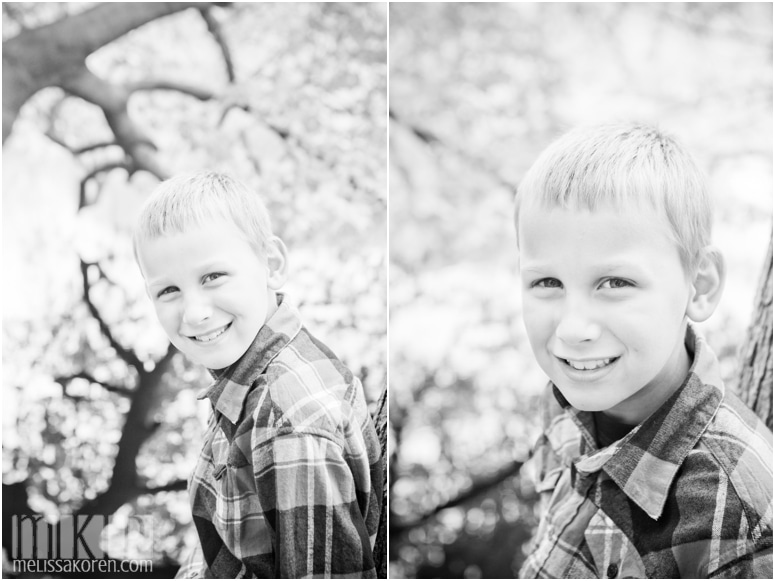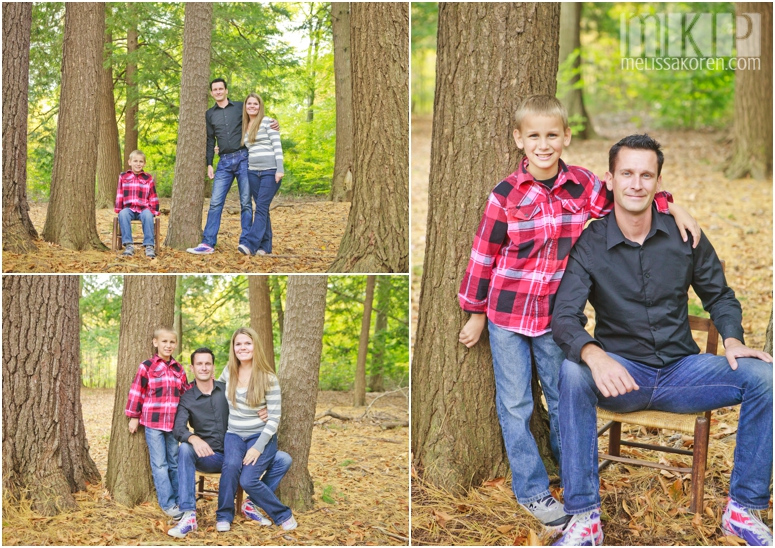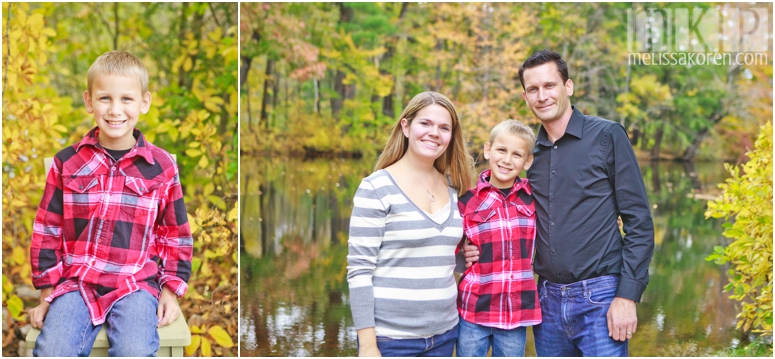 Sophia & Family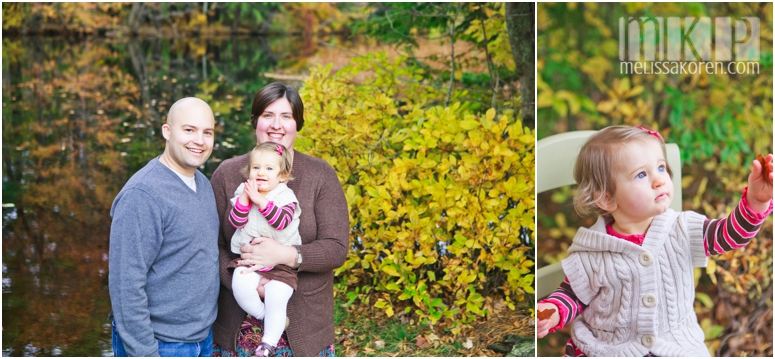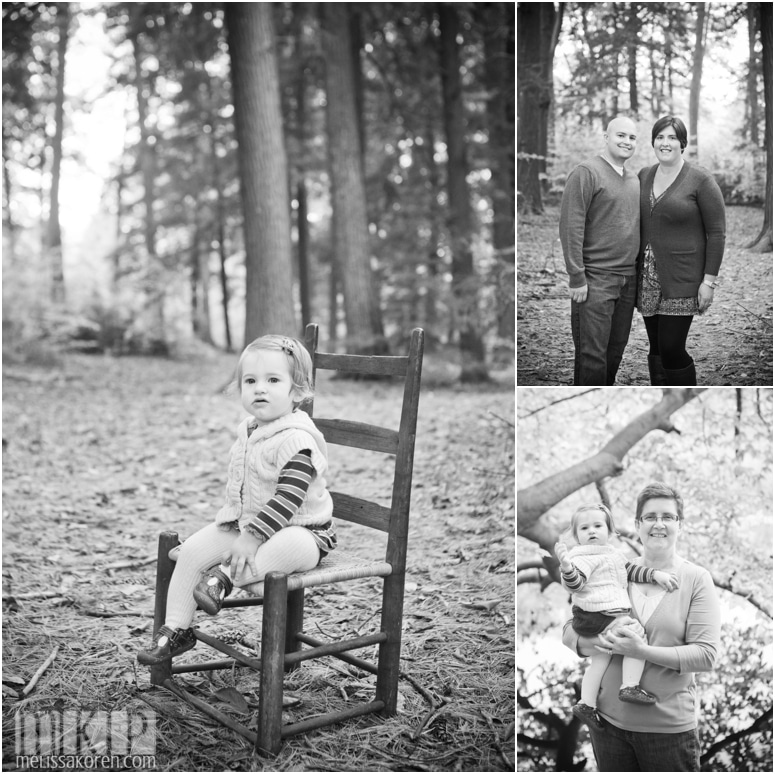 Noah & Family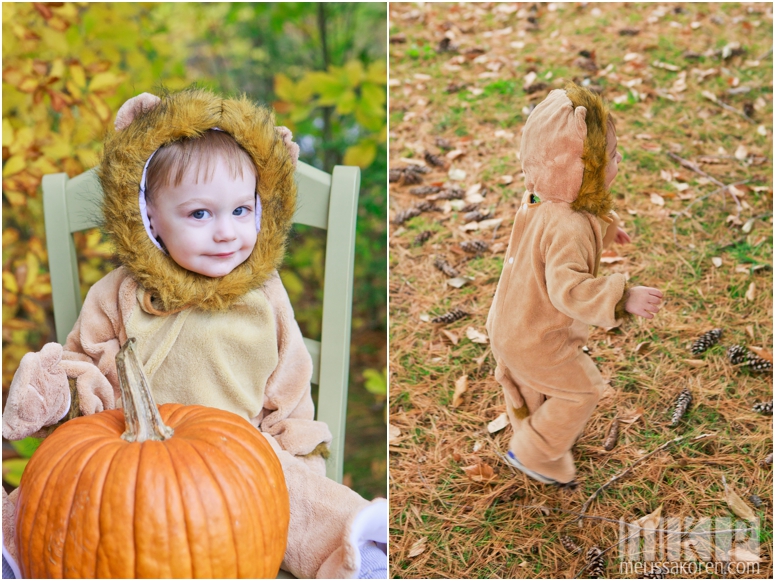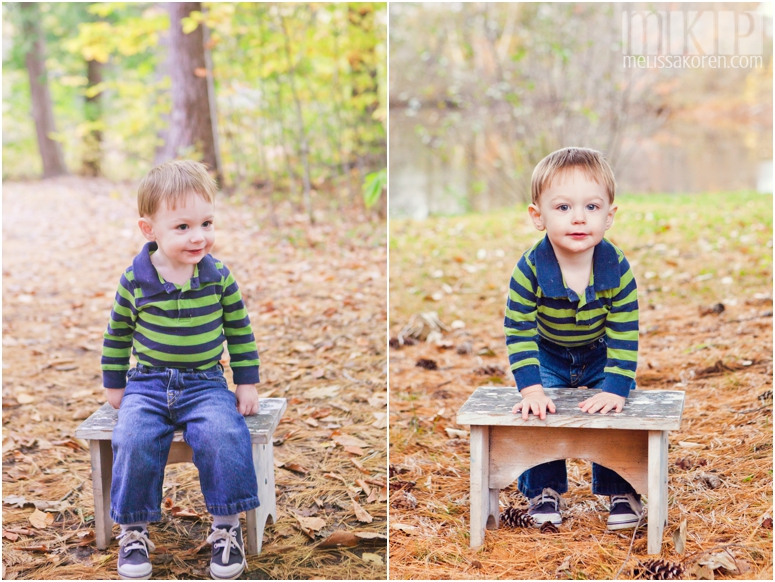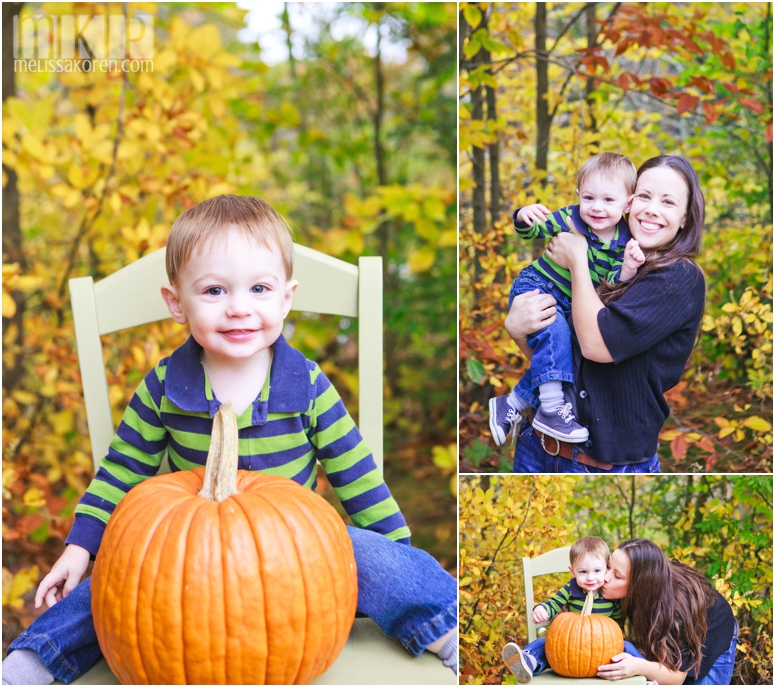 Connor & Family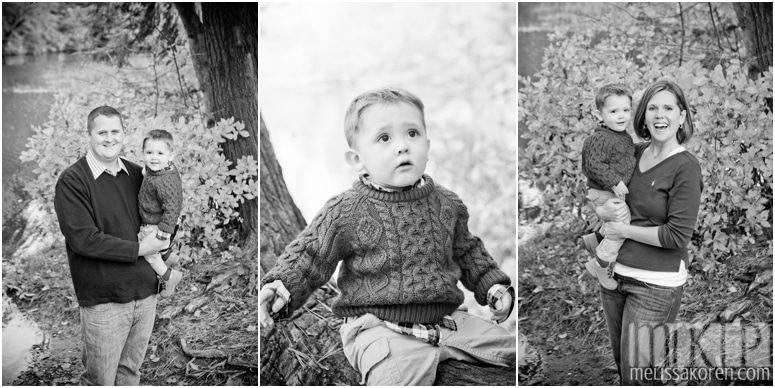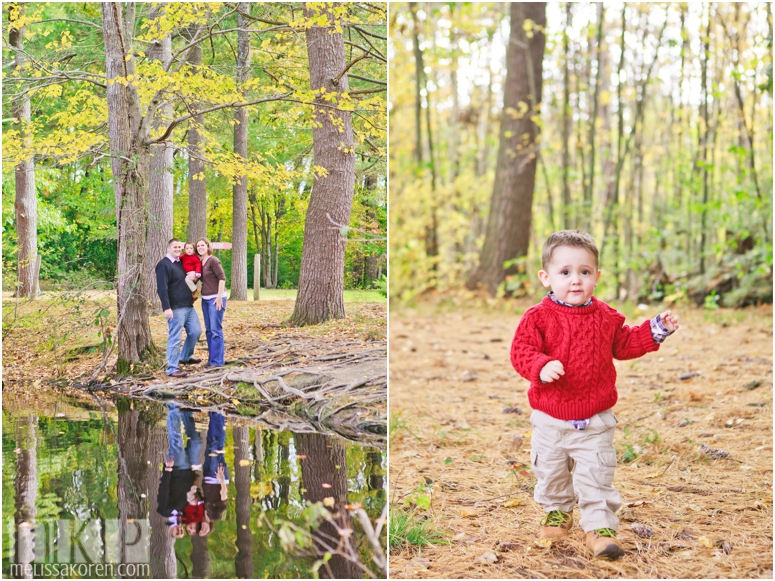 And Max celebrated his first birthday with me!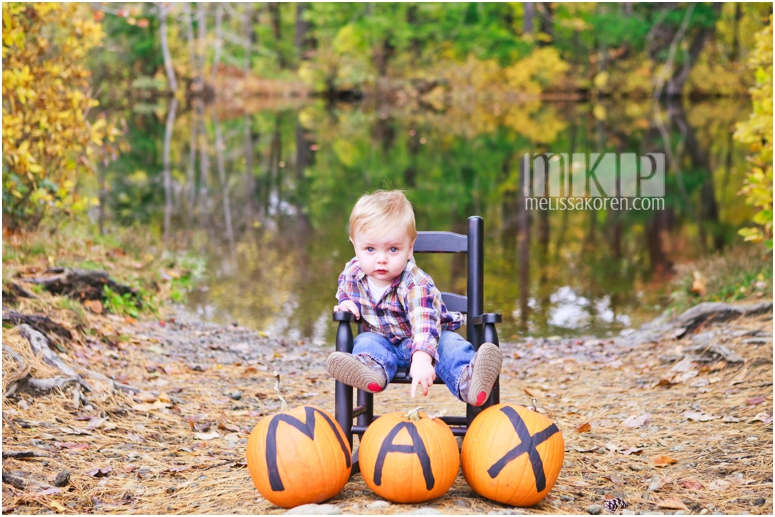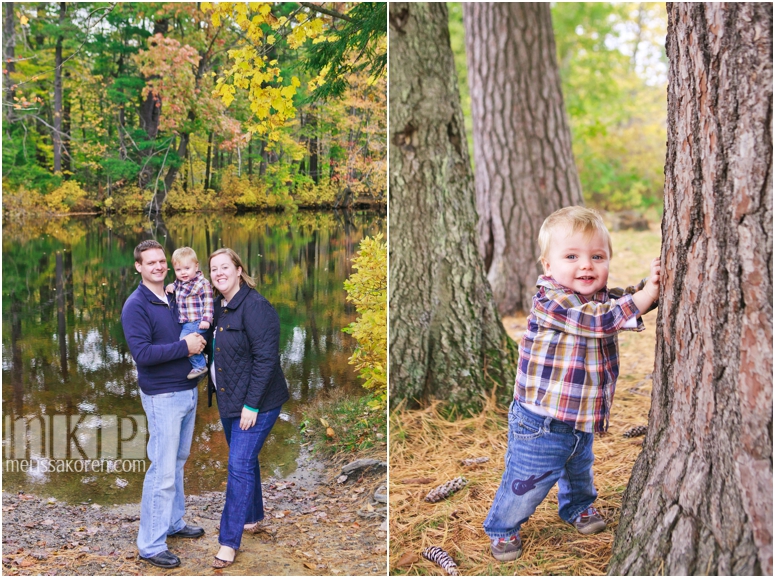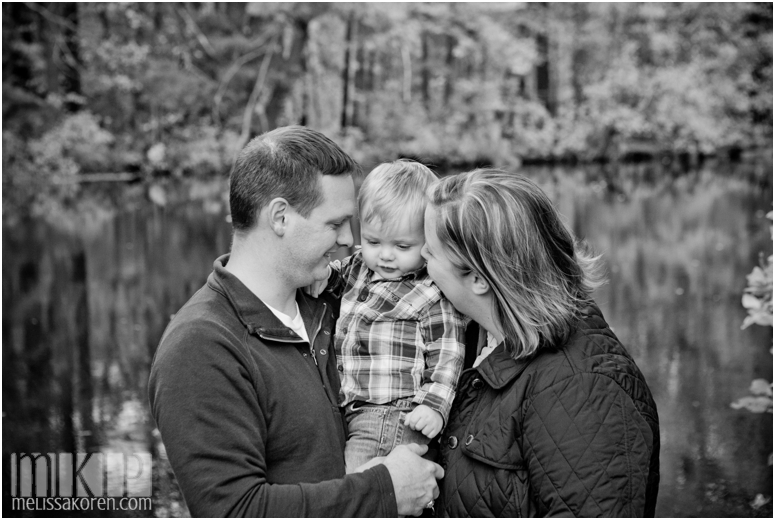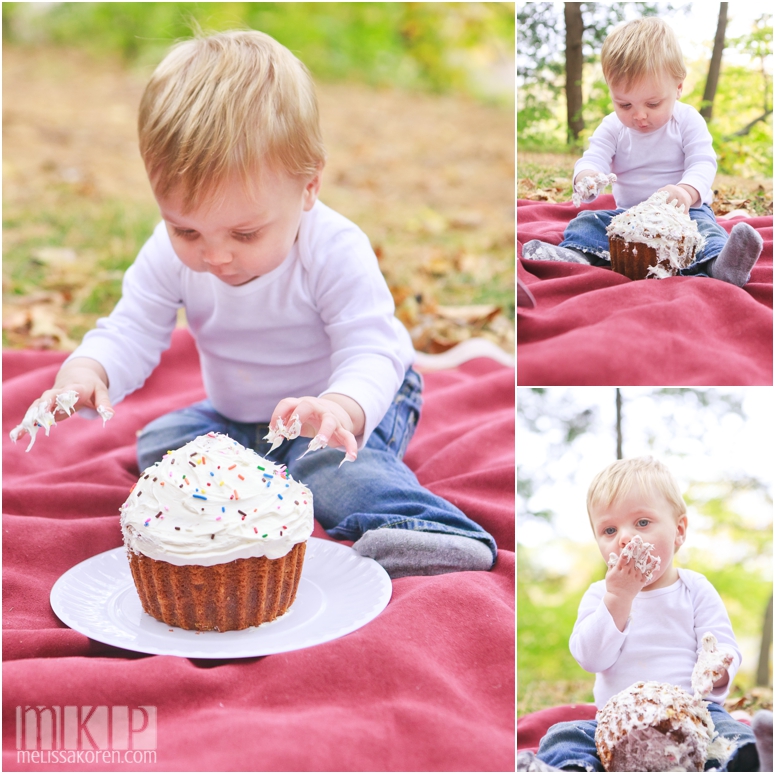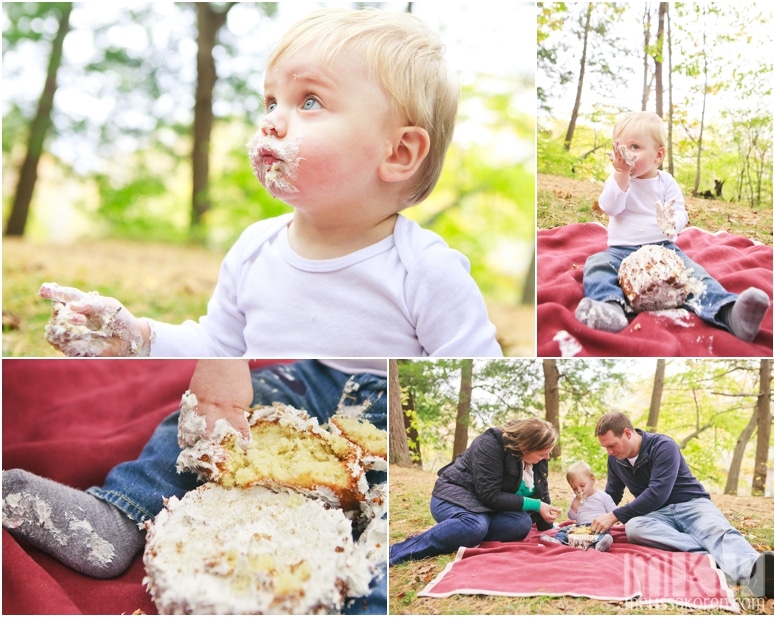 I had another great mini-session in May and I can't wait to do them again this fall!  Stay tuned for the date!