One of the places I'd been waiting for the opportunity to photograph for a while now was Kenoza Lake.  I'd heard they had great walking/jogging trails and even better, it's along side of a castle!  I had been to Winnekenni Castle as a kid, but it had been years, and I certainly wasn't thinking about photographing couples in love while I was there 🙂
I met with Jen at Starbucks and was thrilled when just a bit later she sent me an email asking if they could book me for their June wedding!  We had talked about an engagement shoot at Winnekinni at the meeting and she had swung by on her way home that day and was on board!  I told her I like to do engagement sessions on weekday afternoon about 90 minutes before sunset and she and Matt made it happen. We picked a date and before I knew it it was go time!
We started off on our walk, I had my trusty trail map pulled up on my phone, and Jenn pretended her boots WERE made for walking (I'm kidding, she swears they were comfortable, and damn are they gorgeous!!)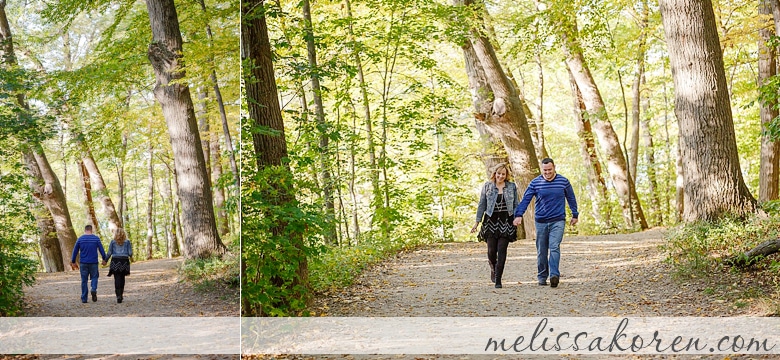 Would you look at how they snuggle?  It is SO obvious how much they adore each other.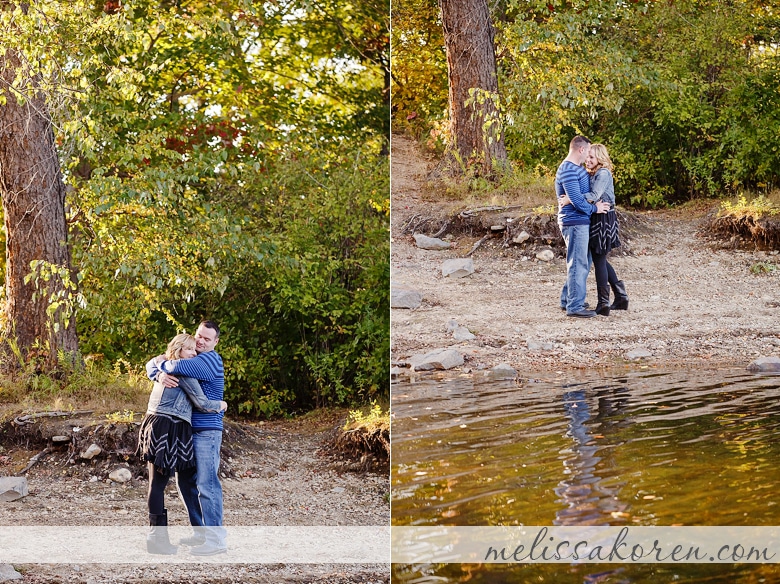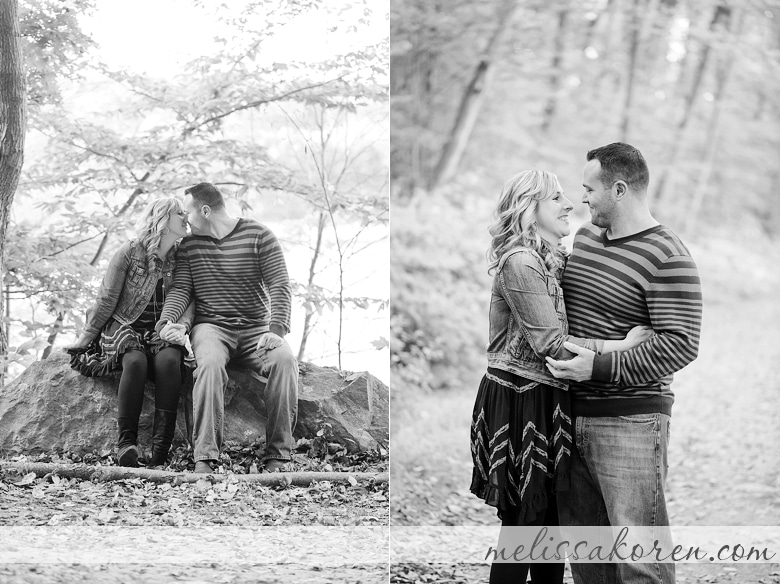 Hello gorgeous!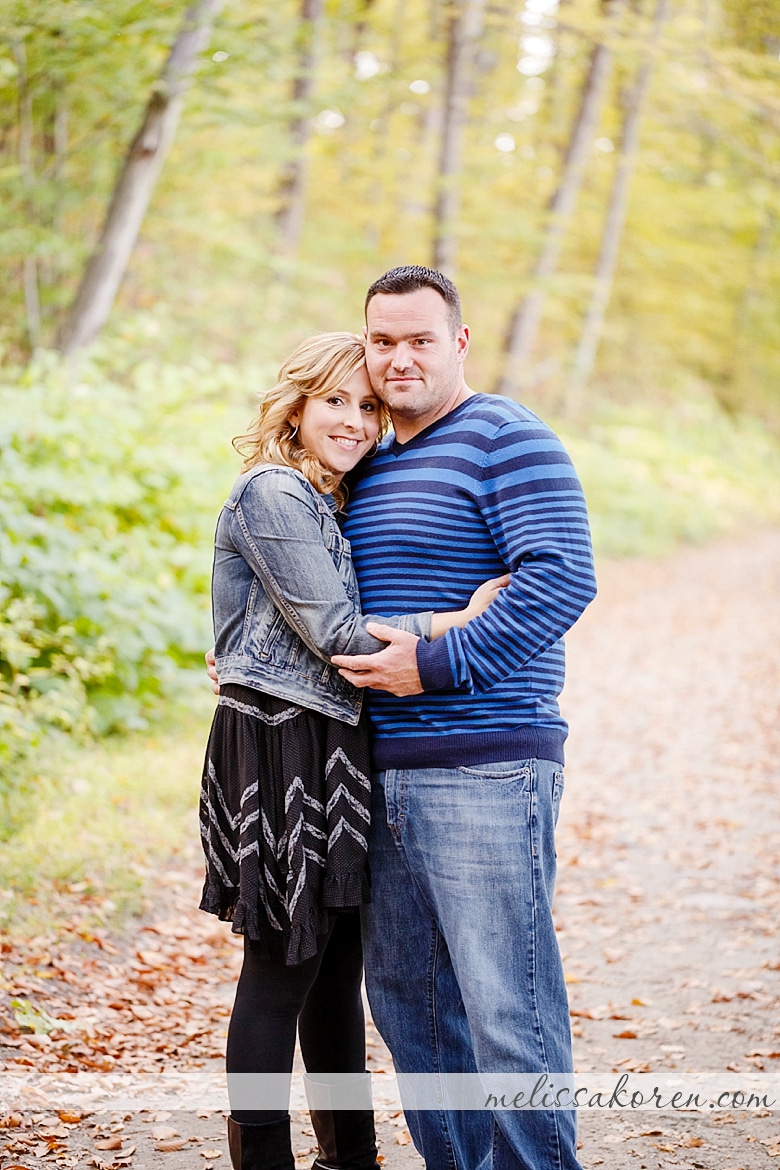 Definitely on of my favorites.  There's just something about a path in the woods!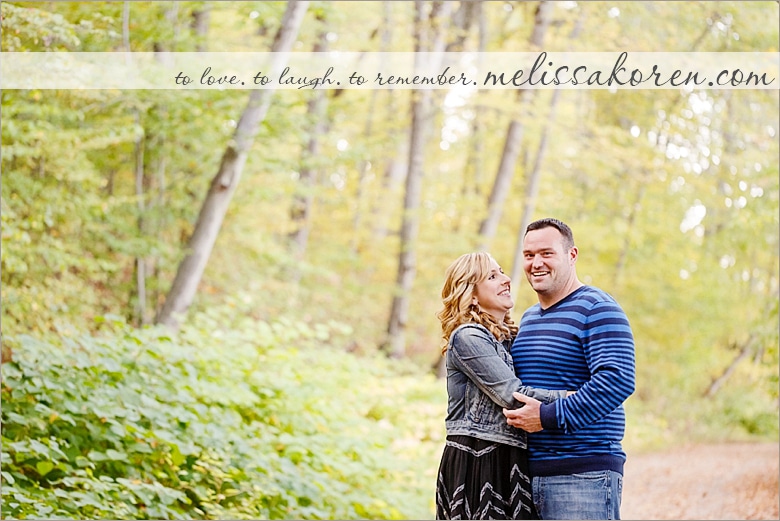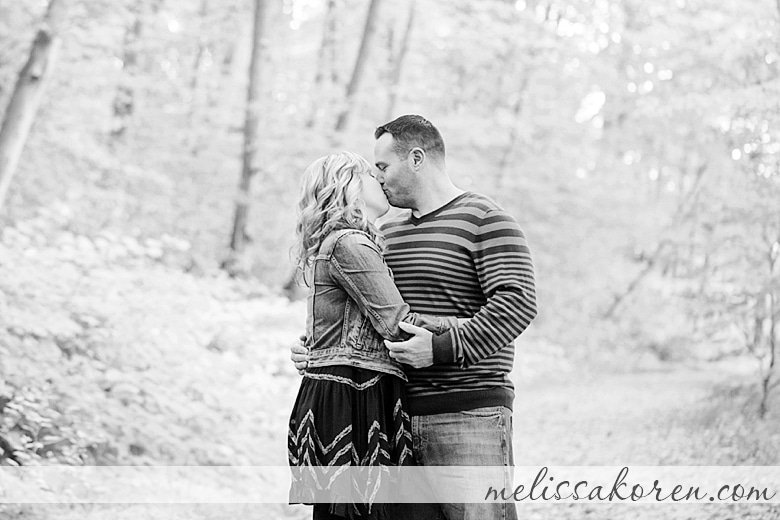 And then, we stumbled upon this gorgeous site!  The reason I like to start about 90 minutes or so before sunset is so we get some low light action, and we nailed it!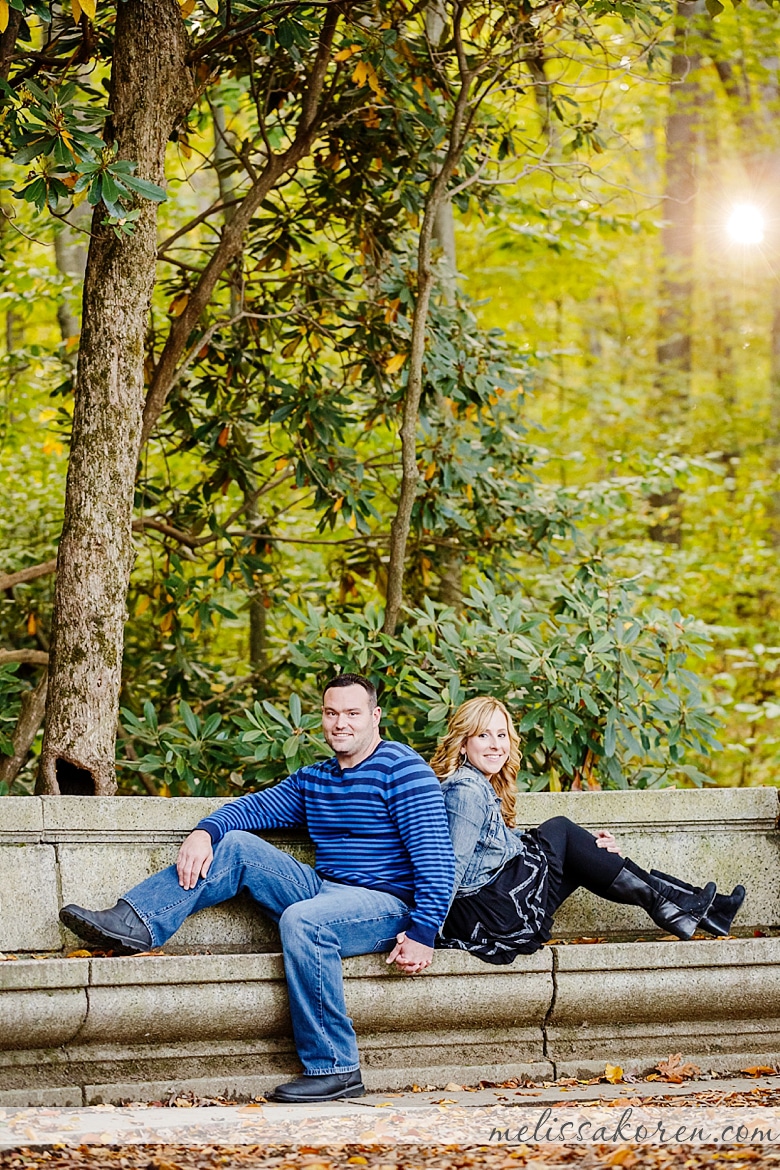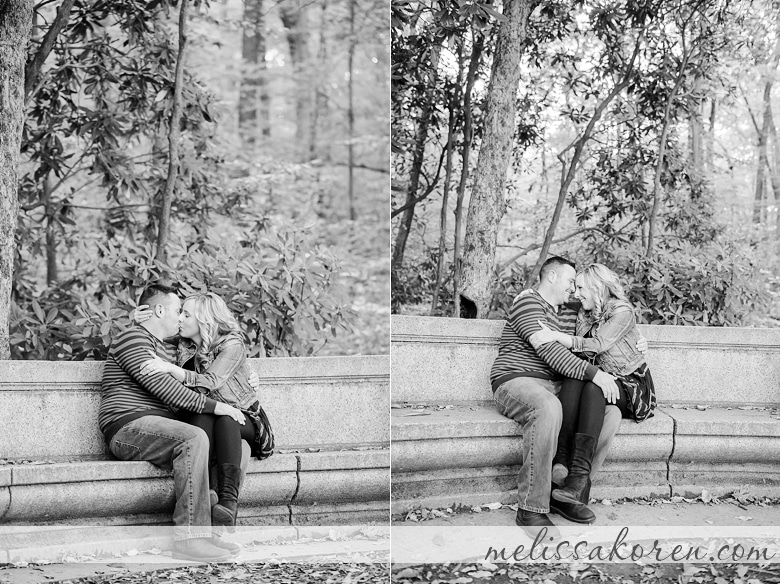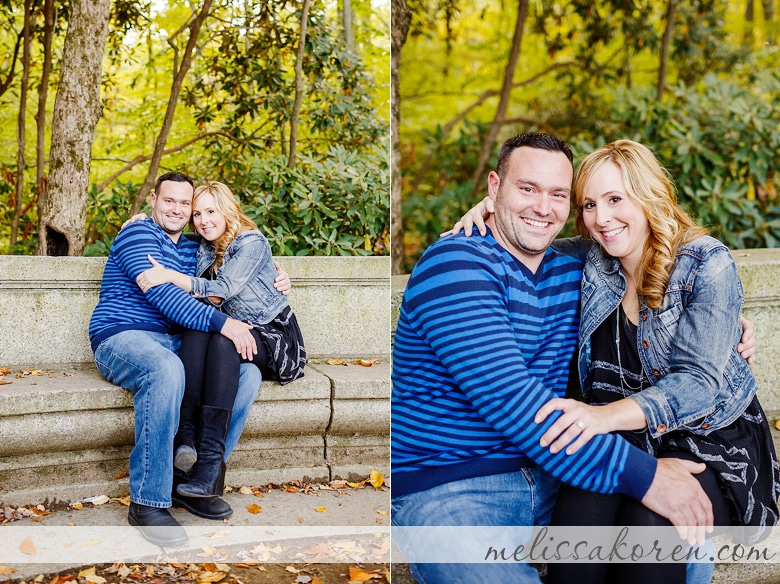 Kenoza lake is really beautiful.  And special thanks to the nice fisherman who vacated the spot for a moment so we could snuggle on the big rock 😉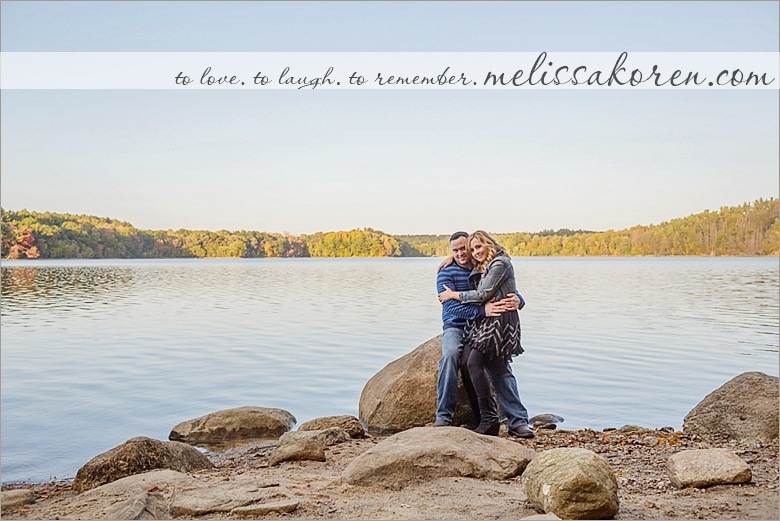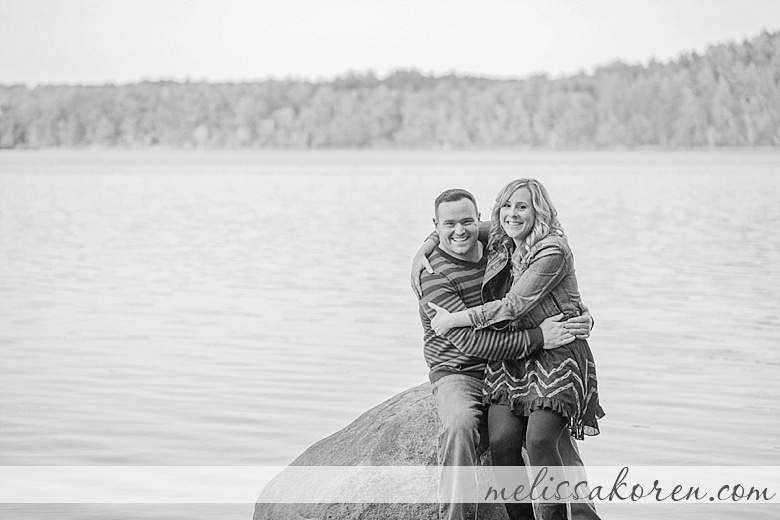 And the light gets lower. And sexier. And yummier.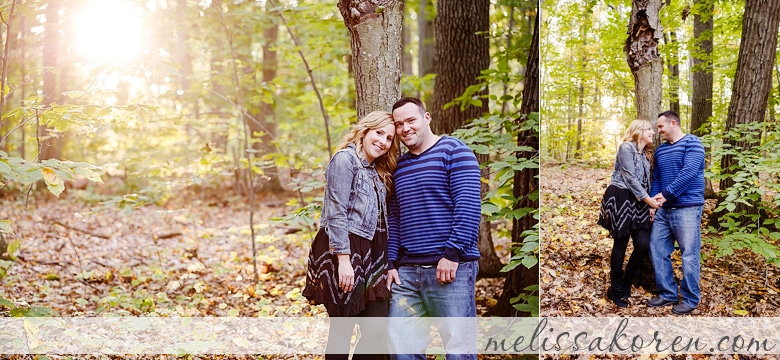 Uh huh.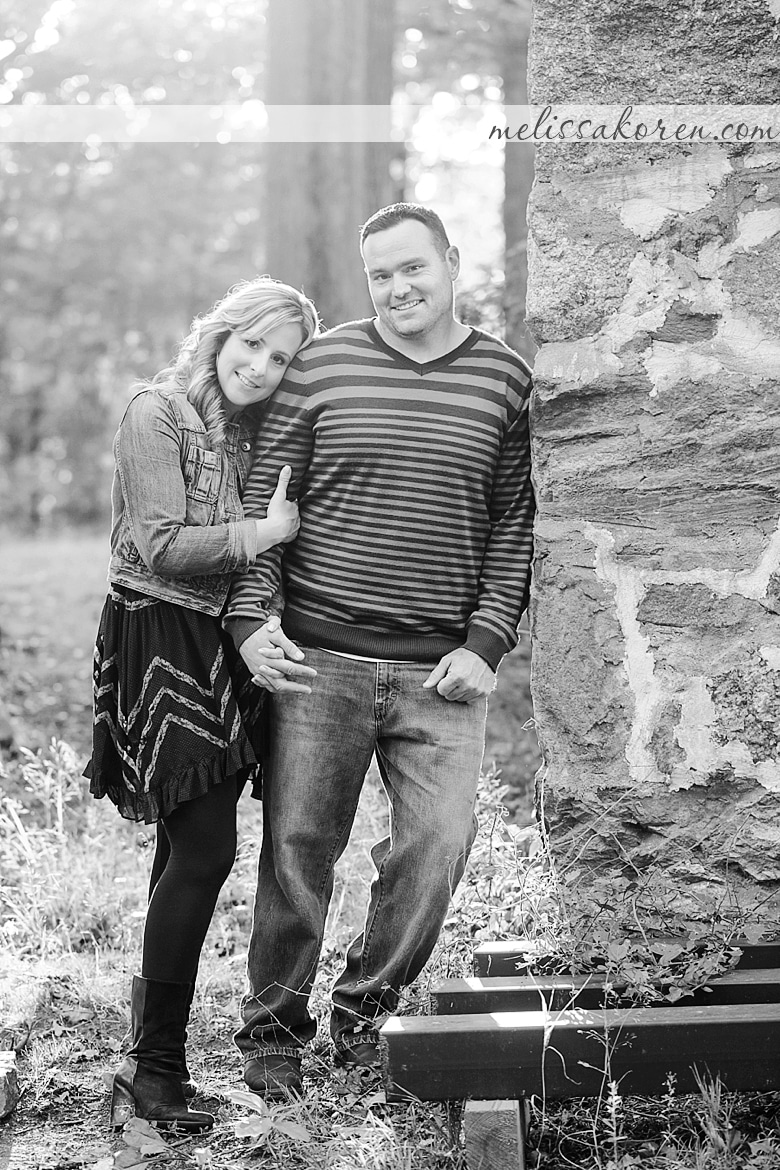 Being that we were AT a castle, we thought it only appropriate to let it be the star for a shot.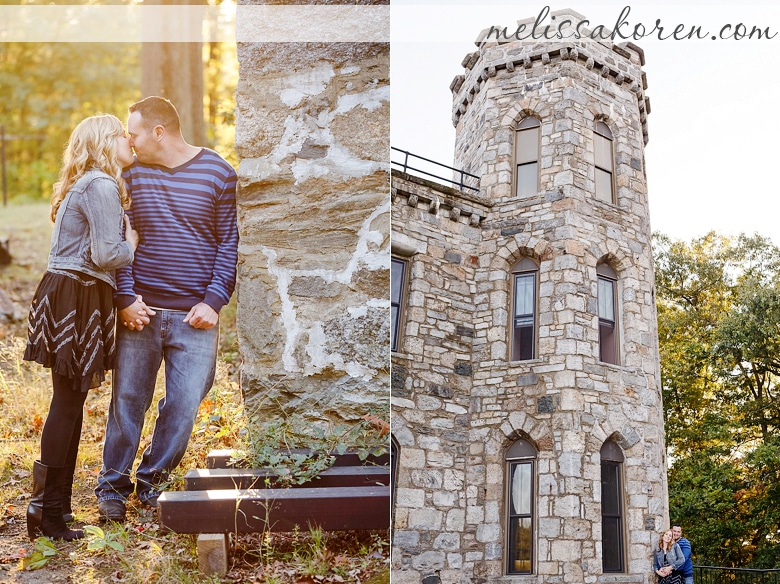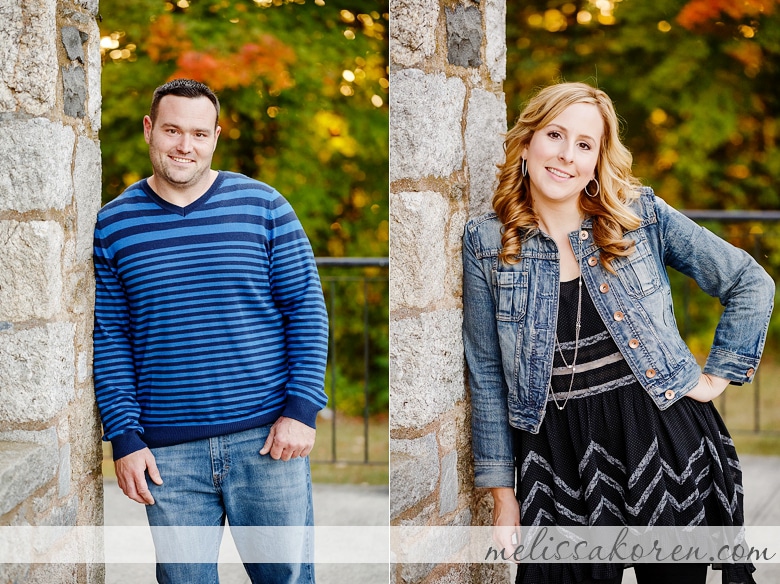 And we walked back to the parking lot after a very successful adventure!  Well, Matt & I walked, Jen caught a ride 😉