The generalized colloquialism is "A Boy and His Dog" … well, Kailey is here to tell those boys to shove it.  This vibrant, beautiful senior is ready to take over the veterinary world, and it's definitely attributed at least in part to her faithful friend, Tucker.  That sweet golden retriever not only thinks he's a puppy, he thinks he's a lap dog puppy.  He's positive he only weighs 15lbs and you can just carry him around like a newborn.  Kailey is sure he's right, and she can't get enough. <3
As much as Tucker is a great friend and prop, unfortunately high school yearbooks like it when you alone are the star of your submitted photo, so I suggested we start off dog-free and make sure we had all our bases covered.
I love how the green makes her shirt pop and the decorative grasses accent her beautiful hair color.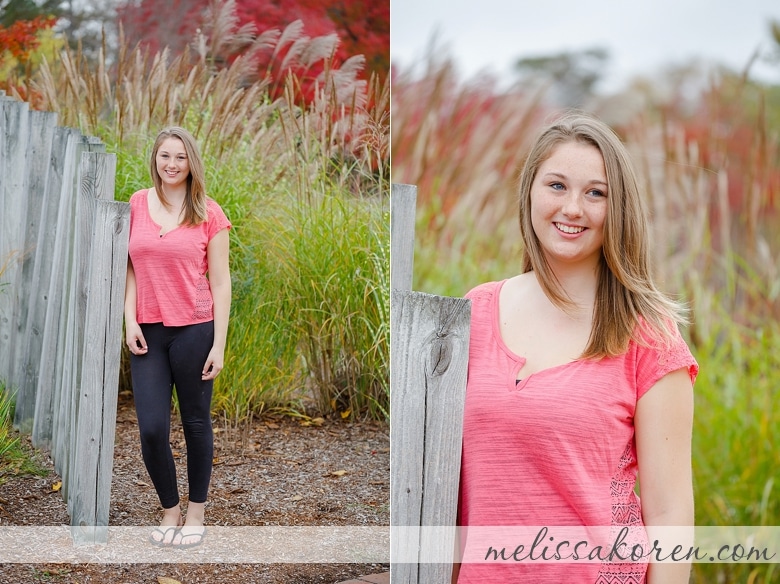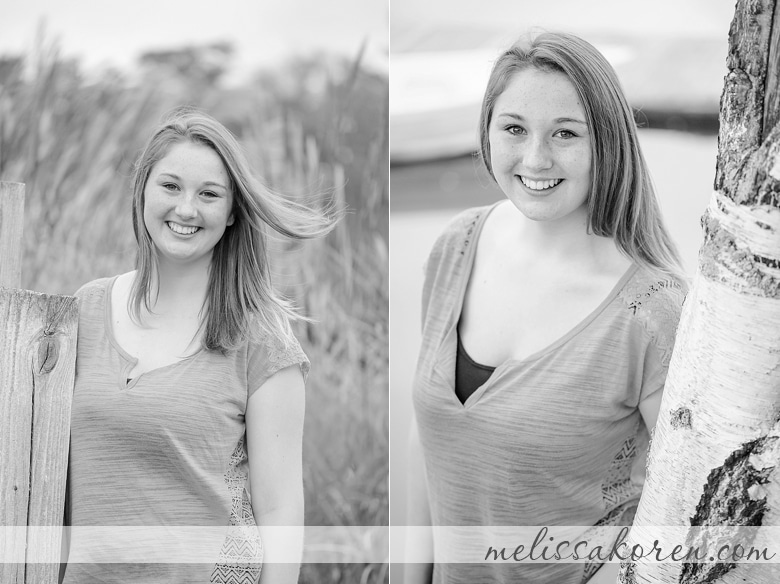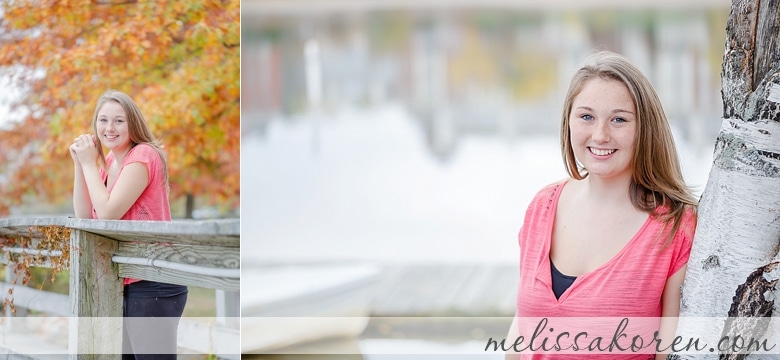 Ok, Tucker, you can come play now.  See? Lap dog!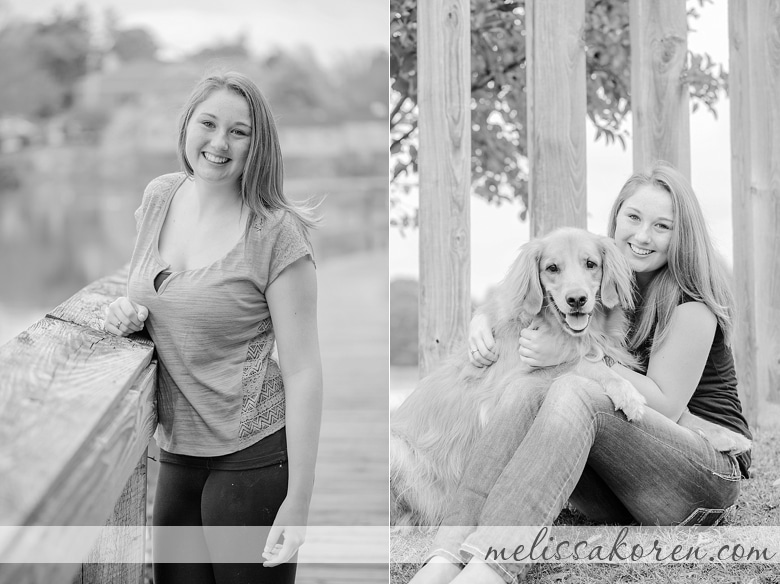 A very loved, adorable, super snuggle, best friend.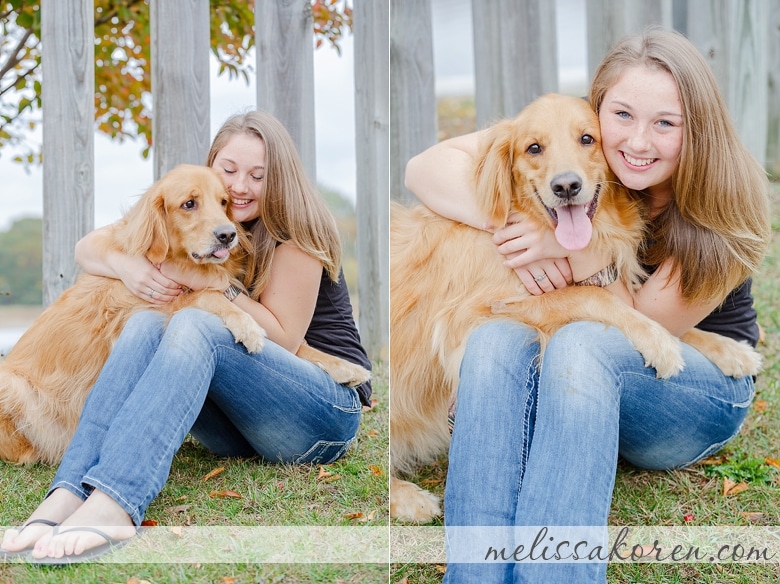 With the world's LONGEST tongue.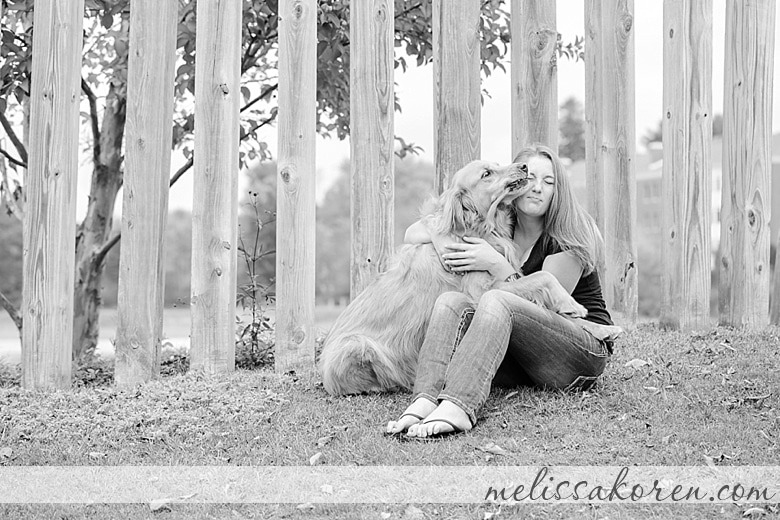 It was such a treat to hang out with these two for a little bit, there are great things in store for this young lady!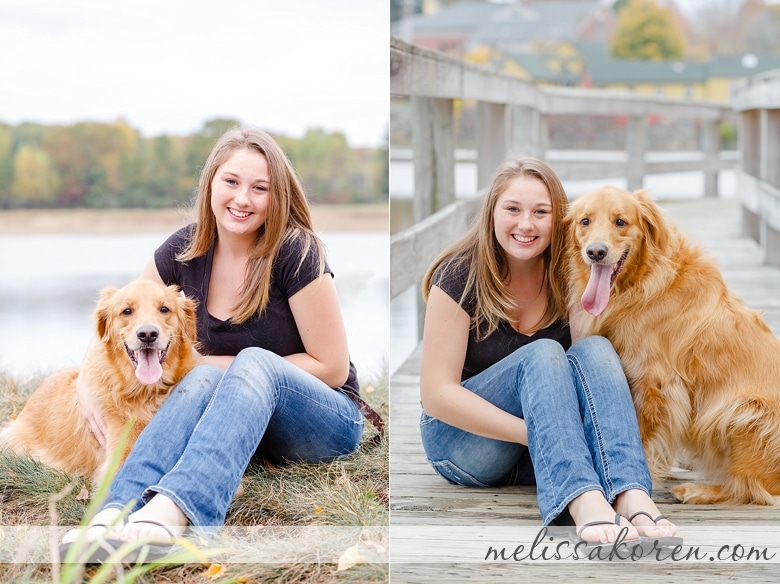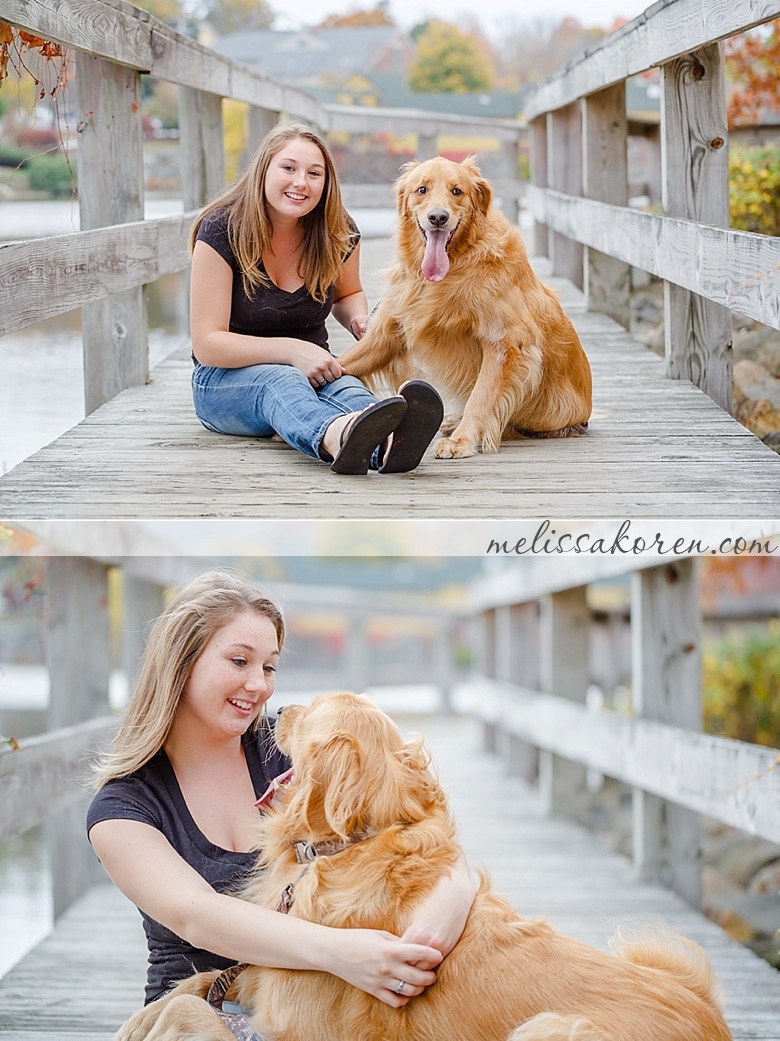 Keep looking