I love the drive to Pat's Peak. It's a beautiful representation of NH and in October, it's even more splendid. As I drove I thought back to Megan & Sean's Prescott Park Engagement shoot last year and got all sorts of excited to see them again. They both smile from the bottom of their hearts in a way that makes you remember that life can be magic, and I love me some magic!
This is the scene when I arrived. Idyllic much!?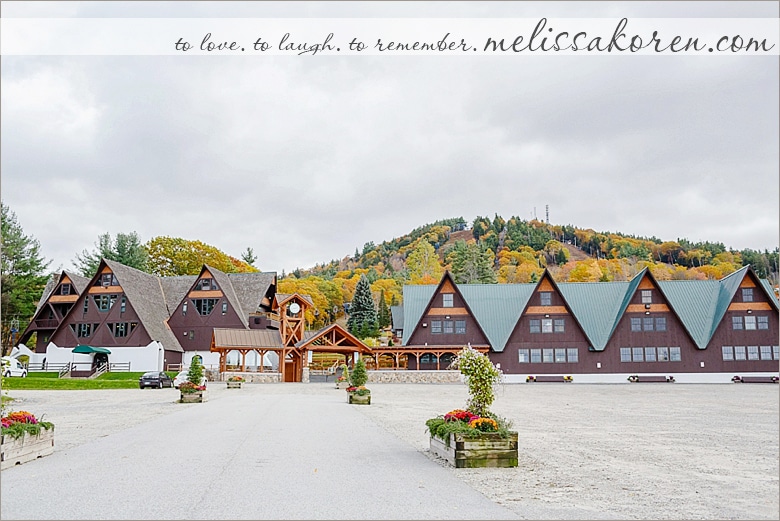 Megan and Sean had a very elegant rustic theme going for the wedding and Megan and Sean living in Texas and all, all the girls wore cowboy boots. The flowers from Ideas in Bloom were absolutely beautiful with their burlap accents.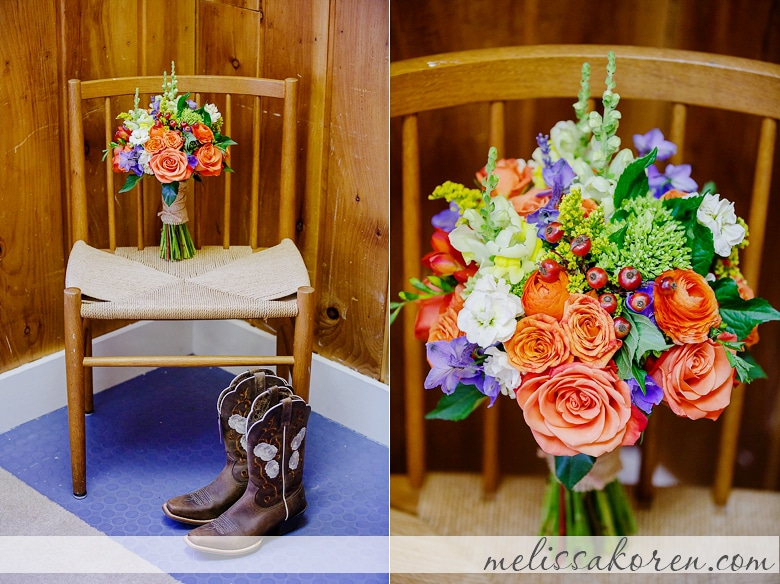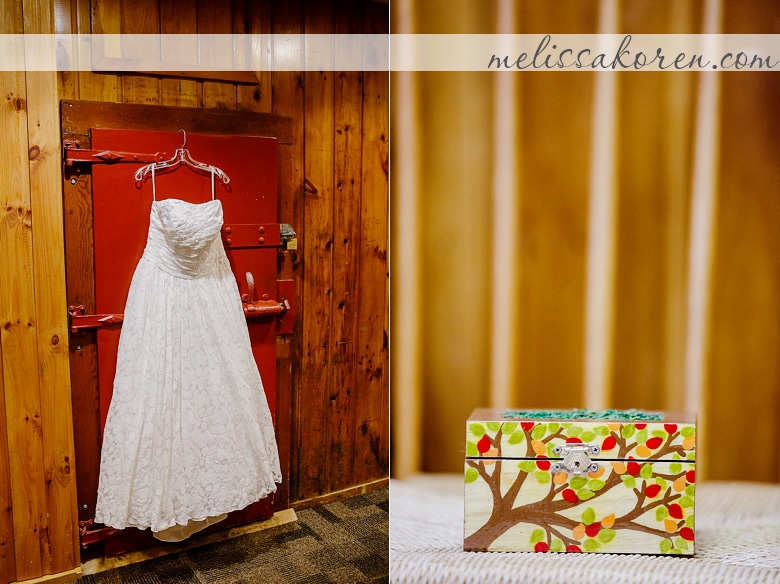 We had a ring box at our wedding so I'm particularly partial to this adorable box of fall, twine & lace to keep their circles of infinity safe for the wearing!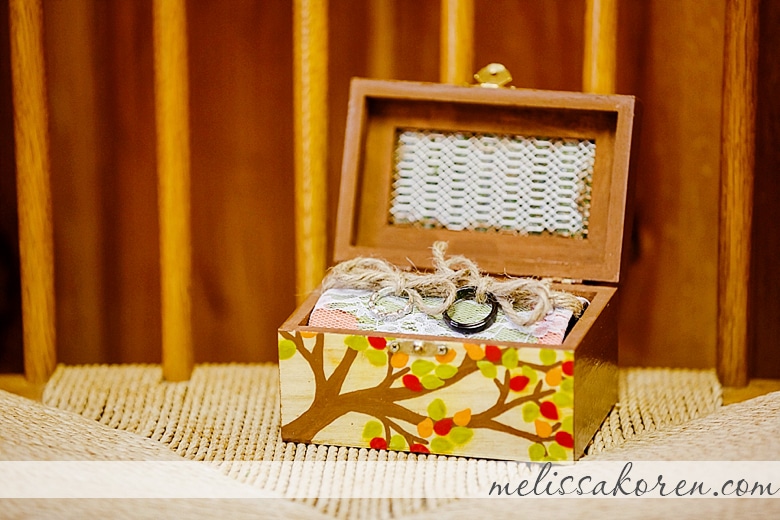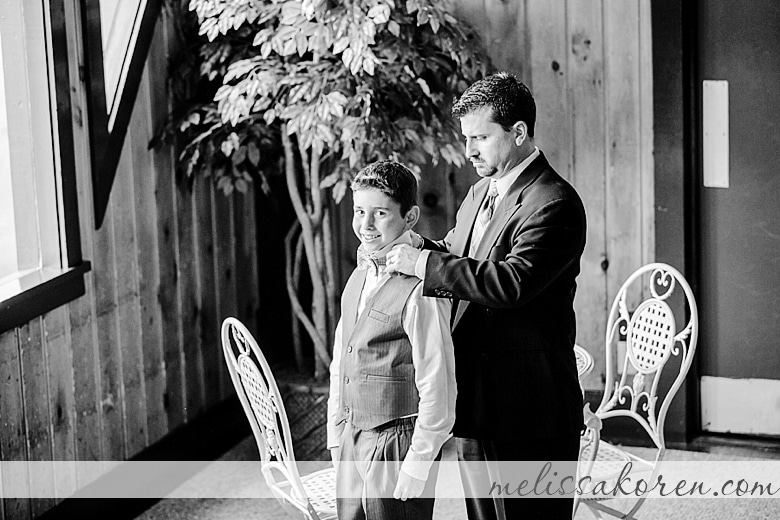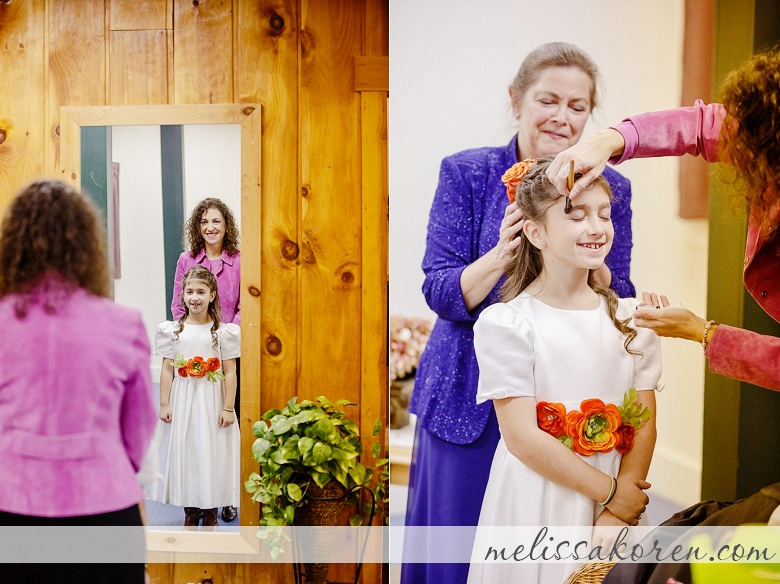 Meghan looked absolutely stunning. Like, beyond gorgeous gorgeous. With that beautiful lace wrap to accent her already perfect lace dress, and the flowers in her hair, it was bohemian chic at it's best!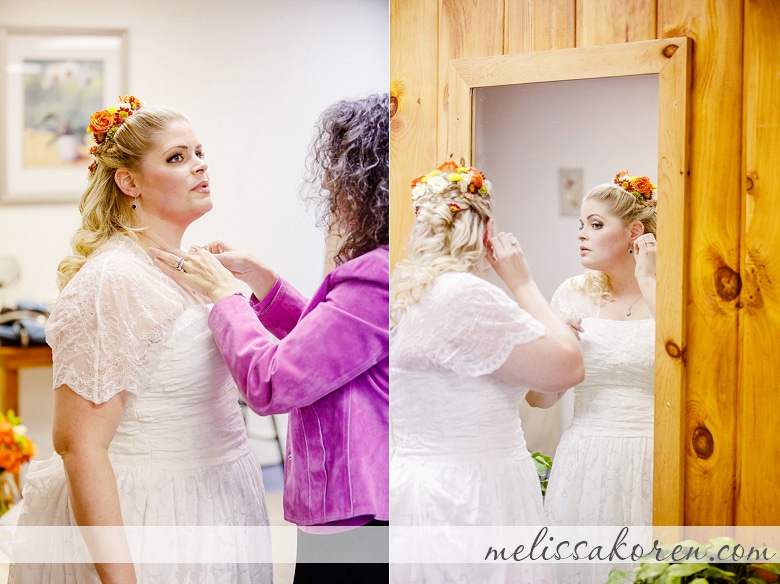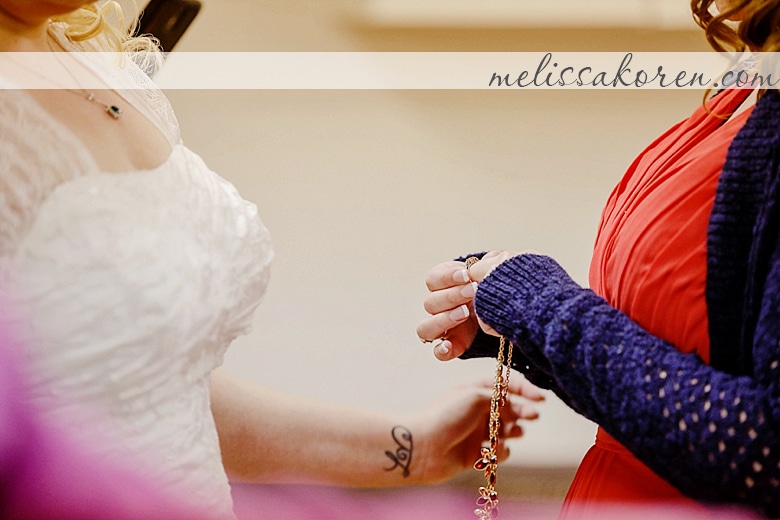 Good looks run rampant in this family – Megan's sister looked simply beautiful too.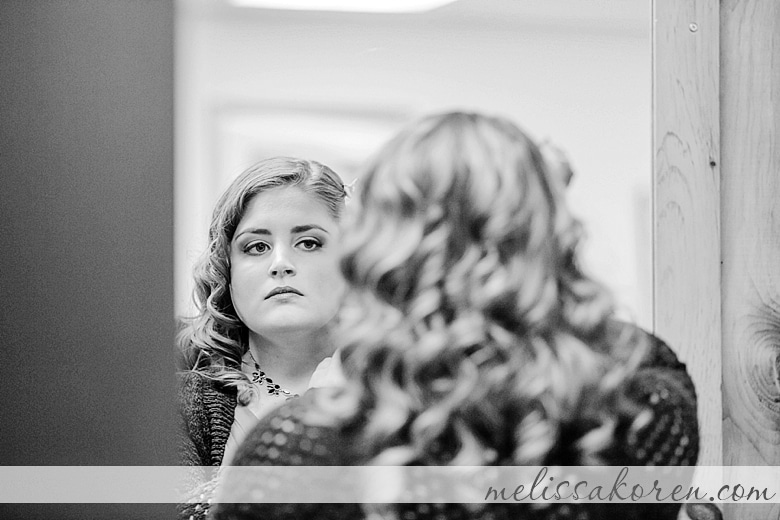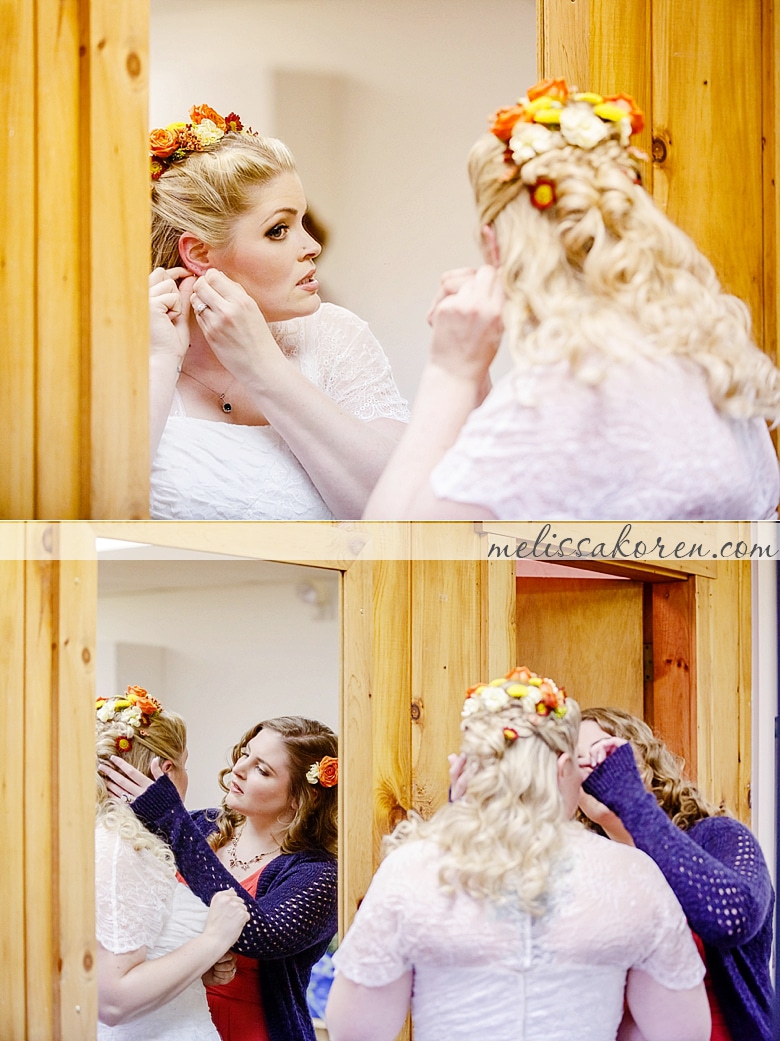 There was a 0% chance of rain that day and not a speck on the radar as I drove up, but as is prone to happen in New England, the weather can change in an instant. A mini cold front blew through and just as it was about to be (outside) ceremony time, a freak hail storm busted out all over. Without batting an eye we quickly set up in front of the huge amazing fireplace and it was time to rock and roll.
Such a good looking crew!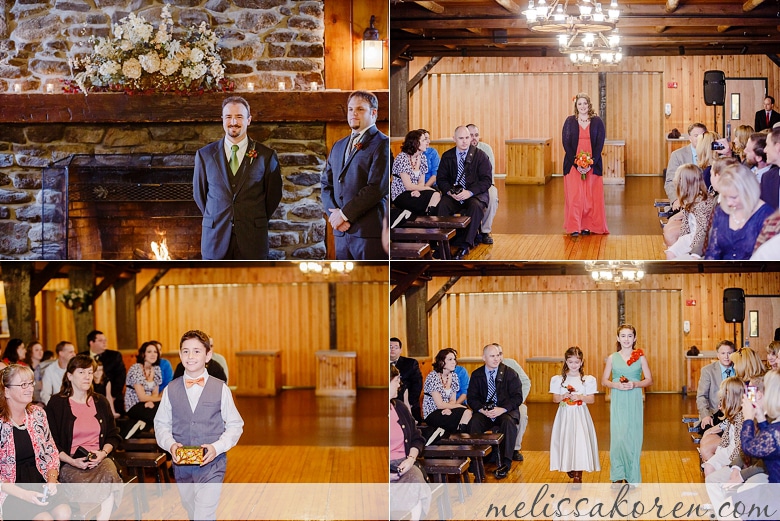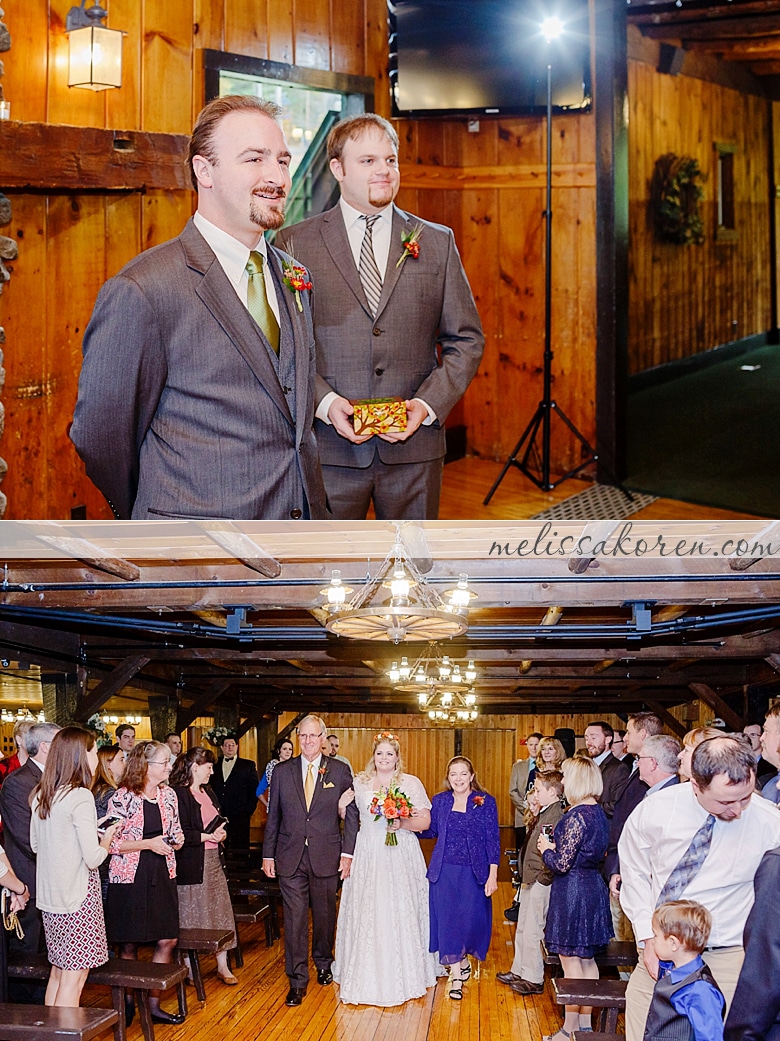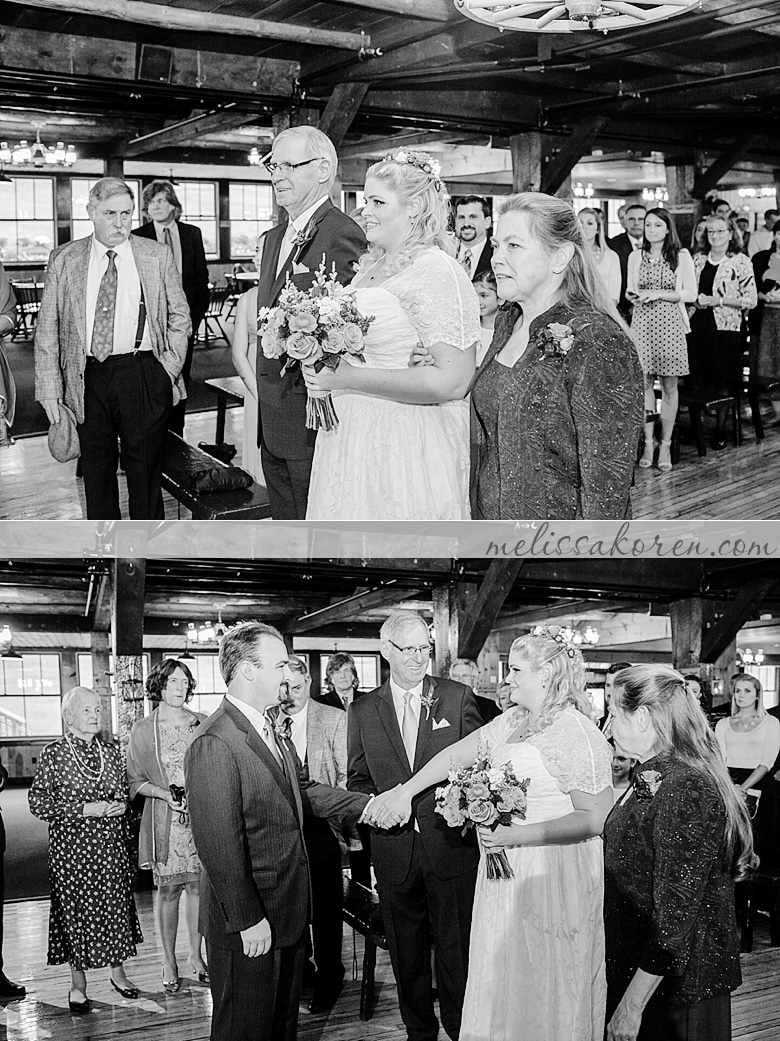 Inside or outside the love was totally tangible.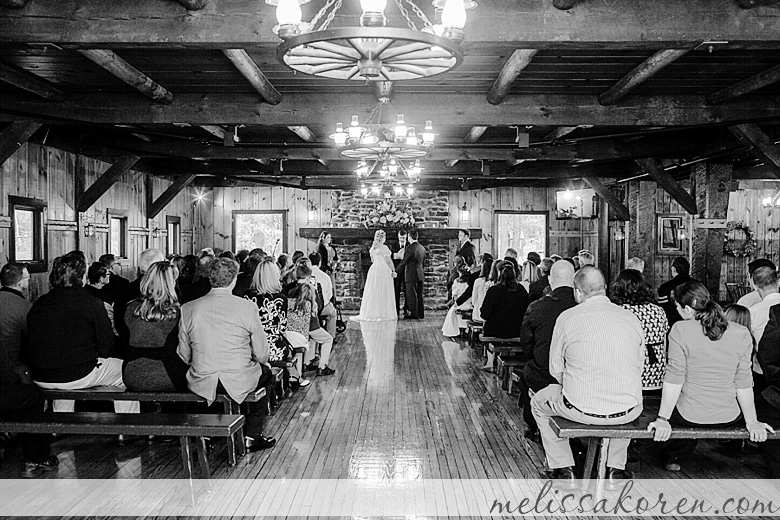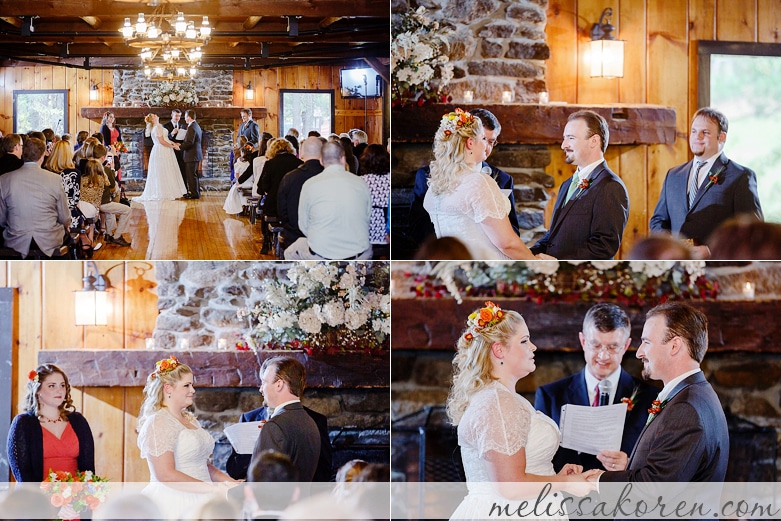 And the floors shined to perfection!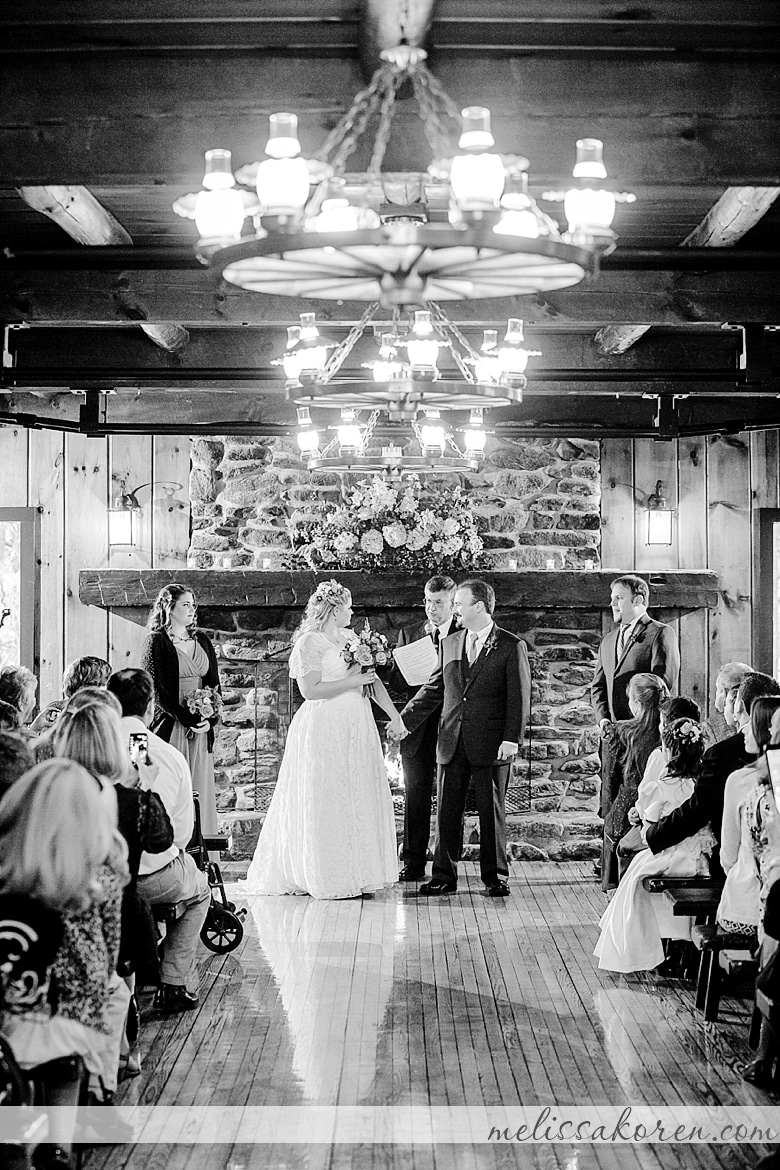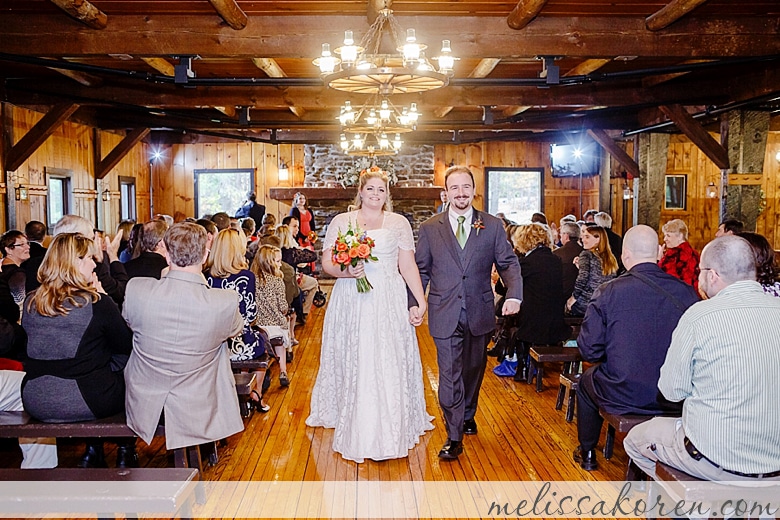 Thankfully, the storm passed quickly and we were able to go outside and make use of the marvelous grounds at Pat's Peak. The grass was so GREEN!

This is where the ceremony was initial going to happen, but I think it works better as a spotlight for the two of them, don't you? 😉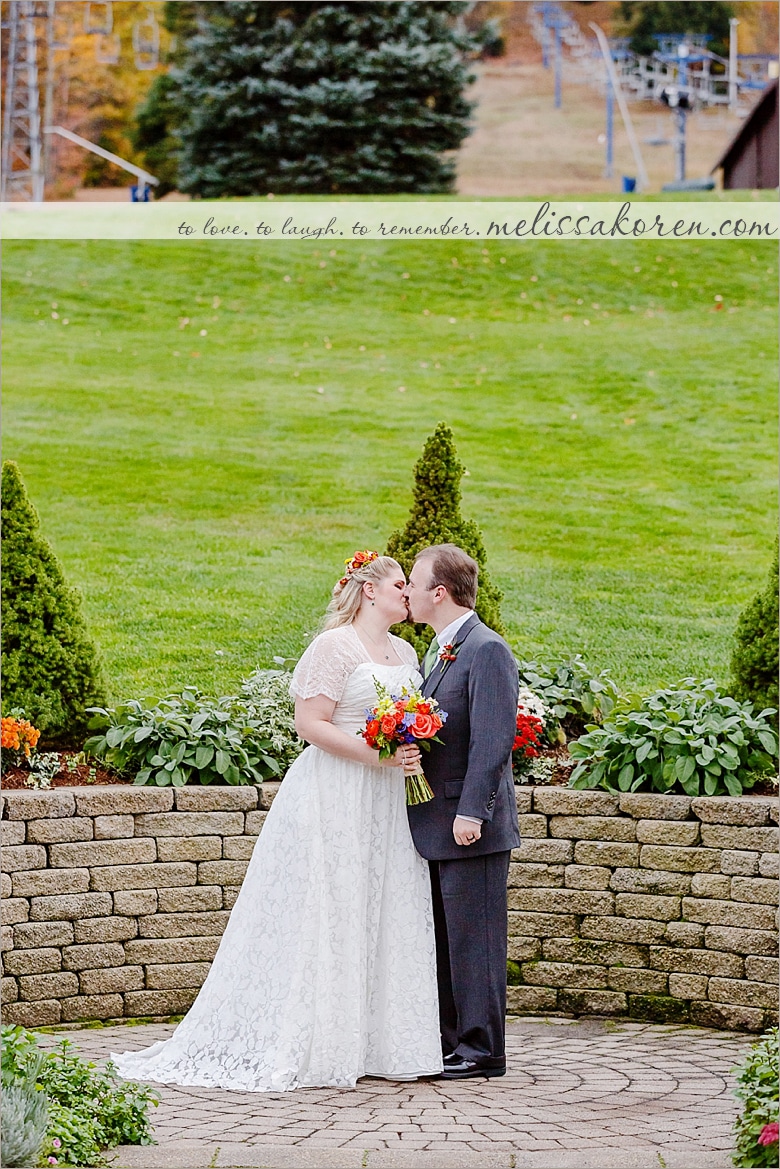 AYKM?! It's currently snowing right now as I type this and we're expecting 6-10″ by tonight. I long for this color and not having to wear snowboots when I go outside!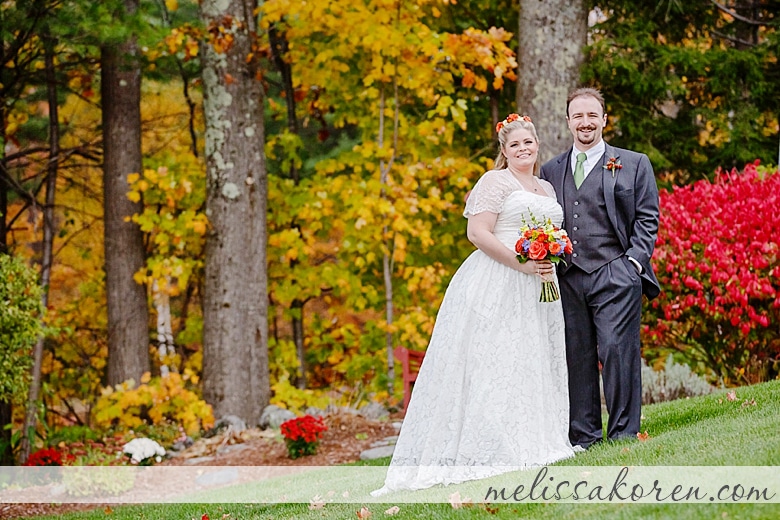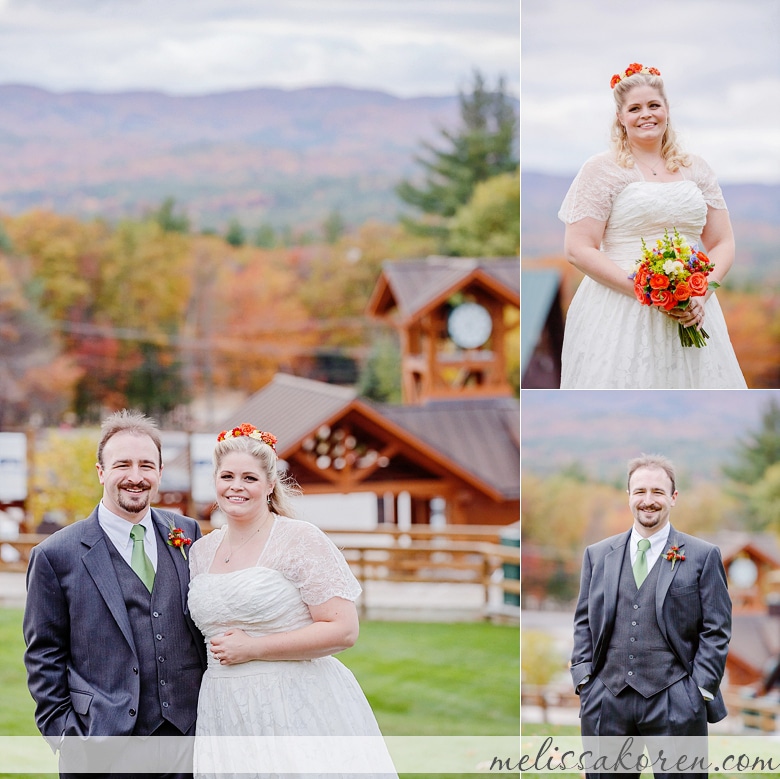 Oh, did I forget to mention her perfect perfect dress had POCKETS!? If I could get married again you can be damn sure my dress would have pockets. And that I would keep super secret awesome things in them all day, like Megan did.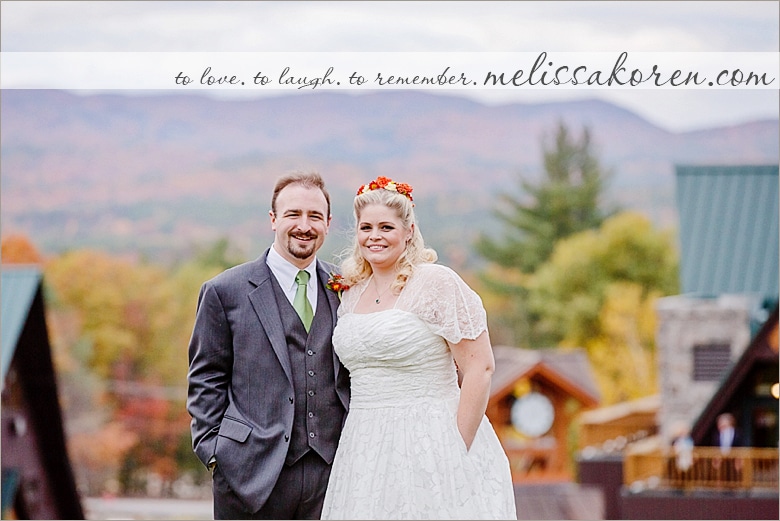 MY FAVORITE! (sorry for the yelling, I'm just very excited about the stunningness that is this photo)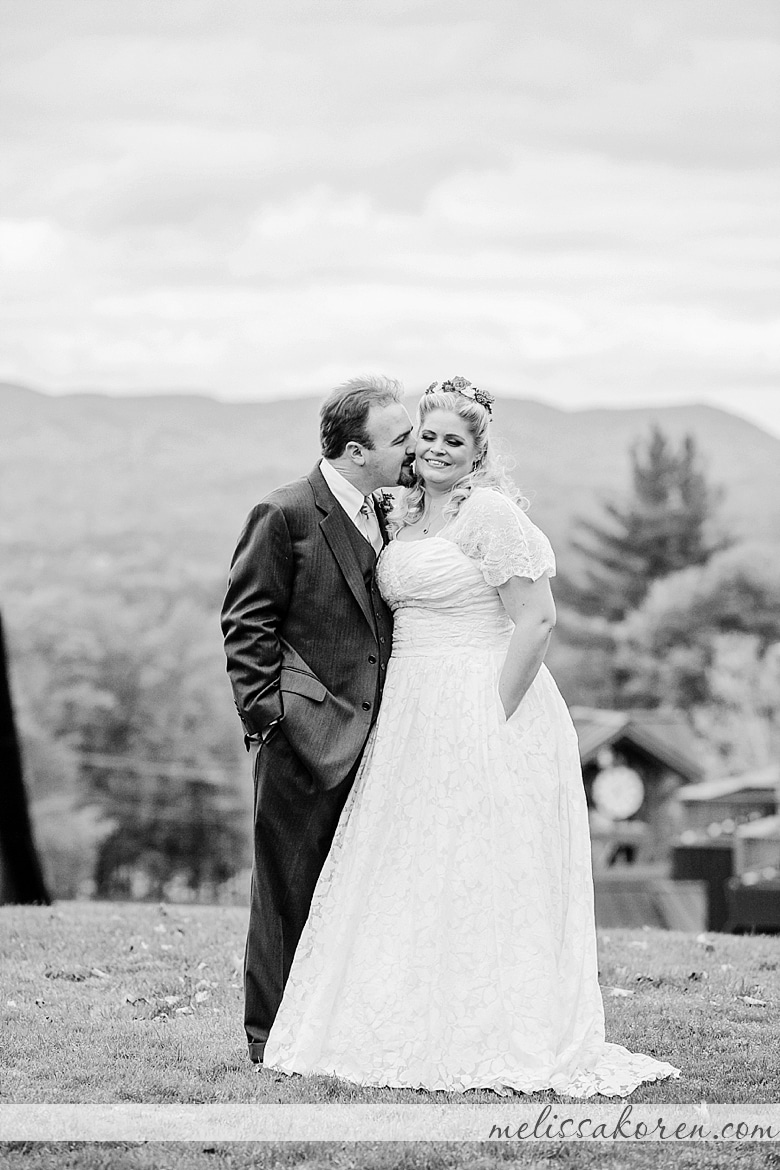 Back inside the reception was getting it's swing on. Megan & Sean are avid game players and so they had a collection of their favorite games to play at each table and a Jenga guest book!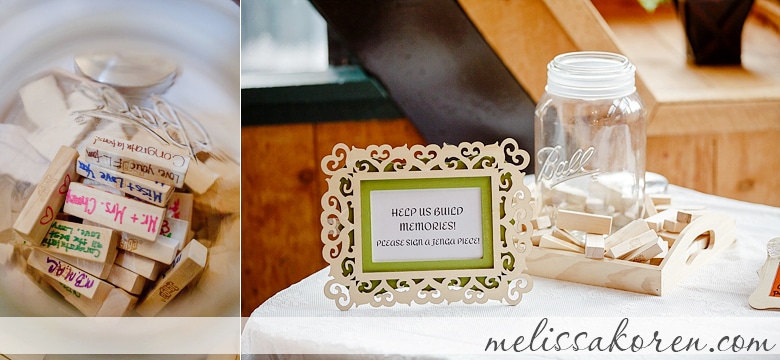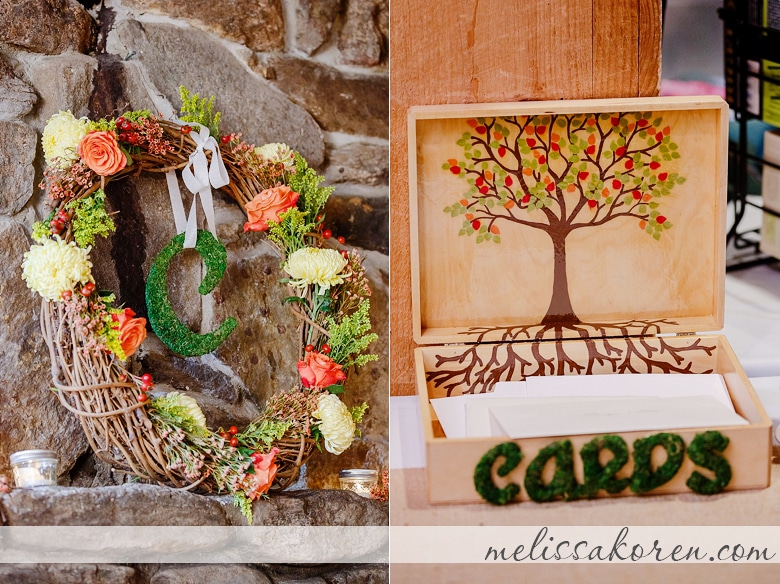 Five different flavors of cake. FIVE. And they were all delicious.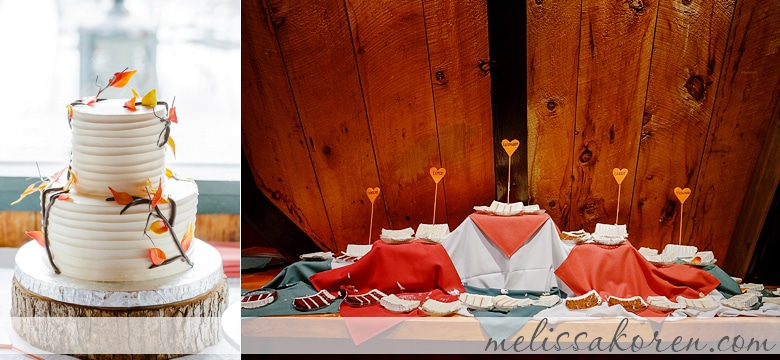 The rest of their wedding story is perfectly them and I'll let the pictures do the talking.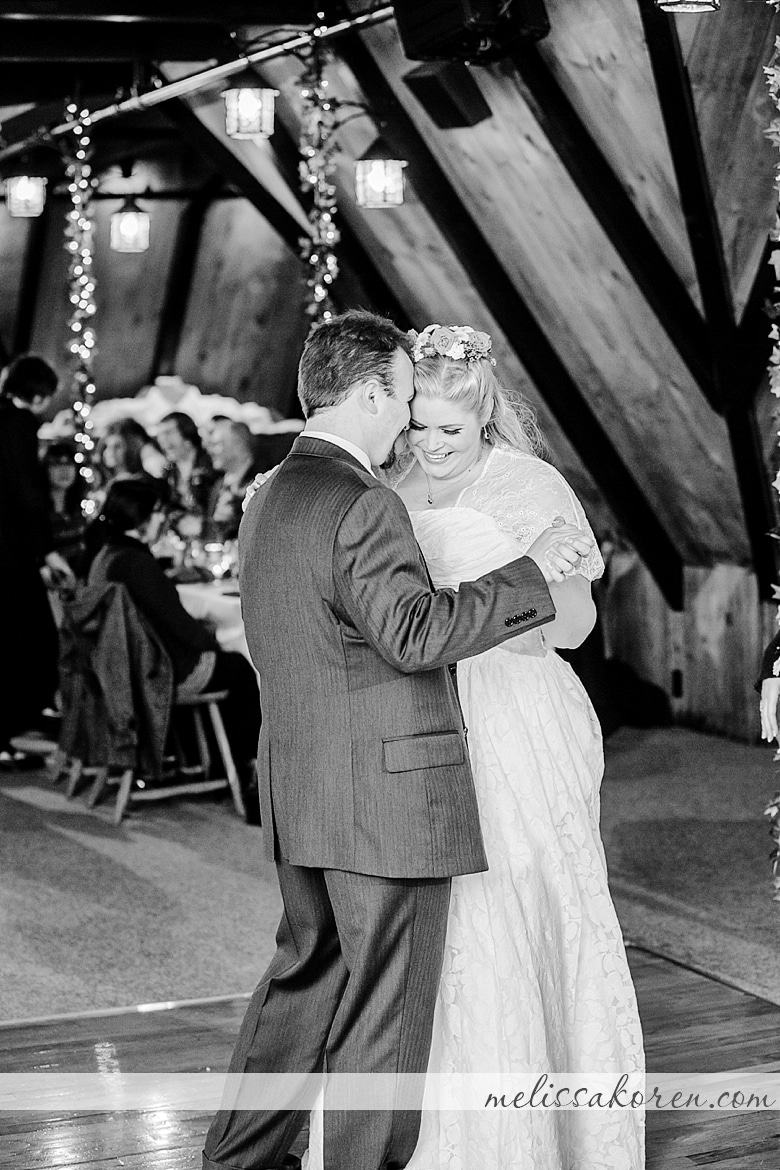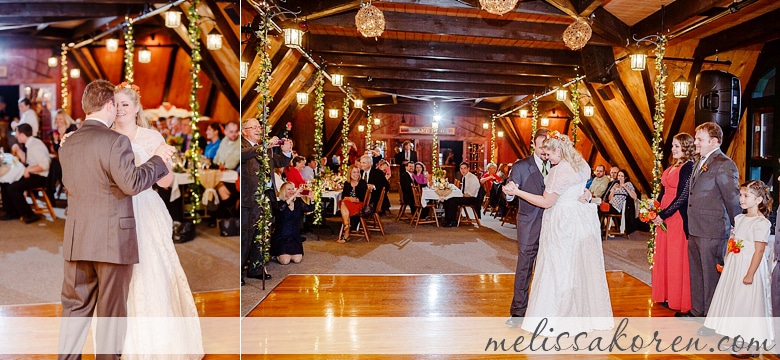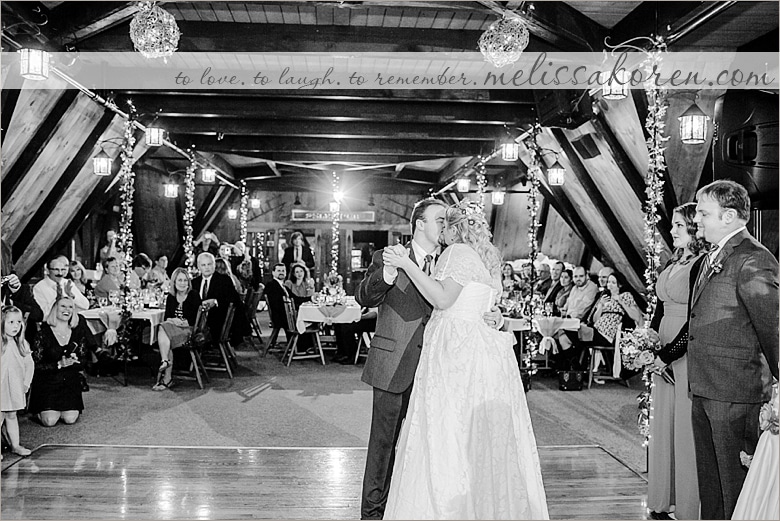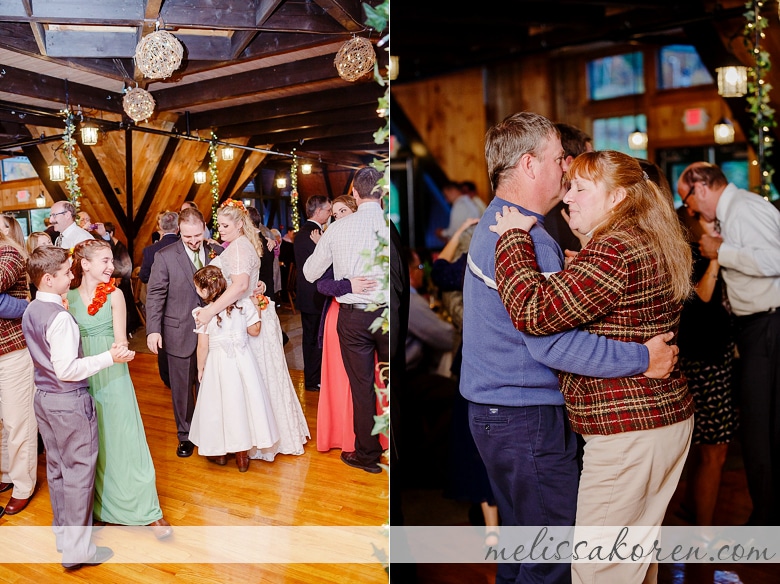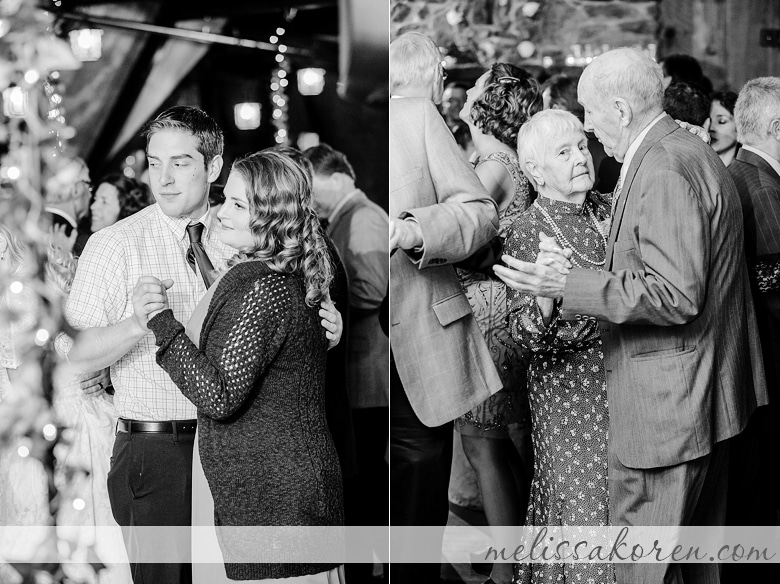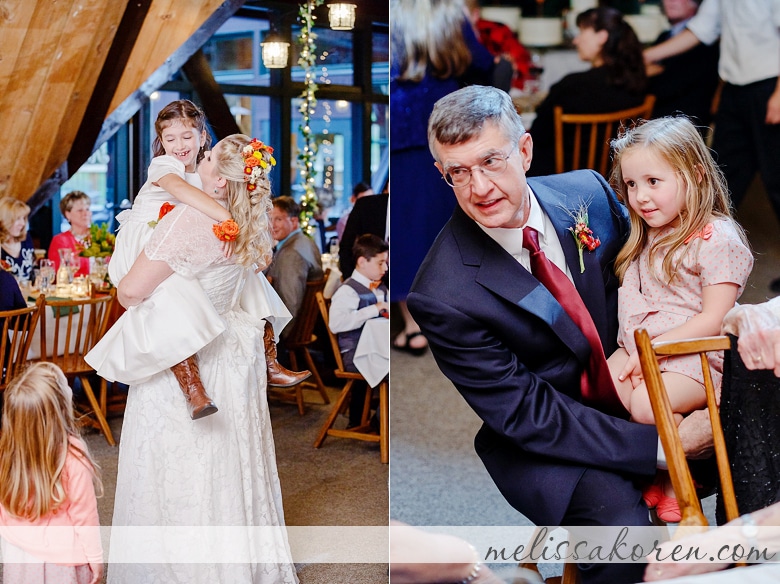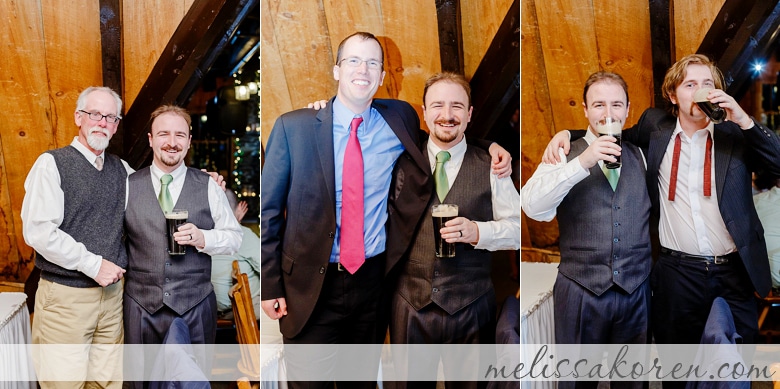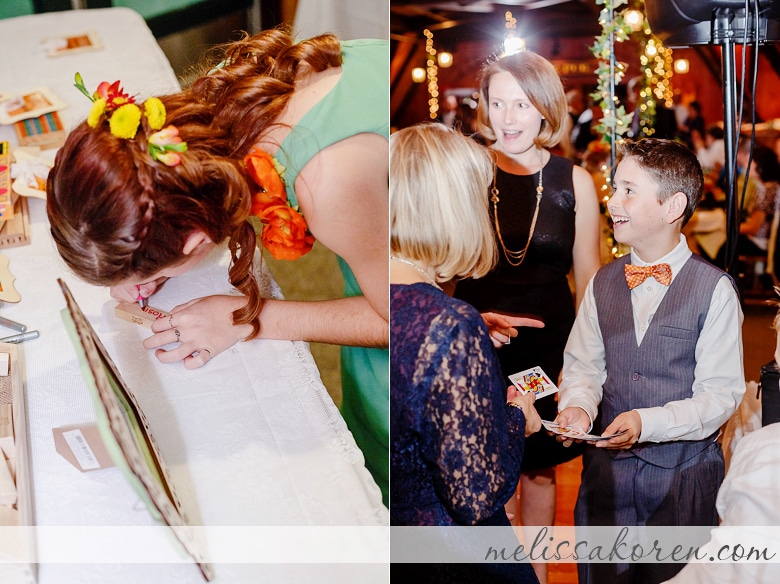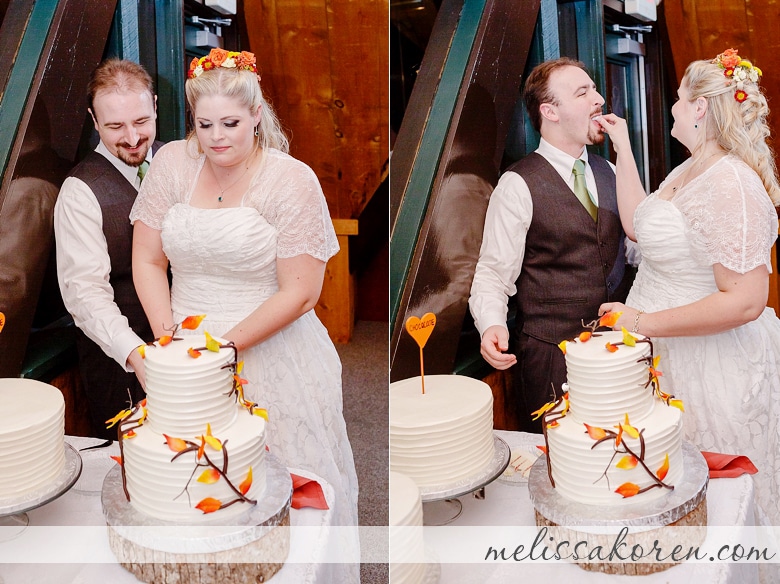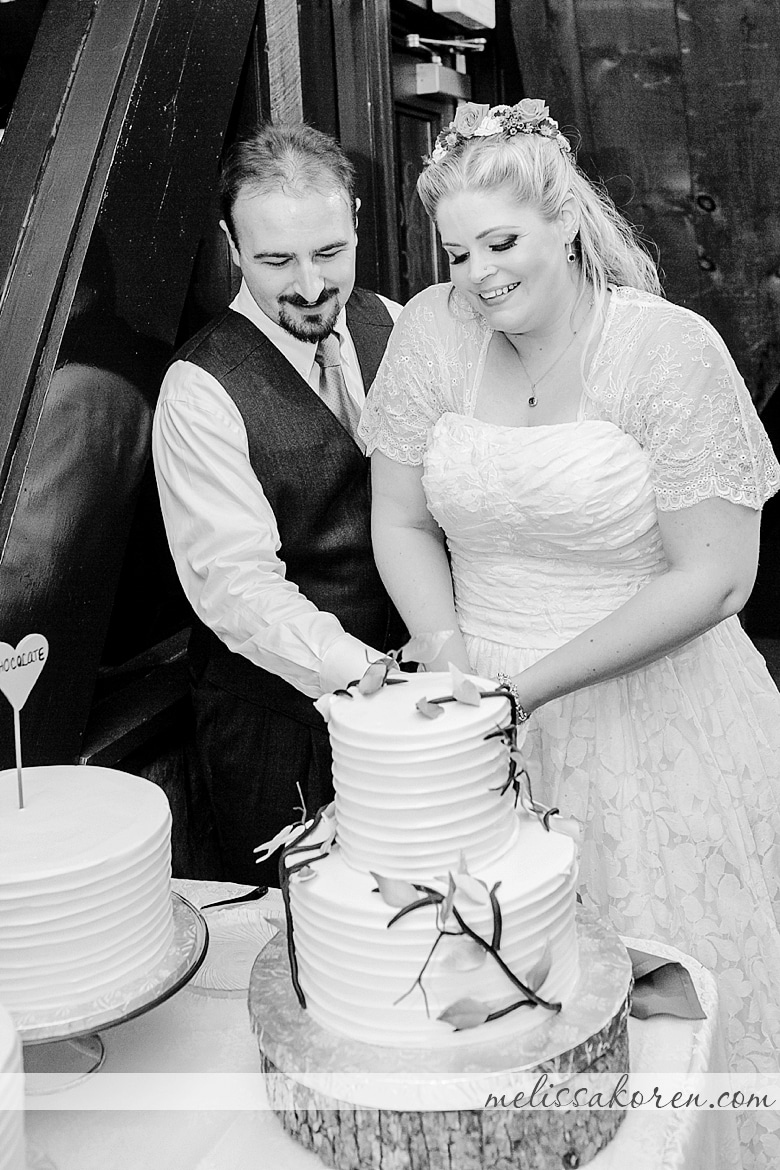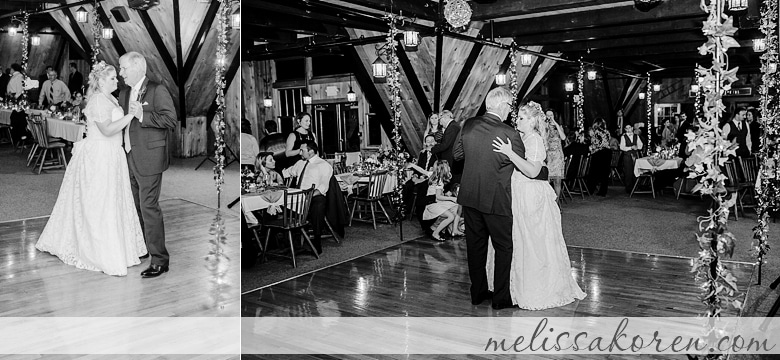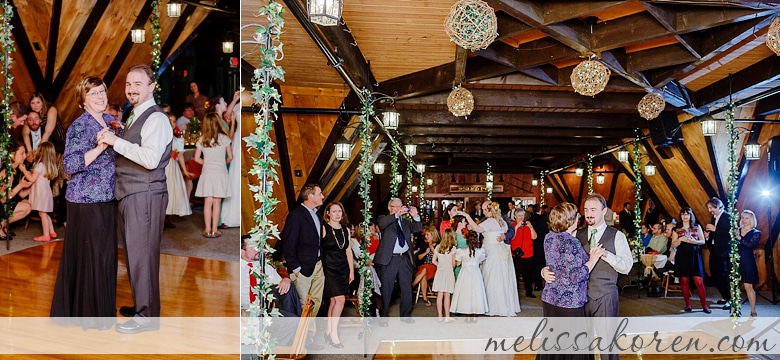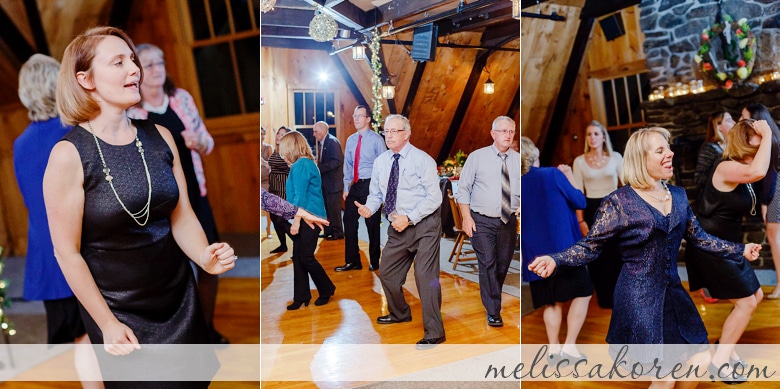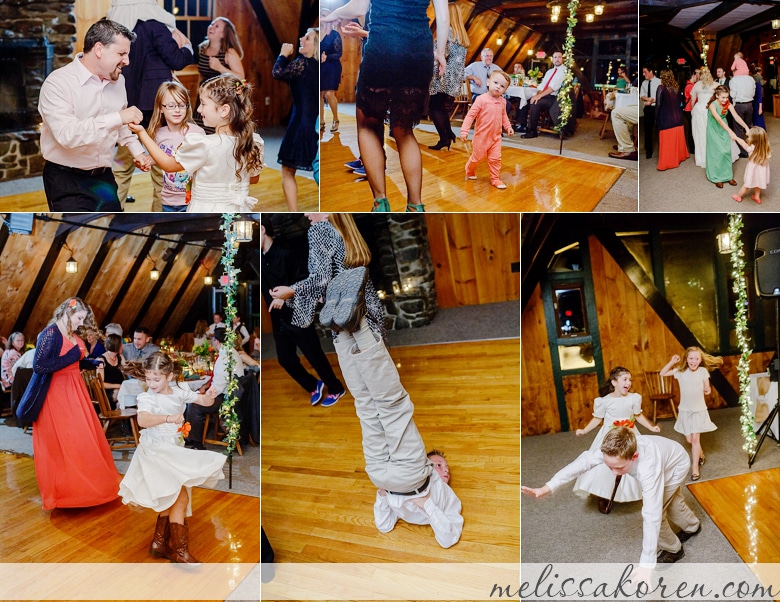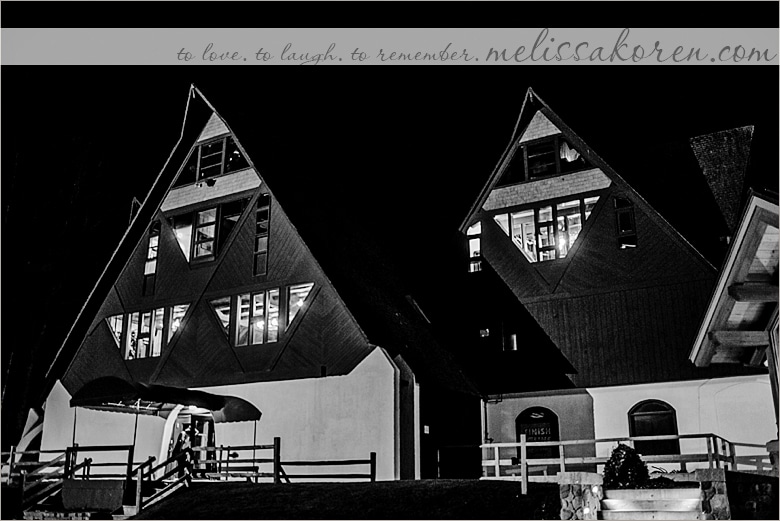 I wish you two all the best! I'm sure you're warm and cozy down in Texas!
Florist
Ideas in Bloom