When I first met Jenn & Jason I knew they were a match made in heaven and I was really really excited when they asked me officially to photograph their wedding.
I arrived at the Oxford House Inn a few minutes before Jenn & her crew got back from the hair salon looking divine.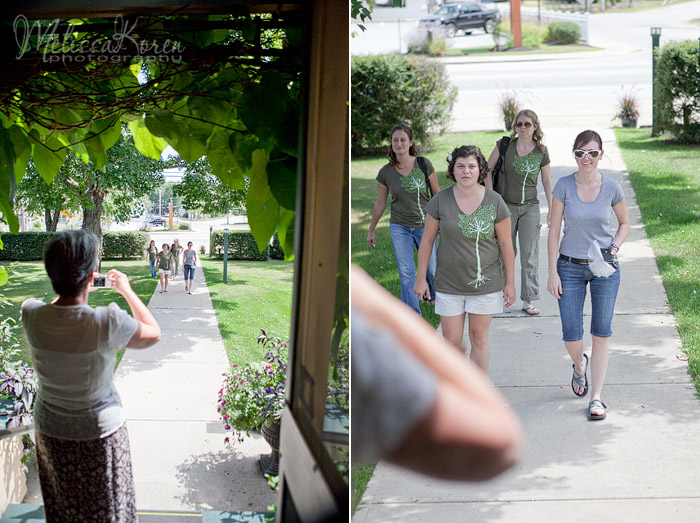 As they had a few bites to eat I poked around in their beautiful suite and found details and gorgeousness galore!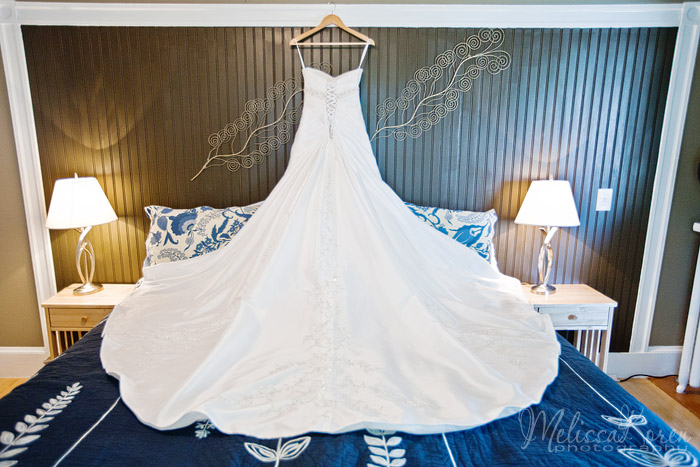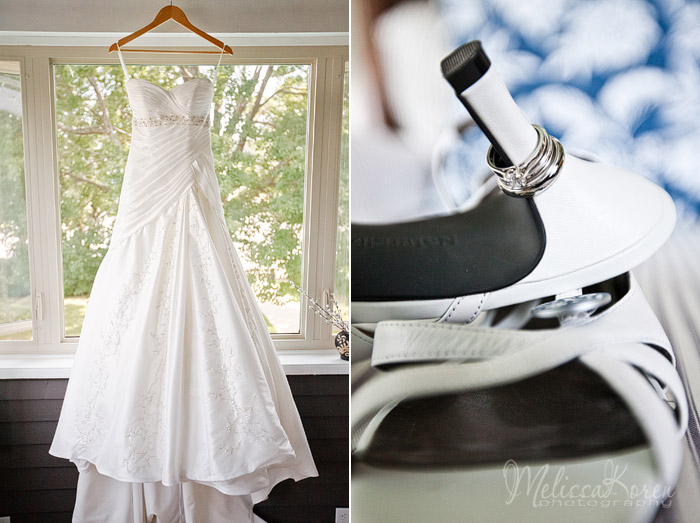 LOVE the butons, love the lines!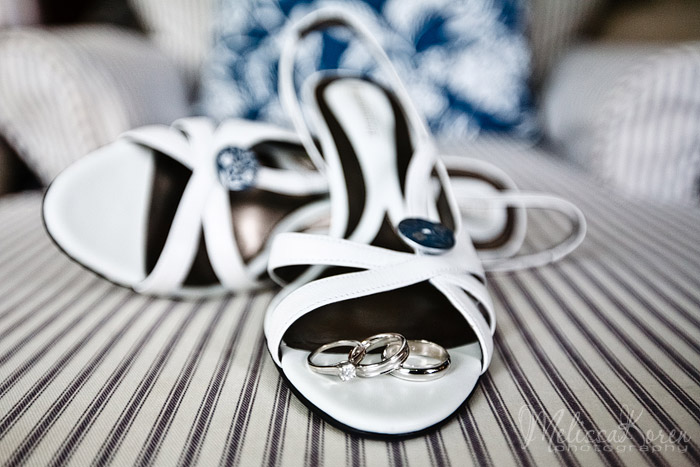 Do not try this at home! She was protecting her hair, not trying to get out of the wedding 😉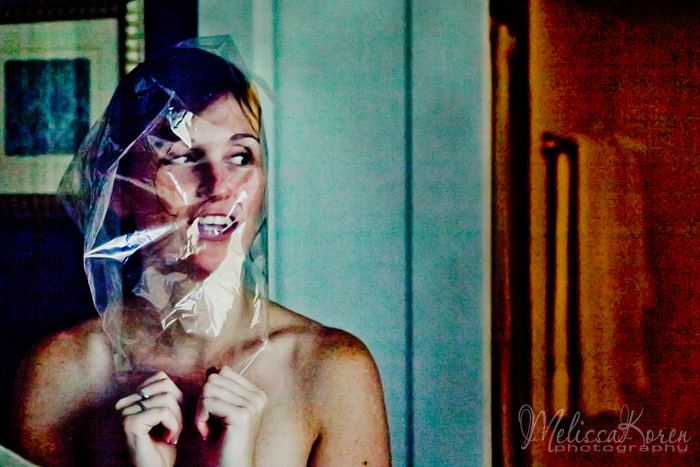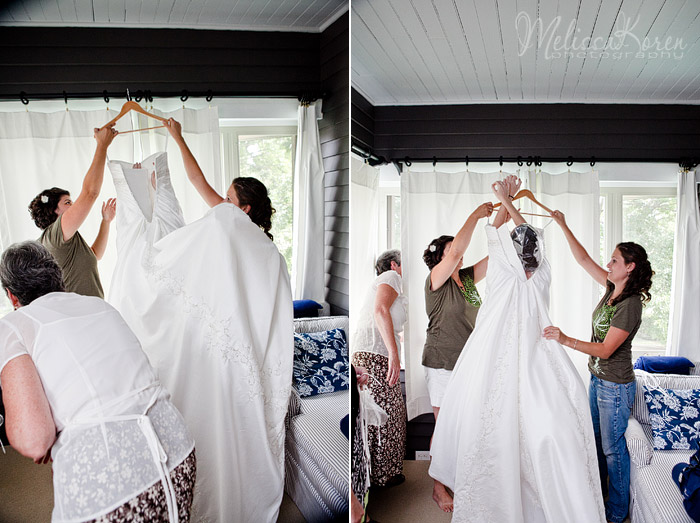 I love the fascinator!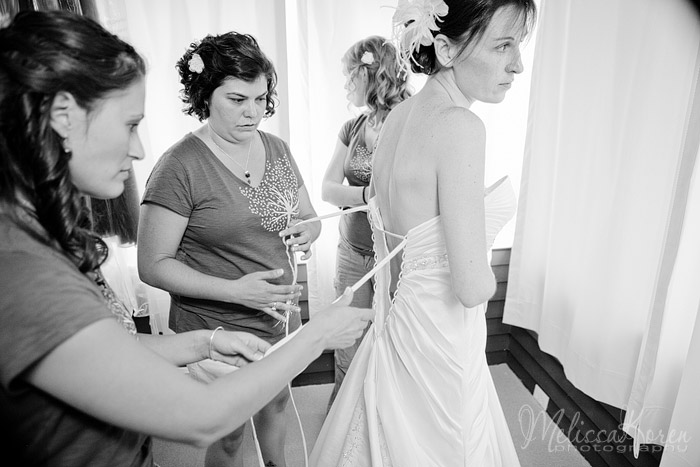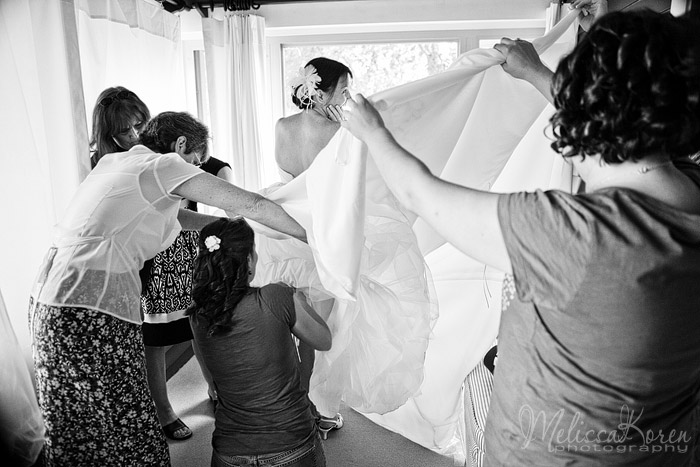 Oh Jenn!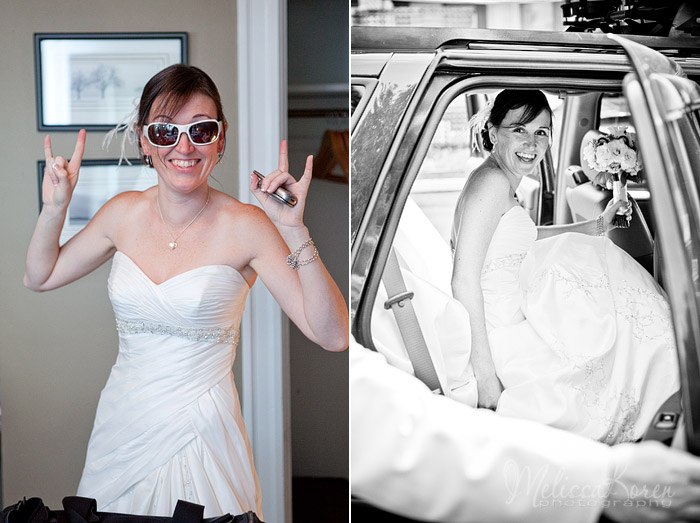 A few quick shots (individually) of the bride and groom on the stunning grounds at the Oxford House.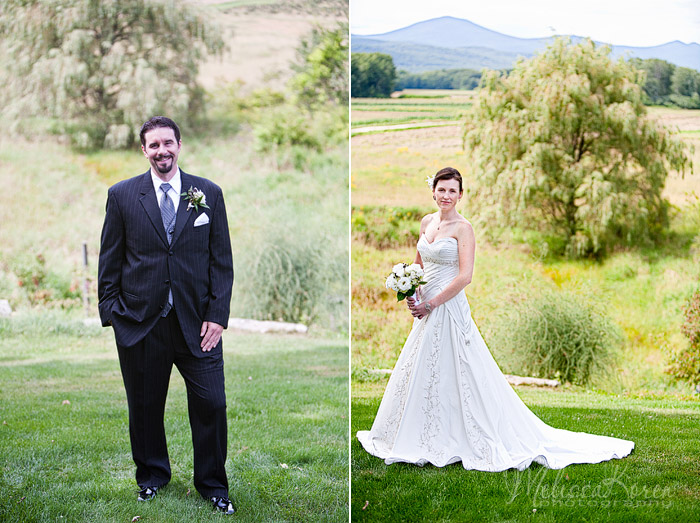 No, seriously picture perfect!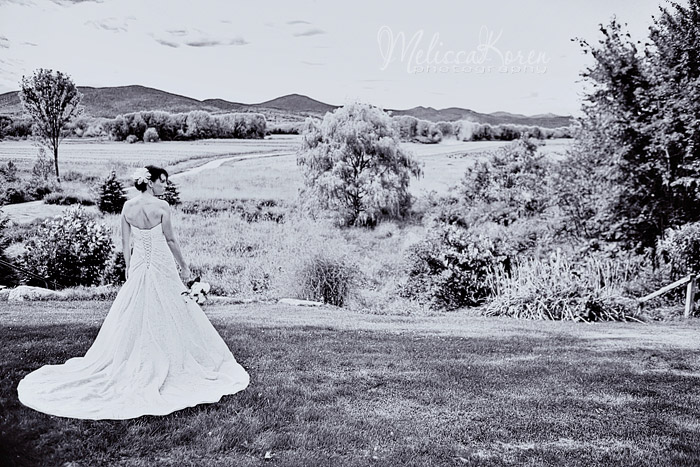 Two more very important details of the wedding.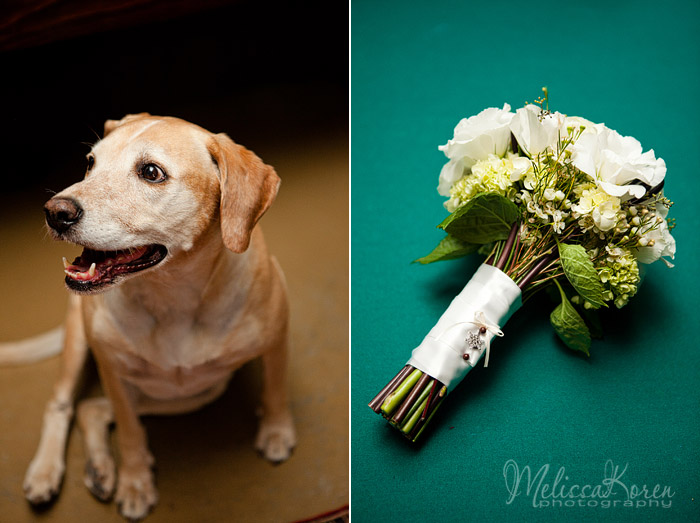 This picture cracks me up.  Every time I look at it I think that Jason is asking the officiant wth is taking Jenn so long! (She wasn't late, its just what it looks like!)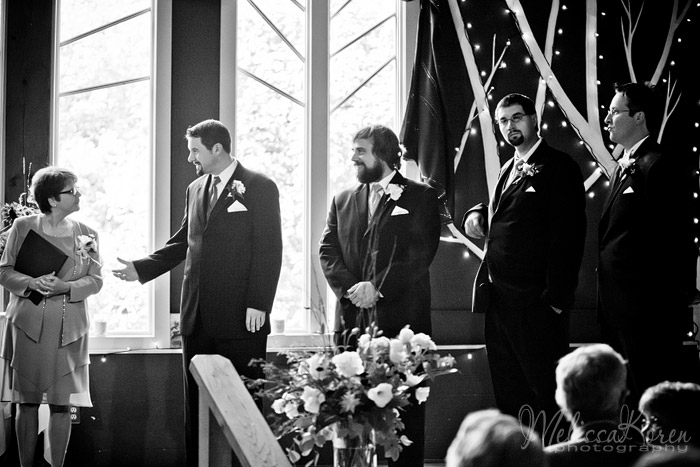 What Jason didn't know was that that little detail from before, was his dog, who Jenn orchestrated as a surprise to walk down the aisle and be a part of the ceremony.  She said he would cry and sure enough <3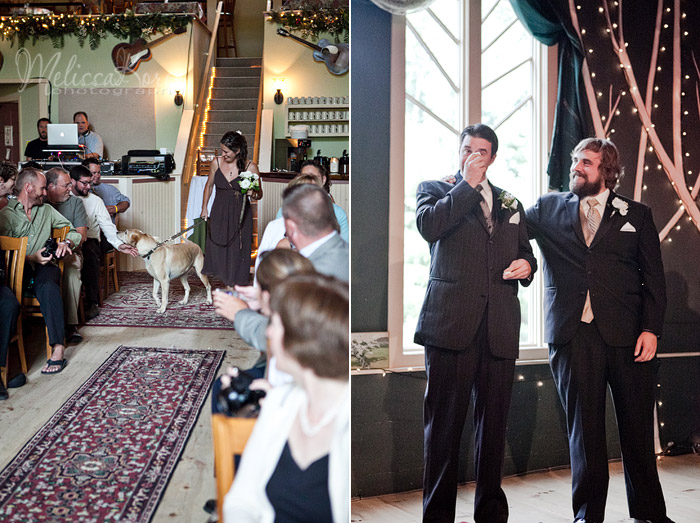 Trying to recompose himself he looked up as Jenn started coming down the aisle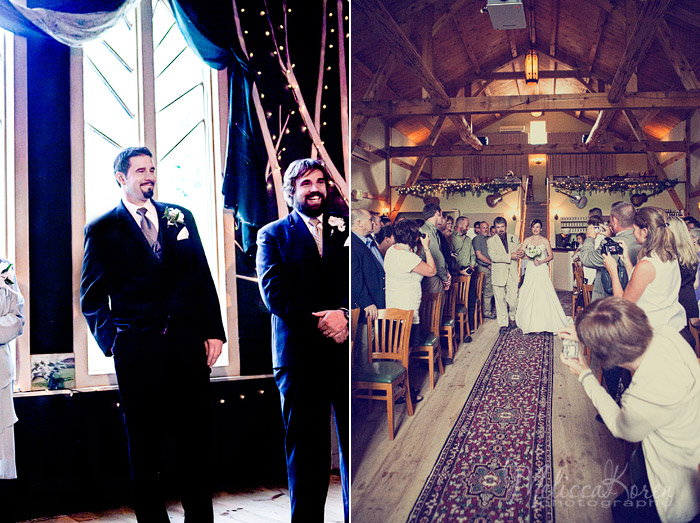 And then he was beyond overwhelmed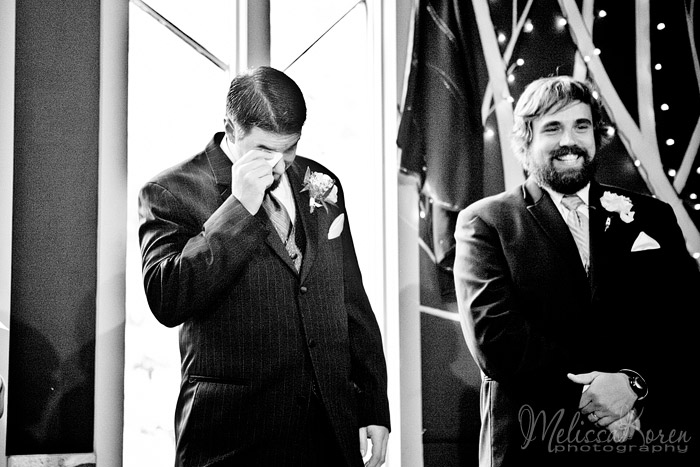 The ceremony & reception were held at the Stone Mountain Arts Center a stunning and unique venue in Brownfield, ME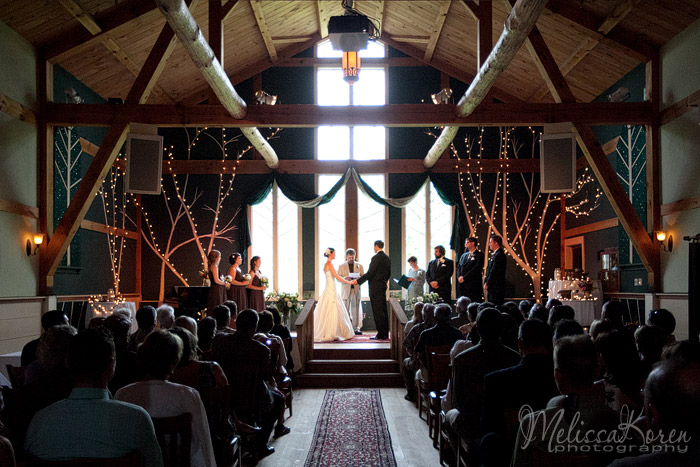 Happiness is!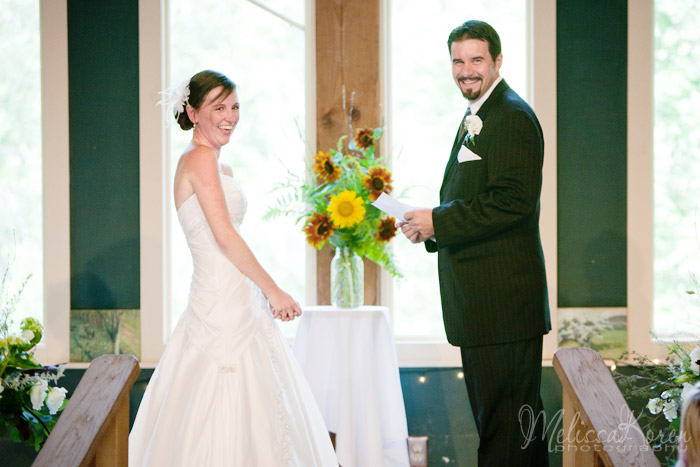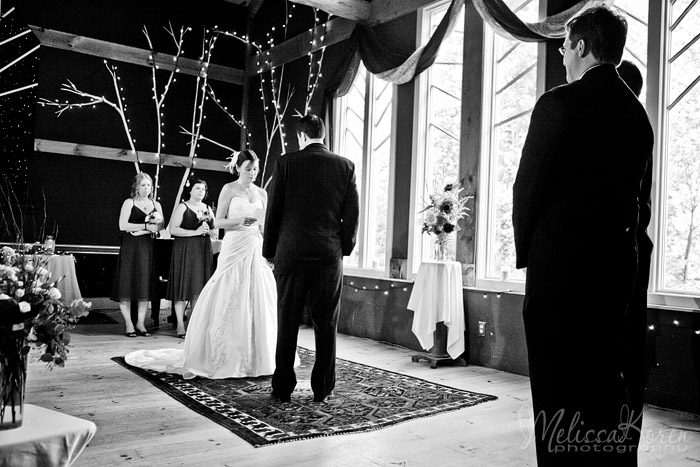 Married!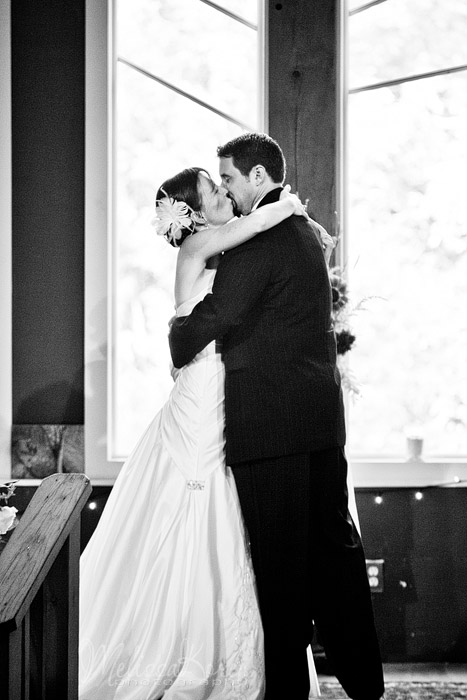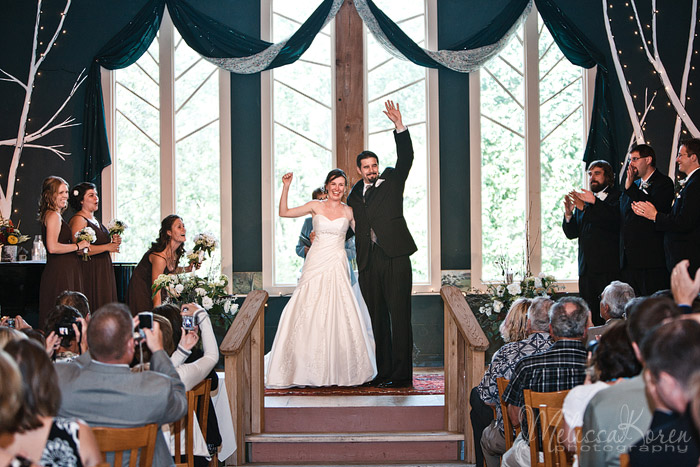 So many great moments from this day I think I need to make this a two part party!
~til tomorrow 🙂