After a fantastic part I it was on to part II!
Do the bustle! doot da doot da doot doot doot doo da doot doot doot da doot.   And the bustle they did!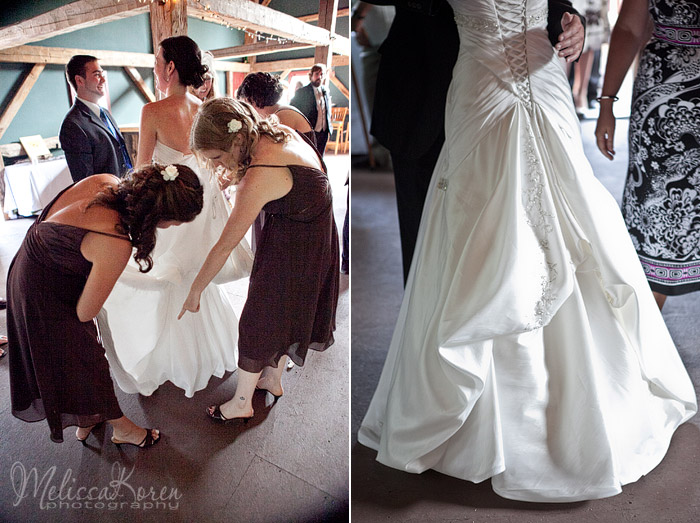 Embracing the rustic atmosphere at the  Stone Mountain Arts Center Jenn & Jason's decor was birdhouse chic.  Such a great theme!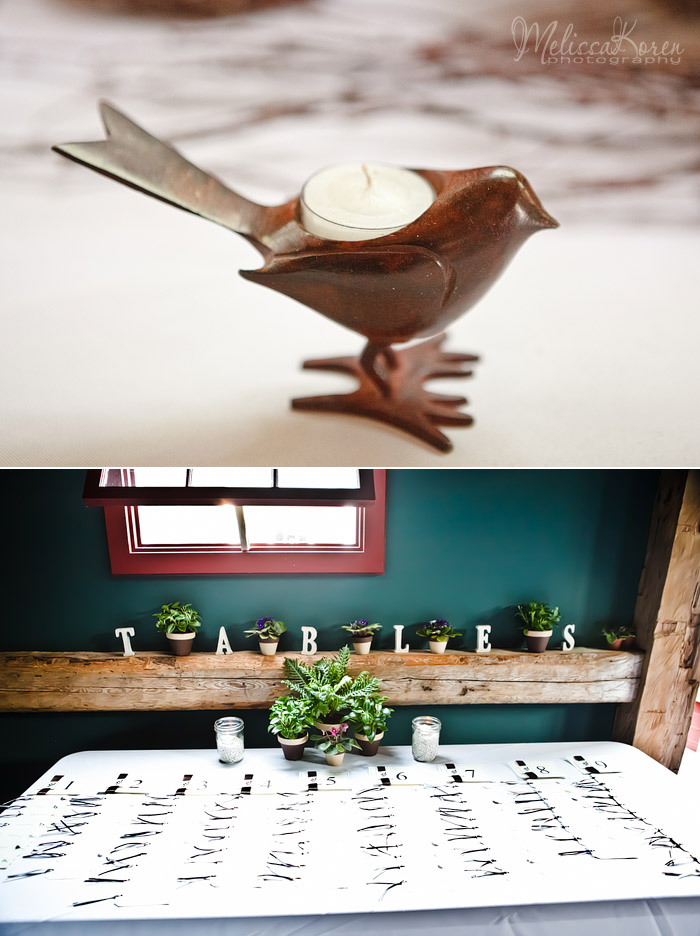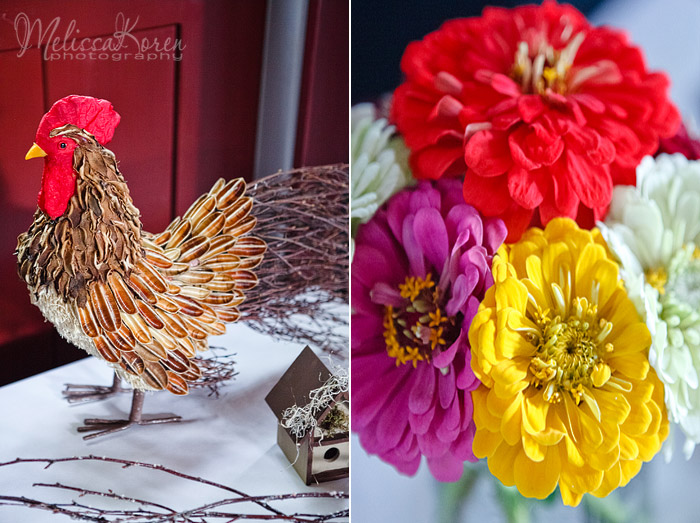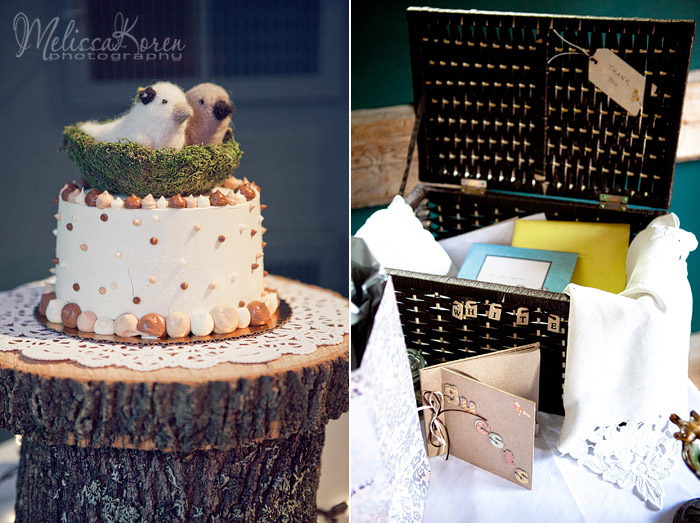 So many things I love about this photo!
The crew…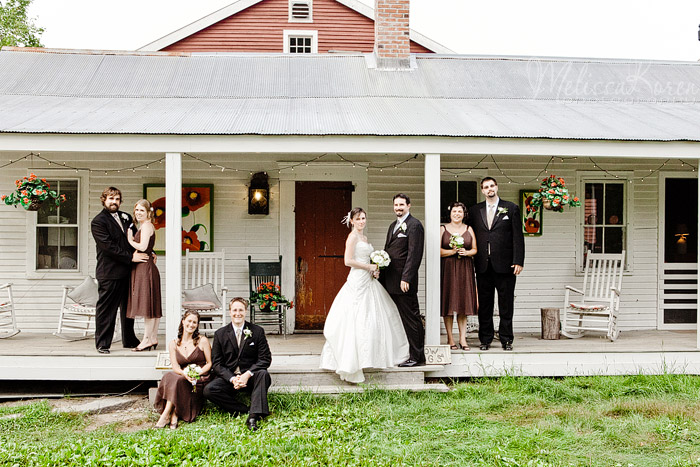 Who set up this photo with out them knowing what they were doing.  With friends like these… 😉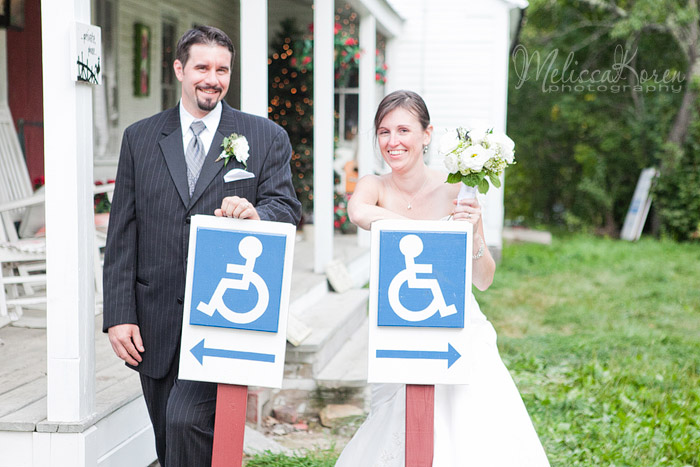 I love the way he kisses her head.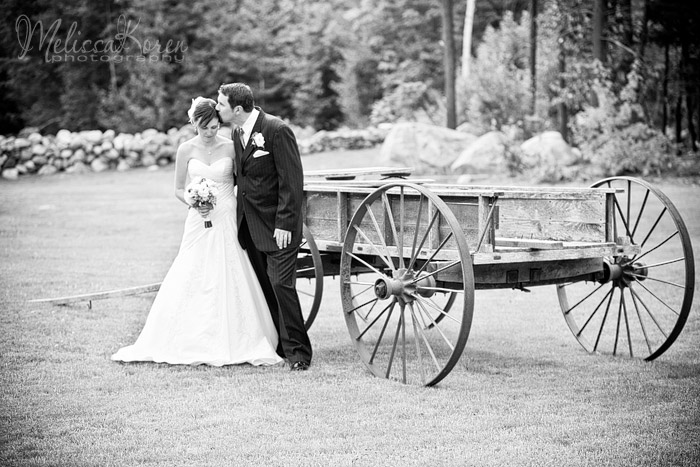 Honestly I somehow skimmed over this when I was editing but when I went back for blog posting I fell in total love with it.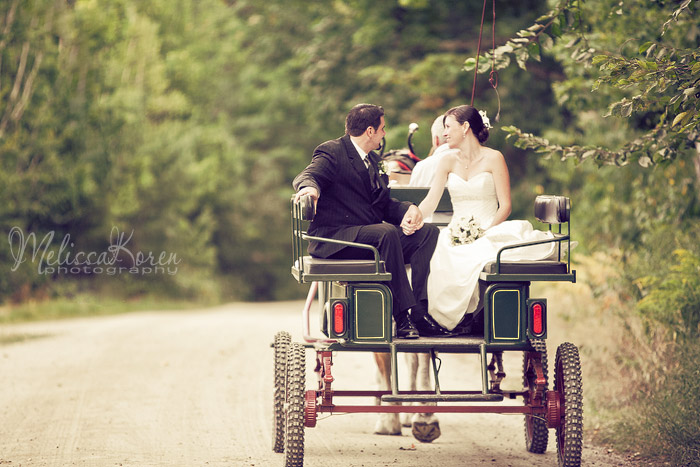 He effortlessly holds her bouquet in one hand and whisks her off the carriage safe in his arms and she straightens his boutonniere she's mussed in the getting down.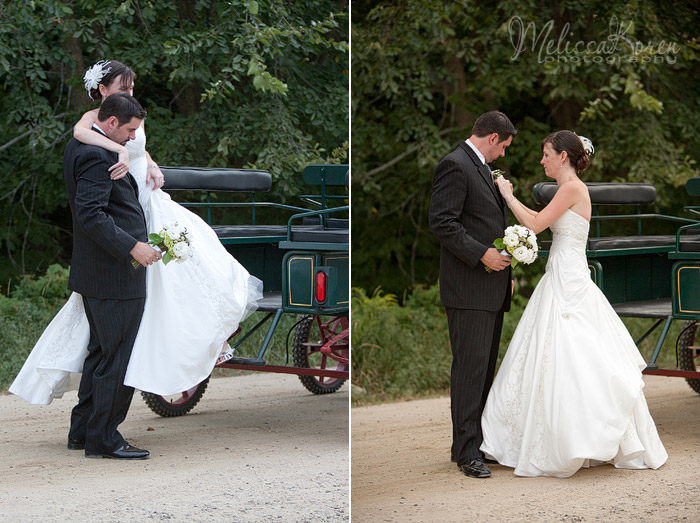 Seamlessly from ceremony to rececption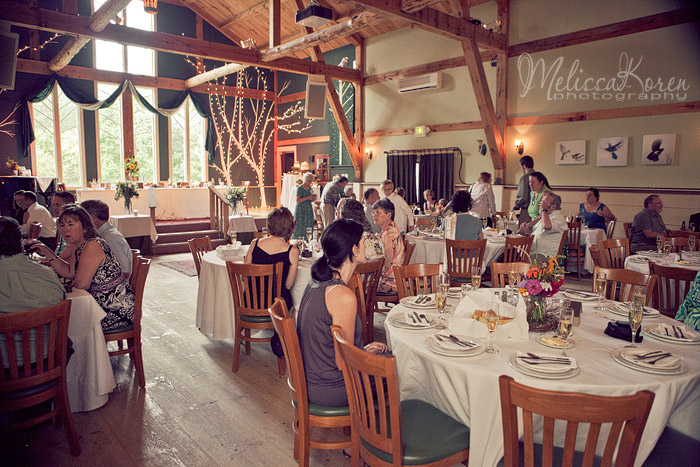 So much emotion and interaction in this one shot.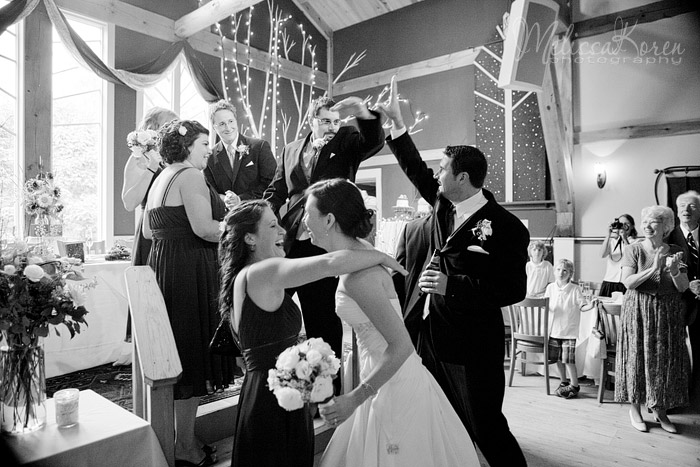 I can't help but think of the Last Supper when I see this.  Only, there's a baby grand piano and, it's the first supper!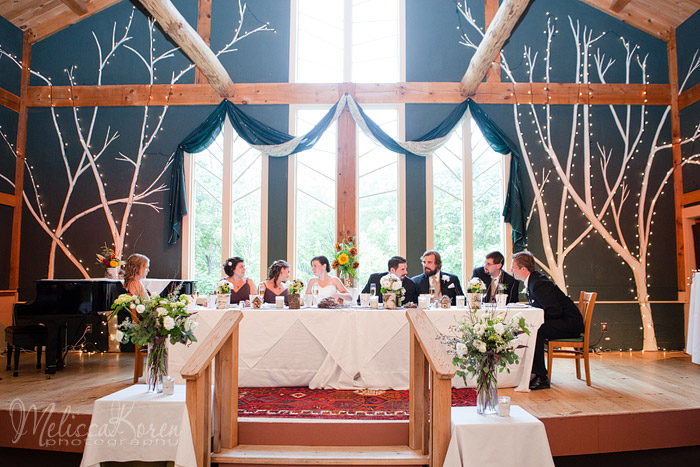 They make me swoon.  It's the only word to describe it.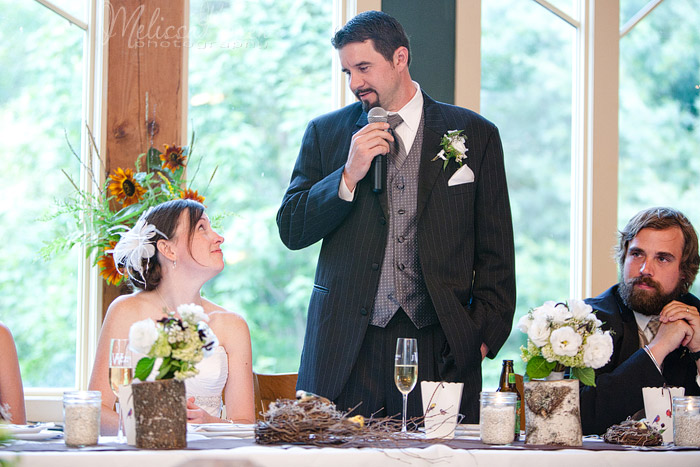 Jenn & Jason's wedding was definitely a family affair.  So many cute little ones about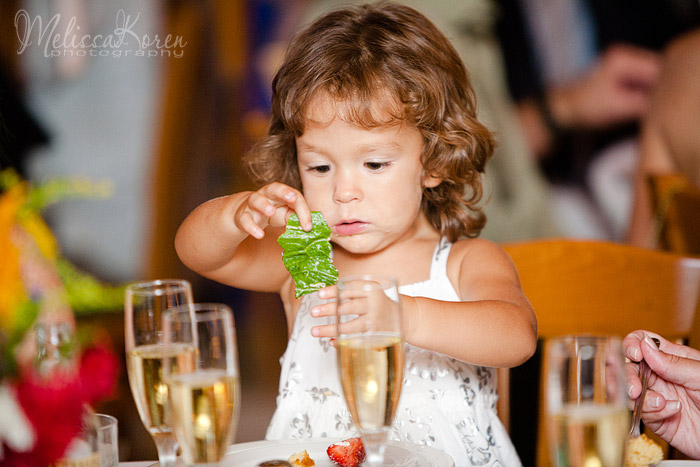 And Jason's dog was in attendance the whole time and so loved and well behaved!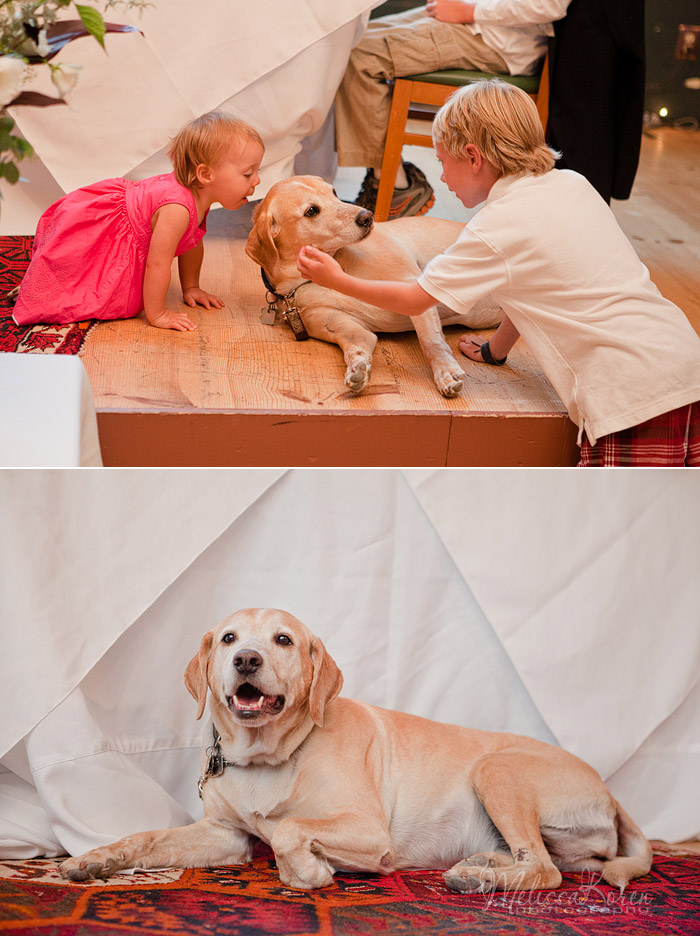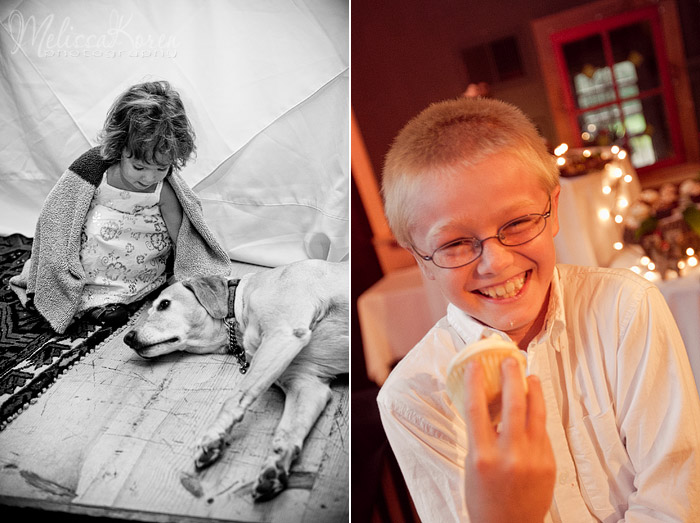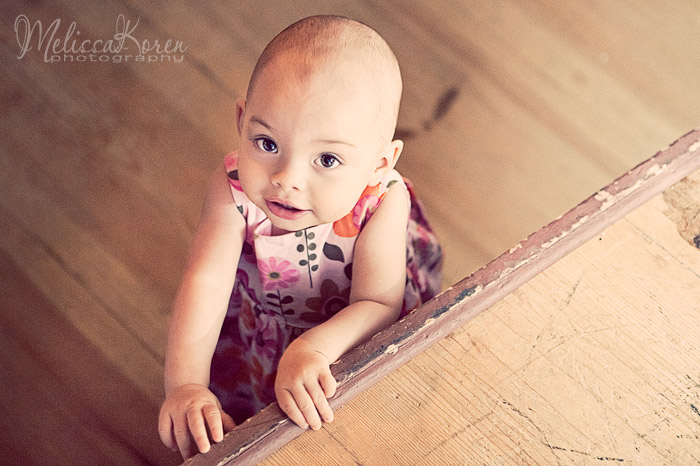 That's either a pinky promise or a shake of the fist if you dare to throw frosting at me…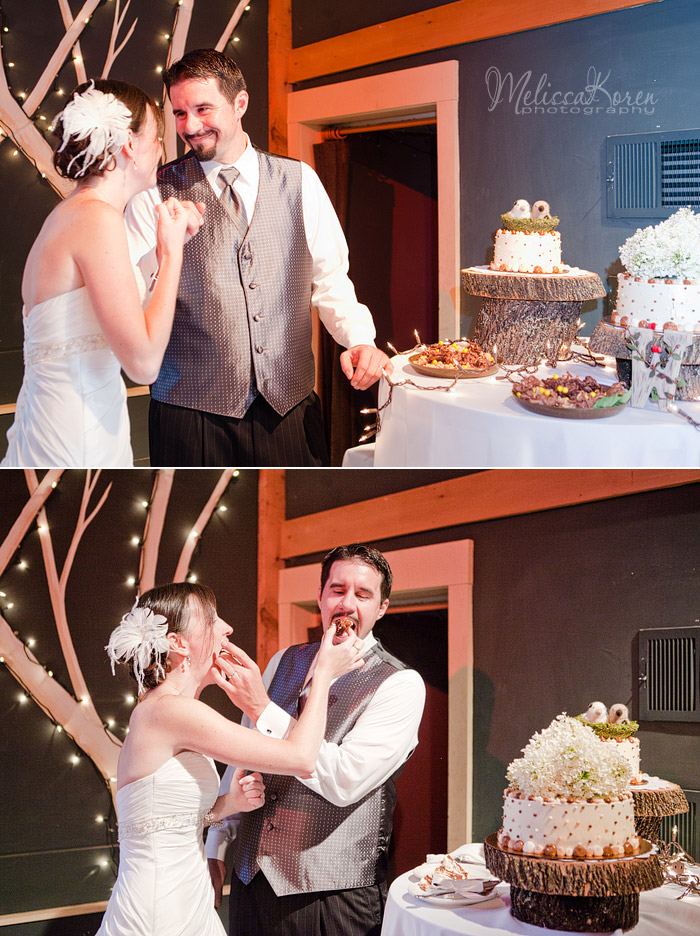 Gentle & romantic.  Those two words pretty much sum up the whole event!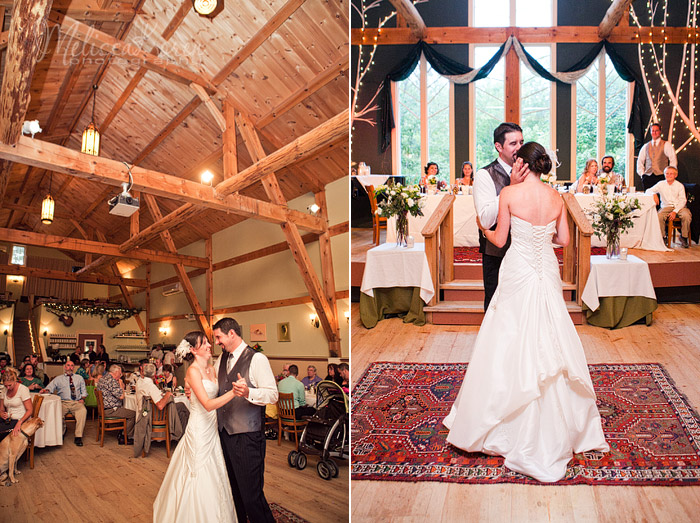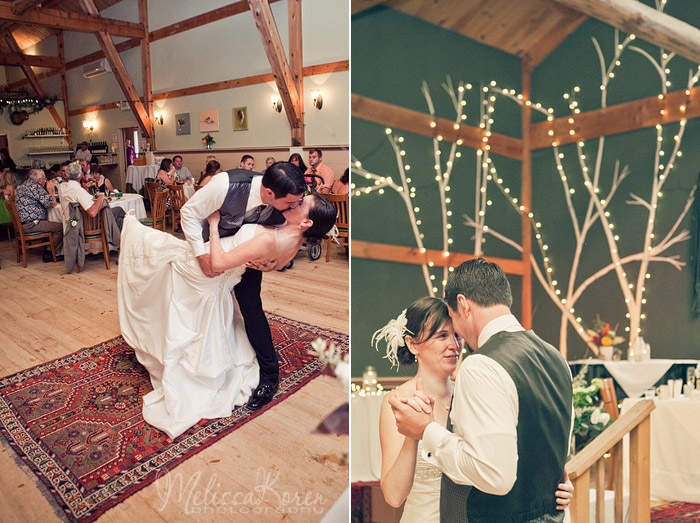 Loving parents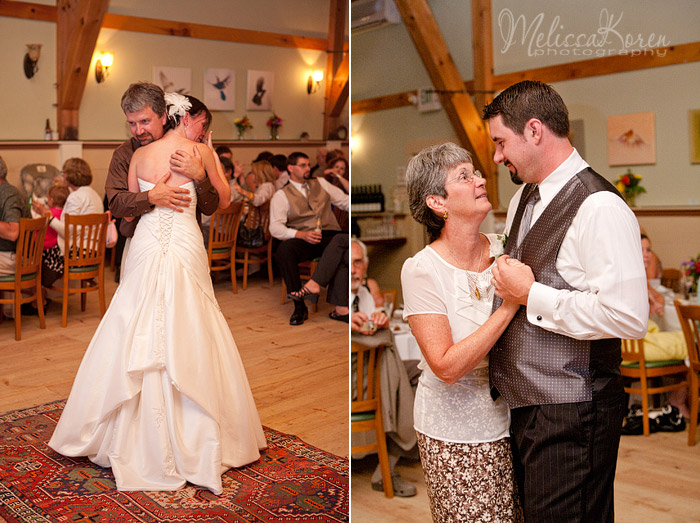 Jenn's brother busted some serious moves on the dance floor all night.  Drew a crowd he did.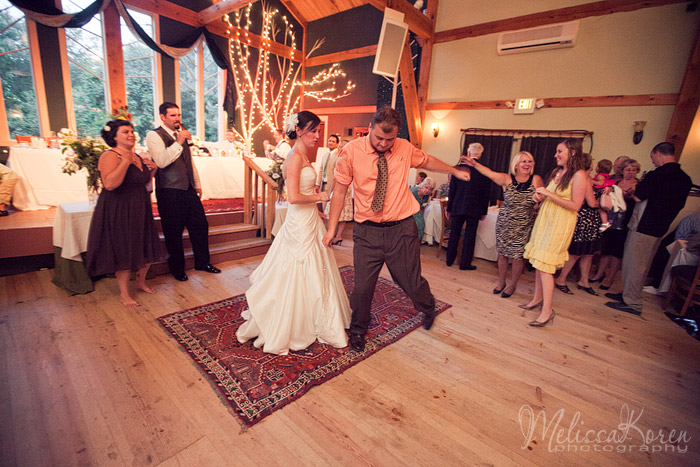 Swanky & Sassy.  Two words I'd absolutely use to describe them as a couple.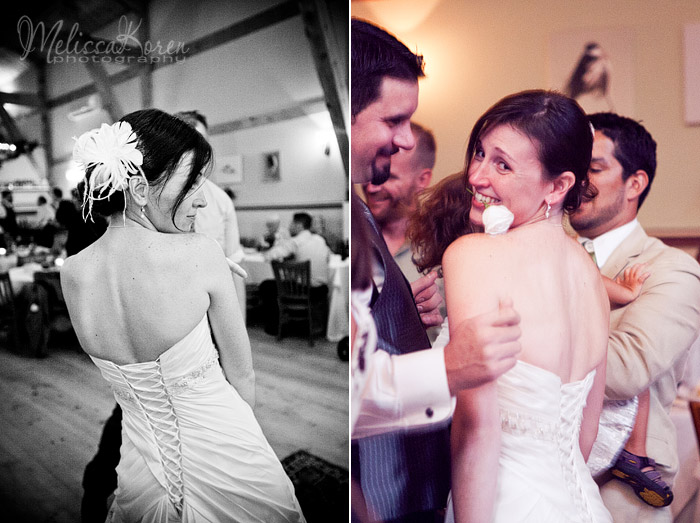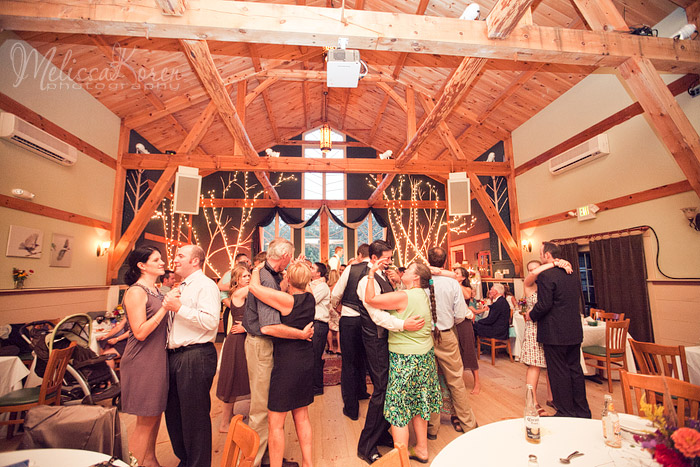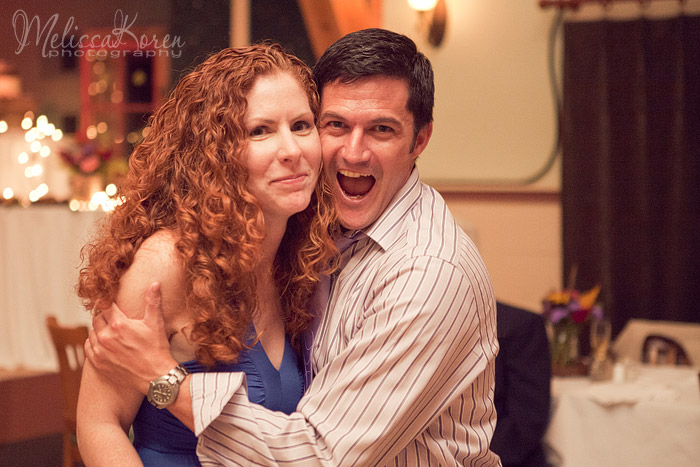 Well, I guess you can't ALWAYS be gentle & romantic. 😉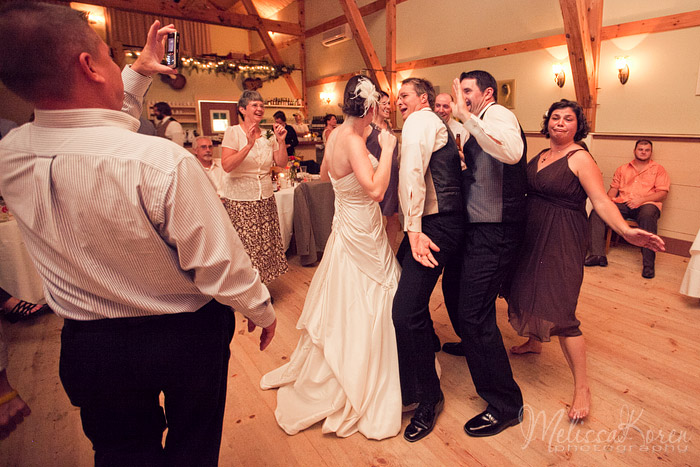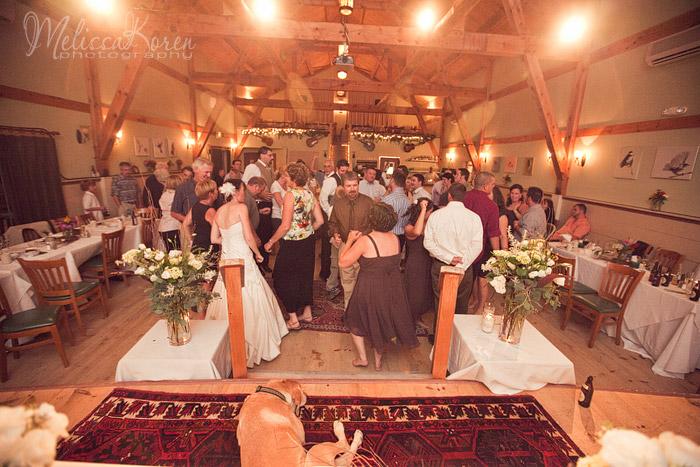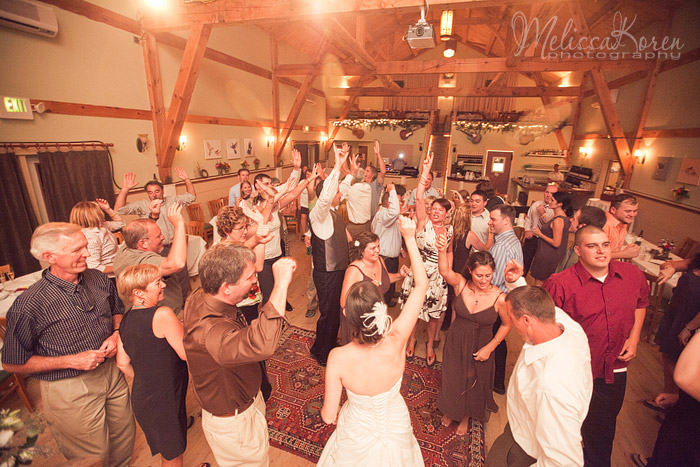 But that's what is at the core of these two and where they always come back to.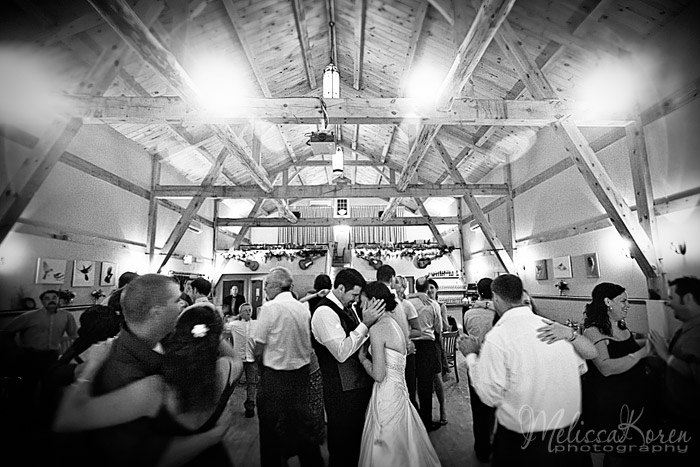 Jenn & Jason – thank you for finding me and adopting me for the day.  I was honored to be part of your adventure and wish you all the luck in the future!
~MelissaKoren