Jenna & Andrew decided to forgo the larger hoopla in favor of the most adorable elopement ever, complete with the star of the show, their goldendoodle Brady!
I met up with Andrew (and Brady) in downtown Newburyport and grabbed a few shots of the two of them while we waited for the gorgeous Jenna to arrive.  Both boys were so excited when they saw how amazing she looked!
We did some portraits around town, and family photos with all the attendees.  Then we all headed over to the Newburyport Town Hall for the ceremony!
After the ceremony we went to the 1640 Hart House for a few more photos and the most beautiful tribute to their grandparents.  Each wrote a note, tied them in a balloon string, and let them go to the heavens.  It was so touching.
It was a perfect day from start to finish. I was honored to be a part of it.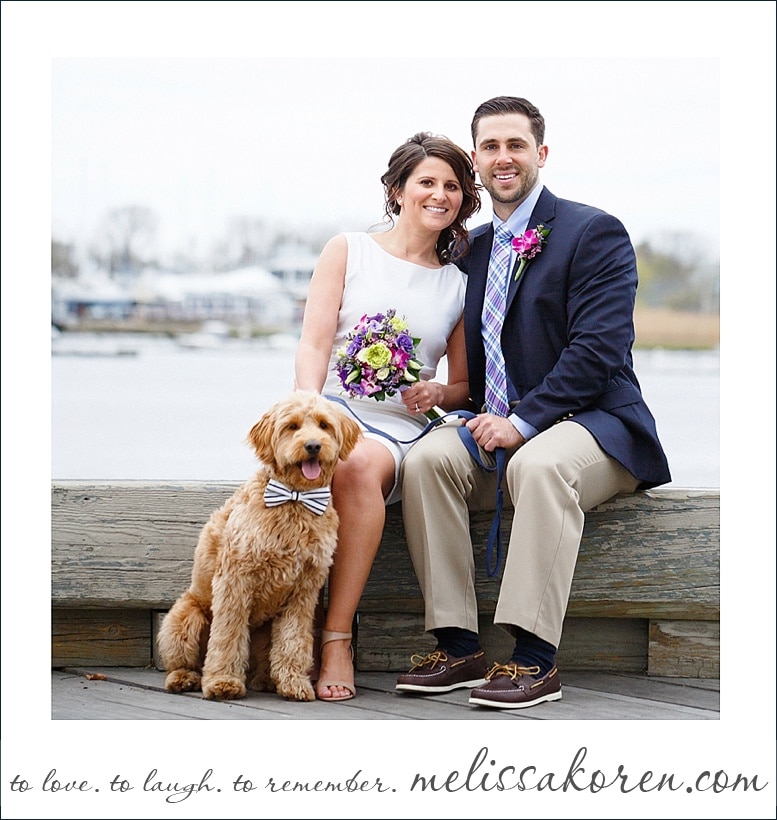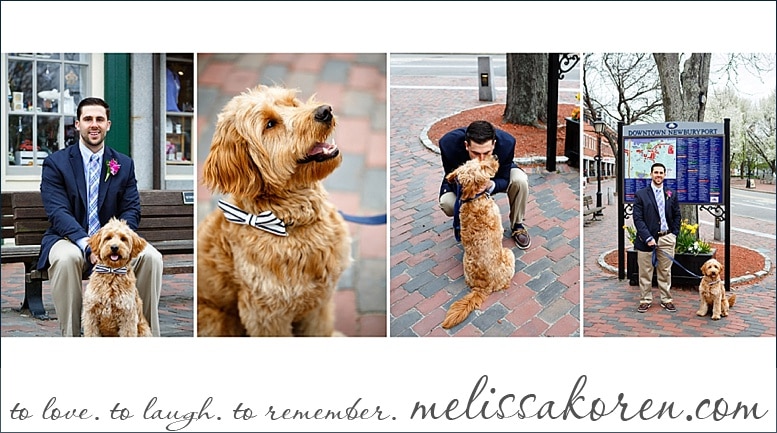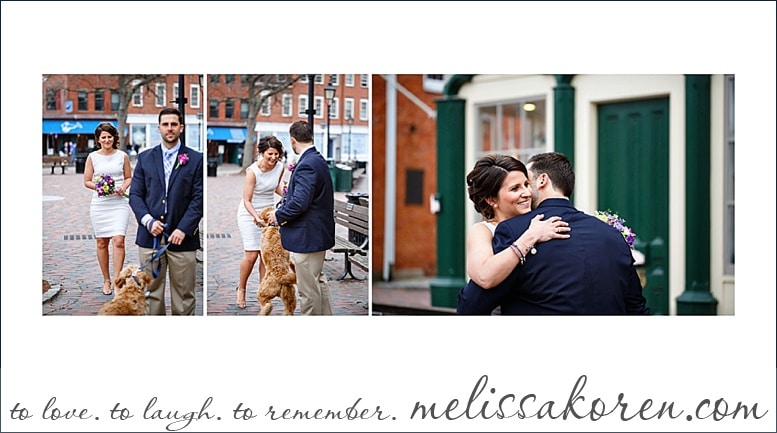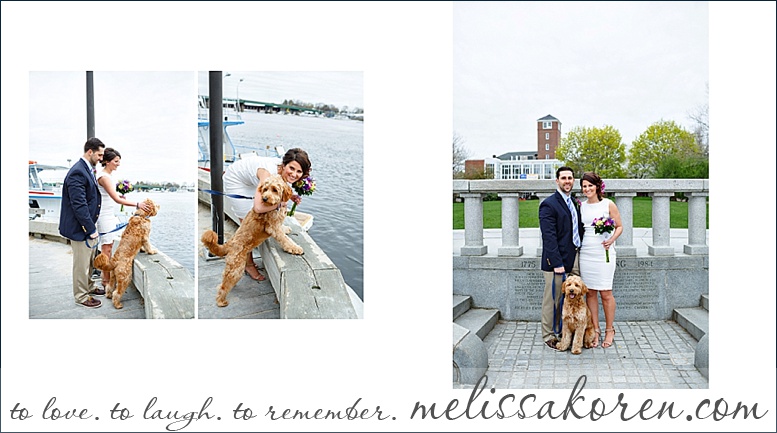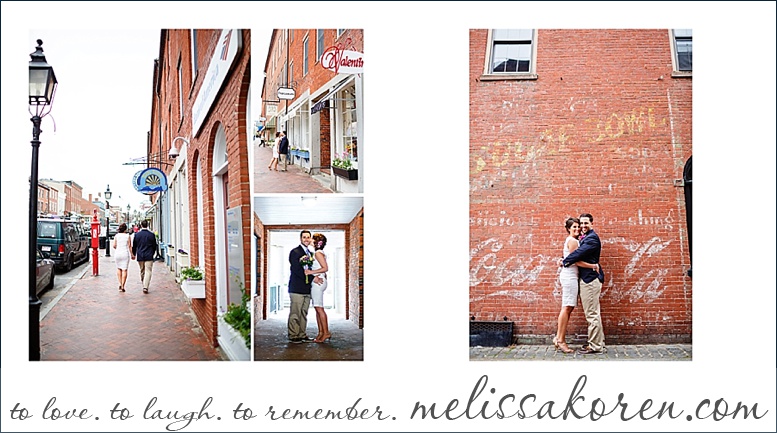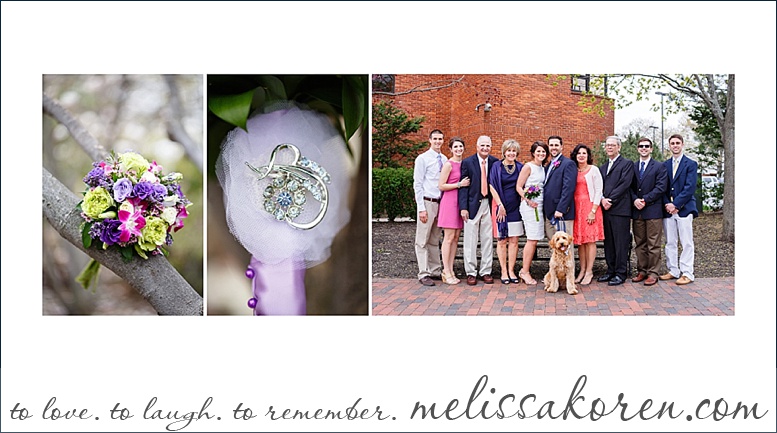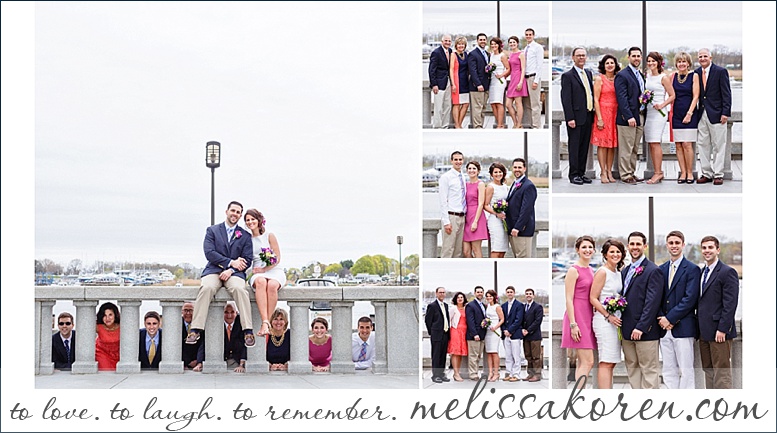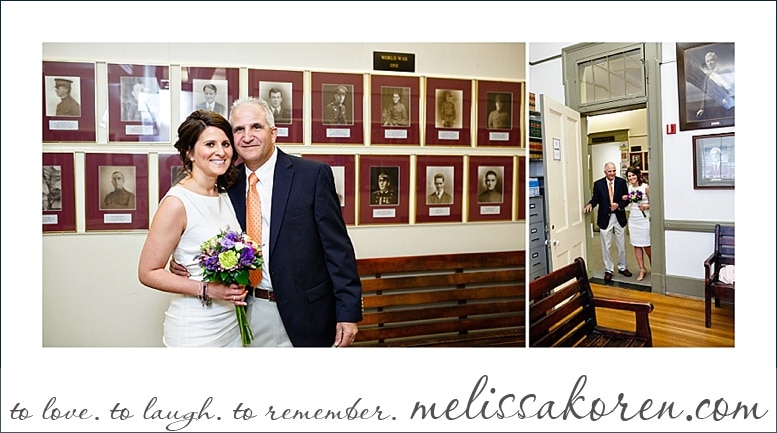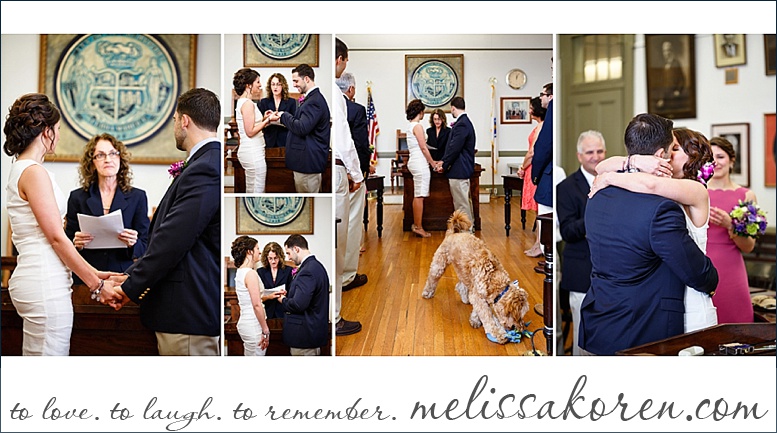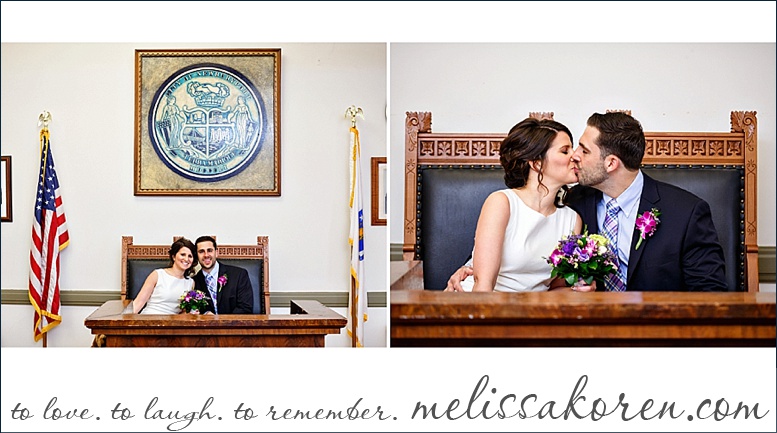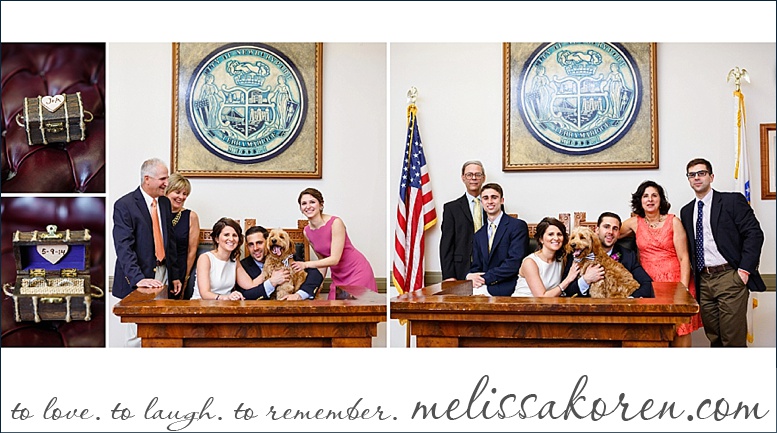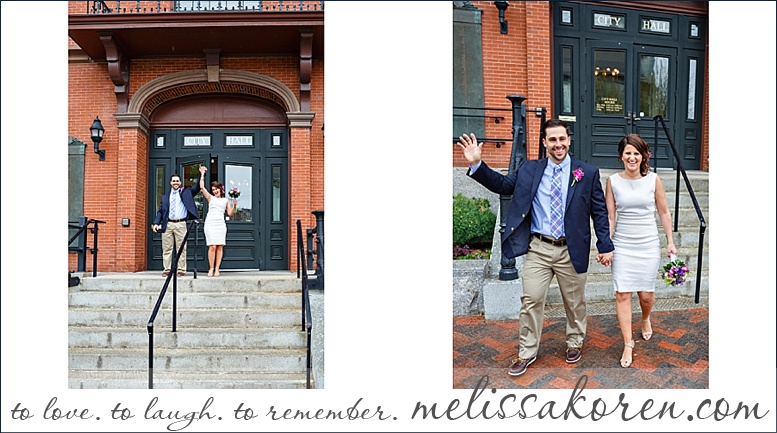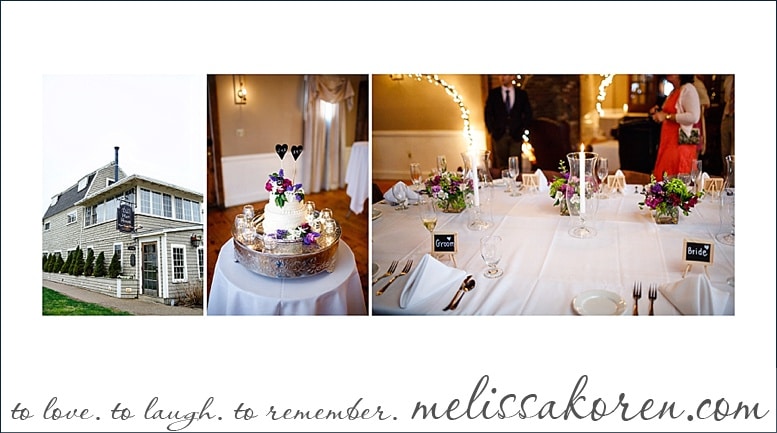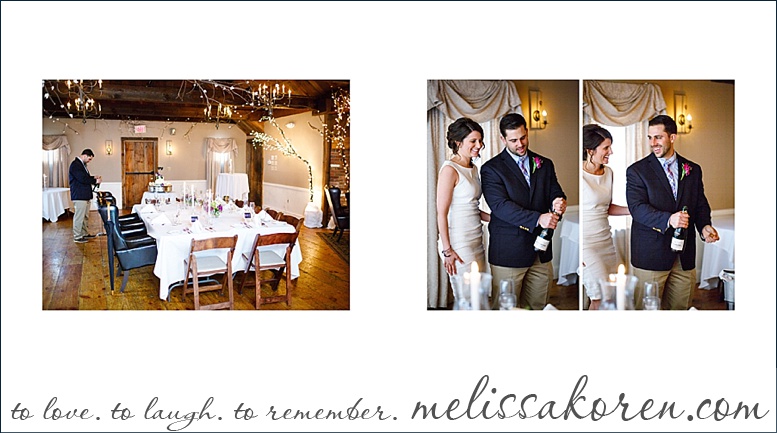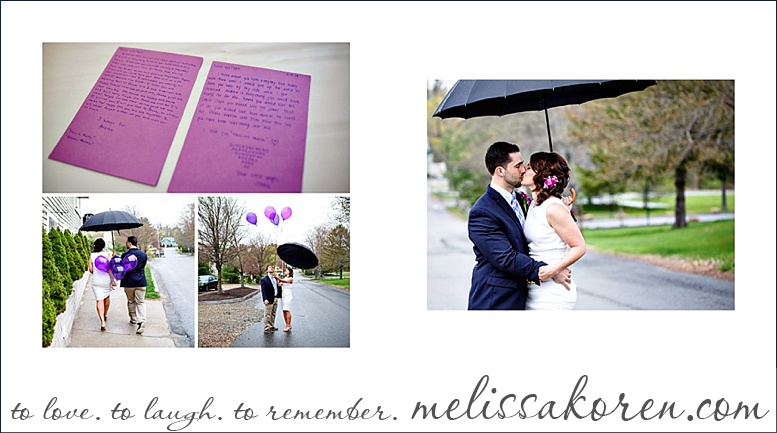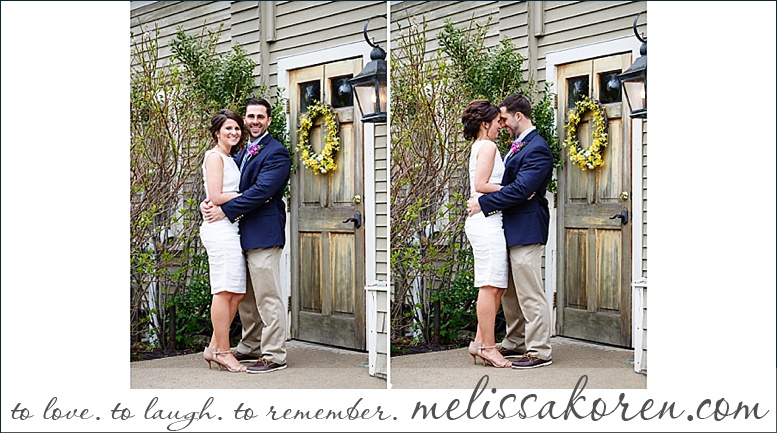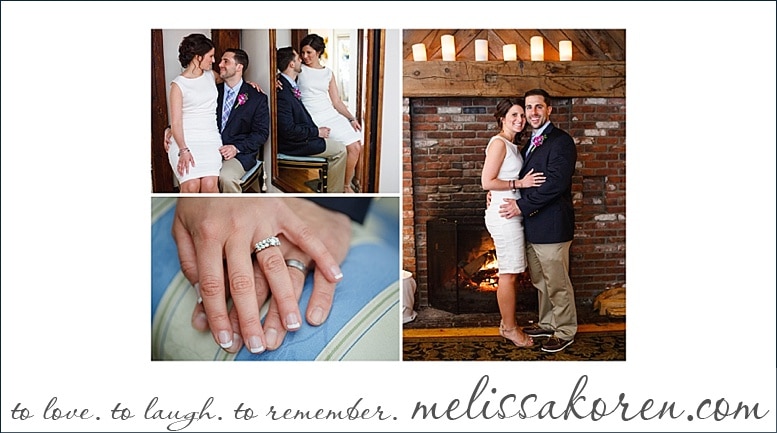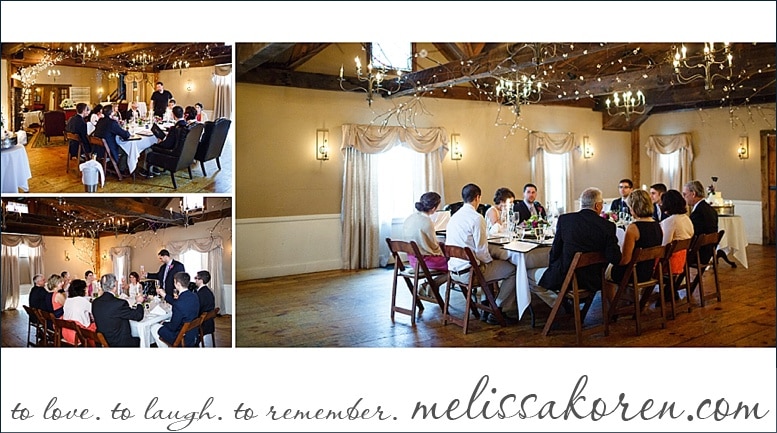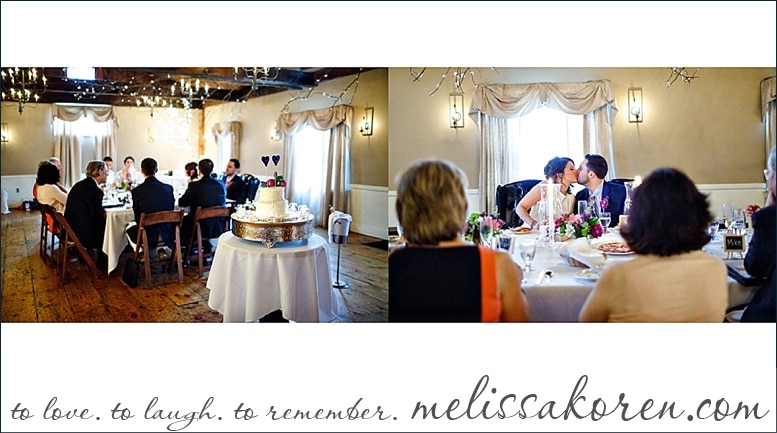 ~xoxo melissakoren