I first met Colton's family when they asked me to photograph tiny little Riley's newborn session!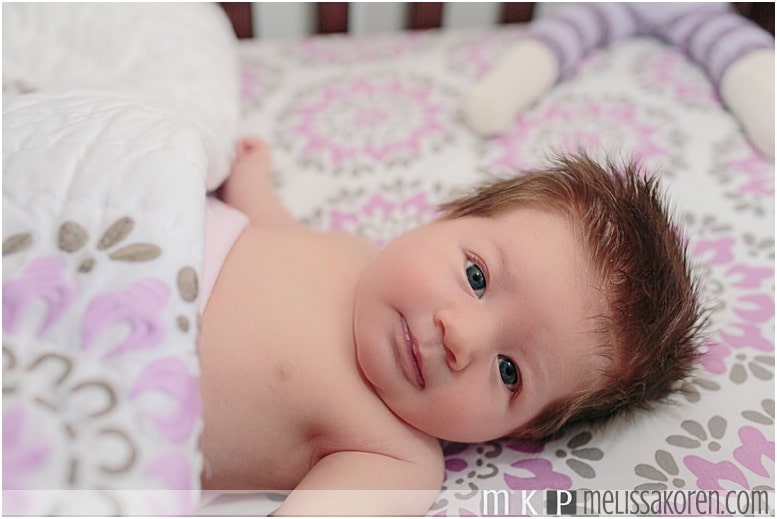 I was so excited when they emailed me to tell me the news of her baby brother, Colton!  Seeing how big and adorable Riley had gotten was equally as fantastic!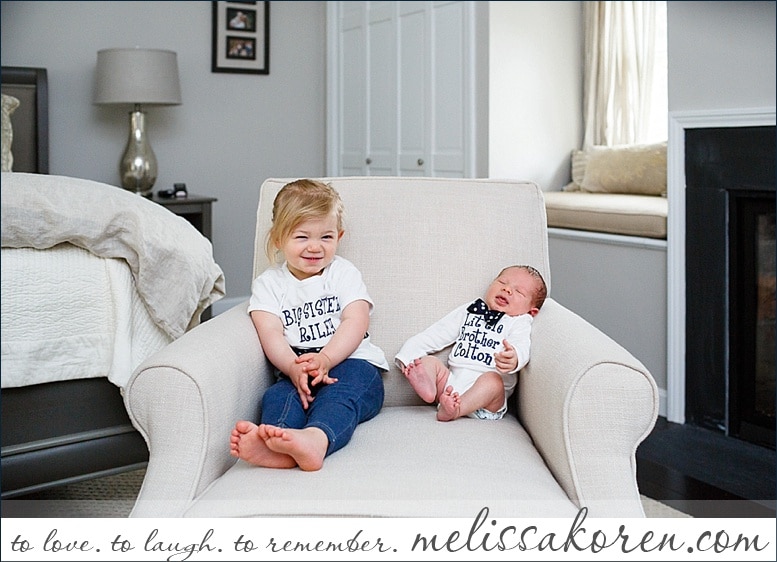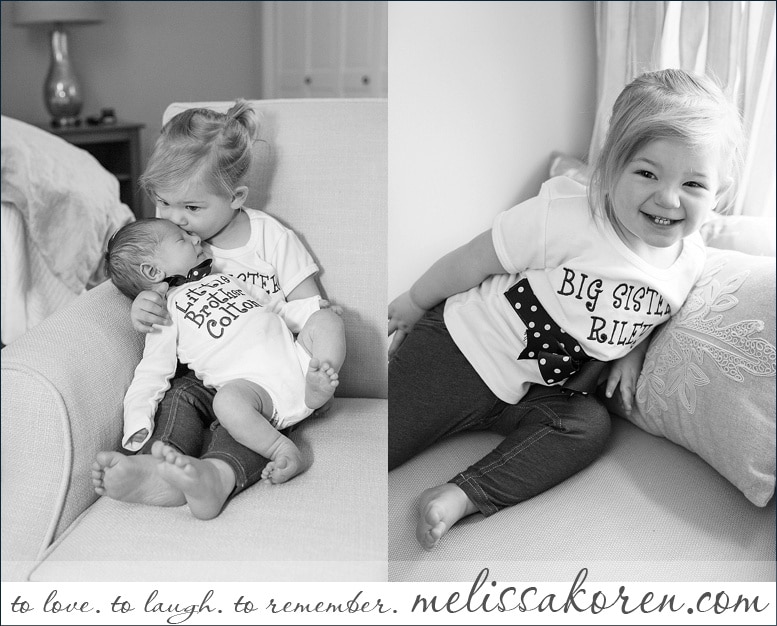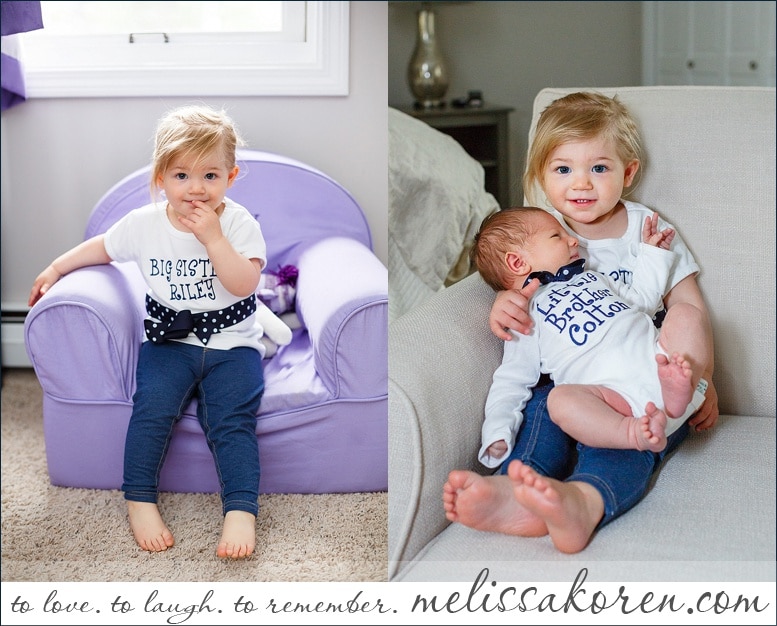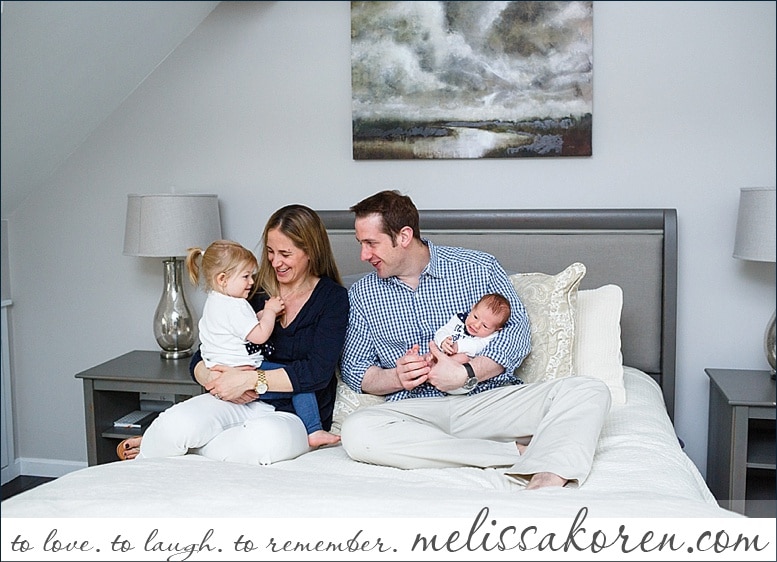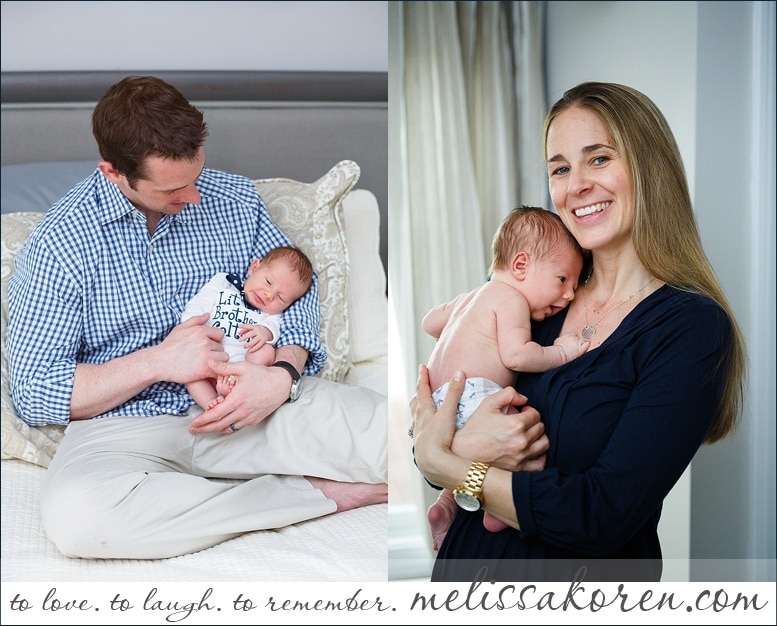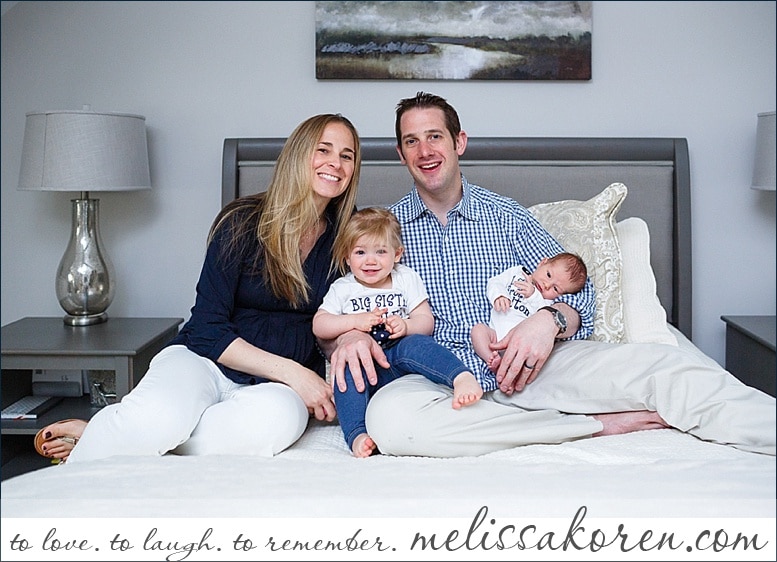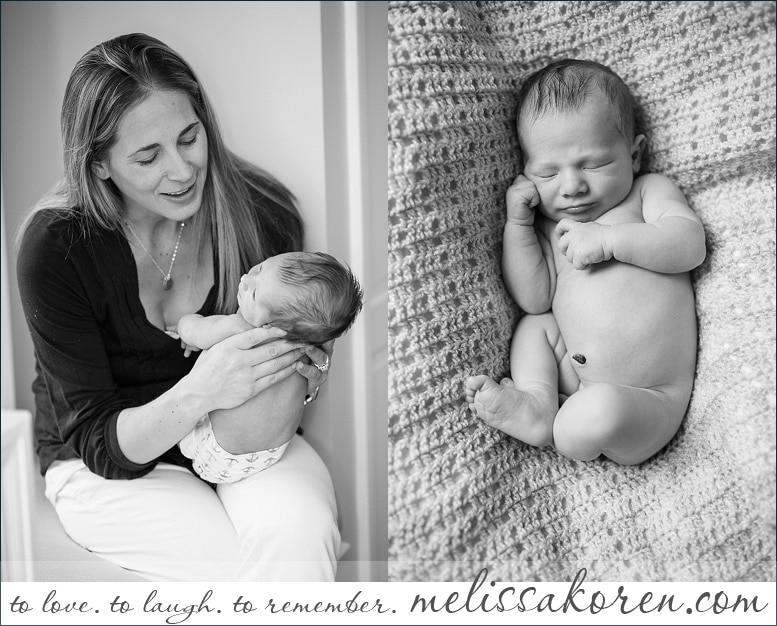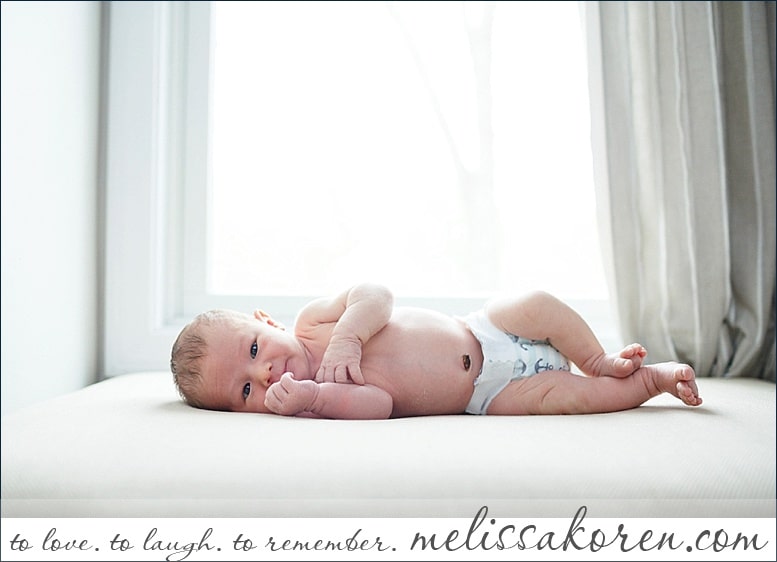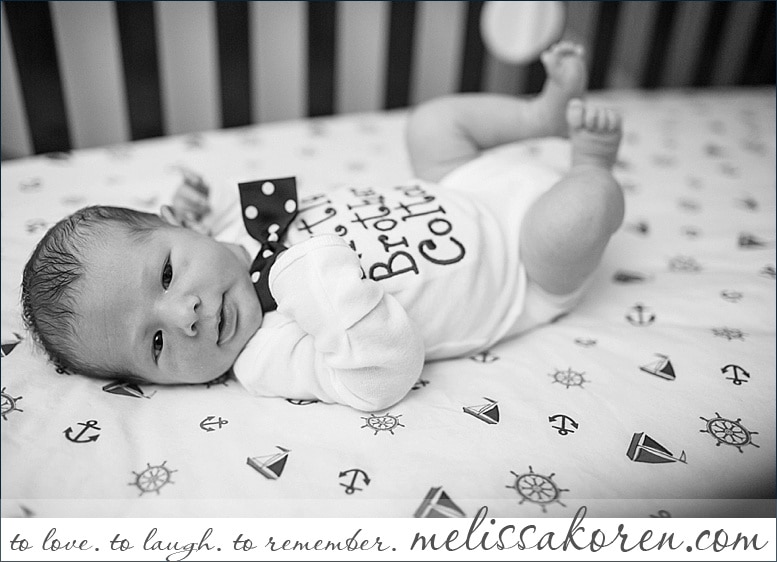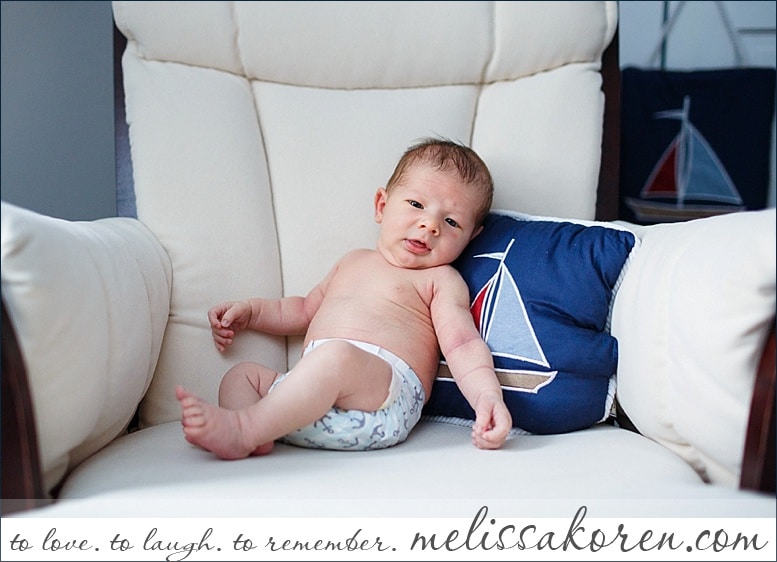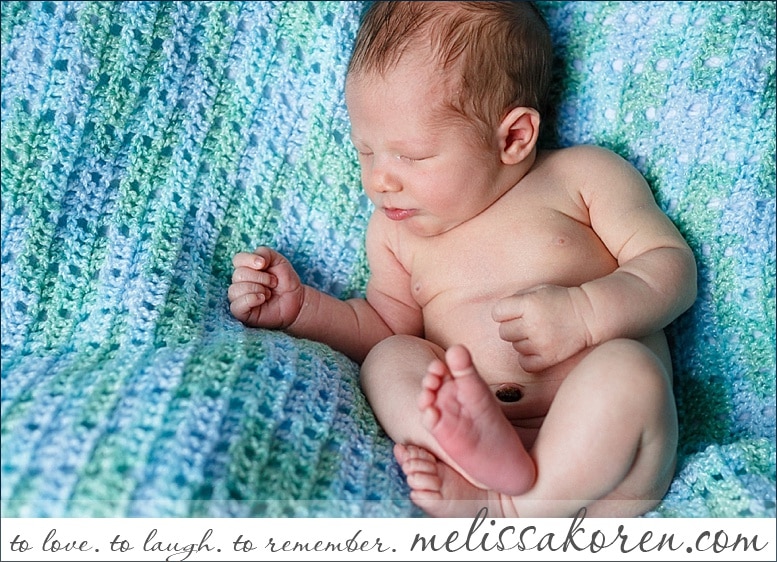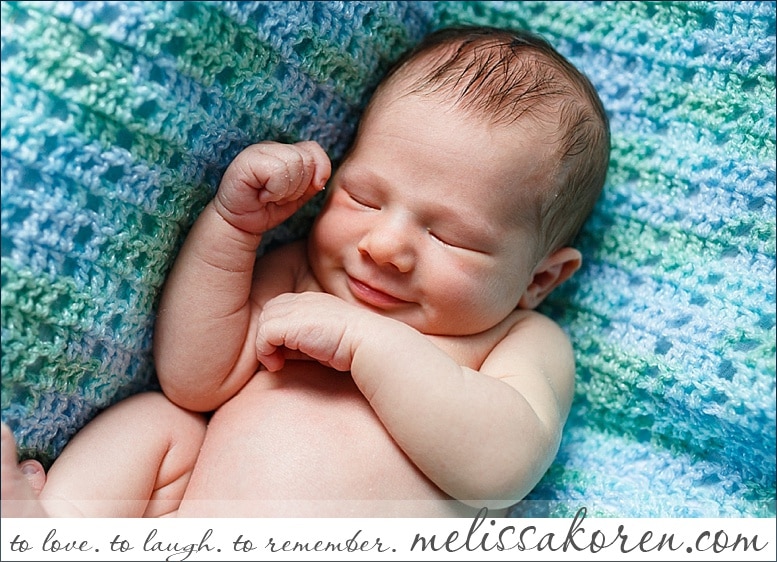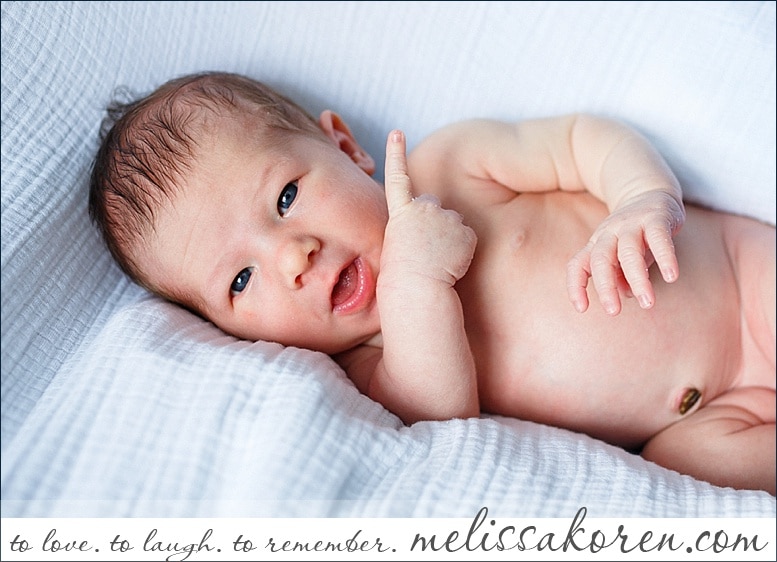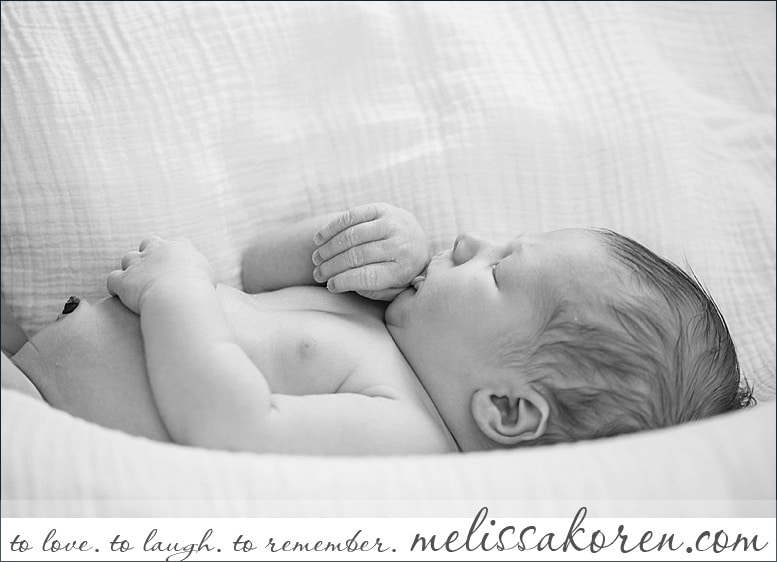 Sweet little baby faces!!
Thank you for sharing your beautiful, expanded family with me!
~xoxo melissakoren