About a year ago we made the effort to stop into this newly opened Craft Beer Cafe on Route 1.  We had a nice time, but didn't get around to going back until later in the winter.  Come February, we stopped in on a Tuesday night and got roped into some (awesome) trivia at the bar (hosted by one of my previous newborn baby session's dad!!) and we were hooked.  The owners, Gretchin & Alex have succeeded in what they set out to do – Make WHYM amazing atmosphere for beer lovers, and people who love beer lovers!
When they started planning their first year around the sun anniversary party I offered to bring my camera (since I was coming anyway) and capture their hard work and appreciating in action.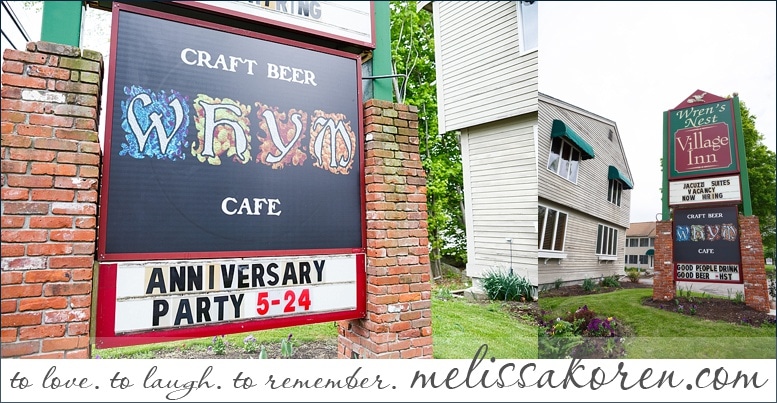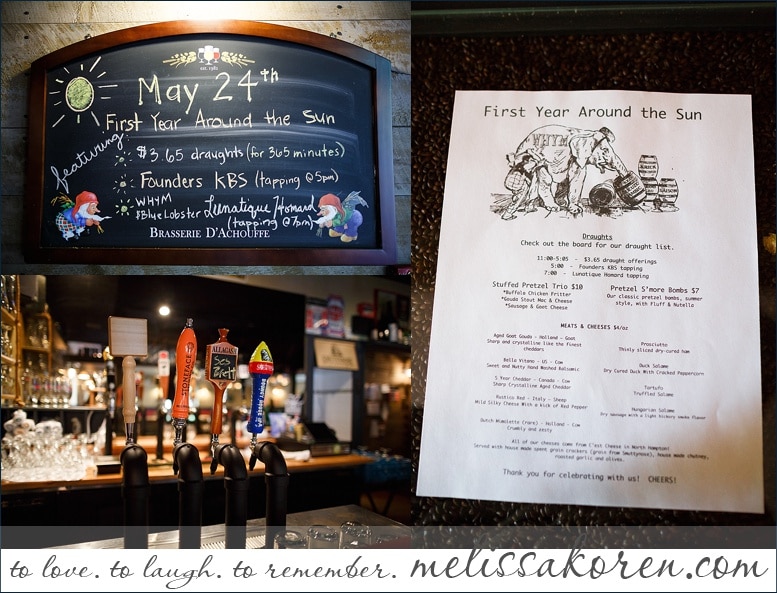 Another one of their loyal customers, Hippie Chick Bakery, showed up with this masterpiece! SO amazing!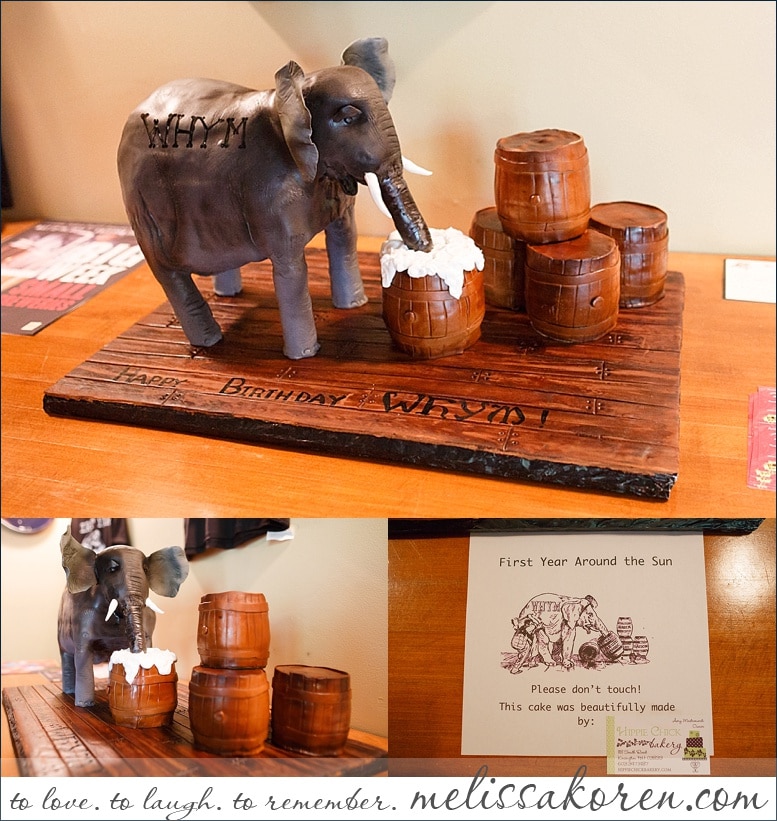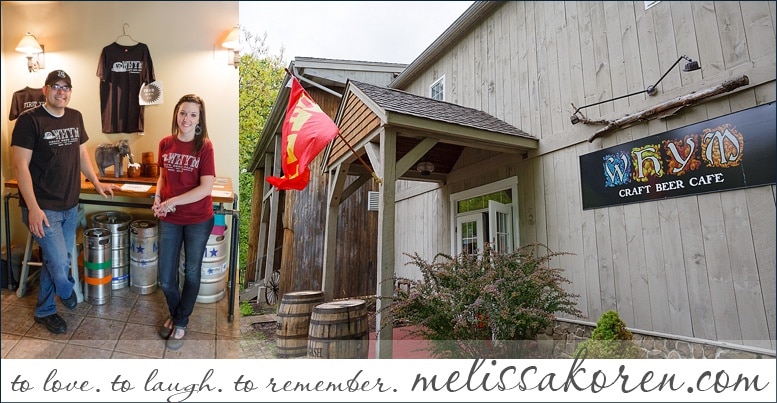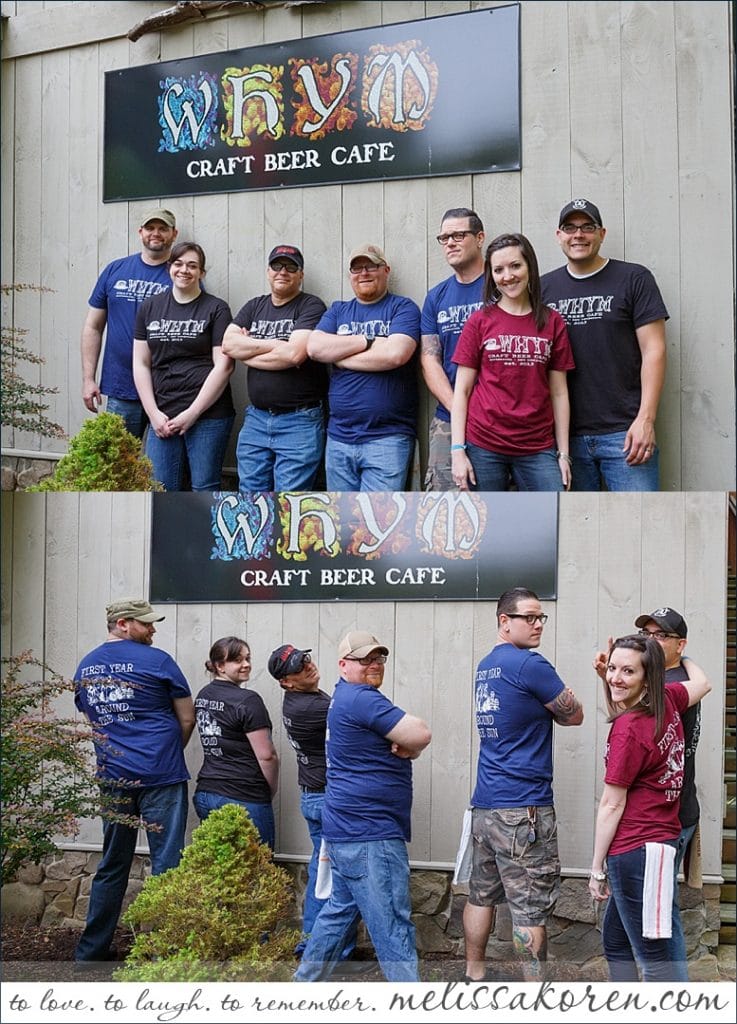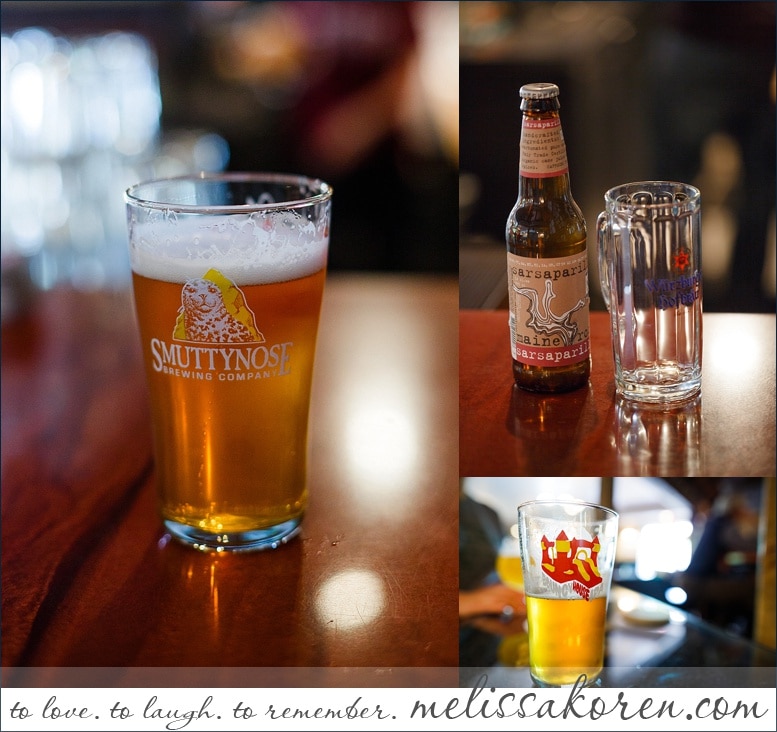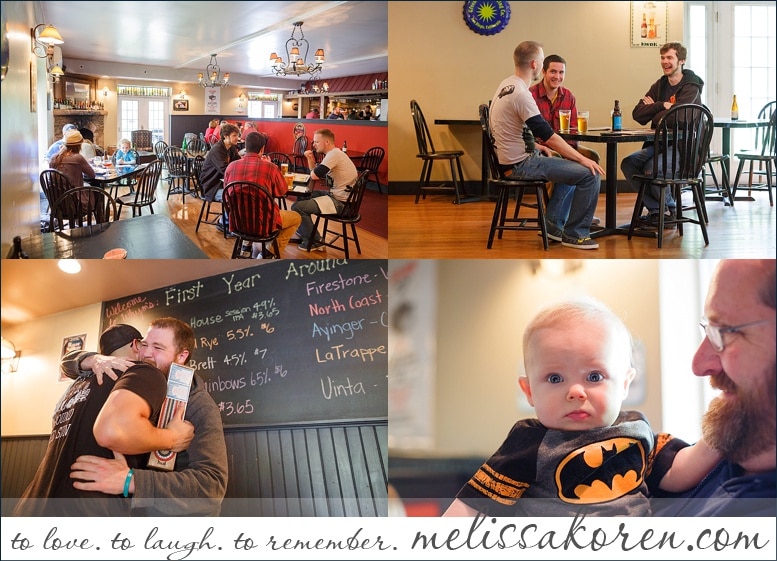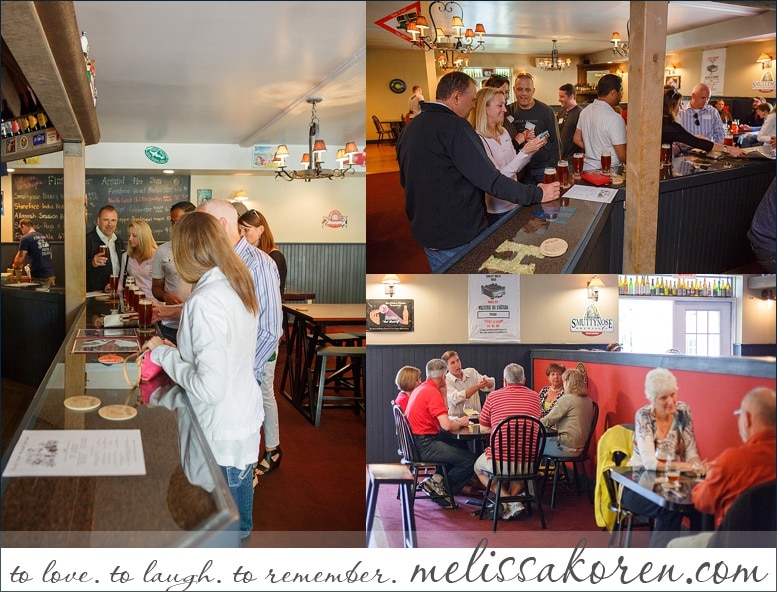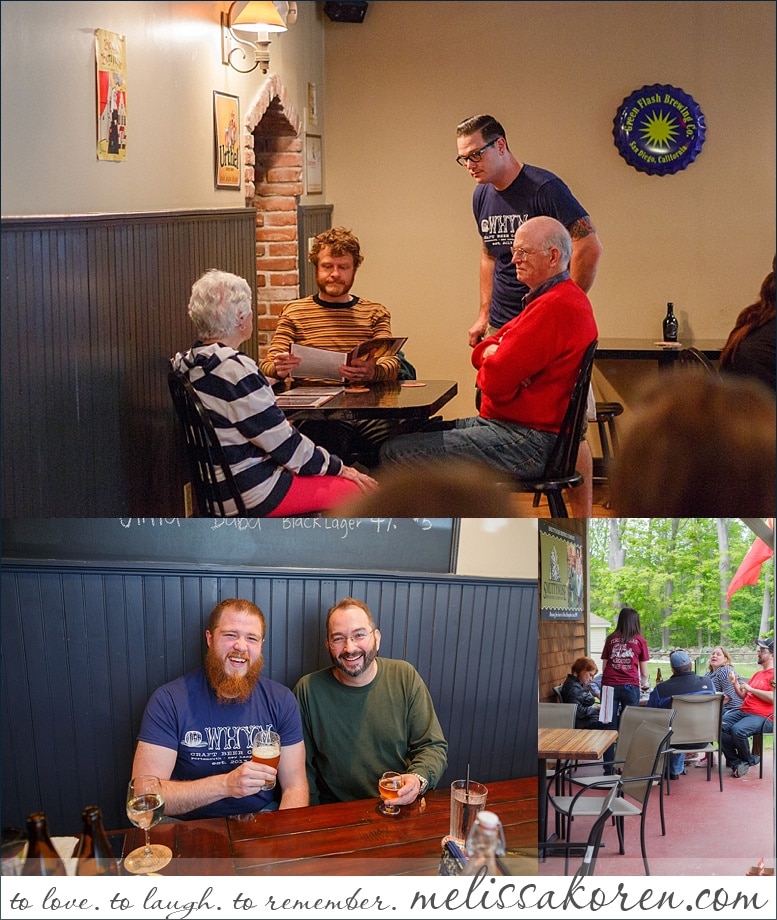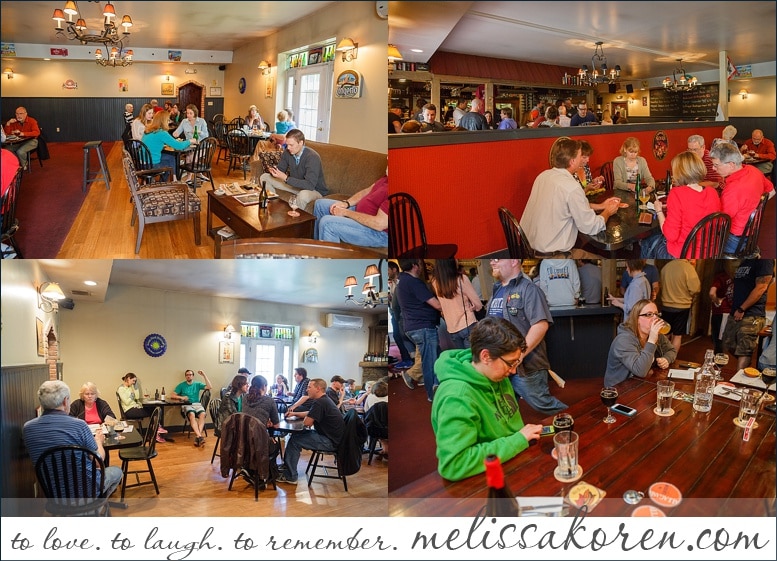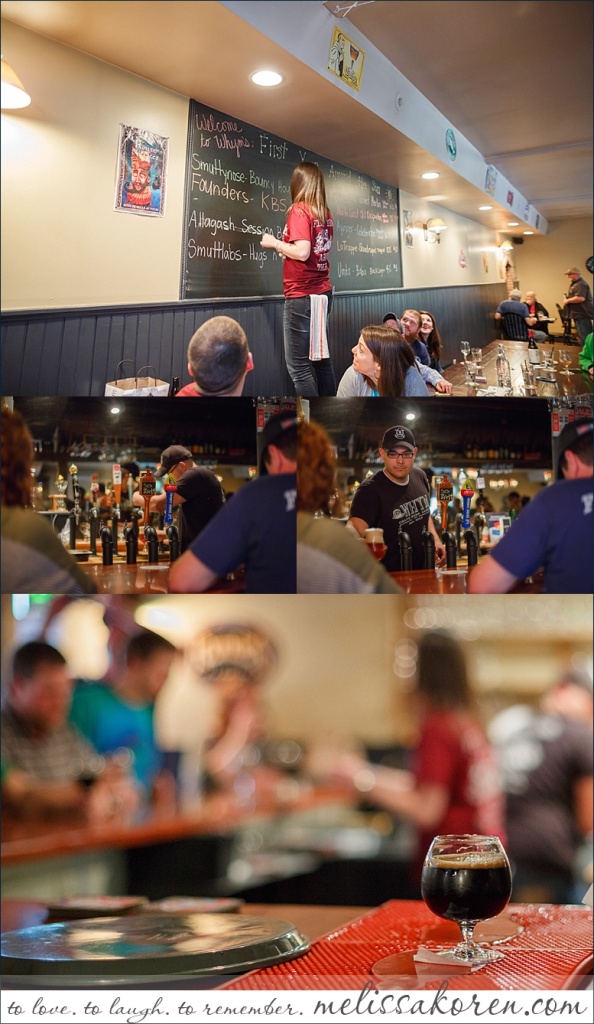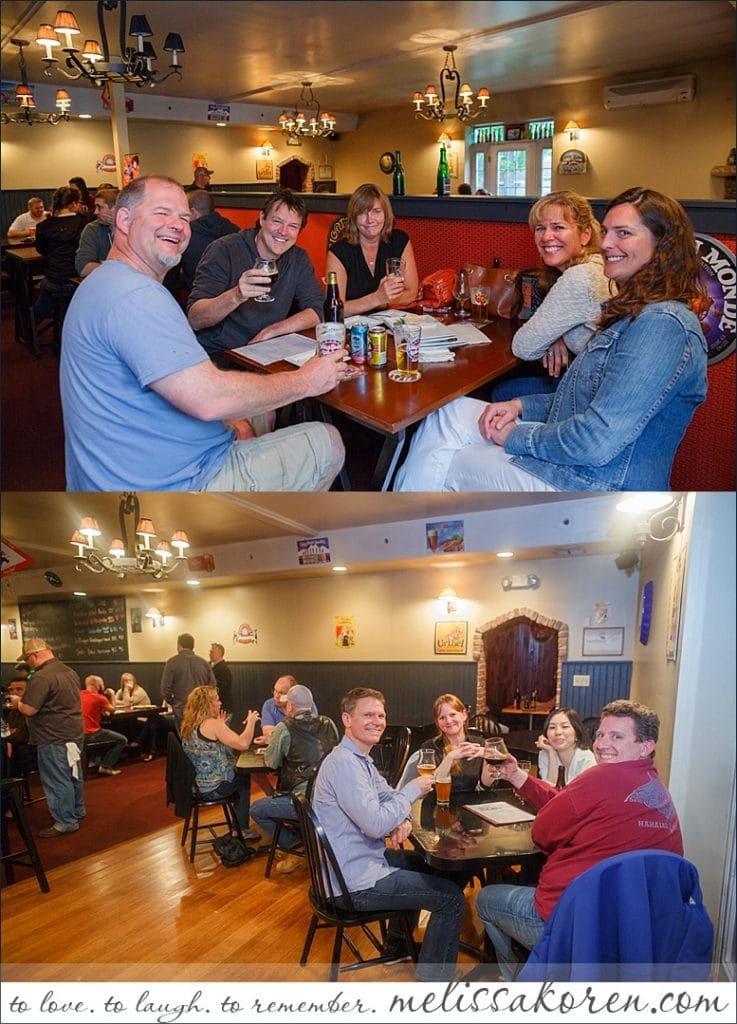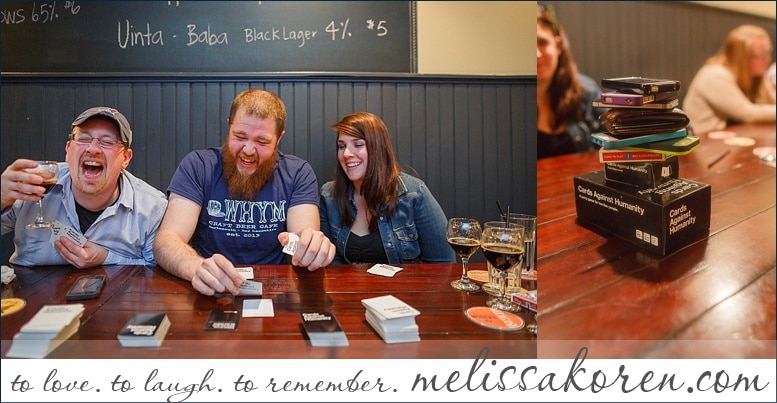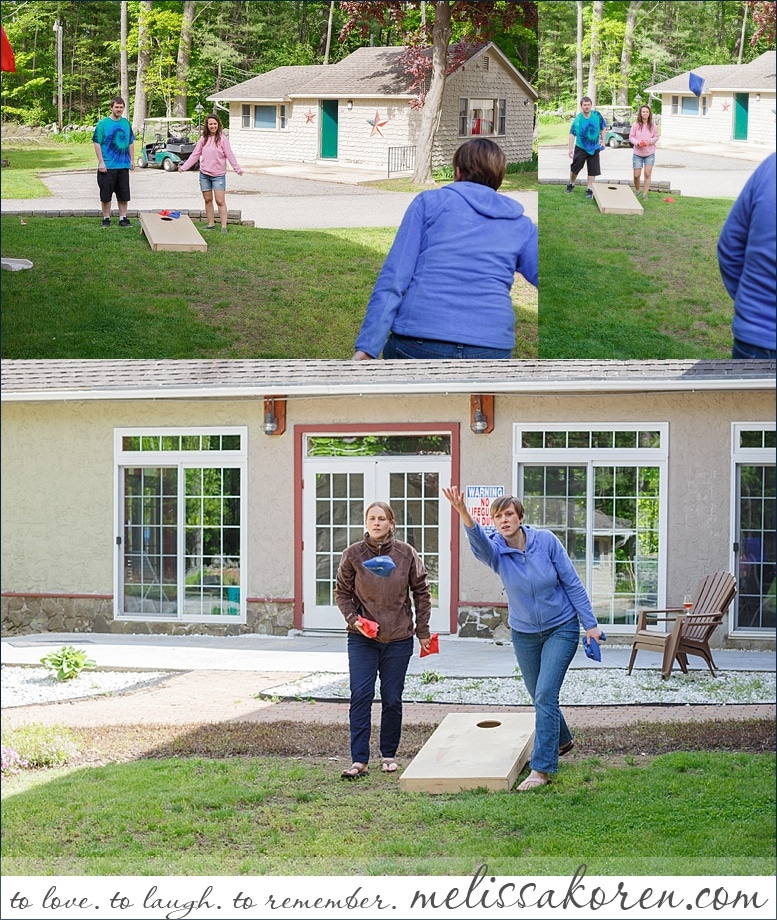 The NH Beer Bus came to the party too!  If you're looking for the best way to tour some breweries, you want to check Dave & the crew out at Granite State Growler Tours.  It's a blast!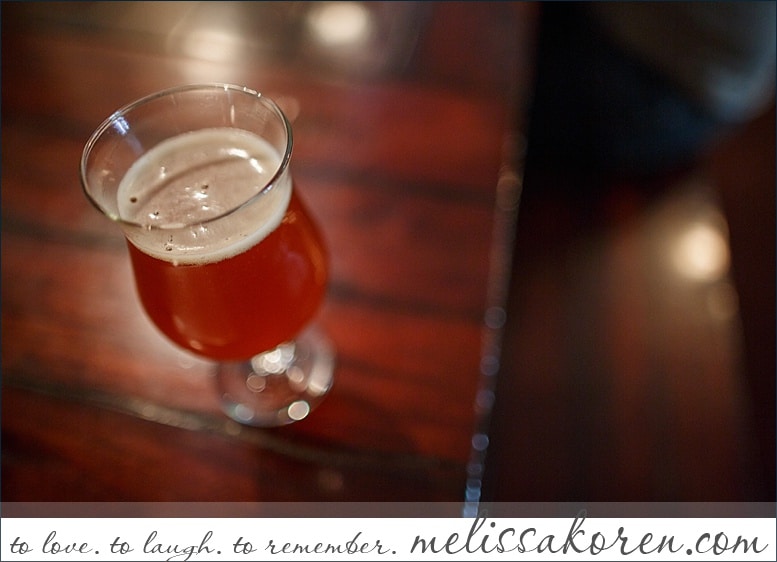 We've enjoyed many more trivia games and made more than a few new friends since that first February game.  If you're anywhere near Seacoast NH, and you like beer, you have to get over to WHYM and check it out!