Sunshine, lollipops and rainbows,
Everything that's wonderful is sure to come your way
When you're in love to stay.
July was full of sunshine, a rainbow of colors, and some lollipop bribes to be sure!
The overwhelming theme of the month was families!
Mom & Daughter – just turning 3!
Engaged and ready to become the first 2 in their new family!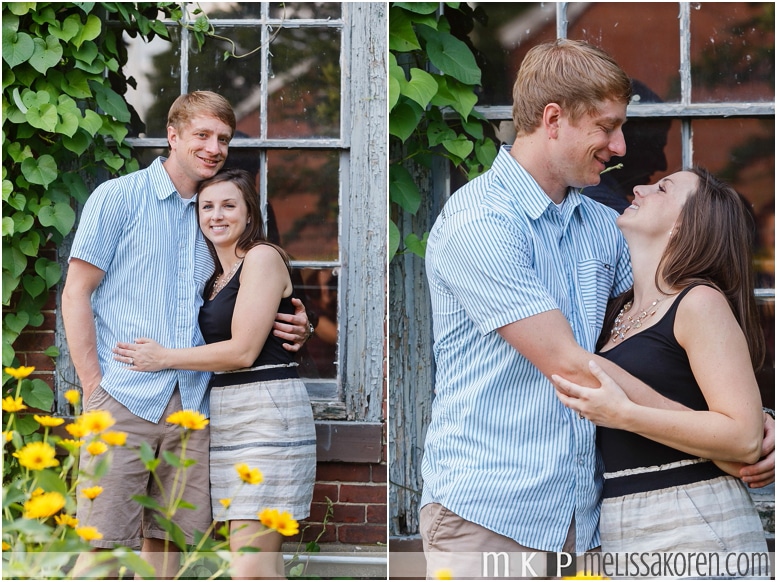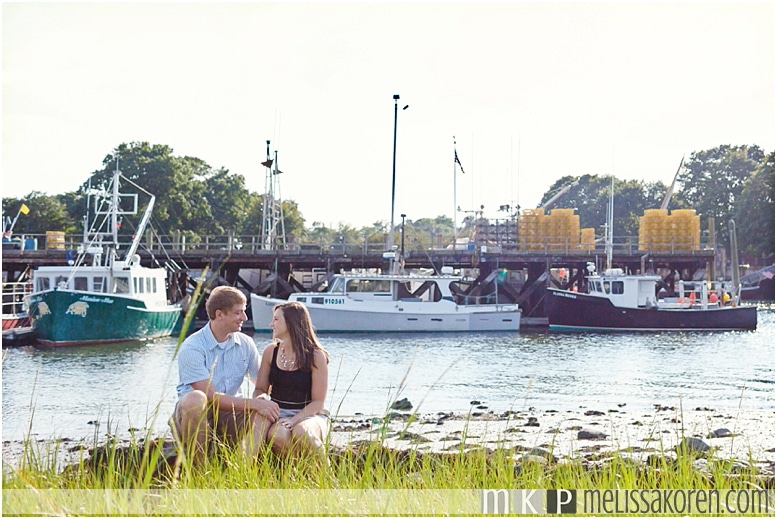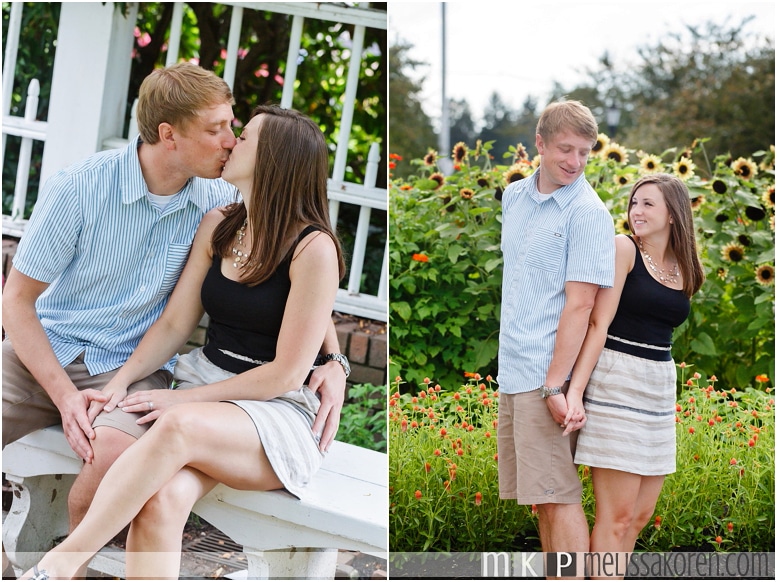 Welcoming their first little one, without forgetting about their first two furry babies!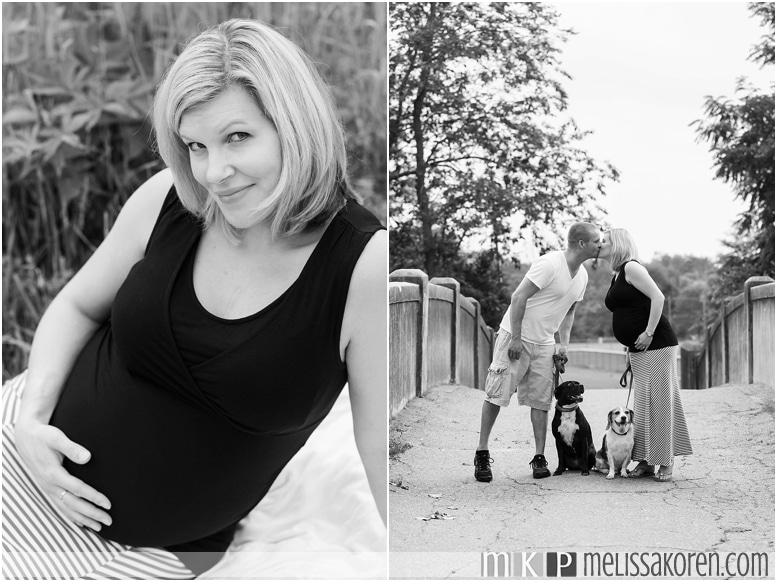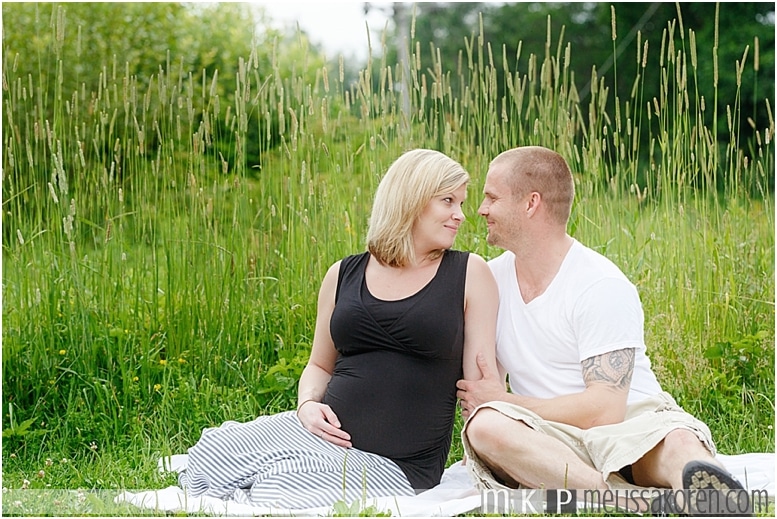 (one of my favorite photos ever!)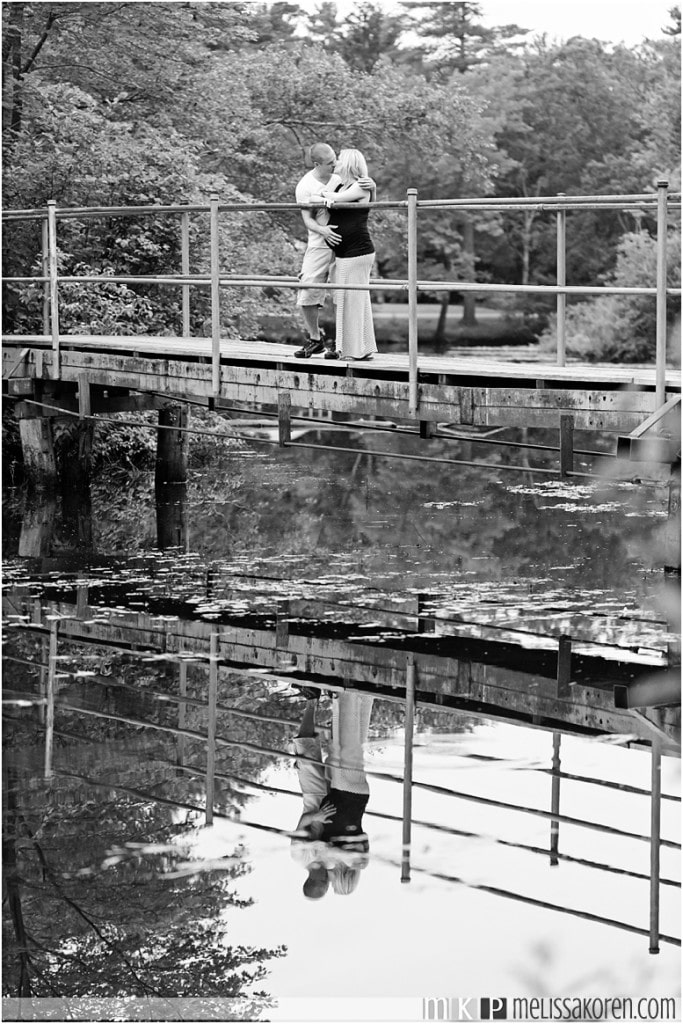 The kids are growing so fast but they'll still play along for family photos family!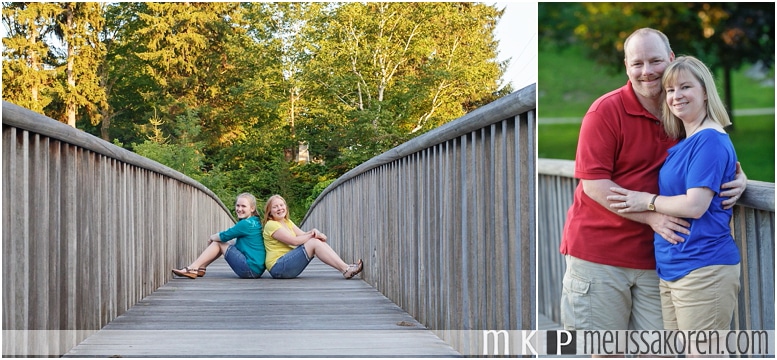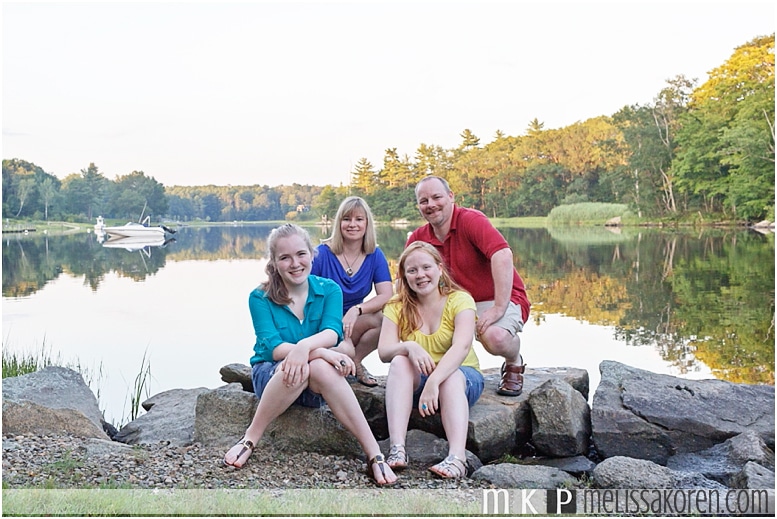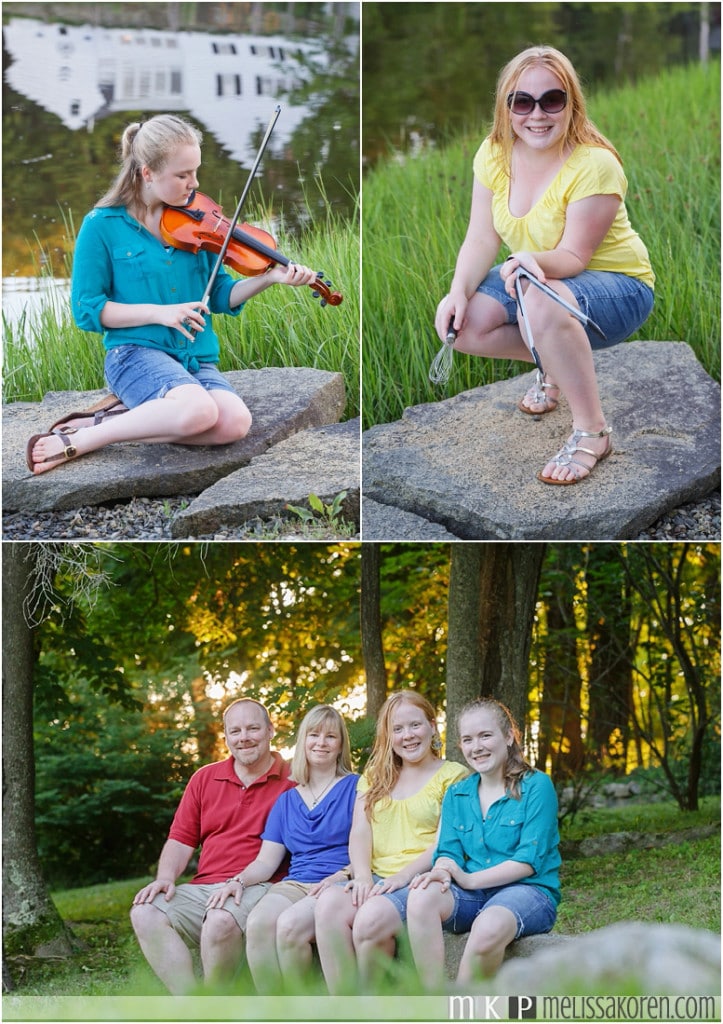 And another kids are never too old for family photos session!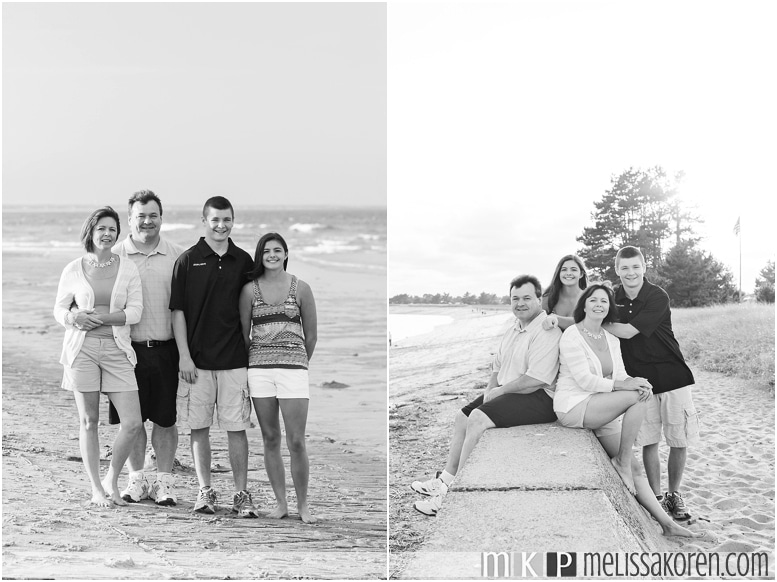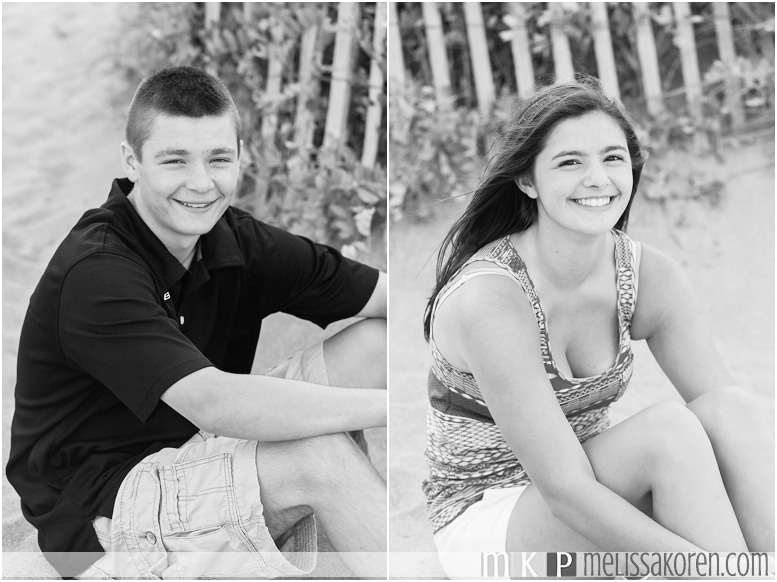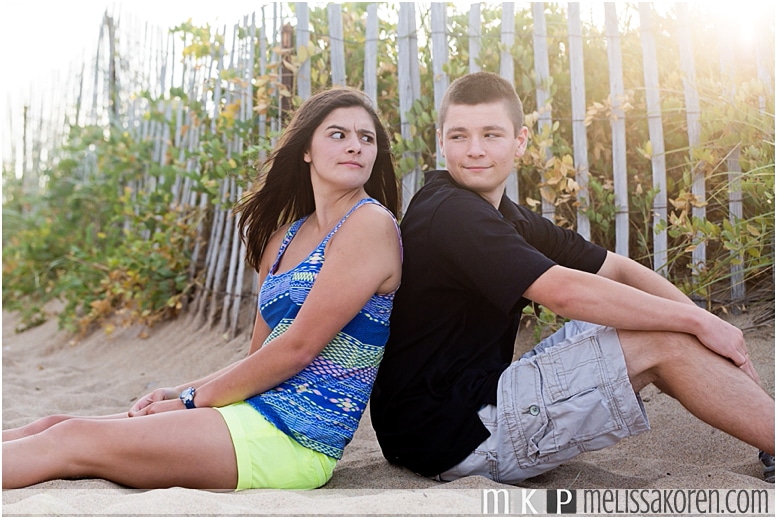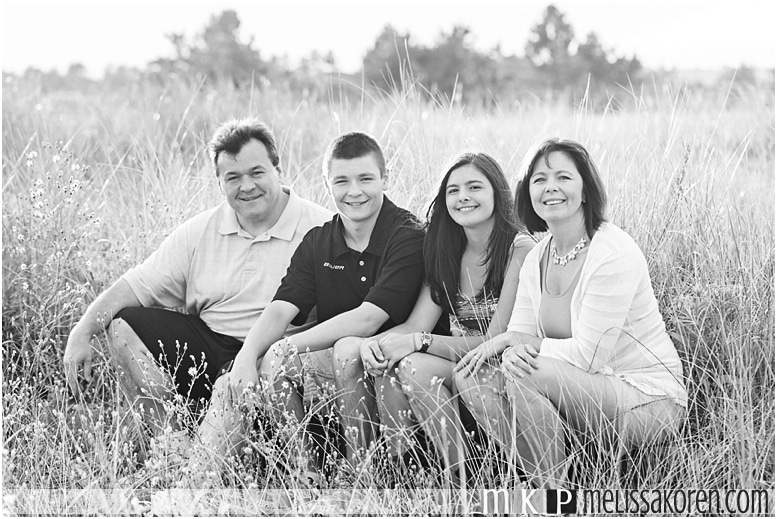 A small wedding celebration surrounded by their closest family (and a great antique truck!)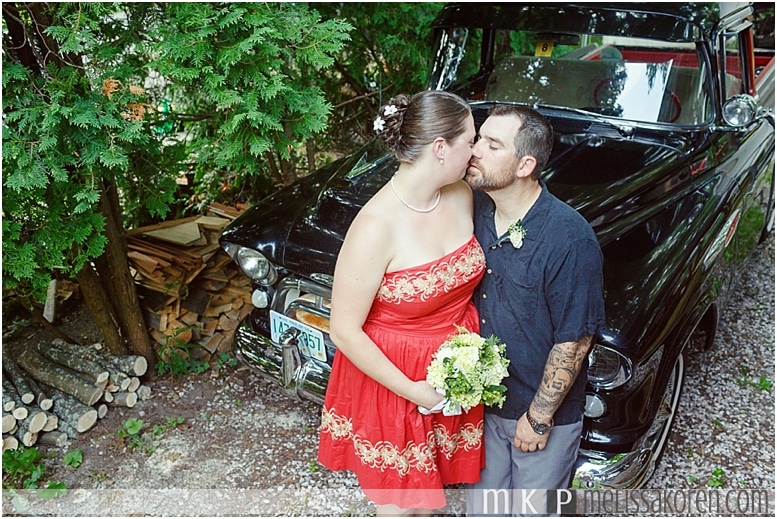 And twins in the family! Twice the blonde curls and cuteness!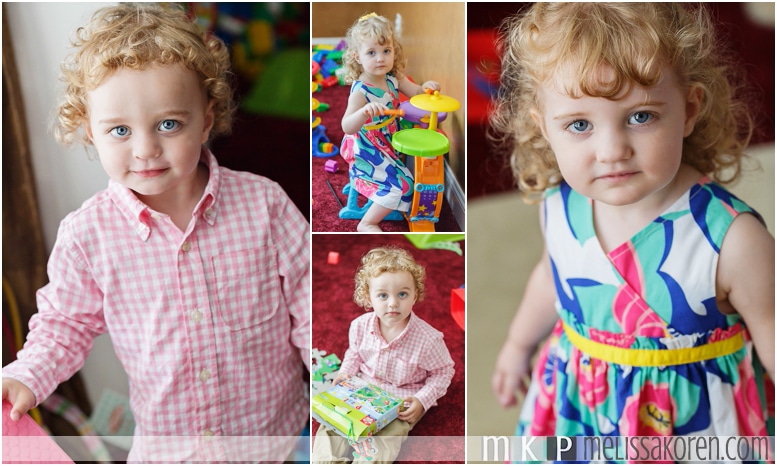 Another engagement session to get this family started, and the travel gnome to keep them going places!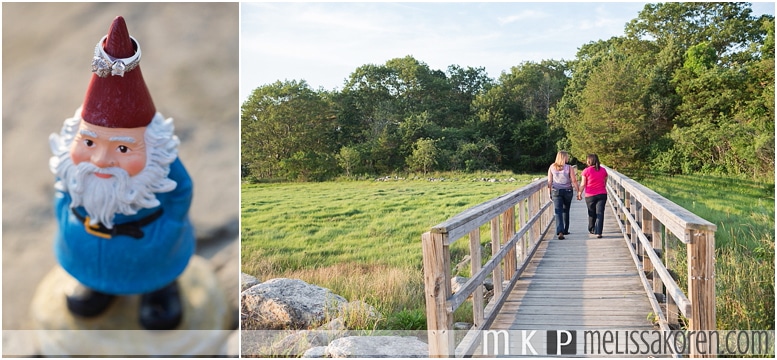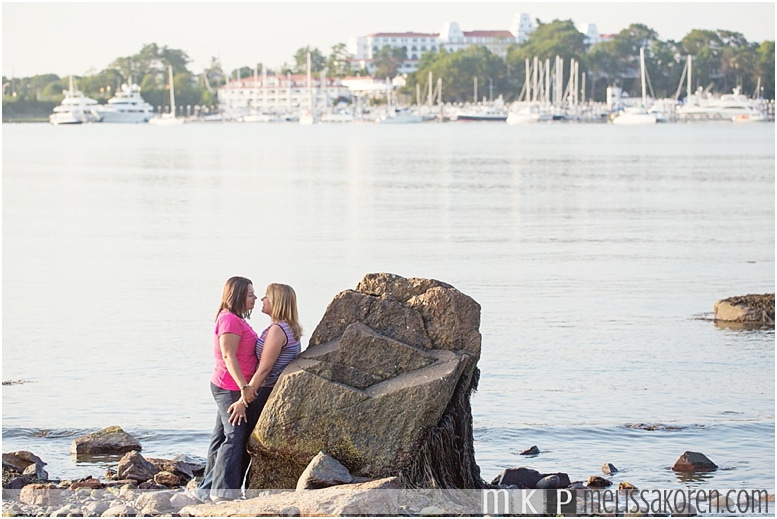 And one of my favorite yearly families!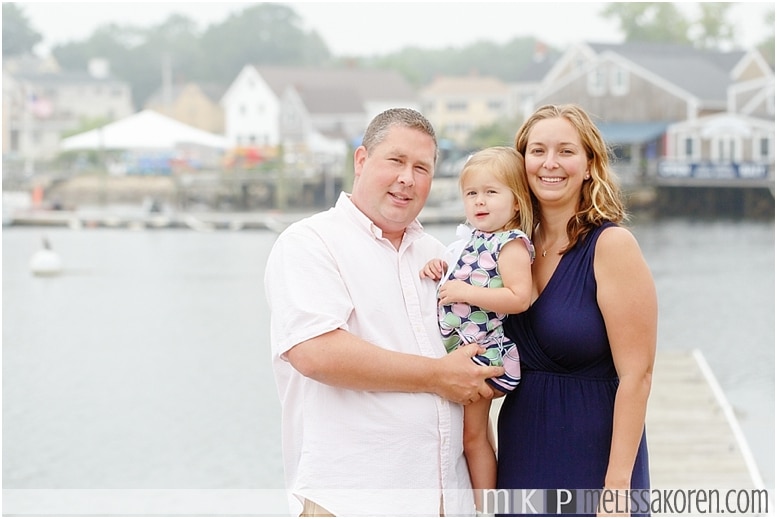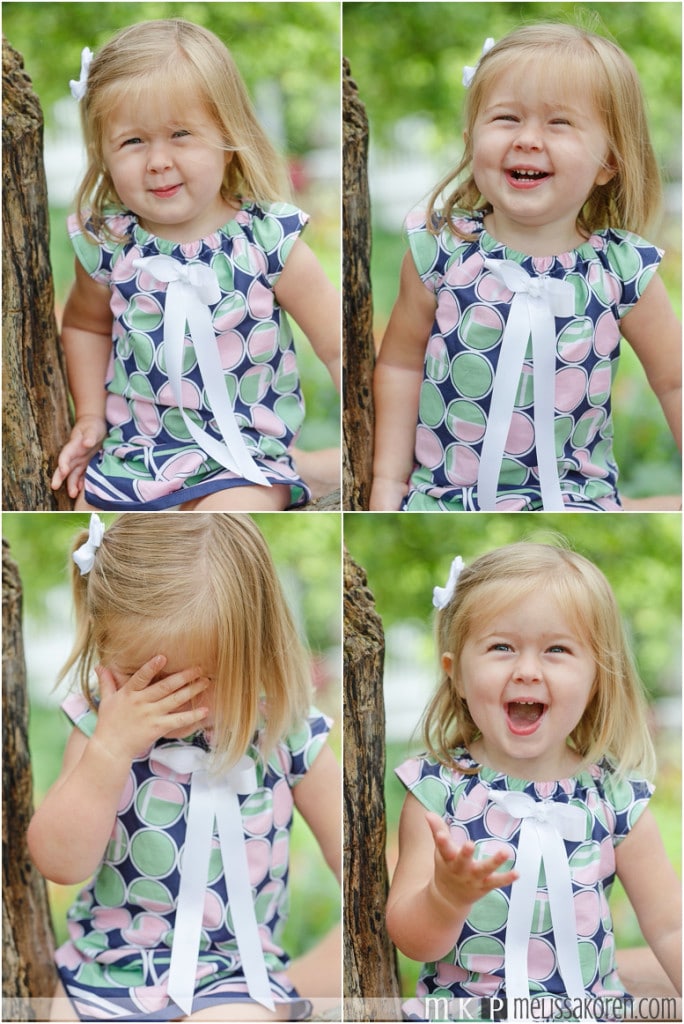 Families come in all shapes and sizes.  This July crew covers quite a few permutations, but the common denominator?
Love!
~xoxo, Melissakoren
to love. to laugh. to remember.