It was a perfect afternoon.  A classic, timeless wedding with the sweetest pink details.  Beautiful sunlight set the scene for their ceremony overlooking the water.  Everyone was captivated (aside from the ring bearer who was much happier watching the boats).  The most adorable first kiss I've seen in a while and the complete and unconditional love of friends & family.  Throw in a really good cake smash, and you've described Jacyln & Kris' awesome wedding!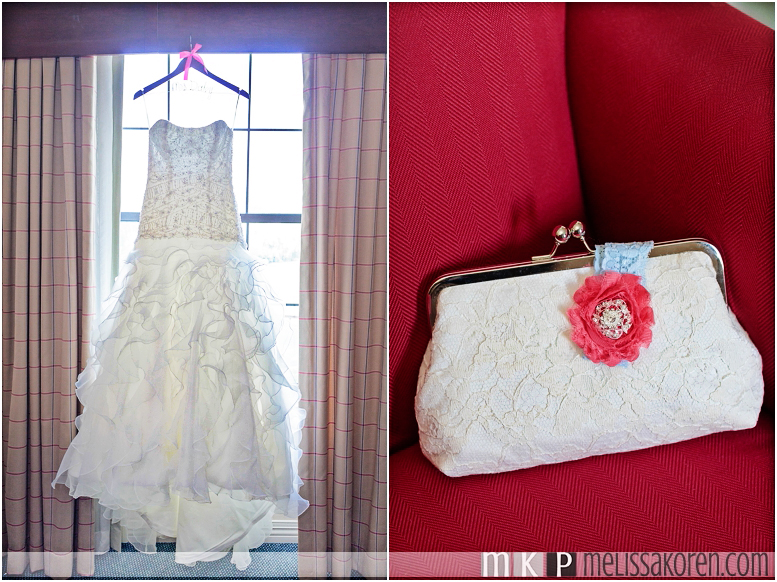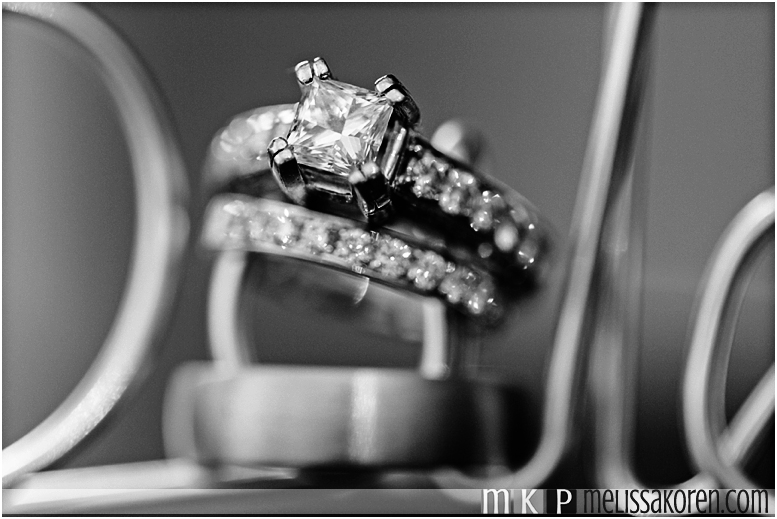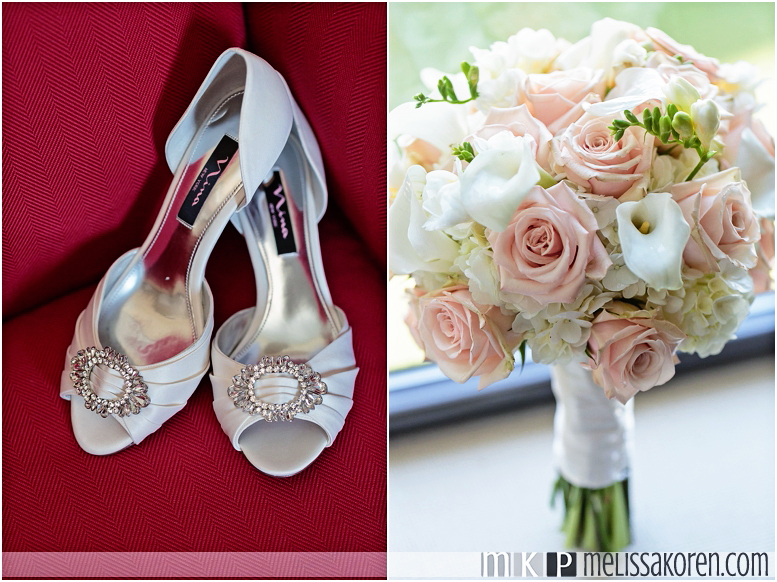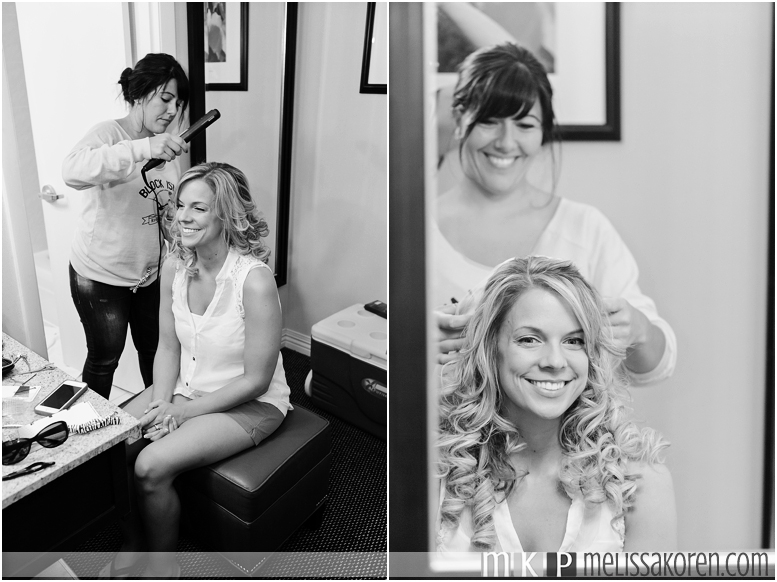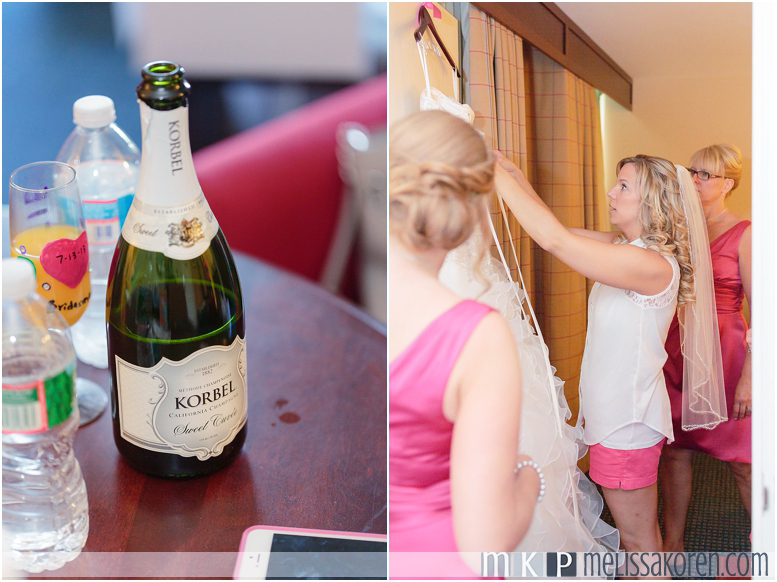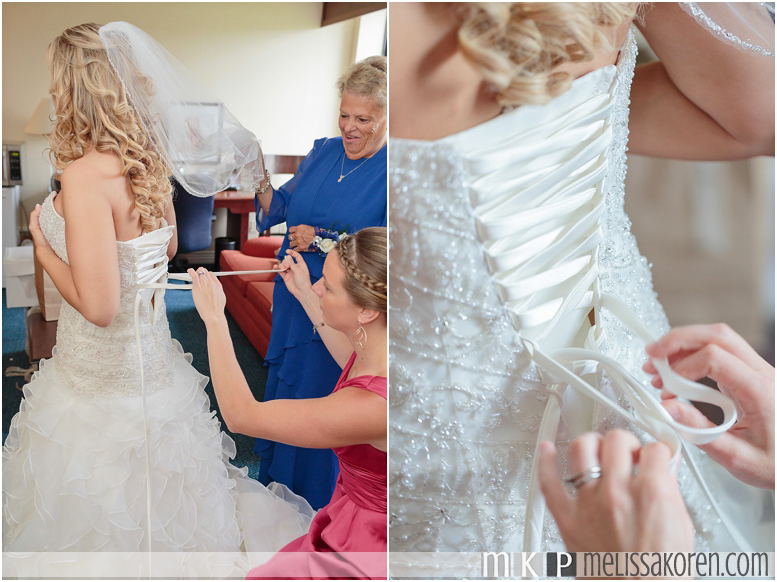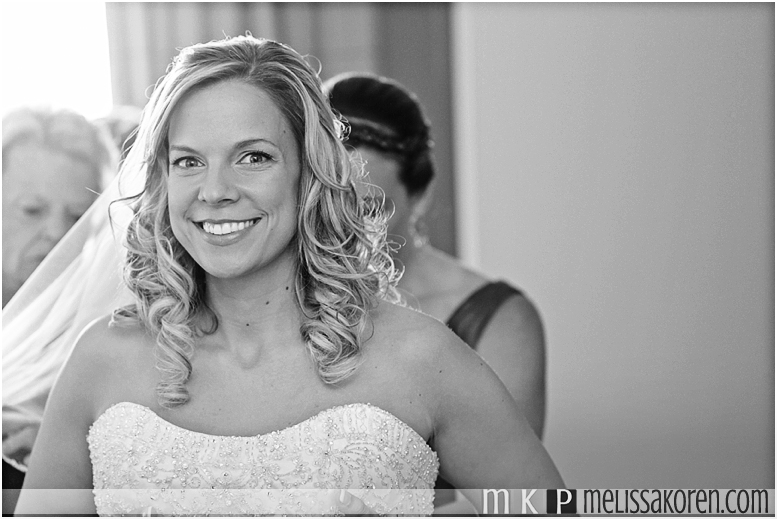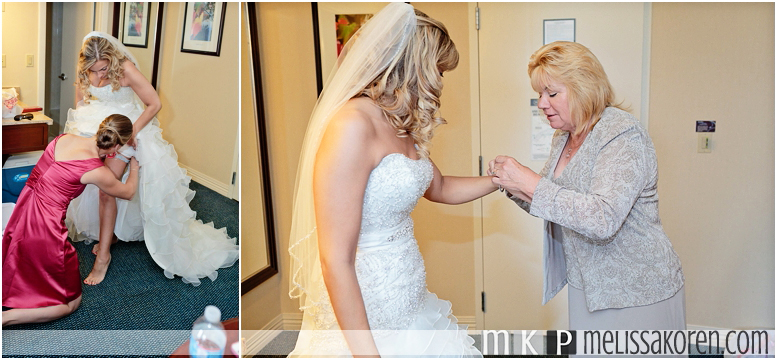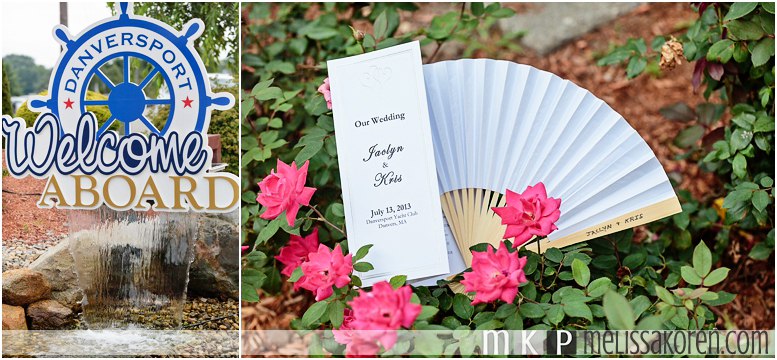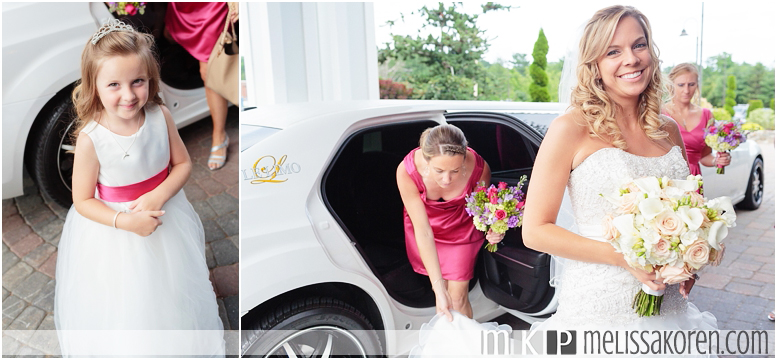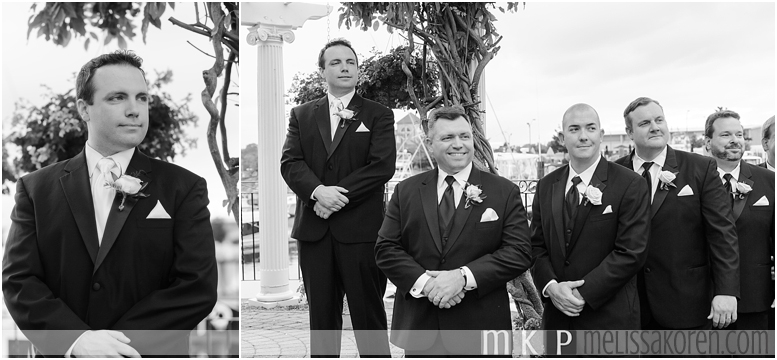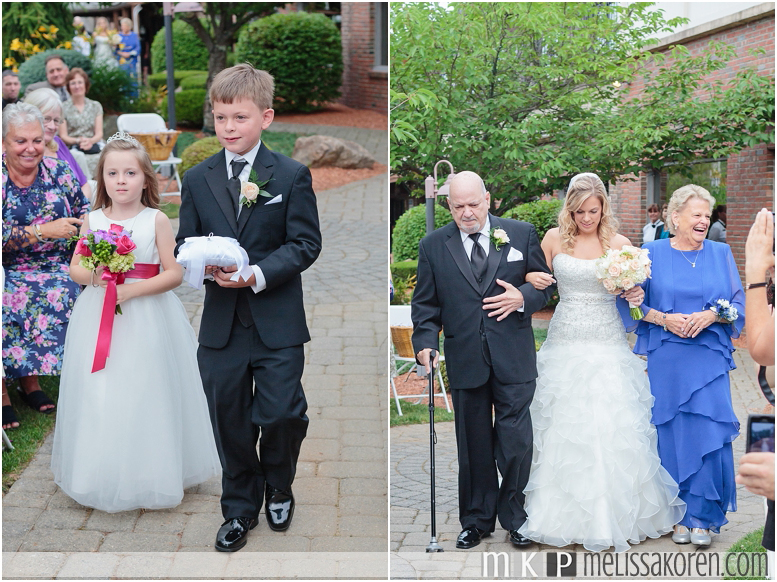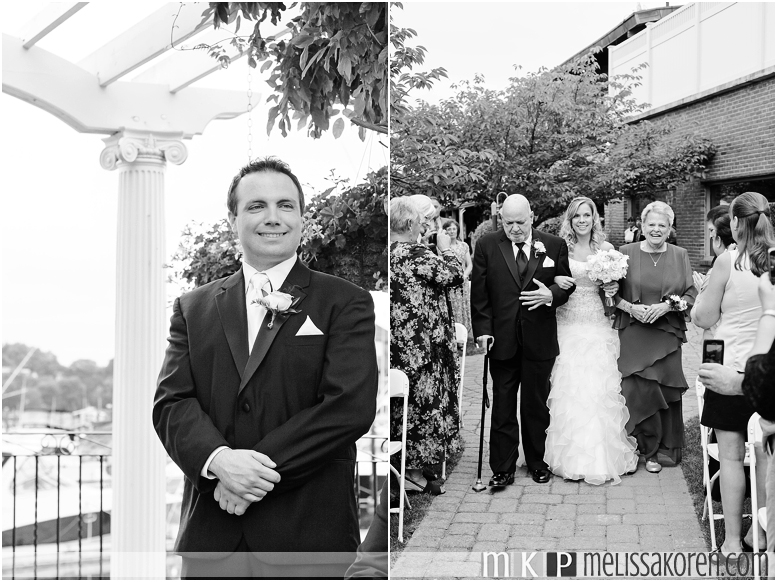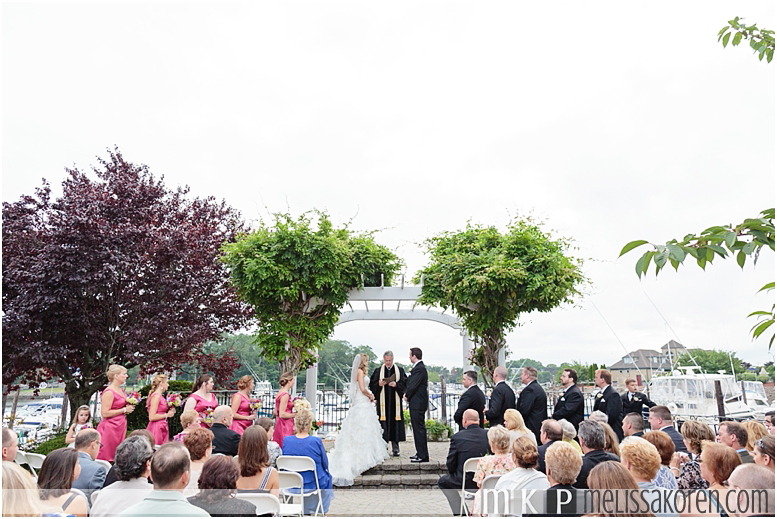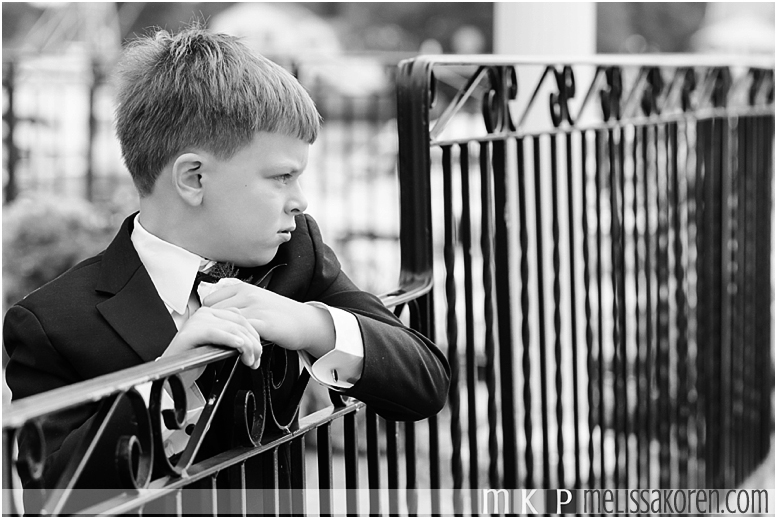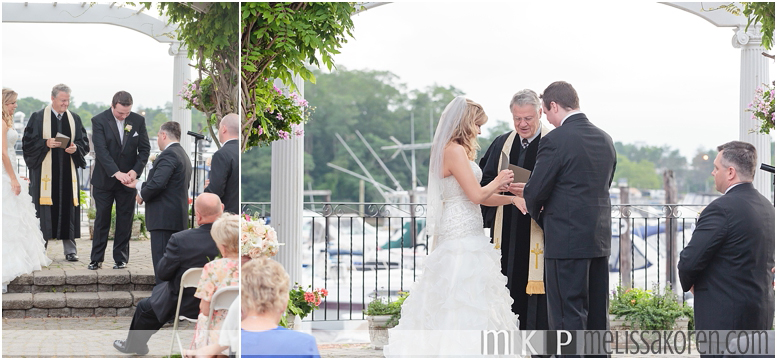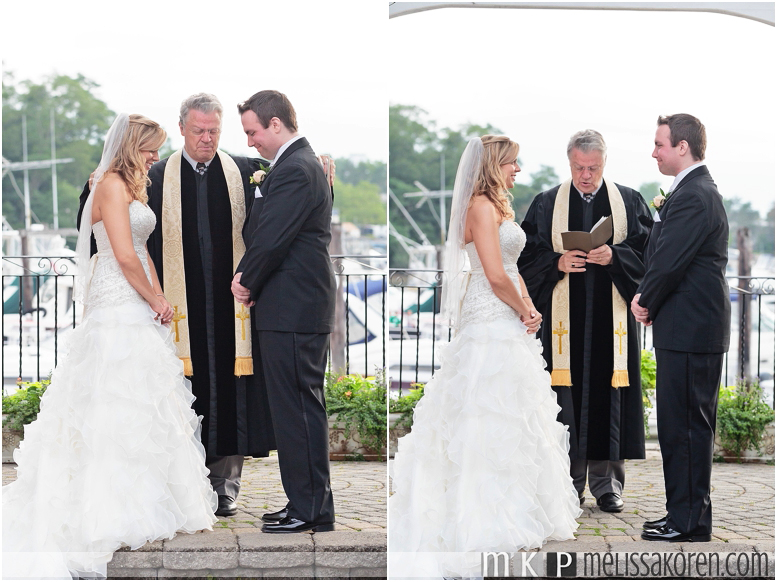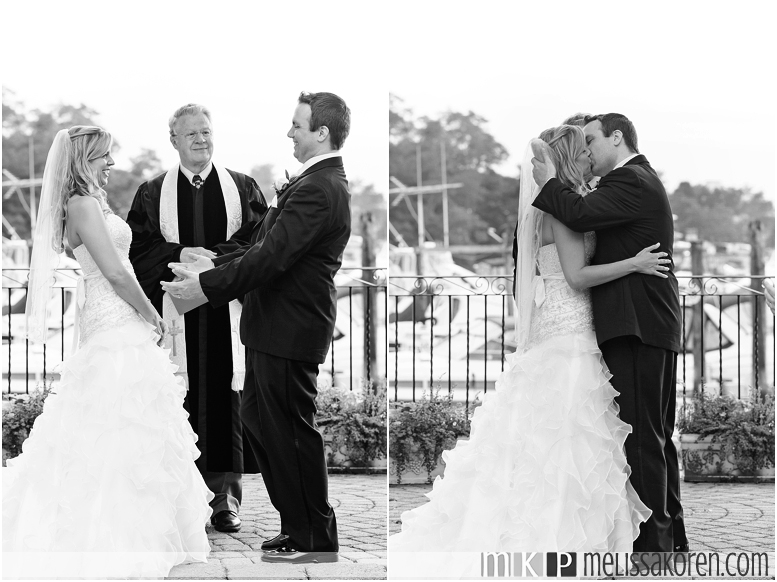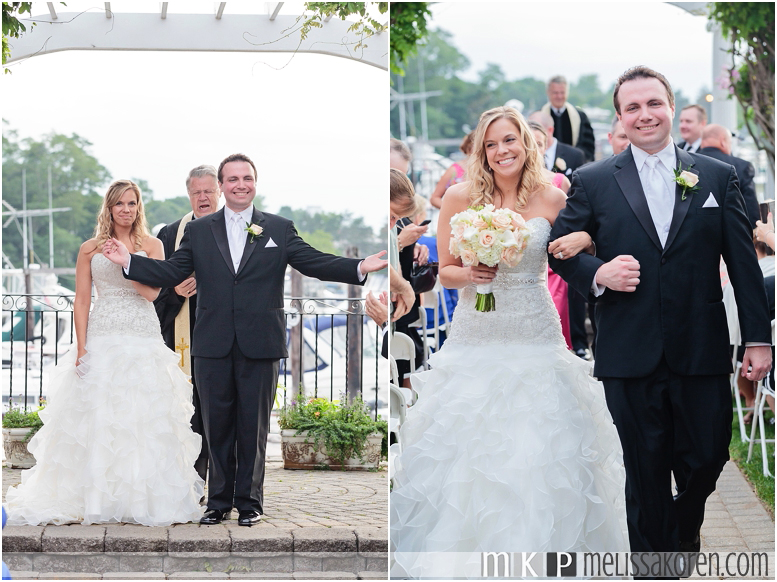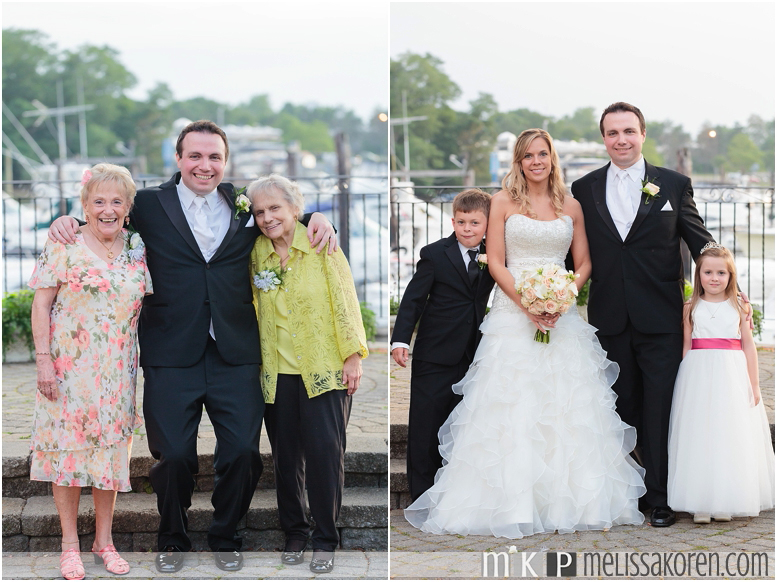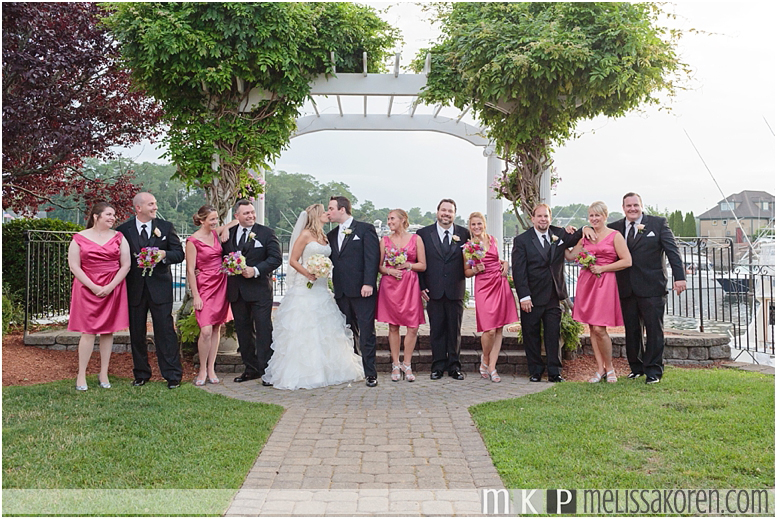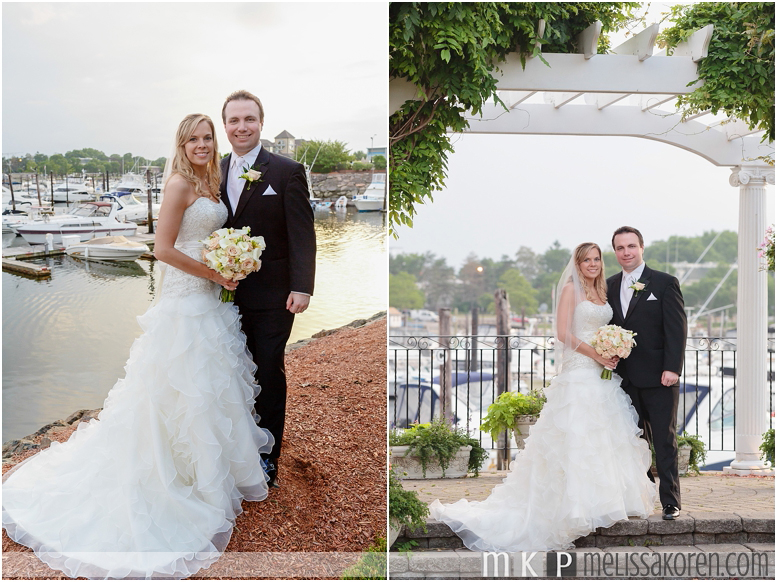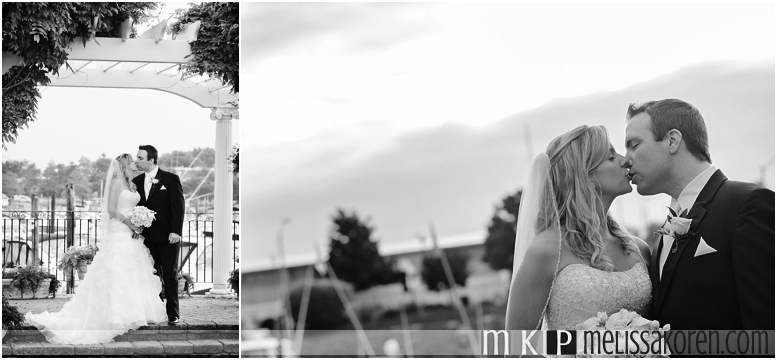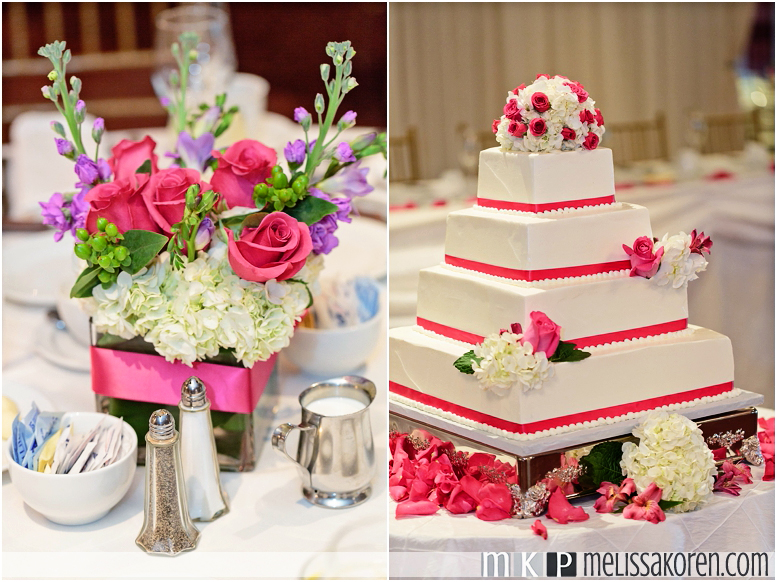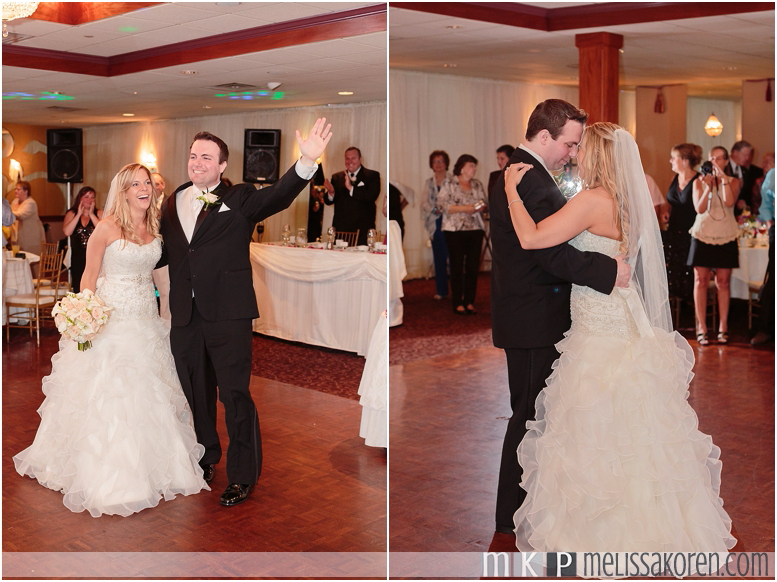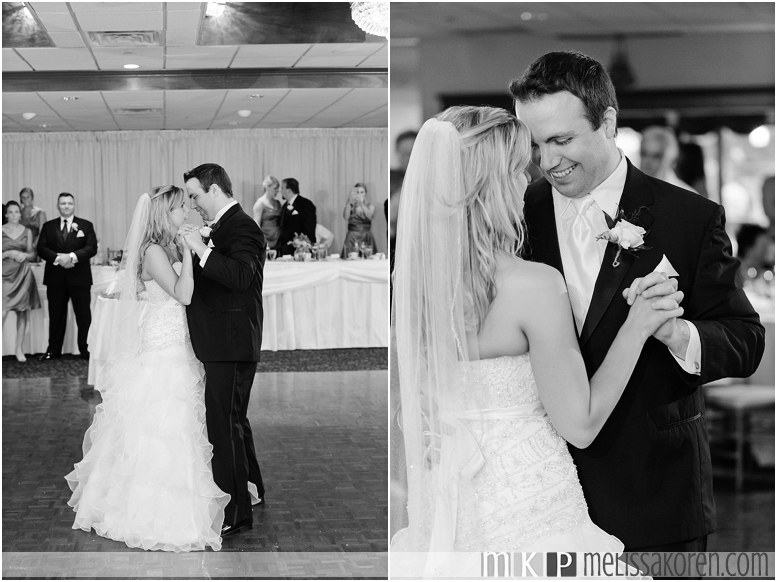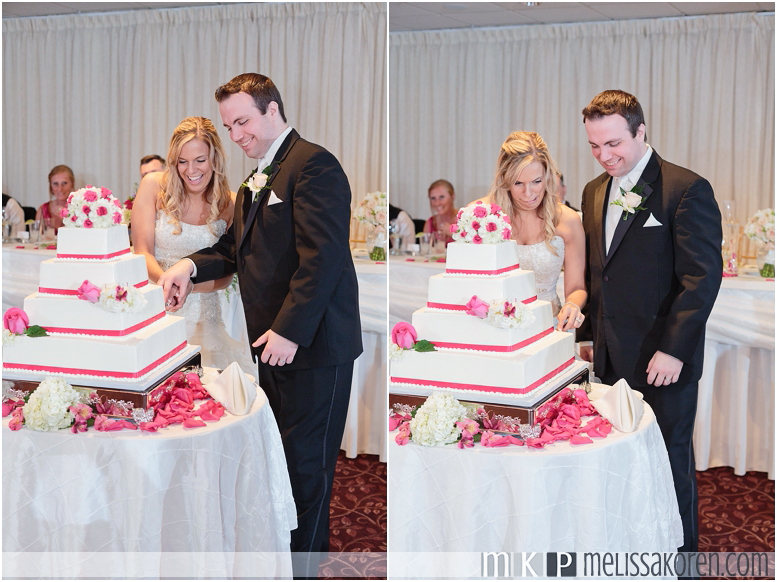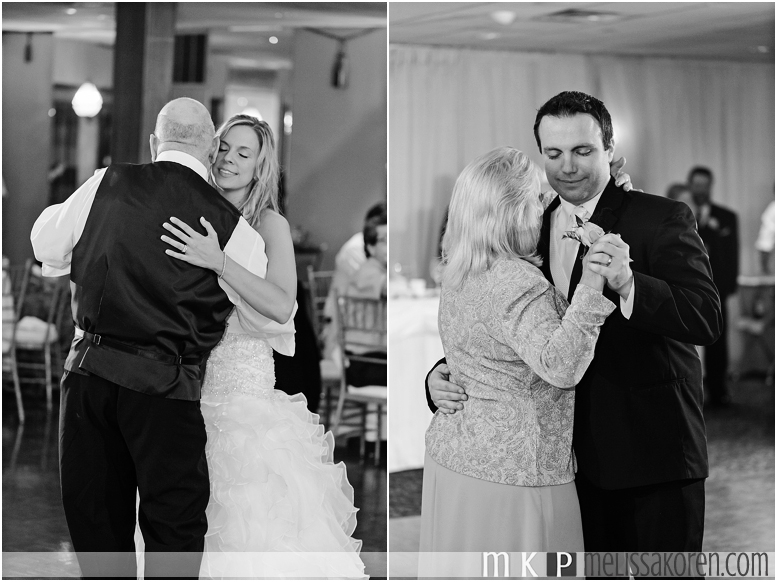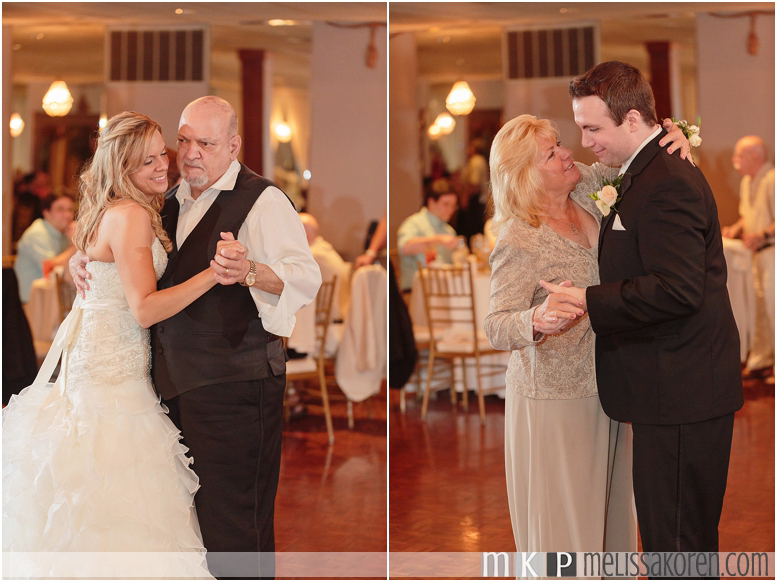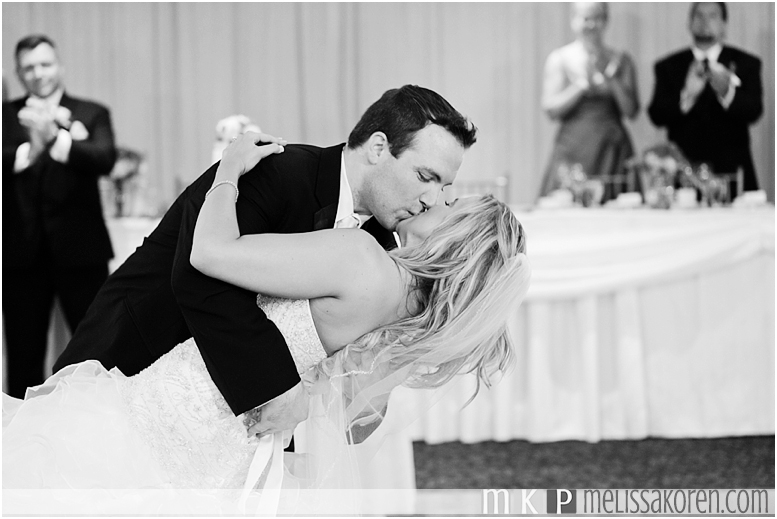 Venue
Officiant
Pastor Richard Weisenbach
Cake
Hair
Alison Pity
Makeup
Robin Powers
~xoxo, Melissakoren
to love. to laugh. to remember.