Phew! We're cookin' with gas now! 
I'm sad to not take as much time as I normally would to wax poetically about how much I love and adore each and every one of my clients and their uniqueness. But trust me, you all hold amazingly special spots in my heart and I'm fully humbled that I wouldn't be where I am without you. 
But I'd really like to bring my blog into the new year; so after a quick recap of the session, I'm going to let the photos tell the story – which is probably better than me rambling on anyway!
Kate's mom Becky, is a teacher with Lochlin's mom, Allison.  These two ladies take on probably the hardest of all tasks – teaching middle school.  And they do it with grace, style, and babies!
I was so happy to meet up with Becky & Ray and work some magic with sweet little Kate.  It gave me an opportunity to utilize my secret talent as the baby whisperer and I loved every second!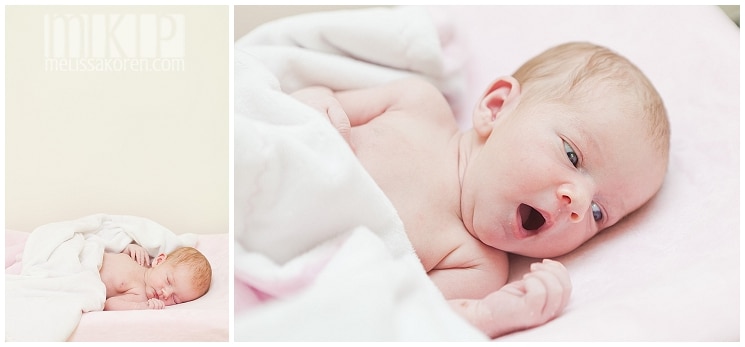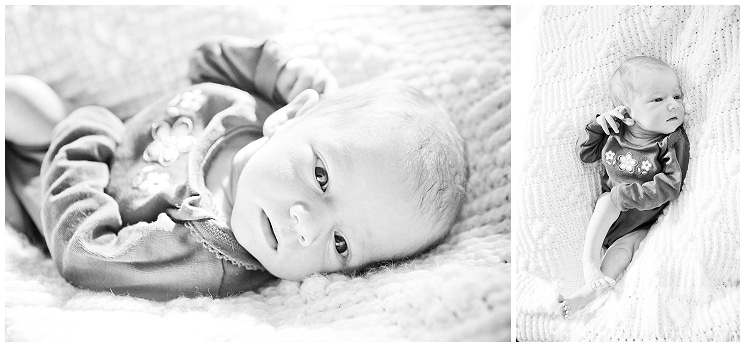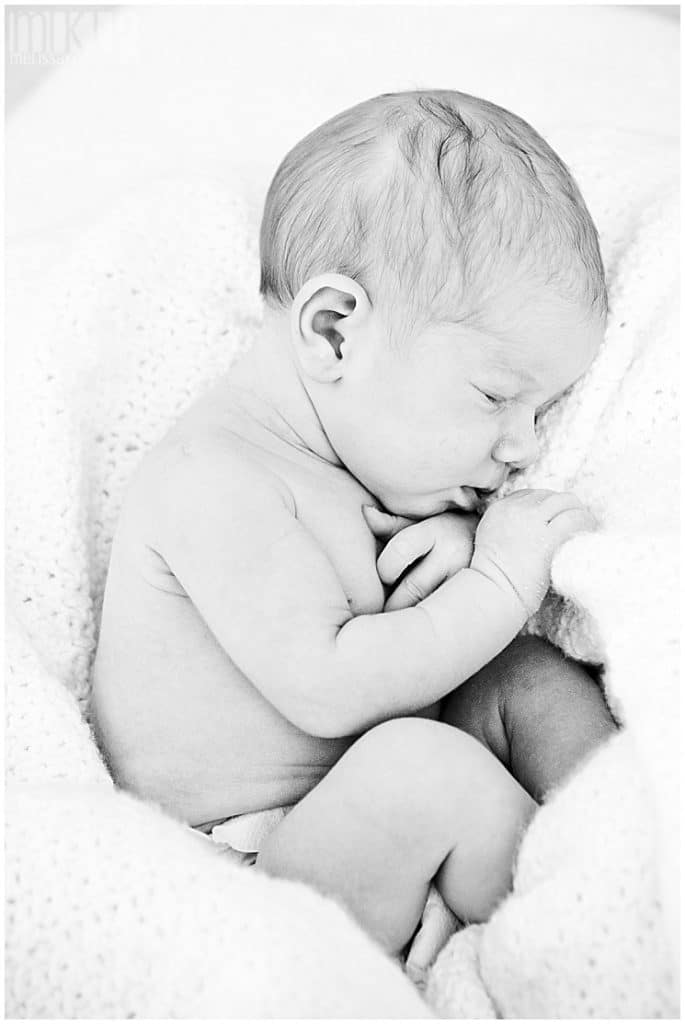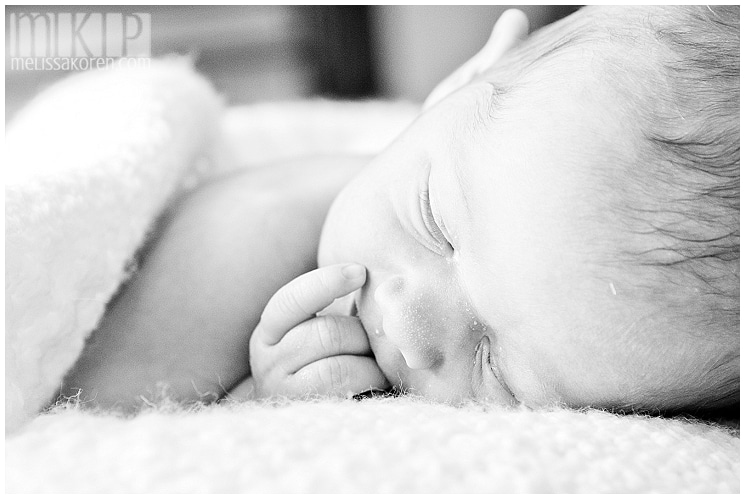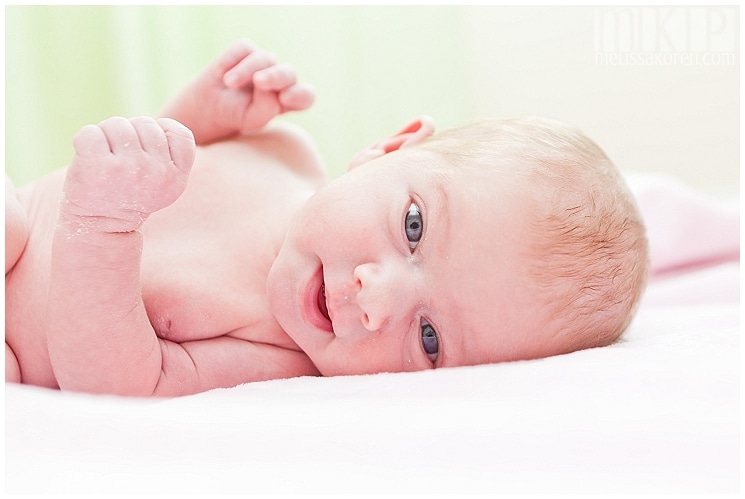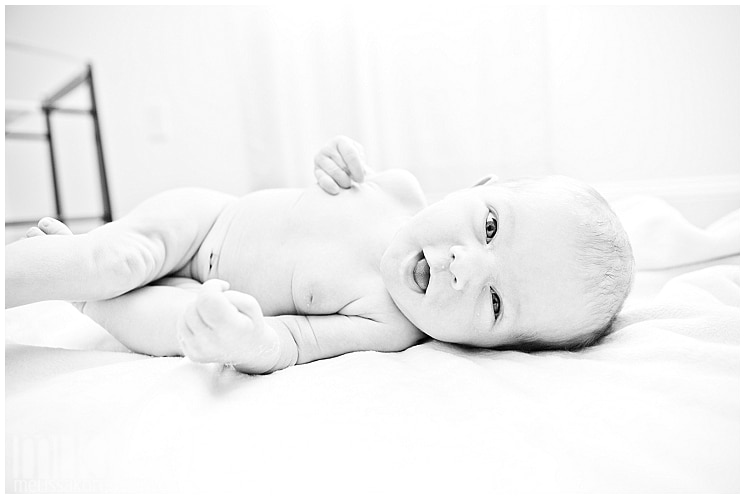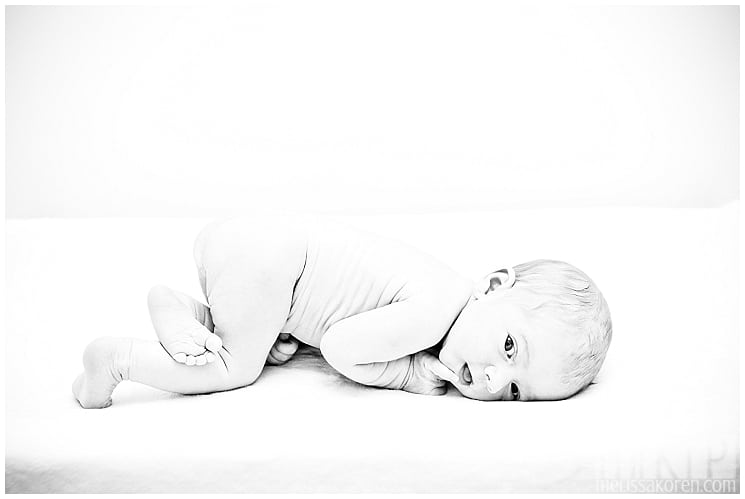 I just visited Kate & her family again this past weekend for her six month shoot!  Hopefully I can get those on the blog before her first birthday 😉