I knew at the engagement shoot that Nicole & Haven were amazing people.  And in the months after the shoot, we got to know them even better through a few visits to the restaurant they both worked for at the time and some fantastic facebook chats.
The wedding was to take place on Bailey Island, ME at the Driftwood Inn.  Being just over two hours from Exeter we made arrangements for me to stay over and I decided to turn the one night stay into two and briefly flirt with the idea of  'downtime'.  It was undoubtedly the best decision ever as Bailey Island is more beautiful than I could have imagined and having time to just sit and watch the day go by was phenomenal.  We contemplated never leaving.
But first – it was rehearsal dinner time!  A small get together with the wedding party and family first, where Nicole's dad surprised her with gorgeous diamond earrings –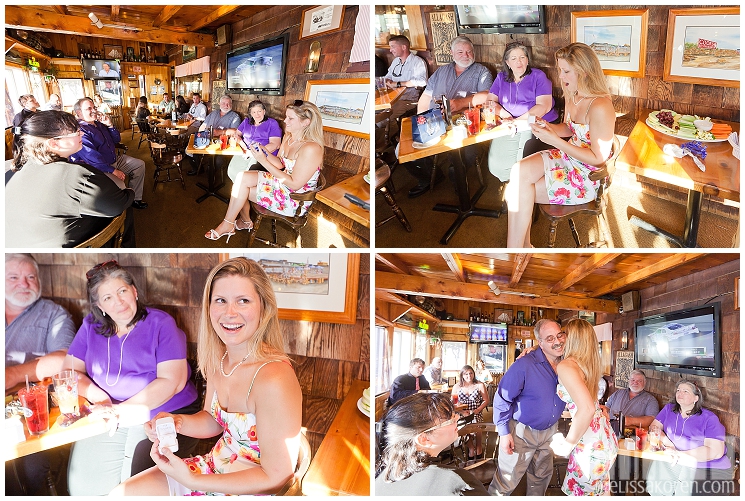 And Haven's dad gave a beautiful speech on life, love and the pursuit of happiness.  This group was beyond amazing in their love and support for  each other.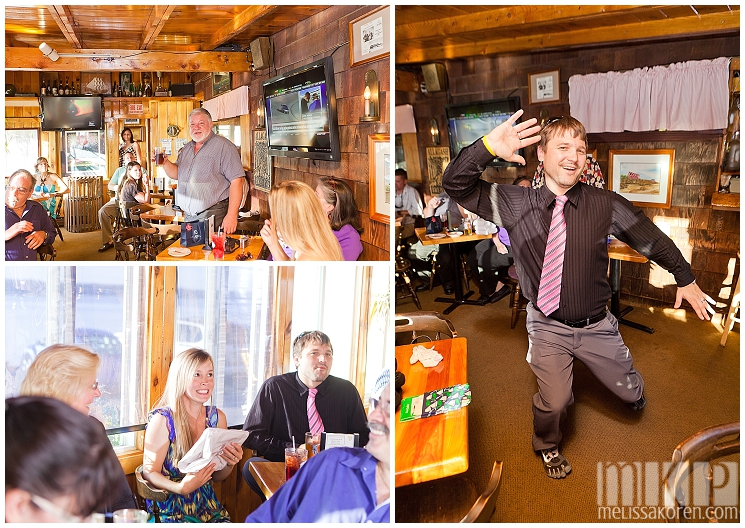 Party Gifts!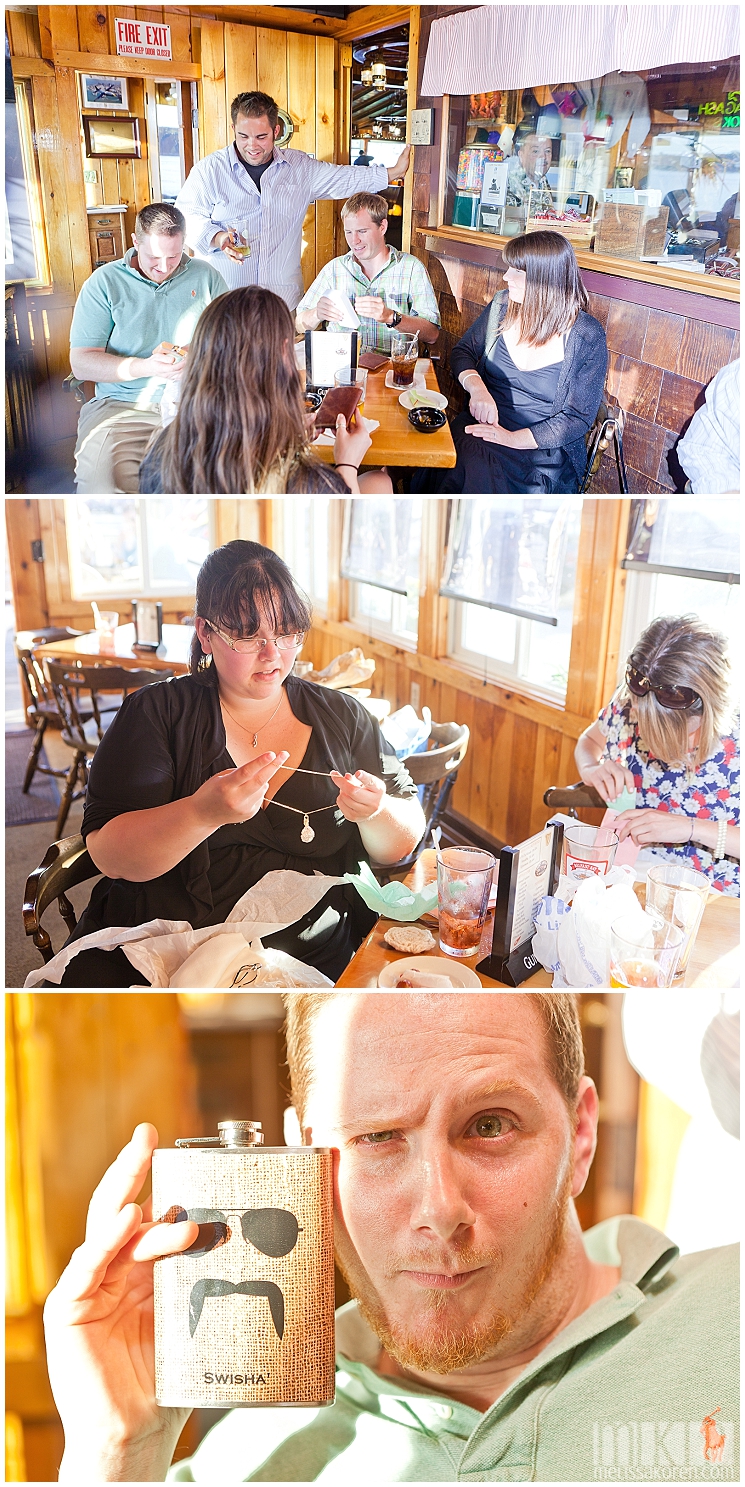 Just the beginning of the breathtaking views..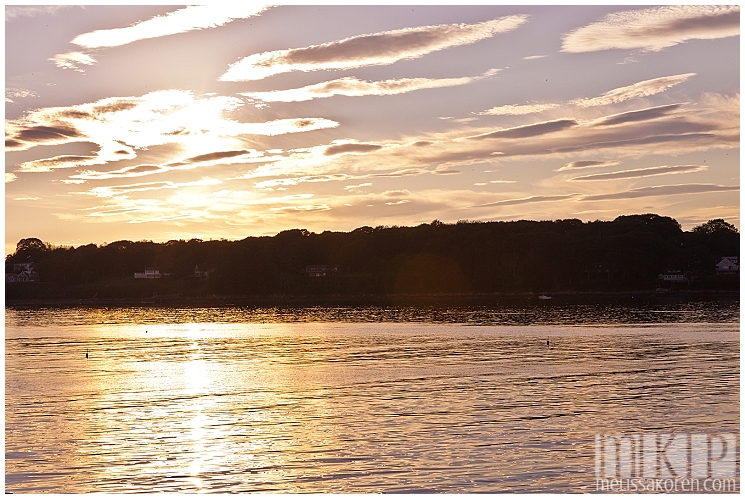 The dinner part of the rehearsal dinner was hosted for all the guests staying on the island, back at the Driftwood, and completely catered by Haven's brothers!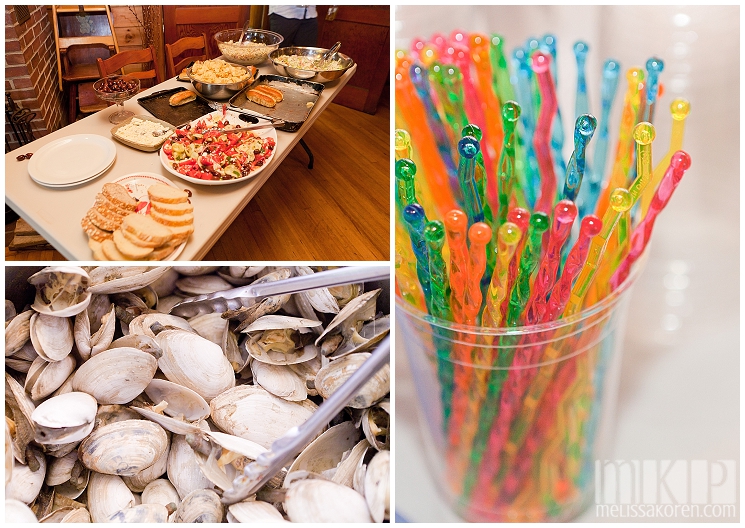 It was a hit!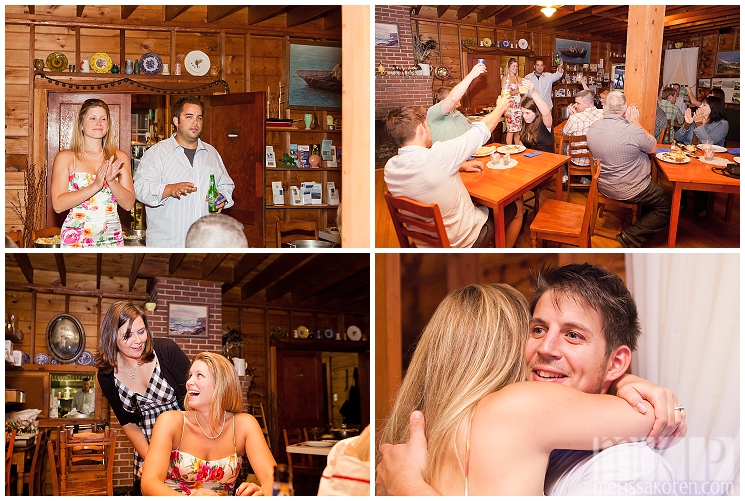 Build your own brownie sundae!? Ok, I will!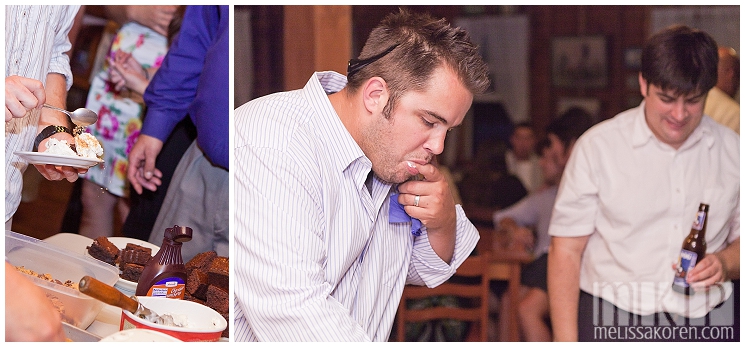 I took my leave of them as they worked on getting the tent ready for the following day's festivities!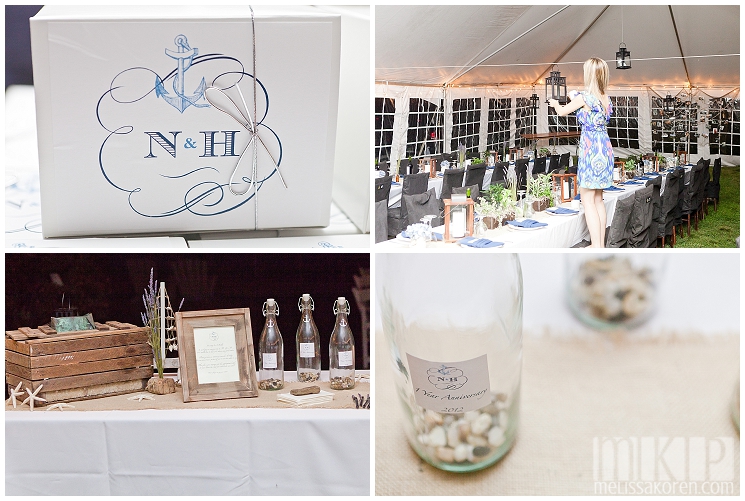 Bride/Event Planner in Bride-Planner mode!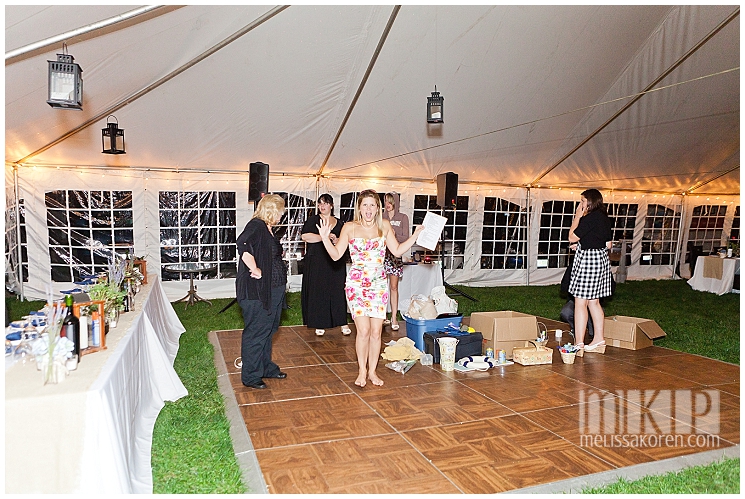 Before I left, I captured this….  I'm not one to be all 'oh i'm the best ever' but, this may well be one of the most amazing photos I've EVER taken and the massive culmination of being in the right place at the right time and actually having the right know-how to make the shot happen.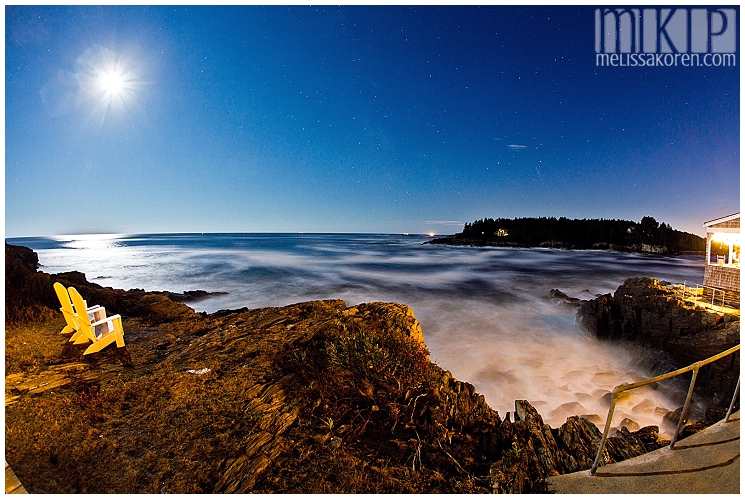 It absolutely pales in comparison to the beauty of Nicole & Haven's love & marriage though…
to be continued…