Keri & Daniel's wedding made me smile from start to finish. My favorite memory is when we headed off to the gorgeous scenery of the golf course and I had my own private golf cart driven by Luigi. I felt like I was immersed in my very own game of Mario Cart! It was hilarious!! These two were gifted with a wonderfully picturesque fall day with blue skies, puffy clouds, and superior foliage. You have to make sure to check out the cake toppers, hand crafted by a mutual friend of ours, Amy. So unique & so perfect!
A note from Keri: "Thank YOU so much!!! You were the first vendor I picked even before I was engaged because of your amazing artistic eye!! Thank you for capturing my fairytale perfectly!" <3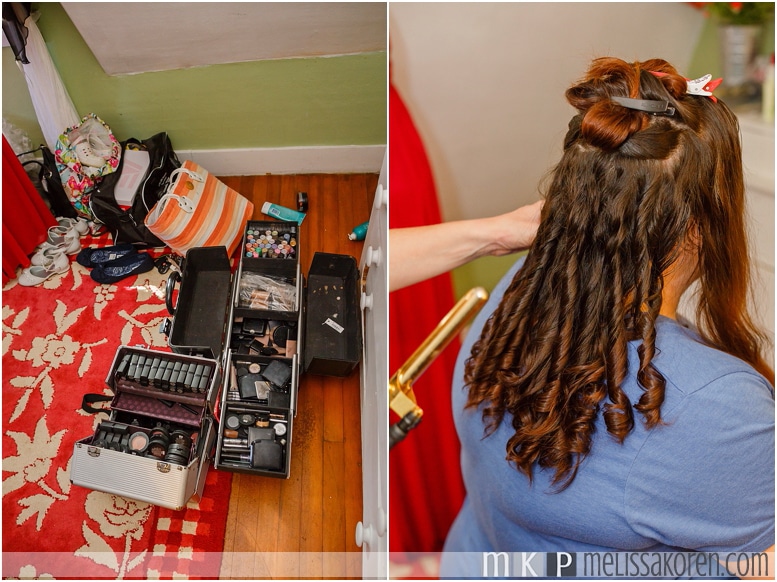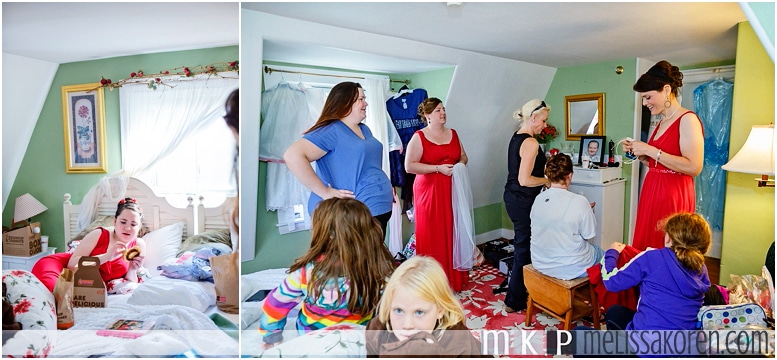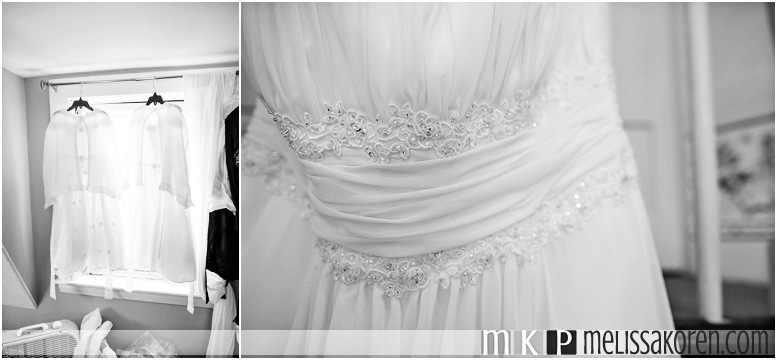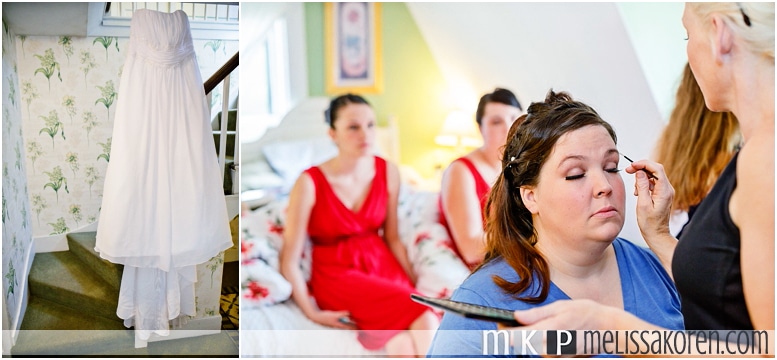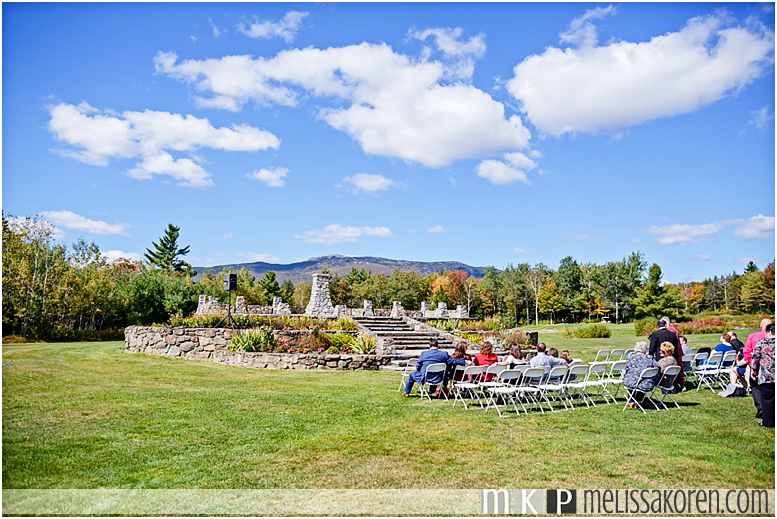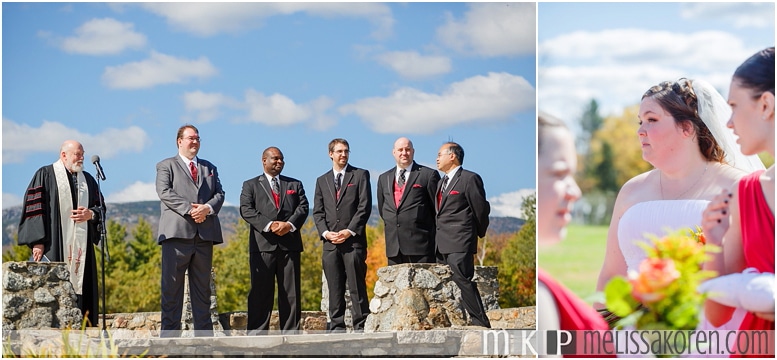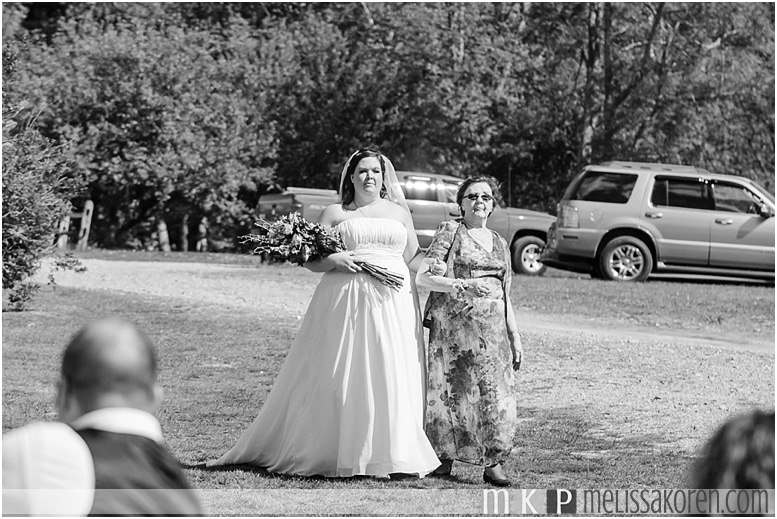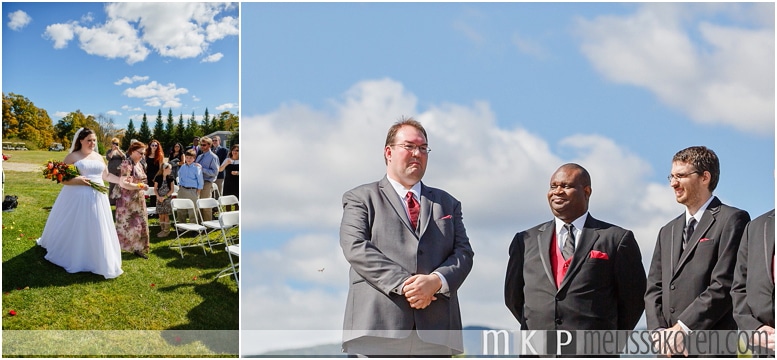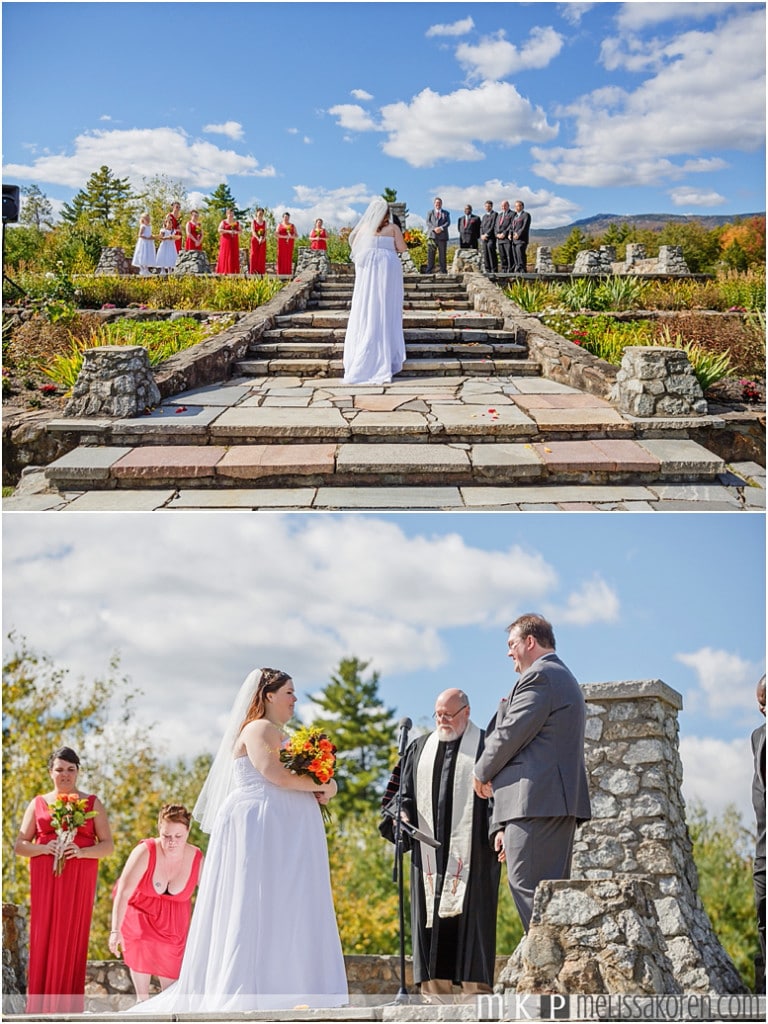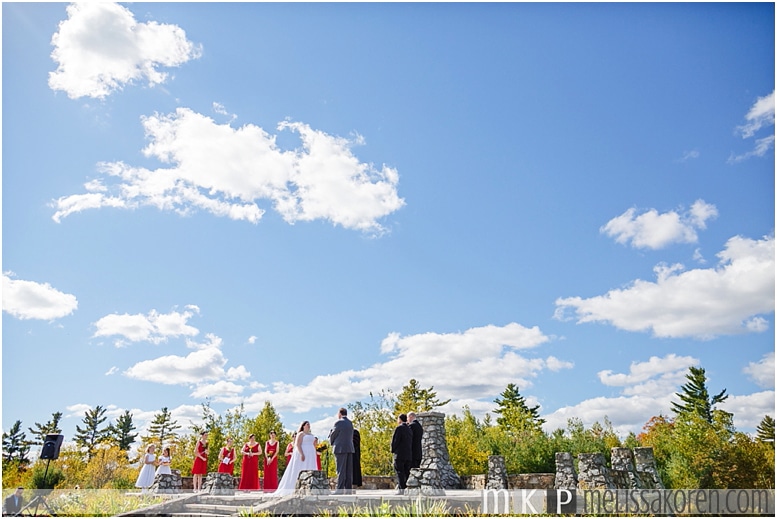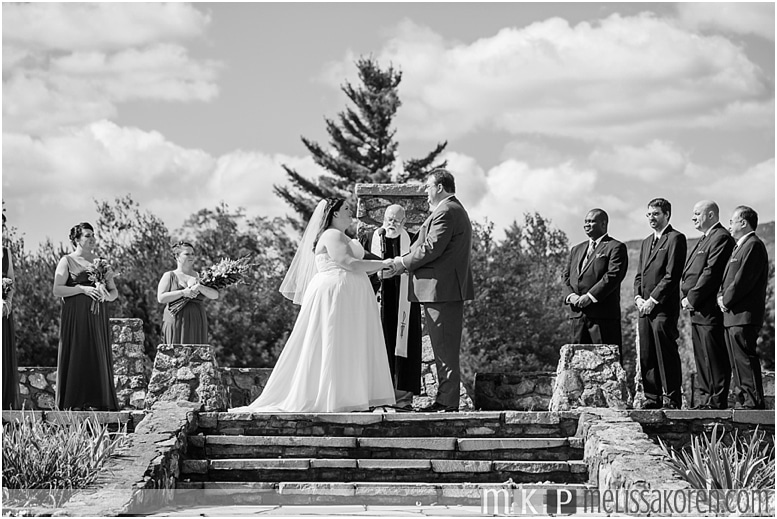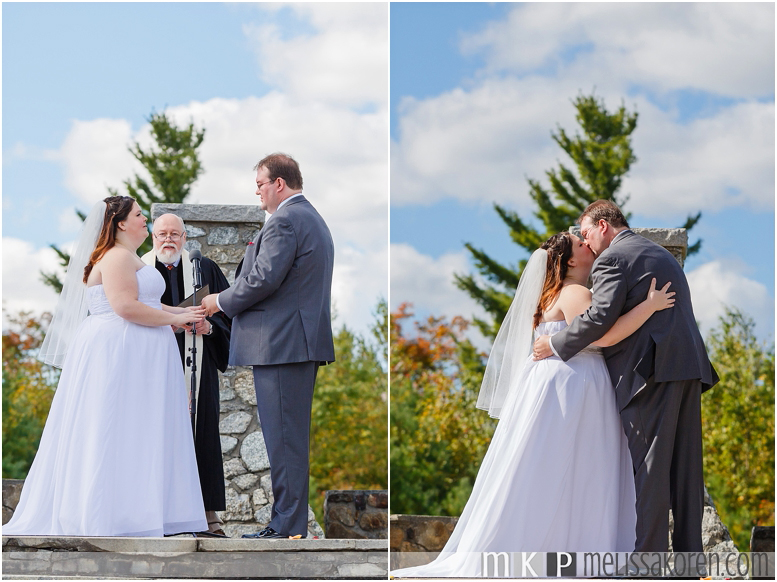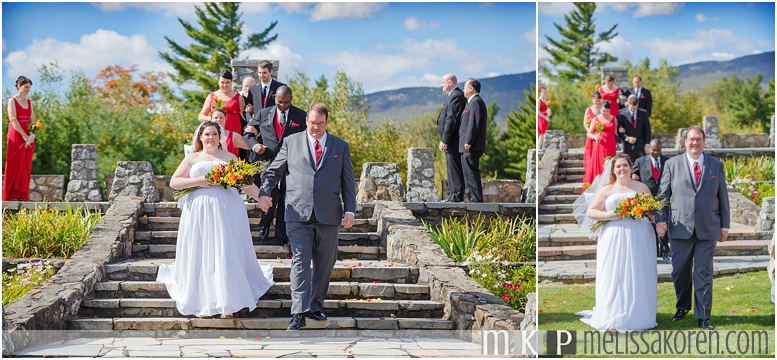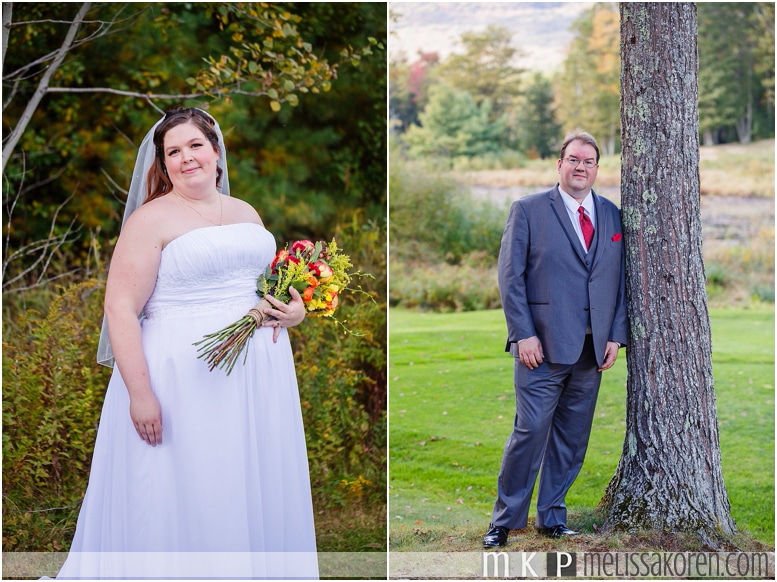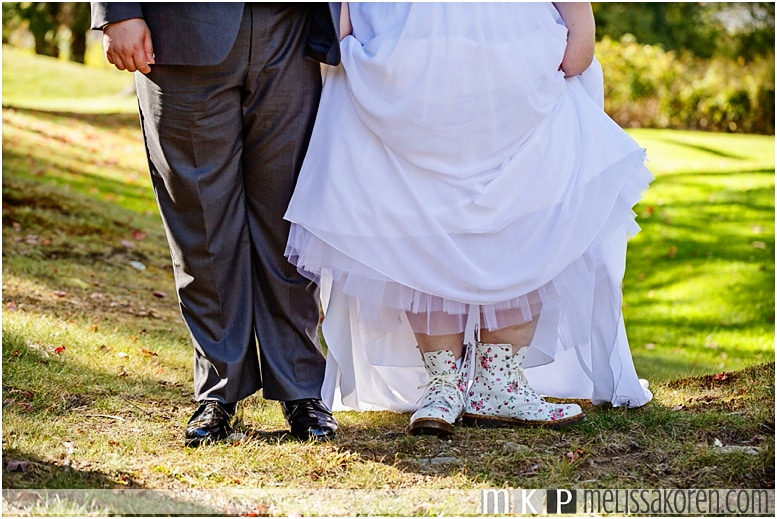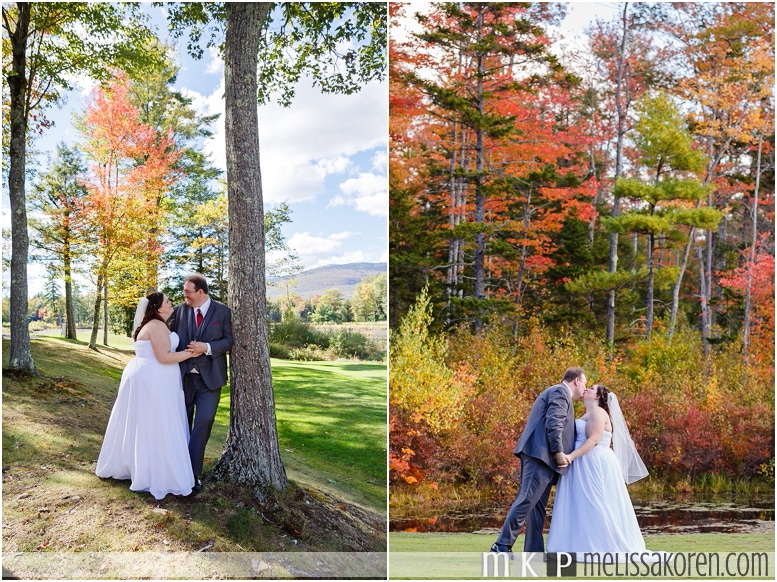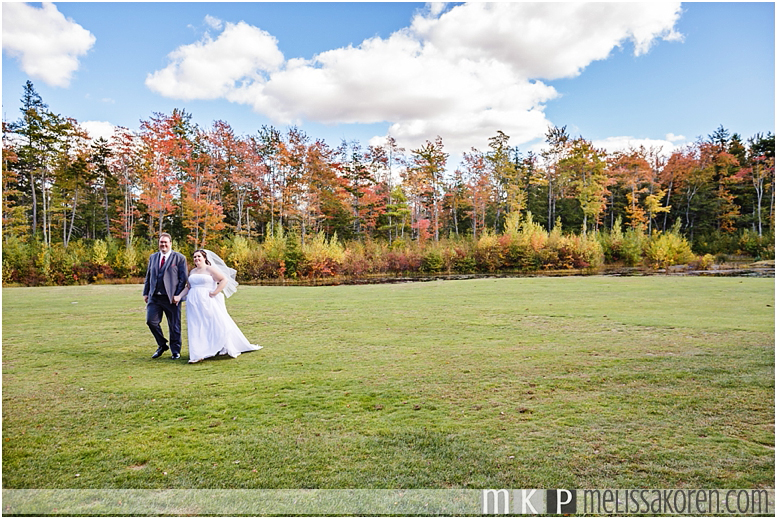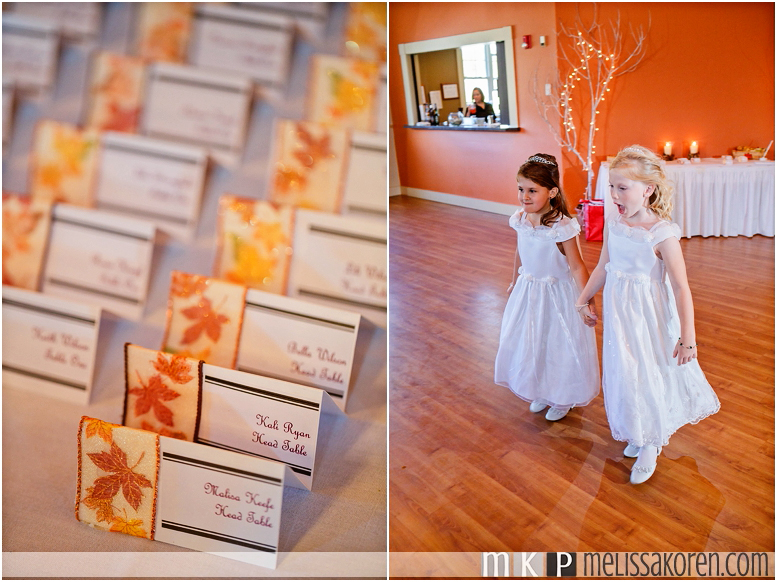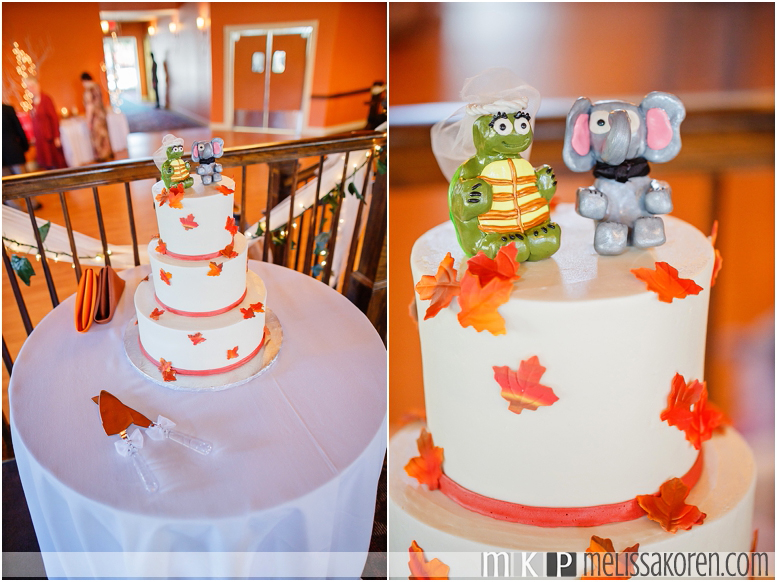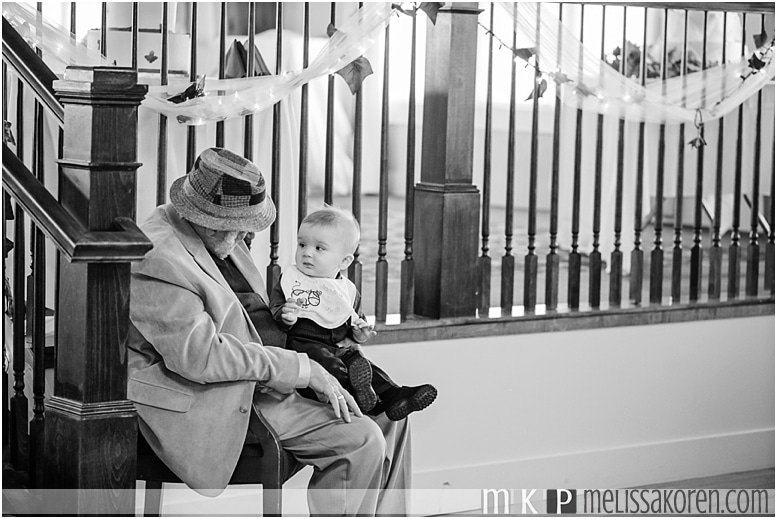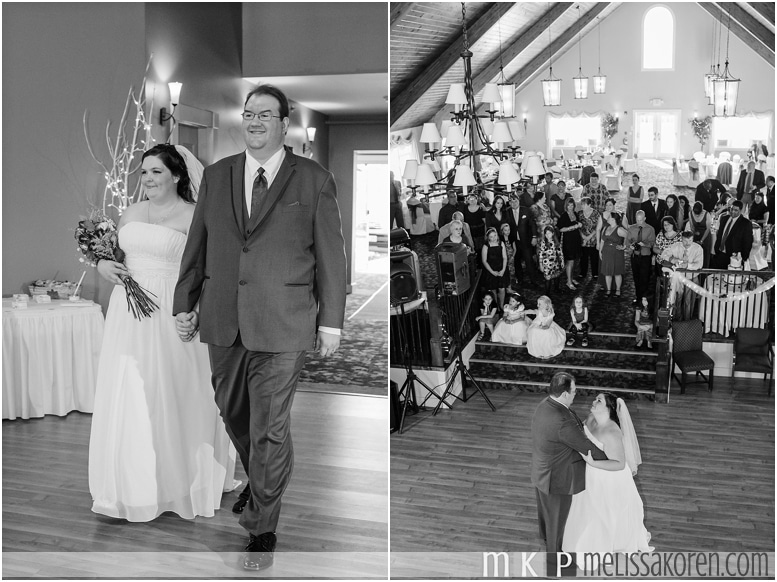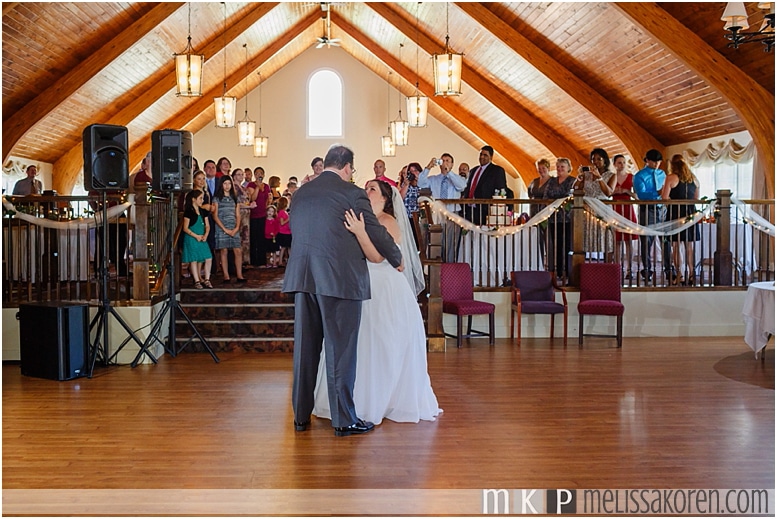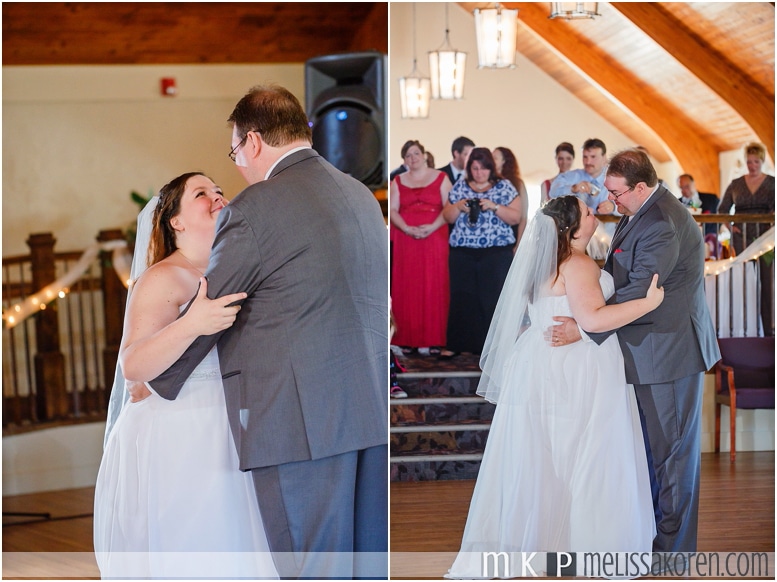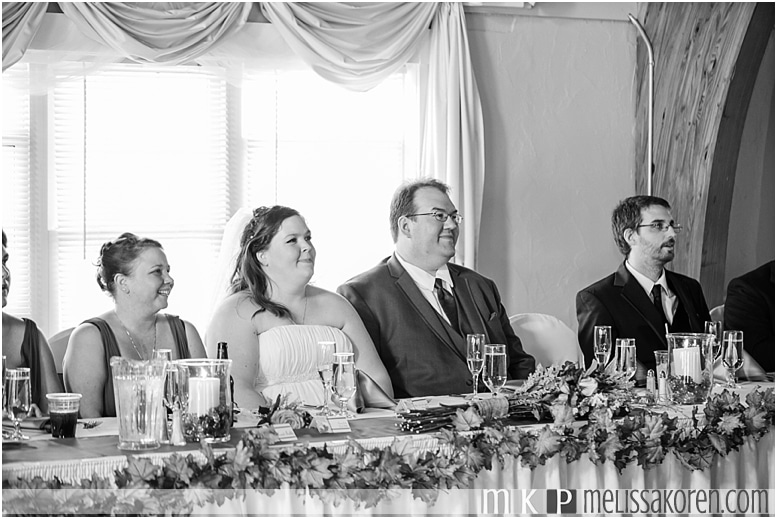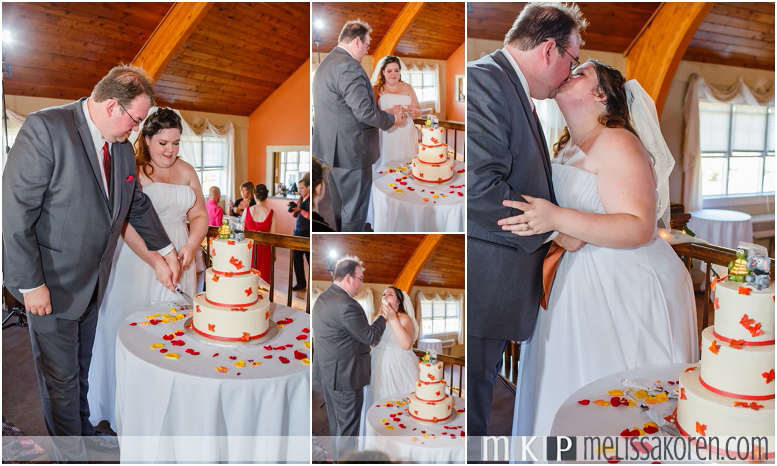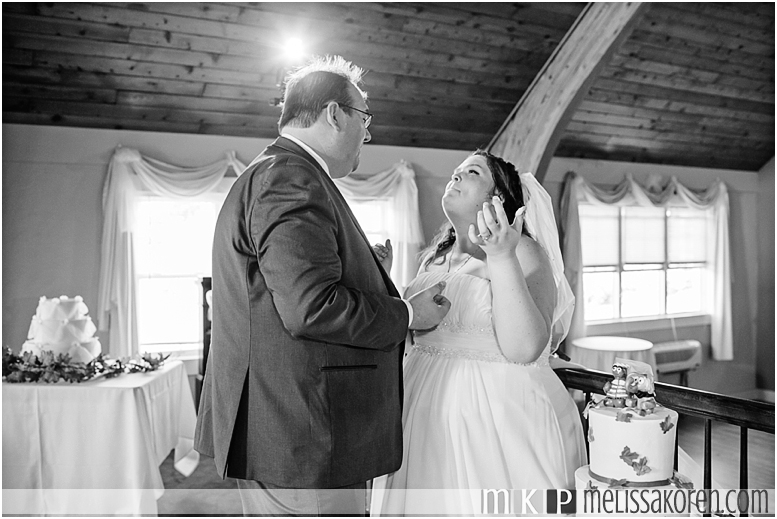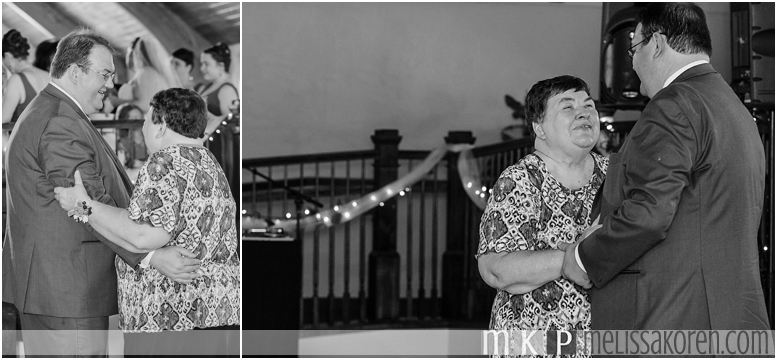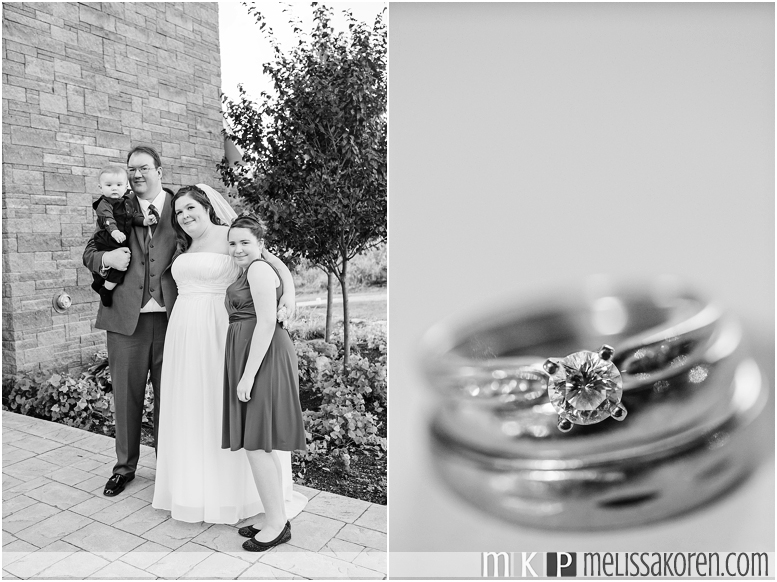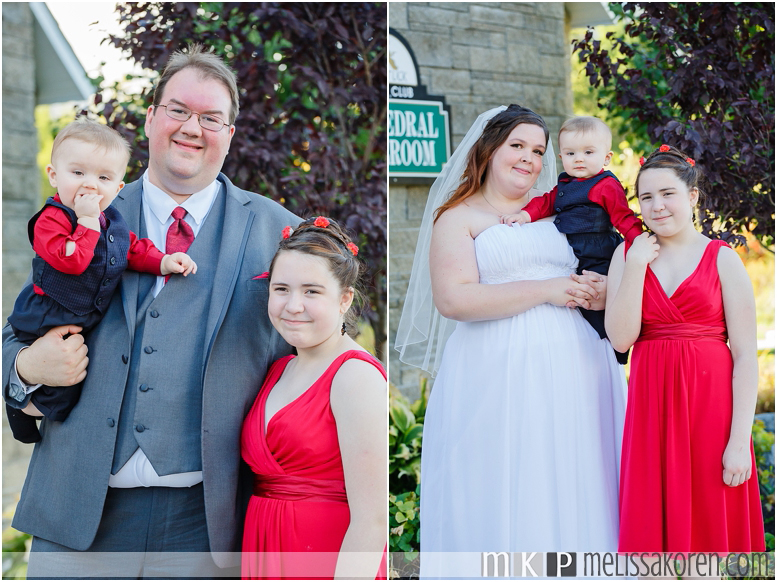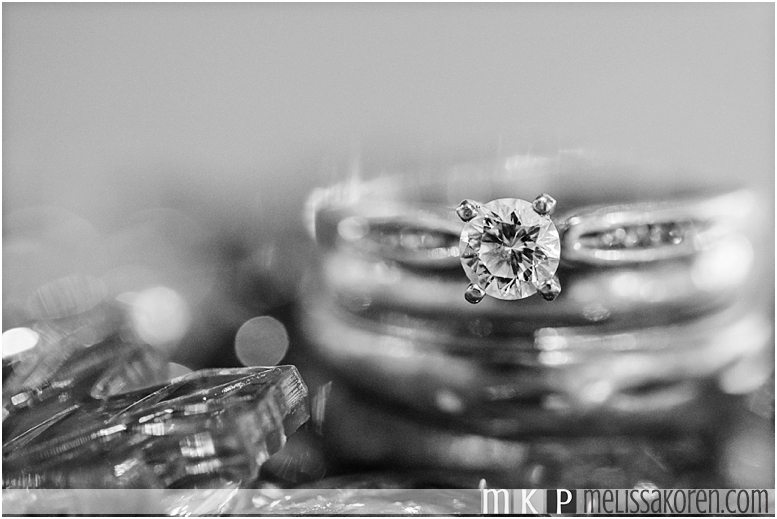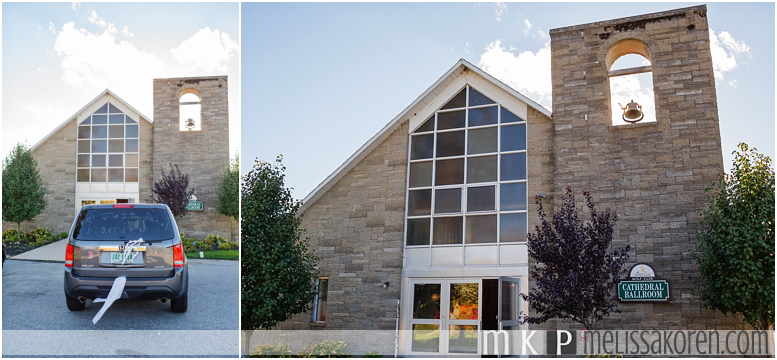 Officiant
John Shimer D.Min.
DJ/Entertainment
Stephen Greco
Caterer
Hair & Makeup
Romey Connolly
Keri & Daniel – Thank you so much for asking me to be a part of such a beautiful day!
~xoxo melissakoren
to love. to laugh. to remember