October was full of babies!
Baby Barrett!! Barrett joins older brother Tyler and two amazingly loving parents at their home in Boston.  I had such fun playing with these handsome little guys!
Sara wrote me a quick note after seeing her photos – it was so thoughtful of her! "Thanks so much for coming down to us. It was a great experience – you made it so easy for us and it was enjoyable. I felt very comfortable and confident that you were getting great shots. I have only looked through them once and I can't wait to do it again!"
Ms. Mya made her much anticipated appearance!  Mya is Lochlin's cousin and she's as sweet as can be with her perfect cupie doll face!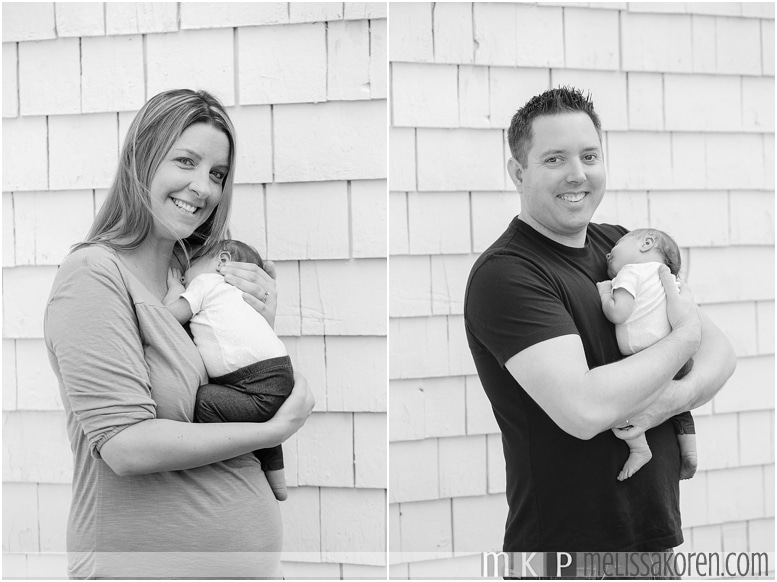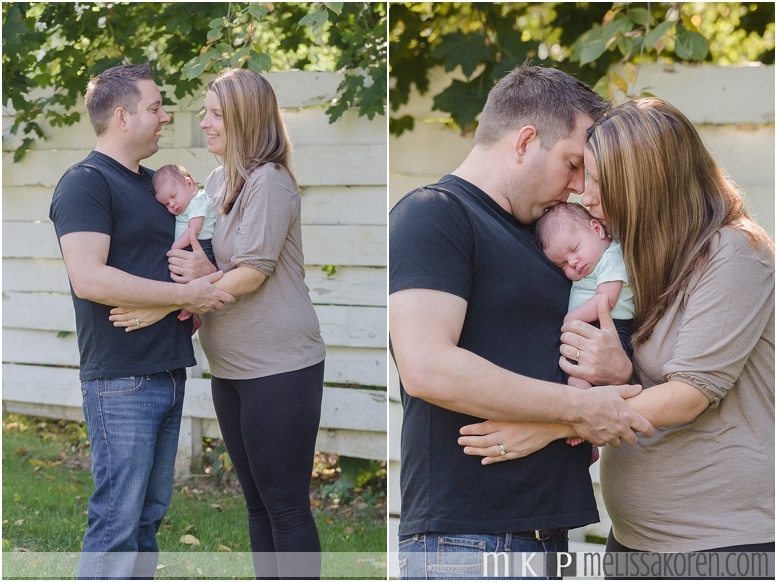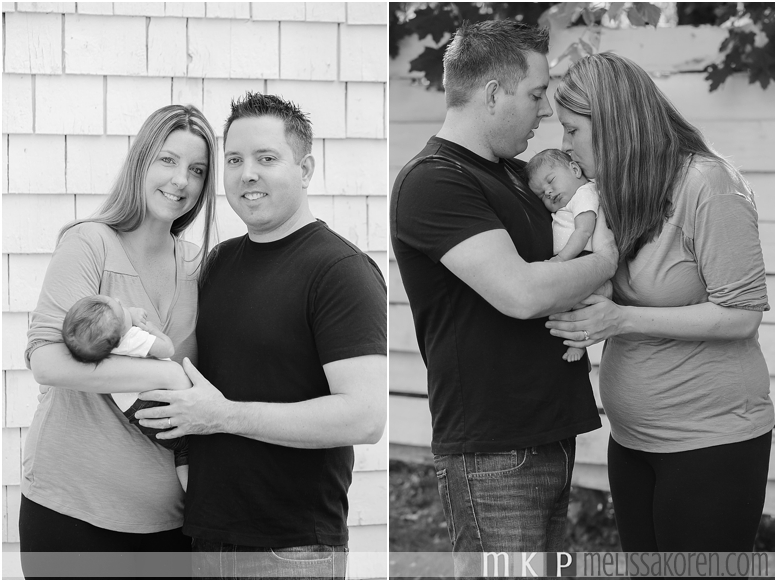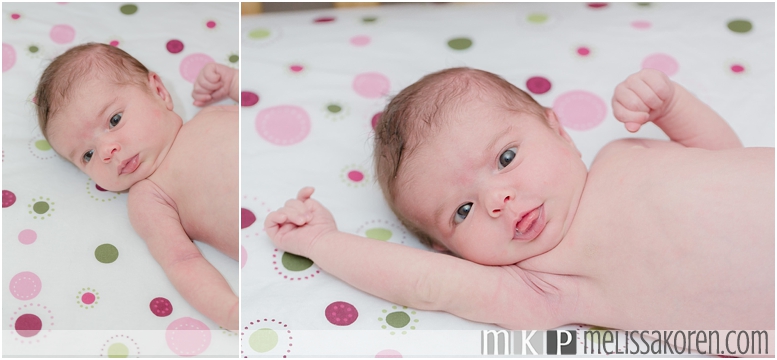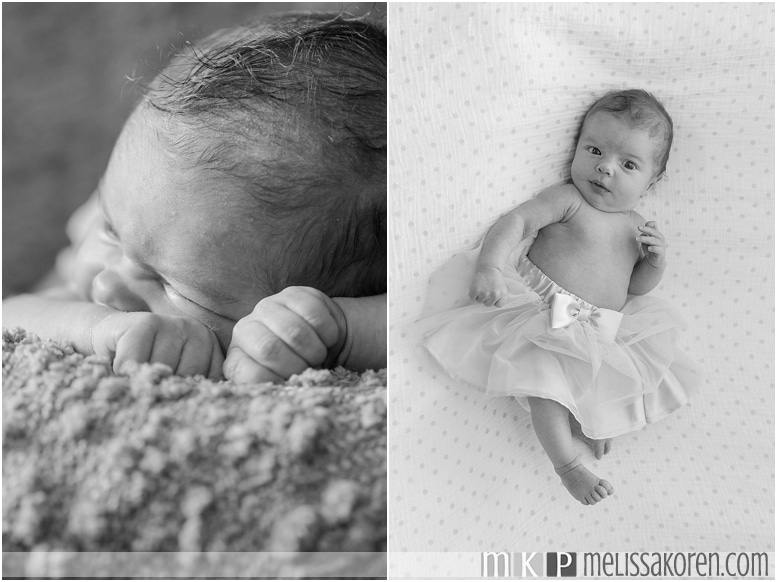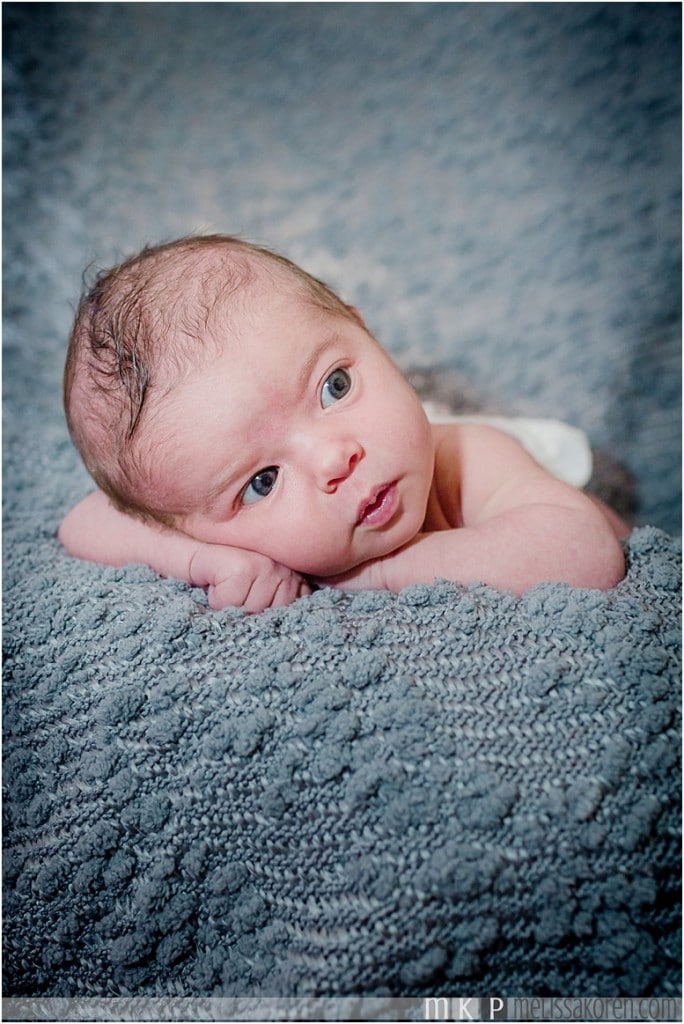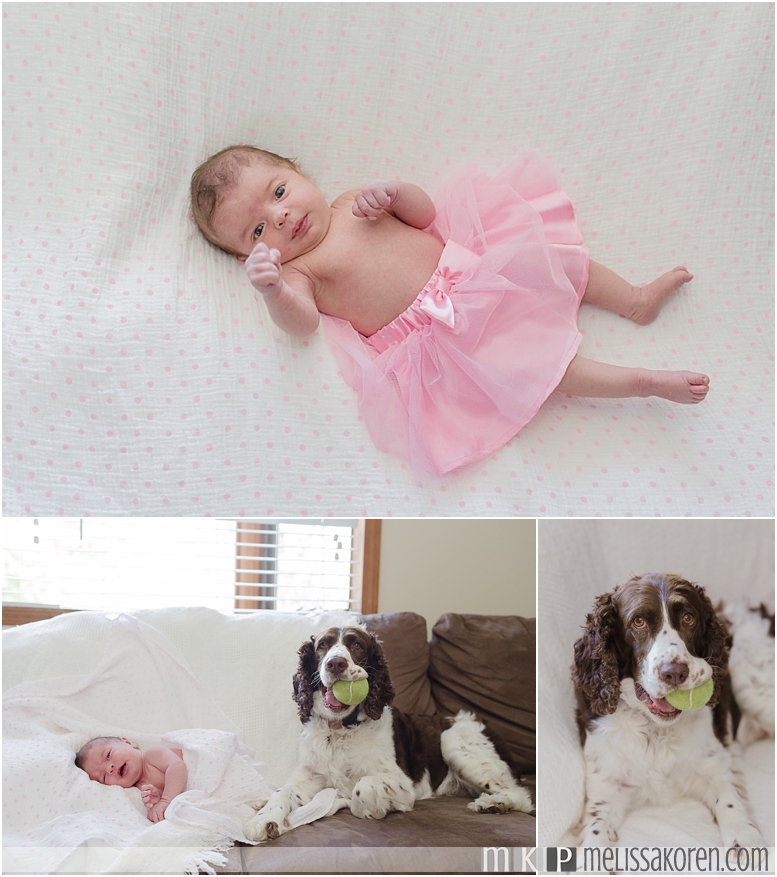 (Mya's parents' first girl, Maggie, was not going to give up her moment in the spotlight either and jumped right up and posed for her photo!)
Also making his fall debut was Brandon!  I think dad's pretty happy for this little man to round out the family with his two pretty in pink ladies!  And the curls on older sister Addison!  We had so much fun!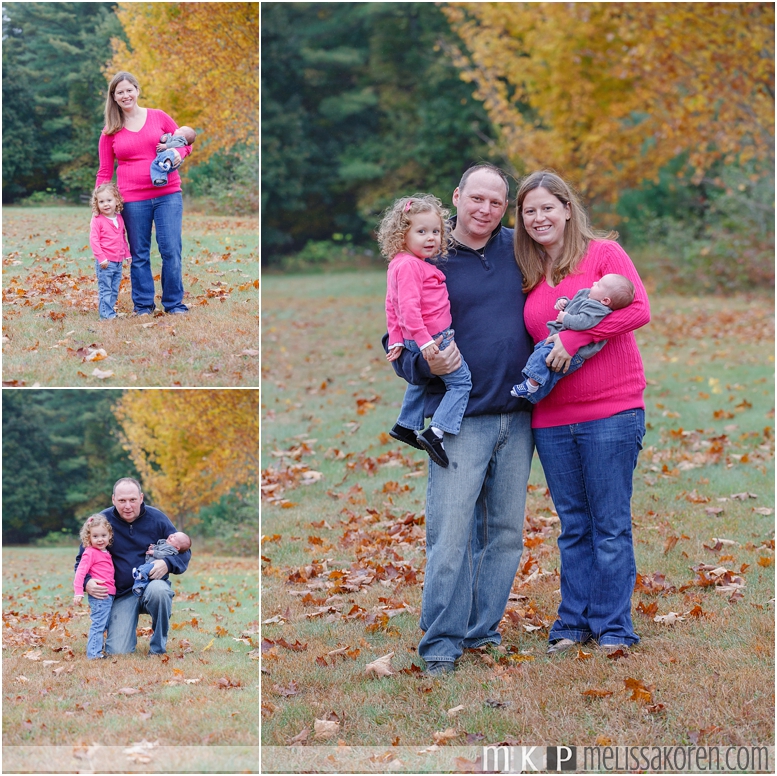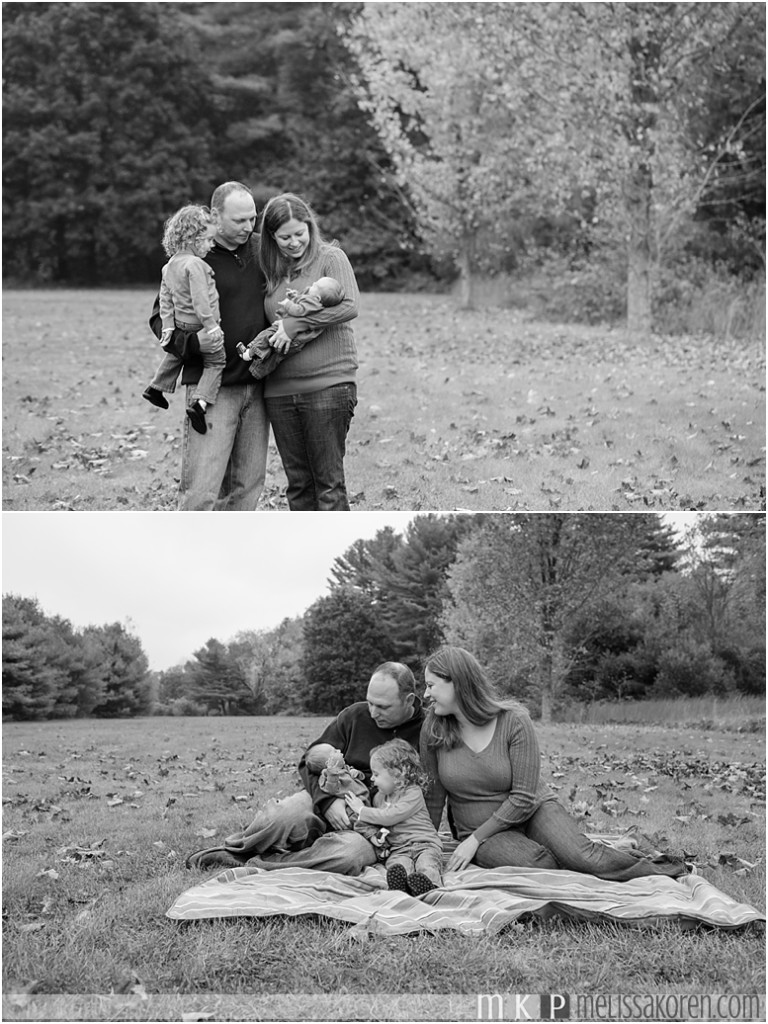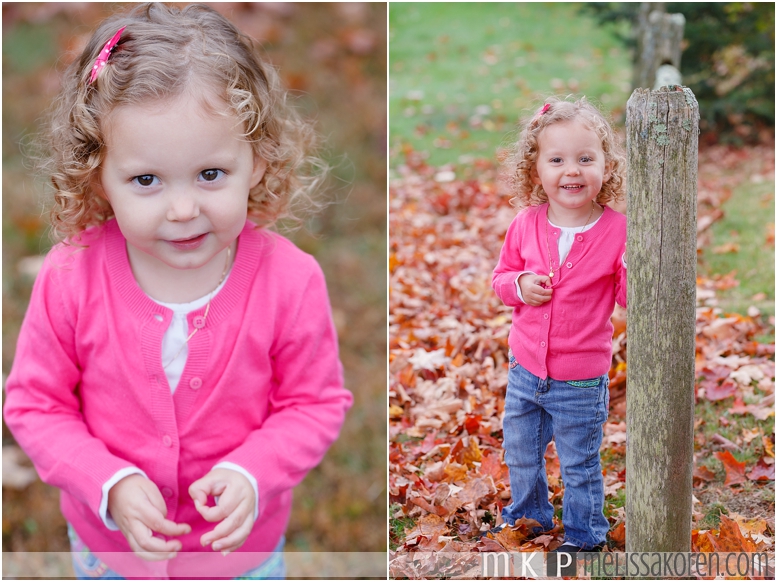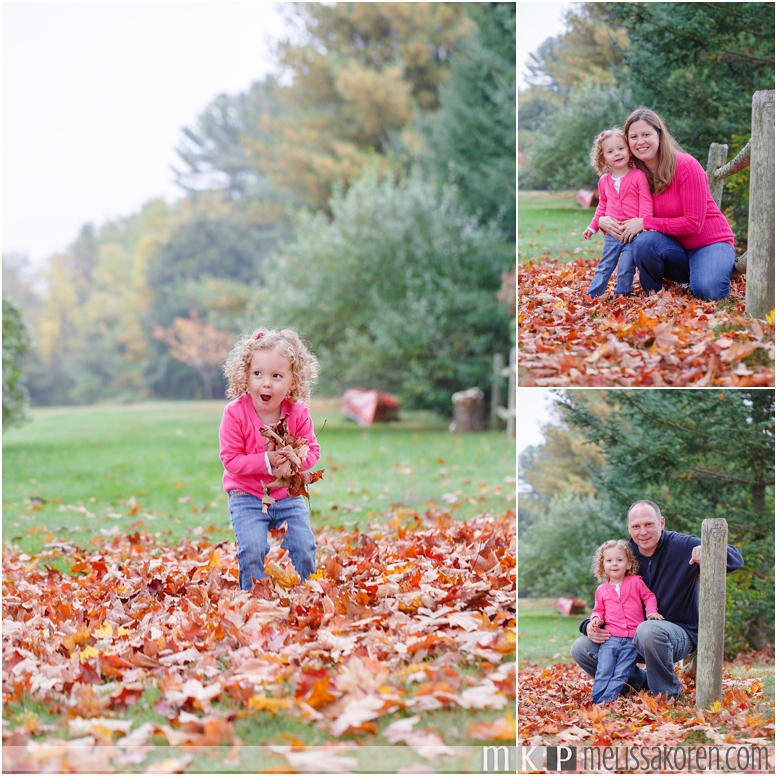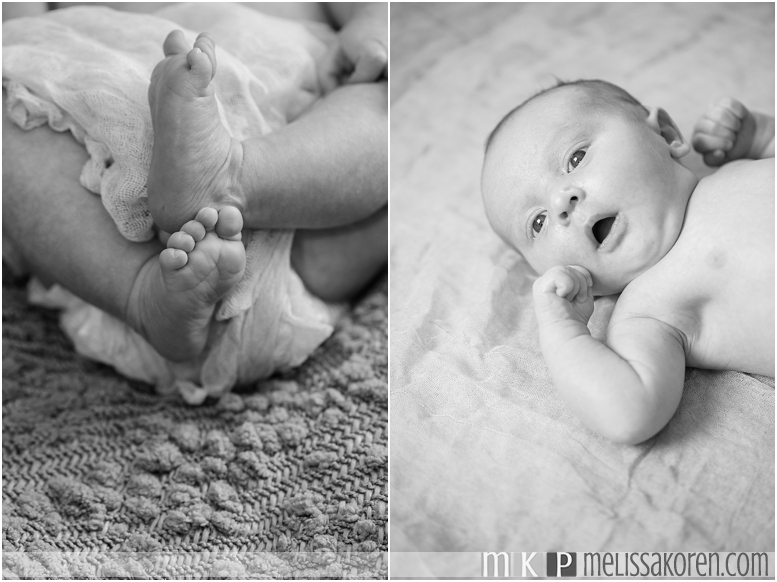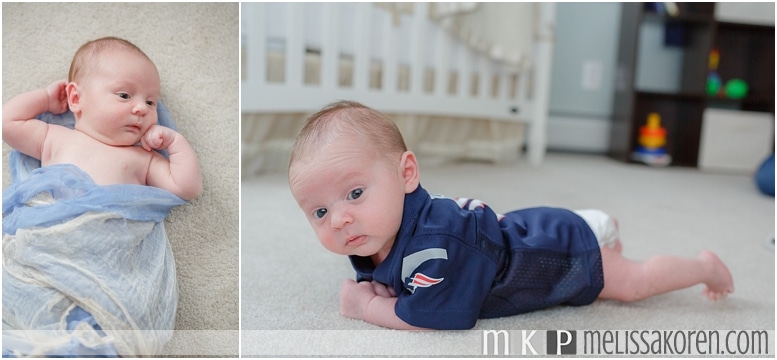 ~xoxo melissakoren
to love. to laugh. to remember