Are you ready for family lovin' overload?
These three (and their parents!) make my heart sing.  My second time getting to run around with them, and they give me quite a workout – but in the best possible way!  Check out their amazing family smoosh.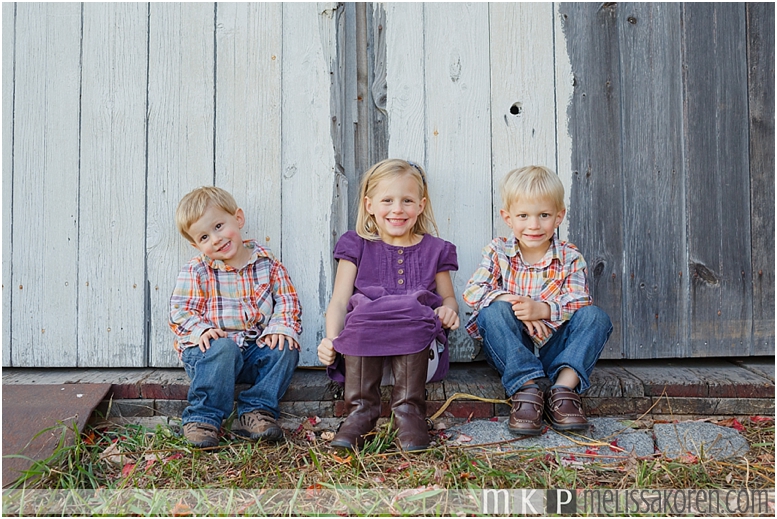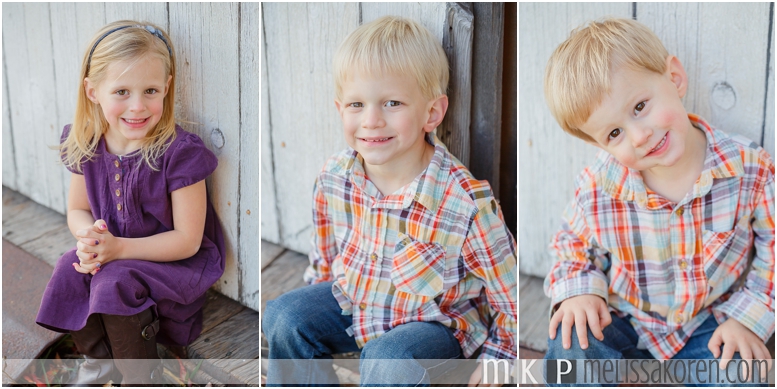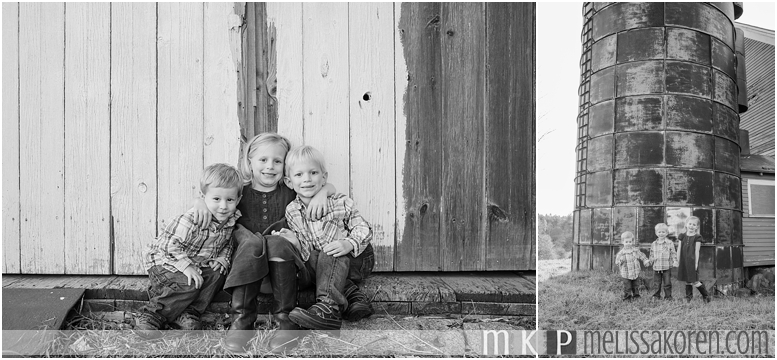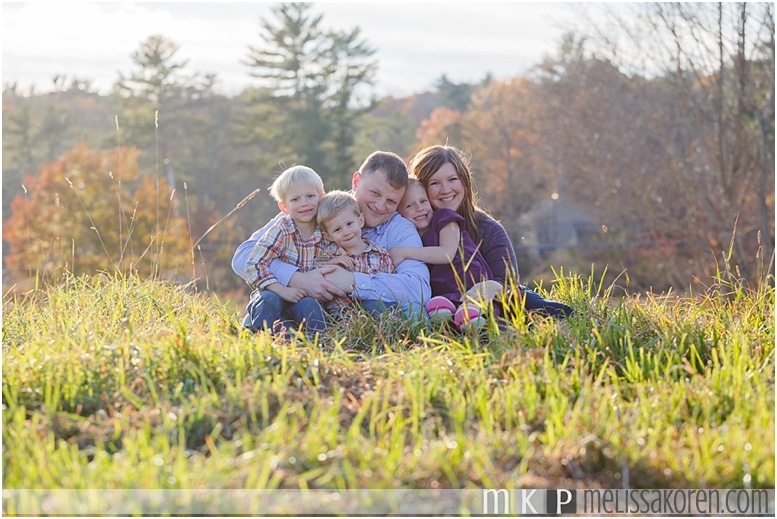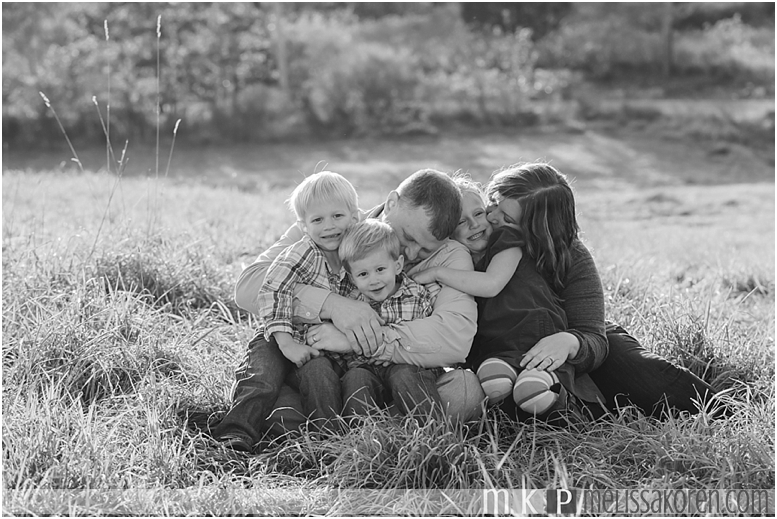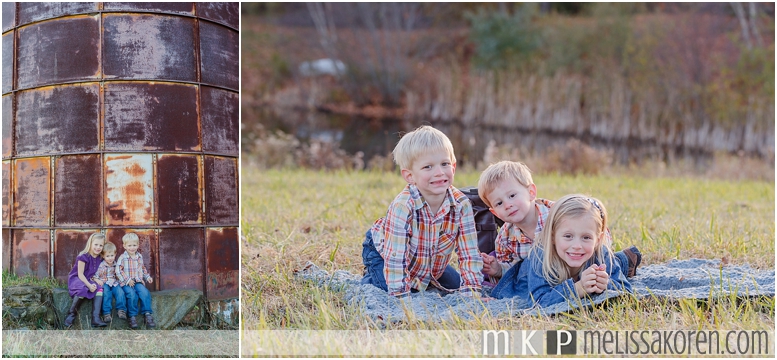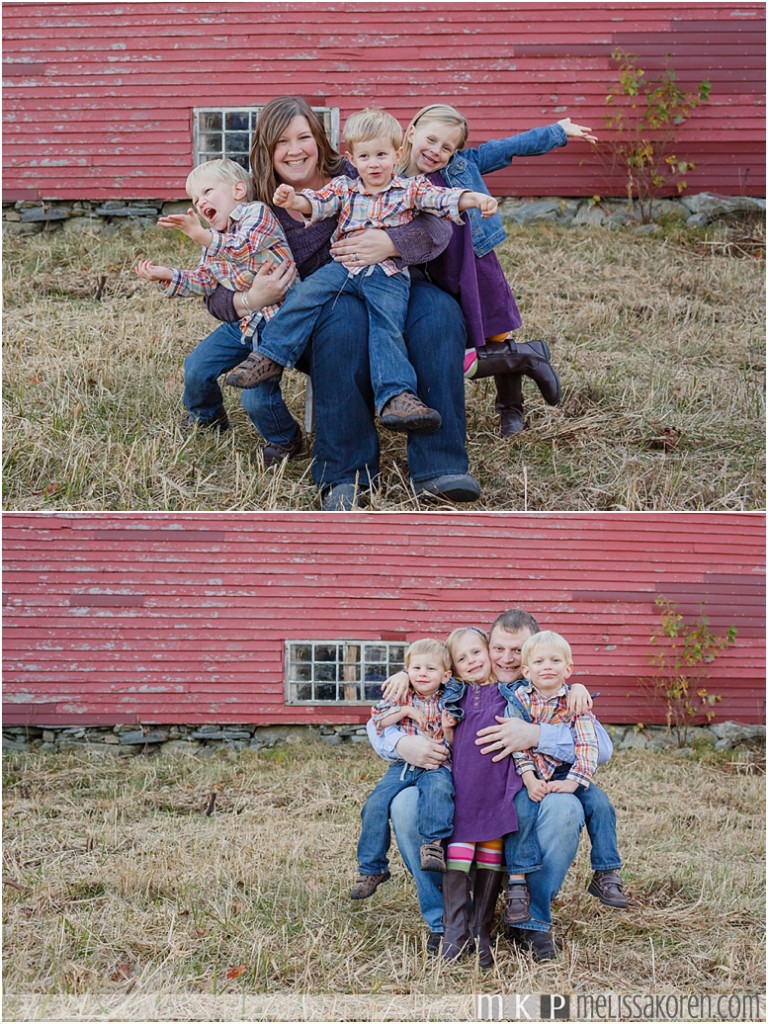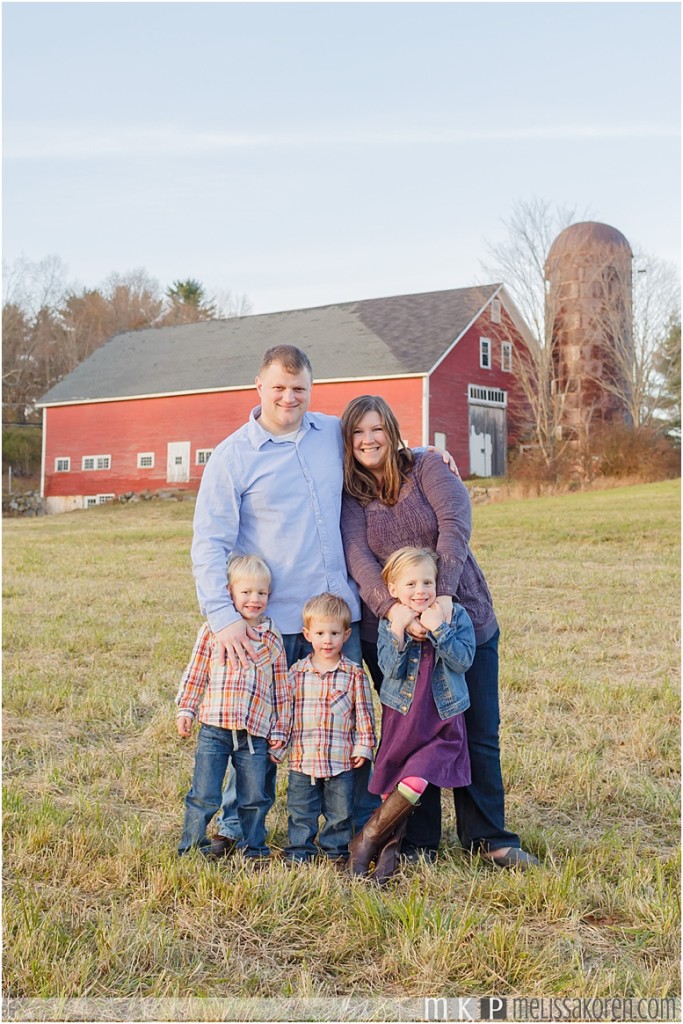 Another repeat client!  I cannot believe how big ms. sascha has grown this past year!  Although, as big as she's grown, I'm still impressed the GIANT balloon didn't lift her right off the ground!!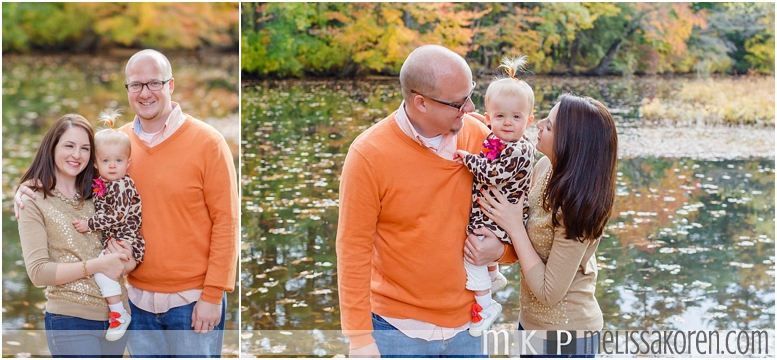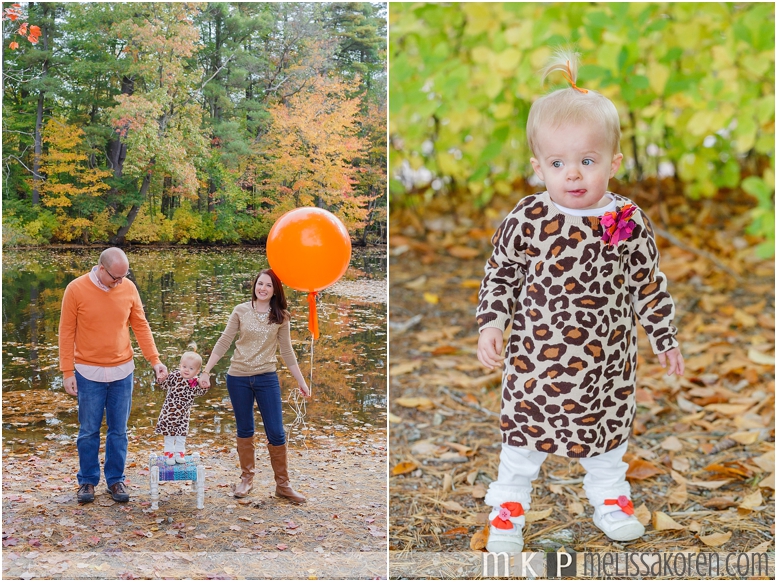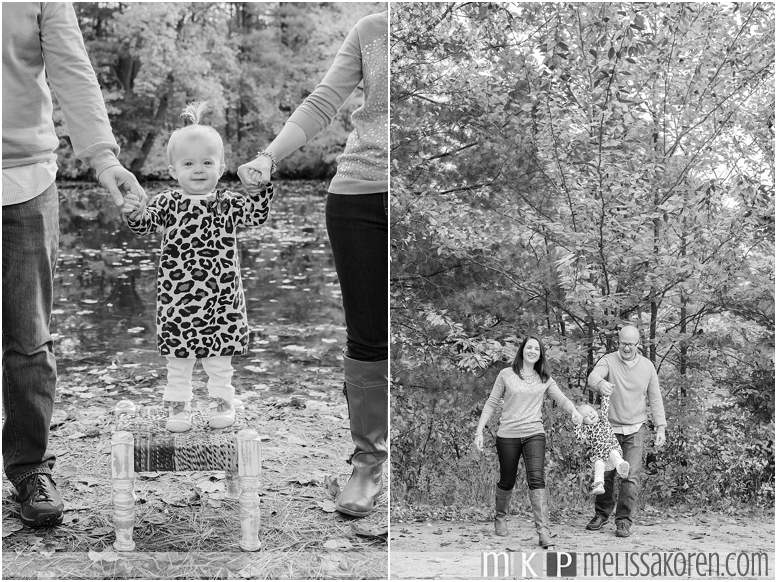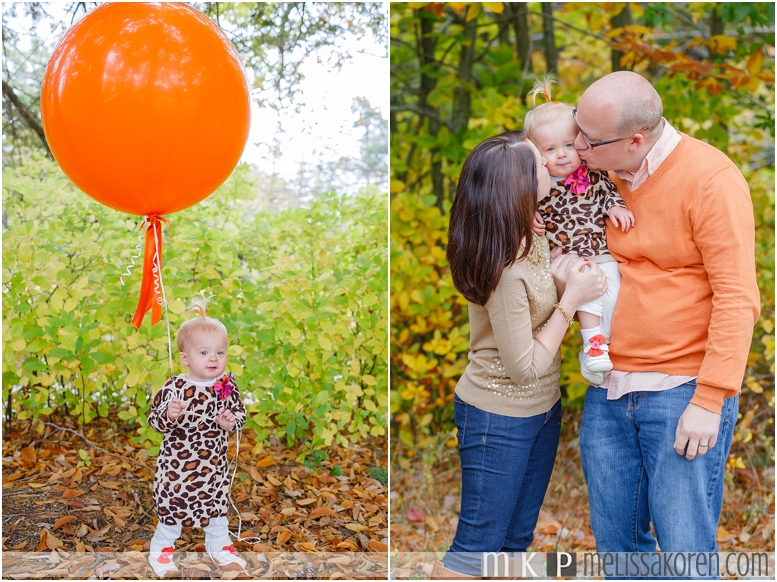 Wagon Hill, Fall & Pumpkins + this delightful family = Fun!  My favorite is the one of dad and the two kids towards the end – but you can pick your favorite!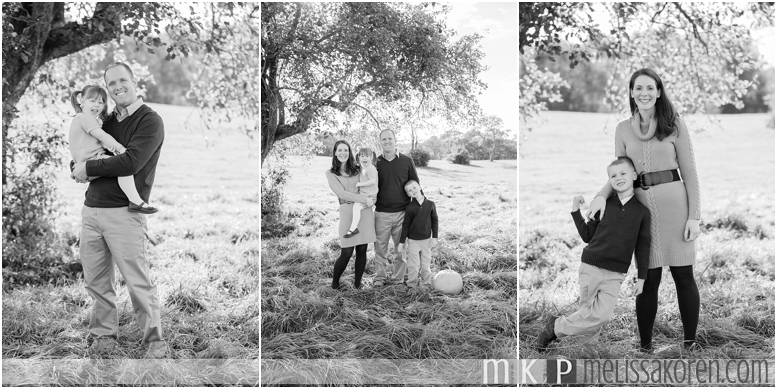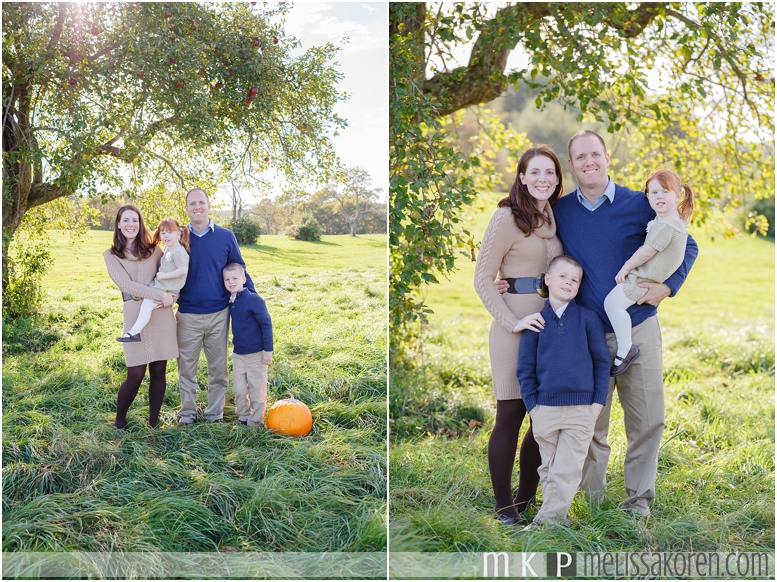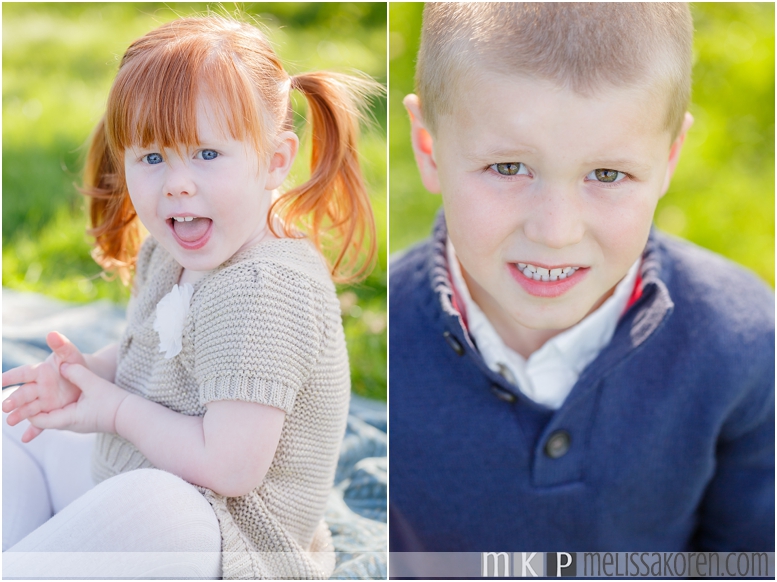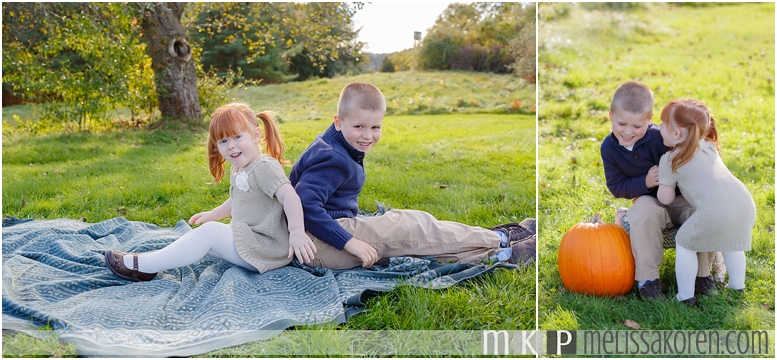 ~xoxo melissakoren
to love. to laugh. to remember