More fall family fun!
Reed was just a little bit older than Eliza is now when I first started photographing him.  These two are so captivating, it's so touching to get to watch them grow!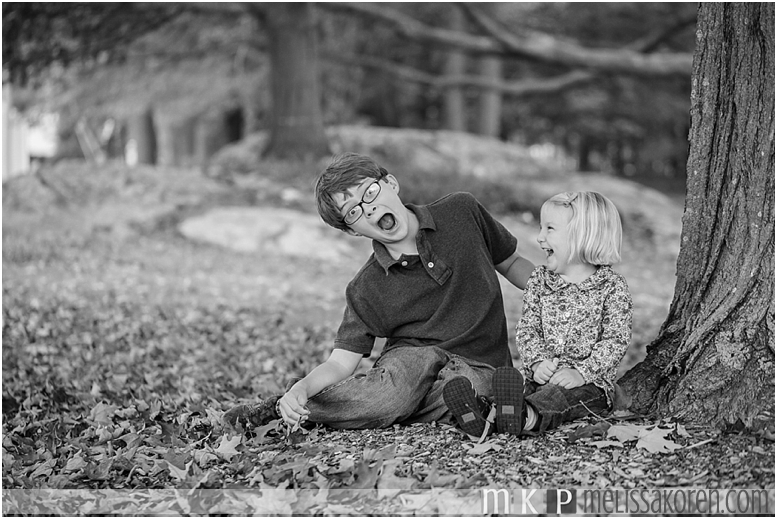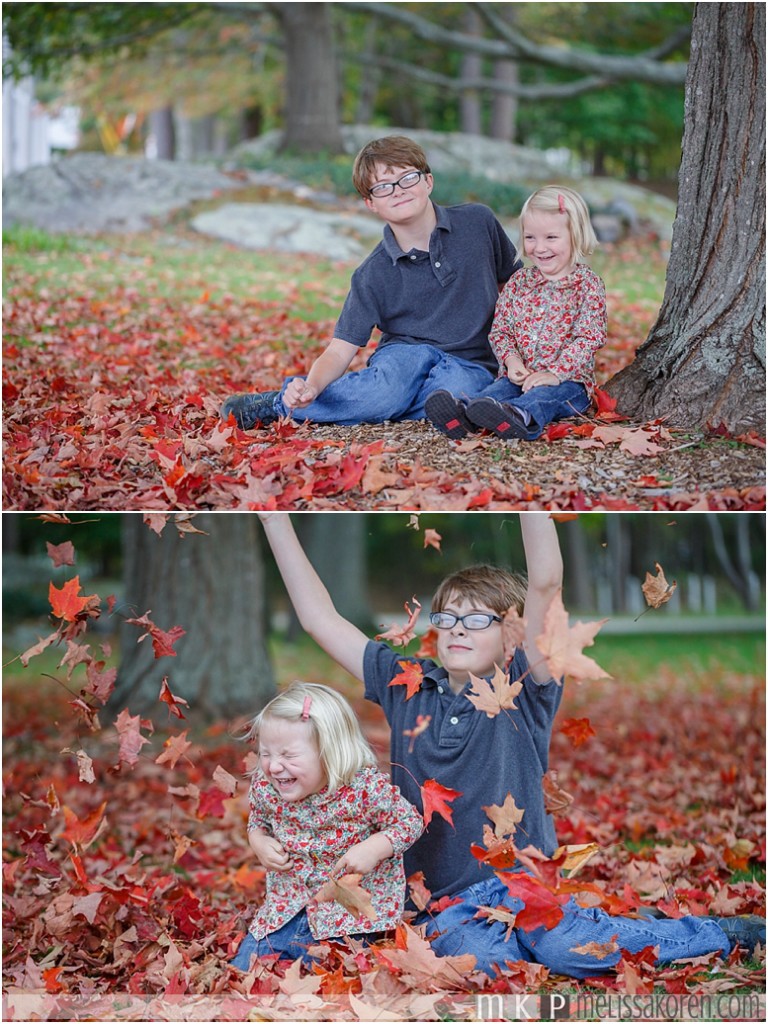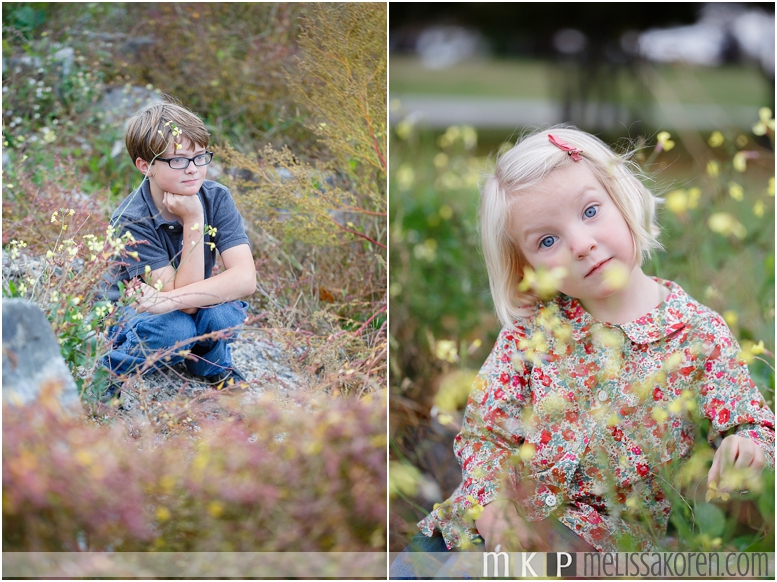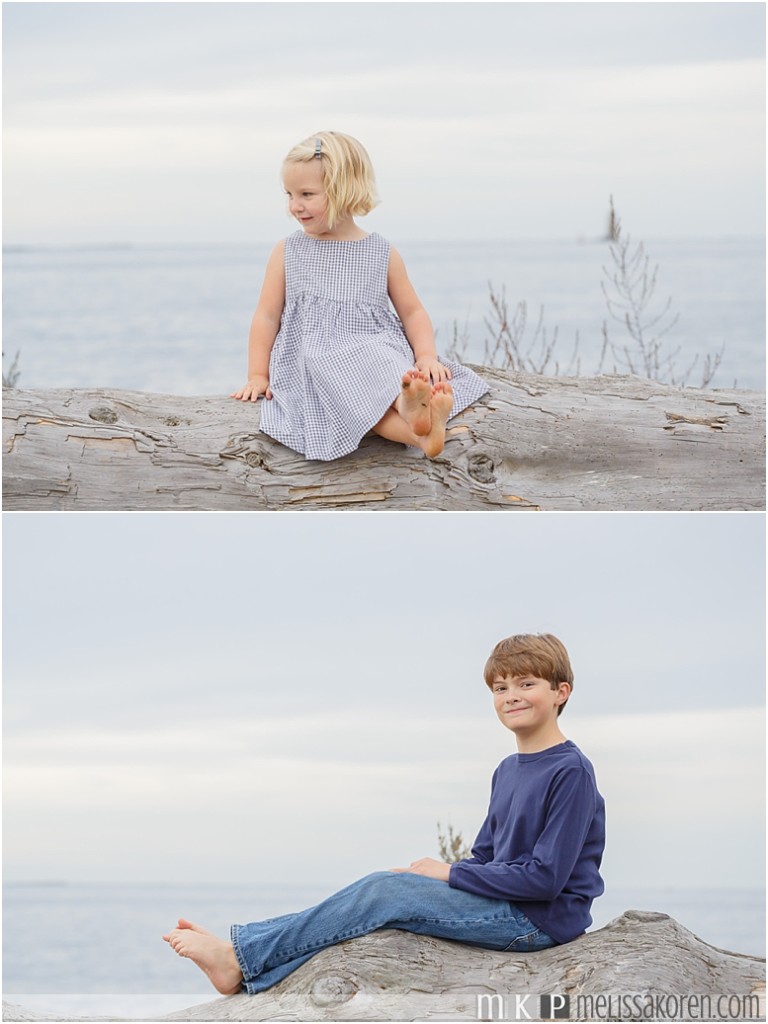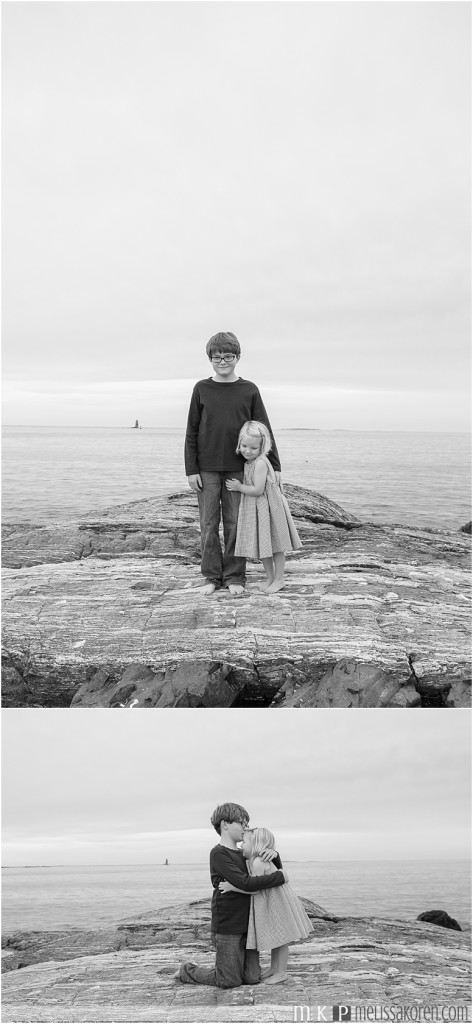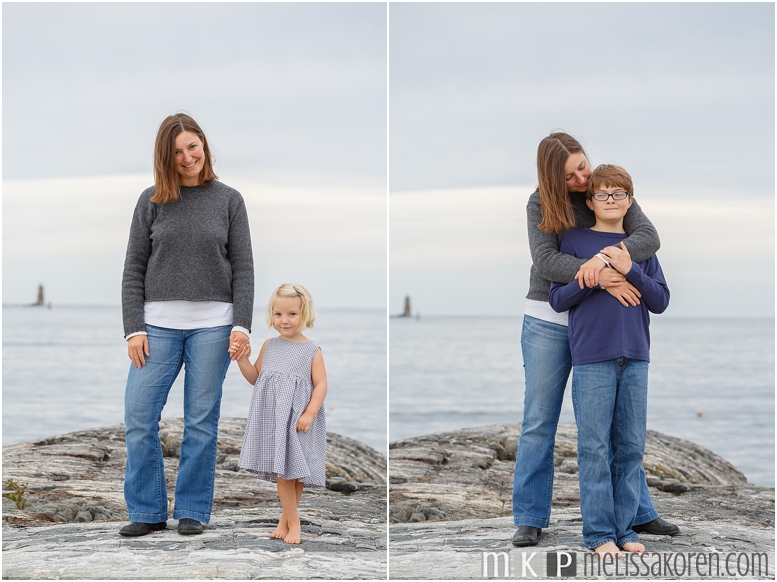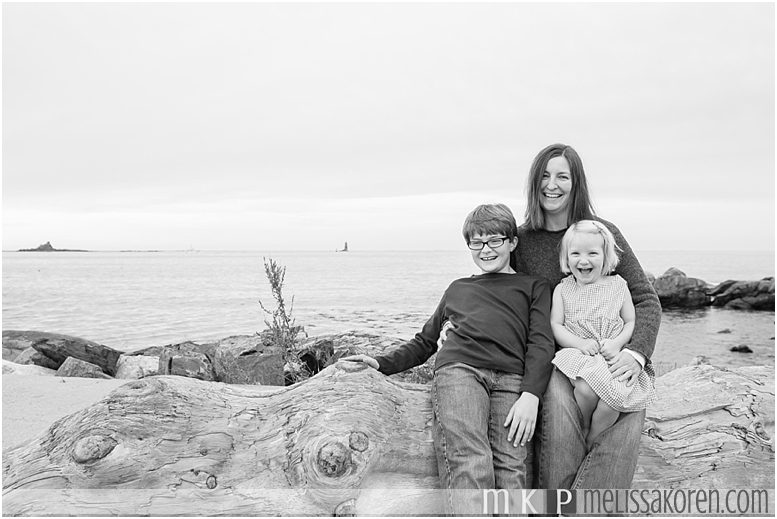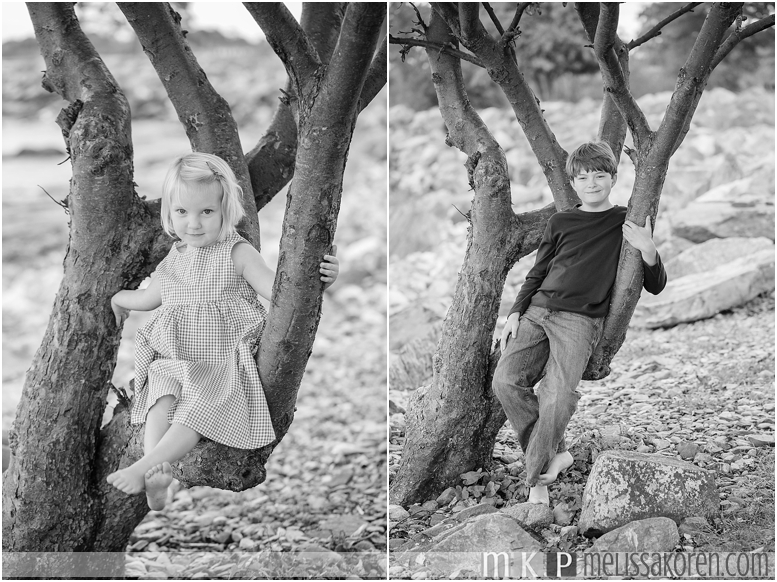 Halloween pumpkin twins!  These girls were a riot!  2 sets of pigtails = twice the fun!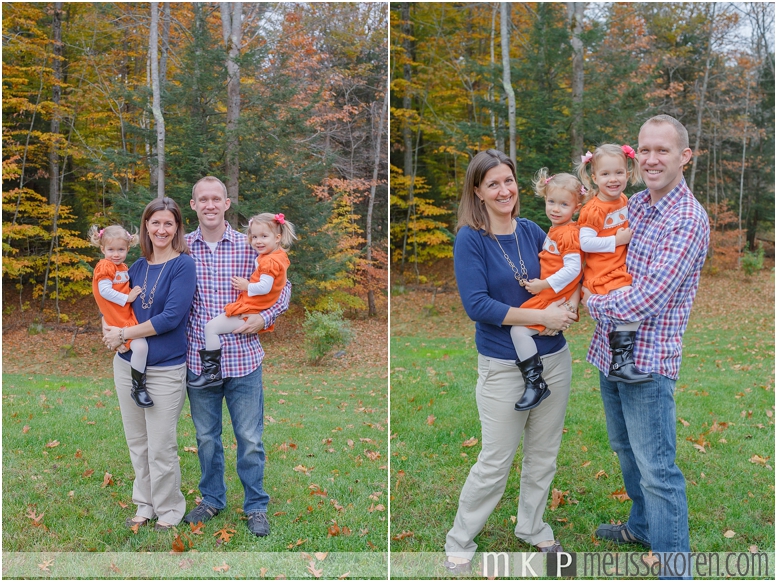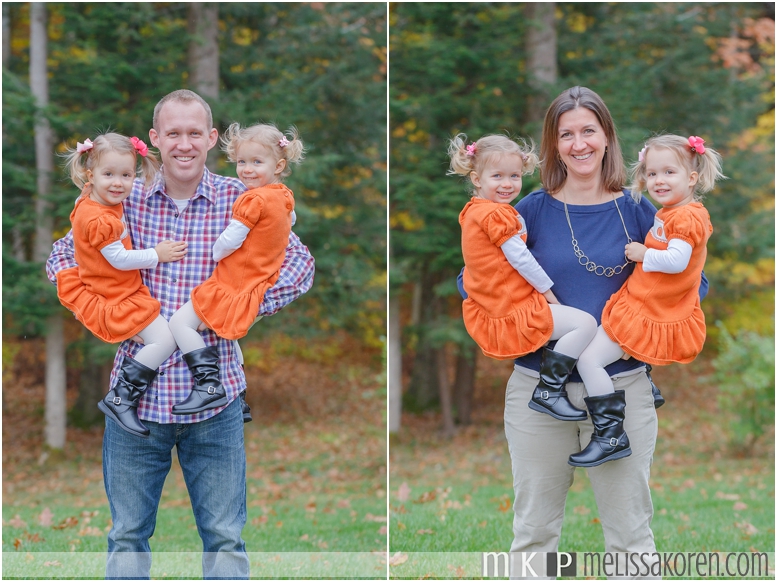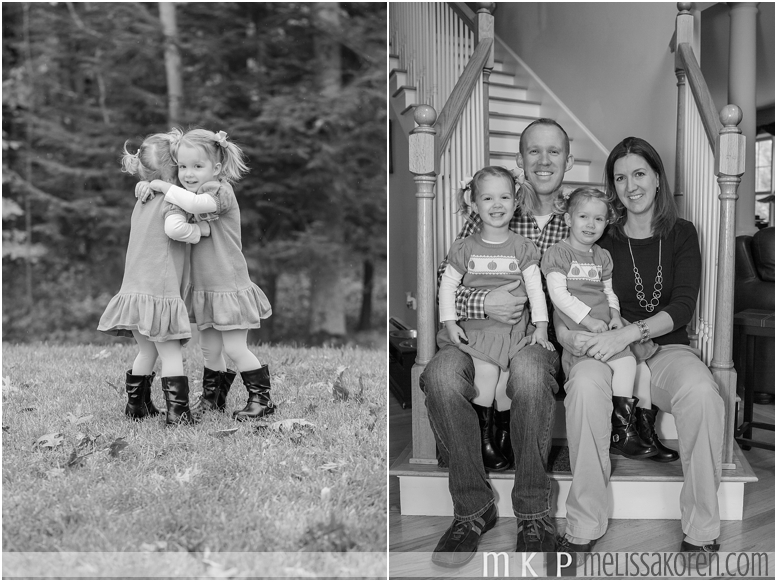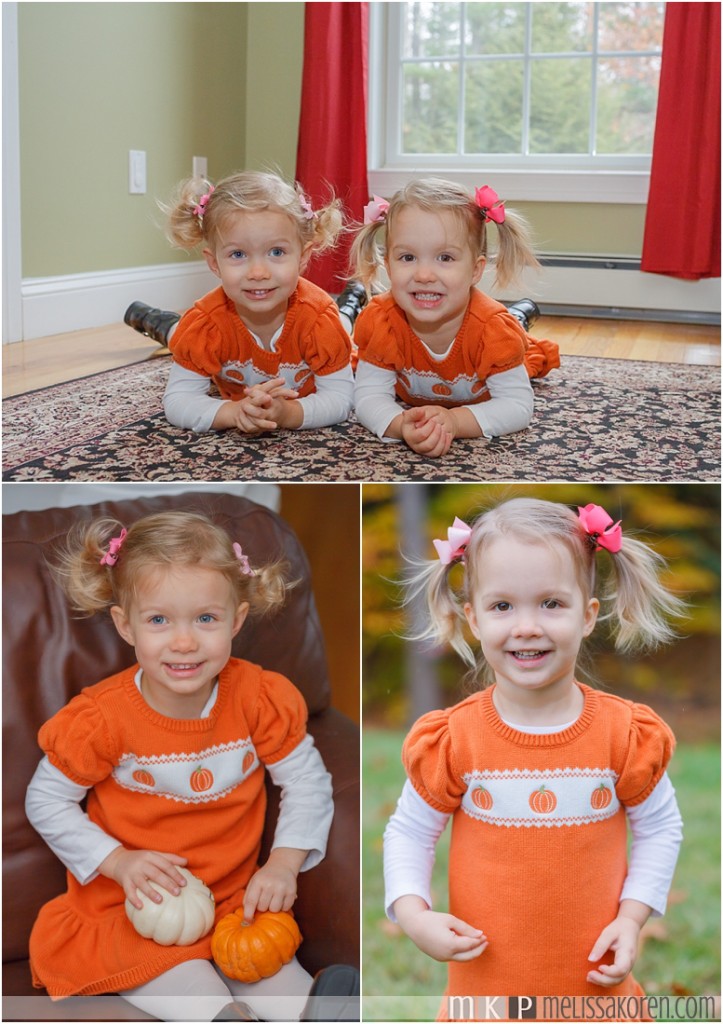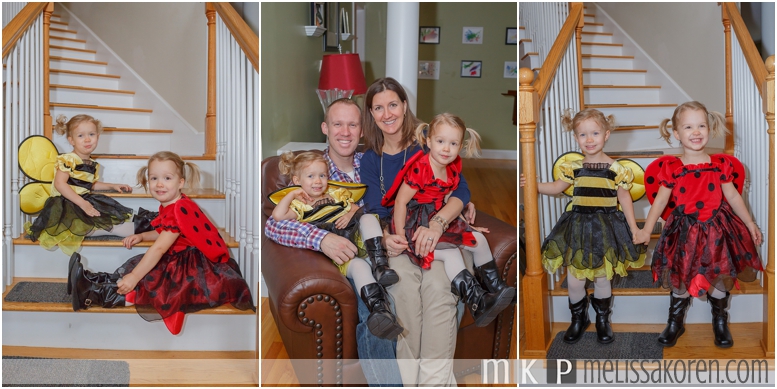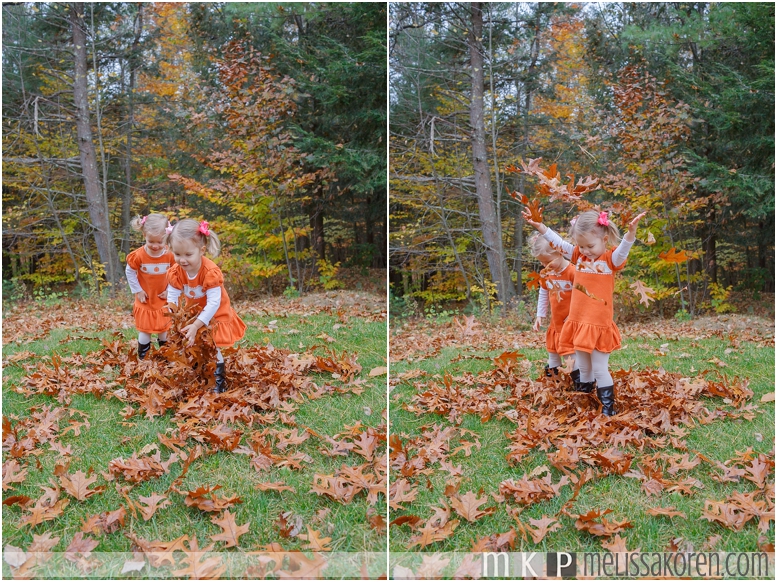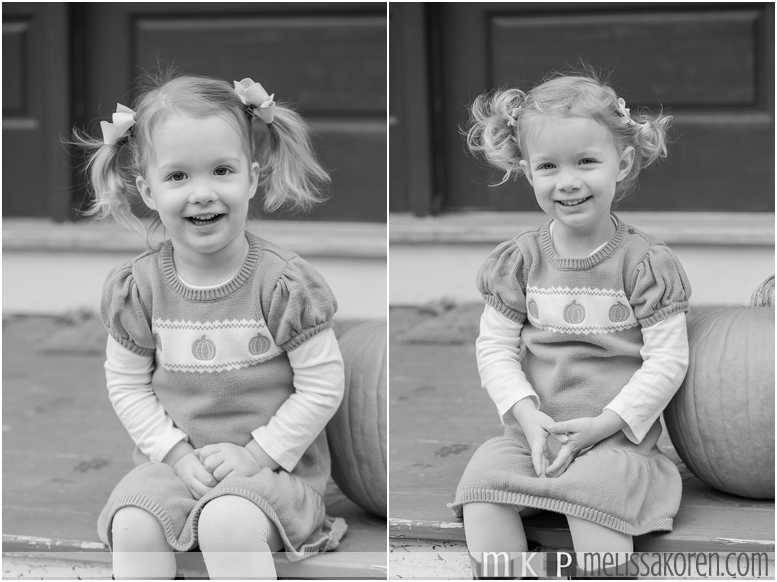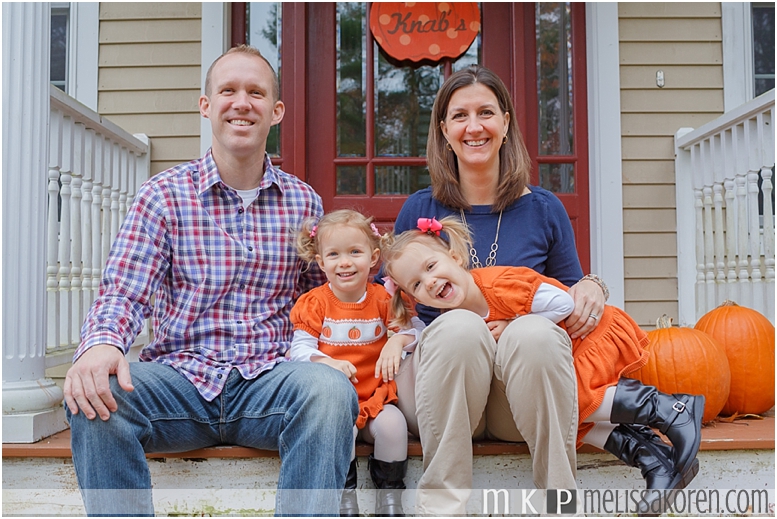 Miss reese's 9 month shoot!  With a first year collection, I've been privileged to meet up with this cutie every 3 months and this session was the most fun thus far!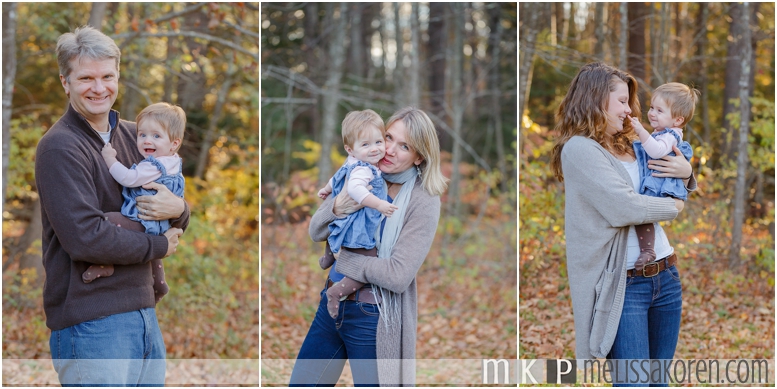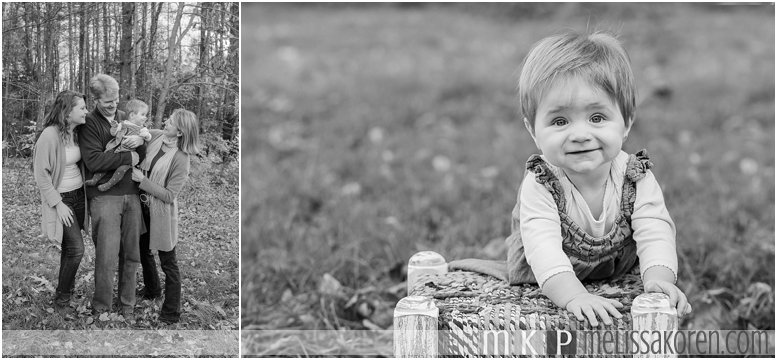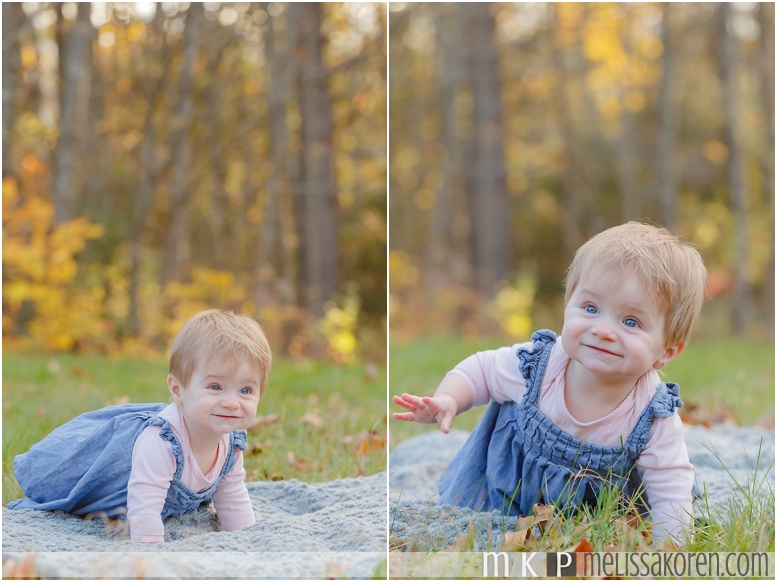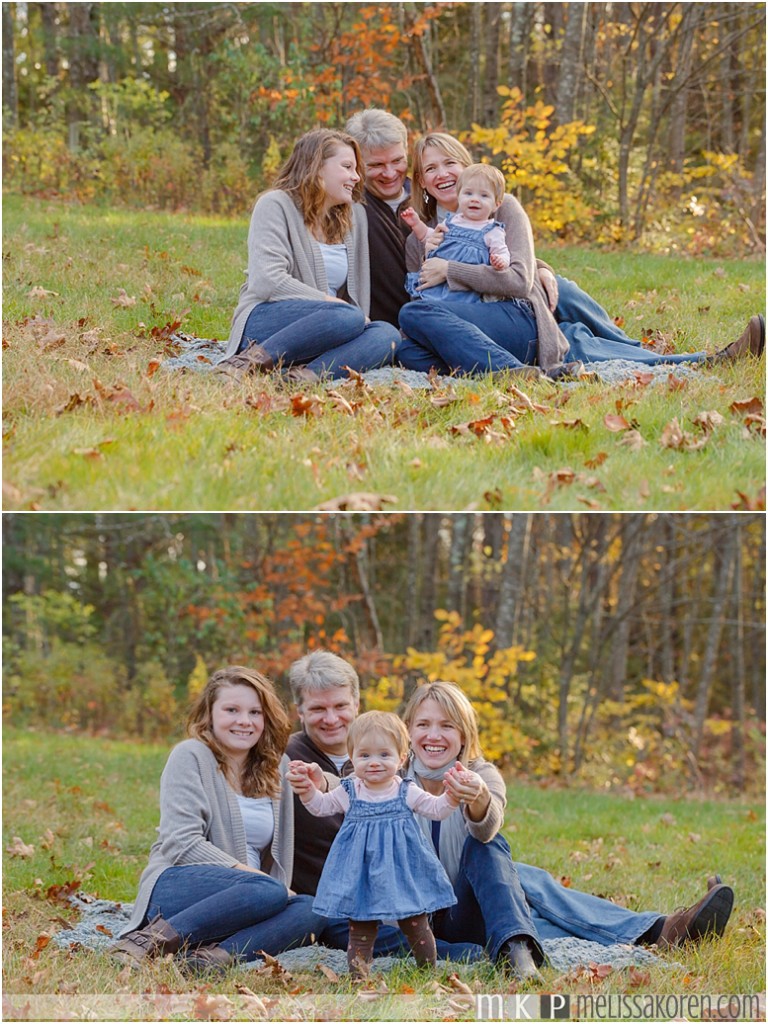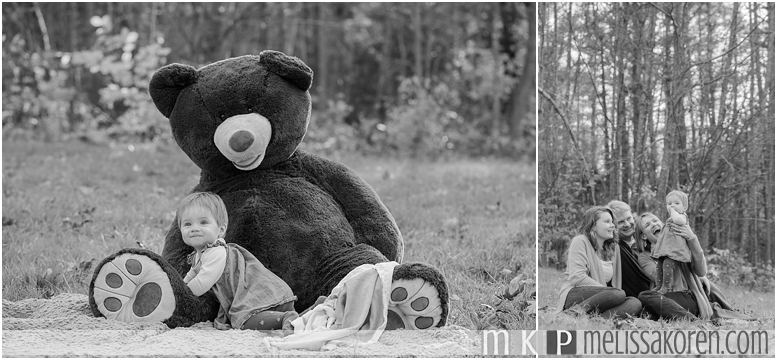 Meet Jack & Georgia.  Jack is one handsome dude and ready for his closeup.  Georgia was a little more independent and a little harder to sell on this whole 'family photo' thing.  We got to playing and laughing and singing baby beluga and she came around though.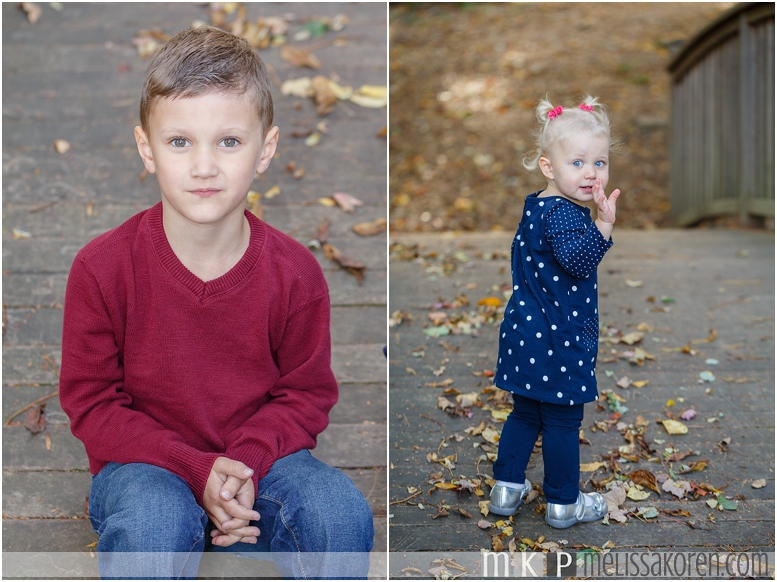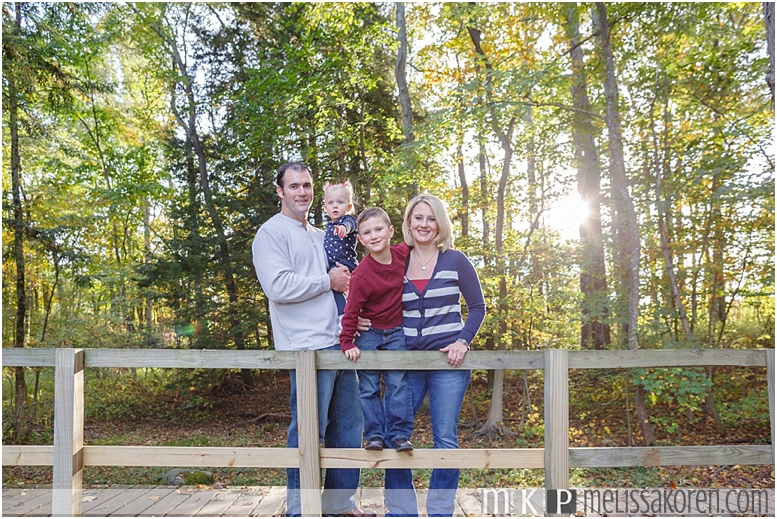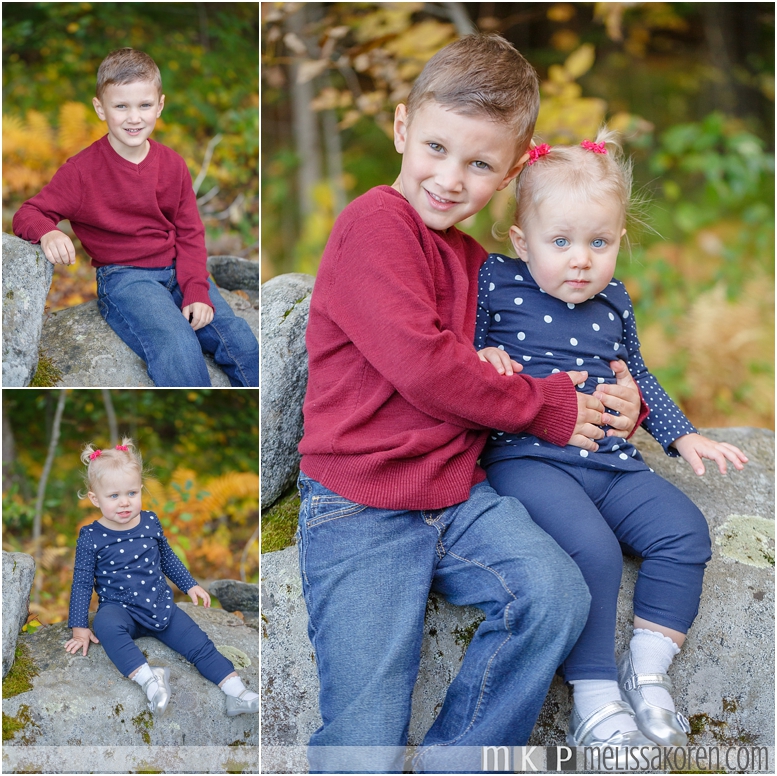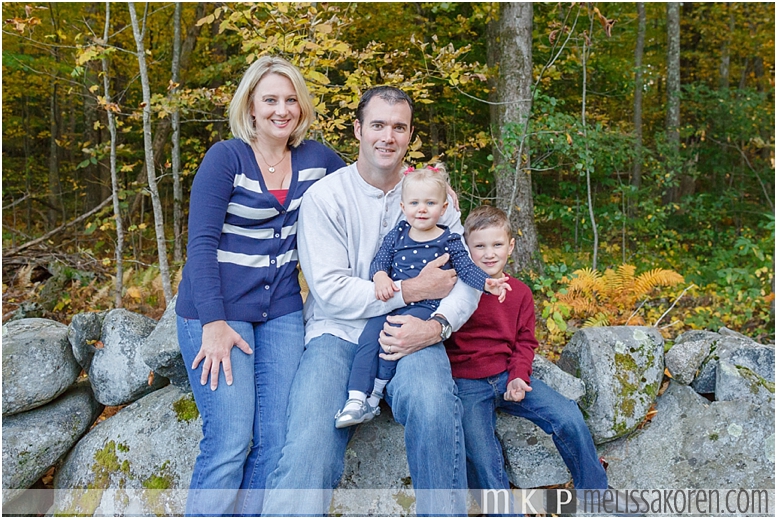 I am so happy when families with older children think to have a family portrait.  With two college age kids back for the weekend, it was the perfect time to keep the family chronology going!  And they were a hoot!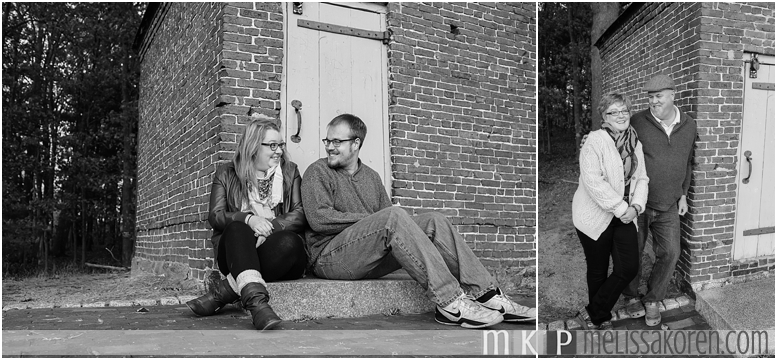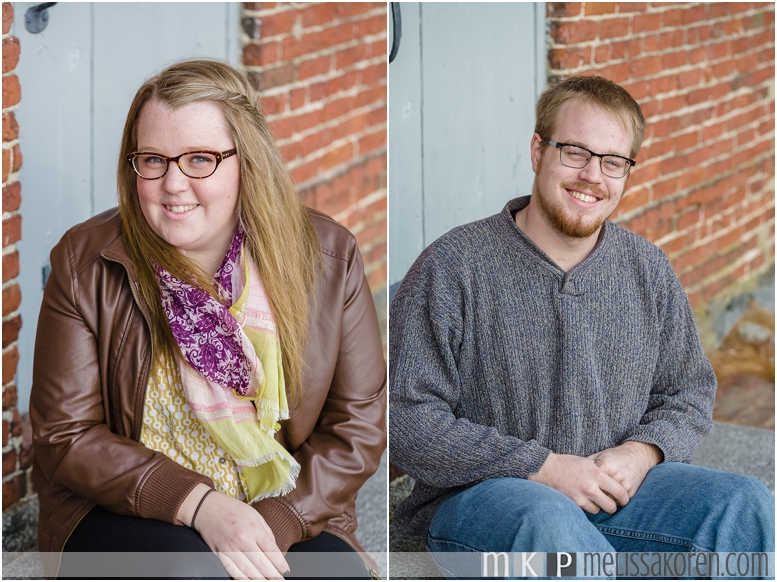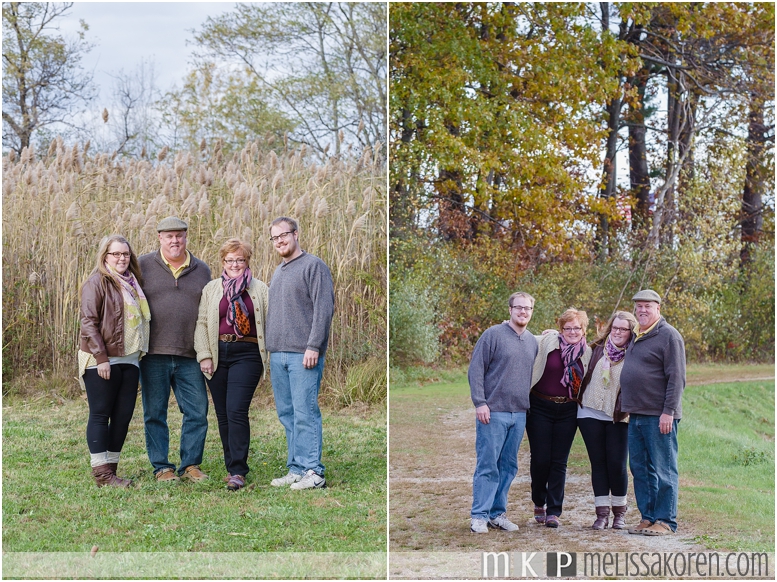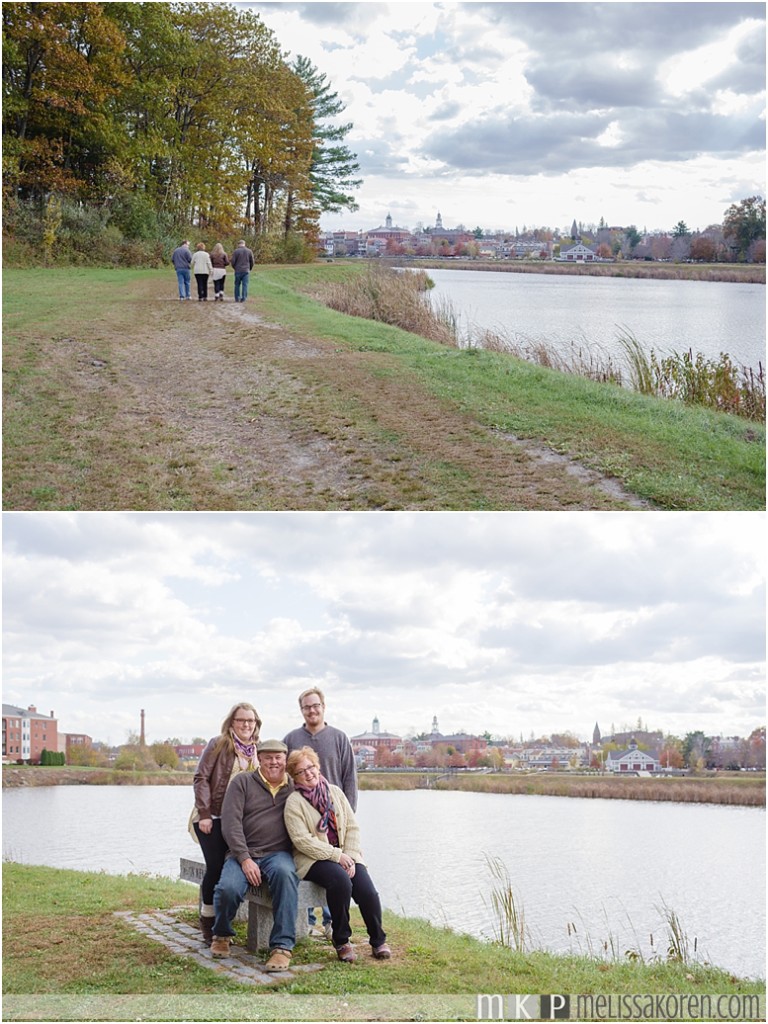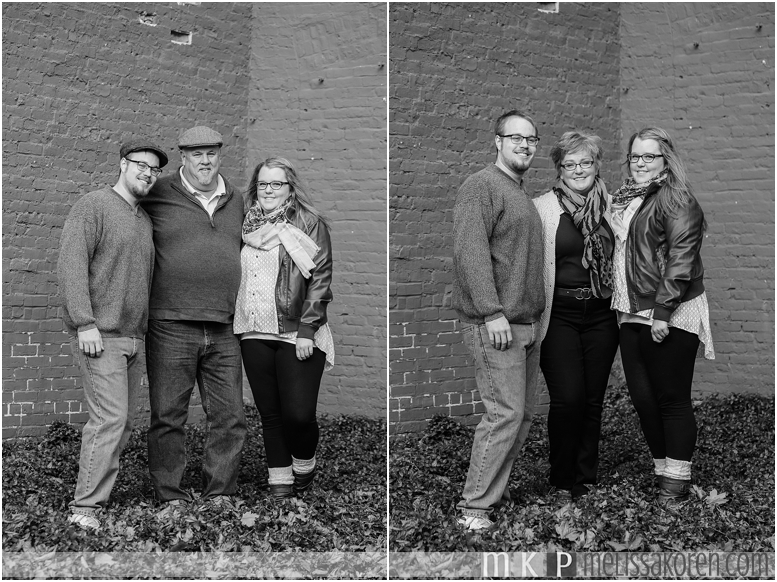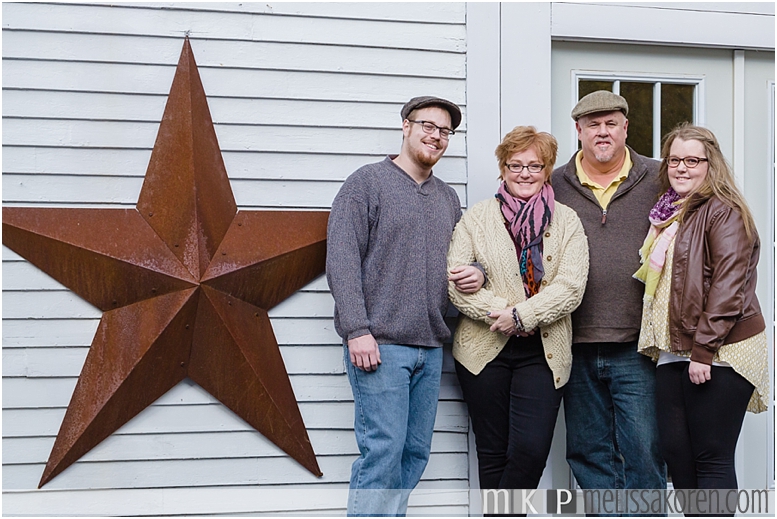 ~xoxo melissakoren
to love. to laugh. to remember