Lauren and Kate found me on So You're EnGAYged and after meeting for coffee, we met for more coffee and then some engagement photos!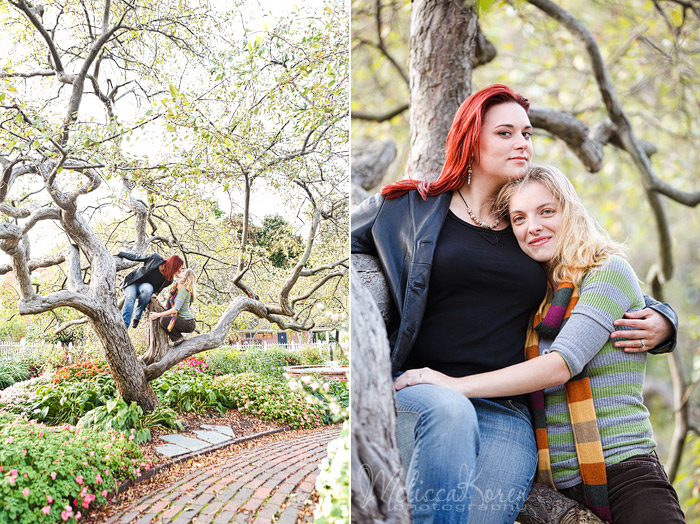 I love love love the colors with these two. From their hair to their eyes to their wardrobe. It's just awesome.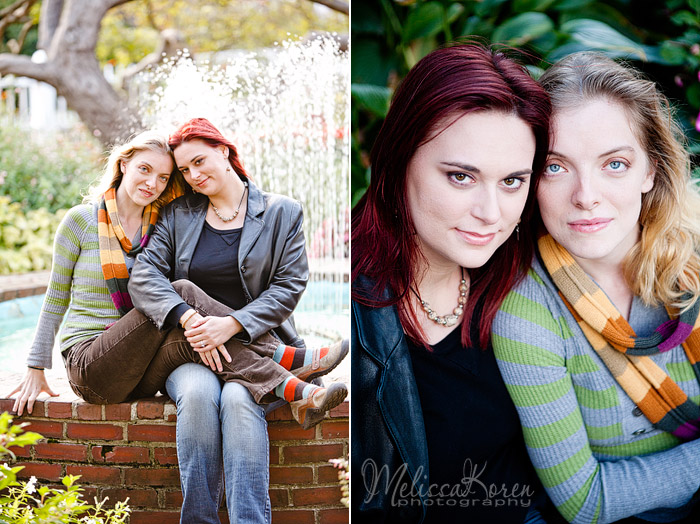 They're the perfect definition of love.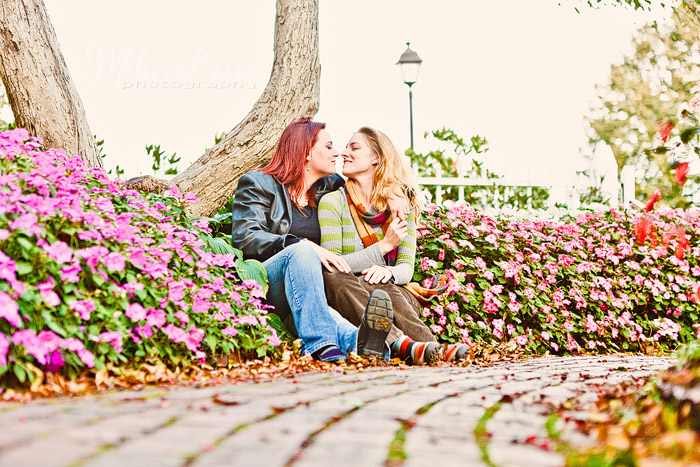 A yin & yang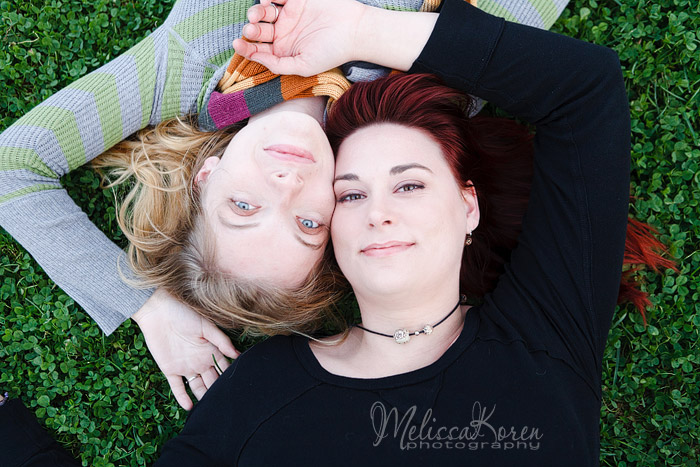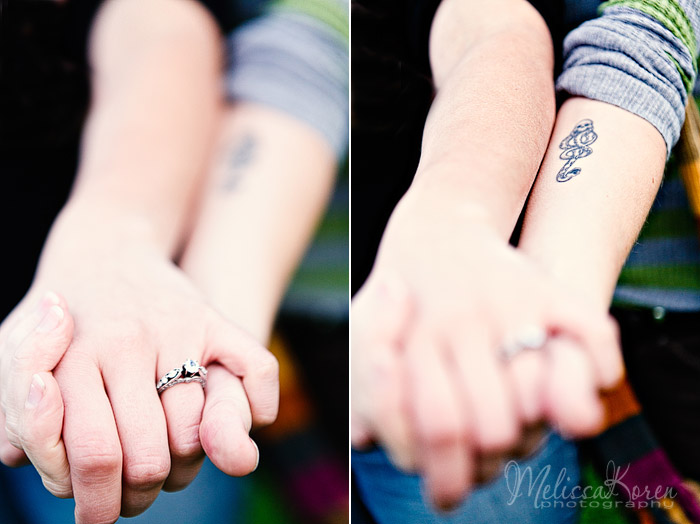 After some play time at Prescott Park we headed over to an amazing cemetery with a view (to die for.. sorry I couldn't resist)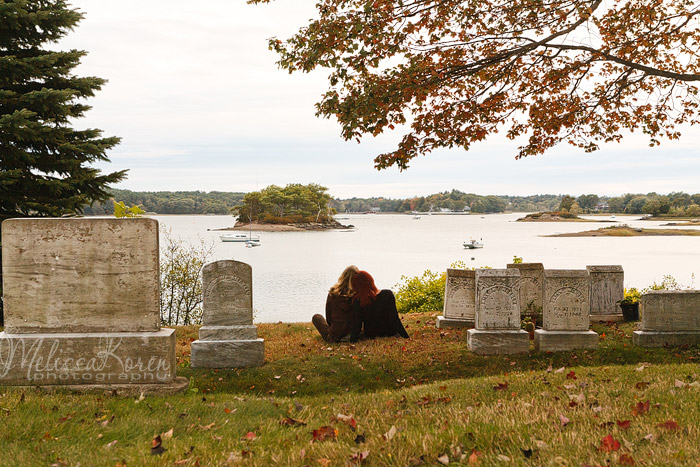 These two are forever cute. I cannot WAIT for their wedding this July!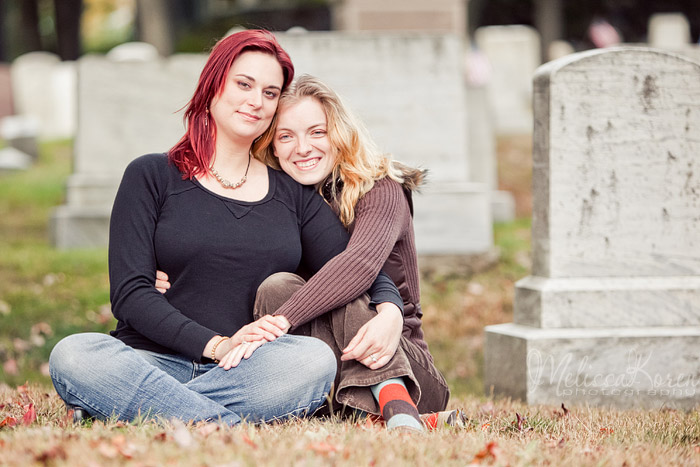 ~melissakoren