There are only a few ways to say it – I love my job.  For the 3rd year in a row I got to meet up with this awesome family and have some fun.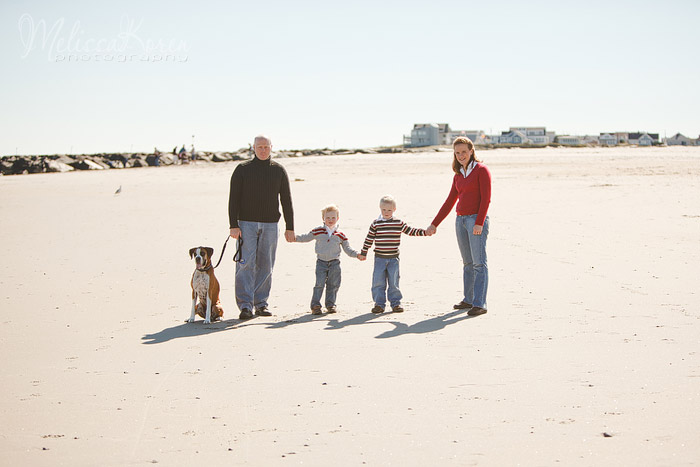 The boys are getting so big!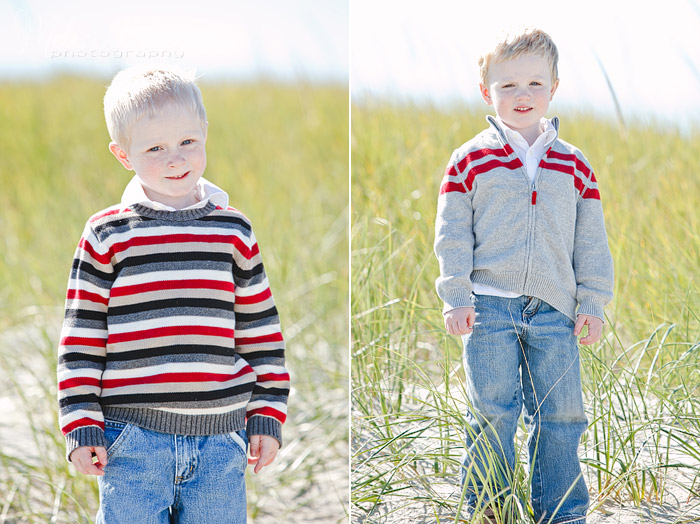 Still Hugging <3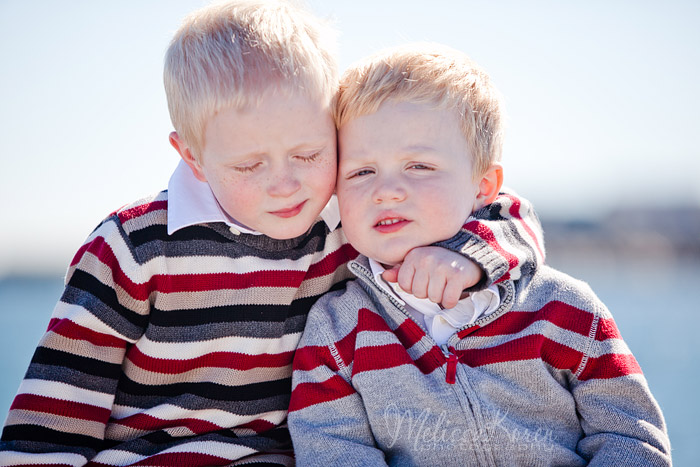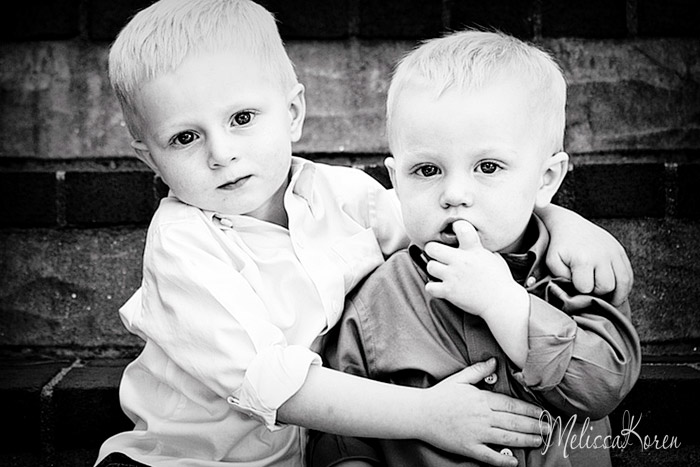 Deep in thought.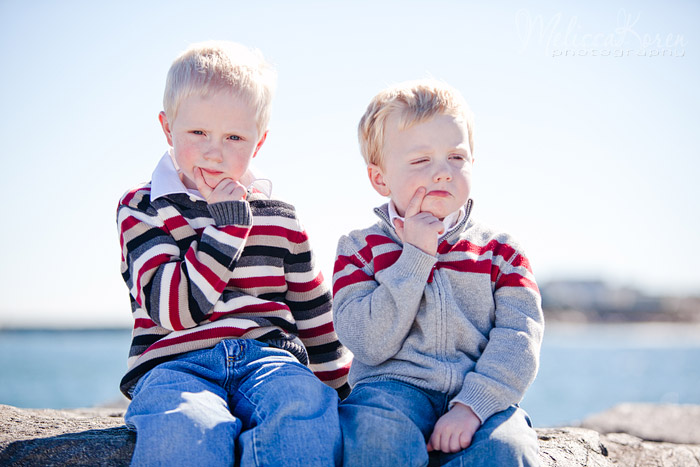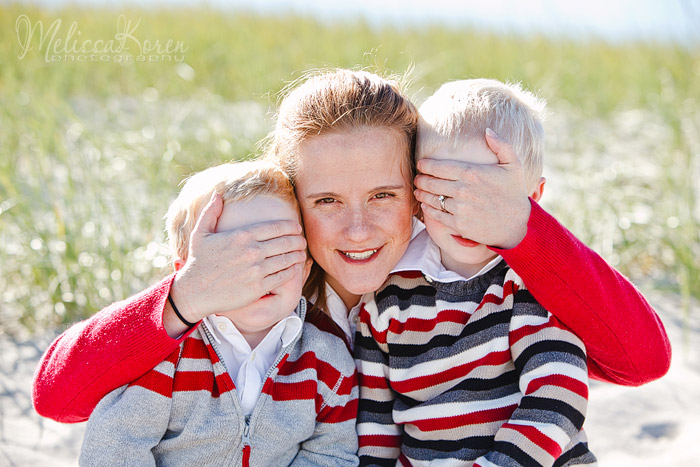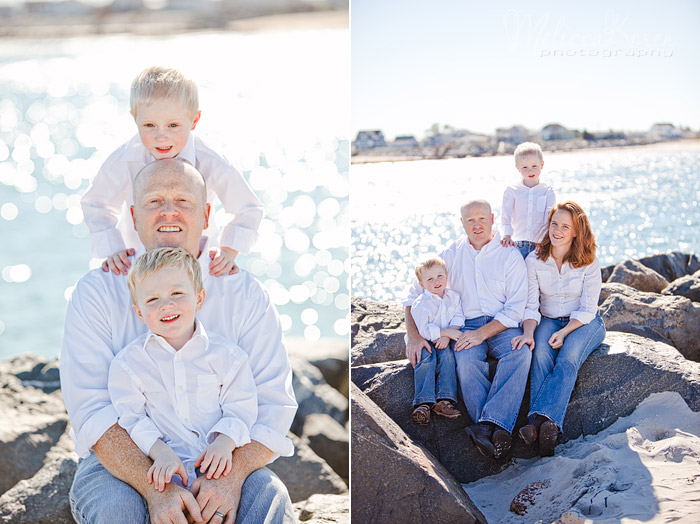 They really are such a great family.
So in love with each other and their boys – this must be where they learned the hugging from 😉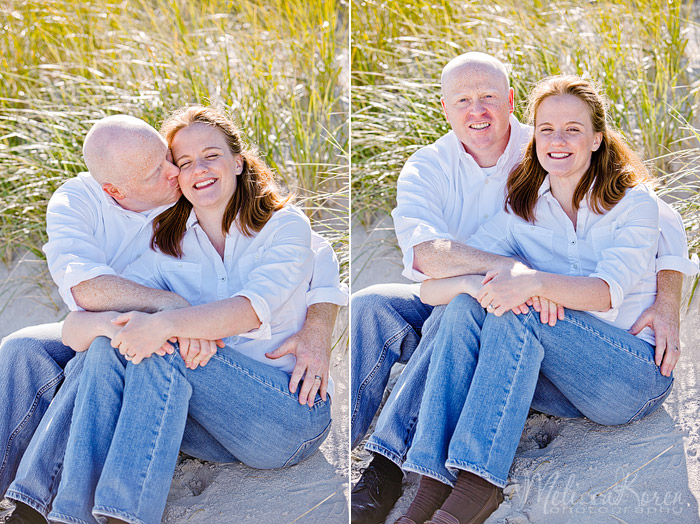 I wish for everyone to have photos of them as kids being silly with their parents.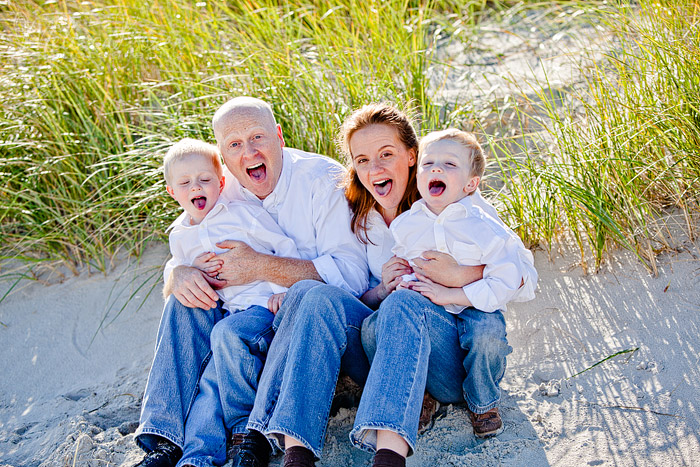 And sharing moments like these.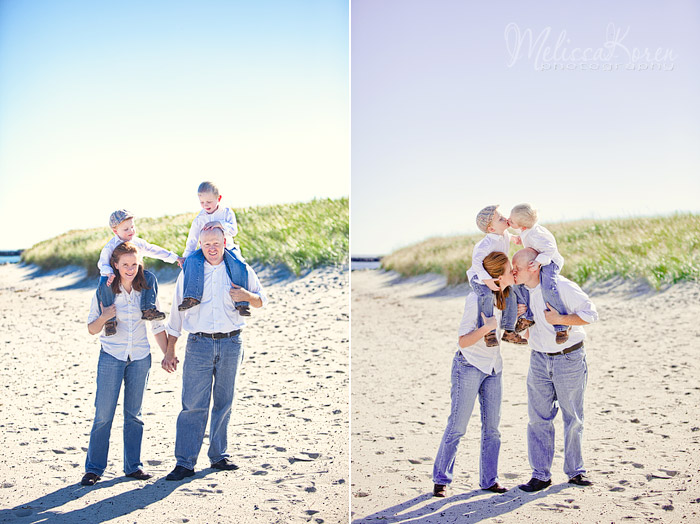 Thank you, again!
~melissakoren
Awesome pics, its going to be tough to decide on just a few to hang on the walls. ~ John