Have I mentioned recently how much I love my job?  If not, I've been remiss.  I get to meet the most amazingly wonderful, kind hearted, hilarious people.  Sometimes, I get to photograph weddings for amazingly wonderful, kind hearted, hilarious people I already know.  Enter: Liz & Brian.  I was SO excited when Brian called me to tell me that he and Liz were planning their wedding, and even more excited when the day finally came.  The rain cleared, the temperature was perfect (a miracle for mid-august in new england) and Liz was STUNNING!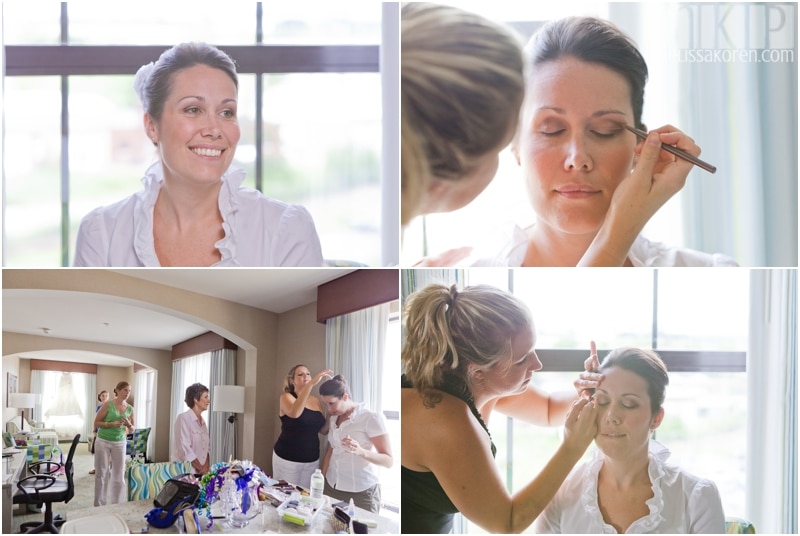 With the reception planned for the newly built Portsmouth Harbor Events Center, it only made sense to get ready at the chic new Residence Inn that's right next door! And how nice of them to have curtains that coordinated with Liz's spectacular! spectacular! shoes.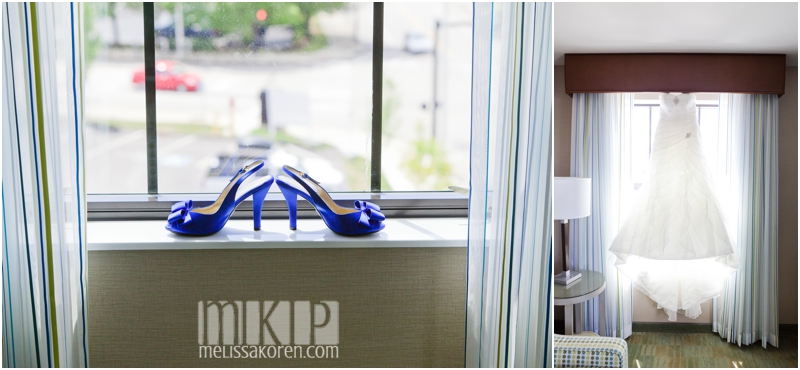 And the gorgeous details of the dress!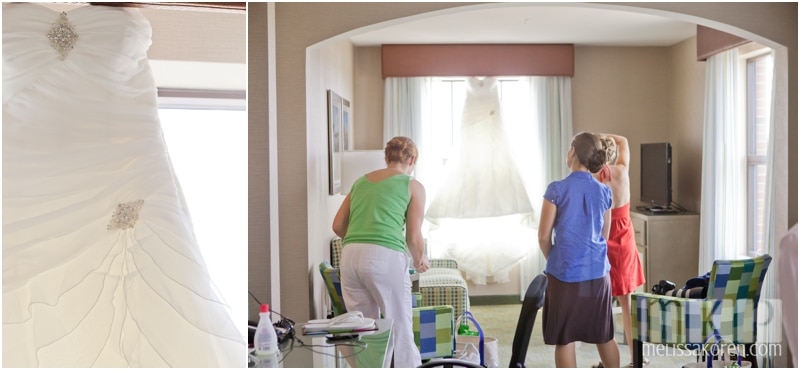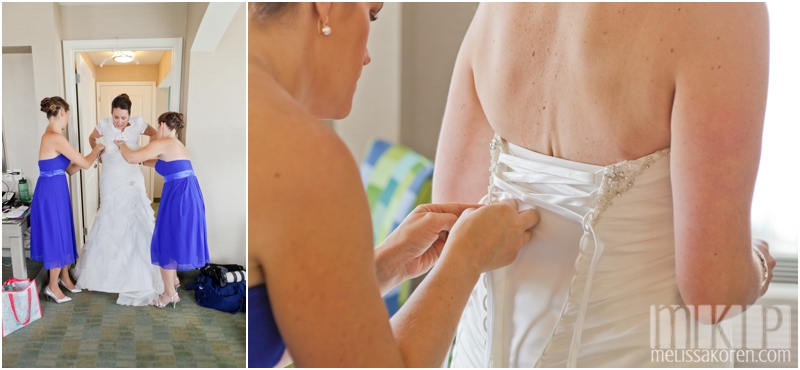 One of my favorite getting ready moments was when the little flower girls came in and saw Liz in her gown.  I was in a few weddings as a little girl and it's such a wondrous thing to see this woman you've known in the everyday glamorous and in love.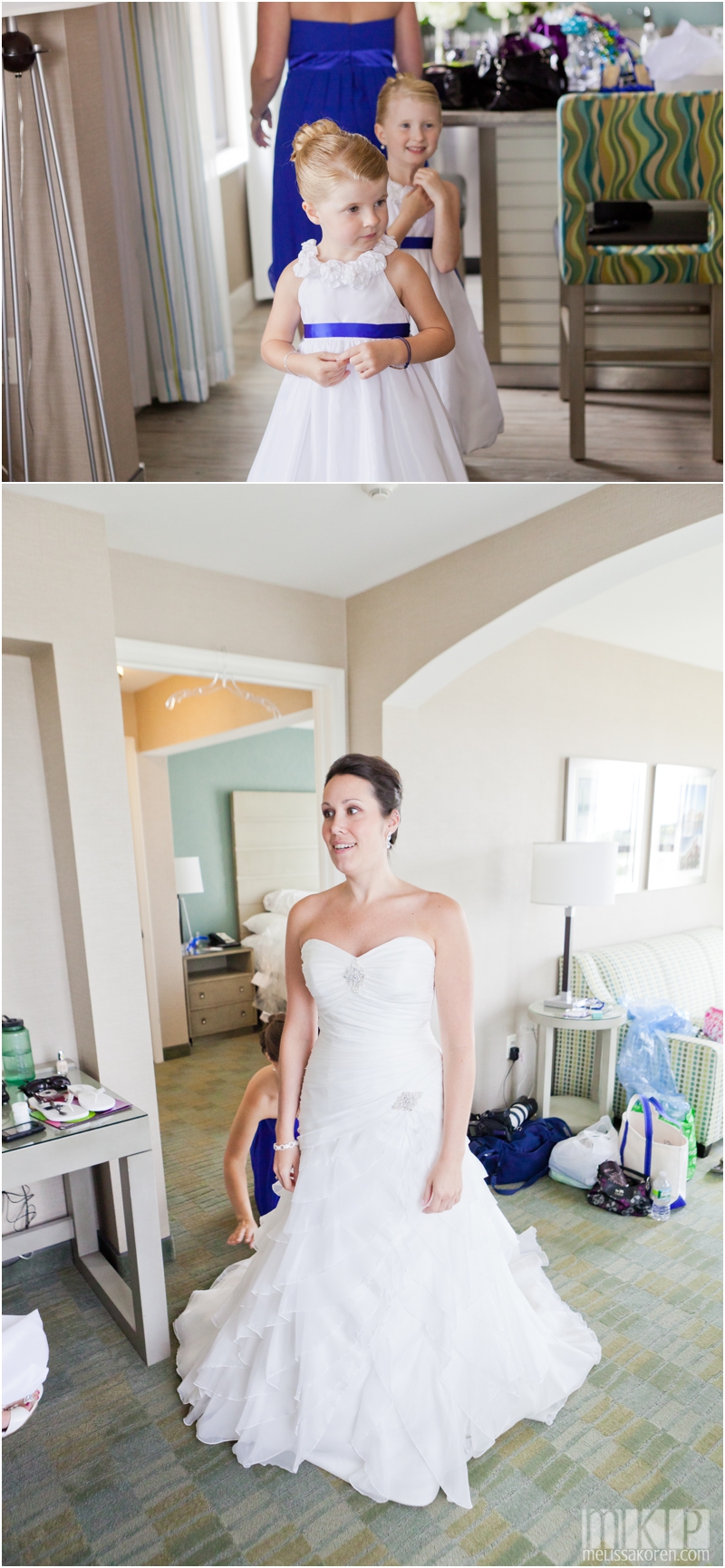 This is probably one of my favorite shots from the whole day.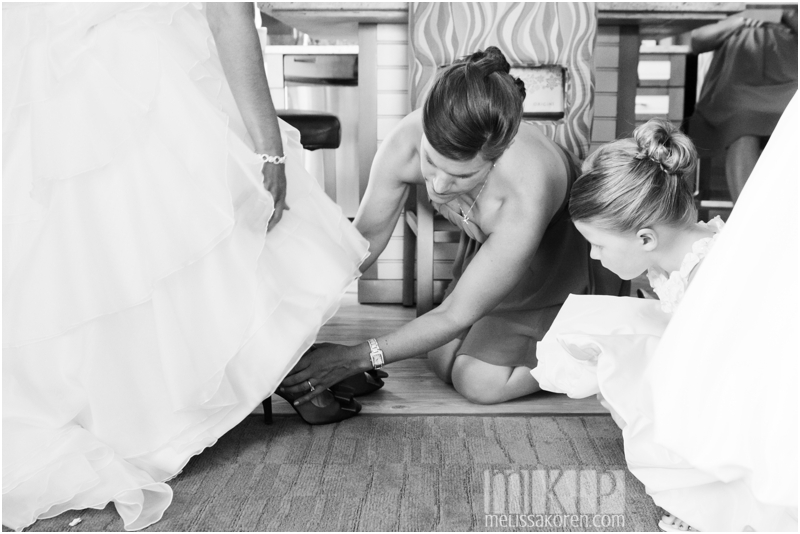 While Liz was getting help with her shoes and final touches, Brian was downstairs teaching the groomsmen how to tie their new adidas sneakers. SO much better than uncomfortable tux shoes!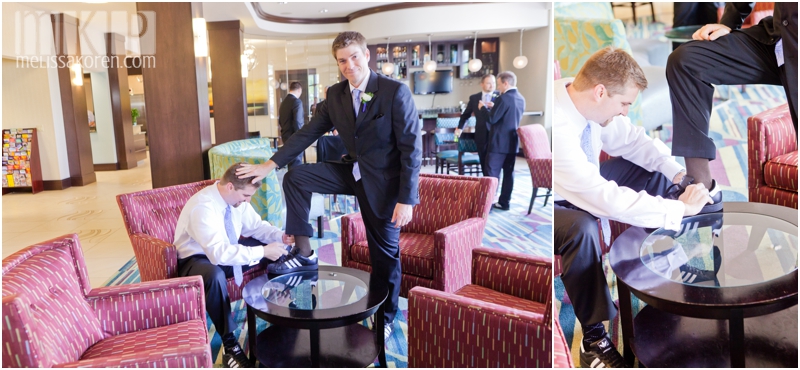 After everyone's footwear was secure, it was time for the first look.  Brian and I headed out to find "the spot" and then he called Liz and told her where to meet us.  While we waited I made him work on his GQ model action.  He did a pretty good job, though that's easy for someone so dapper.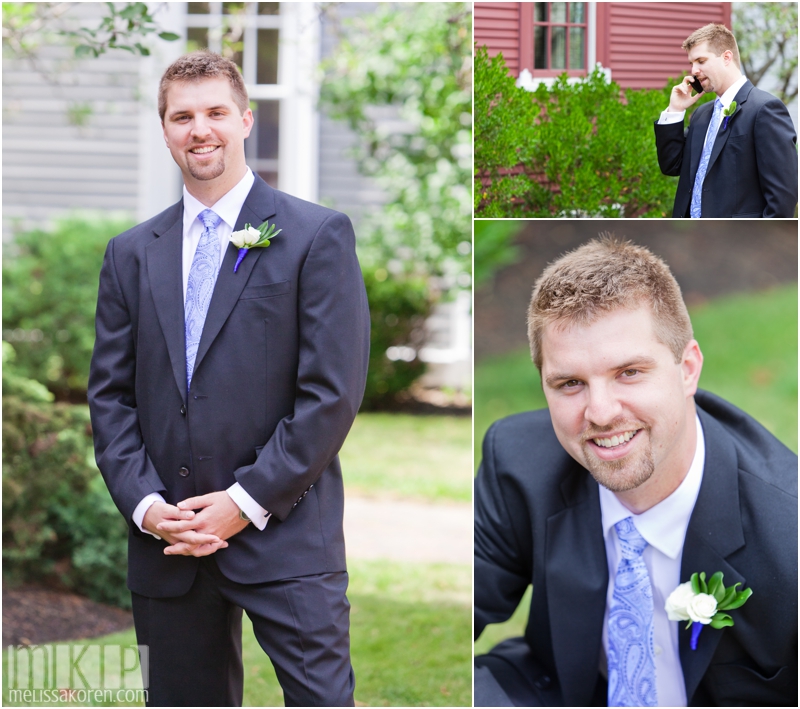 Then it was time.  Liz's MOH helped her to the path and then retreated back indoors.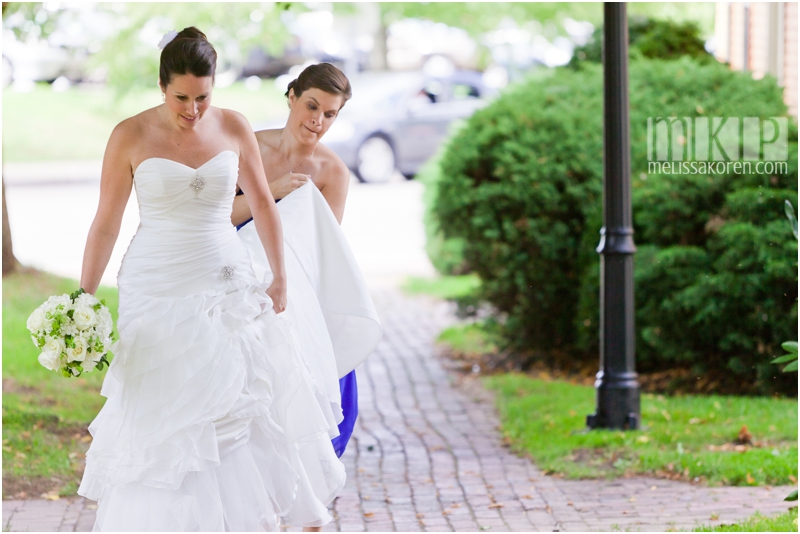 I love this part.  I can feel the anticipation in the air.  I told Brian to look at me, but didn't include that he could turn around when she arrived, so she just put her arms around him and hugged him from the back, all the while he's trying to follow my instruction and sneak a peek at the same time.
 I finally realized he was waiting for my command and told him he could turn around and fully take her in.  I think he was pleased.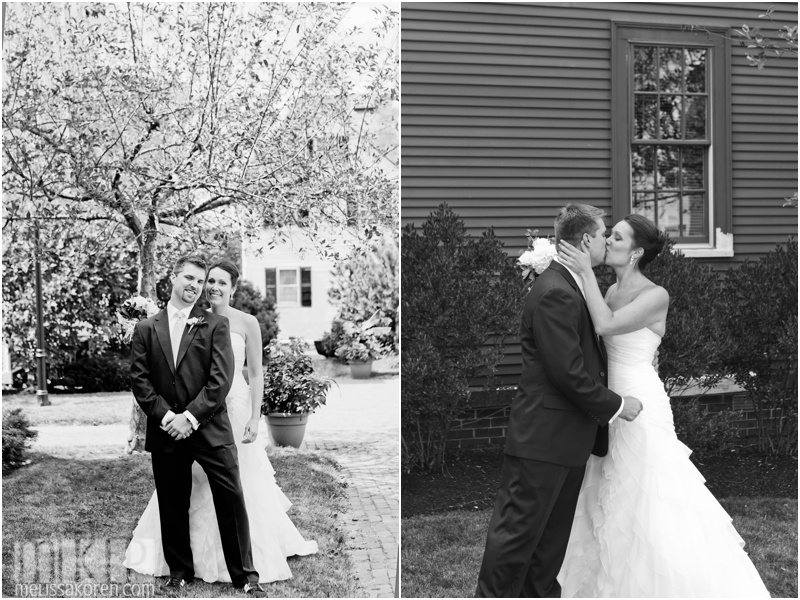 very very pleased.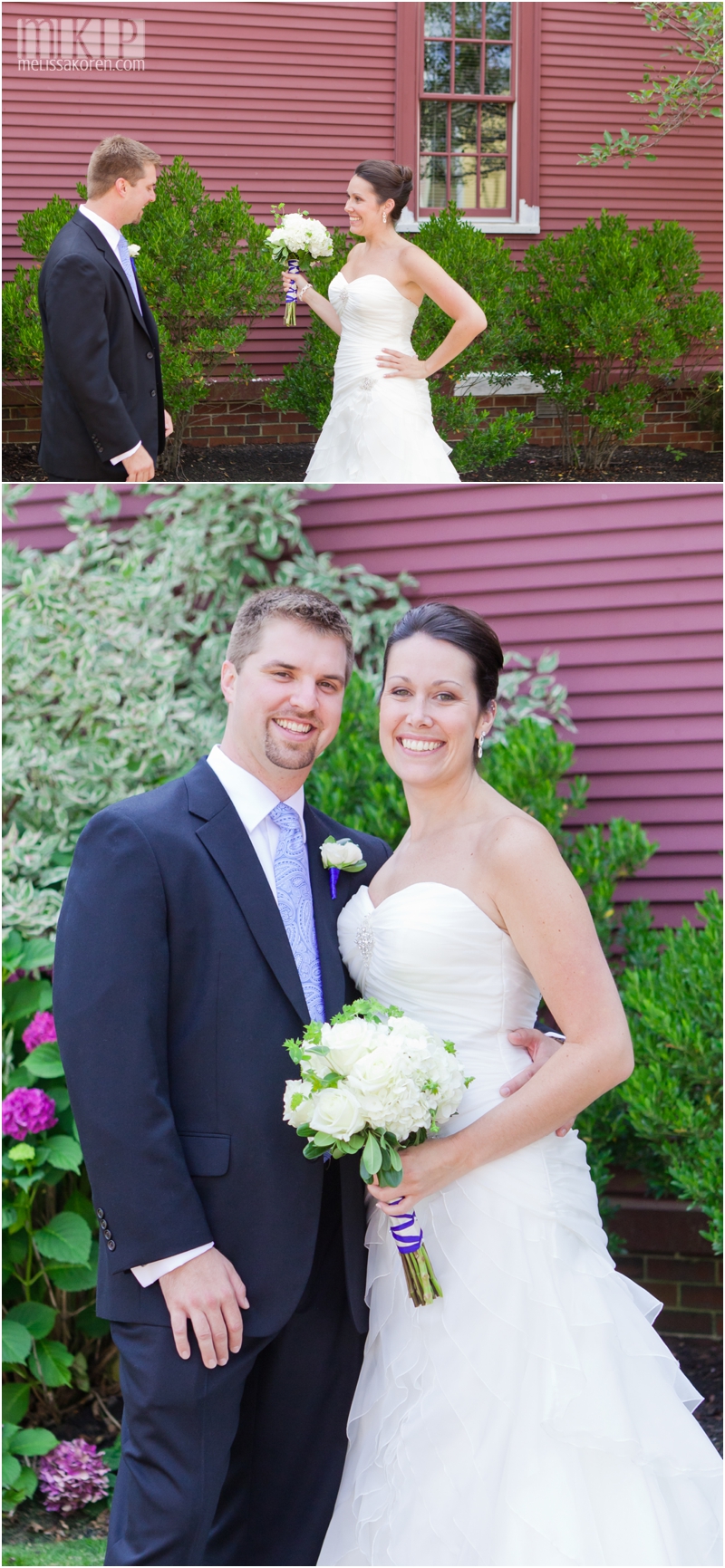 After they looked and saw, it was time to board the trolley and head off to Great Island Common to get the 'formals' knocked out and off the list before the ceremony (and oh yeah, THE PARTY!)
 I love the bright blue and the ocean and sky.  And oh, remember when the grass was green and the trees were lush?  (soon it will return!)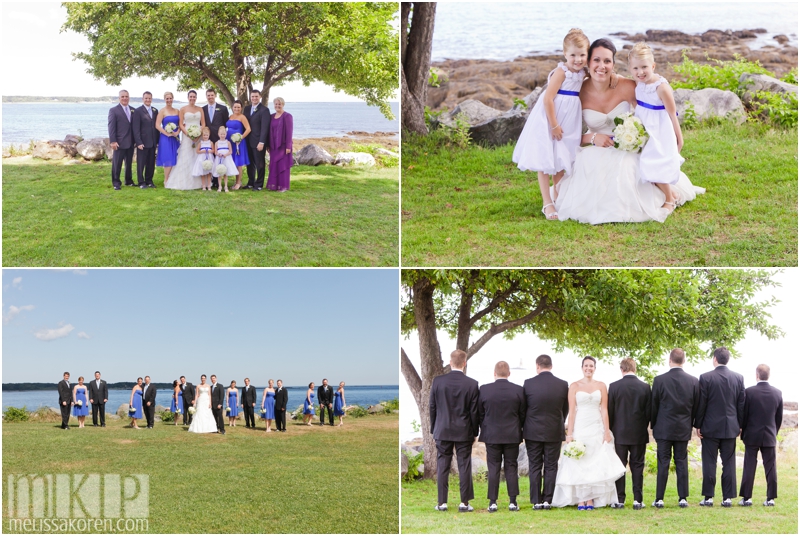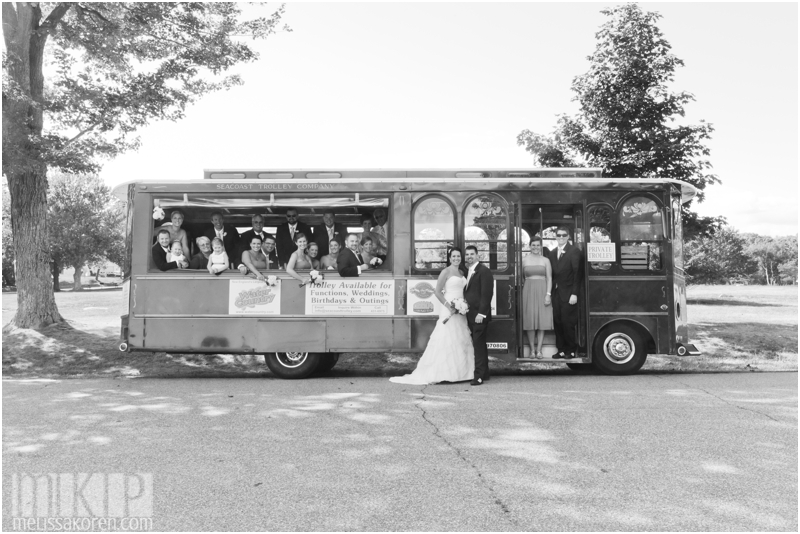 We still had some time before the ceremony so we dropped the troops off at the hotel and zipped over to Prescott Park to take advantage of a change of scenery.  Those gardens are such a sight to behold!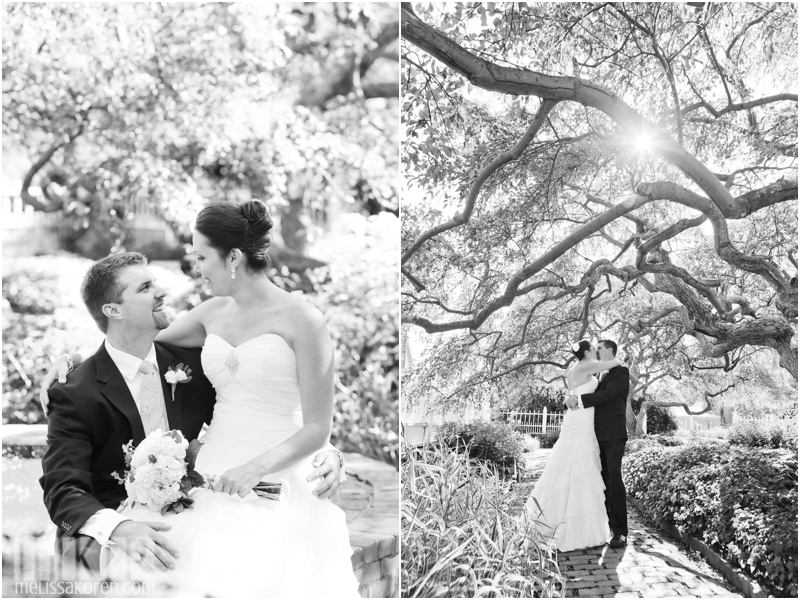 If I had a studio, this would be a big canvas on the wall.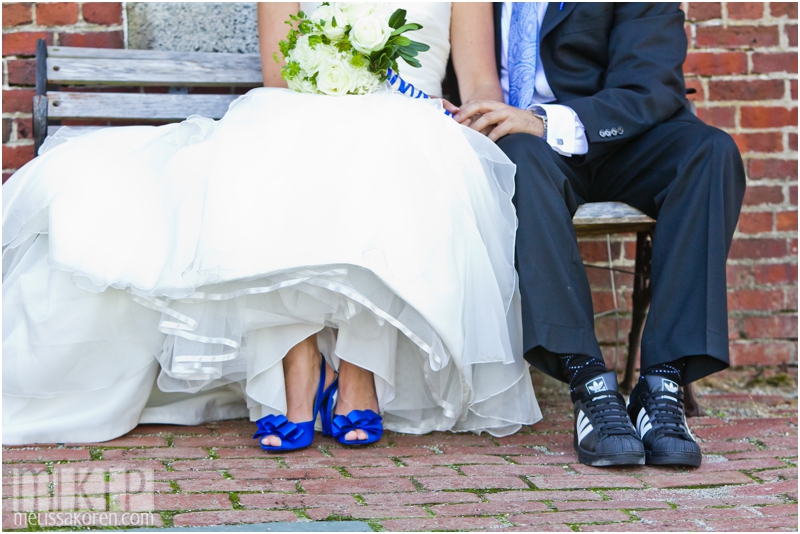 What? Marrying time!? Let's get it done.  This was an extra special ceremony for me.  It was held at the North Church in Portsmouth, which is not only my employer for the past 9 years, but also, where we had OUR wedding ceremony.
 Traditionally, most New England churches are not equipped with a 'center aisle' so you have to get creative when you want head on photos 😉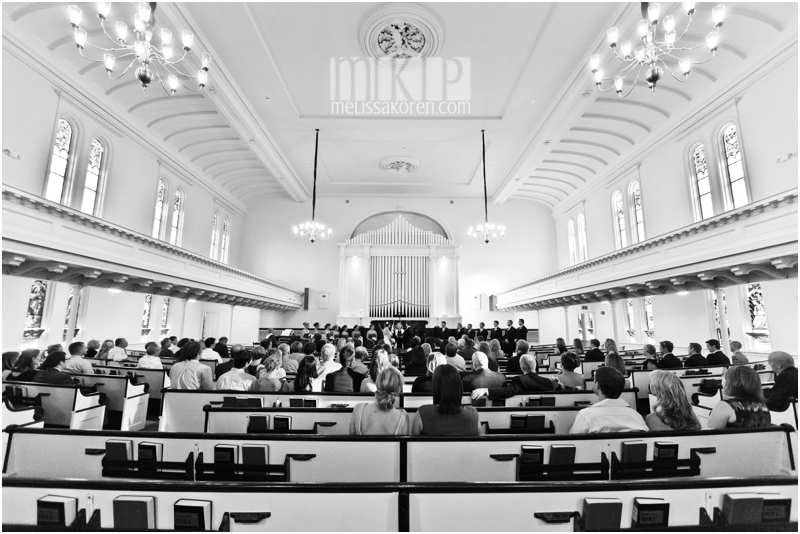 Ah! SO CUTE!  I love the bubble hemlines on the flower girl dresses.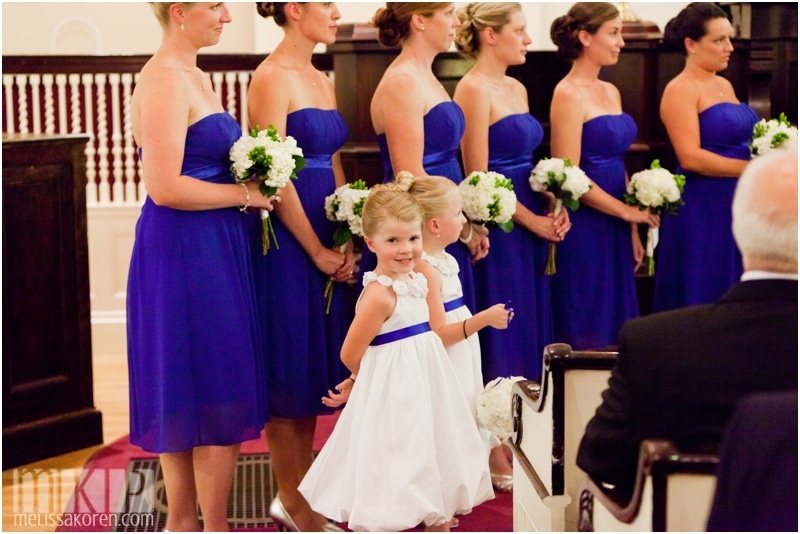 S.W.A.K!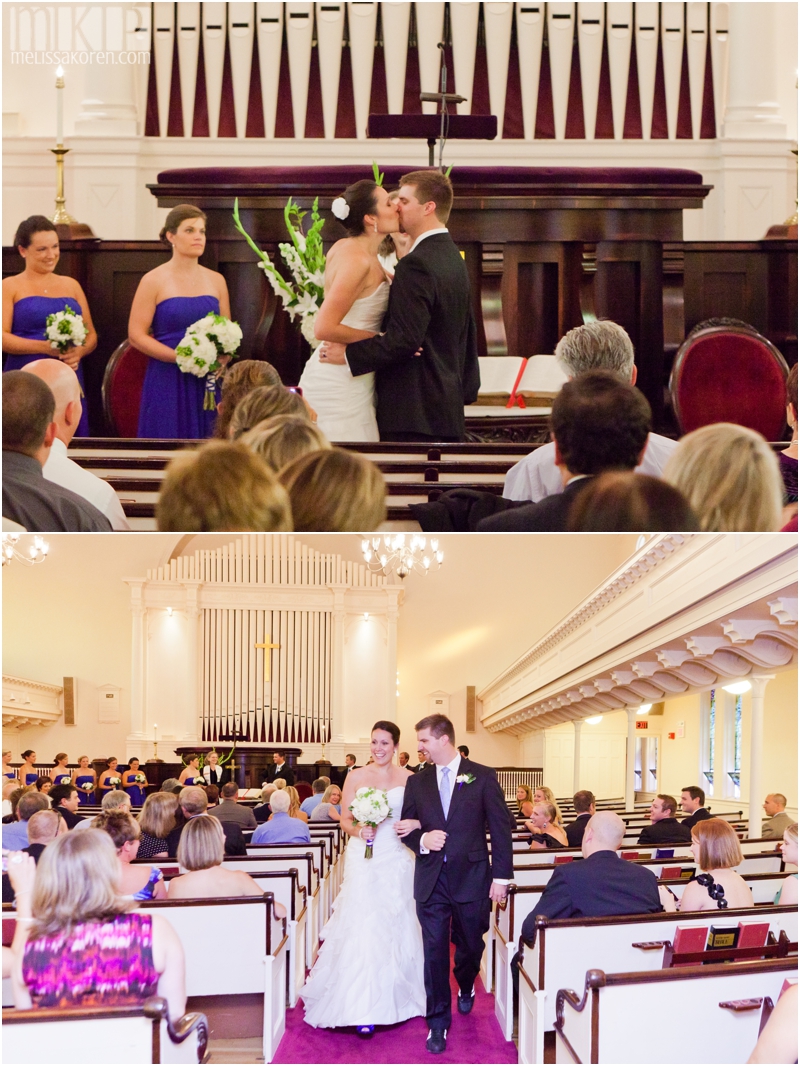 What now?  I don't even know what's going on here, but it's completely and utterly the epitome of the two of them.  adorable, fantablous, and silly as all get out.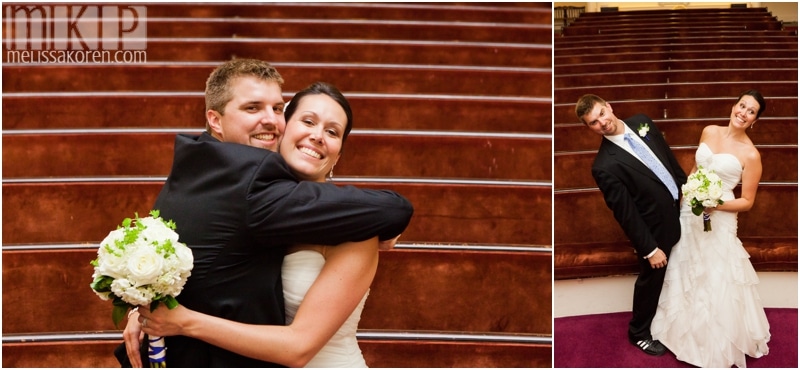 Brian and Liz saved plenty of time for photos together.  After the ceremony we took our time walking back to the the reception hall and ducking in and out of a few places for shots along the way.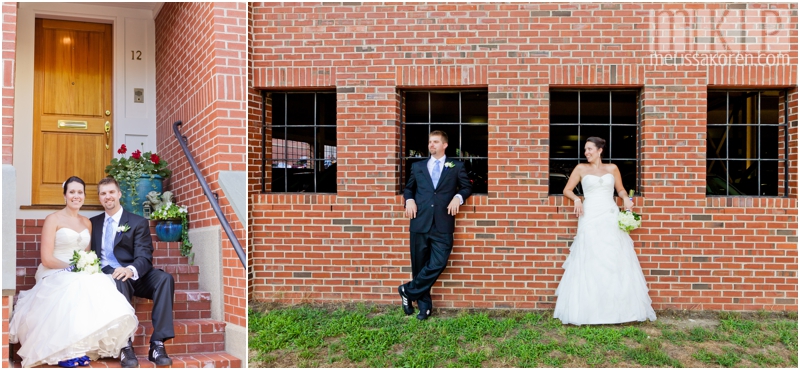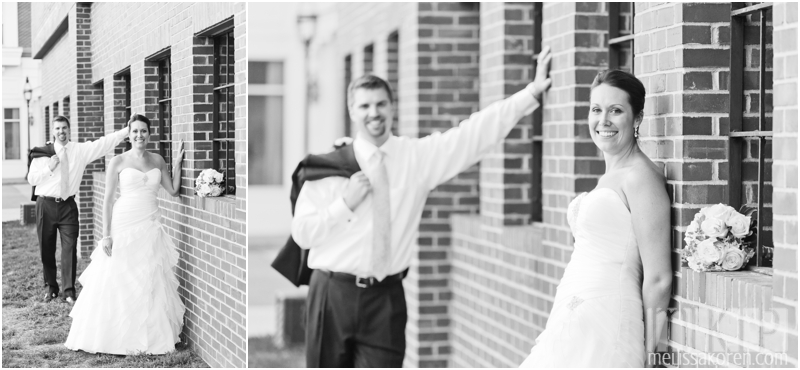 Probably one of my favorite ring shots to date.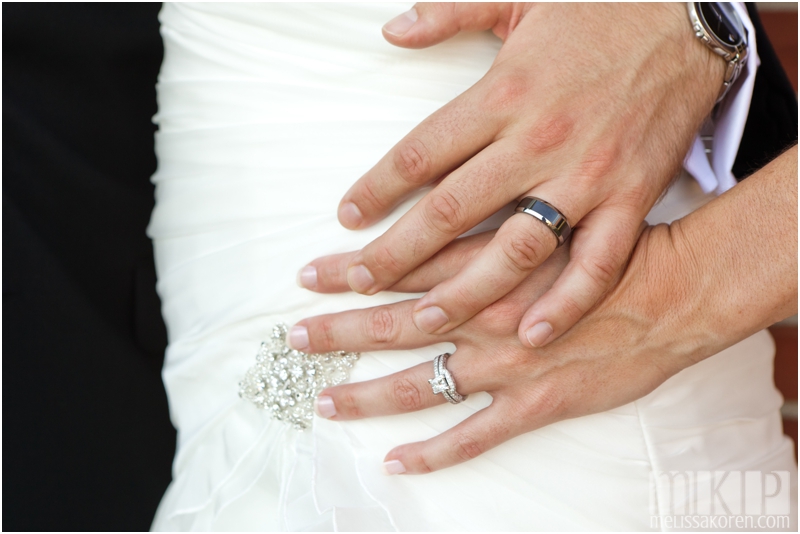 And then the time had come.  The time to get down and celebrate at the aforementioned newly built, completely swanky, Harbor Events Center in Portsmouth.
It was a beautiful cake, but the little blond headed beauties completely, and rightfully, upstaged it 😉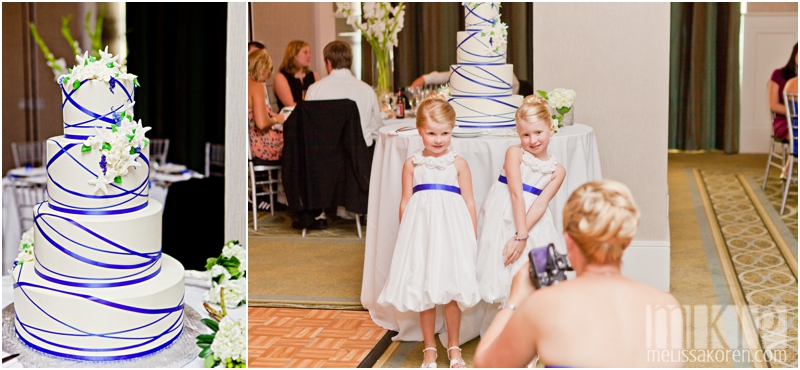 All of Liz's friends crowded around her to see the bling and congratuate her.  While Brian, did this.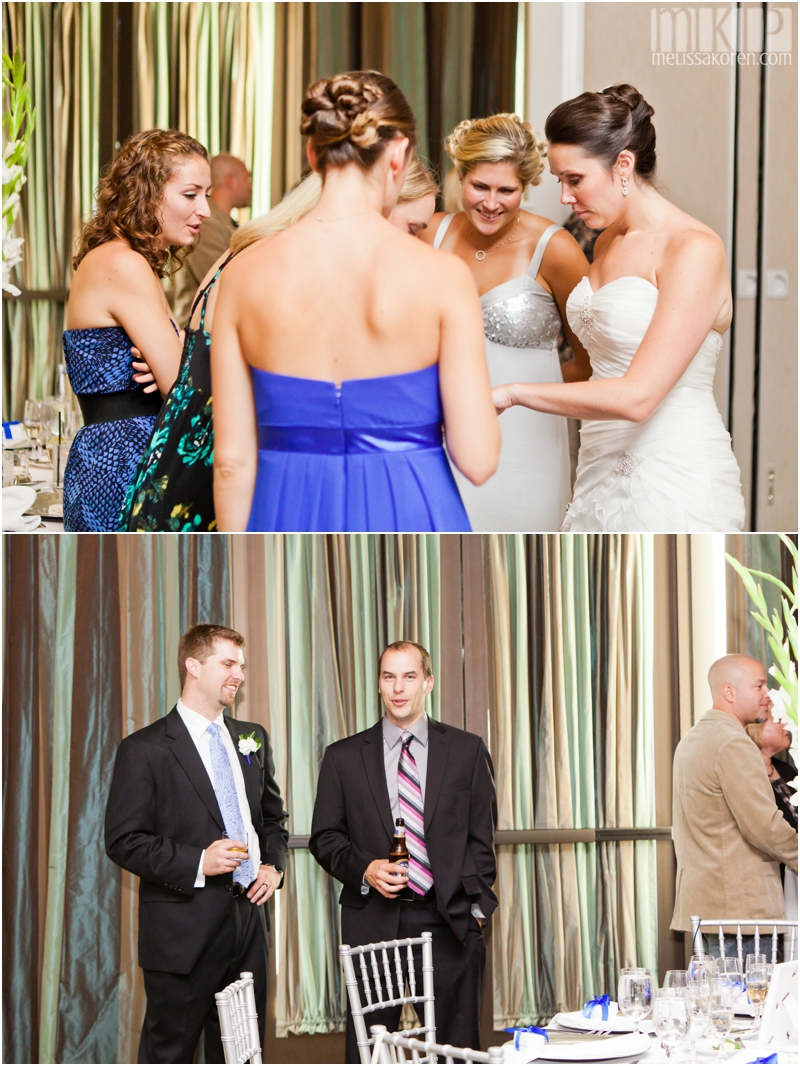 But then he did this too.  They make elegant look easy.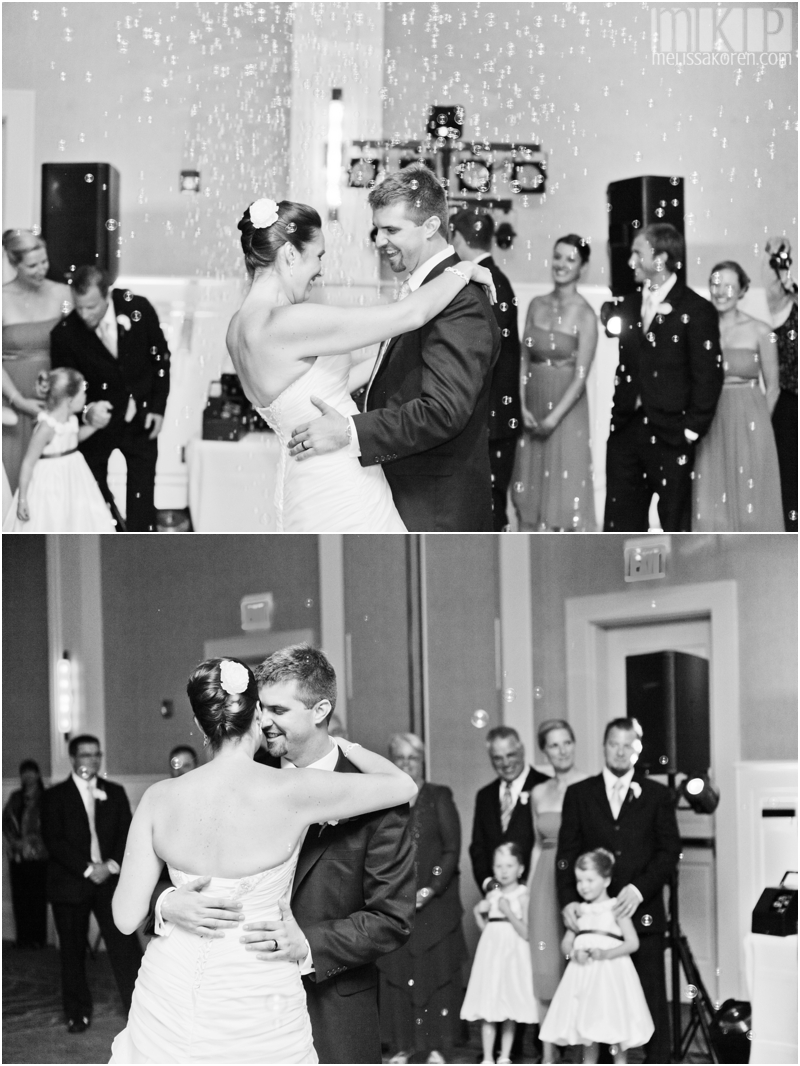 I loved that before the speeches and dinner began, they took a moment to whole-heartedly thank their friends, and family, for supporting them and celebrating with them.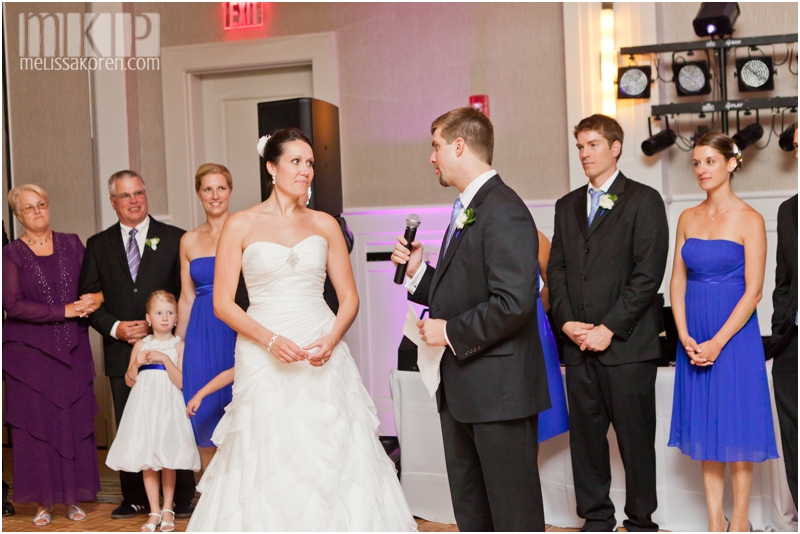 Then they were toasted.  Or in Brian's case, roasted.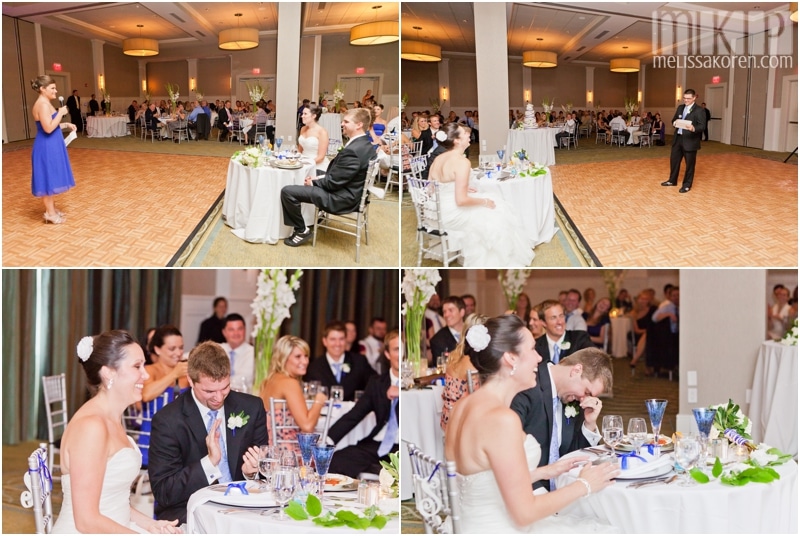 Both of them come from amazing families.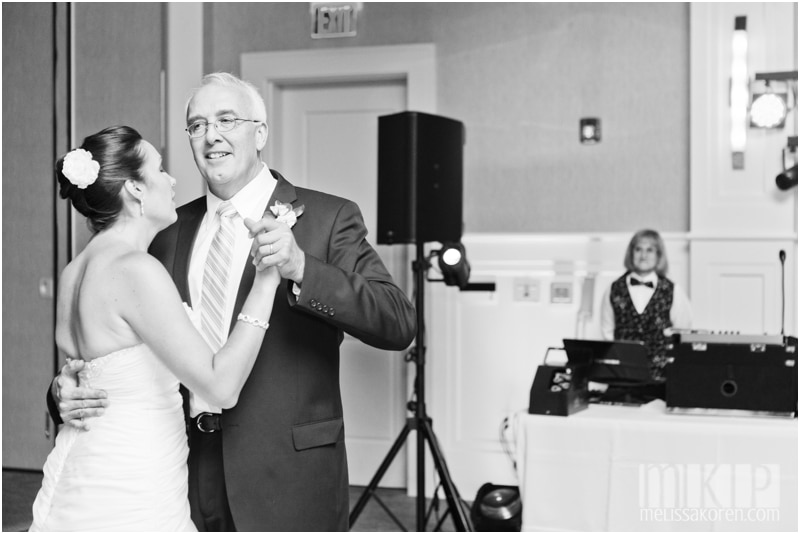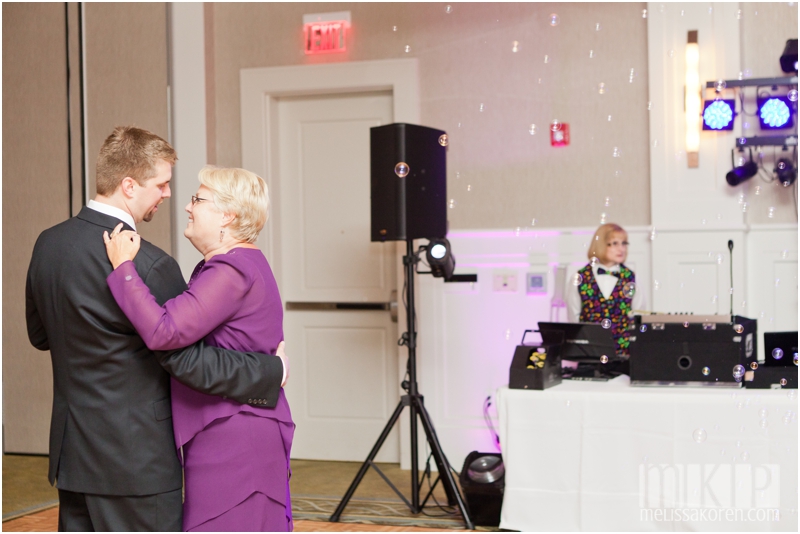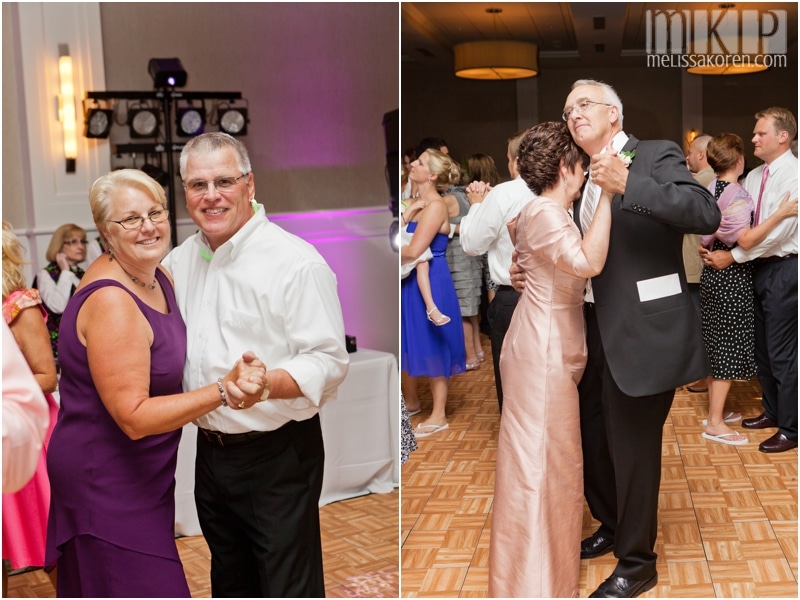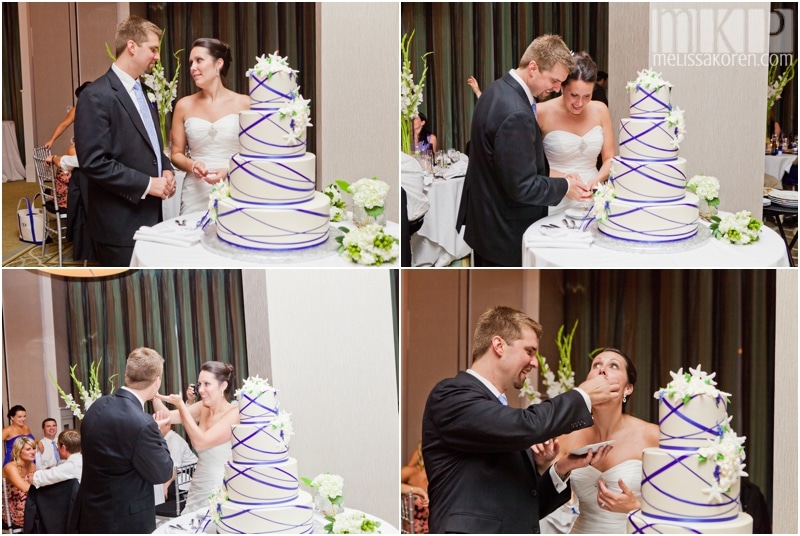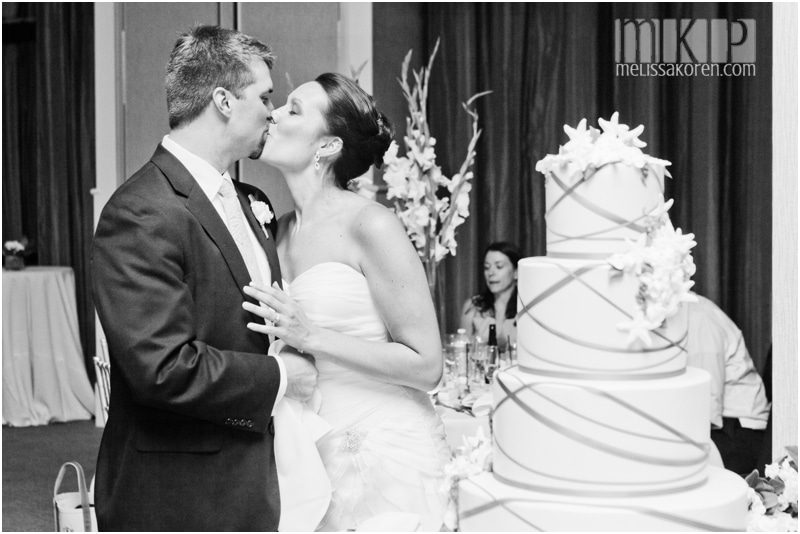 Shake it like a polaroid picture!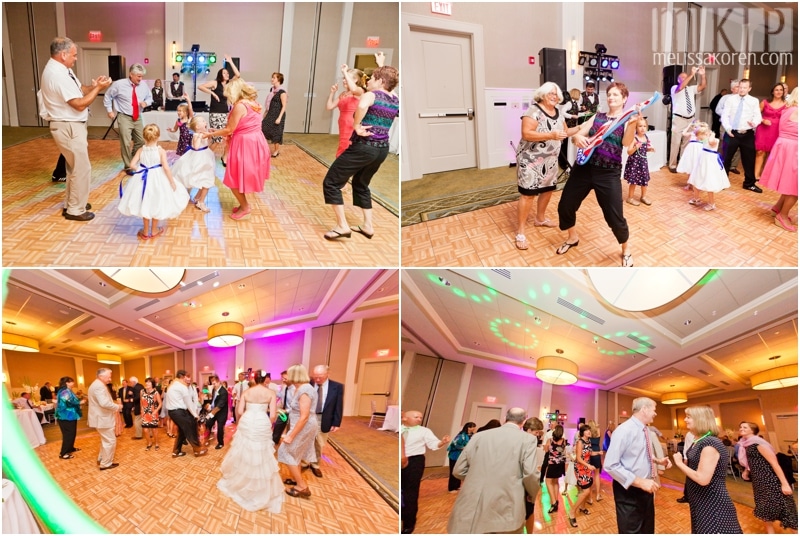 Or, whatever this is…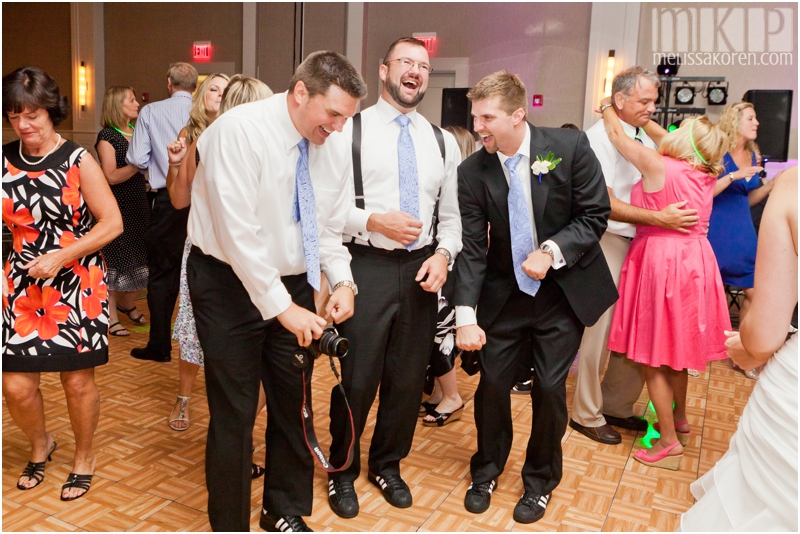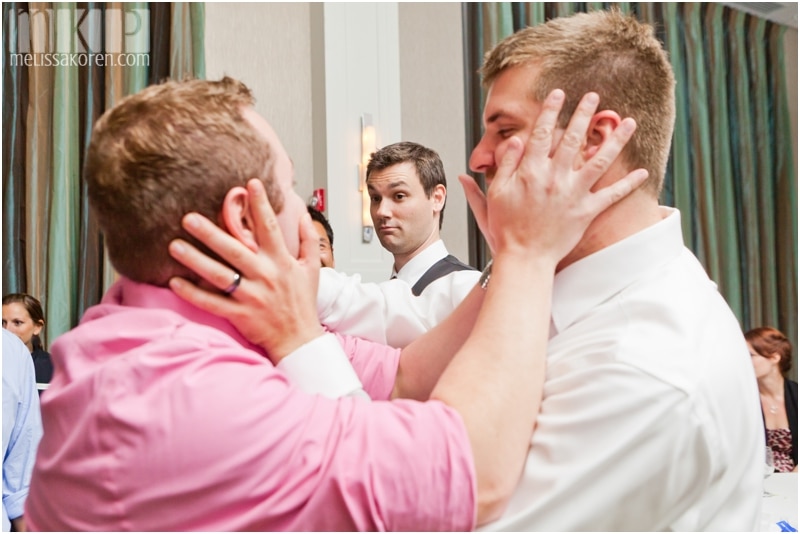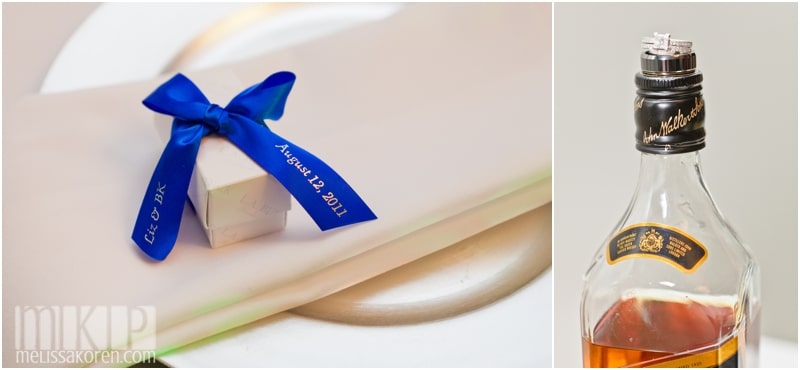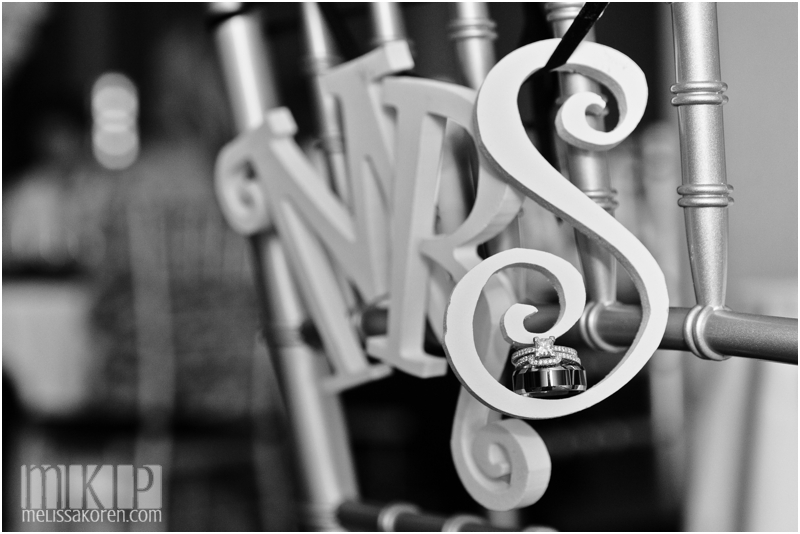 I would have danced all night with this crew, but with another wedding the next day I bid them farewell and slipped off into the night.
Thank you, my friends, for such a high honor.
Til we cavort again!