Liz & Joe are as sweet as can be.  They're so purely and honestly in love with each other.  You just feel better about the world when you're around them.
We met up for their engagement photos at Odiorne Point in Rye, NH and it was simply perfect.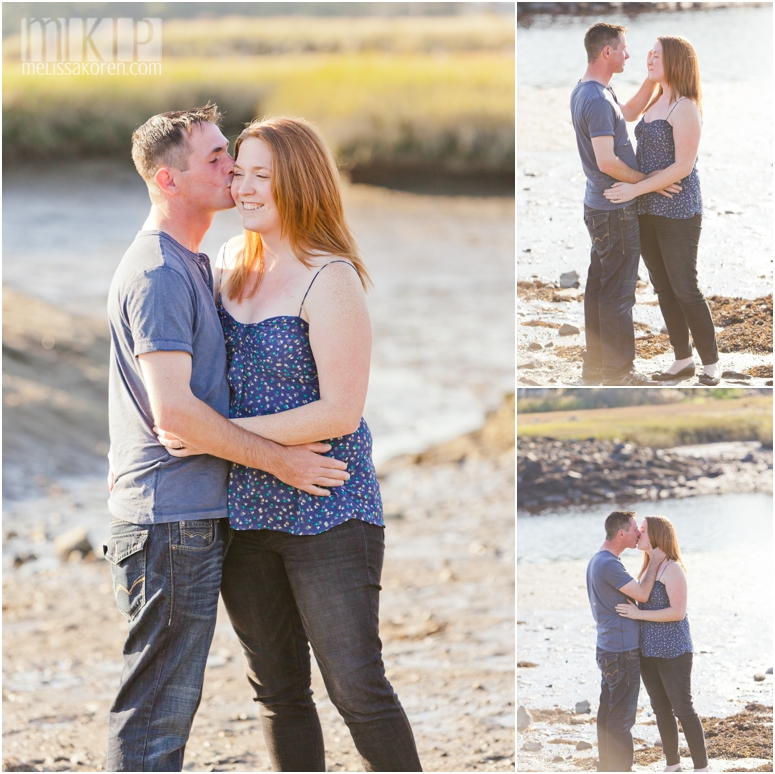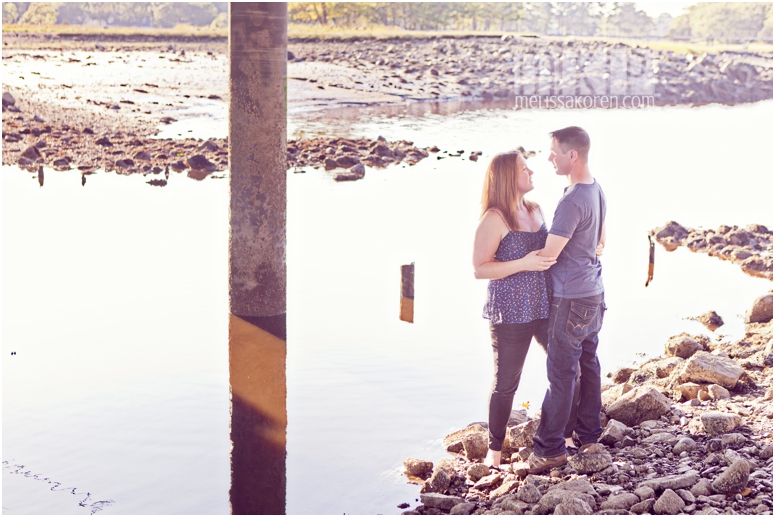 Under the bridge!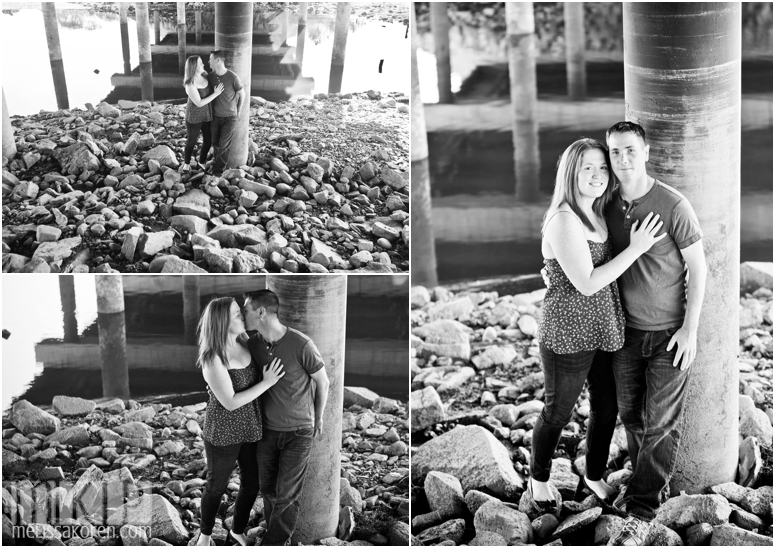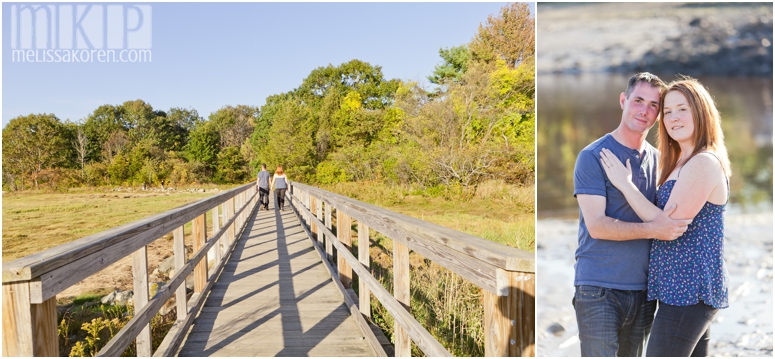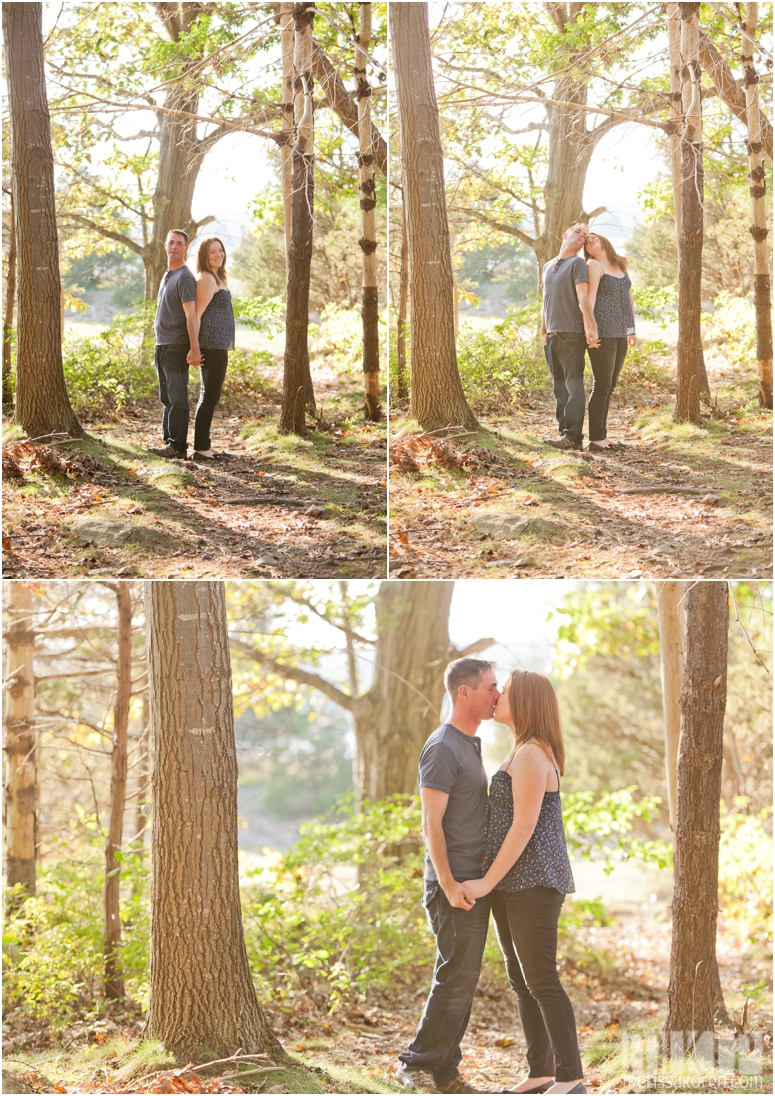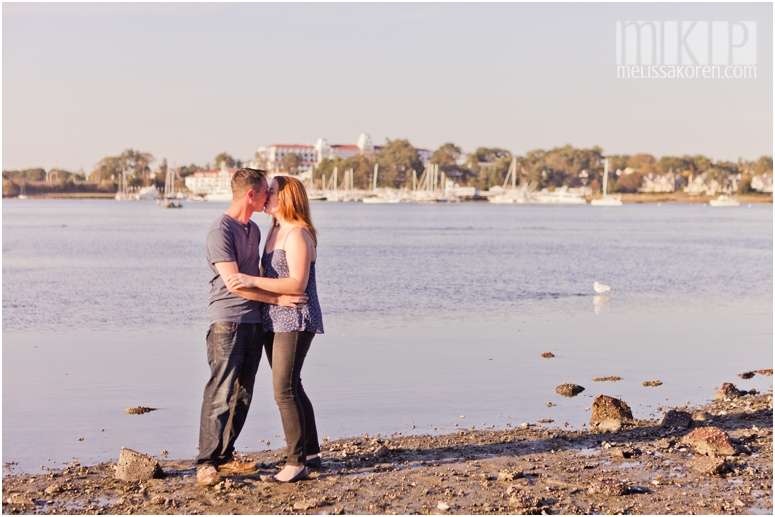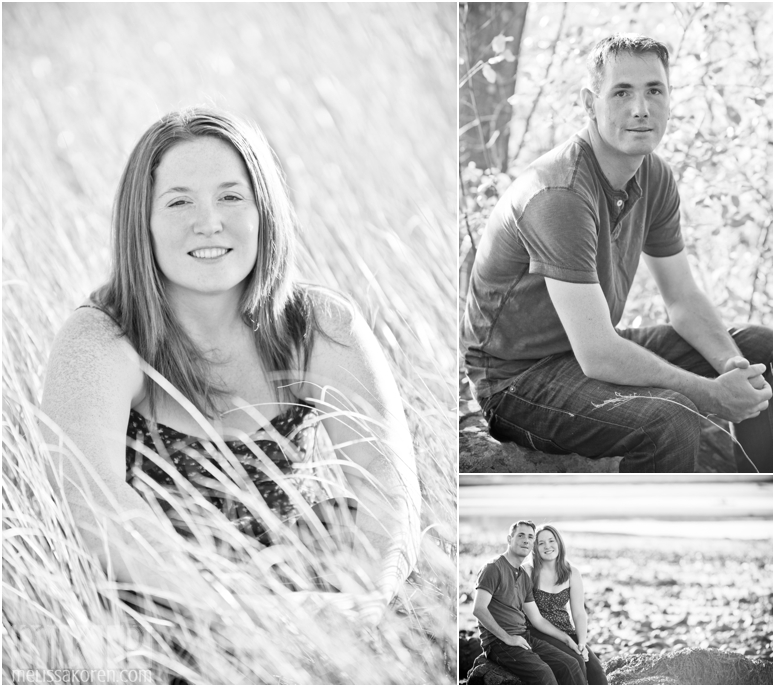 One of my favorites, and they were total troopers getting in there.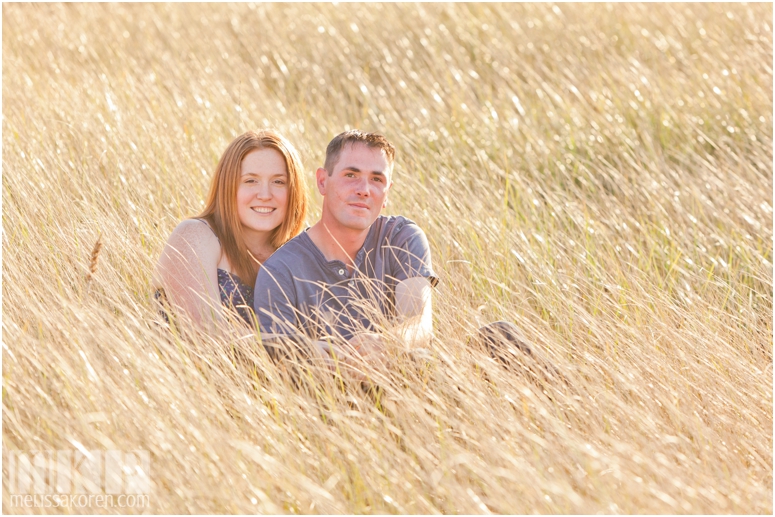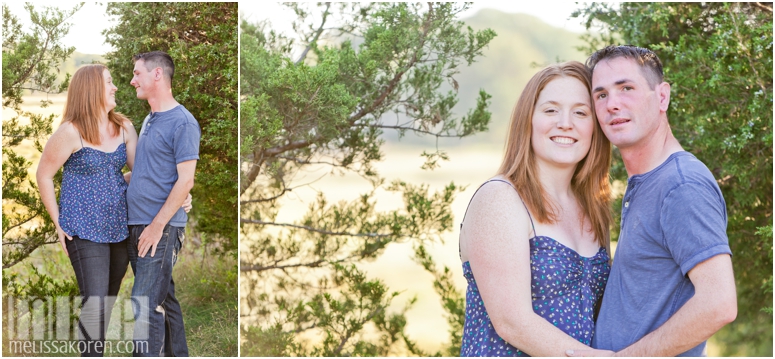 My other favorite.  Lens flare's not for everyone, but I kinda love it in the right circumstances.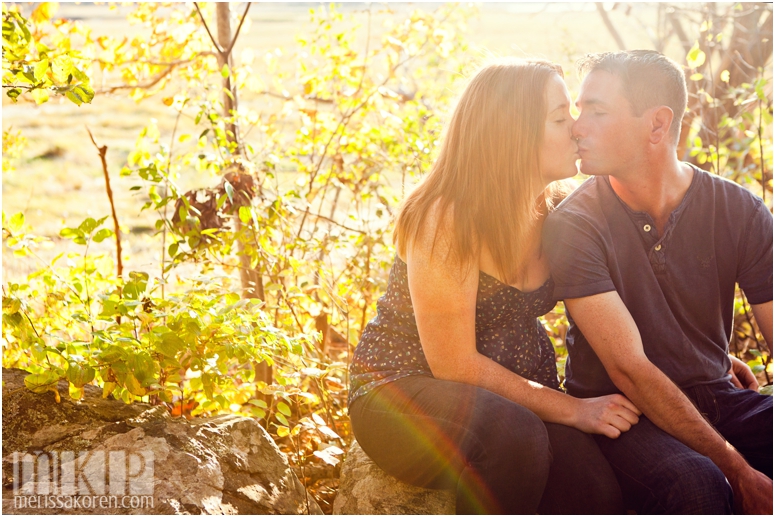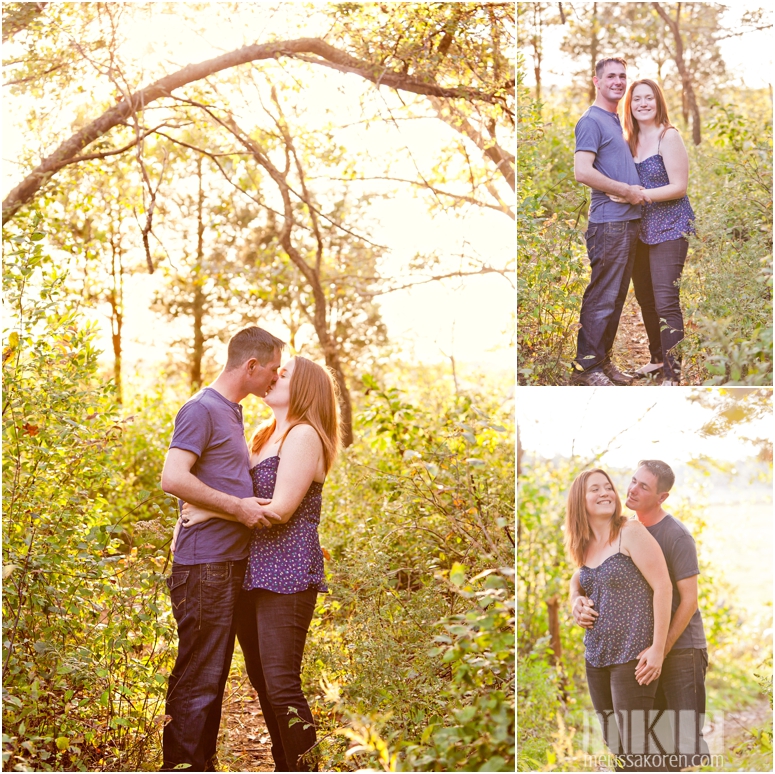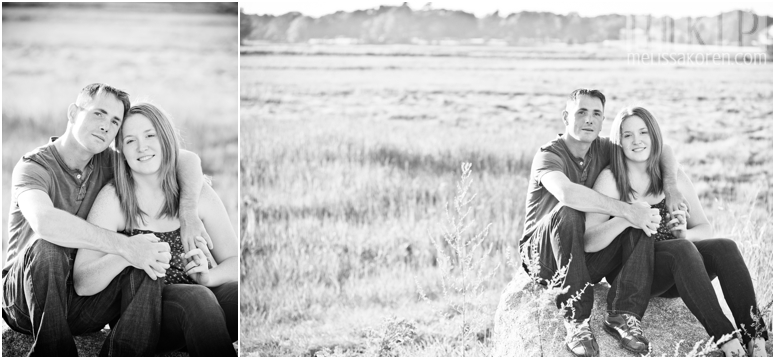 Liz & Joe are getting married on Saturday!  I can't wait to celebrate this amazing couple with all their friends and family at the Bournedale Function Facility.  I can't image it be anything less than spectacular!