Liz is a going to graduate in 2009 and so that meant it was time to get her senior pictures done!  She boards her horse at the same stable where I did Shauna & Ali's senior photos last year and was thrilled to hear that their mother's had recommended me.  It's so fun to work with the girls, and their horses!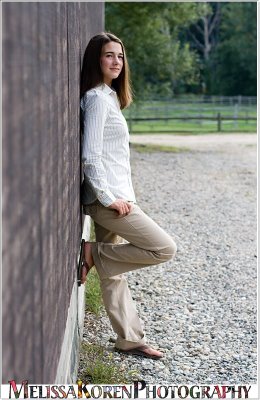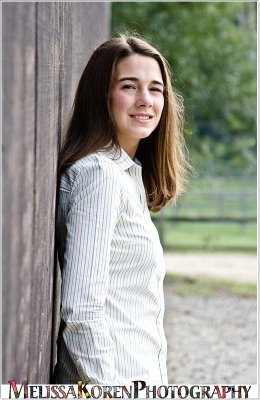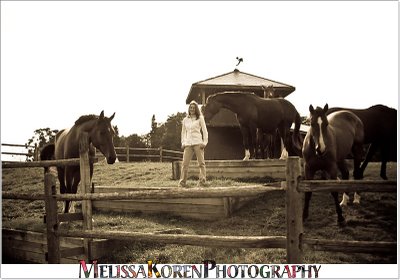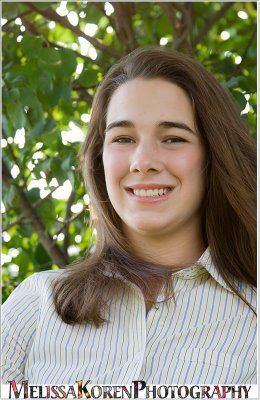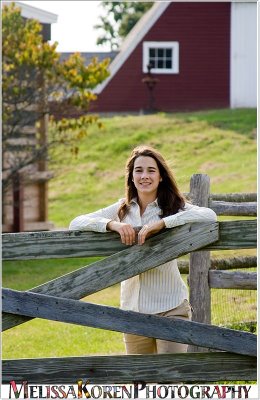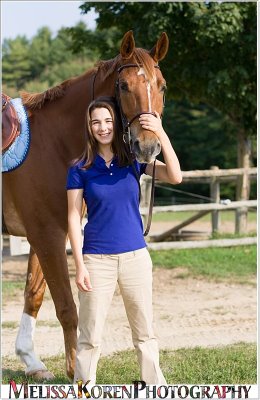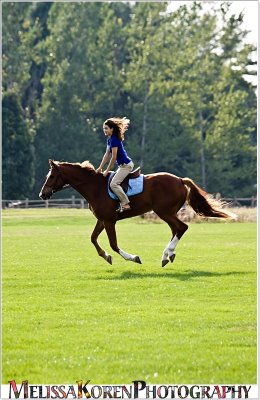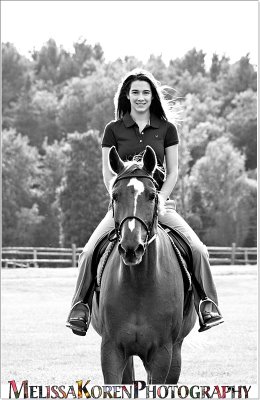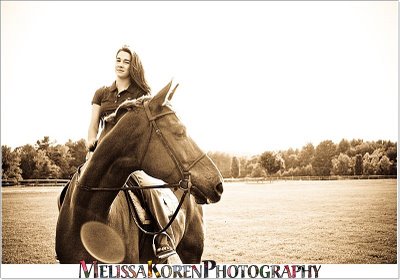 Hello Melissa, The pictures you shot were beautiful. We had alot of great choices! Thanks for everything. ~ Eileen & Liz
You're both so welcome!  All the best to you Liz as you graduate, I'm sure you'll conquer the world!
~Melissa Koren