When John asked his stay-at-home dad's network if they knew any photographers, my good friend, and SAHD, Bill volunteered me.  I was very excited to get the email from John asking if I could come down and take some photos of his BEAUTIFUL family.   Seriously, these folks are stunning – those little blonde boys with the crystal blue eyes!?!?!  Even the family dog was too cute to resist.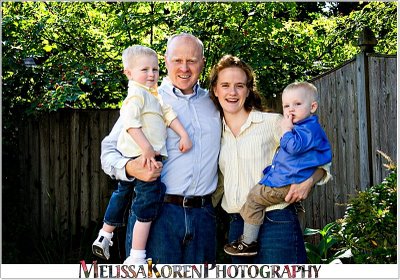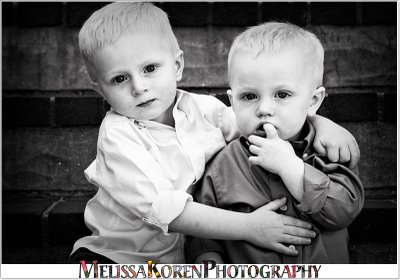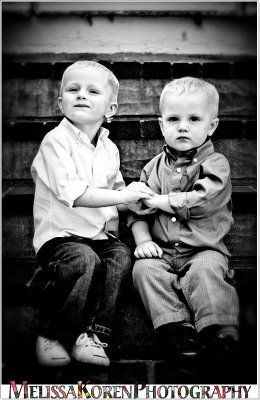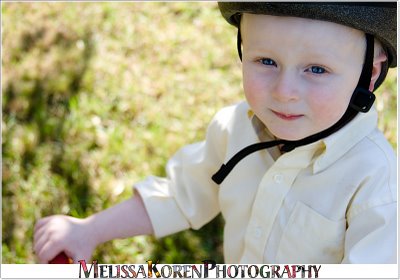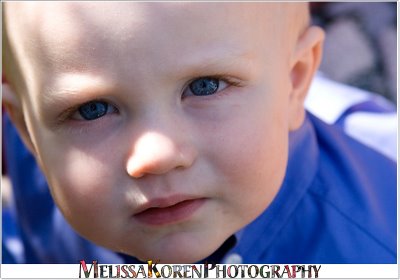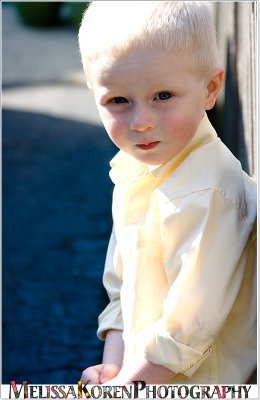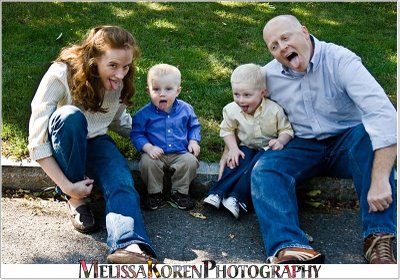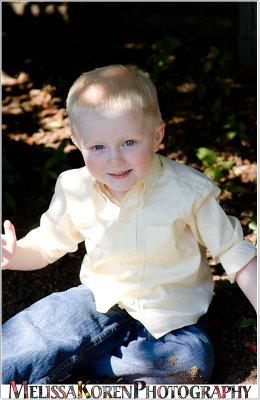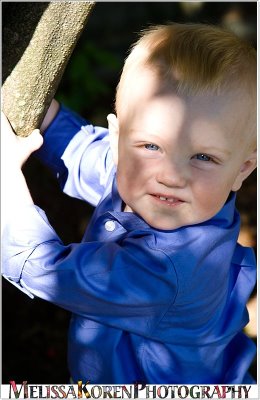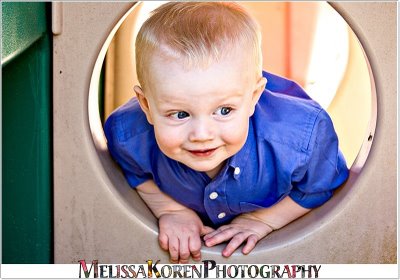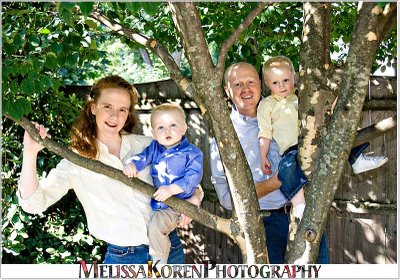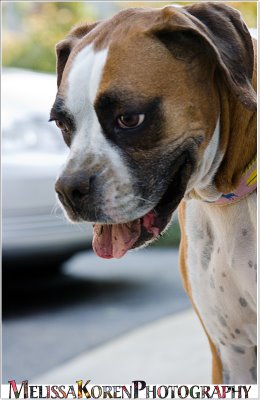 Wow, you took so many great pictures its been tough picking which ones we want.  They all look so great!
John & Family – You're welcome!  Thank you for being so hospitable to me and letting me capture the wonderfulness of your family!
~MelissaKoren