When Crystal got in touch with me to schedule a session on the DL for some father's day pictures with LJ I was stoked.  When she asked if she could split the session with her good friend, and LJ's little pal, I was even more excited.
Then I met Lizzy, and her mom Sarah, in their matching outfits and radiating smiles and I was out of adjectives for how awesome it all was.
Would you just look at this sweetness?!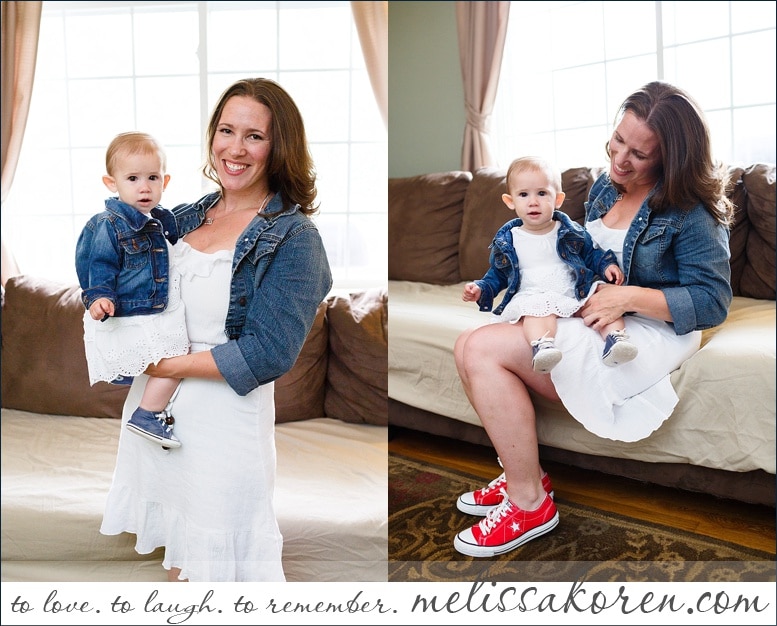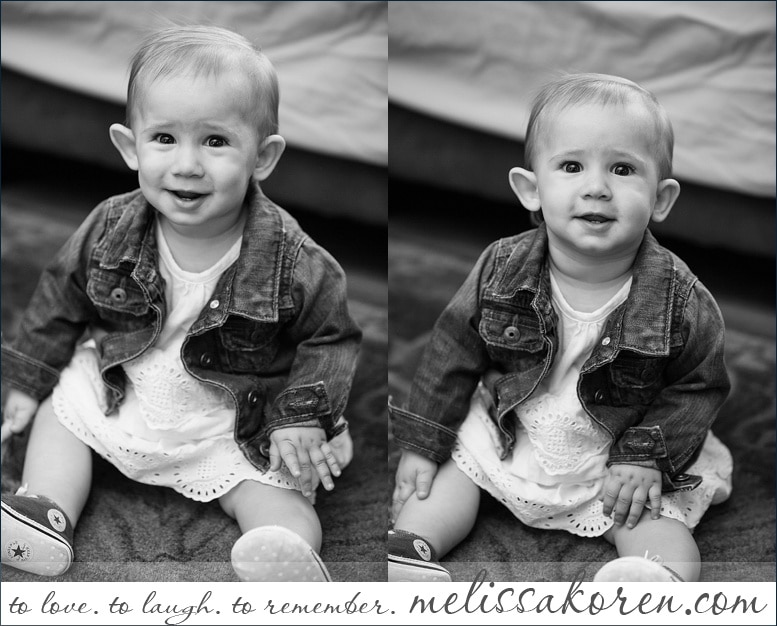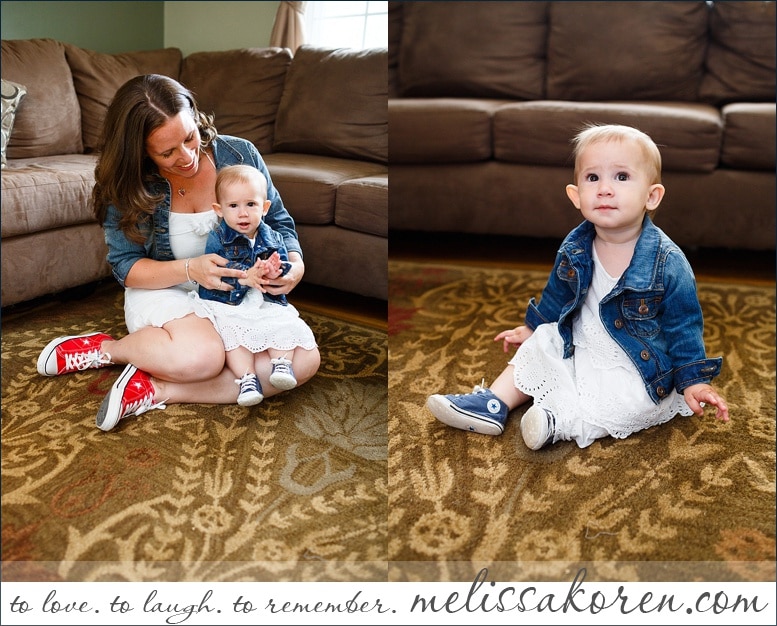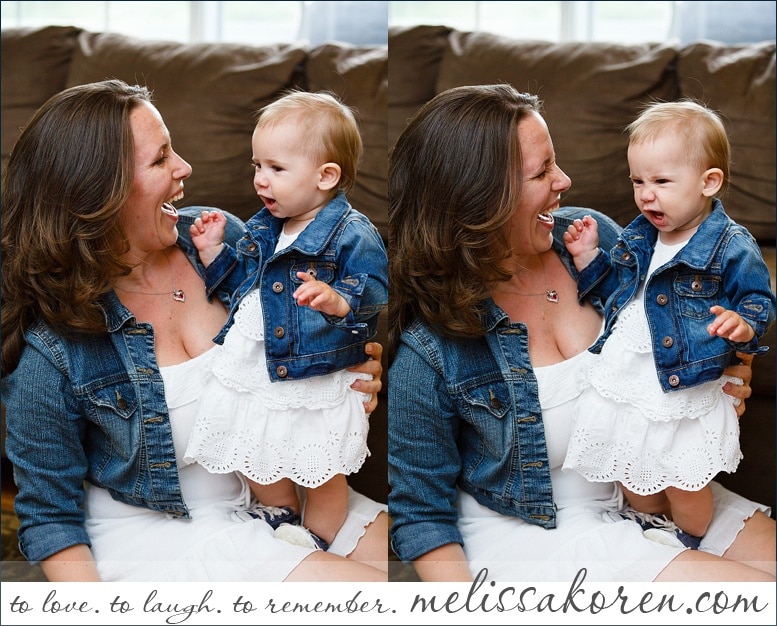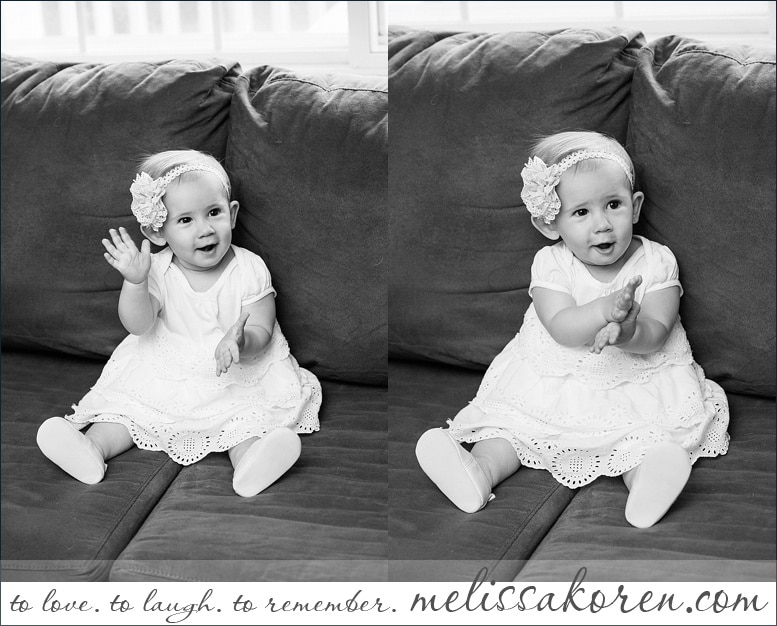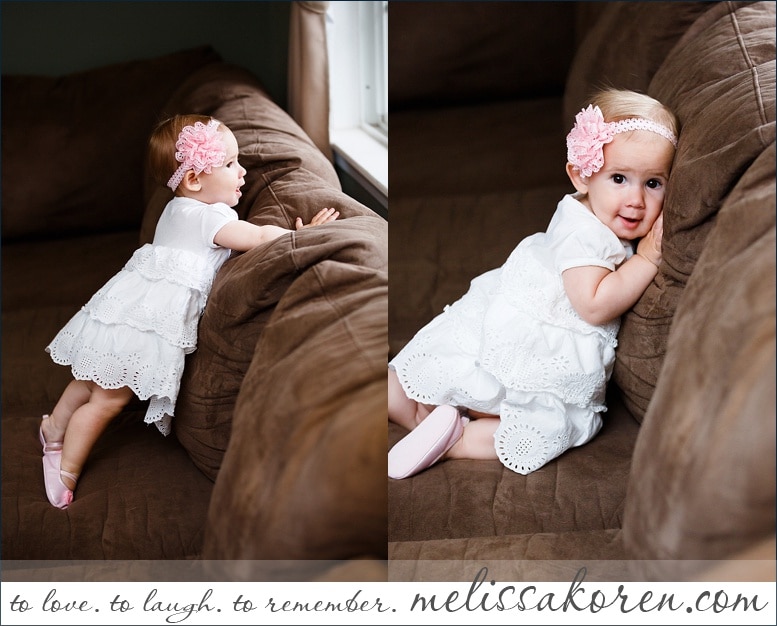 Then LJ joined in – I haven't seen this little dude since his Newborn Session and I couldn't get over how much he'd grown!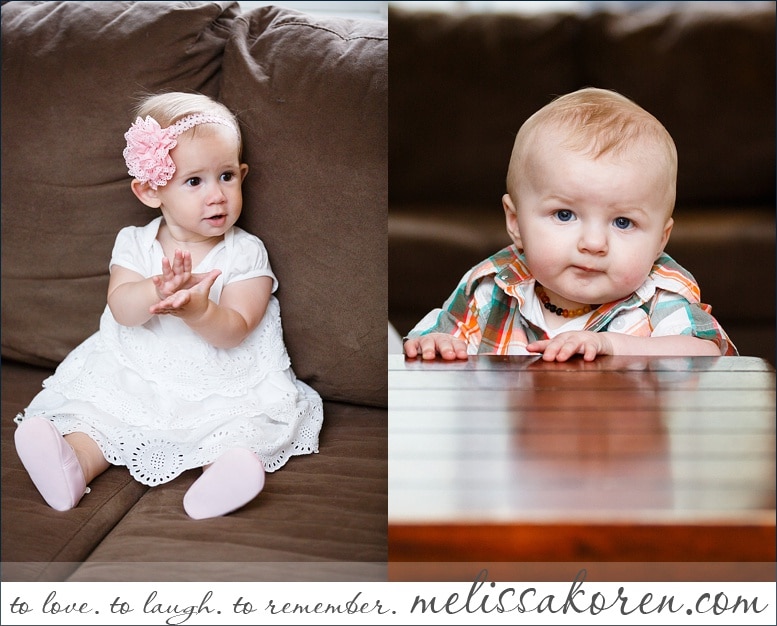 Friends!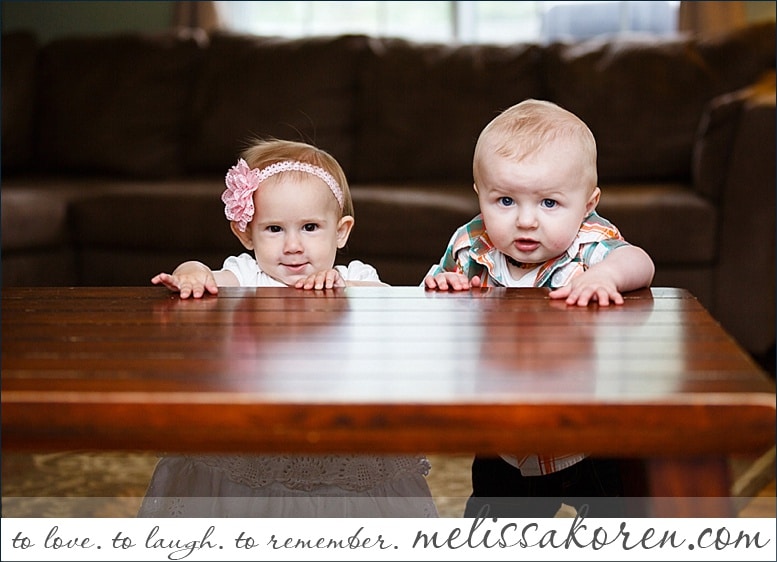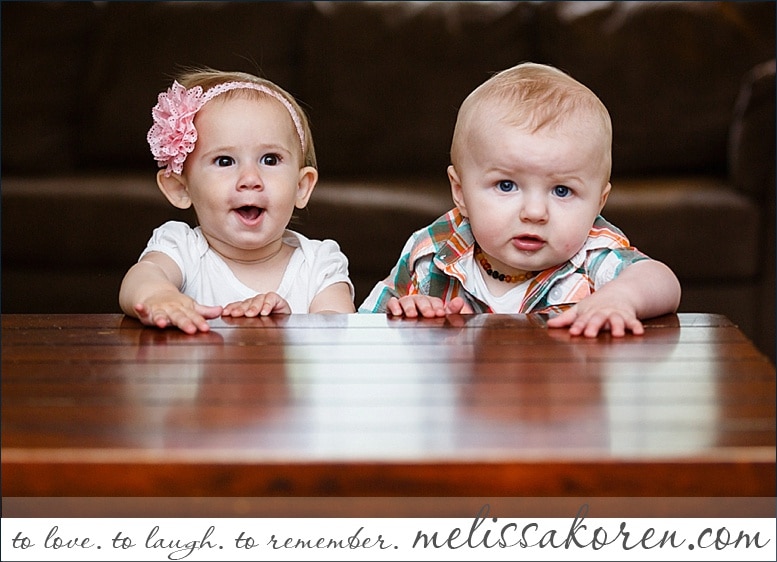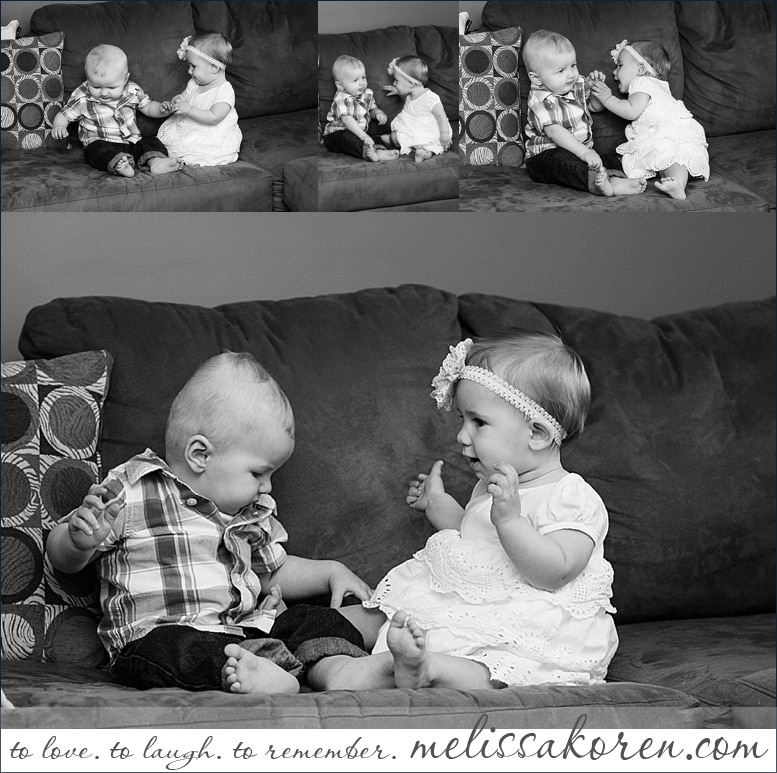 LJ is one cool dude.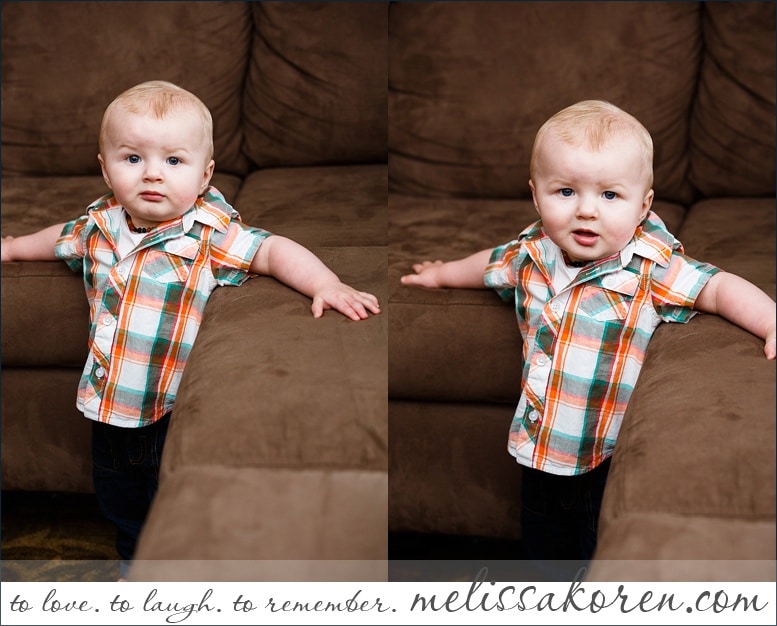 And he LOVES his gorgeous mama!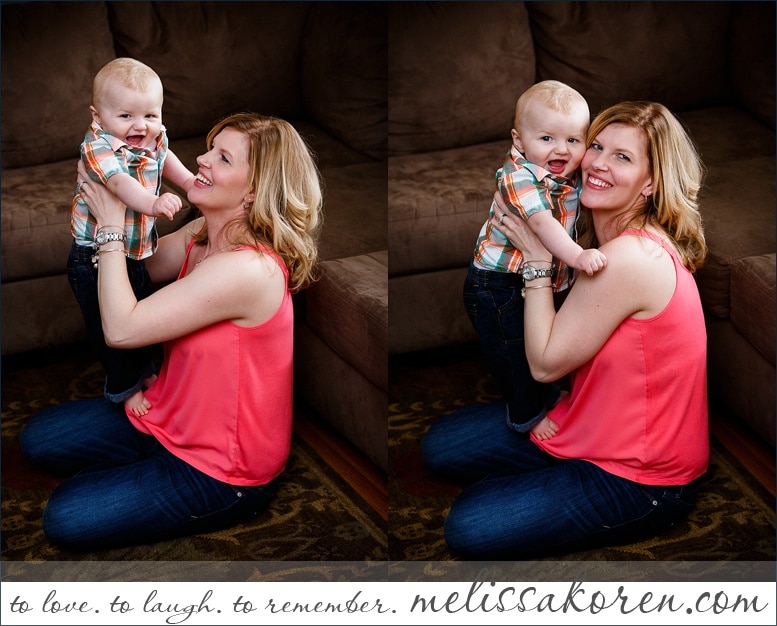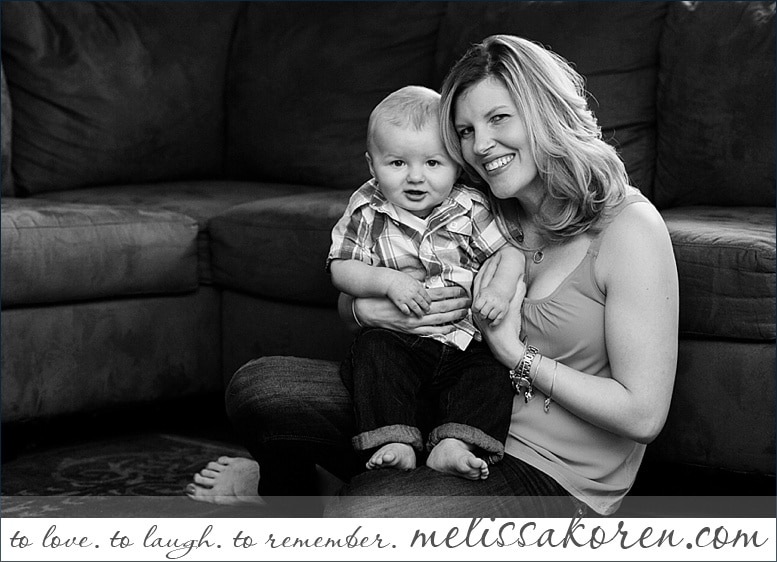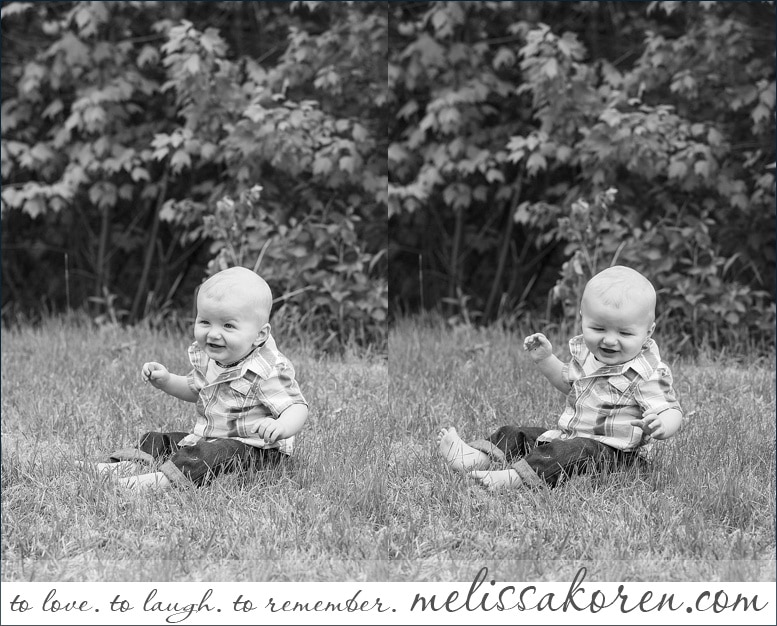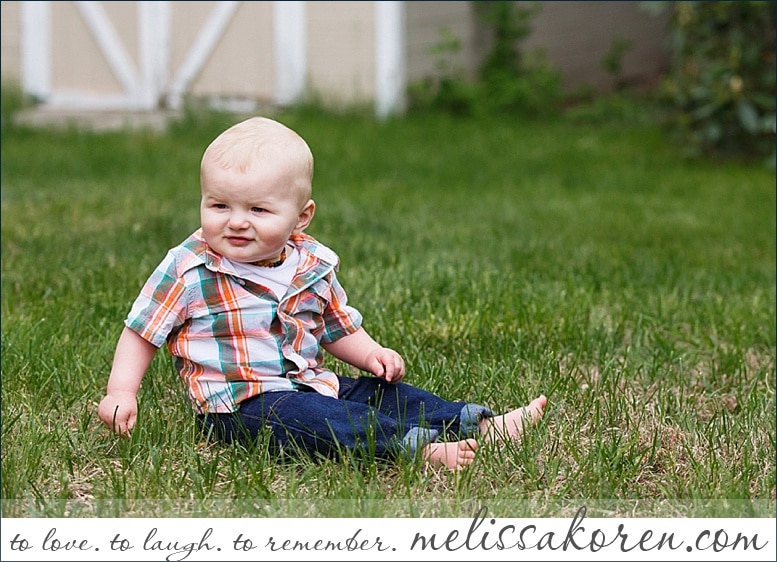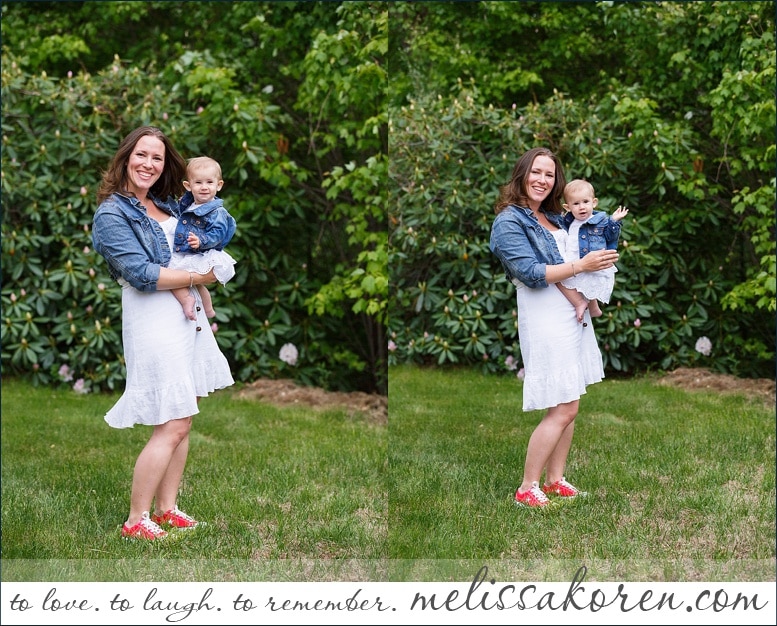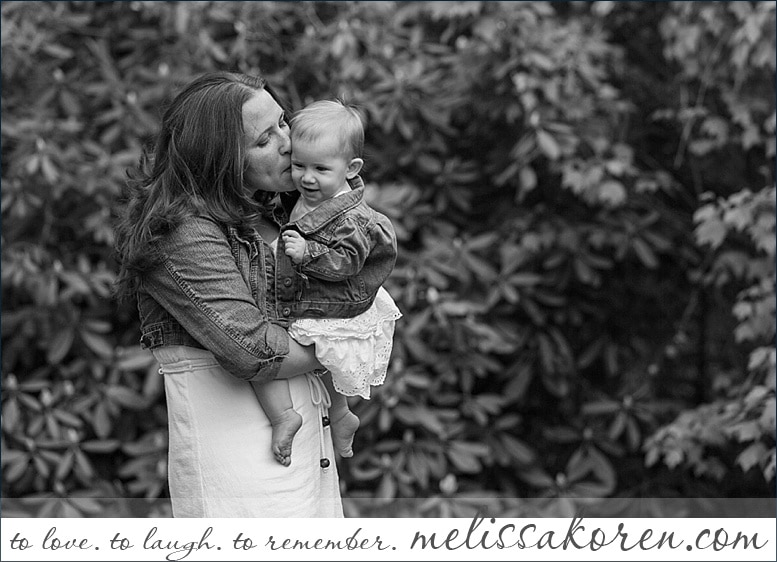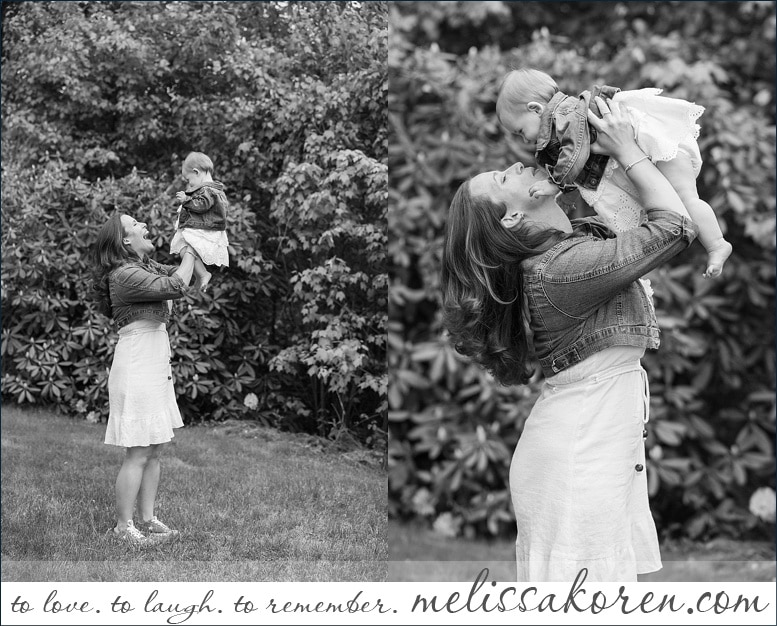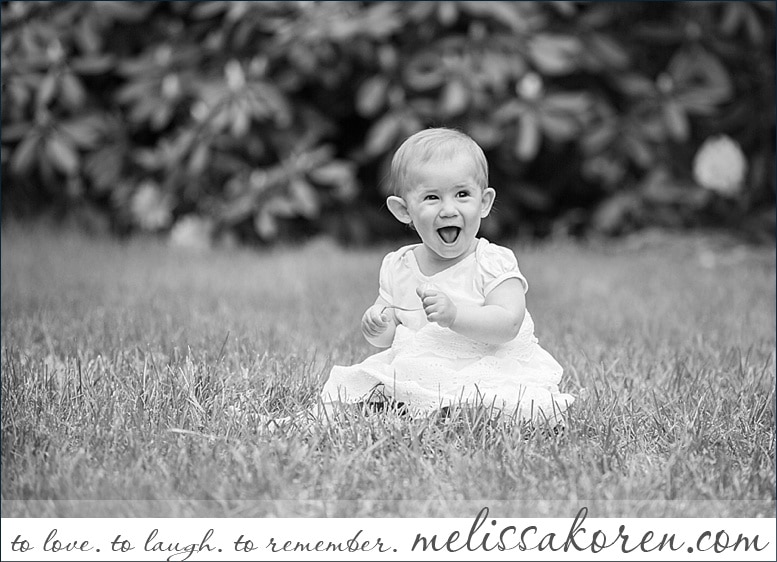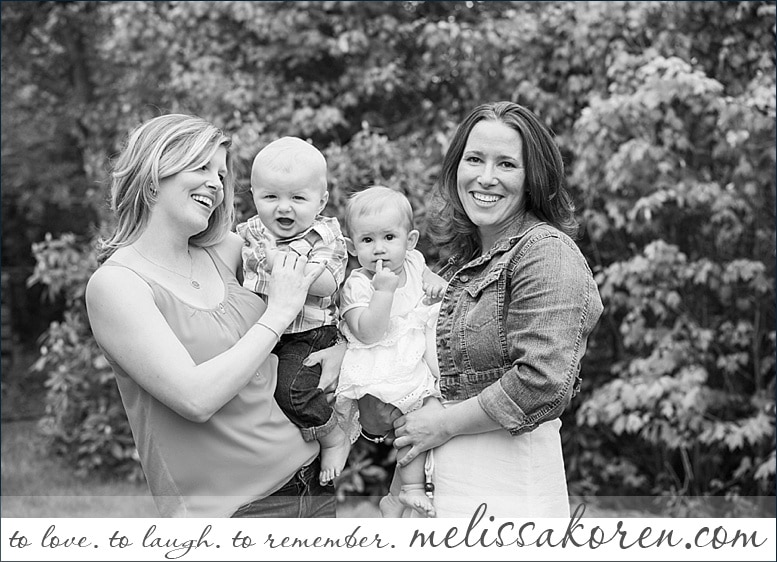 Final kisses for a session well done 🙂