I've known Kate since she was in middle school and I'm endlessly awed (but not surprised) by the amazing woman she's grown into.  James wonderful and I wish such good things for both of them.  They were the guests of honor at their own engagement party (imagine that) at the Wentworth Marina and we took a few minutes before the guests arrived to do a relaxed engagement shoot.  The grounds are gorgeous anytime of year, but the bright sunshine of late spring was a contrast to Ashley & Chris' Winter Wentworth Wedding – anyway you shake it though, it's amazing!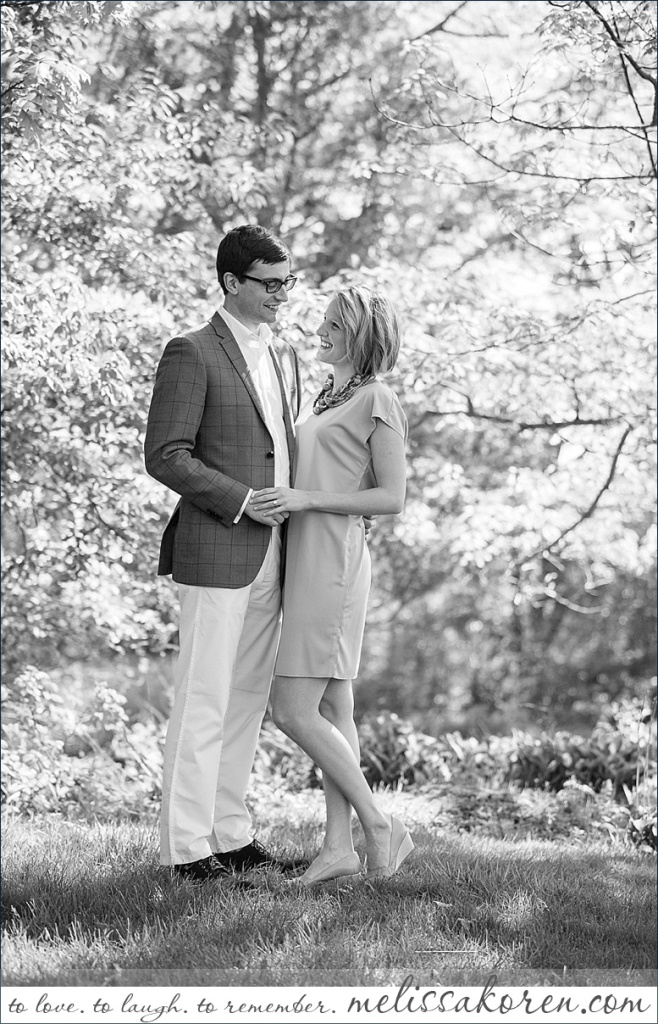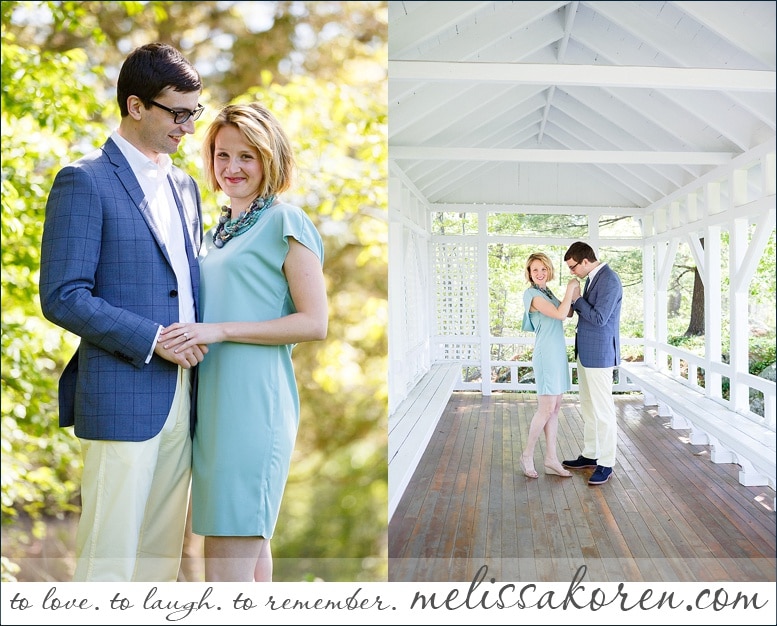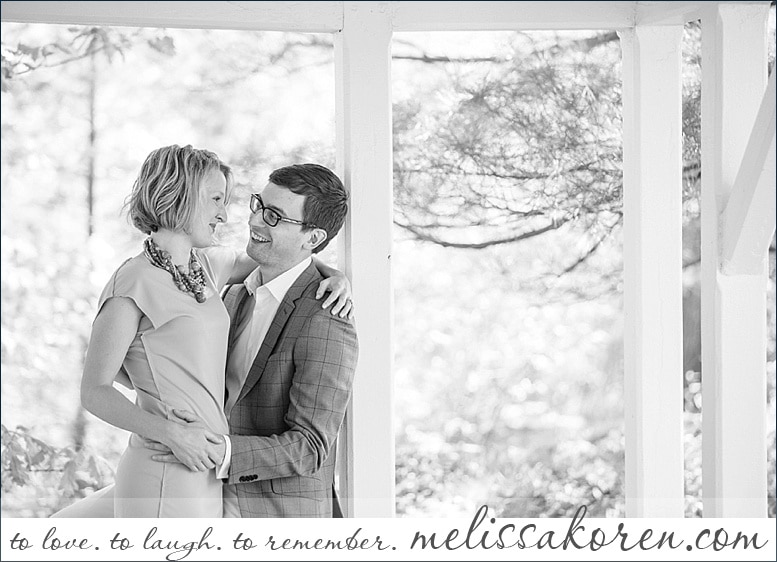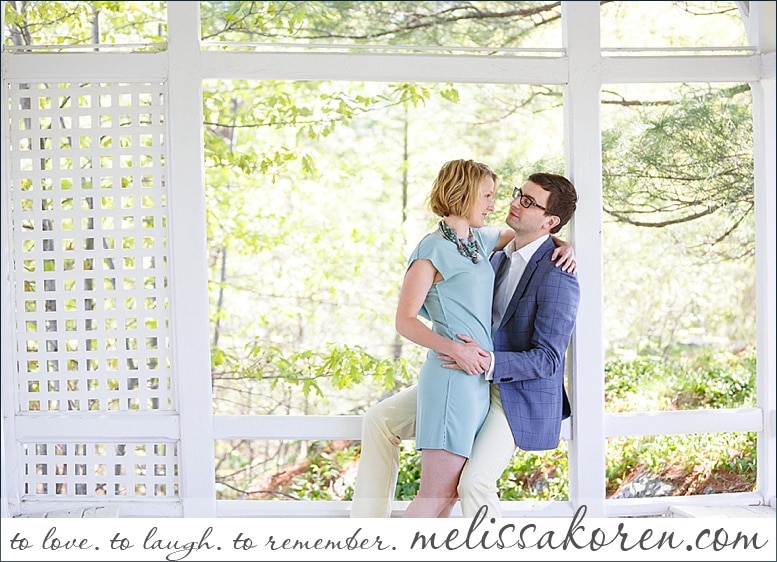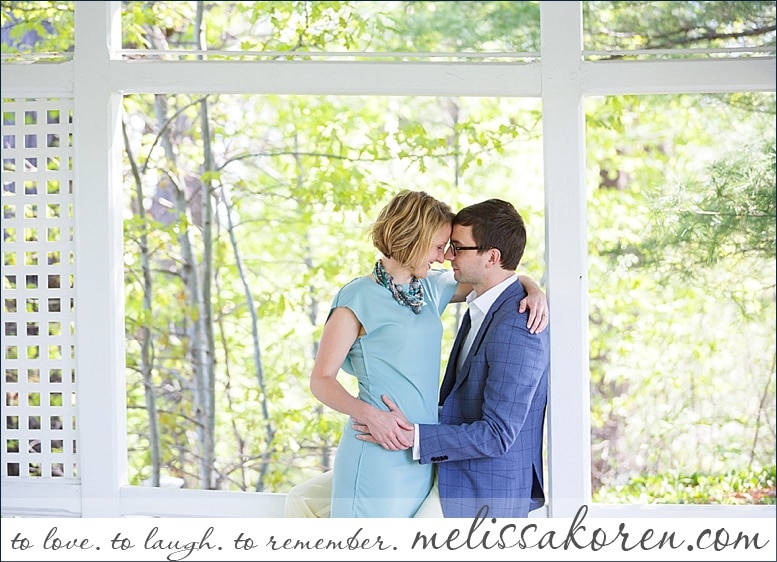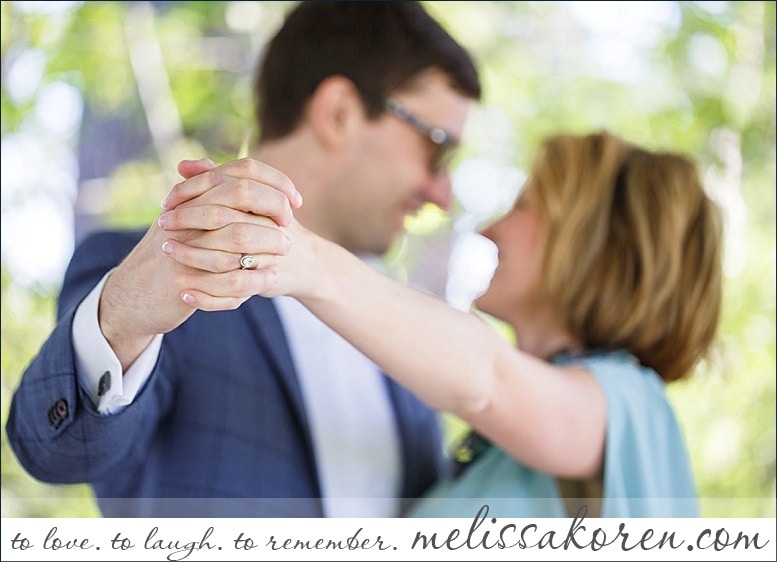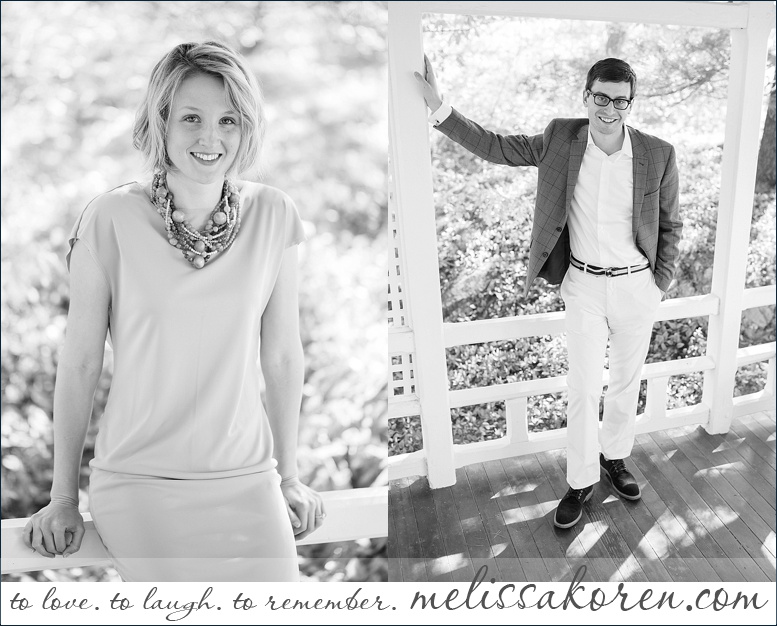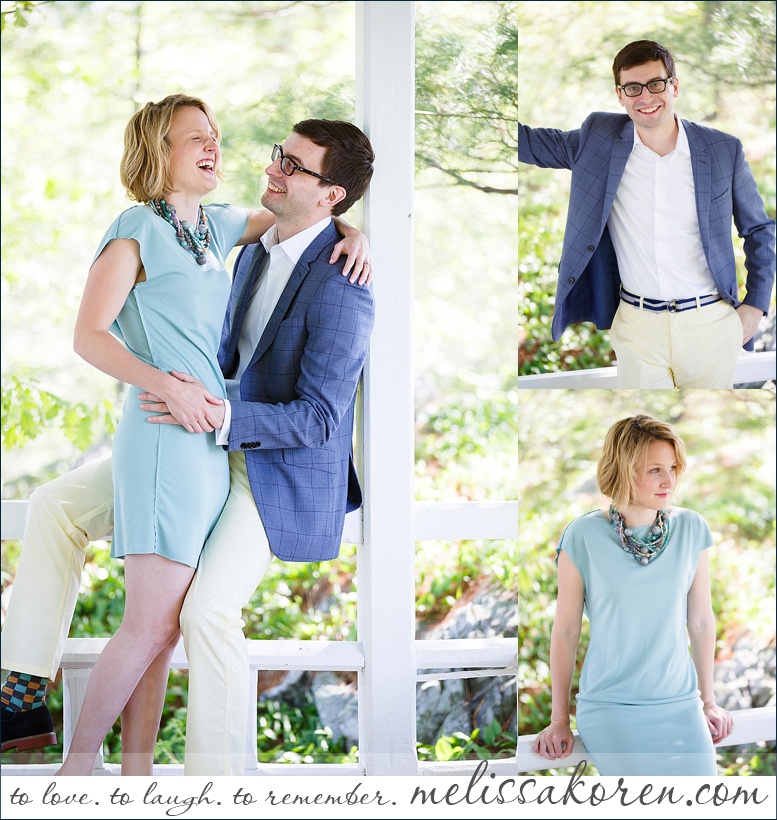 Then we stumbled across this stunning antique car.  These pictures could be as easily from 1950 as they are from today.  I LOVE them.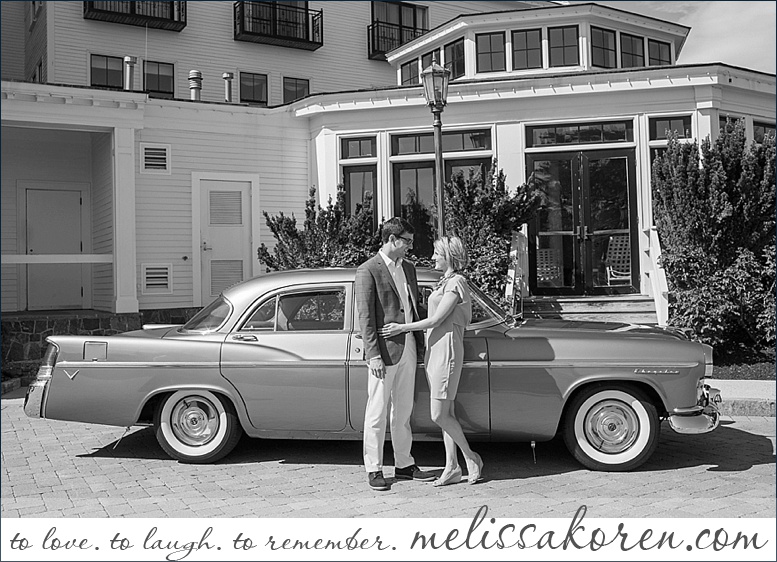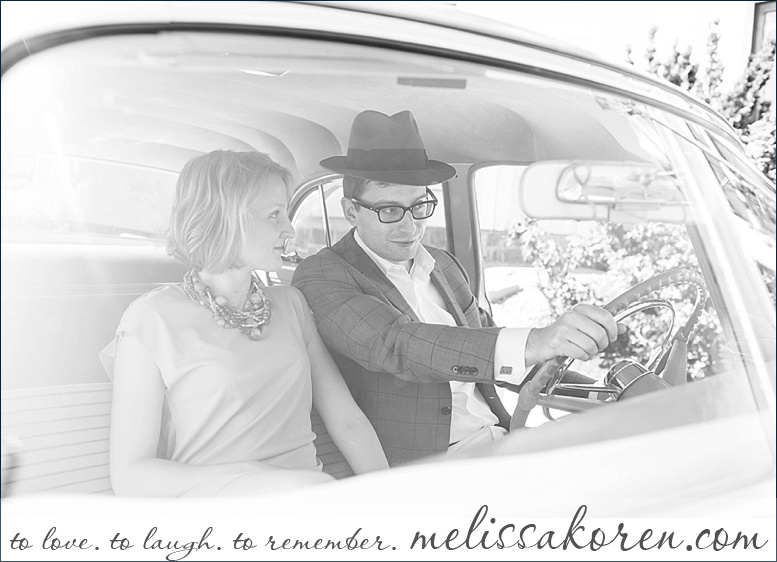 A few down on the marina docks, and we partied and celebrated the rest of the afternoon away!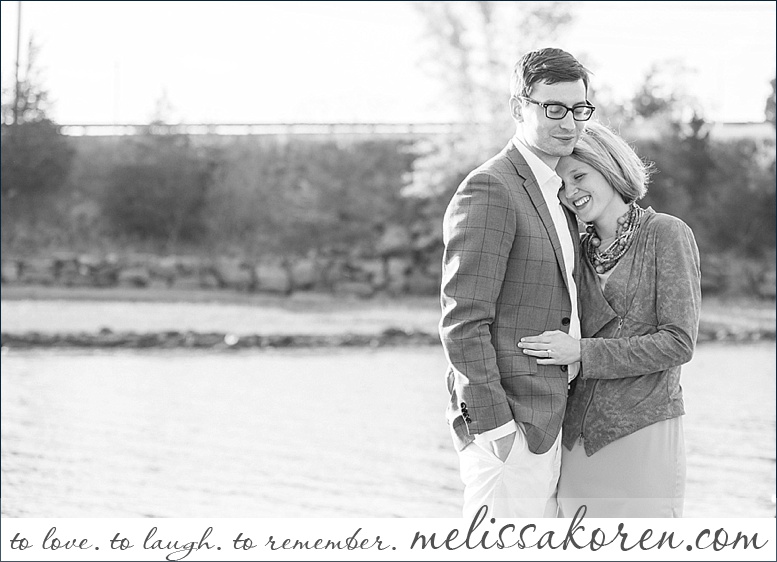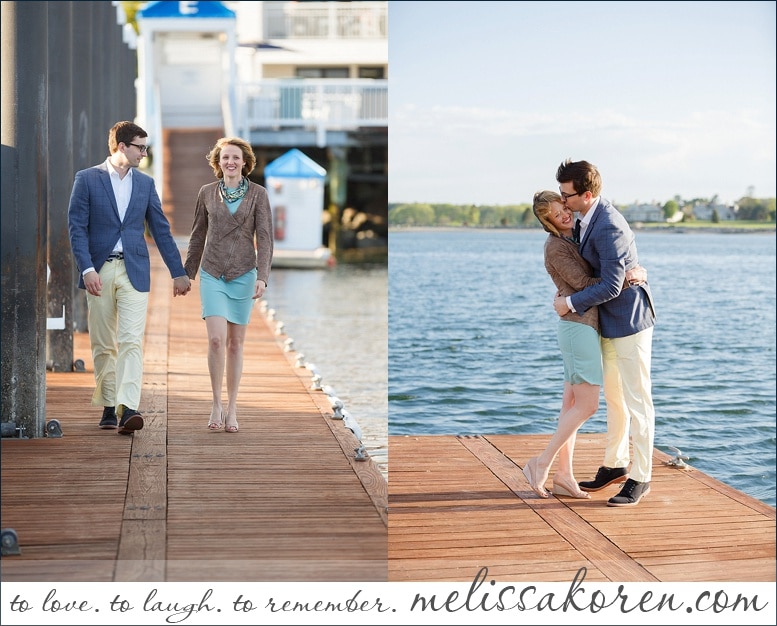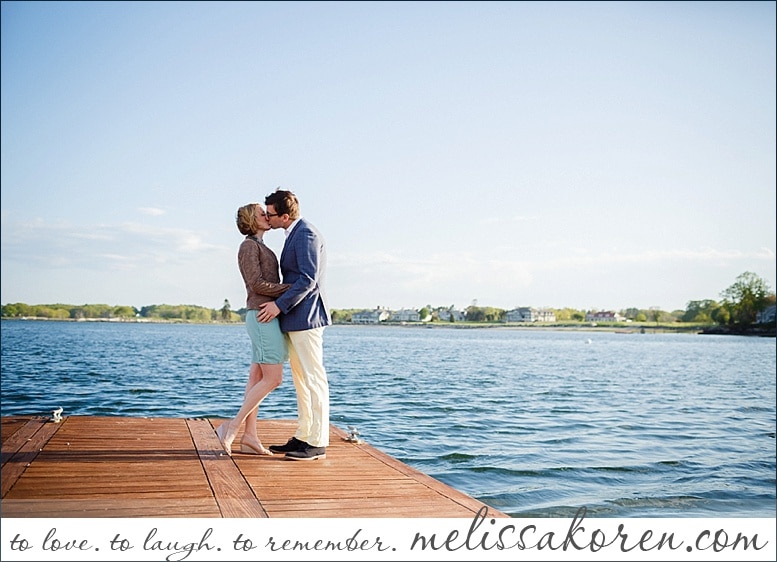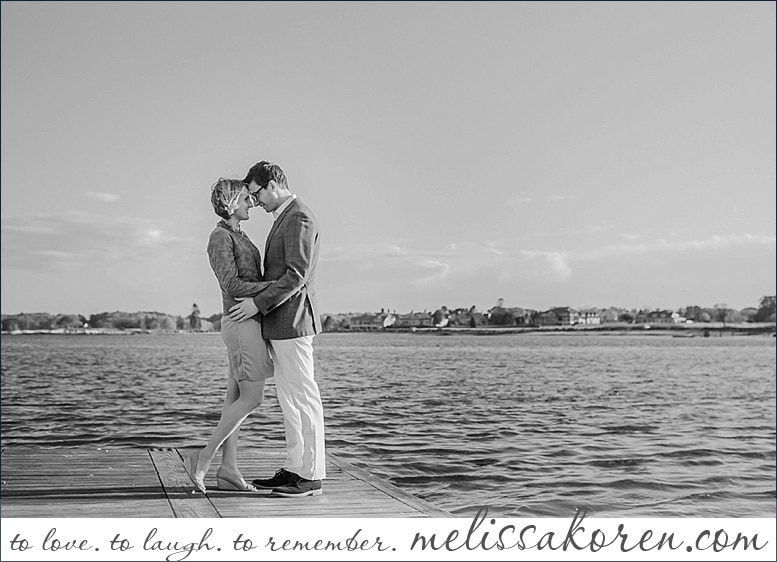 ~xoxo melissakoren