This post is a little bittersweet for me.  This wonderful family has been in my life for 4 years.  I've photographed their winter engagement session, their NH Summer wedding, an Exeter NH Maternity session, LJ's newborn pictures, a Father's day best friends session, and finally his First Birthday Cake Smash!  It's been such a pleasure knowing and loving this family and getting to watch their love multiply.  The bittersweet comes from just finding out they're moving out of state.  I'm so excited for them, and although, I love any reason to travel, I fear I won't get to see them nearly as often as I have been.  Luckily facebook will keep me updated on their adventures!
Now that the mush is over – take a look at this happy trio.  LJ's talented mama made that awesome cupcake!  Little man though the blue dots were blueberries (his favorite) and unsure what to do with the actuality of frosting.  He also HATES the grass, so when he tried to escape the cupcake, he bring himself to leave the blanket, at one point choosing to crawl OVER the cupcake instead.  We were laughing so hard we were in tears.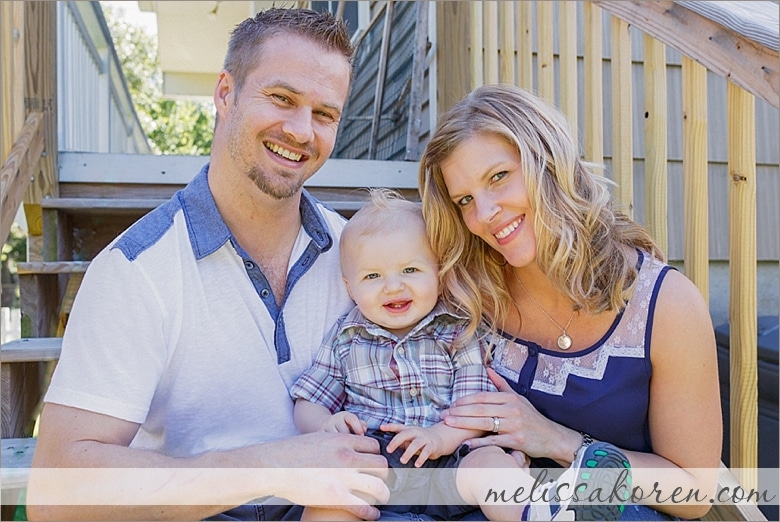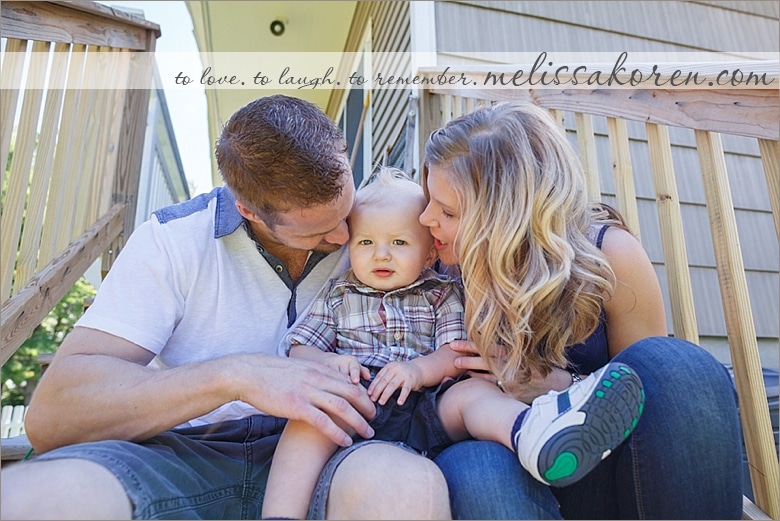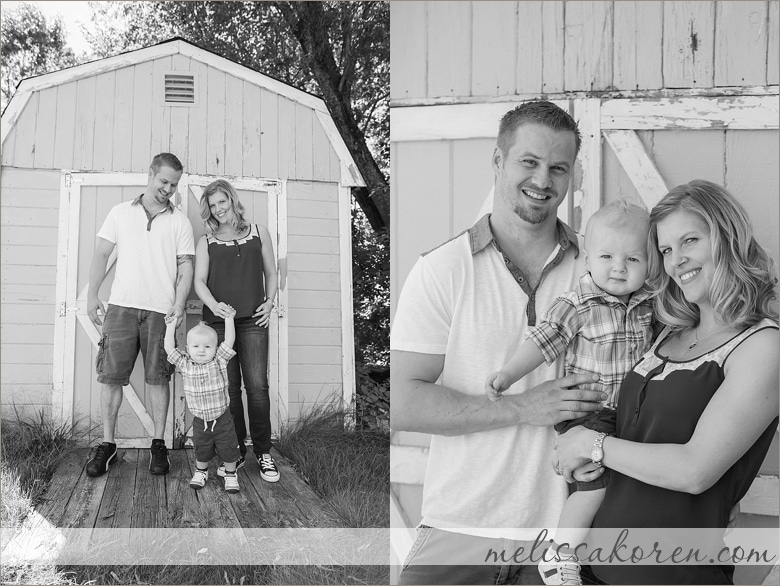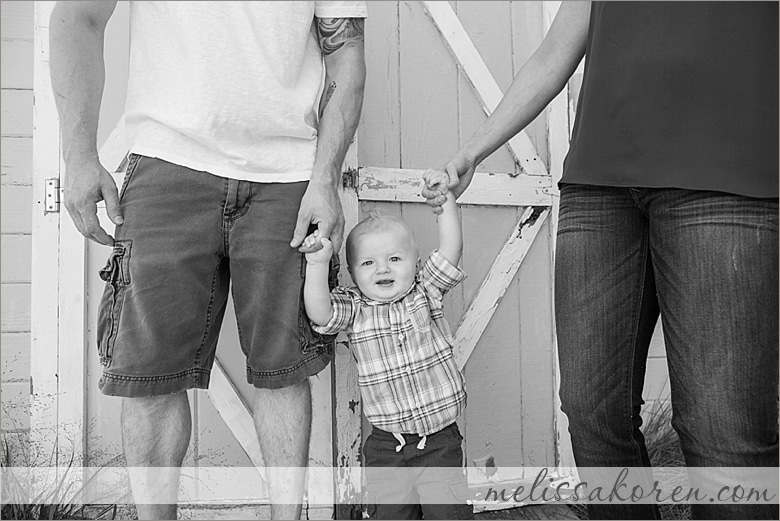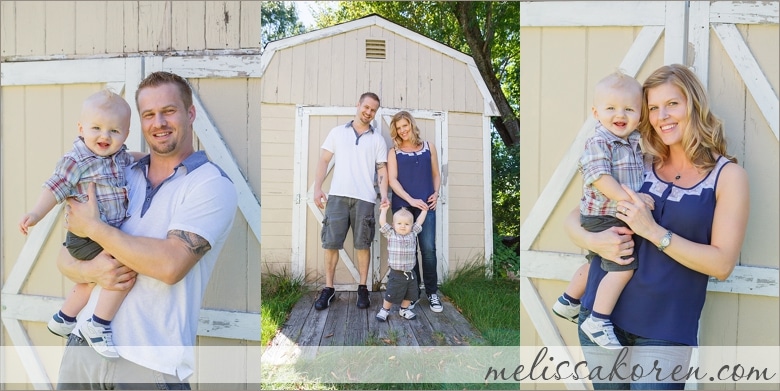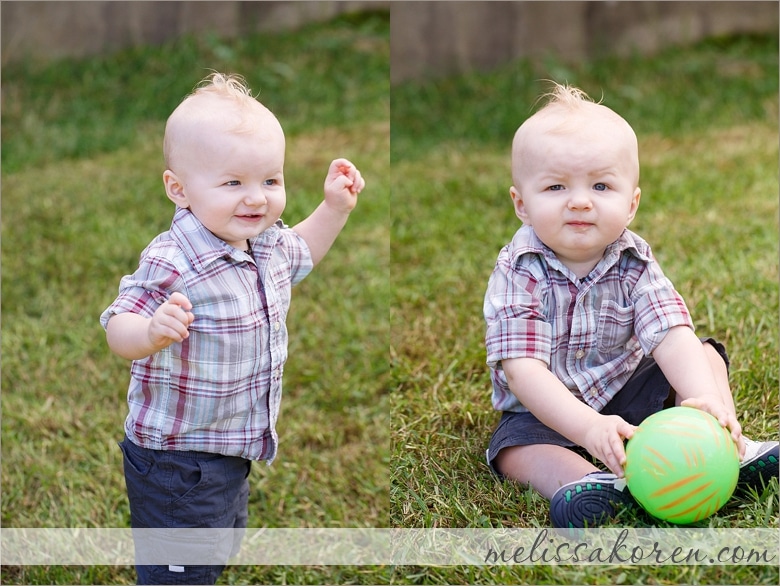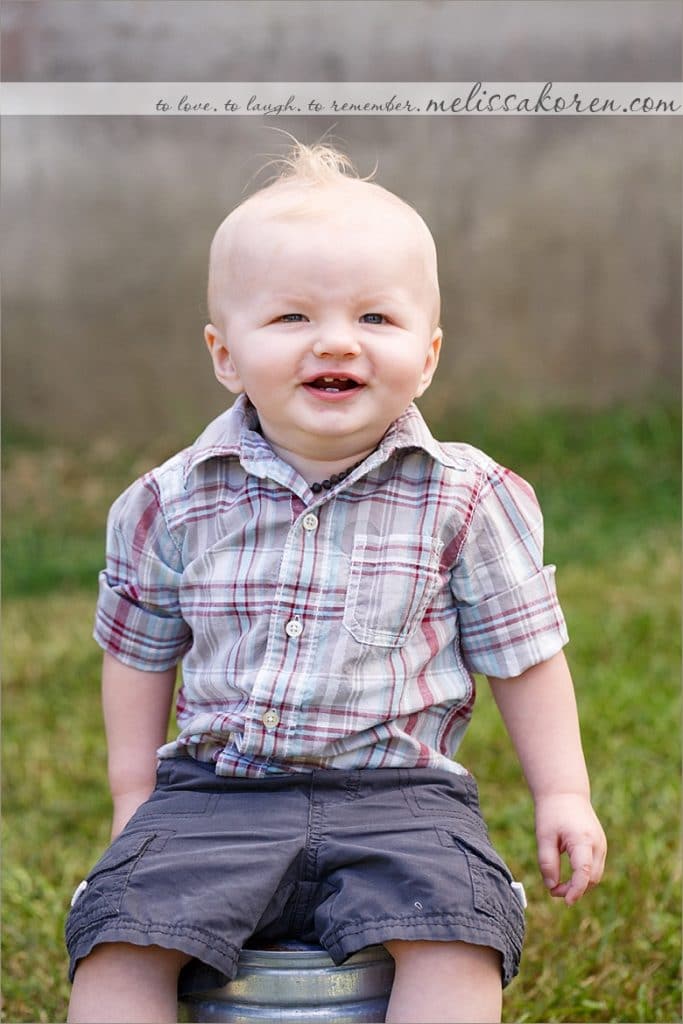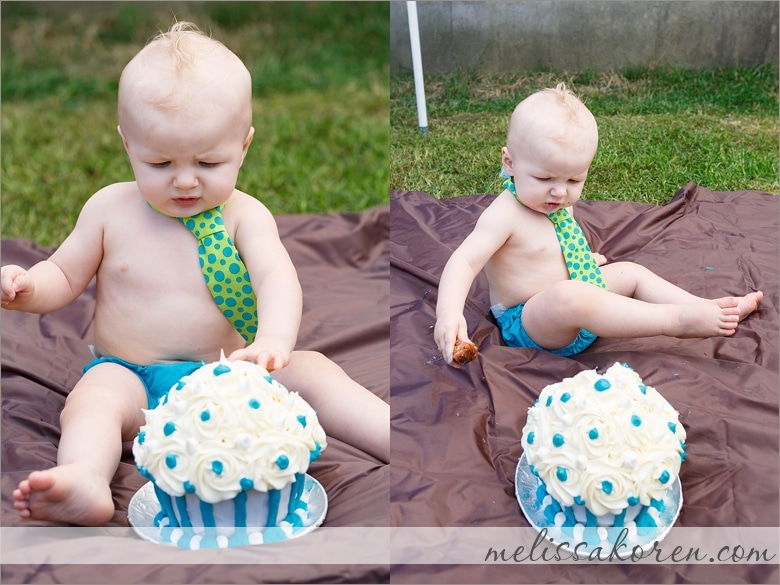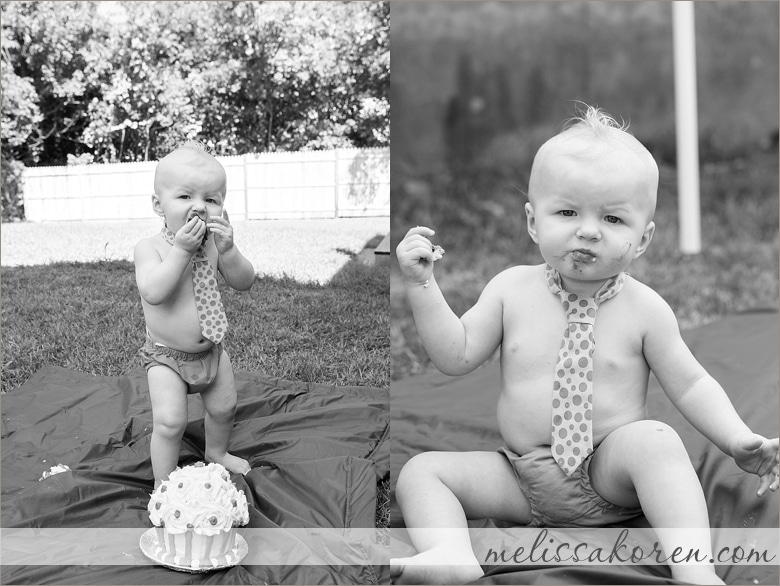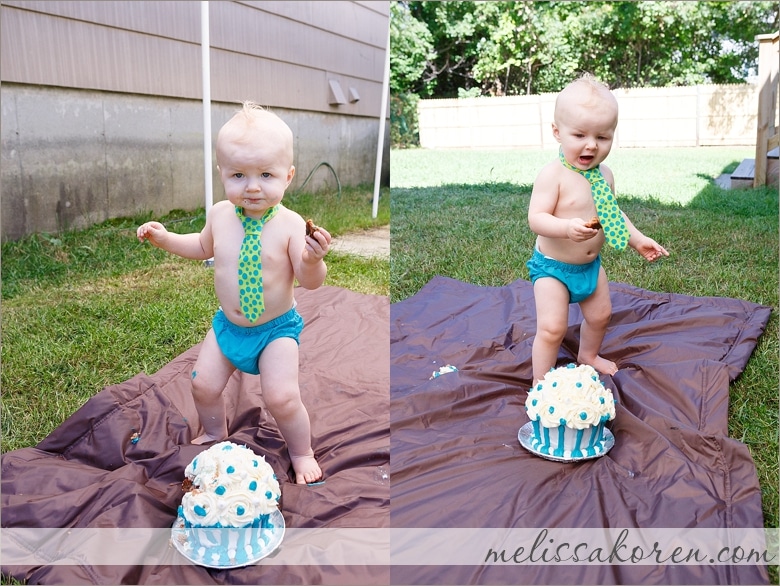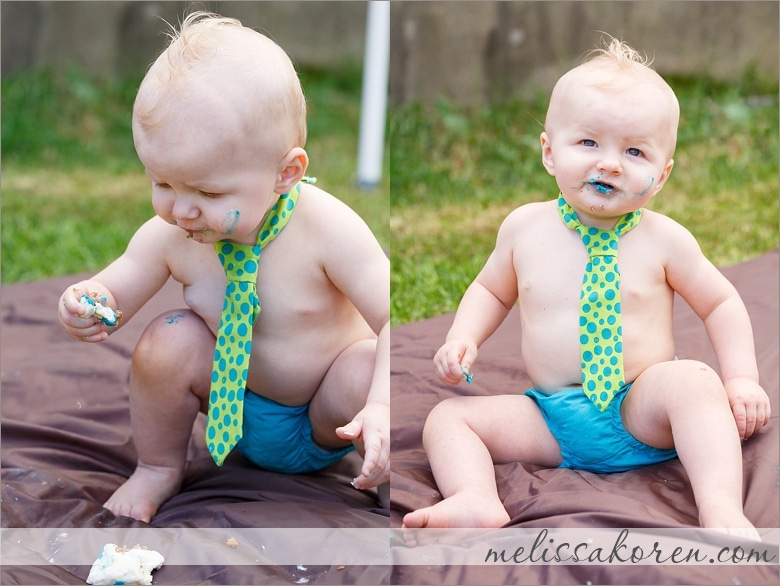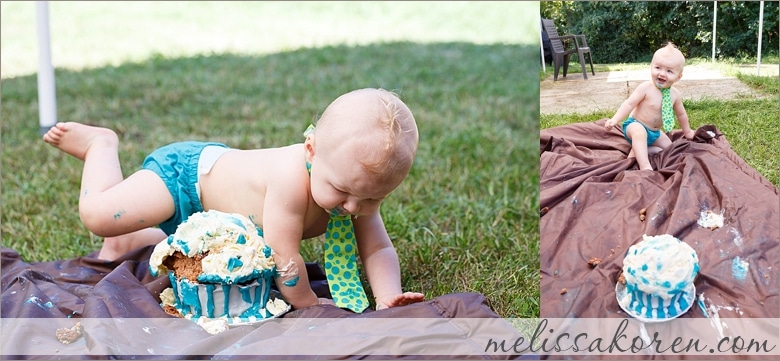 Best of luck my friends.  If you find yourself back up here to visit, let's connect!