I love when my families are so excited about the baby's first year pictures, that they do a baby's second year package too!
These pictures speak for themselves – that little girl is the center of her parents & big sister's worlds!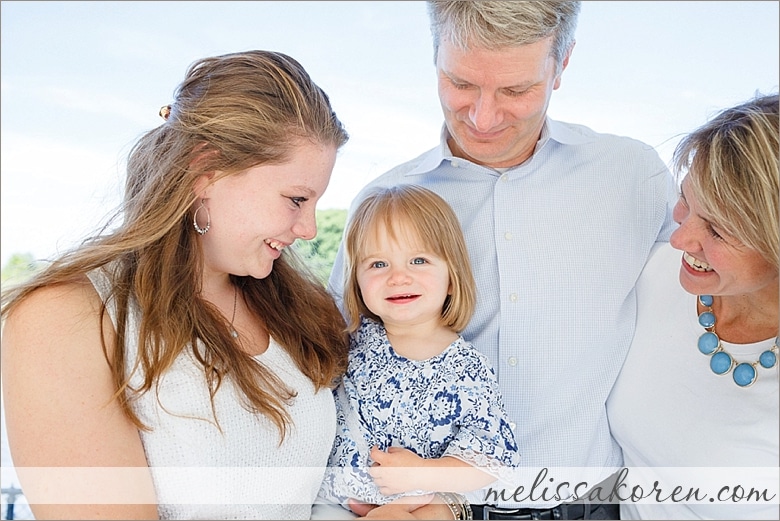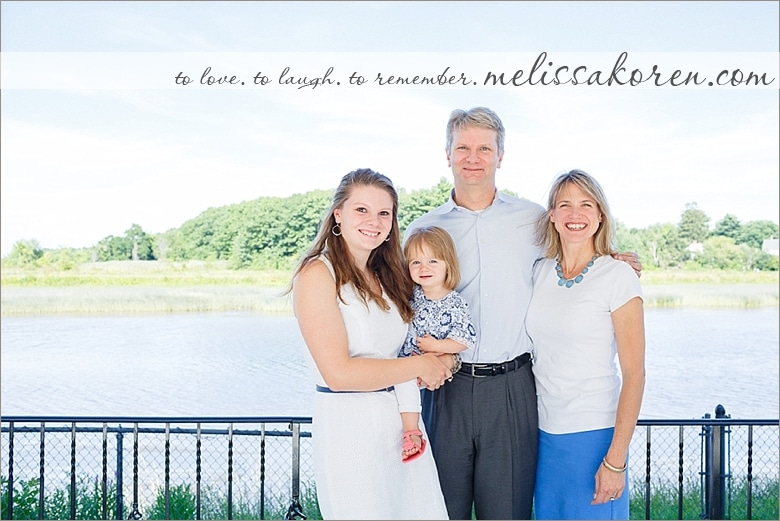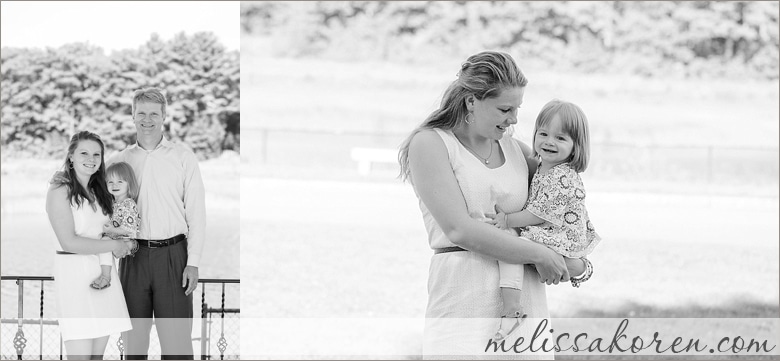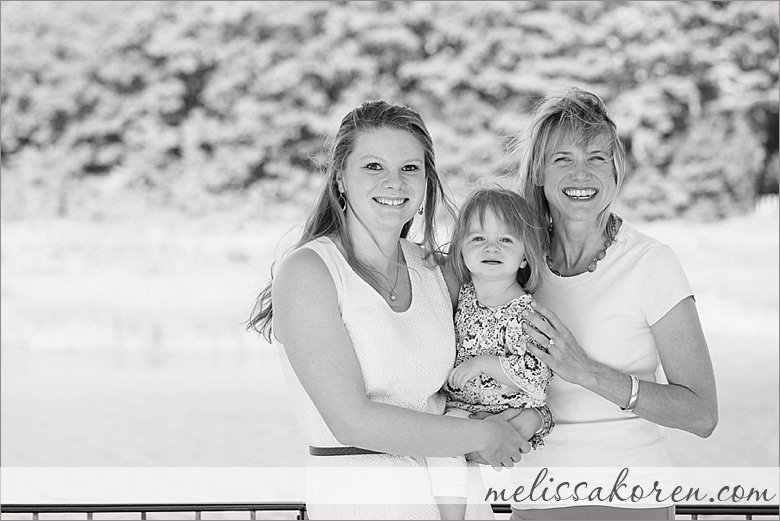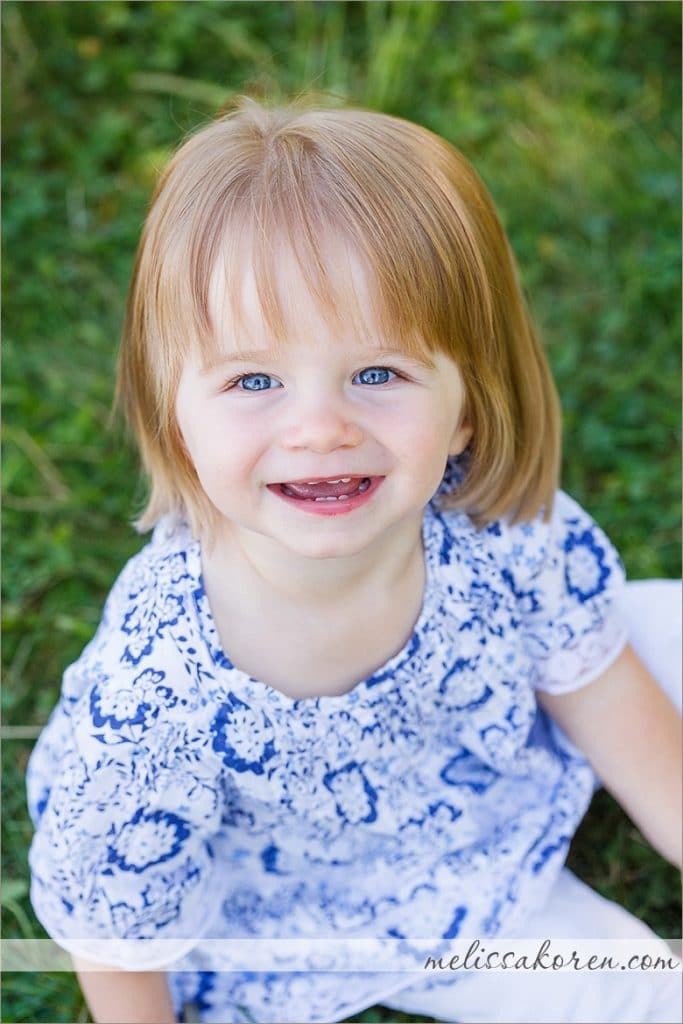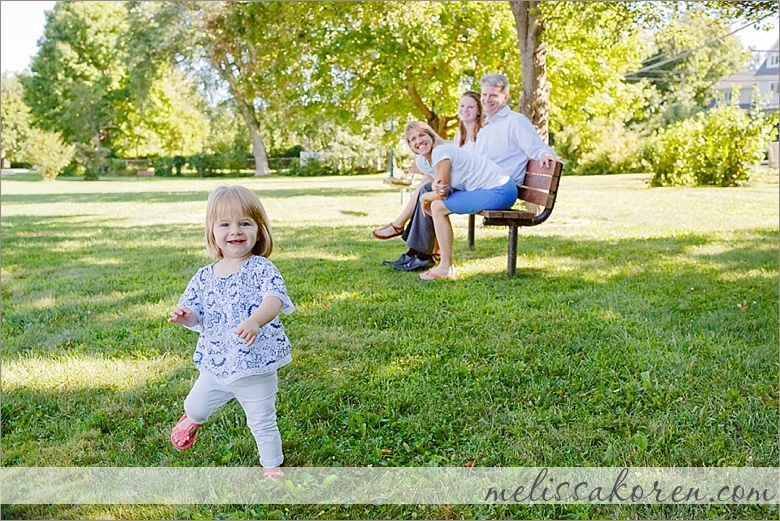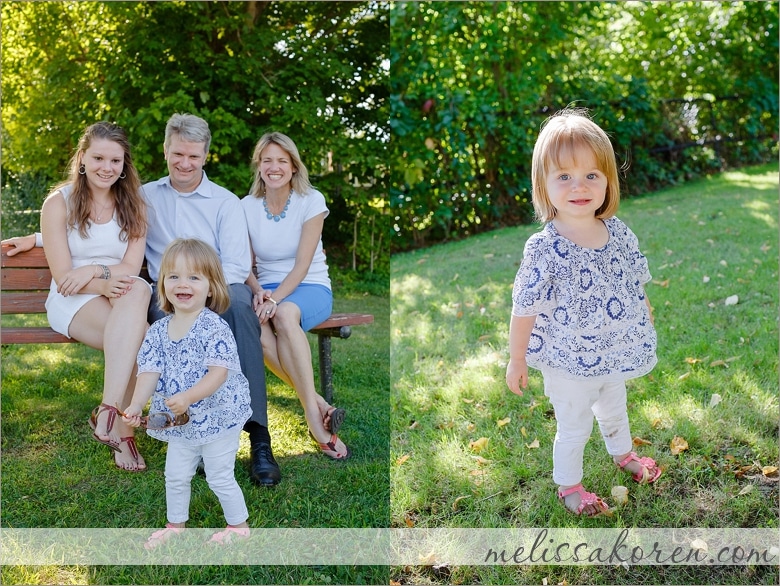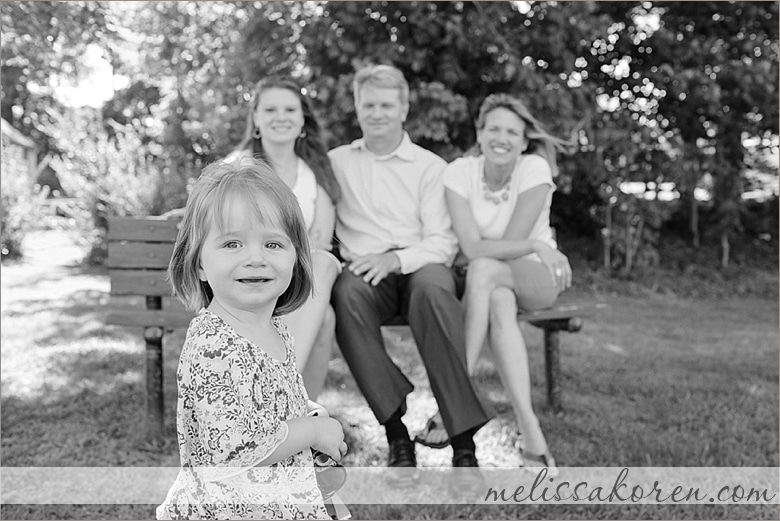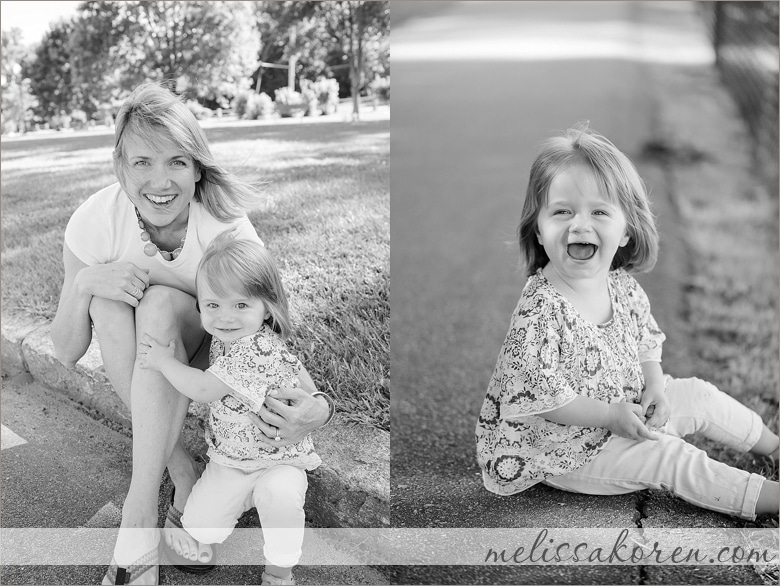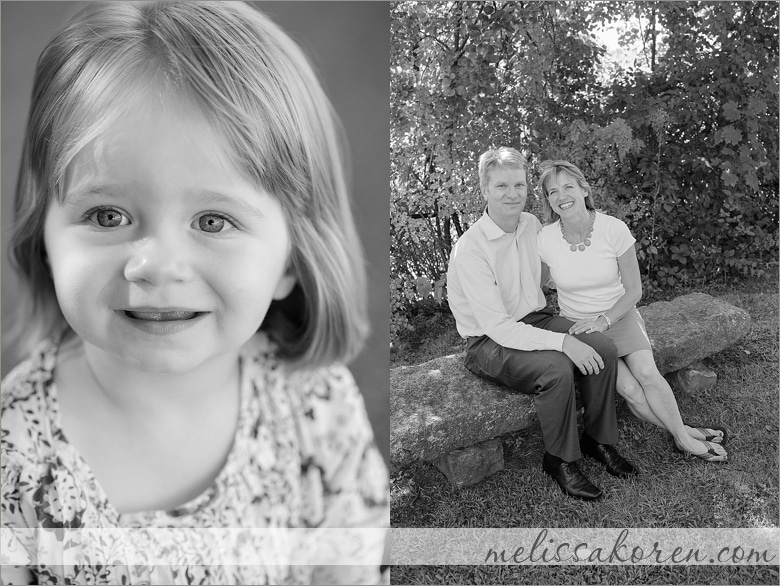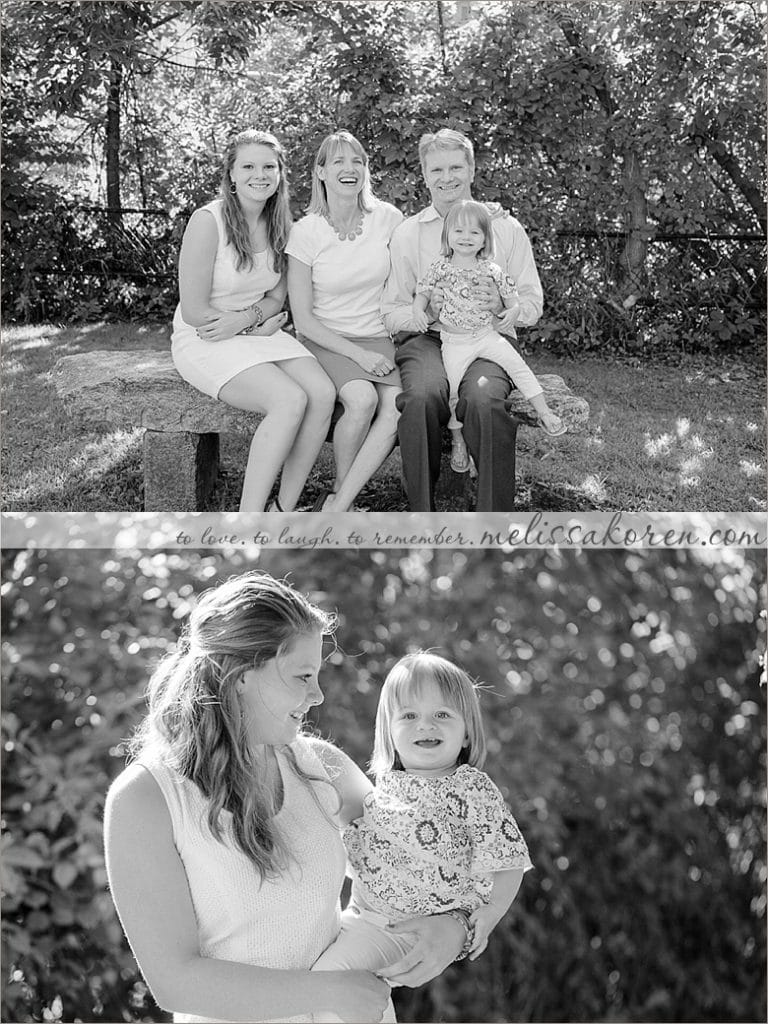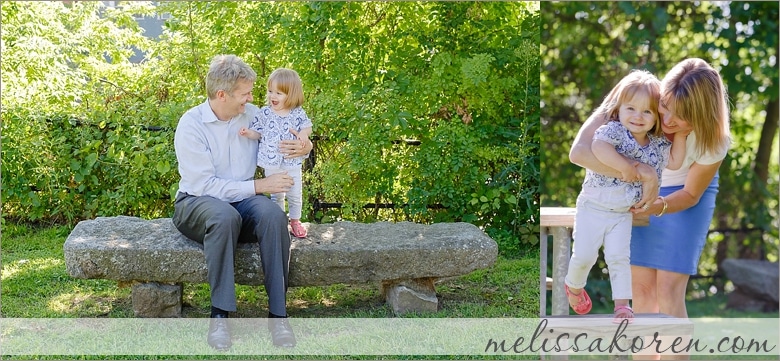 We're coming up on her 2nd birthday in the new year – I can't wait to capture more of those contagious giggles!!