This Lowell MA At Home Newborn Session holds an extra special place in my heart. Although this delightful little nugget is not mine, her mama Lis, and I grew up together.  For years when we were able to get together, we lived off a steady diet of Jolt Cola and Ben & Jerry's Coffee Coffee Buzz Buzz Buzz! We also watched the movie Beaches more times than either of us could count up.  We knew every word to every song, and most every word to the movie too. And without fail there were tears every time this song came on.
Baby mine, don't you cry.
Baby mine, dry your eyes.
Rest your head close to my heart,
Never to part, baby of mine.
Little one, when you play,
Pay no heed what they say.
Let your eyes sparkle and shine,
Never a tear, baby of mine.
If they knew all about you,
They'd end up loving you, too.
All those same people who scold you,
What they'd give just for the right to hold you.
From your hair down to your toes,
You're not much, goodness knows.
But, you're so precious to me,
Sweet as can be, baby of mine.
Always a fan of a good trilogy, Lillian rounds out the trifecta for her loving family. She was quite astute for her few days on this earth, and we had some meaningful eye contact, plenty of snuggles, and of course, a few songs. <3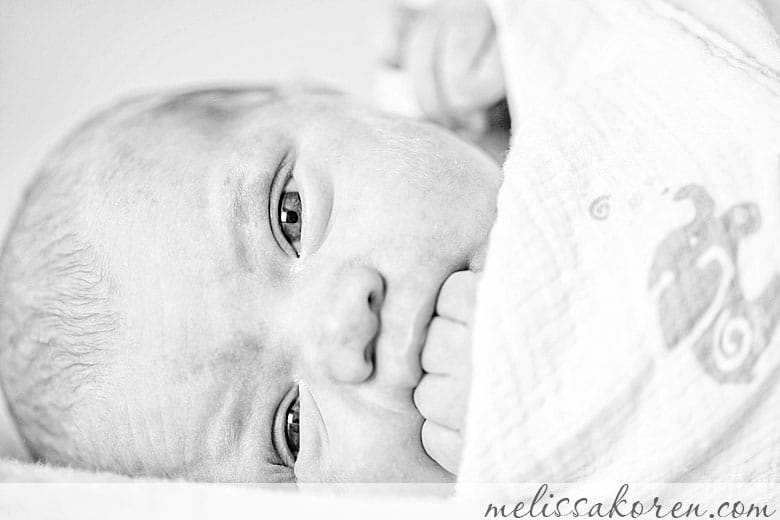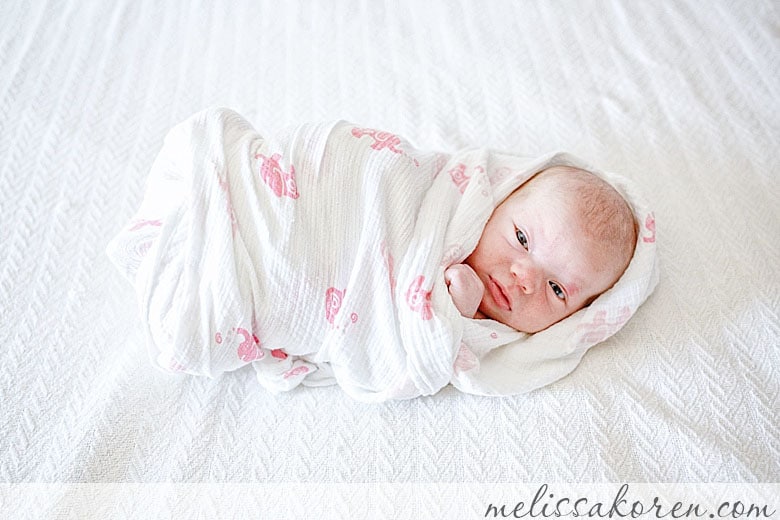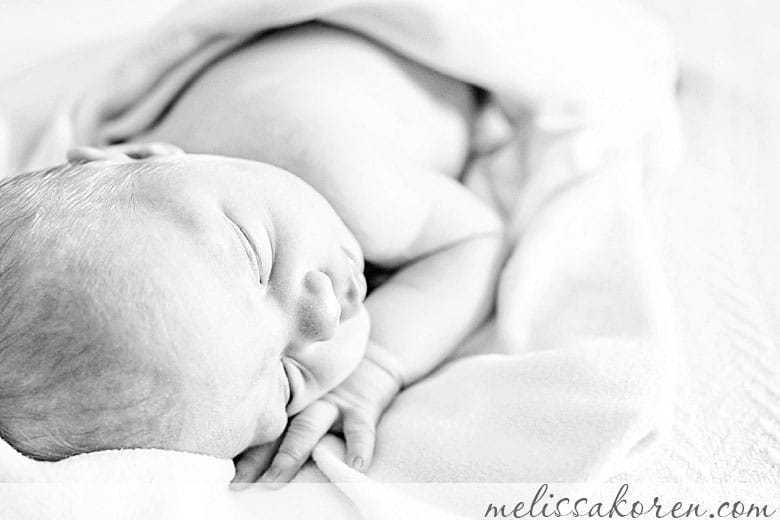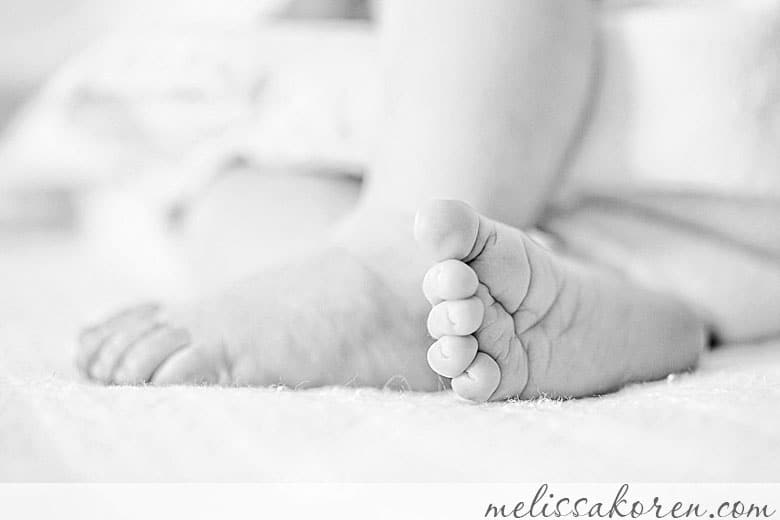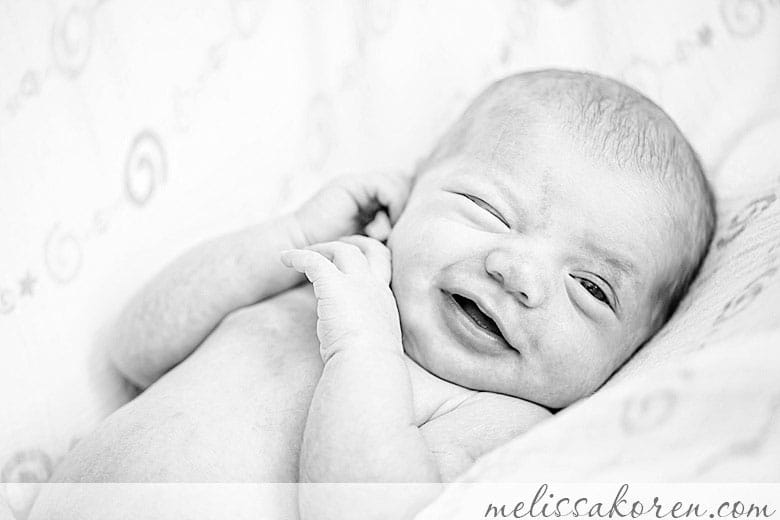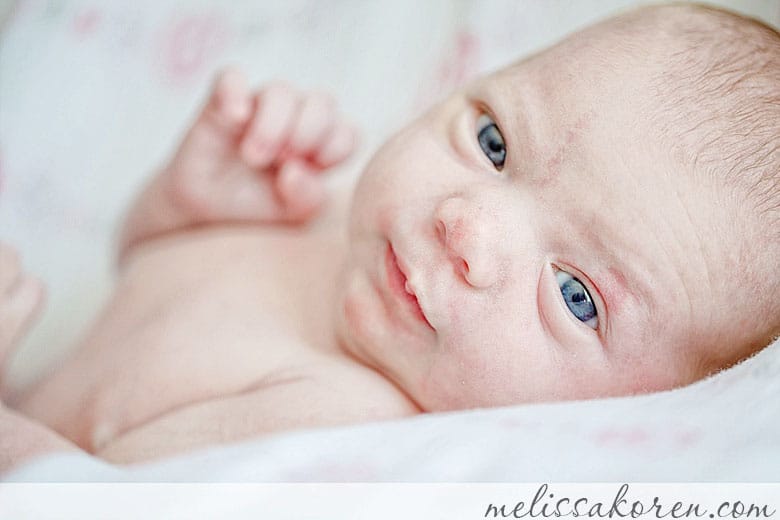 {And in conclusion – the obligatory SEO.  NH and Lowell MA At Home Newborn Session Photographer, Melissa Koren Photography, photographs good people. Wonderful, loving, quirky, sassy, laughing, fantastic, and often cheeky people like you! You are good people! There are adventures to have and memories to keep so let's get to it! If your family is growing and you're looking for Lowell MA At Home Newborn Session Photographer you can see more of my work online at melissakoren.com and also on Facebook. If you'd rather contact me directly, please email me at melissa@melissakoren.com!}