My first ever maternity session was for my beautiful cousin in 2007.  The results are sort of laughable but still filled with love and a passion for finding beauty. 8 and half years later, and pregnant with her third baby boy, we set out on her final maternity session as the first part of her Concord NH Watch Me Grow Family Photos.
You don't have to look hard to see the beauty here.  We ventured over to Great Island Common and she OWNED it.  I felt like I was shooting a fashion model.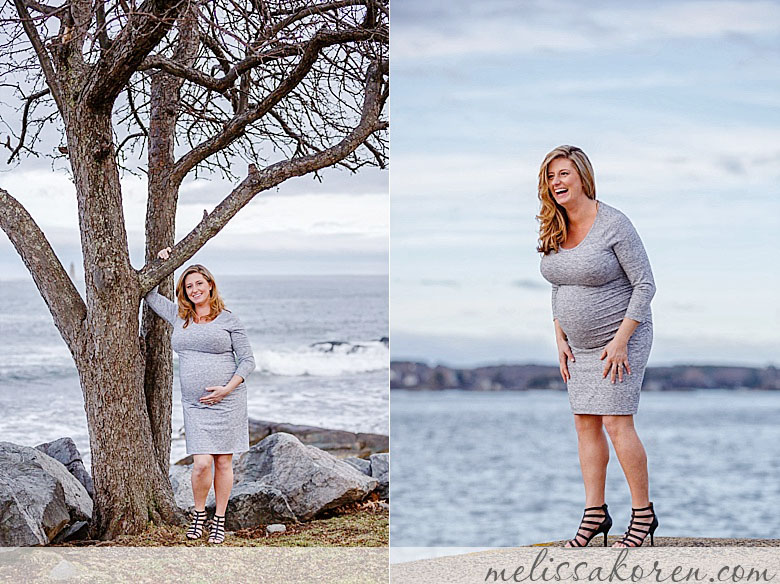 And that sky!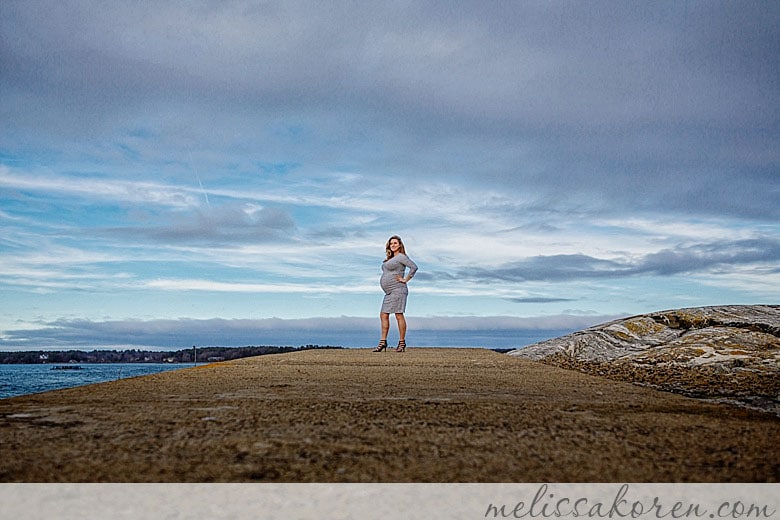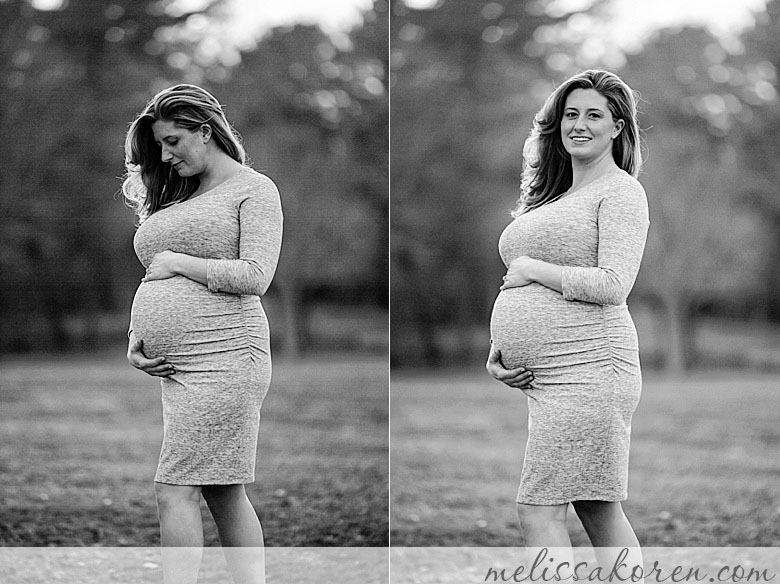 And just a few short weeks later, baby boy Bodi had arrived!  Older brothers Reed & Levi are pretty smitten with him. 
There was a constant battle over whose turn it is to hold him.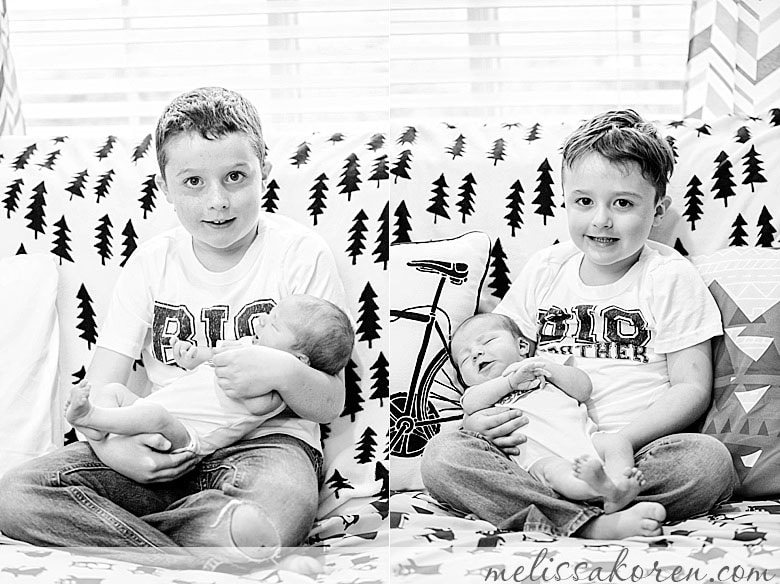 And who can blame them? His sweetness is beyond compare.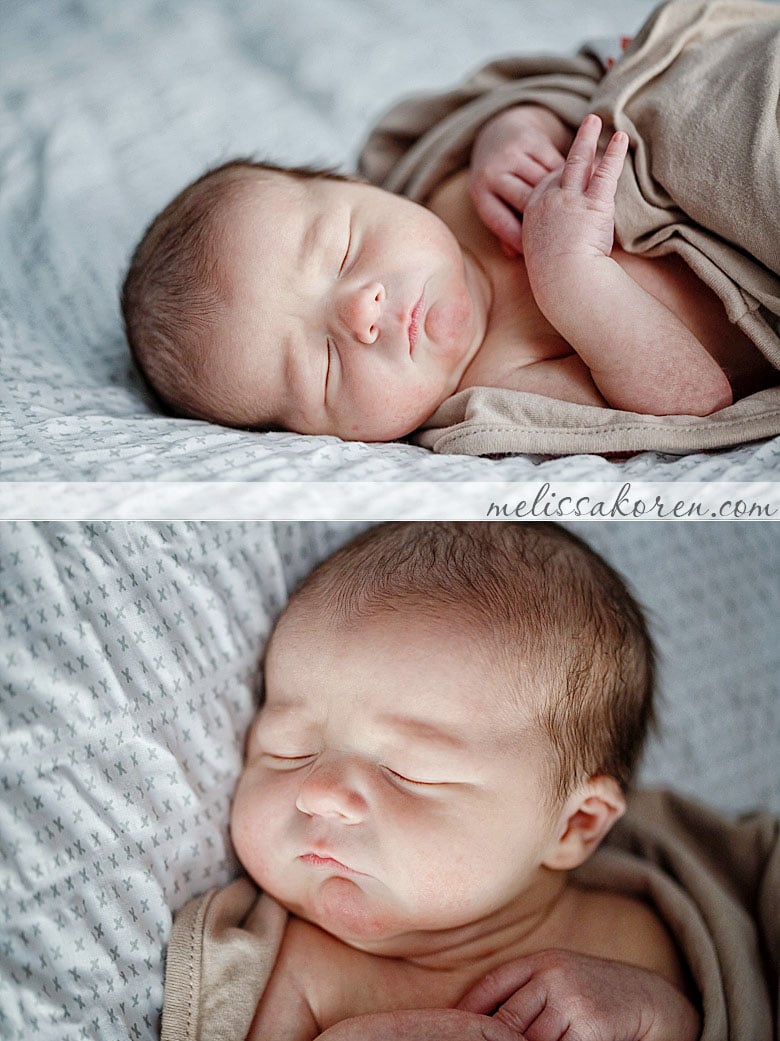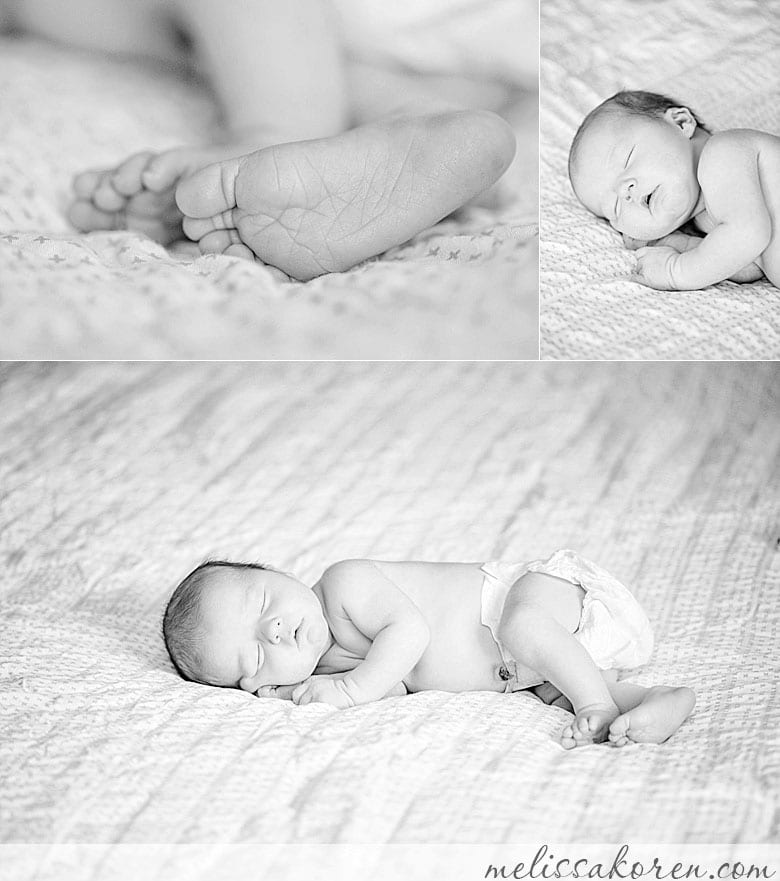 Naked baby!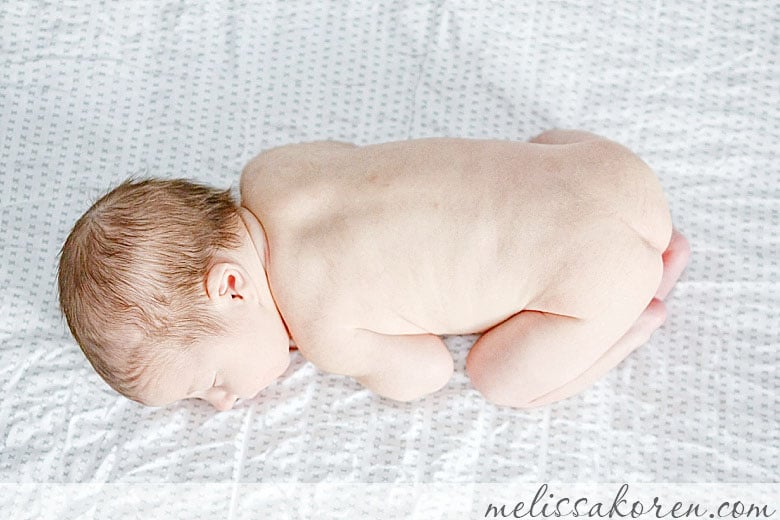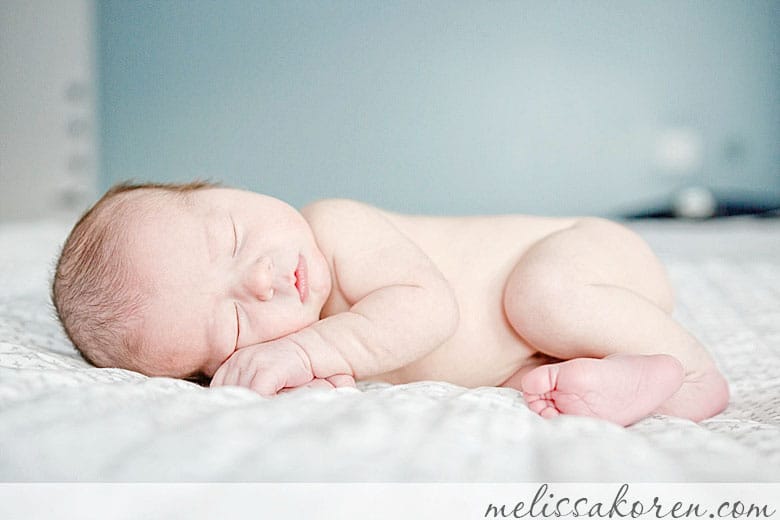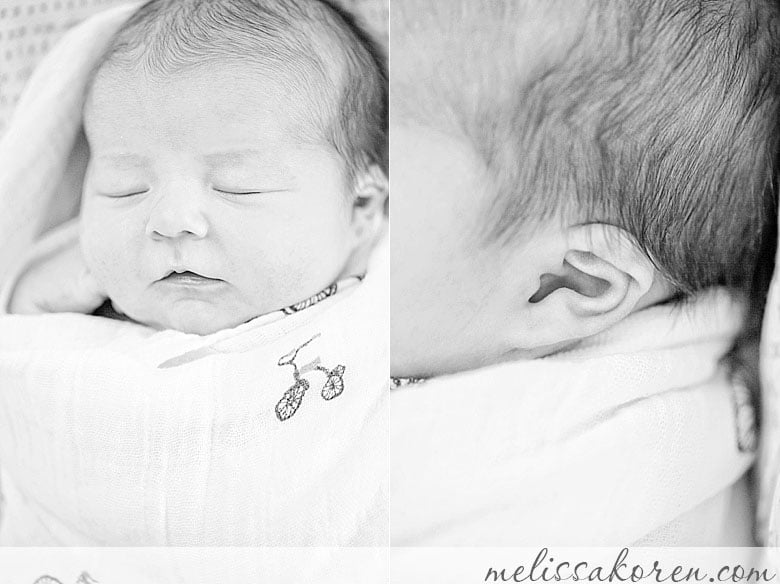 This on the left is my favorite. Little short stack of love all propped up in the bicycle blanket!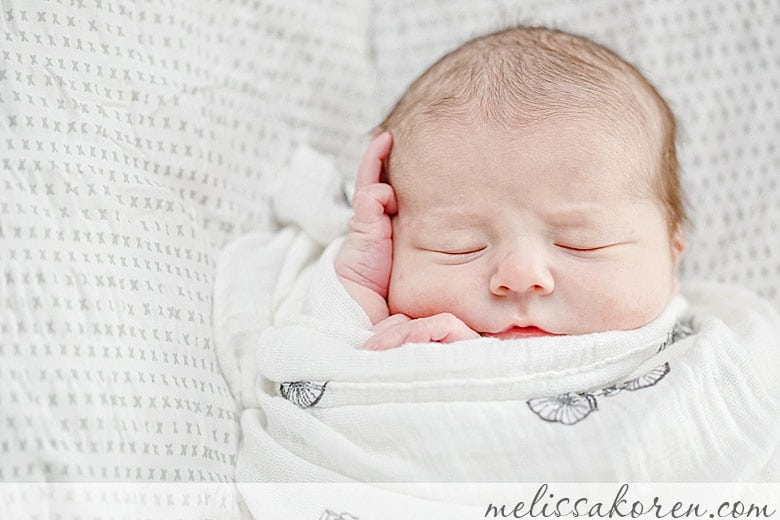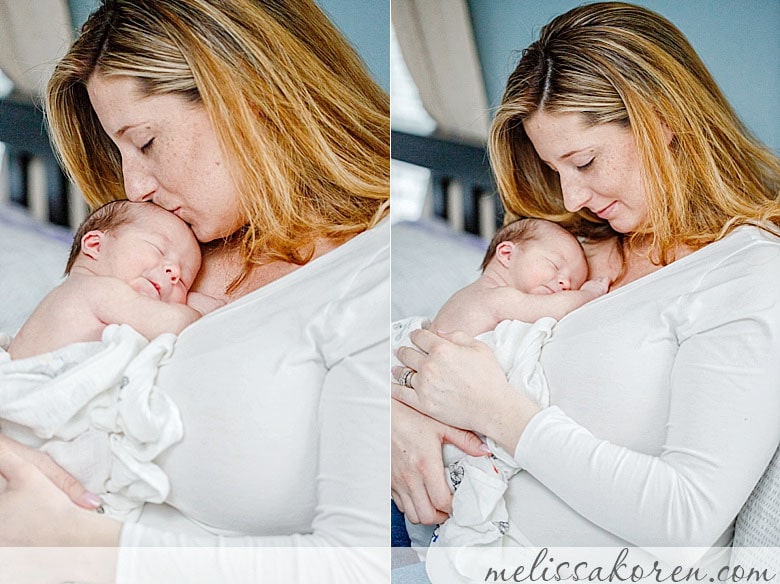 And then, just like that, he was 6 months old!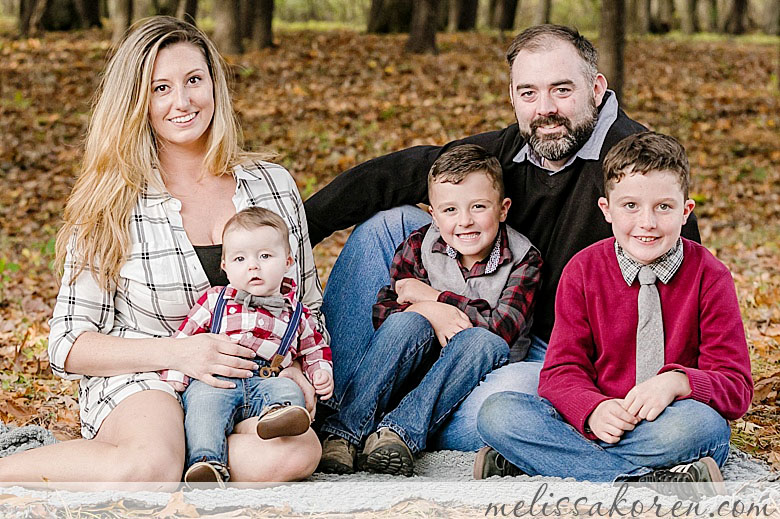 AND WEARING SUSPENDERS! Gah. Such a gorgeous family. And the most handsome boys.  My cousin's oldest, Reed, reminds me SOOOO much of her growing up!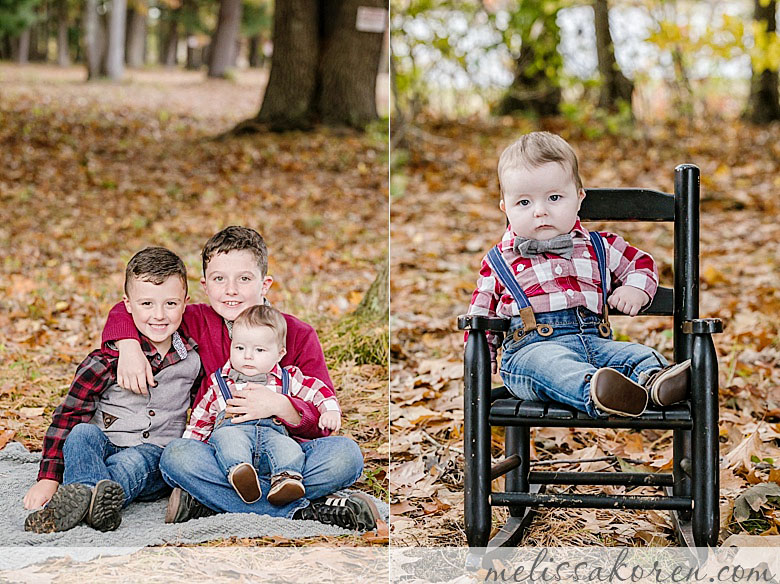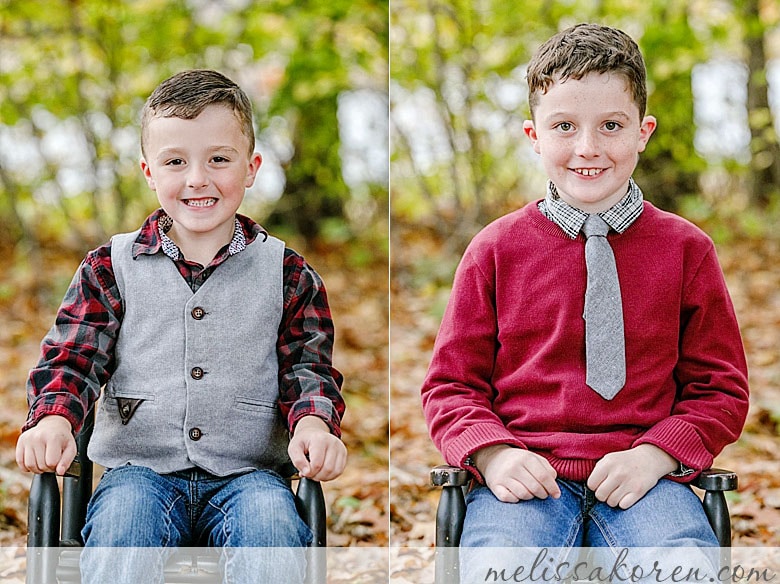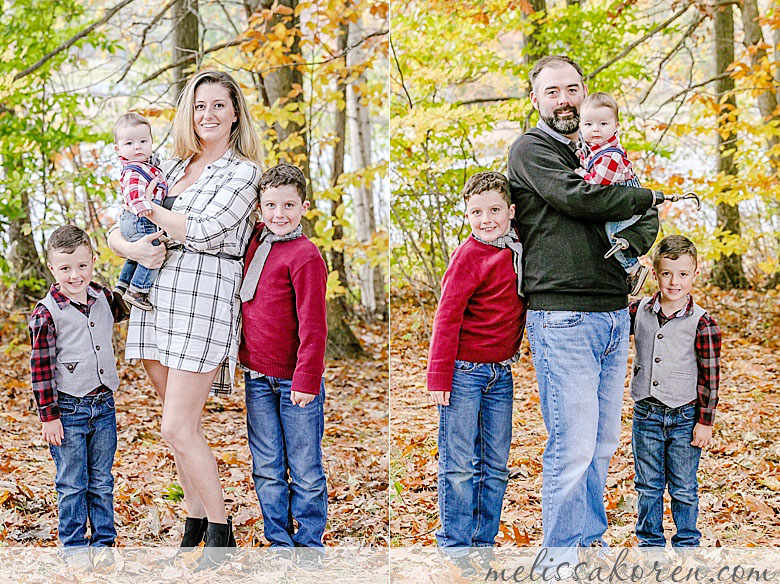 Oh, the trouble these three are going to keep themselves into.  They certainly keep mom and dad on their toes!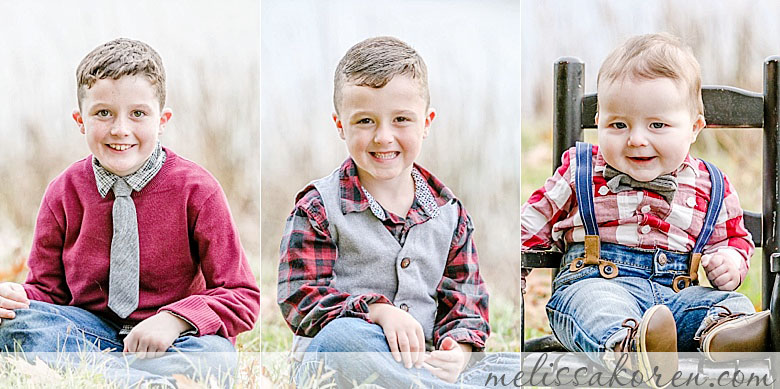 Every one of the brothers has worn this adorable turkey costume – Bodi doesn't quite fill the pan yet 😉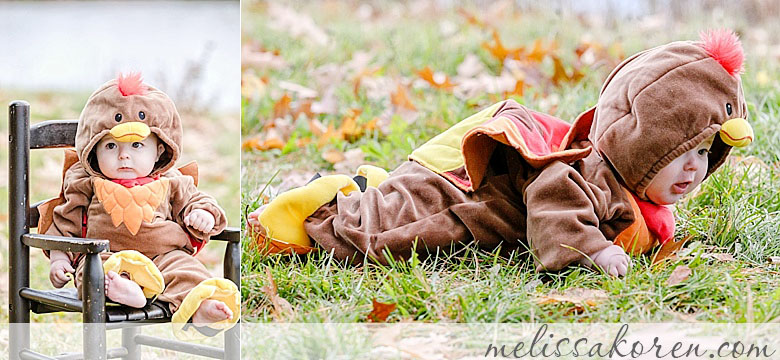 Sassafrasses.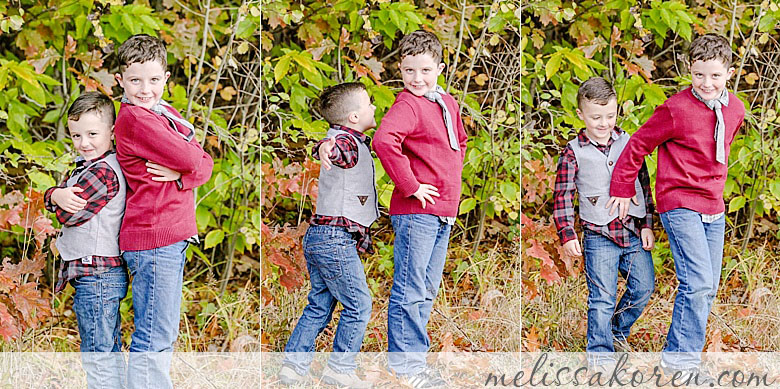 I love it when kids have a posing idea.  One of the older boys told me he wanted everyone to line up according to height and it's perfectly adorable!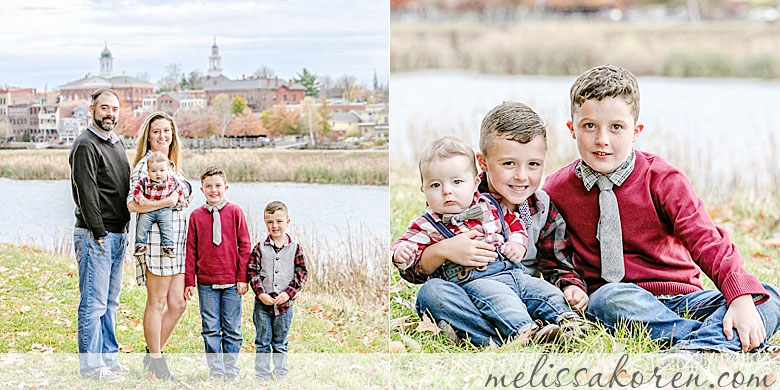 I'm so excited to see what's next for this gorgeous crew <3
{And in conclusion – the obligatory SEO – Concord NH Watch Me Grow Family Photos. Melissa Koren Photography photographs good people. Wonderful, loving, quirky, sassy, laughing, fantastic, and often cheeky people like you! You are good people! There are adventures to have and memories to keep so let's get to it! If you're having a baby in NH + MA and looking for Concord NH Watch Me Grow Family Photos, you can see more of my work online at melissakoren.com and also on Facebook. If you'd rather contact me directly, please email me at melissa@melissakoren.com!}