Cara & Brian were one of my very very first weddings – Cara and I share a birthday and we were internet friends before their wedding.  I've loved keeping in touch with them and was overjoyed when they welcomed their son Mac. We got together just after his first birthday for some family photos at Great Island Common in Newcastle.
AYKM with the hat?!  So cute!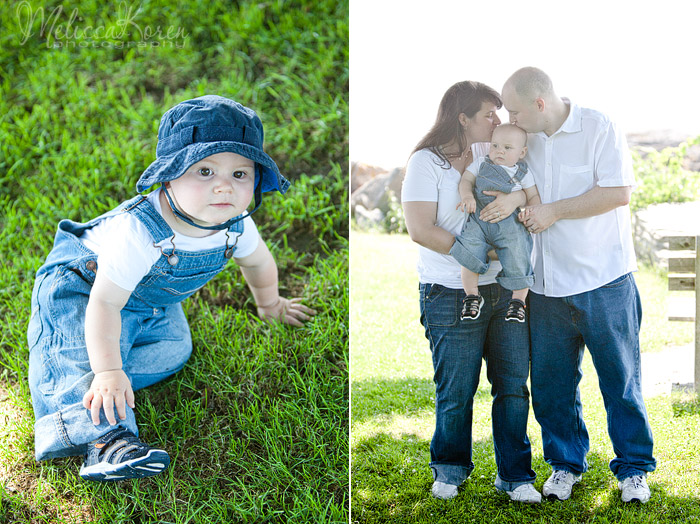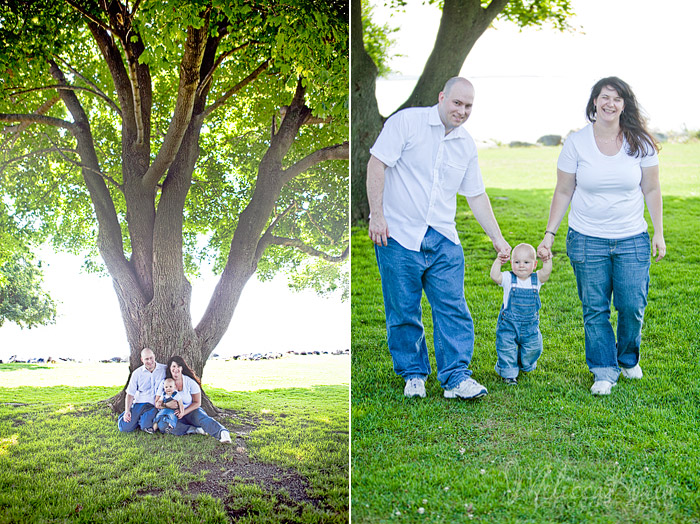 Absolutely loved.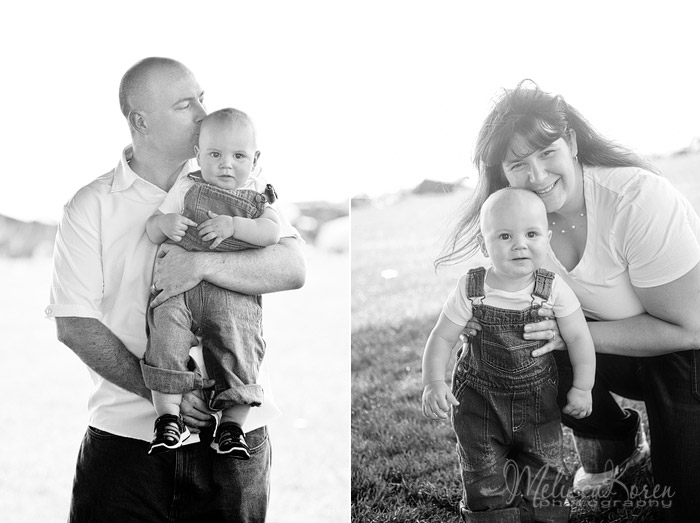 They brought some of Mac's toys and he showed us how to use them 🙂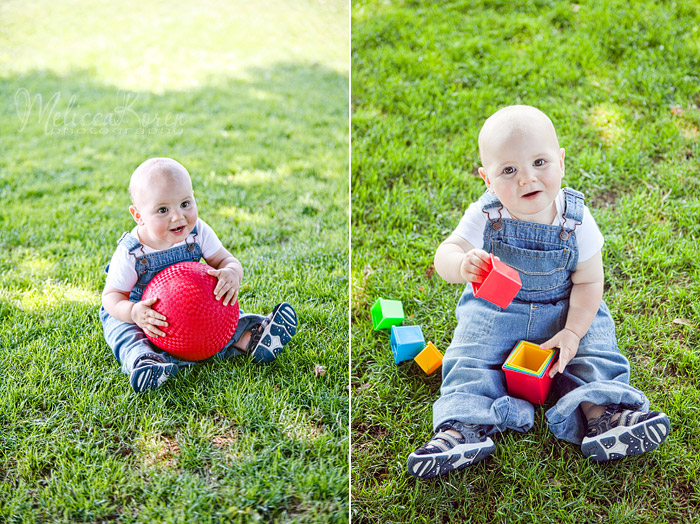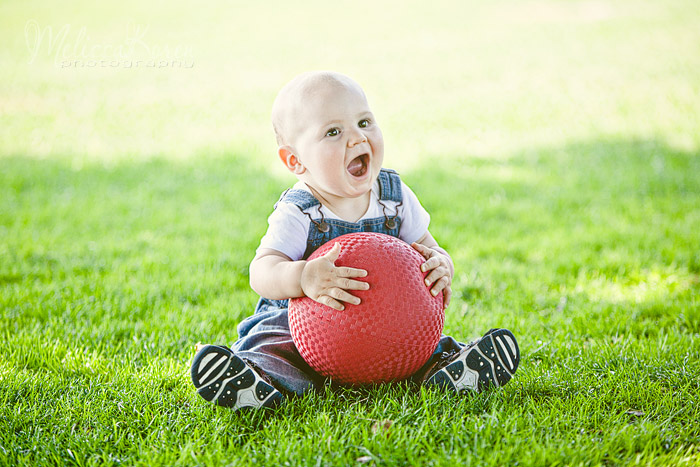 Tenacious little bugger was much more focused on climbing backwards up the slide.  And so proud of himself for doing so!
It was so great to meet Mac and see Cara & Brian again.  I love watching my client's families expanding!
~melissakoren