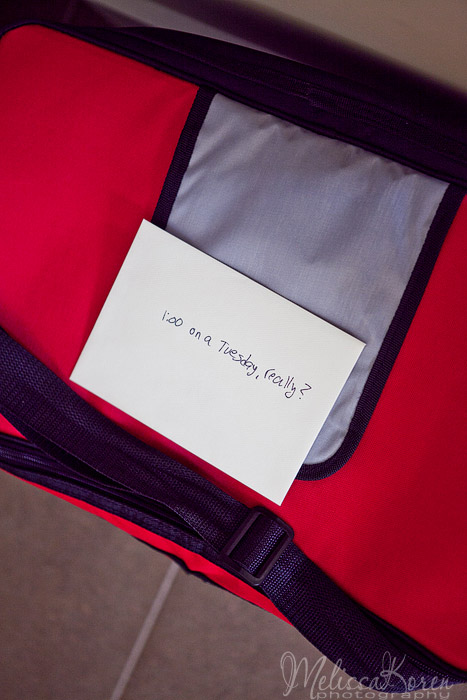 That's right, 1pm on a Tuesday.  I don't get many calls for Tuesday weddings.  I love them!
Michele & Stan had been together for 26 years before they decided to do the "legal thing".  They had the opportunity to be the first couple married in the newly built Townsend, MA meeting hall – a beautiful space!
Michele's 3 granddaughter's danced down the aisle to "Girls just want to have fun" and did they ever!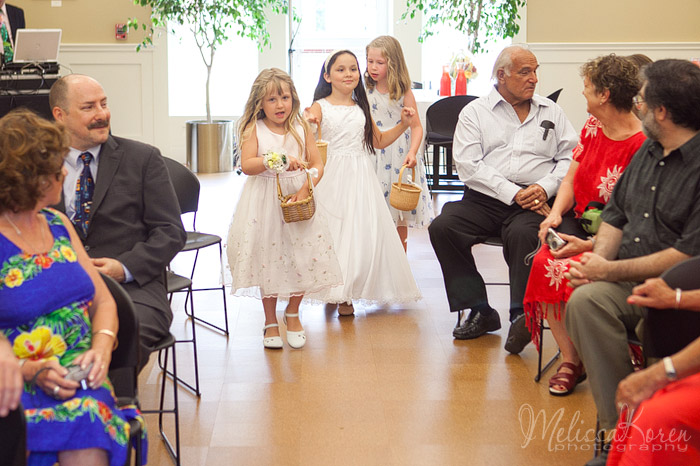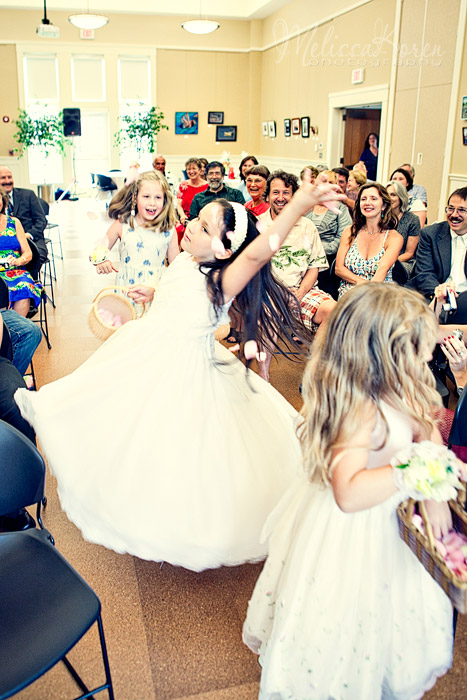 Michele was escorted down the aisle by her 10 year old grandson.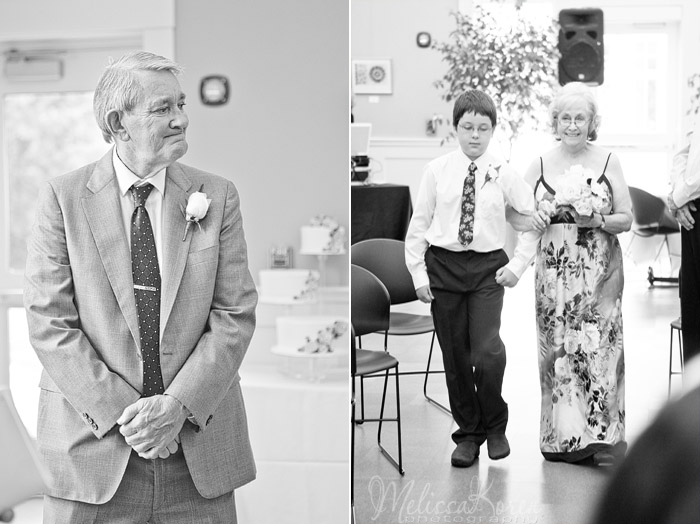 So filled with emotions!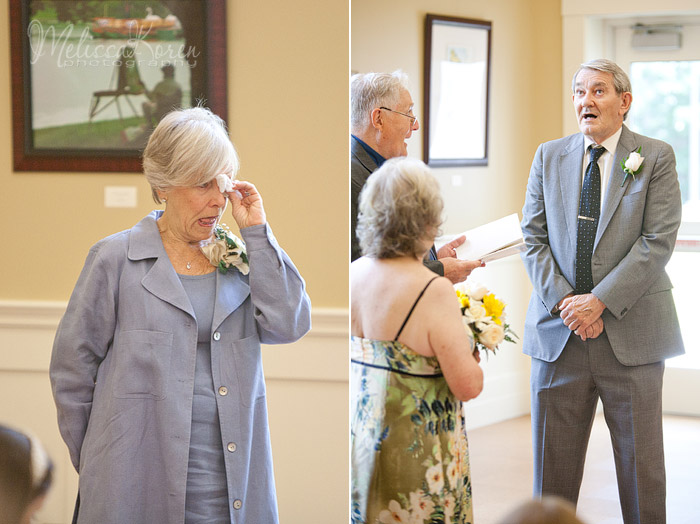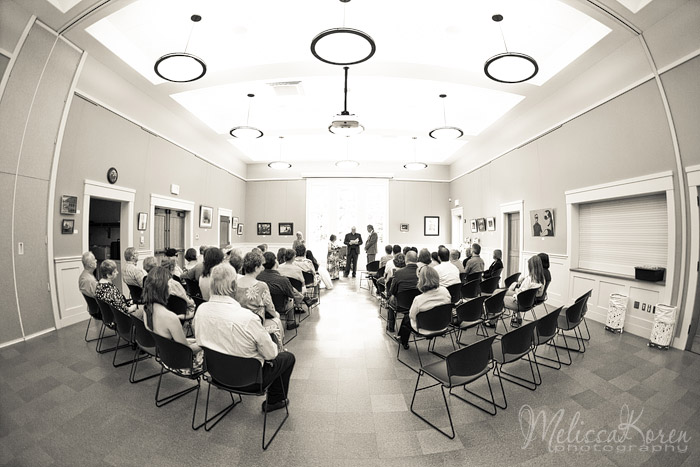 Michele's younger grandson waiting to make his grand entrance with their rings.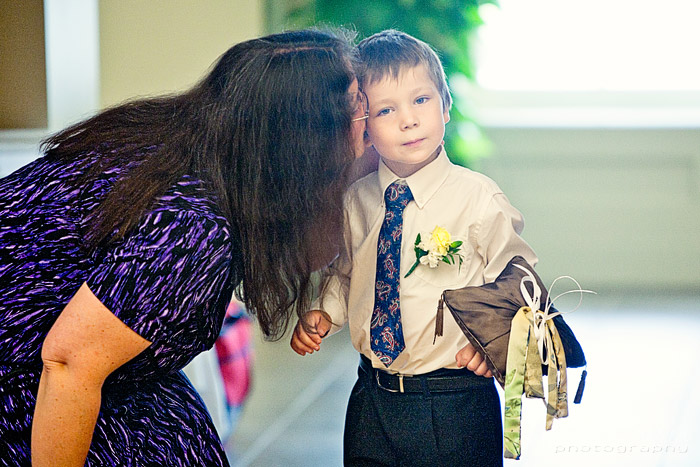 … It's not always exciting being the flower girl!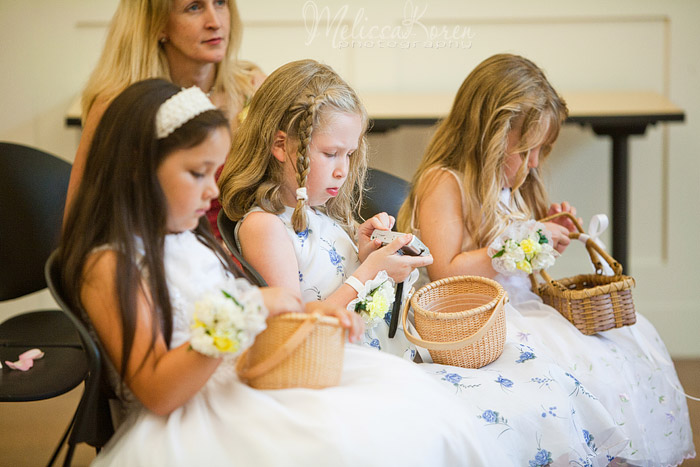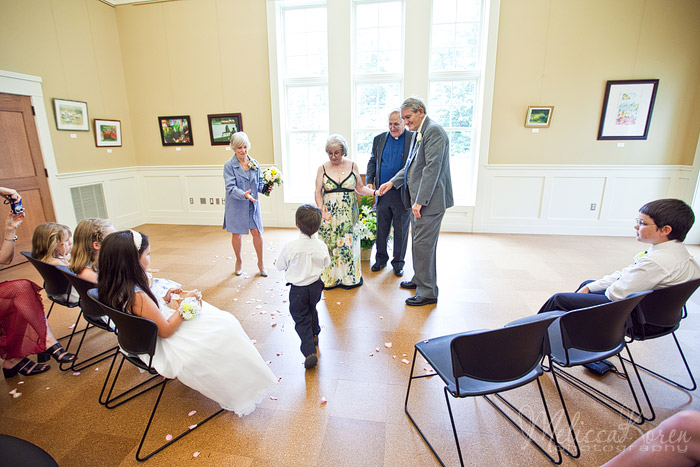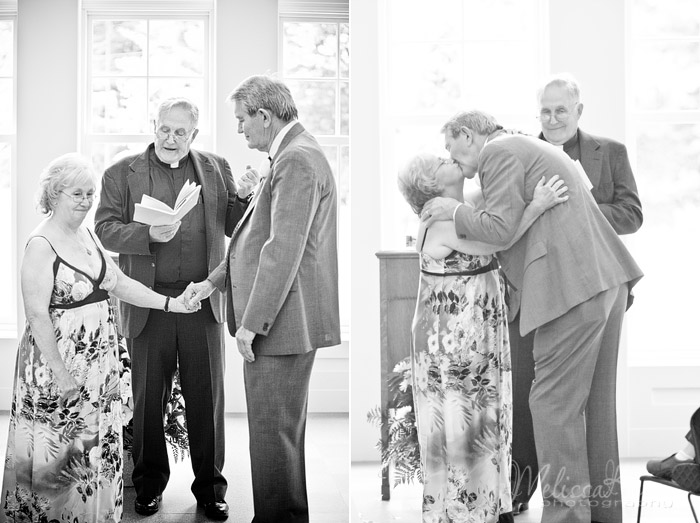 Look at all those grandkids!  What a great family!!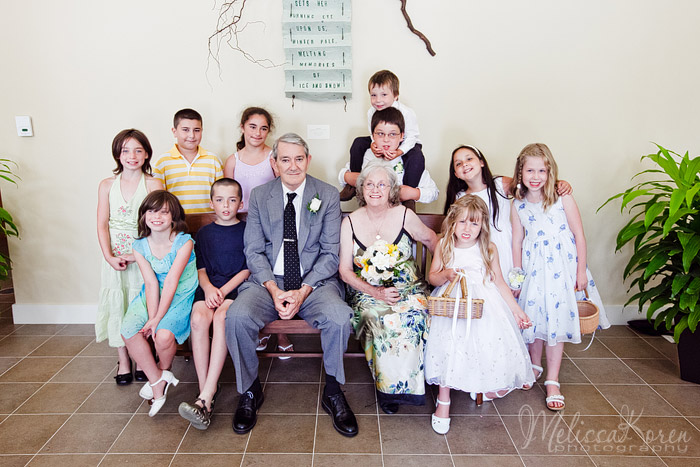 Stan is quite the character but Michele doesn't seem to mind.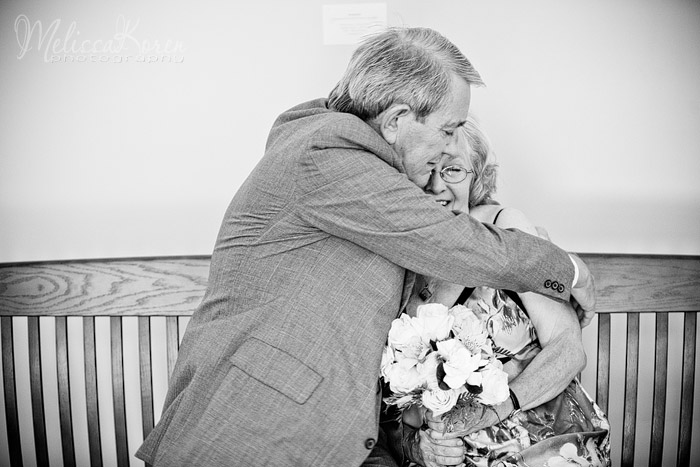 I love this photo.  They really just wanted a quick shot or two after the ceremony and it was so hot outside they opted to stay in.  This simple piece of art adorned the wall in the lobby and it all just fell into place.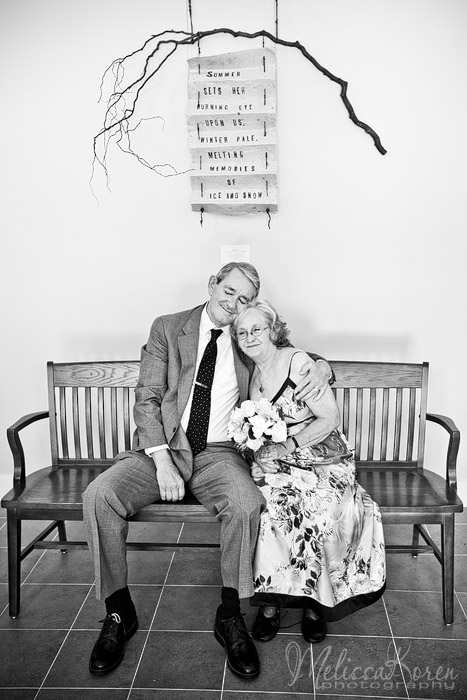 Then it was time to celebrate!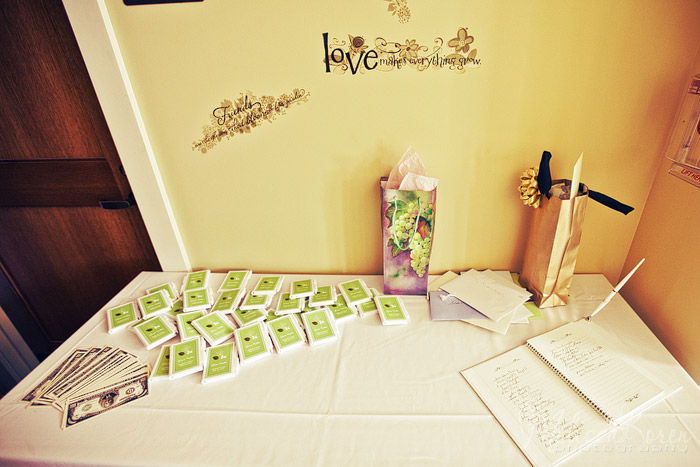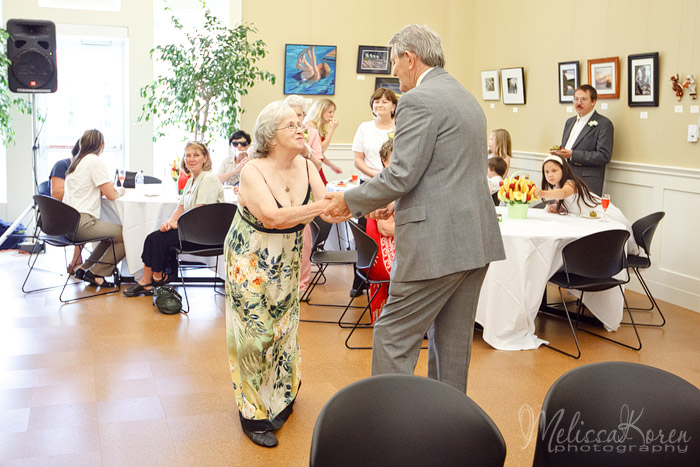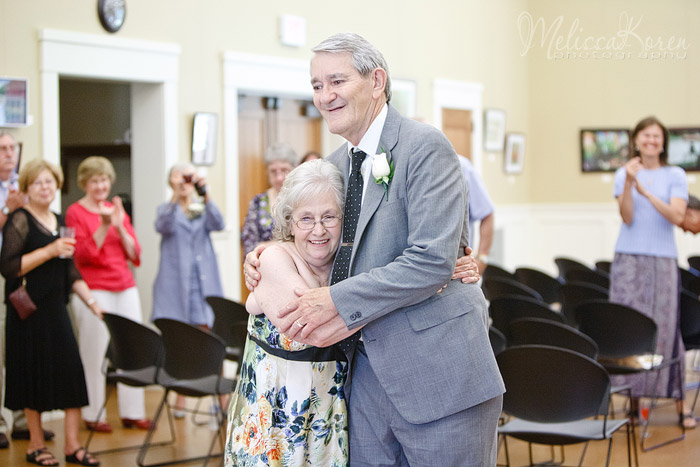 SOoooooo cute letting the kids take a taste of the cake before it was cut into!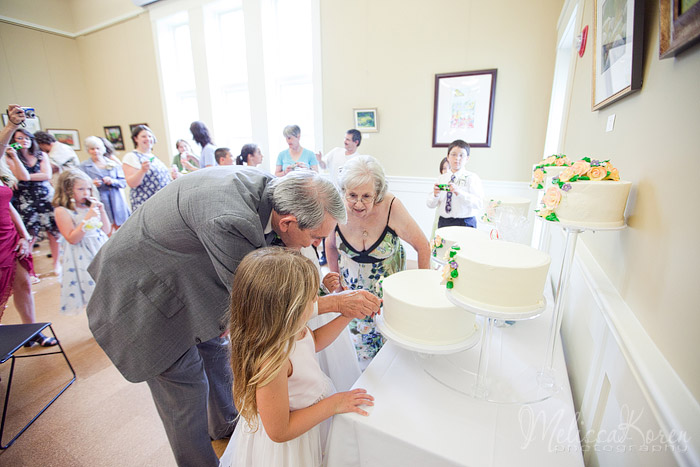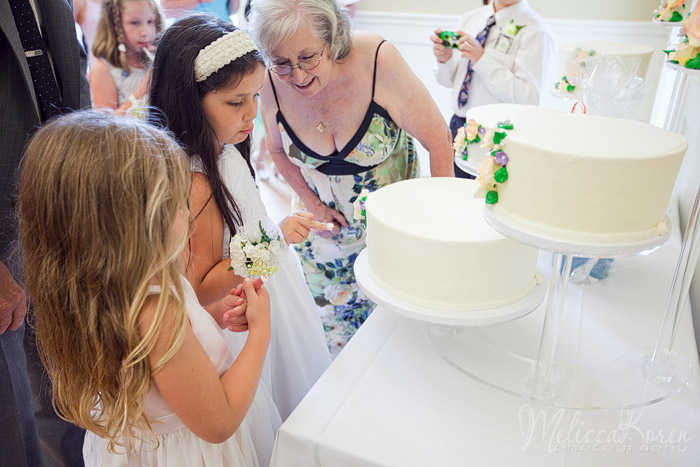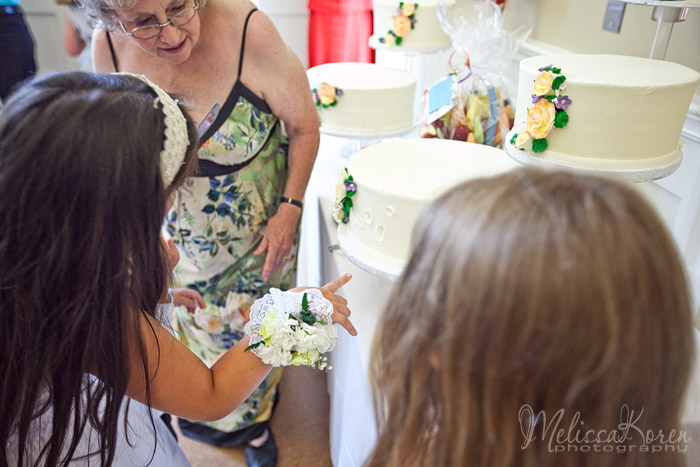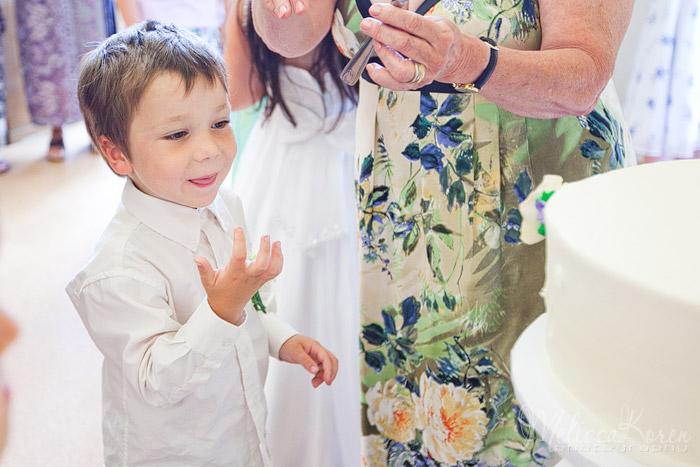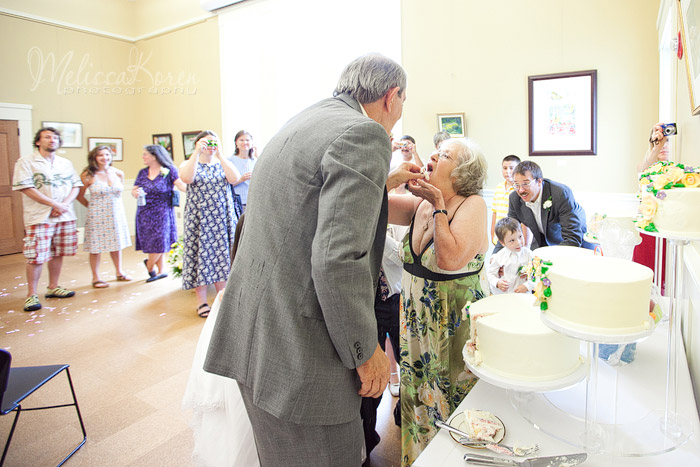 Then sweet Stan retreated and Michele got nailed good with her piece of cake!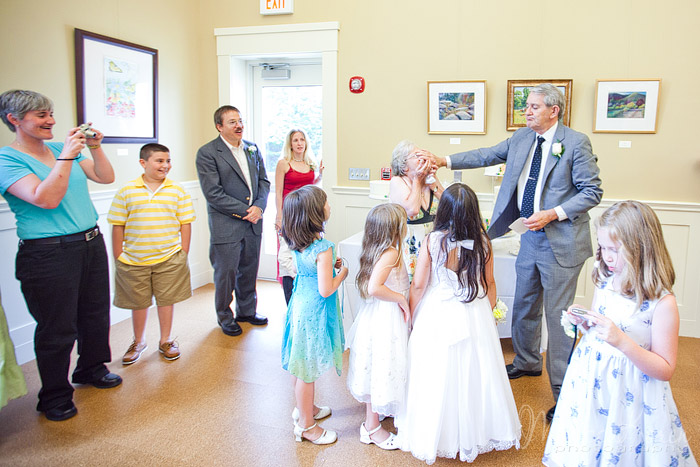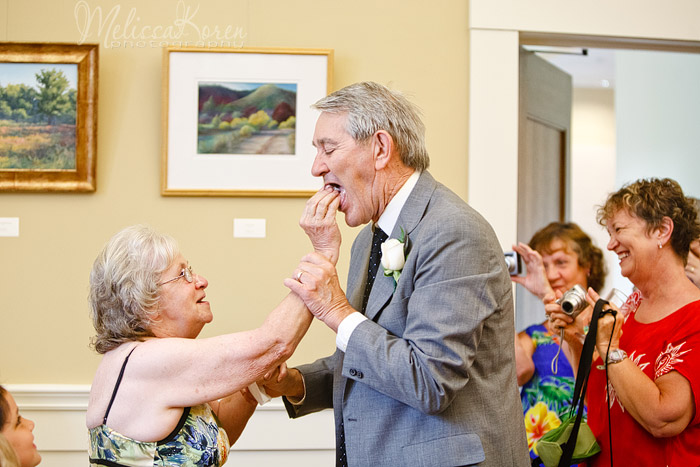 Stan and his mother <3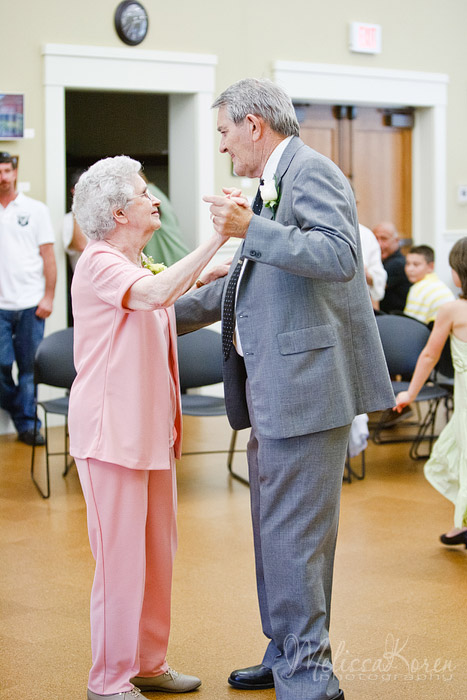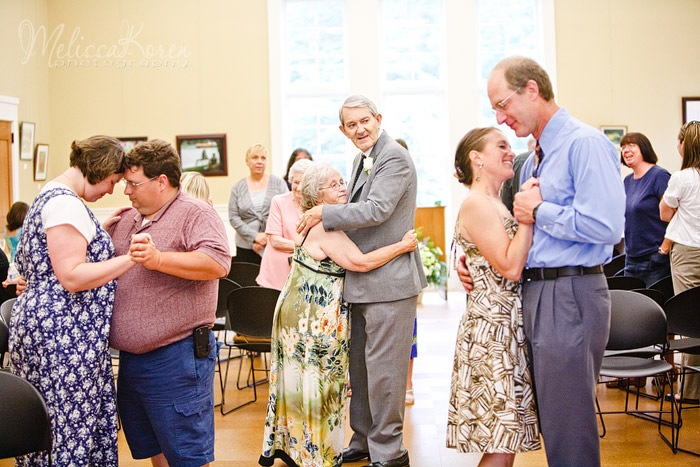 Two of their beautiful granddaughters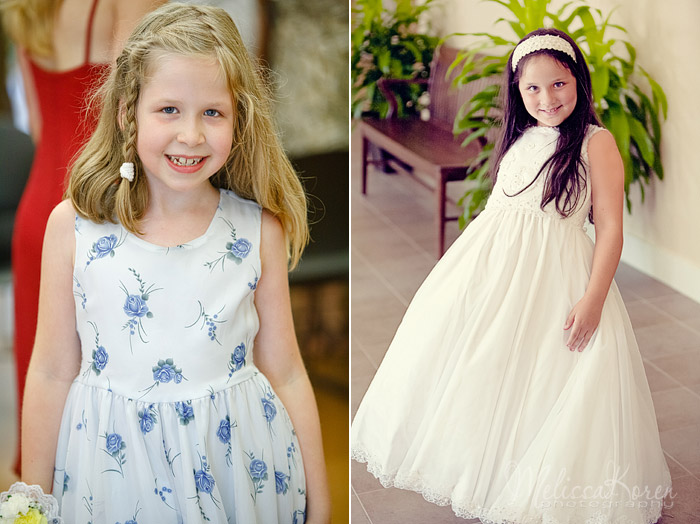 Edible arrangements for everyone! What a great centerpiece idea!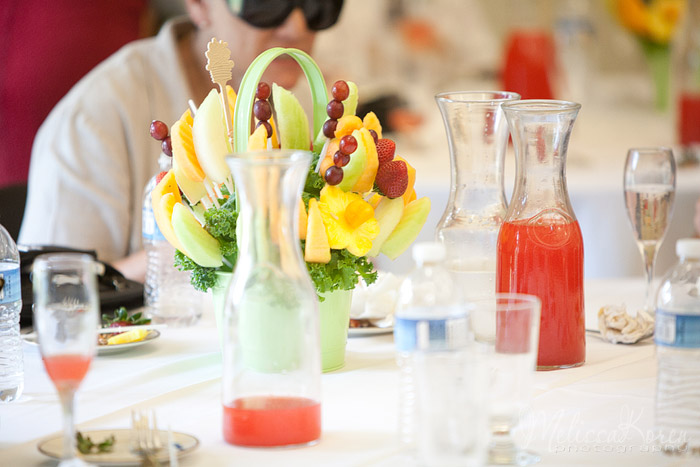 The bouquet toss – no one was injured in the catching of this bouquet – although it certainly looks like someone is about to get creamed!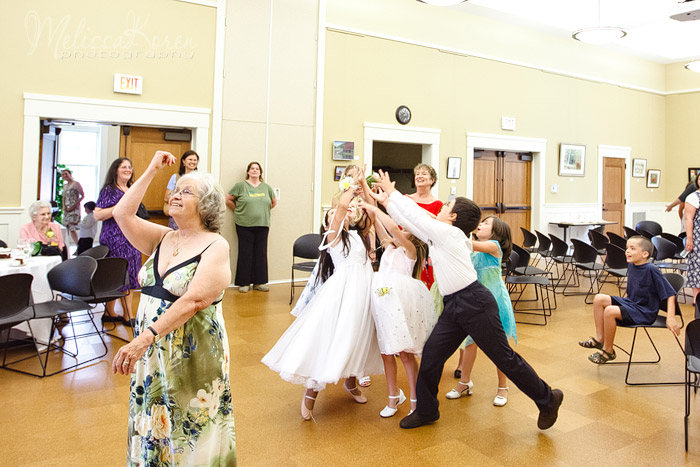 The kids requested a special song for their parents to dance to – I love how their looking on.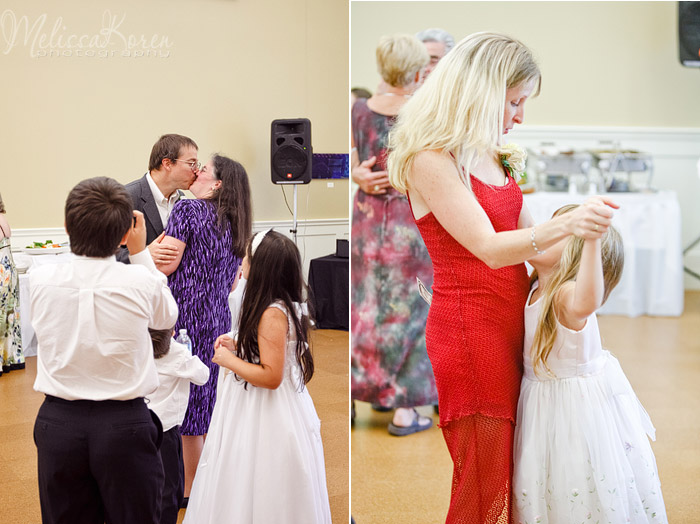 The last dance of the evening was "Save a Horse, Ride a Cowboy" and Michele came in with her cowboy hat passing out 100 dollar (fake) bills and two stepping all across the floor while Stan watched his past, present and future.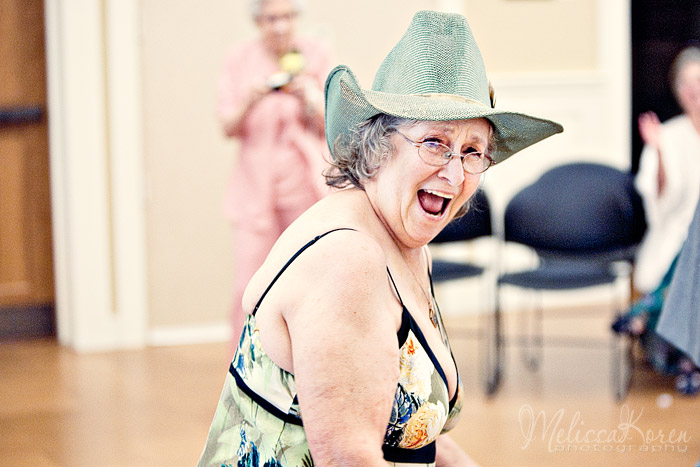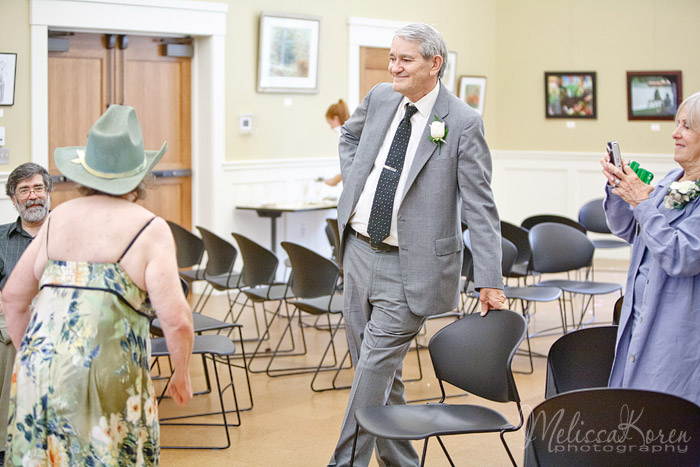 What a great way to spend a Tuesday afternoon!  Thank you Michele & Stan for inviting me to capture your long awaited day.
~melissakoren
Hi Melissa,
Took a while to go through all those pictures! Wow! Doesn't look like you missed anything.
Thanks so much for all your skill and attentiveness. We are glad we chose you.