It's the Mac family again!  This time it was a reunion of sorts, getting all the siblings and their families (read, grandchildren)  together to make a gift for Grammy!  The weather refused to cooperate but rescheduling everyone would have been impossible, so we didn't give up.  Sneaking into overhangs and dodging rain drops, we totally worked it out and had fun doing it!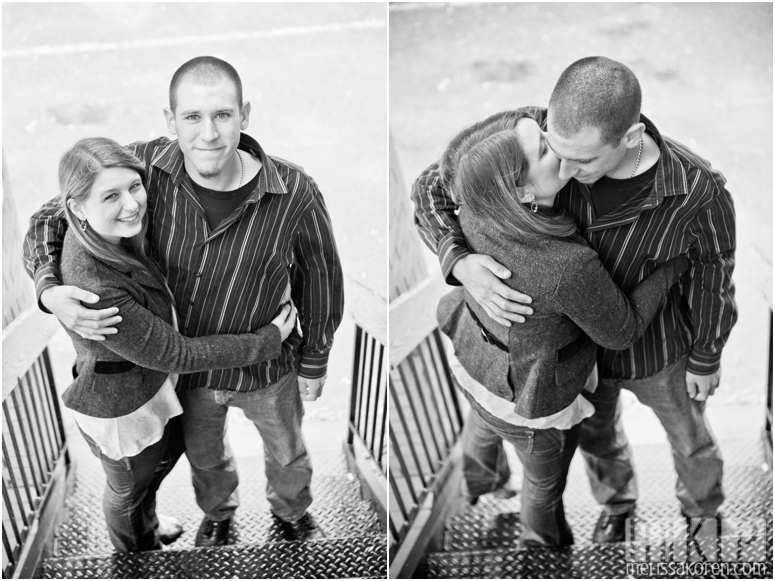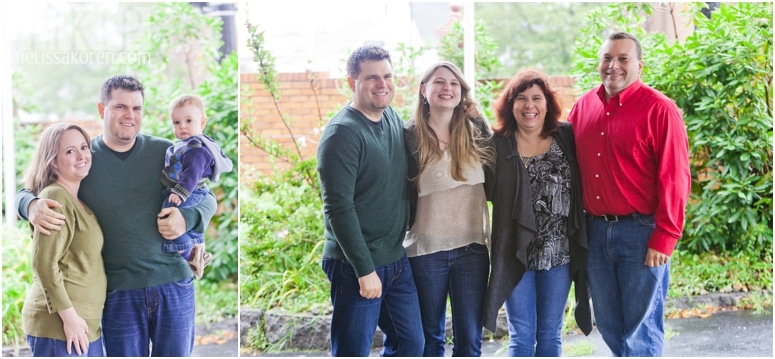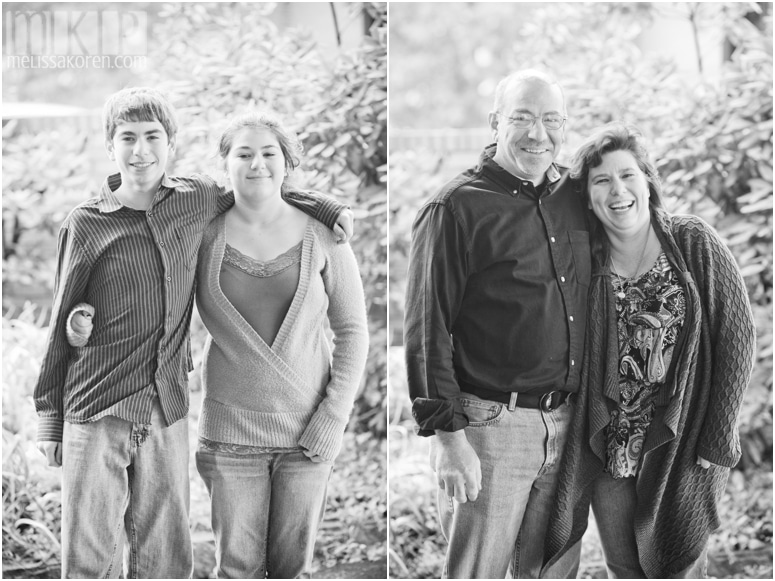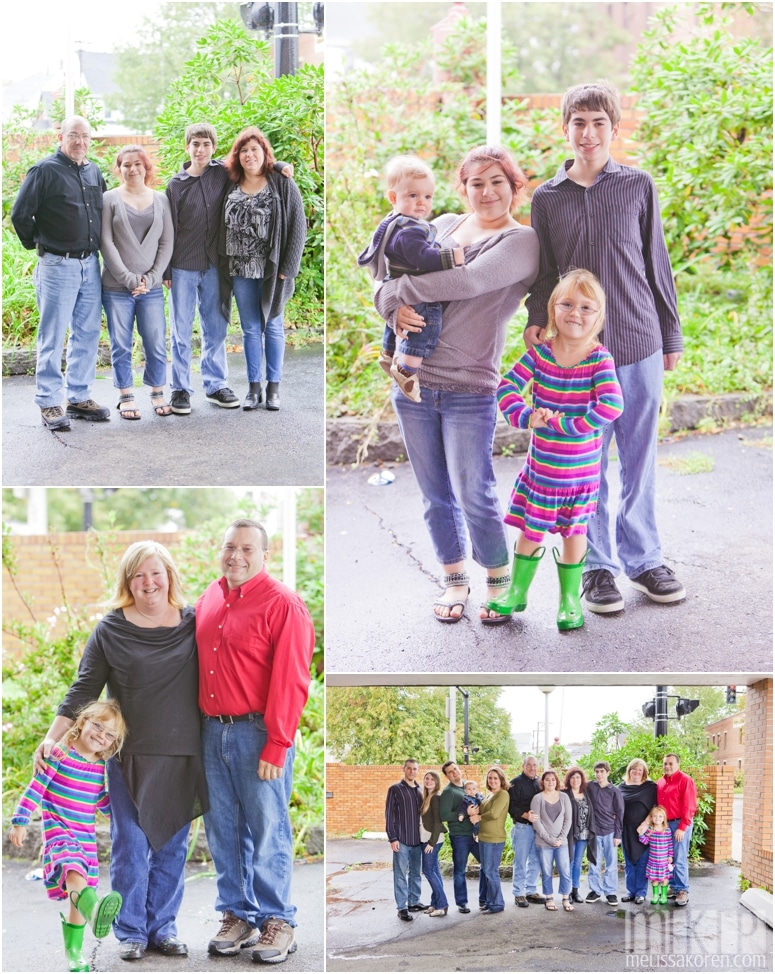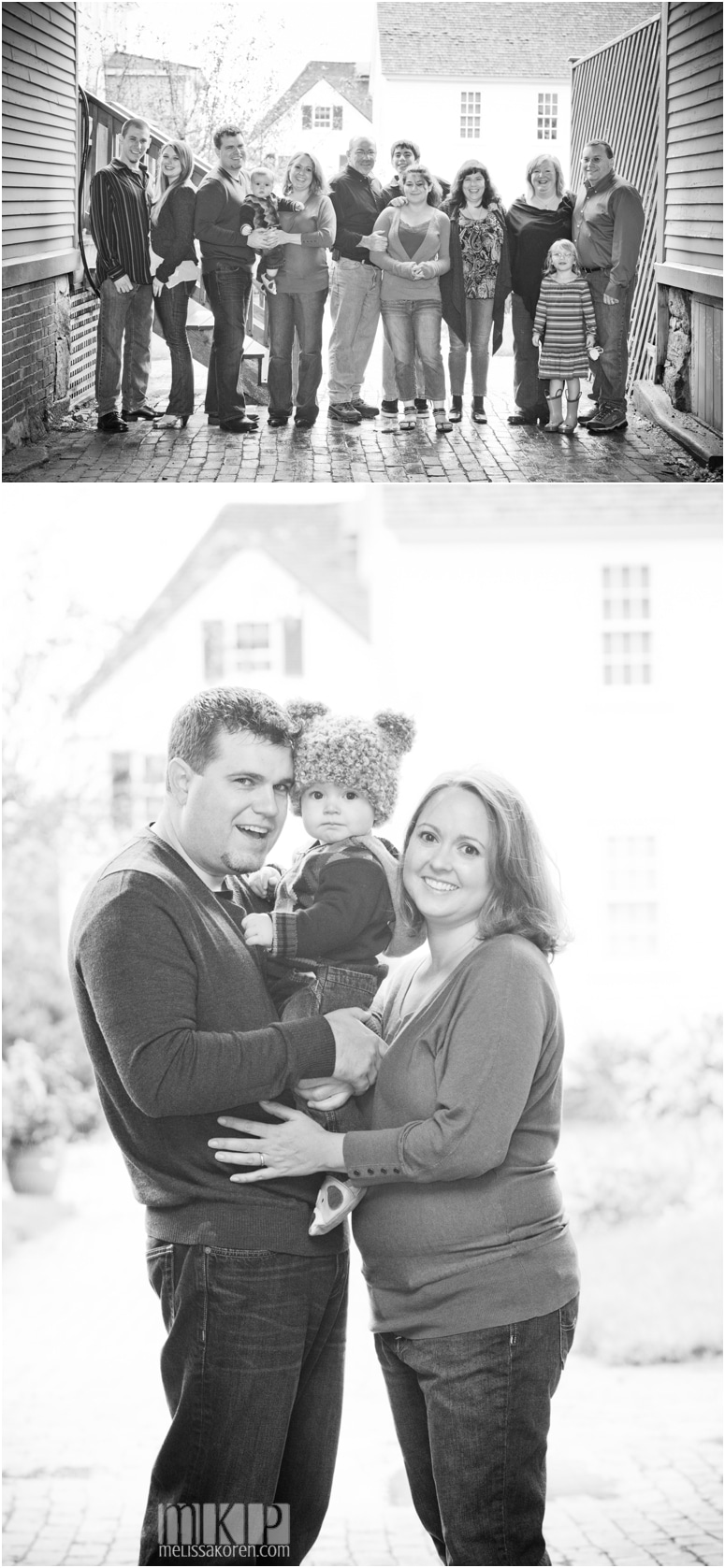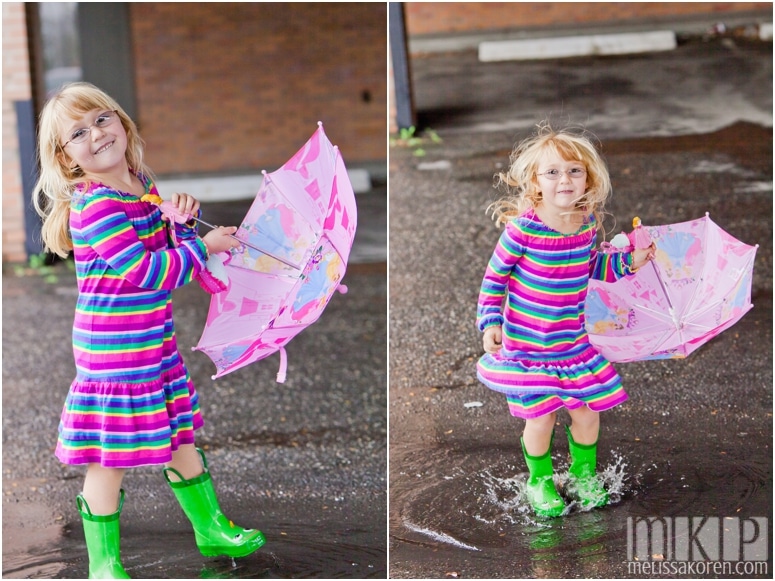 This one is my favorite!!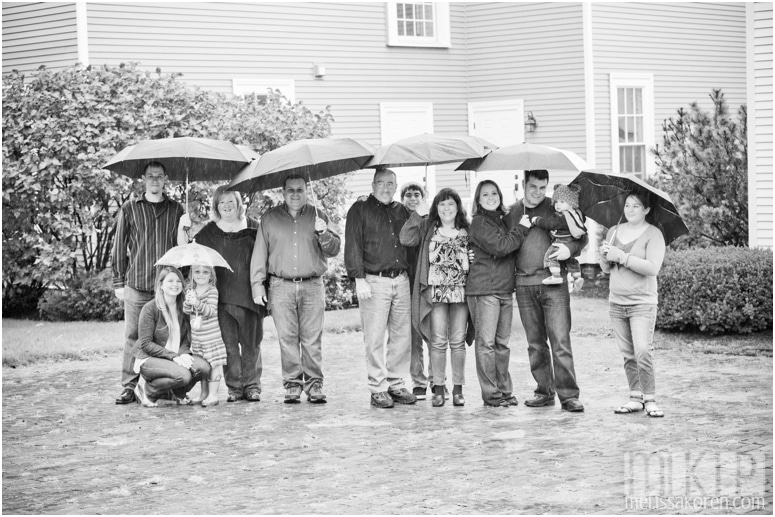 Thanks for persevering Mac Family!  It was a blast – and the pizza after was delicious!