Oh my gosh – I just looked back at the last time I photographed Keegan when he was two months old.  I can't believe how big he's gotten, but how he still looks like that same sweet impish little baby!!  His family has become good friends of ours and it was great to see everyone again while we tackled 18 month toddler photos.
In all seriousness though, Keegan was a champ.  He's got a big toothy grin like his dad and gorgeous eyes and a cute button nose like his mom.  He loves to read, and babble, and he's silly as all get out.  We had a blast playing and hanging out.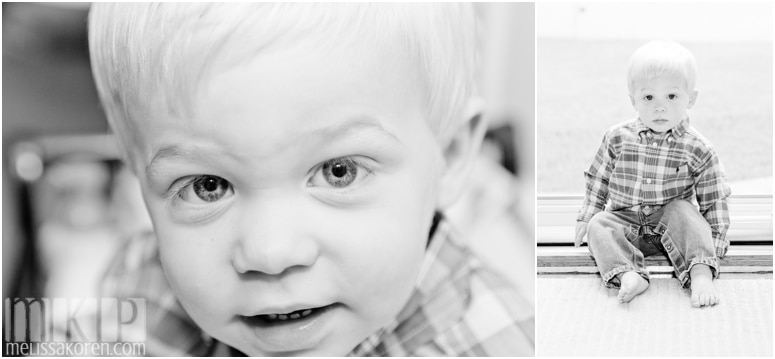 New hardscaping!  The front of the house looks amazing guys! Picture perfect indeed!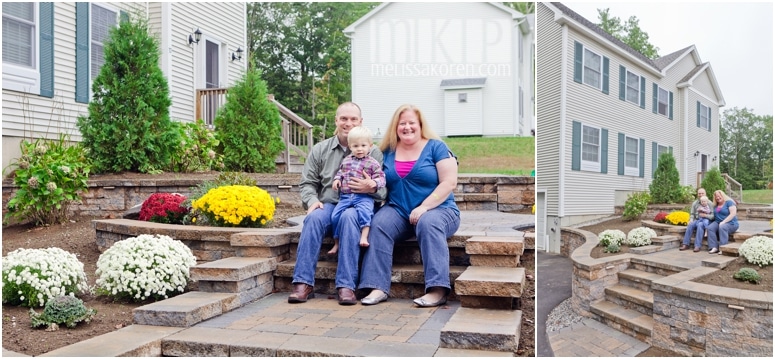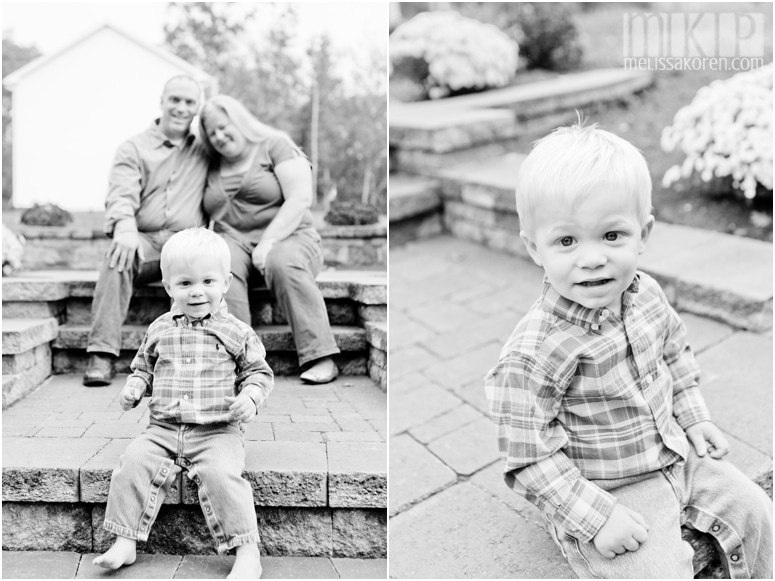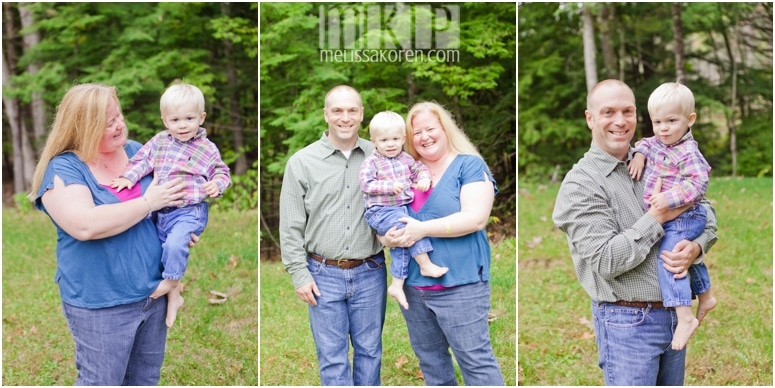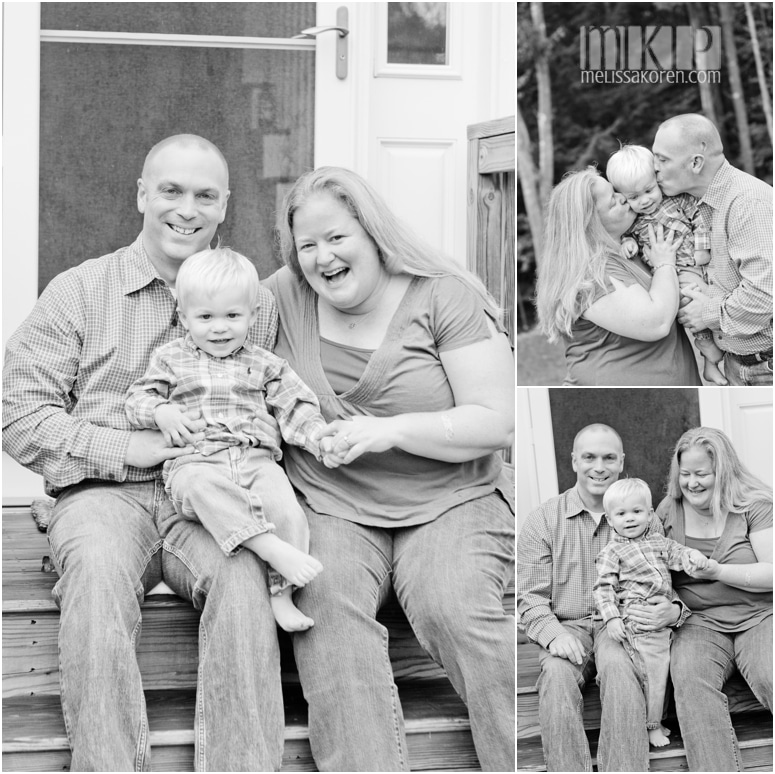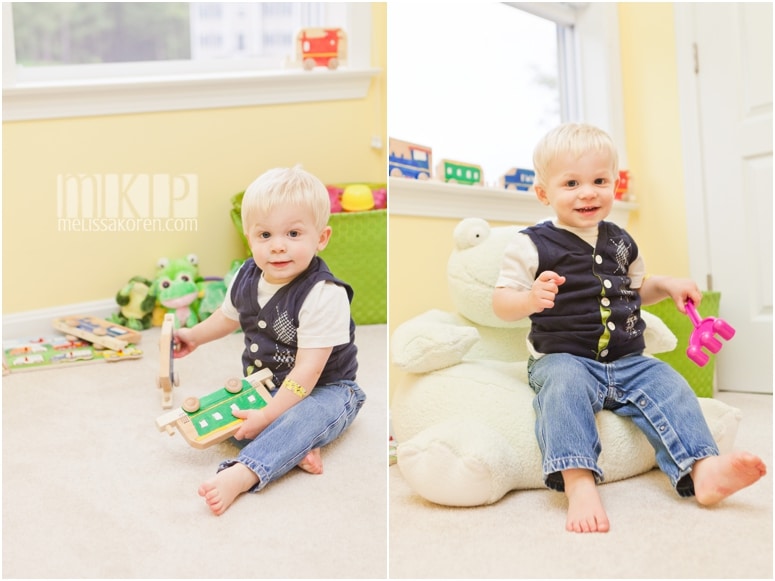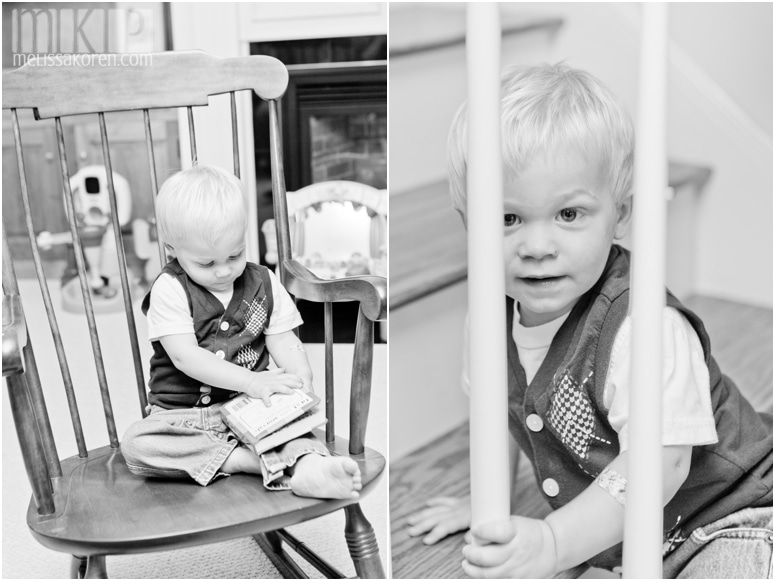 Last time Keegan was in this basket, we had to use a boatload of towels to keep him propped up near the top!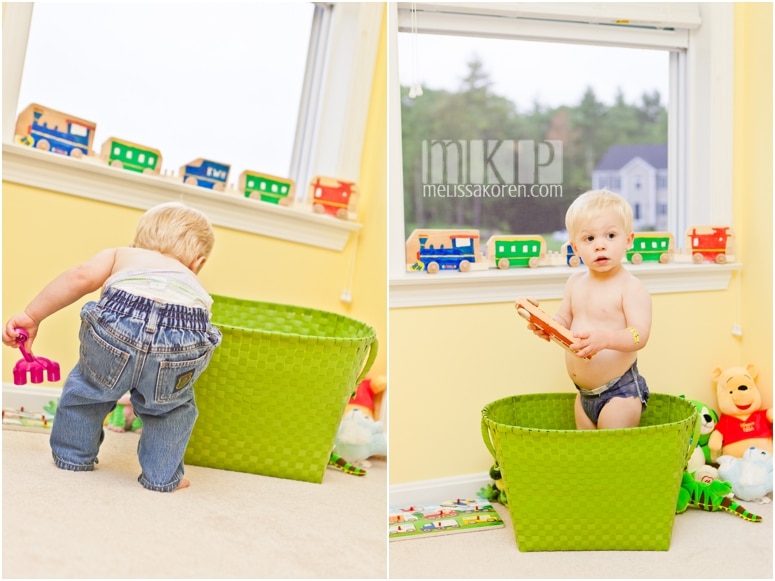 Thank you sweet people, for mixing business and pleasure, and making it a fabulous afternoon!